Talley Vineyards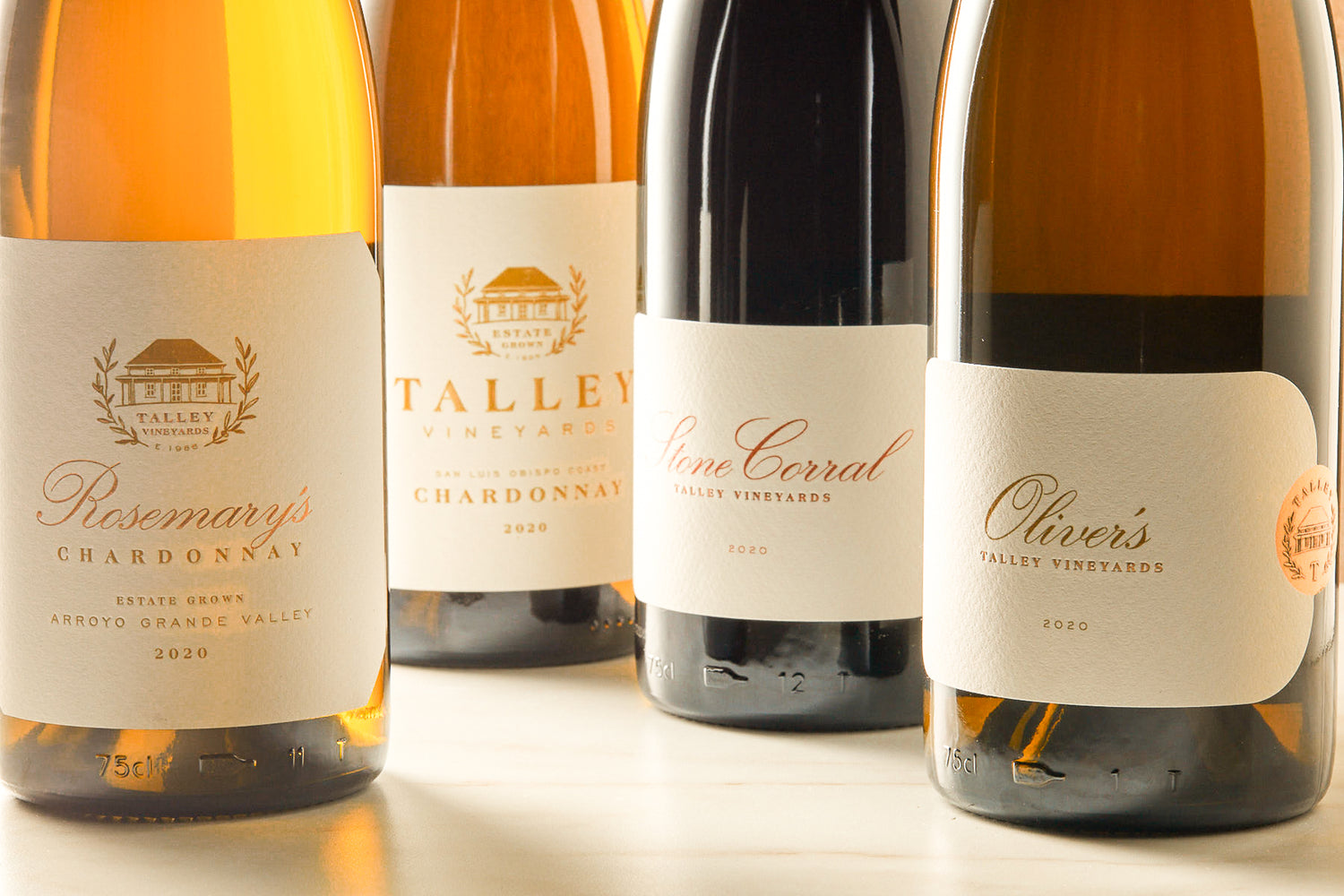 SLO
Region
Family Owned & Operated
Established in 1986
Arroyo Grande Valley AVA
"I believe that the world's greatest wines are defined by place as opposed to winemaking manipulation."
- Eric Johnson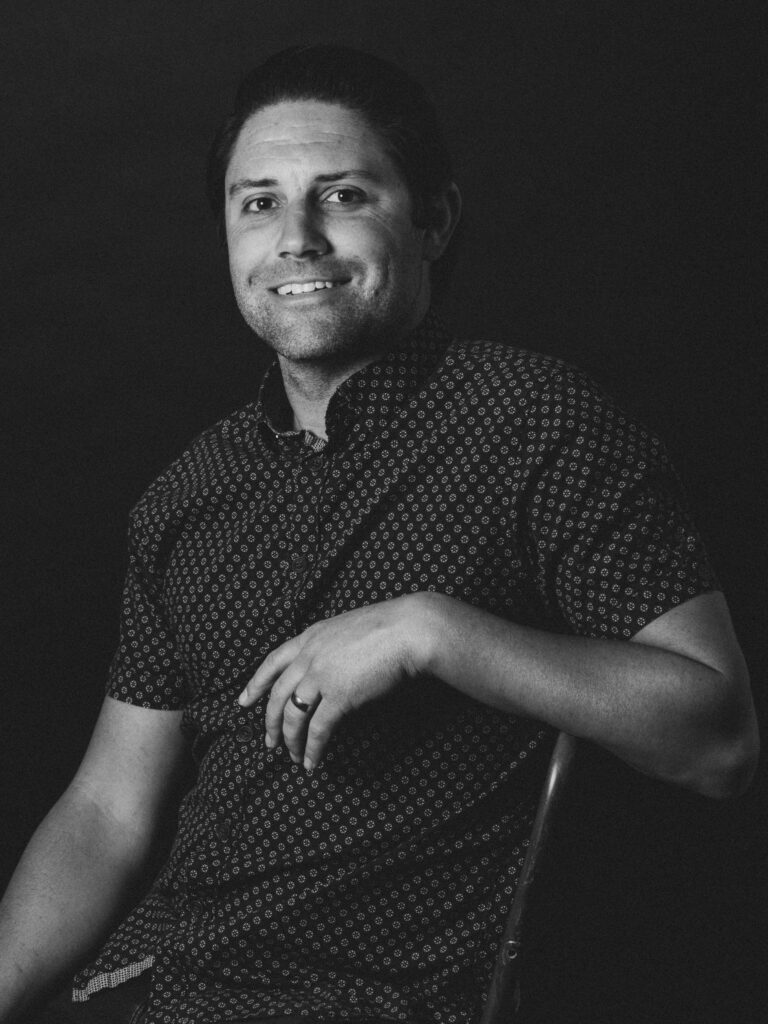 Winemaker
Eric Johnson
Eric Johnson grew up on a farm in Los Banos California where his family grew apricots and raised sheep and pigs. While attending Cal Poly San Luis Obispo, he was introduced to wine by a roommate who came from a winegrowing family based in Sonoma County. Eric became enamored of wine and winemaking and changed his major to Agricultural Business Management with a minor in Wine and Viticulture, just as this program was being established at Cal Poly. Eric began his career in the wine industry at Bianchi Winery in Paso Robles. He joined Talley Vineyards as a tasting room attendant in 2007 and served as a harvest intern that year. He served in various roles, including Enologist, before he became the Winemaker in 2010.
Where the Wine is Made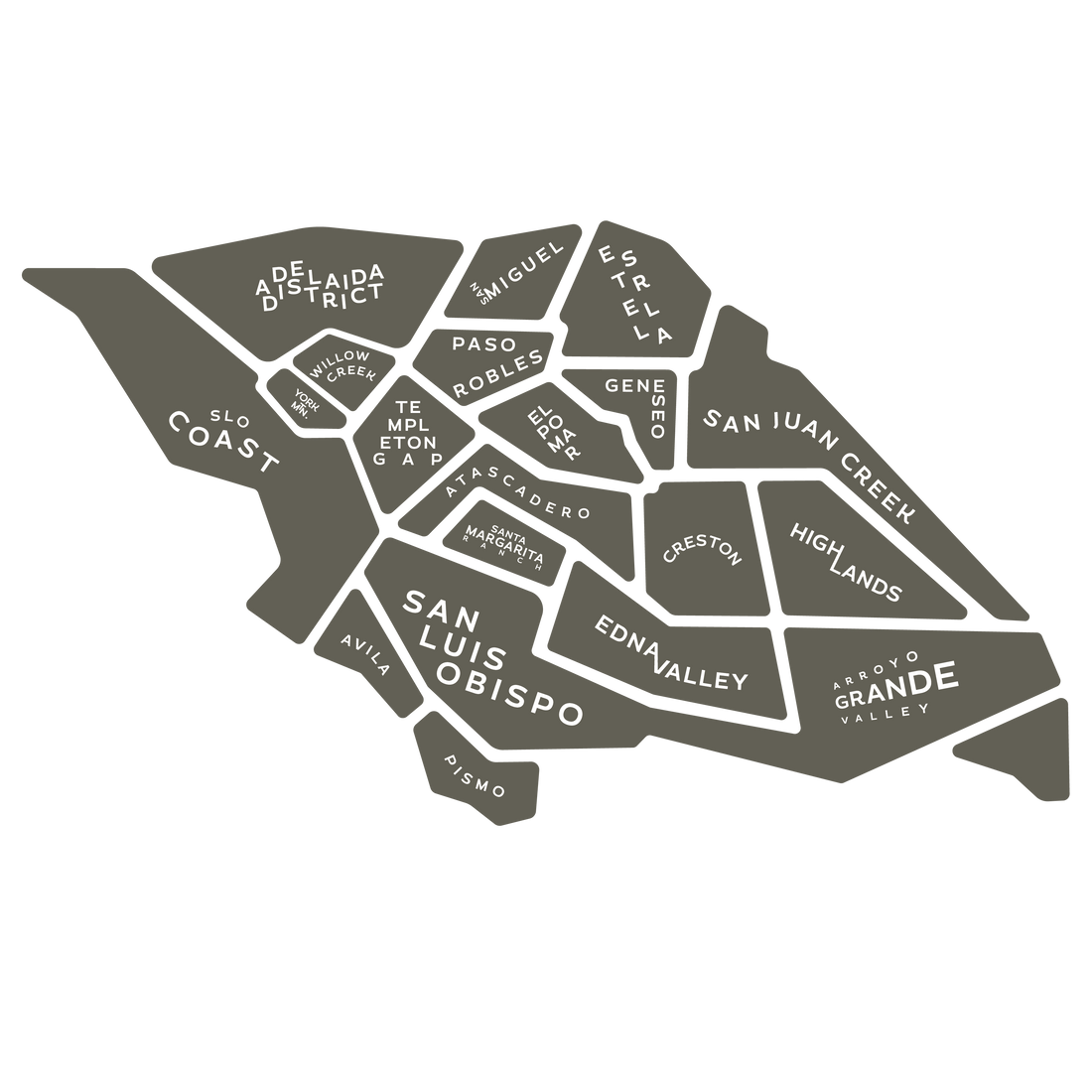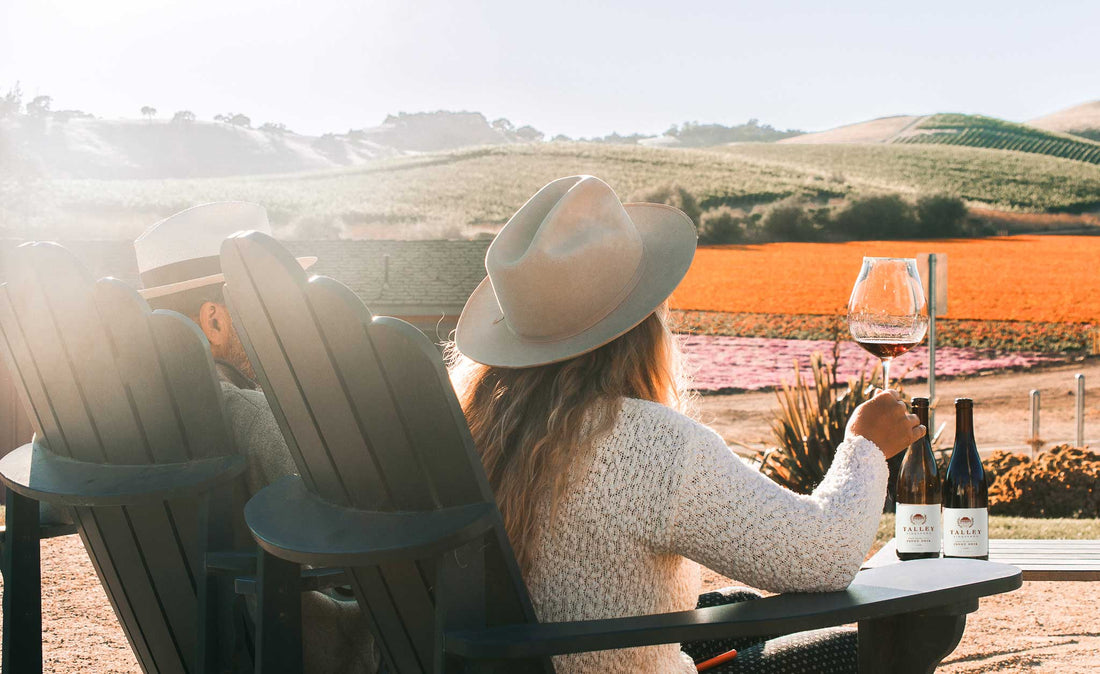 About
Talley Vineyards
Since 1986, the Talley family has been growing and making estate wines on California's San Luis Obispo Coast. Classic in character yet lively in spirit, they craft Pinot Noir and Chardonnay that are true expressions of Talley's estate vineyards. With their varied microclimates and soils, Talley's vineyards harness the exact conditions for which the San Luis Obispo Coast winegrowing region is renowned.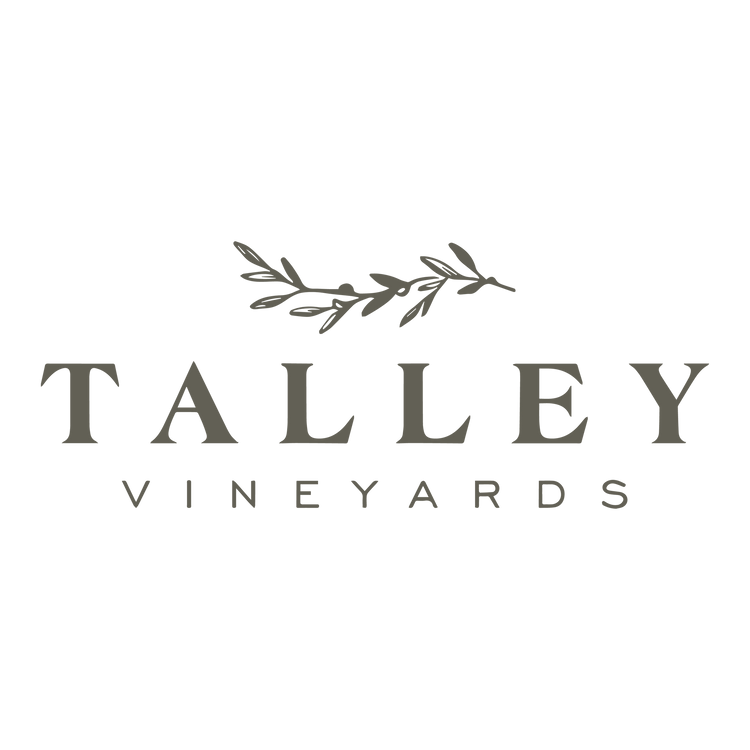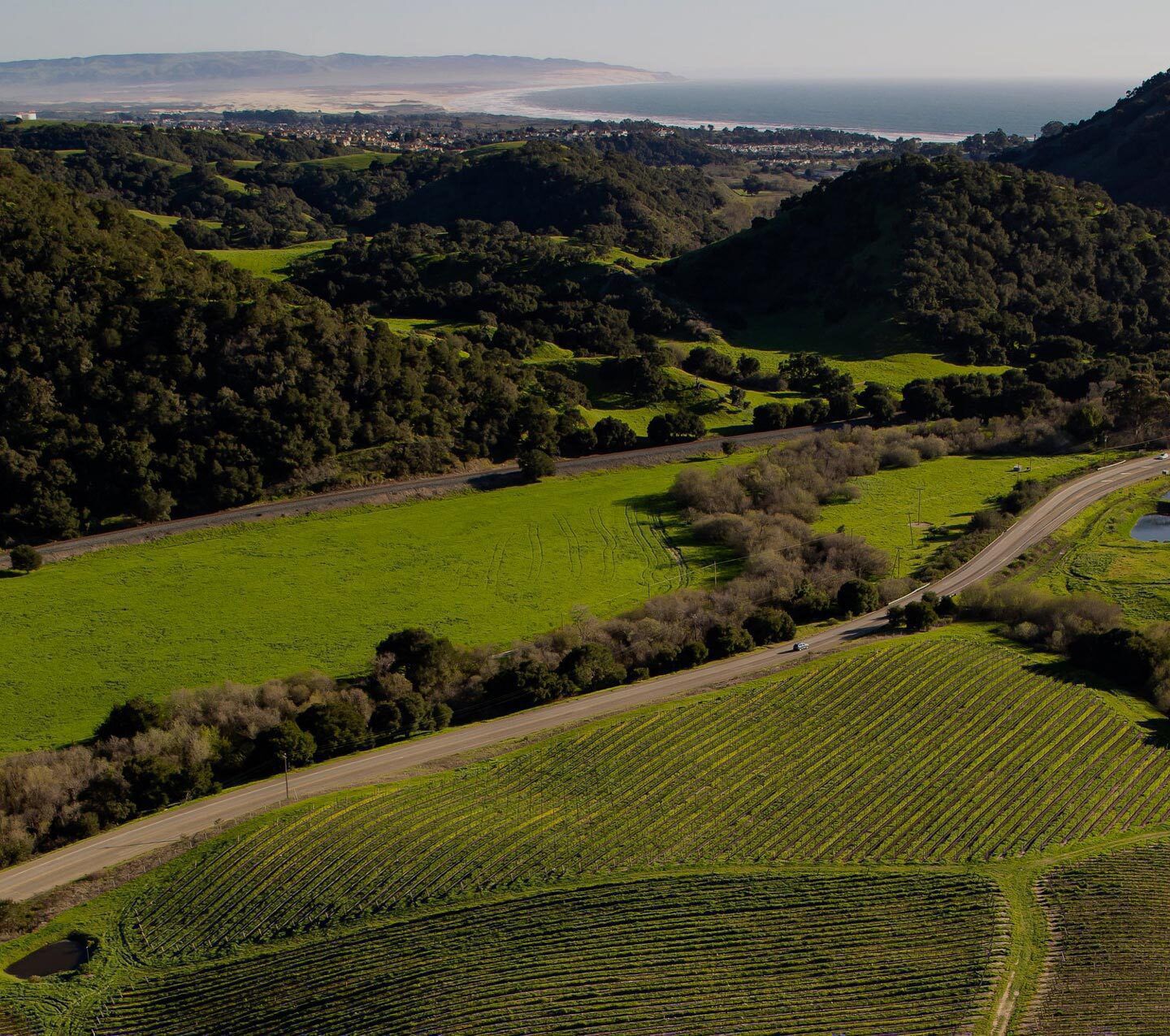 Welcome to the Region
San Luis Obispo