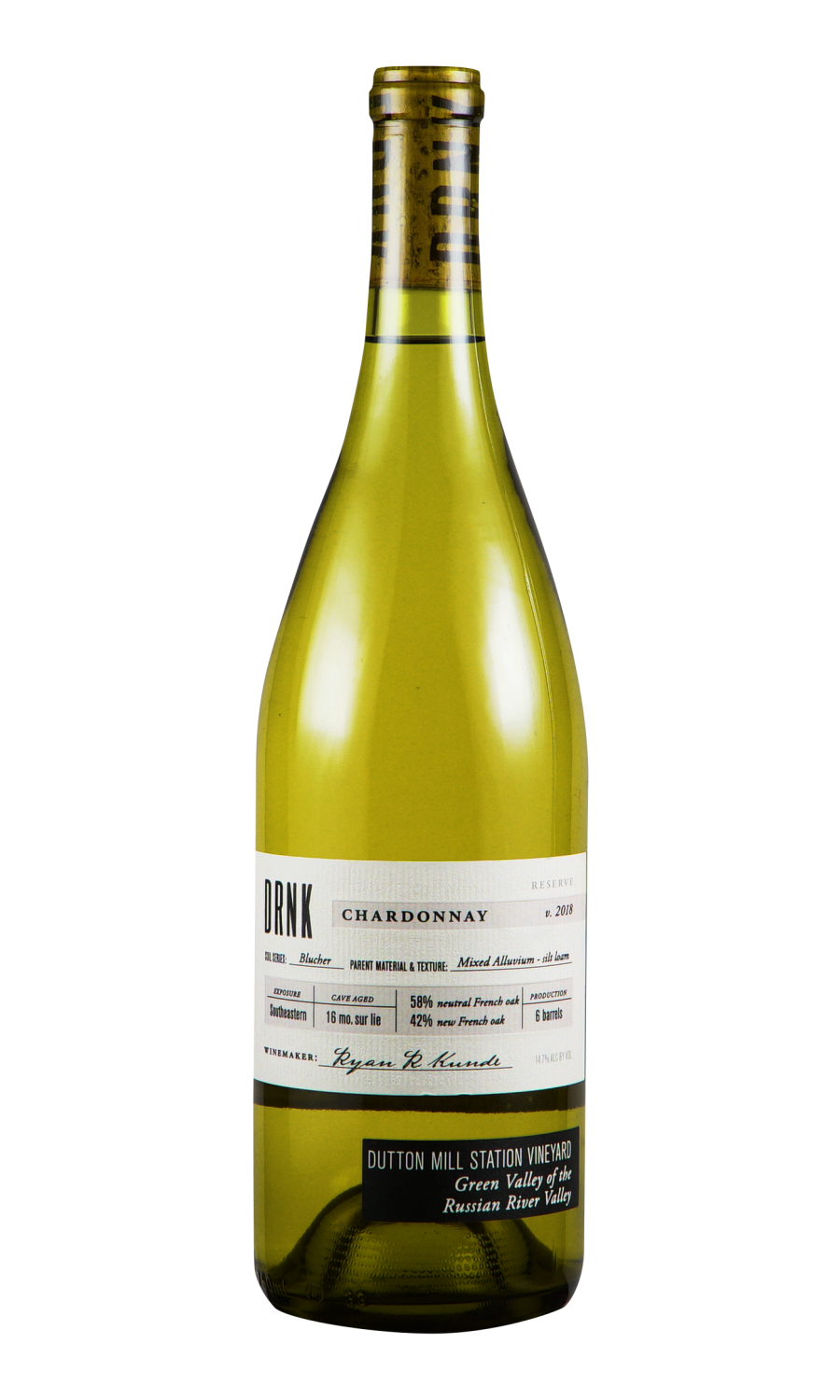 DRNK Chardonnay
24 of 100 spots remaining
What's Included:
A first-of-it's-kind wine tasting experience from California's top growing regions.
7 Glasses of Wine
Each shipment contains seven glasses of wine, each equivalant to a standard restaurant pour.
Drink + Discover
Taste your wines alongside our digital tasting cards to learn more about what you're experiencing.
Bottle Upgrades
Find something you love? Upgrade to a bottle and the cost of your glass is on the house.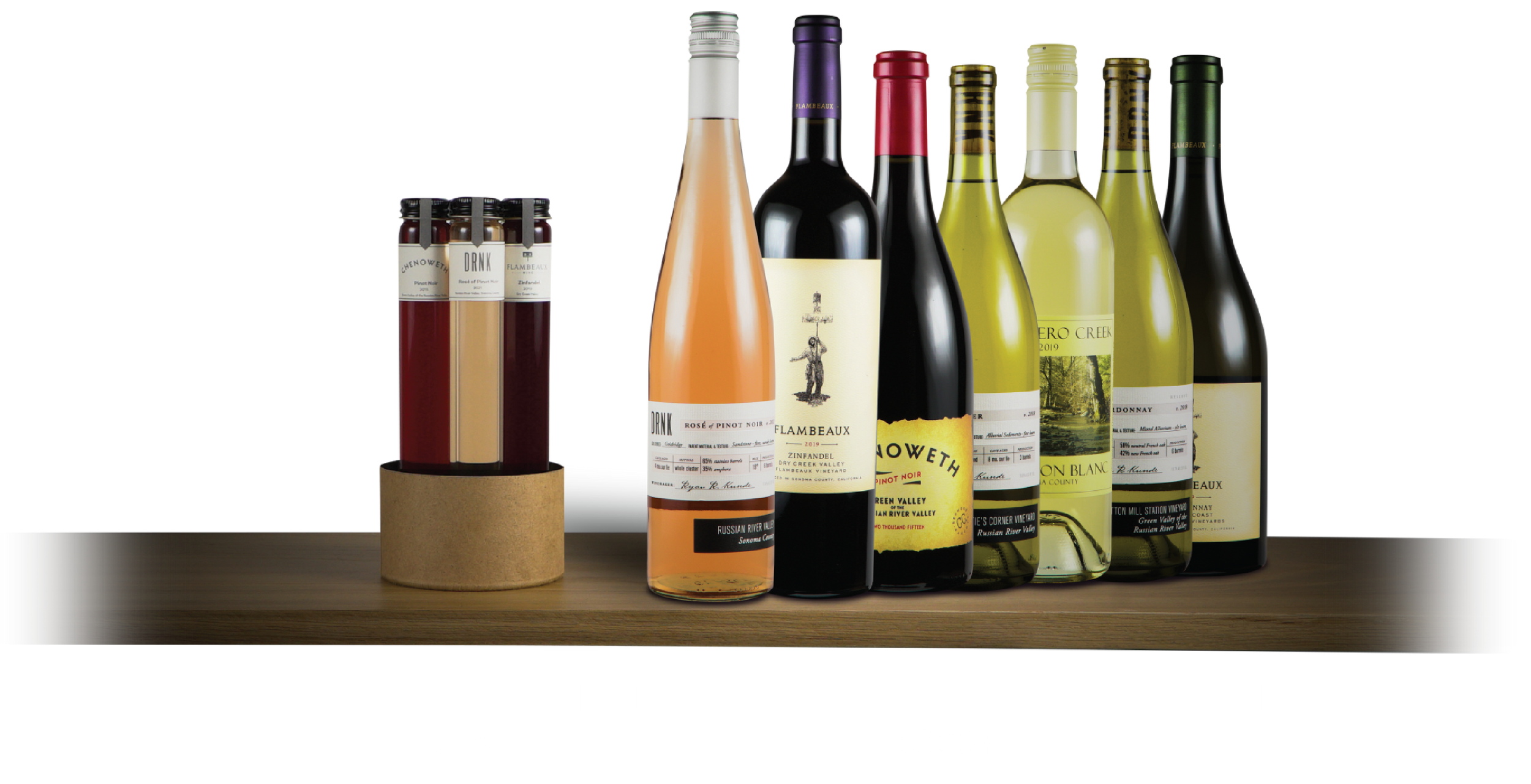 Frequently asked questions
Why is this the first shipment? How does it work?
Flight Club Shipment #01 represents our very first shipment of this exciting new project. We are using this shipment as an opportunity to stress test our assumptions before opening the Club to a larger audience.

We want to hear your feedback and will be sending out a survey to you once you've received your order and have enjoyed your tasting.
What wines are included?
We are including a mix of red, rosé and white wines from DRNK, Flambeaux, Chenoweth and Atascadero Creek.
All of whom are some of our favorite winery partners who have been with Region since the beginning.In the future we will be expanding Flight Club to include many more wines from our trusted winery partners from across California.
How much is shipping?
Shipping is free to any address in California.
Can I order if I live outside of California?
Due to shipping regulations, at this time we are unable to ship Flight Club outside of CA. We hope to be able to ship to most states by the end of the year.
Is this a subscription?
This is a one time payment. Being our very first shipment, your order is not going to be a recurring subscription. We will however be releasing a subscription version of Flight Club later this year.
We have to ask. Are you 21+?
By using this website, you agree to the Privacy Policy and Terms and Conditions of use.
Please enjoy our wines responsibily.