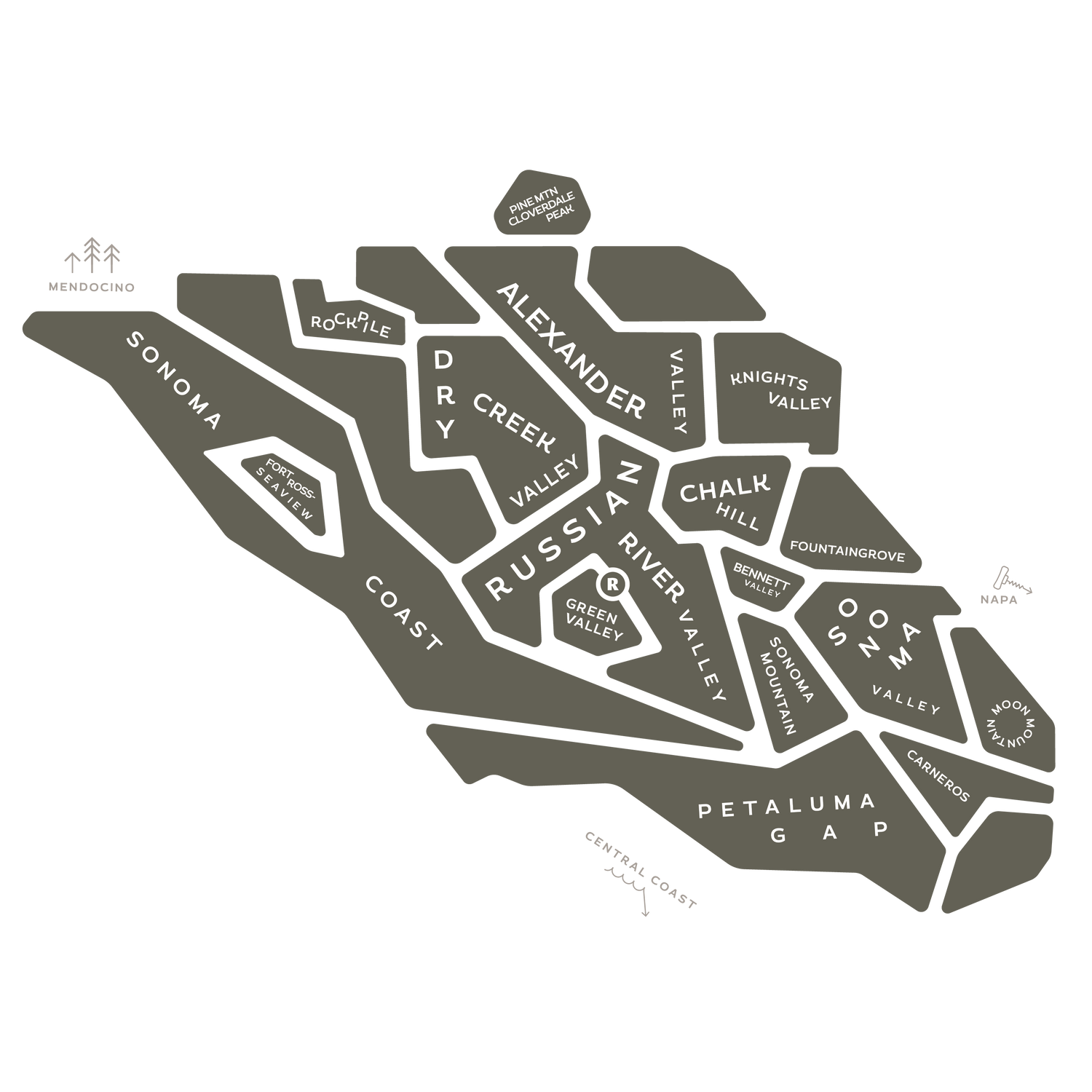 Region
Sonoma
Varied terrain, climates, and elevations make Sonoma one of the best places in the world to grow wine.
60+ Varietals
18 AVAs
First Vines: 1812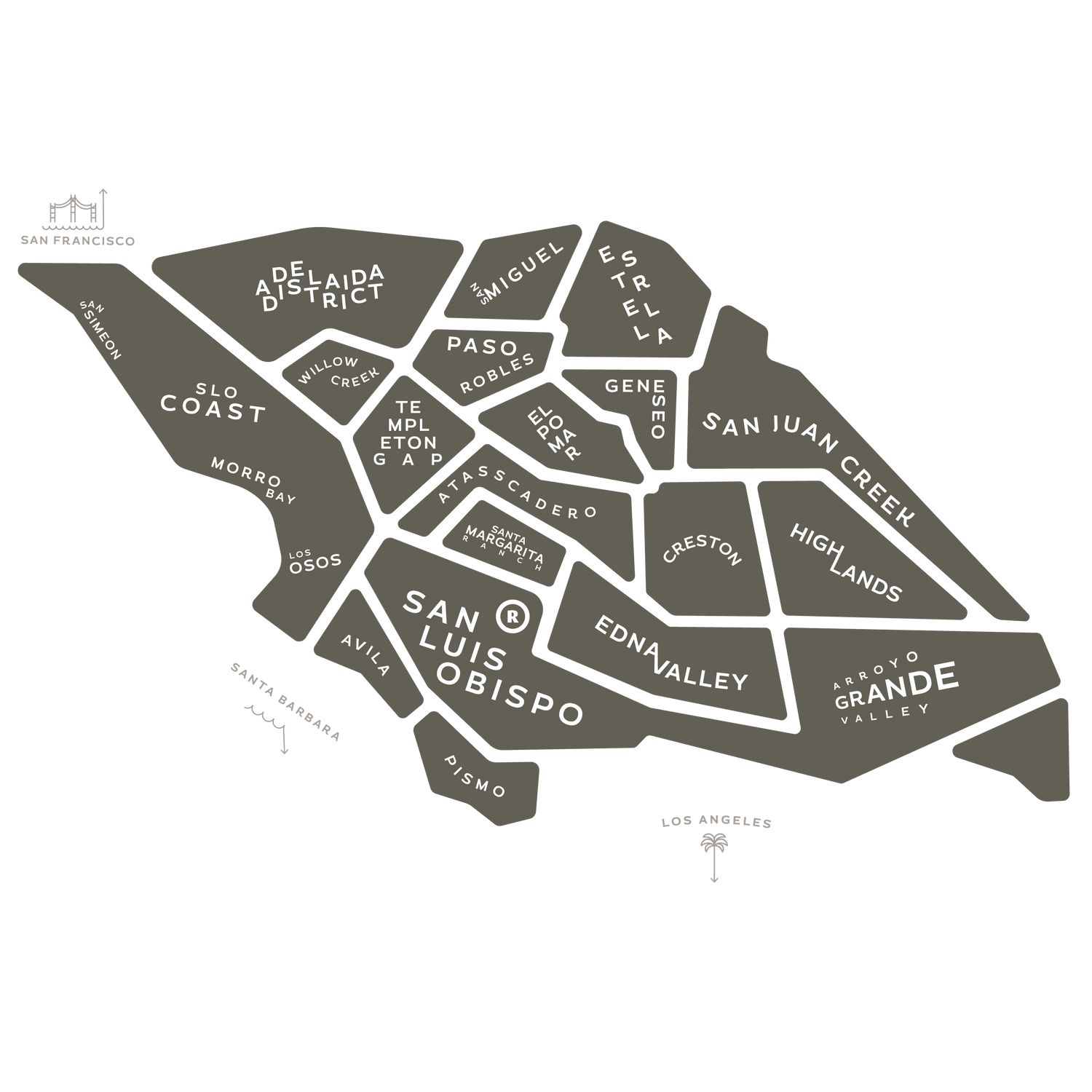 Region
San Luis Obispo
From the heat of Paso Robles to the fog of the Edna Valley, SLO produces an incredible variety of world-class wine.
34° Diurnal Shift
16 AVAs
First Vines: 1772
Bringing Makers & Drinkers Together
Events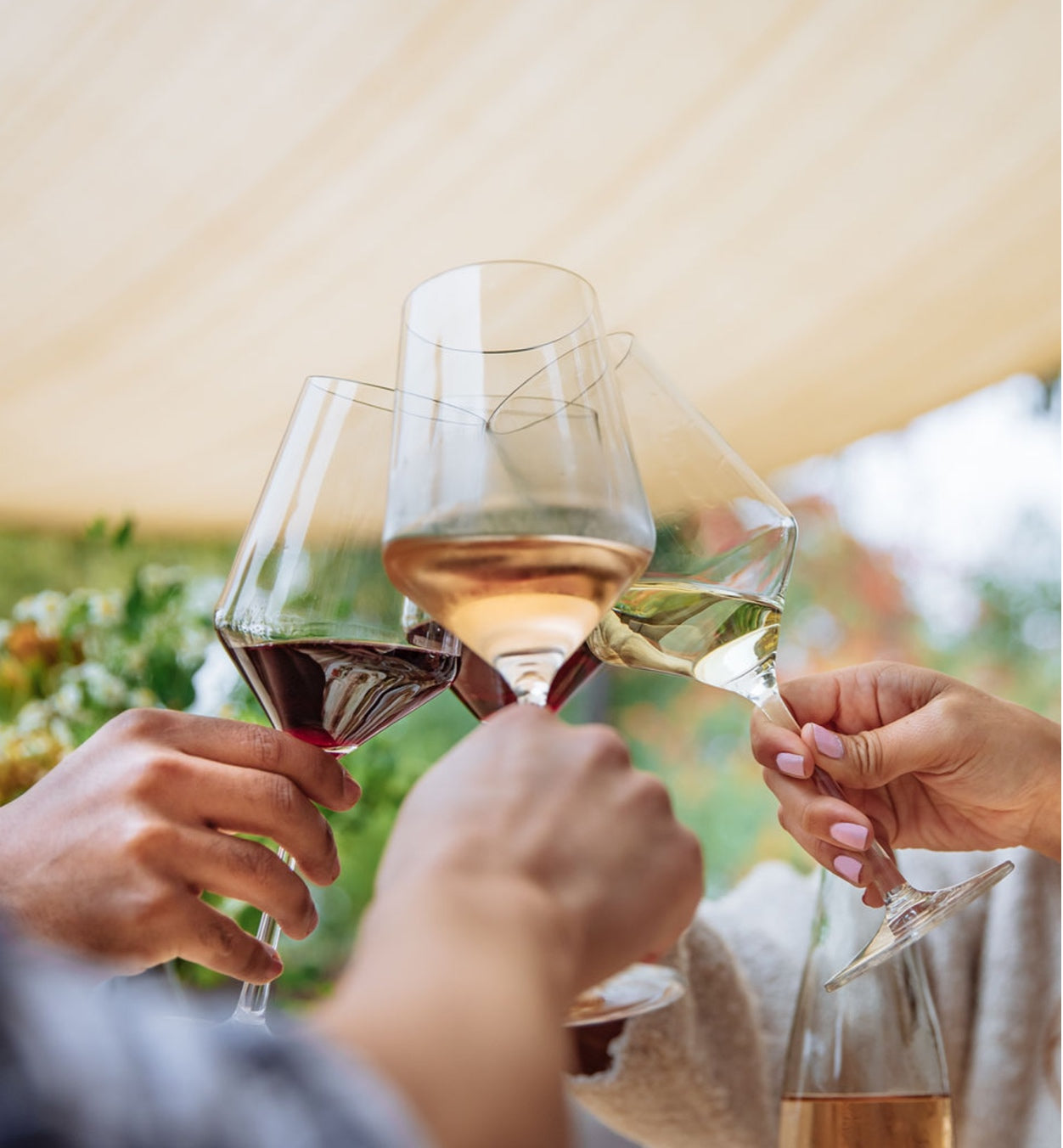 Each week, one of our winery partners does a full Region takeover, featuring specialty flights, hosting winemaker pourings, food pairings & much more.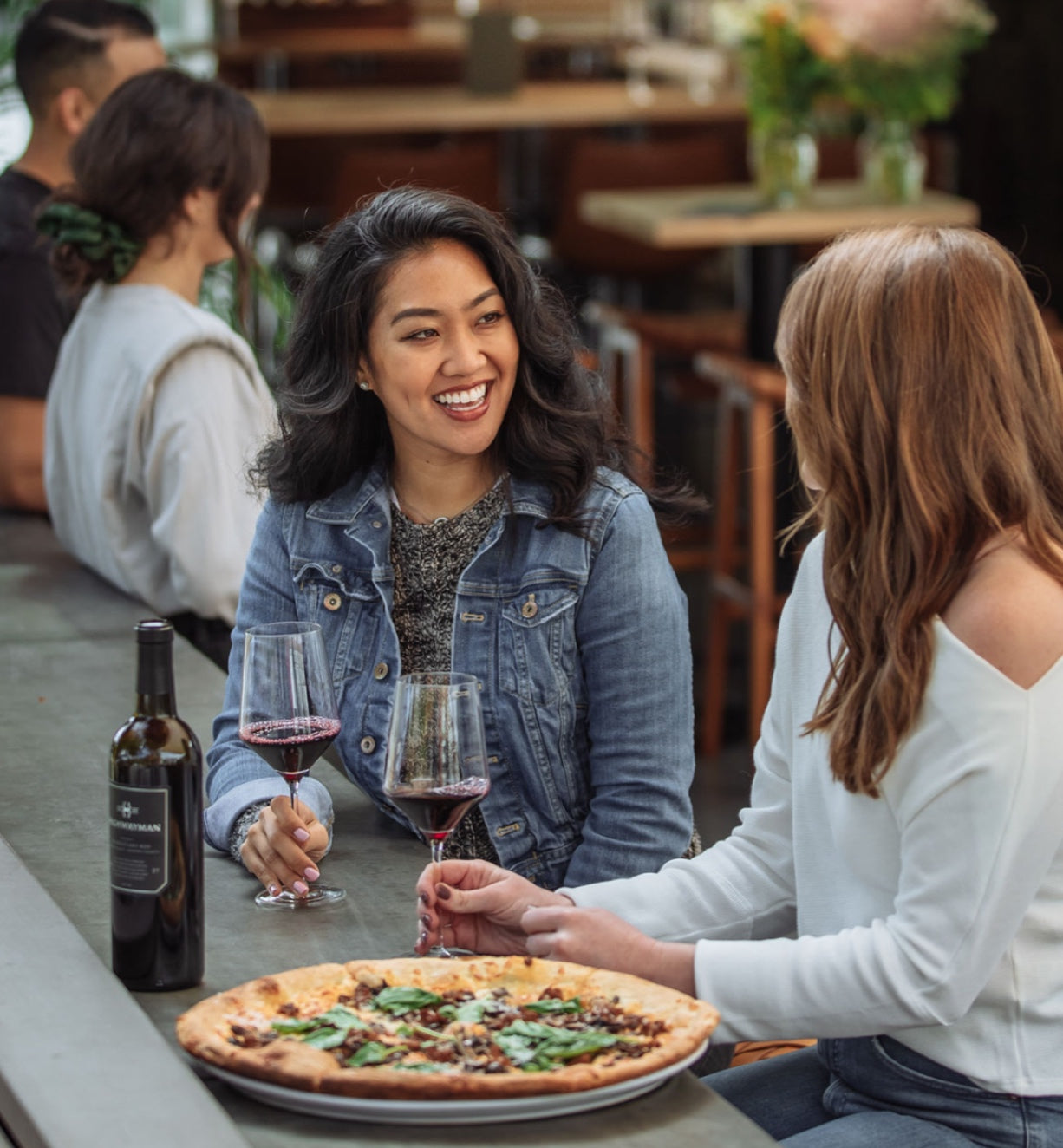 Happenings At Region Sonoma
Located in the Barlow, come for the wine, stay for the good times – or vice versa.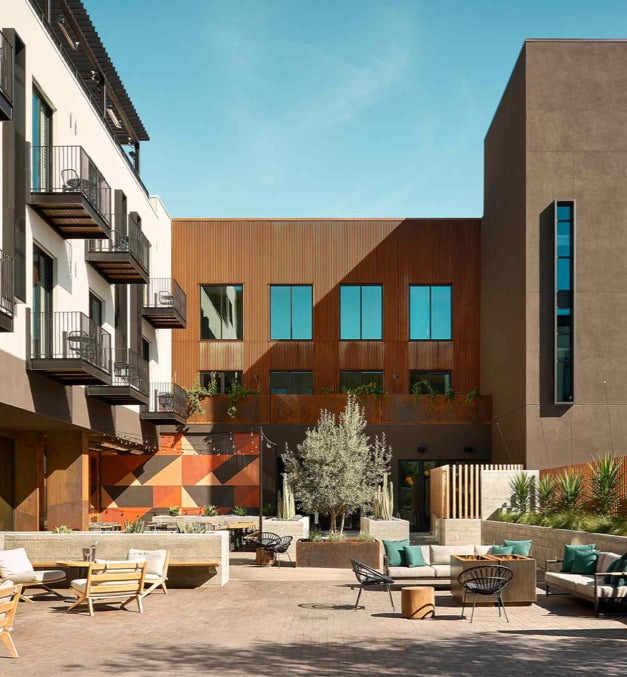 Happenings At Region SLO
Find us at Hotel SLO in the heart of downtown for a sip, glass, or bottle.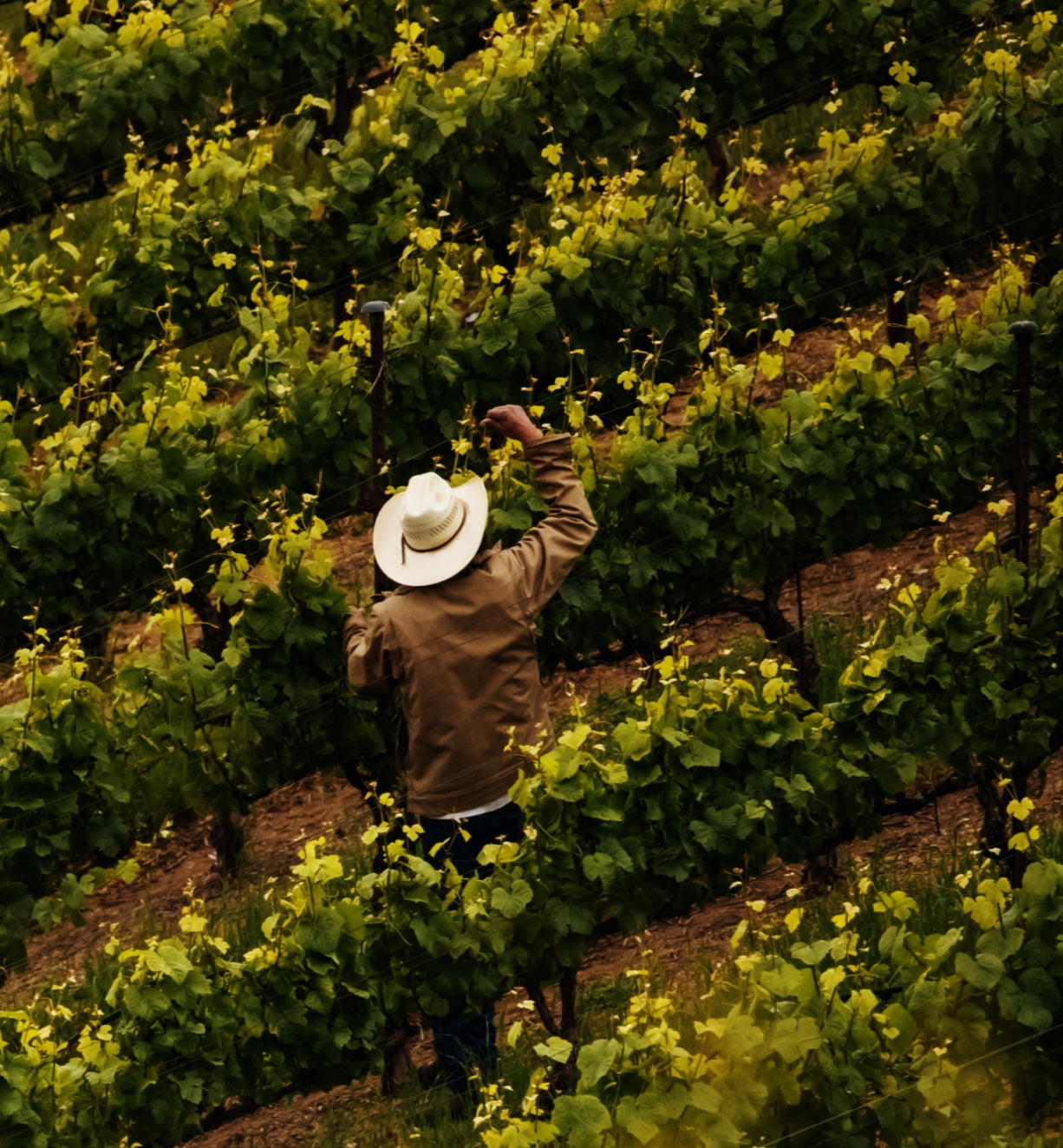 Crafting Relationships Between the Makers & The Drinkers
By connecting those who make with those who drink, we are furthering wine's mission to bring people together.