Become a
Winery Partner
Our goal is to serve as a gateway to the Region through its wine. We craft relationships between the drinkers and the makers and offer a different approach to the tasting experience. We hope you'll join us.
A New Audience
Our approach helps small, independent wineries convert new and excited customers.
Casual Education
With our knowledgeable staff and comfortable environment, we tailor each wine experience.
Tasting Innovation
Weekly rotating flights, state-of-the-art pouring machines, and full bottles available for purchase.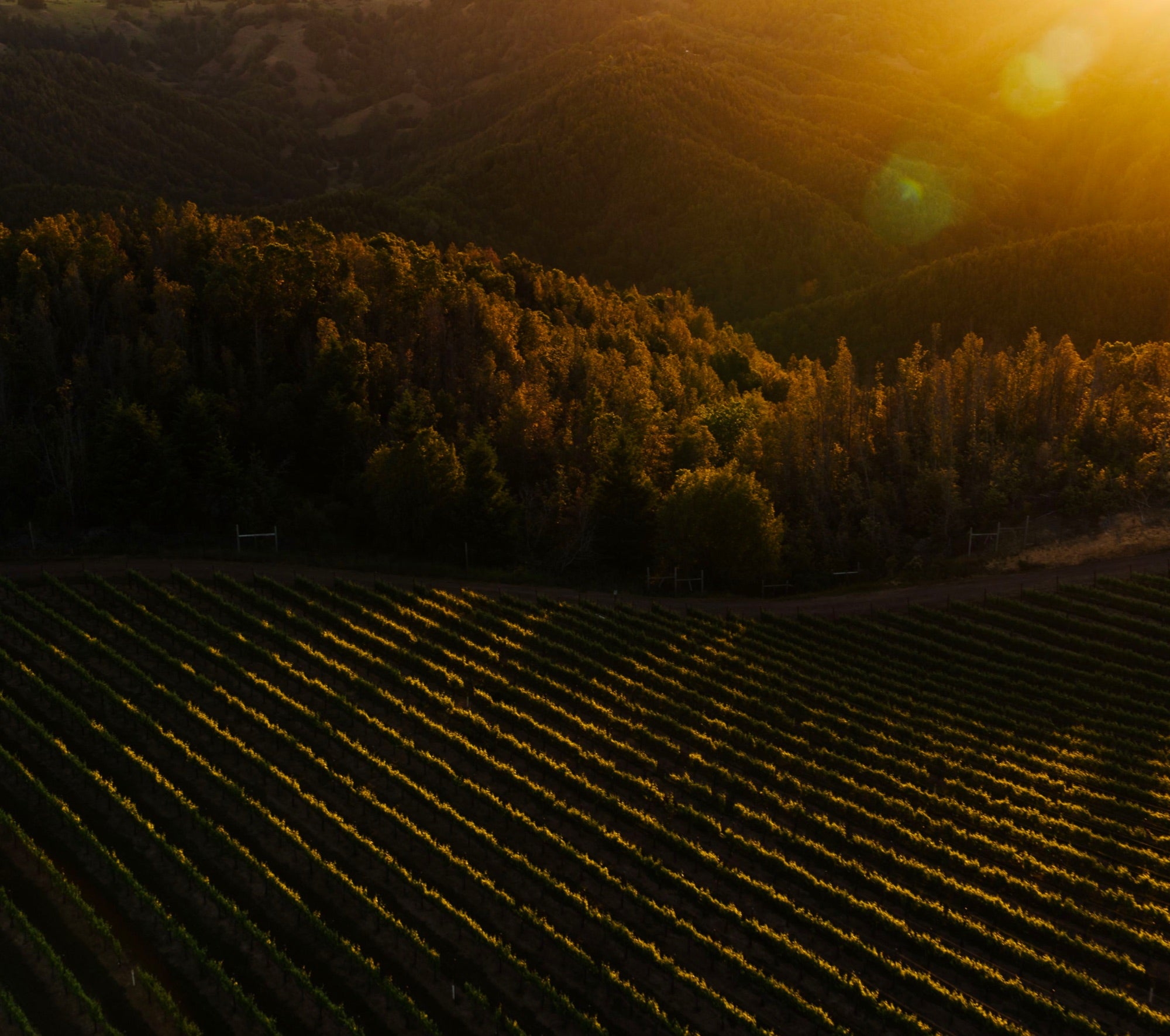 Regions to Discover
More than a tasting bar, we are a gateway to the local winegrowing Region.