Book Your
Private Event
We love parties and are honored you're looking to us for your special celebration. Whether it's a birthday, bachelorette or bachelor party, pre-wedding dinner gathering, class reunions, work promotions or just a big group of your favorite people - we are here to host an amazing wine experience for you!
See our Private Party Program details here and send us the information we need to get the party planning started.
CASUAL GATHERING
For groups of 15+ with friends, family, or colleagues coming together for a casual gathering who plan to enjoy a little (or a lot) during a 2-3 hour period and would like space for your group to relax or for a focused business meeting.
HOSTED PARTY
For groups up to 60 people looking for a unique experience. We provide a semi-private setting with a dedicated space reserved for up to 4 hours. This includes a Region staff person for assistance with setup and full cleanup. You have the opportunity to bring in your favorite caterers, musicians, decor, desserts and whatever else you may need to make your event personalized.
FULL BUYOUT
For larger groups of 50-200max people wanting a purely private experience with no interruptions from customers and other guests. Each large buyout party is different with many options available, which we can assist with all the event planning from setup to cleanup.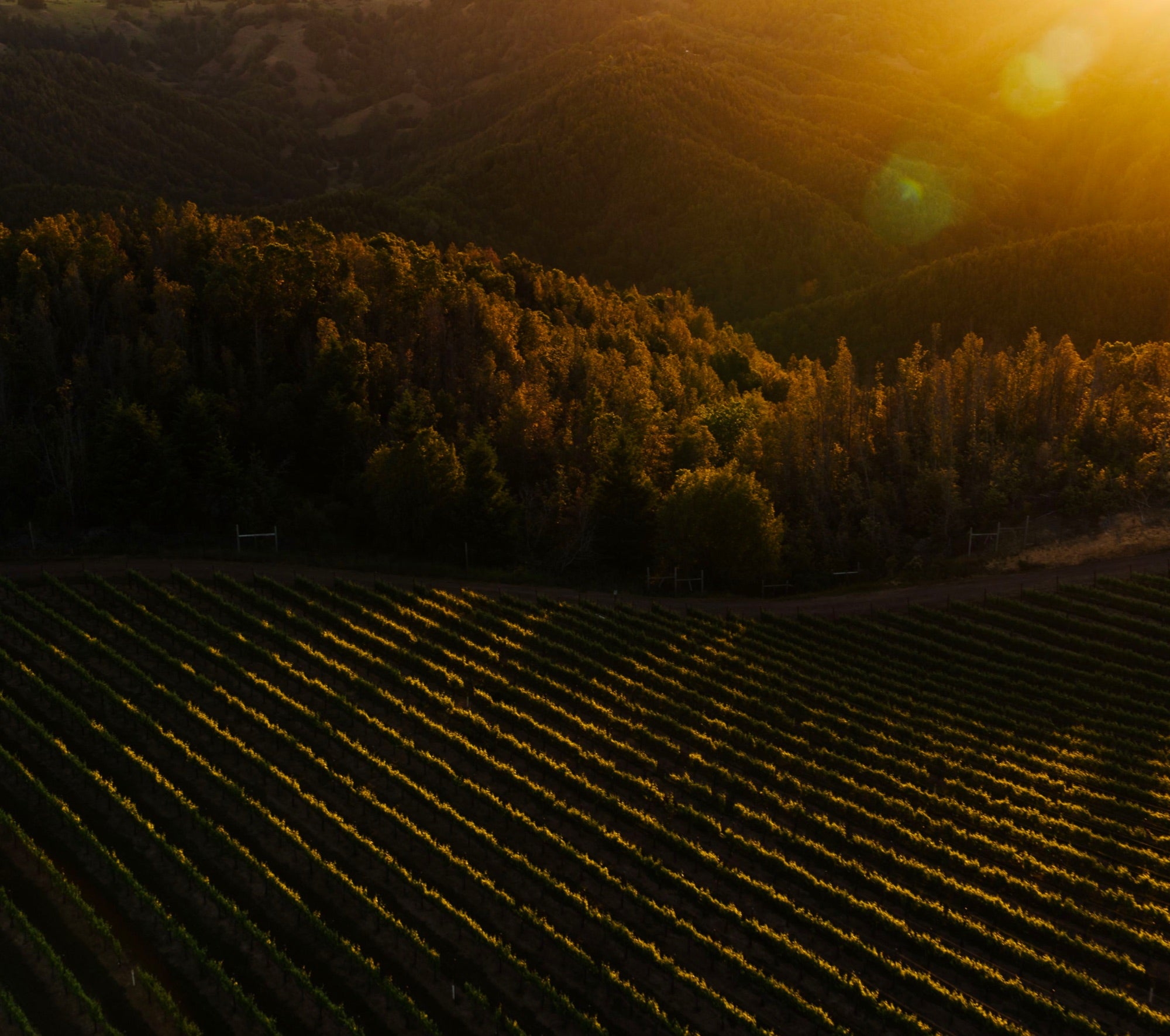 Regions to Discover
More than a tasting bar, we are a gateway to the local winegrowing Region.