This is Sonoma
An incredible variety of terrain and diverse microclimates make up Sonoma, one of the best wine growing regions in the world.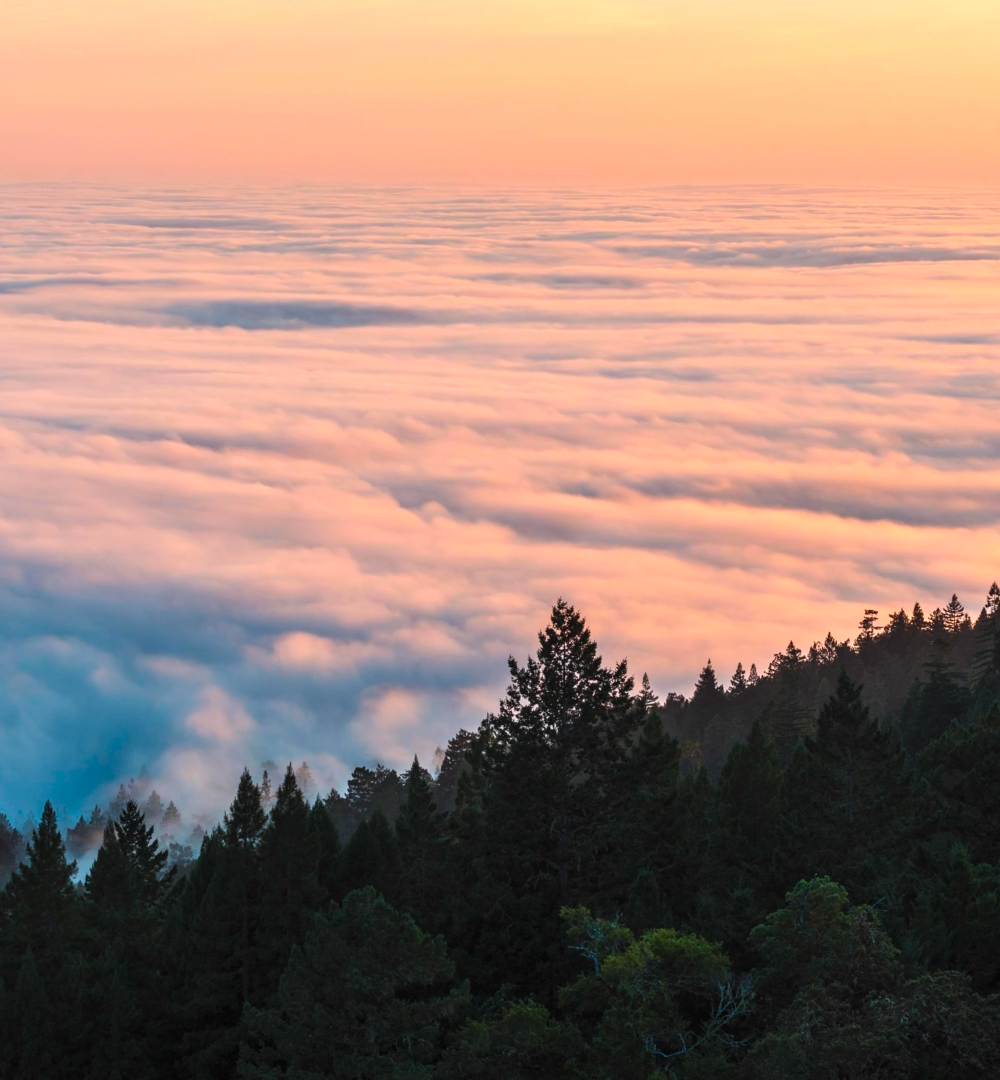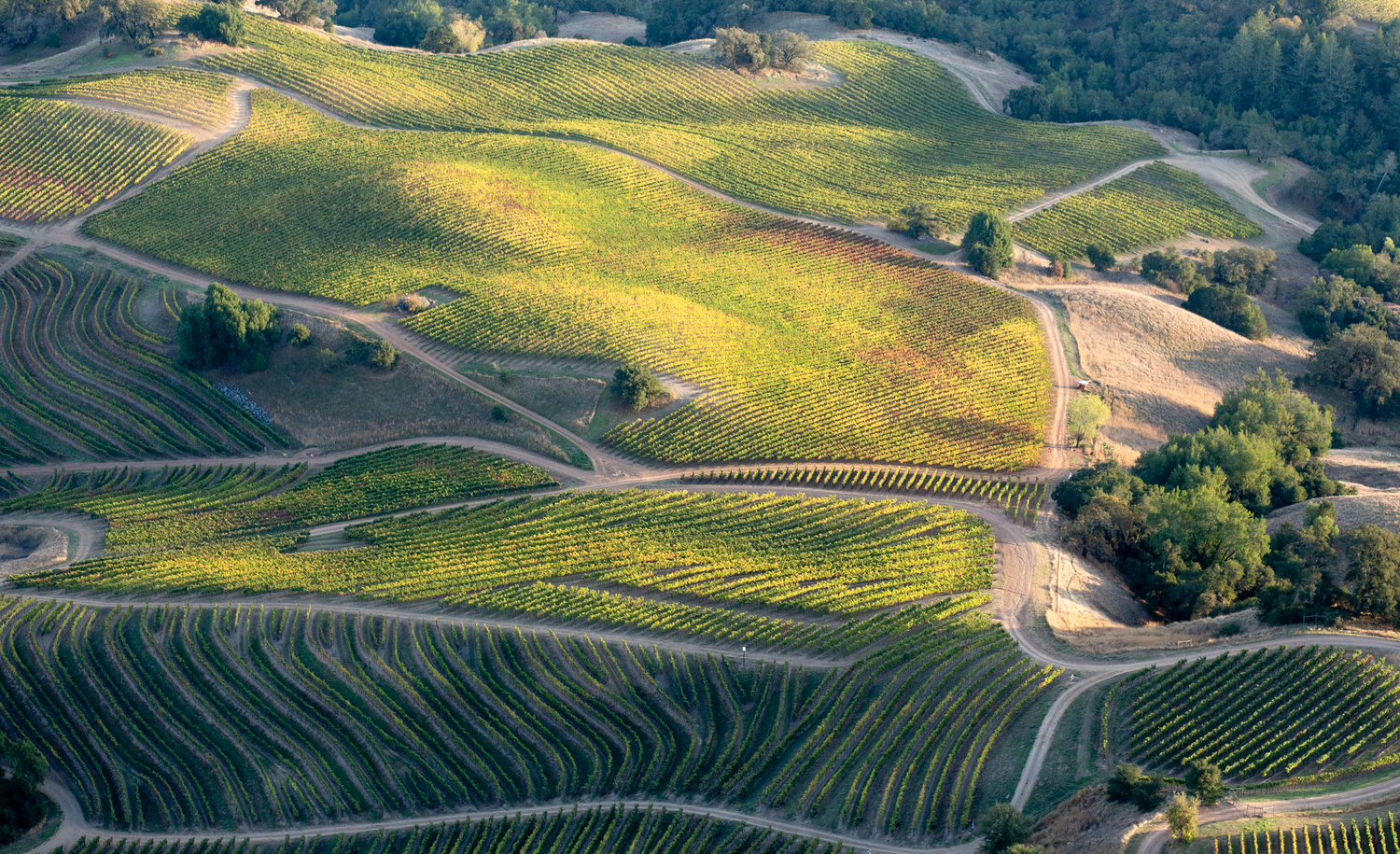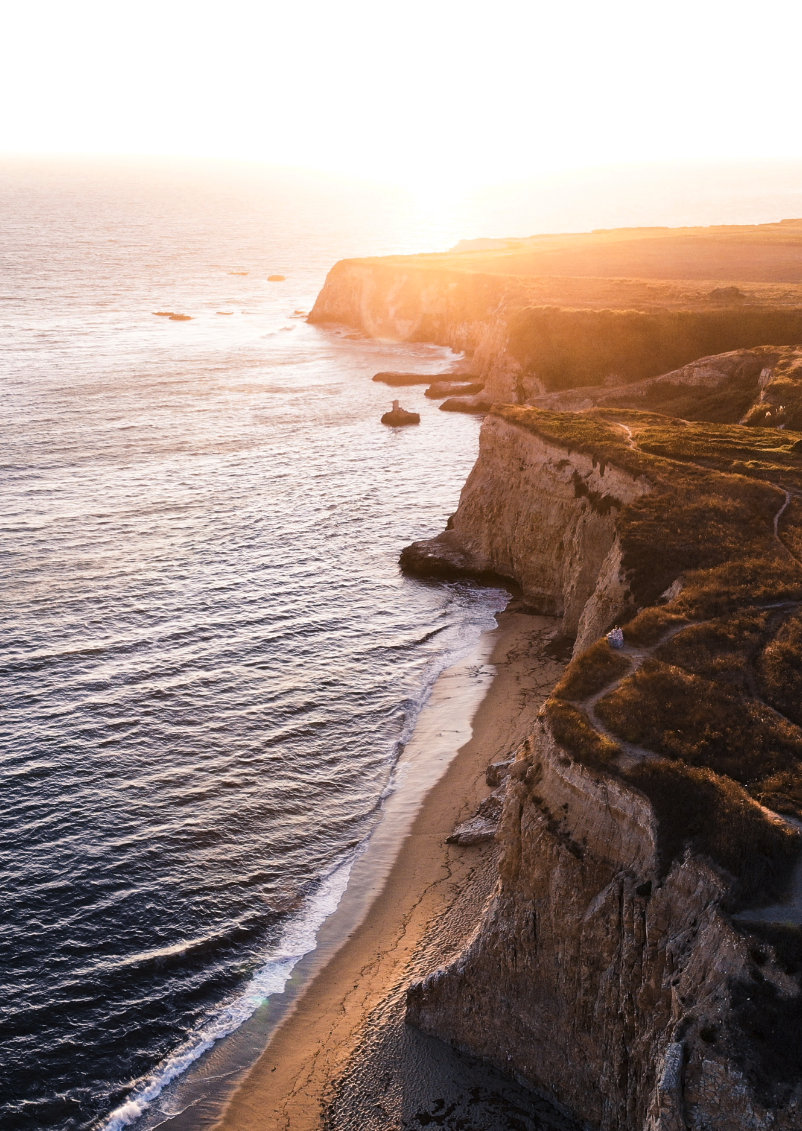 60+ Varietals
18 AVAs
First Vines: 1812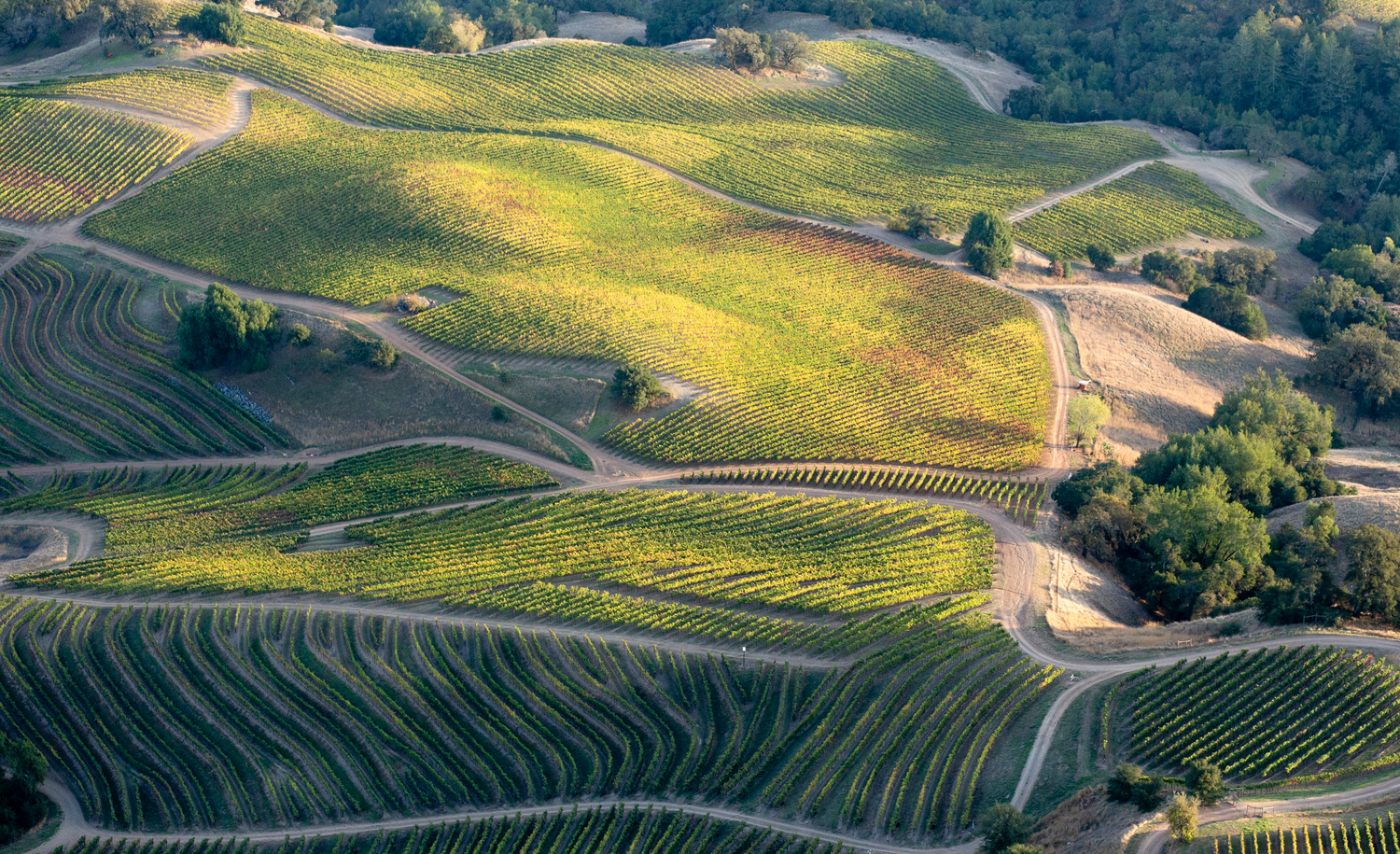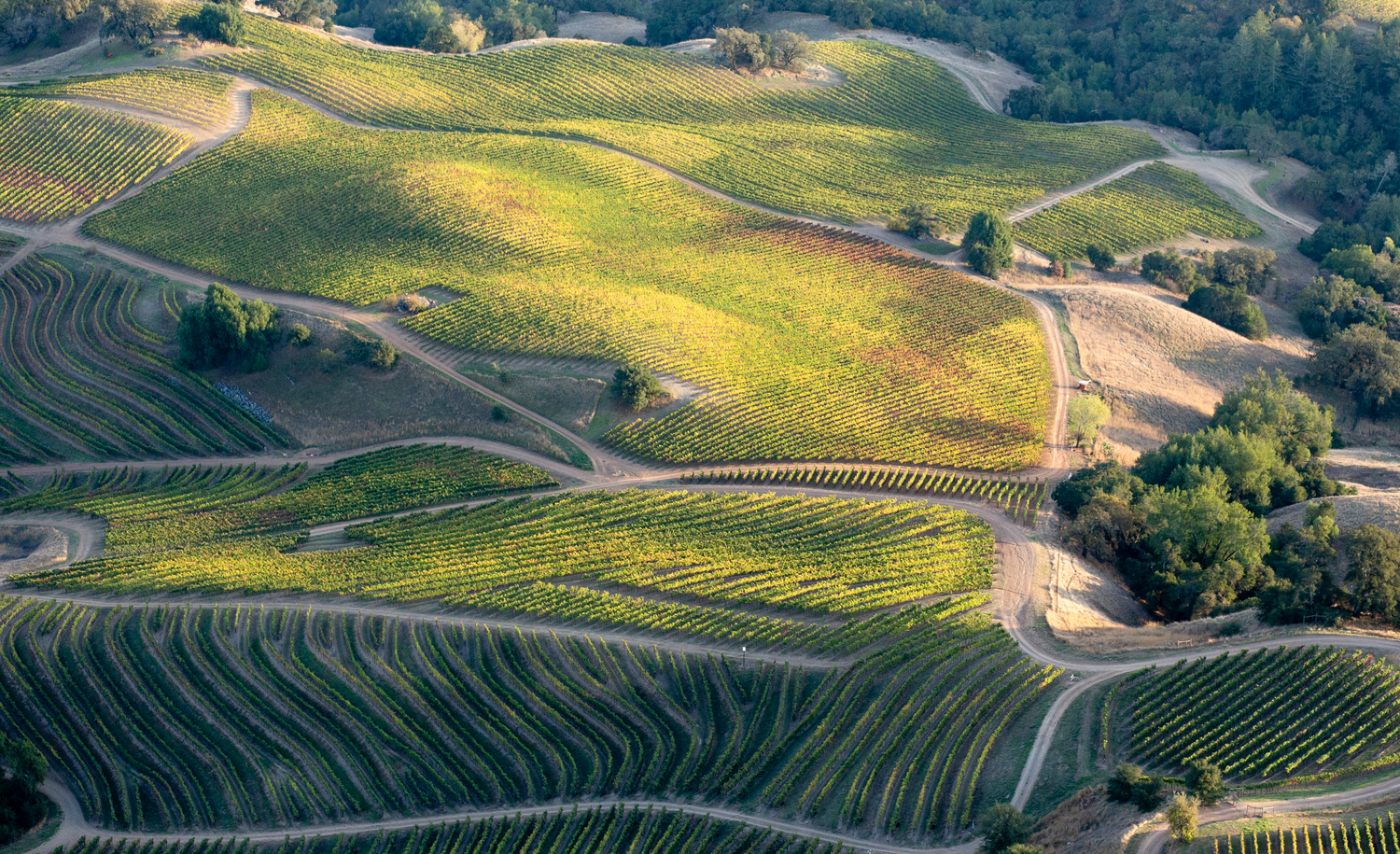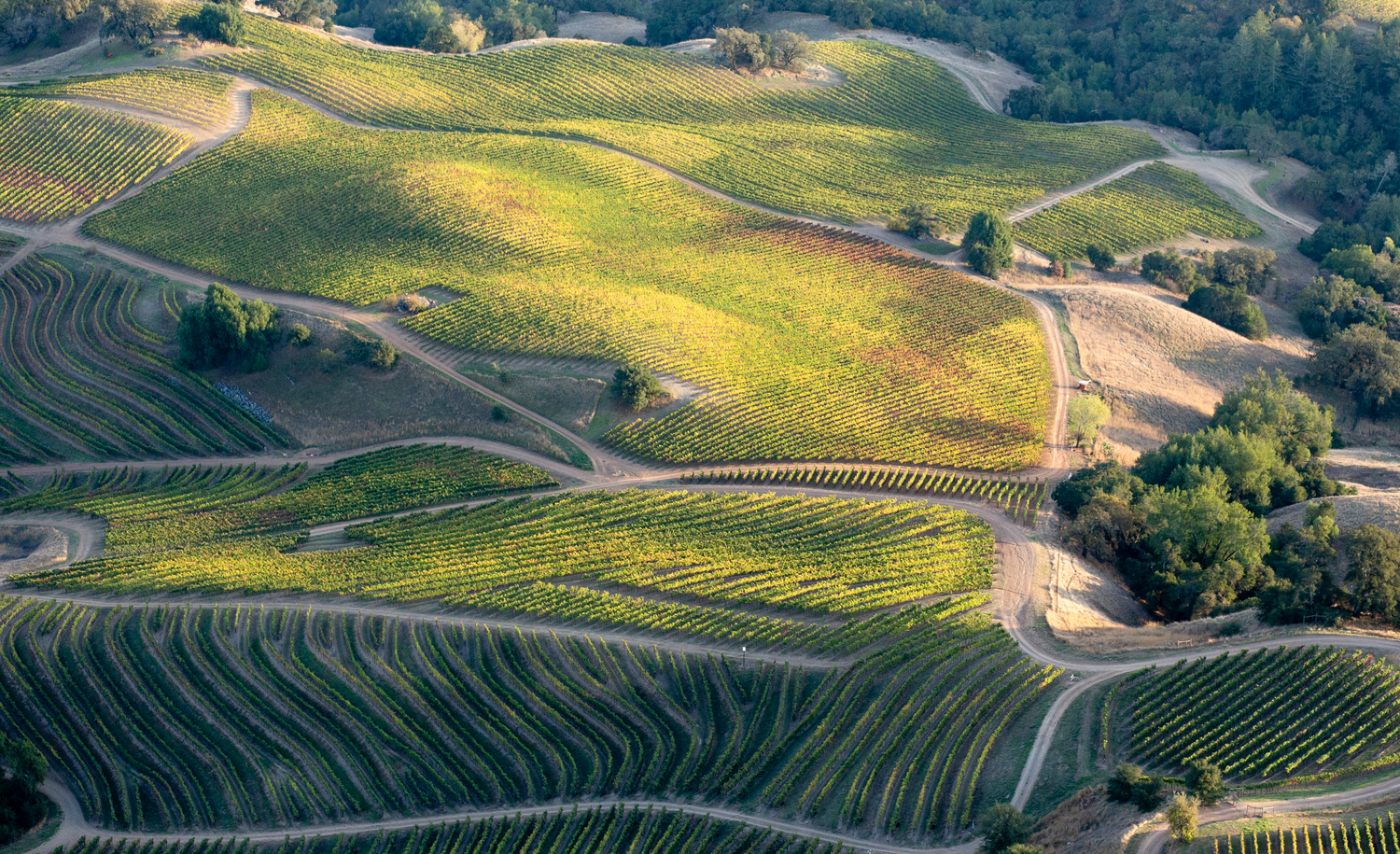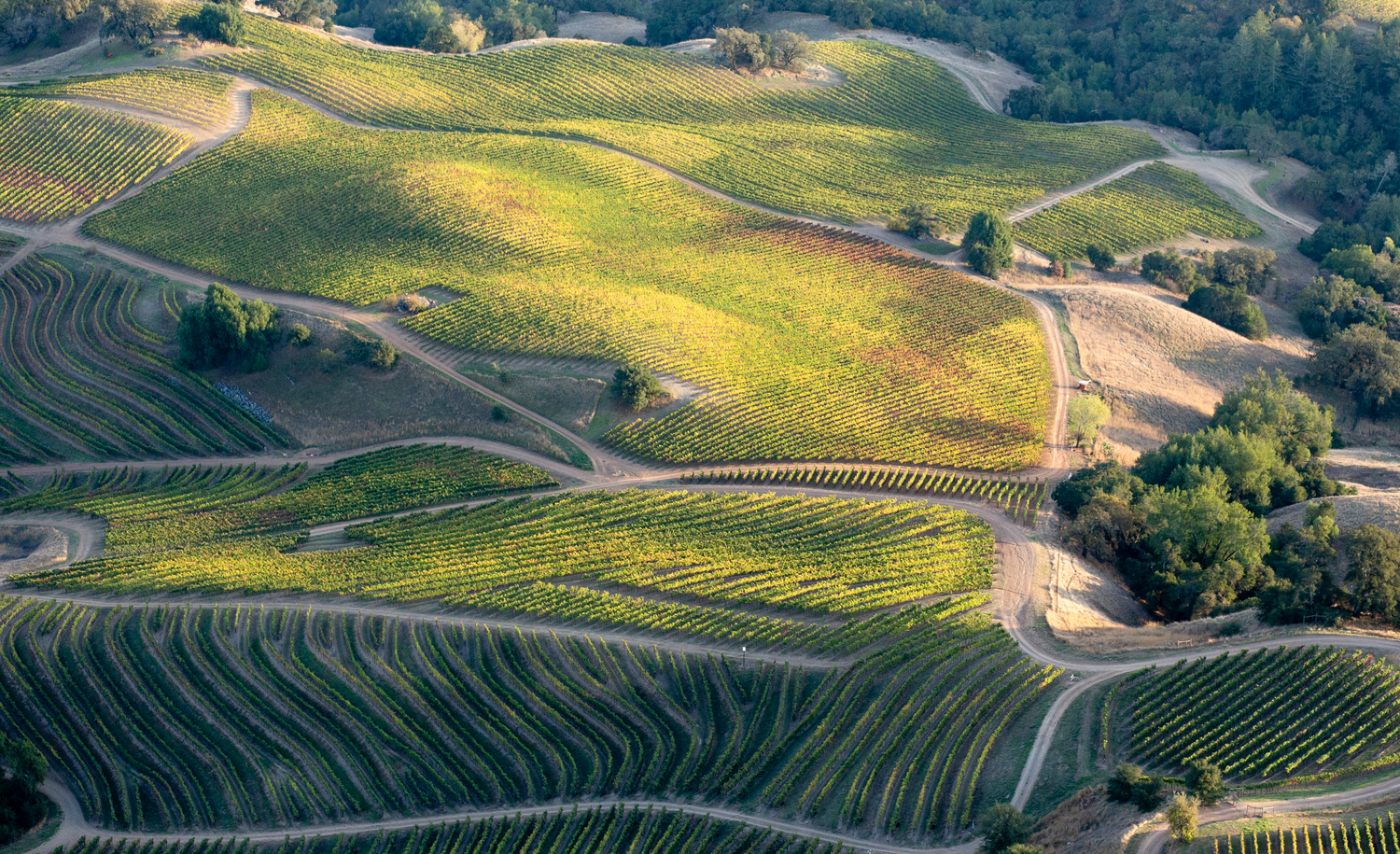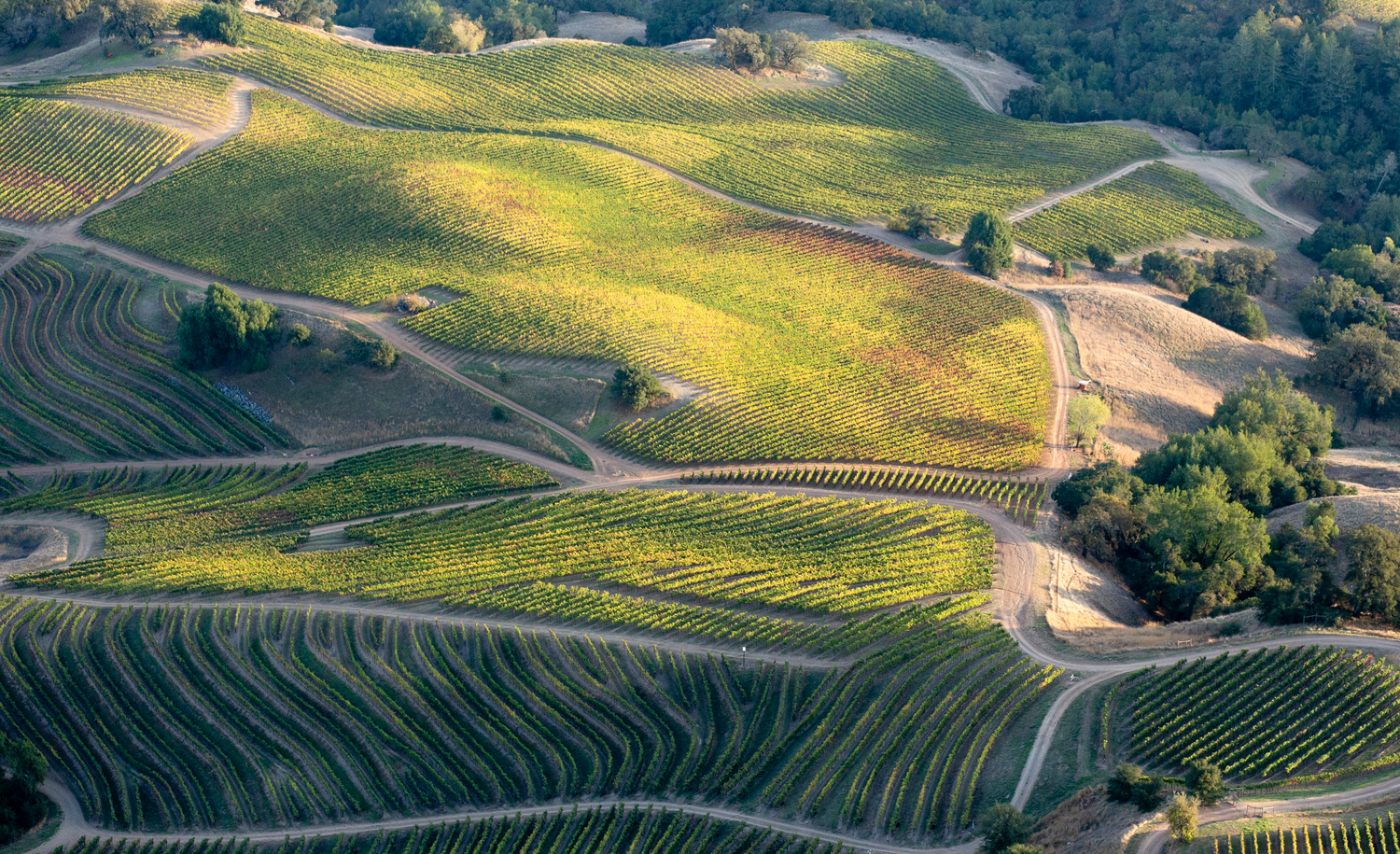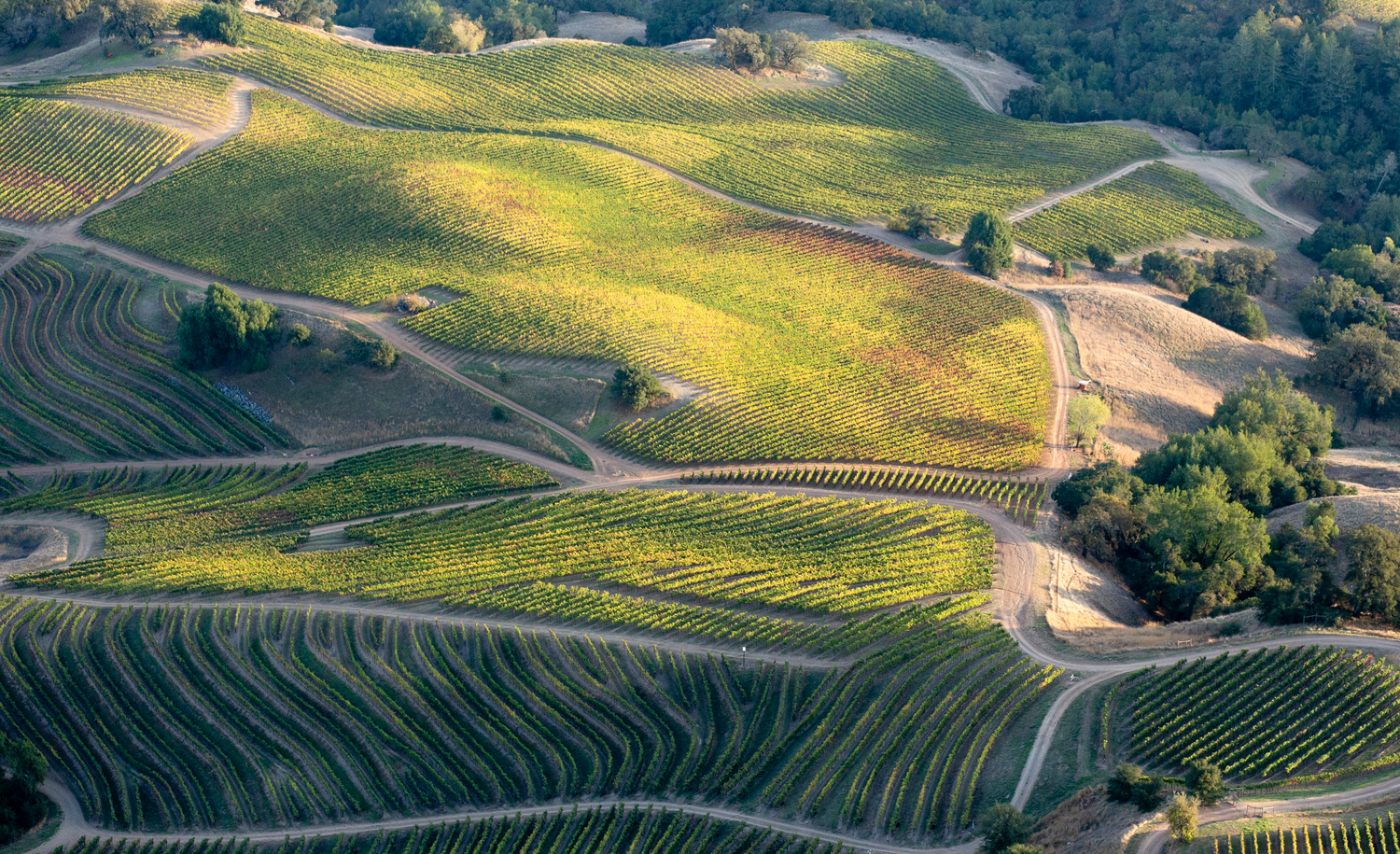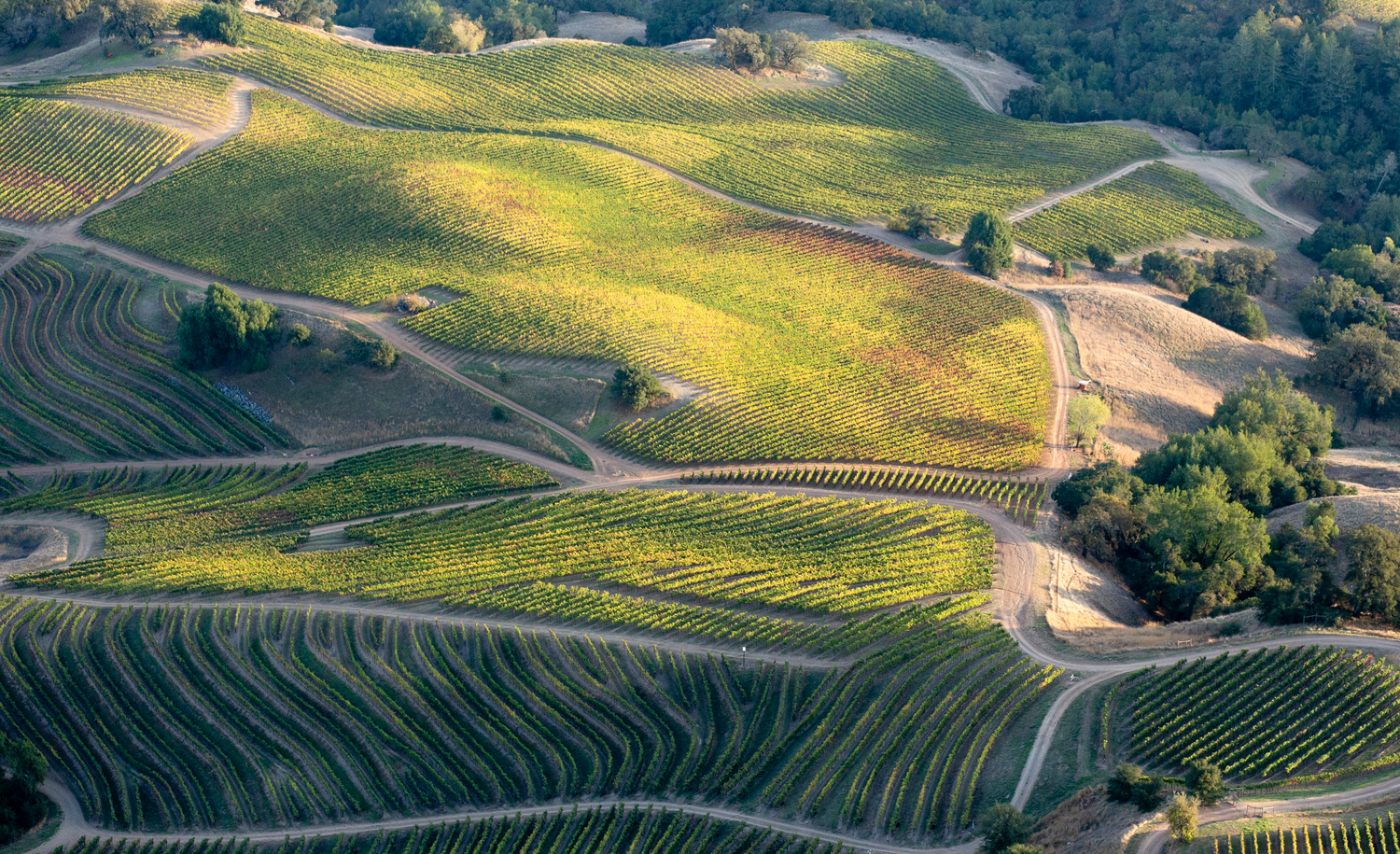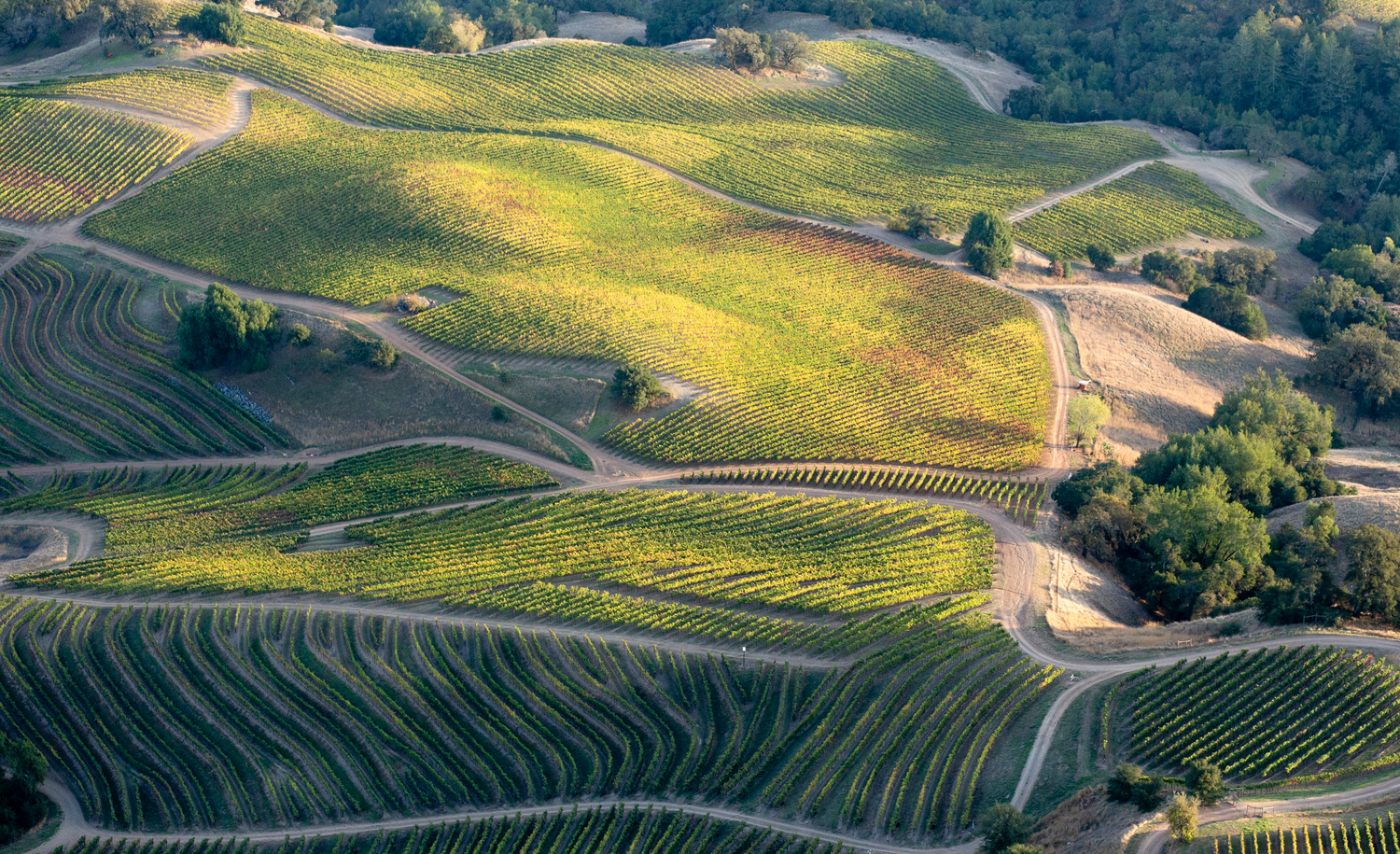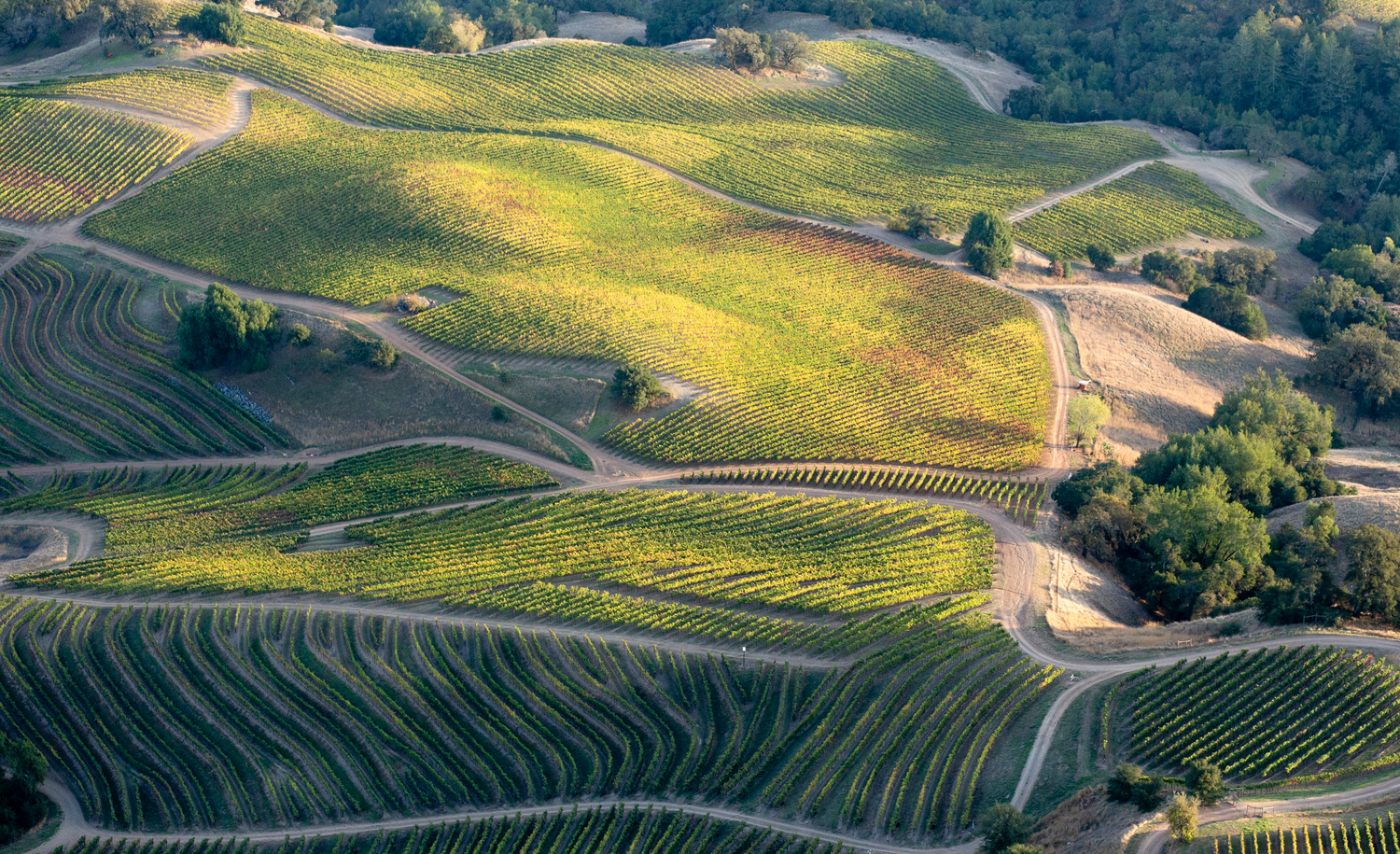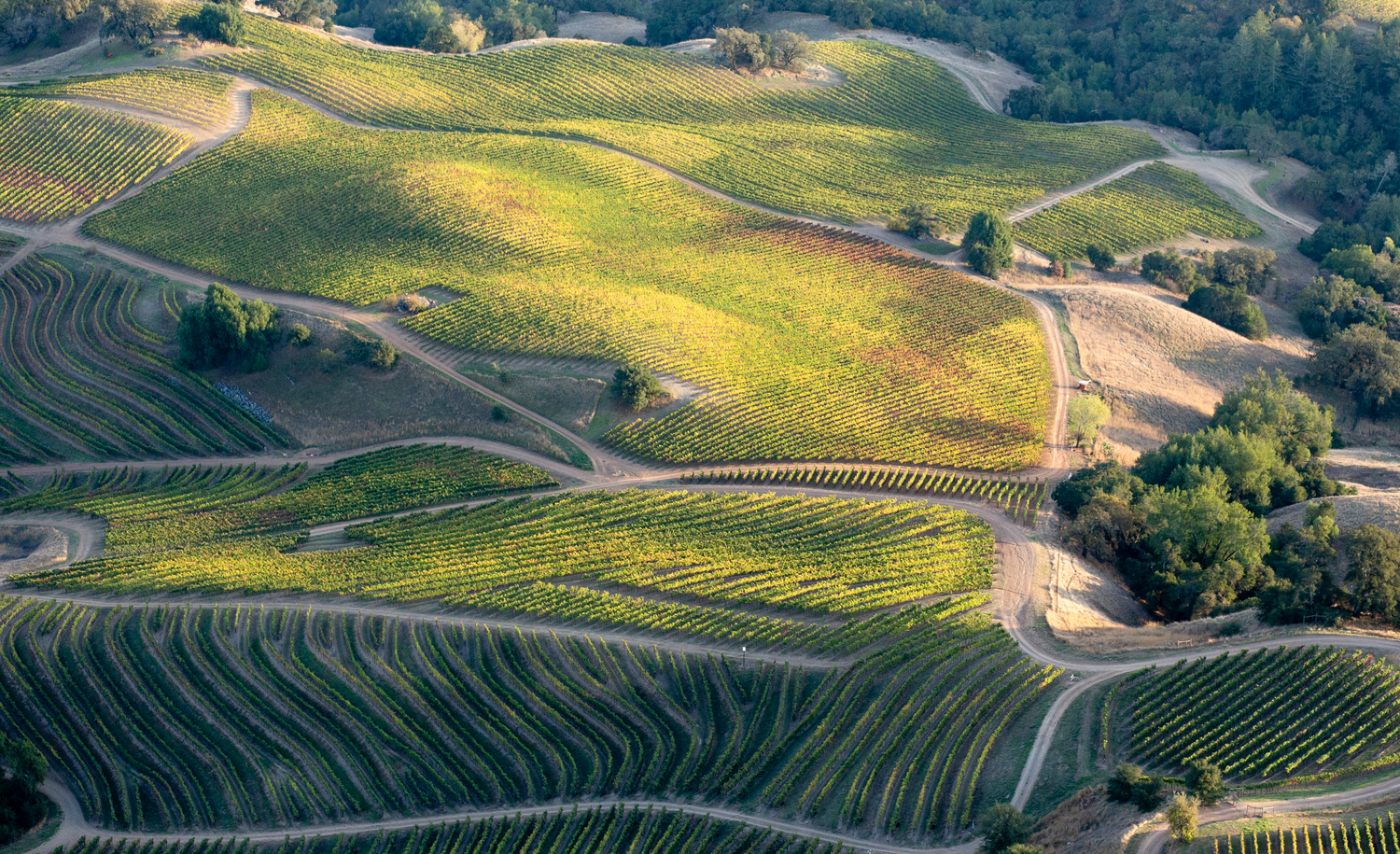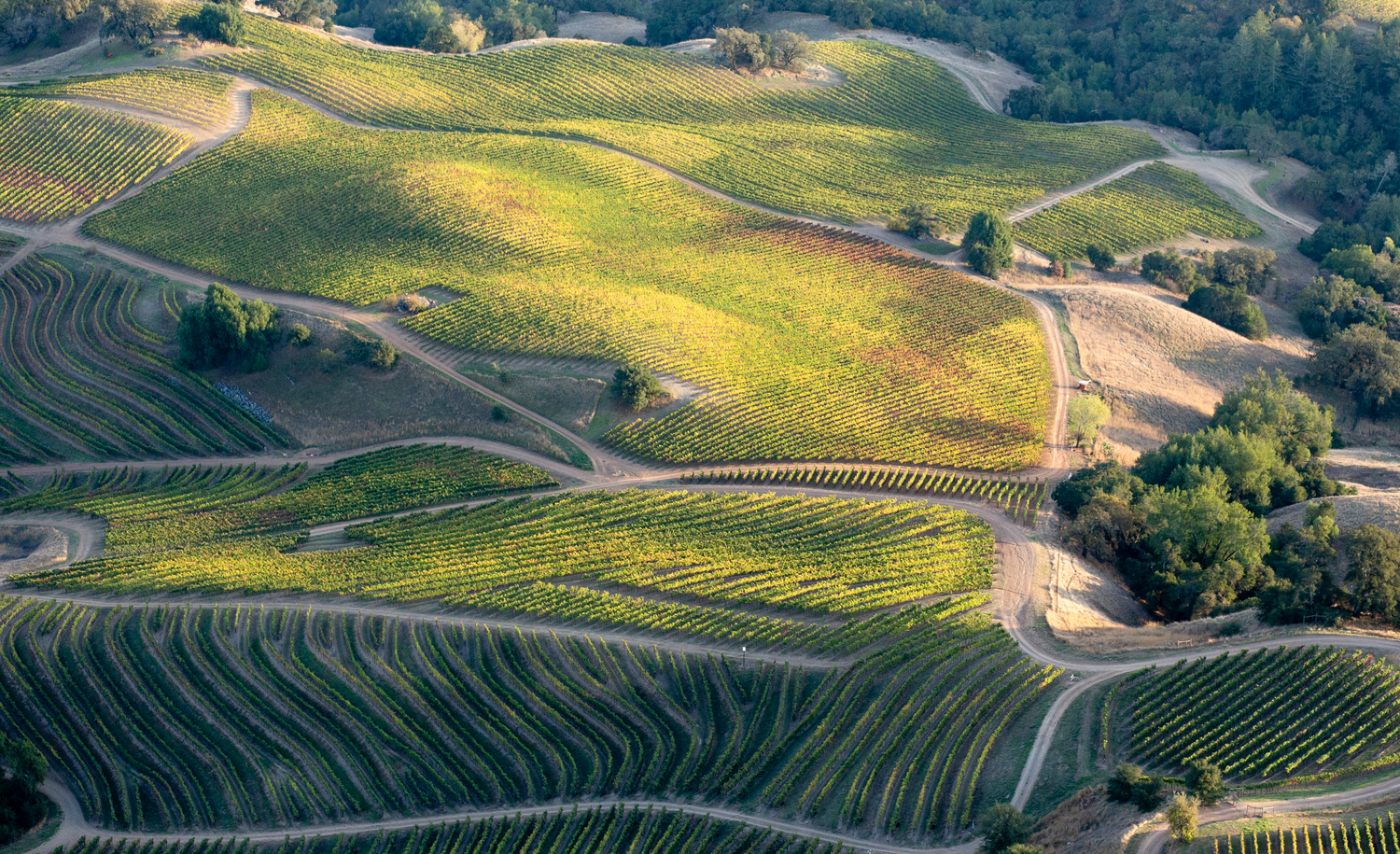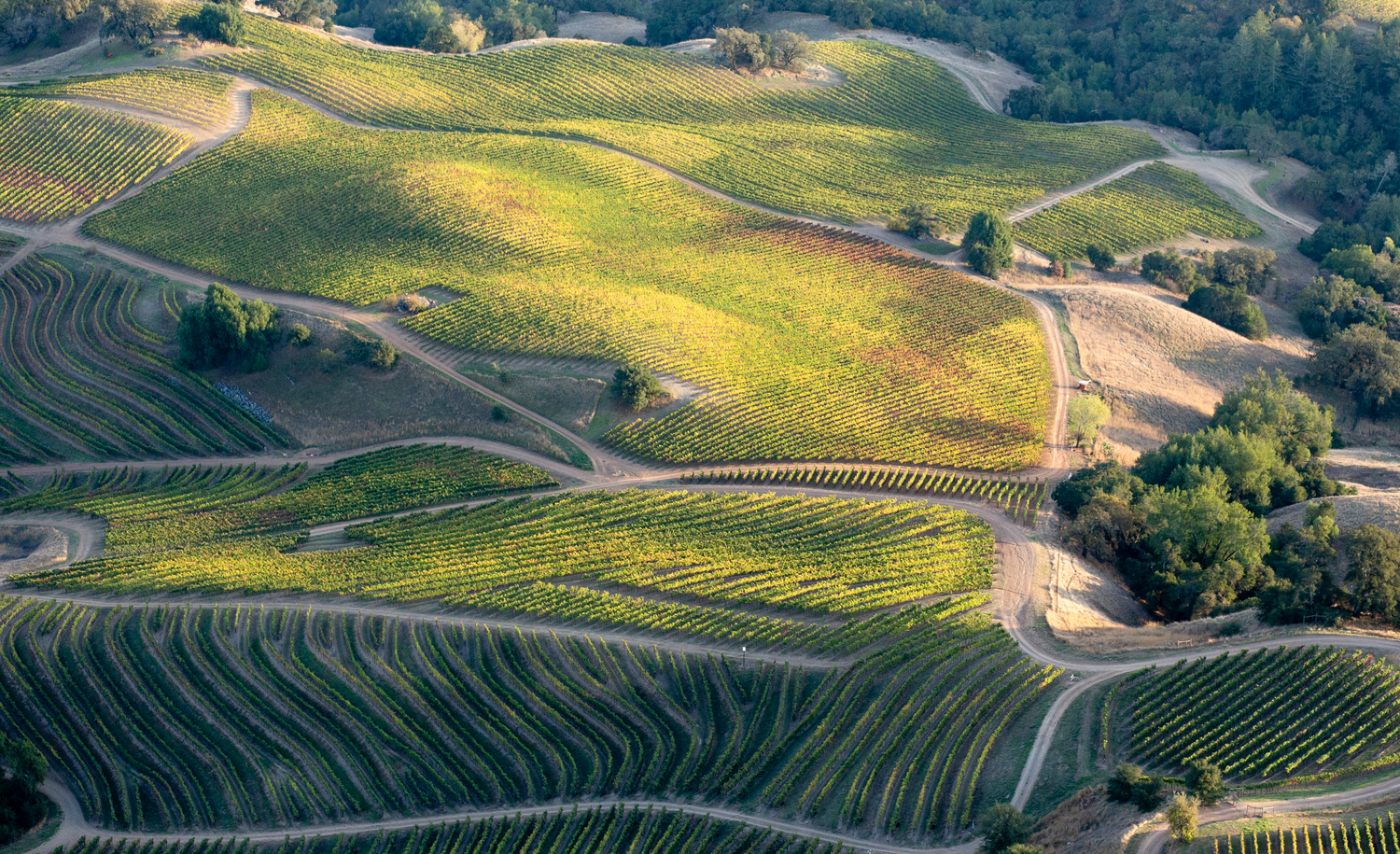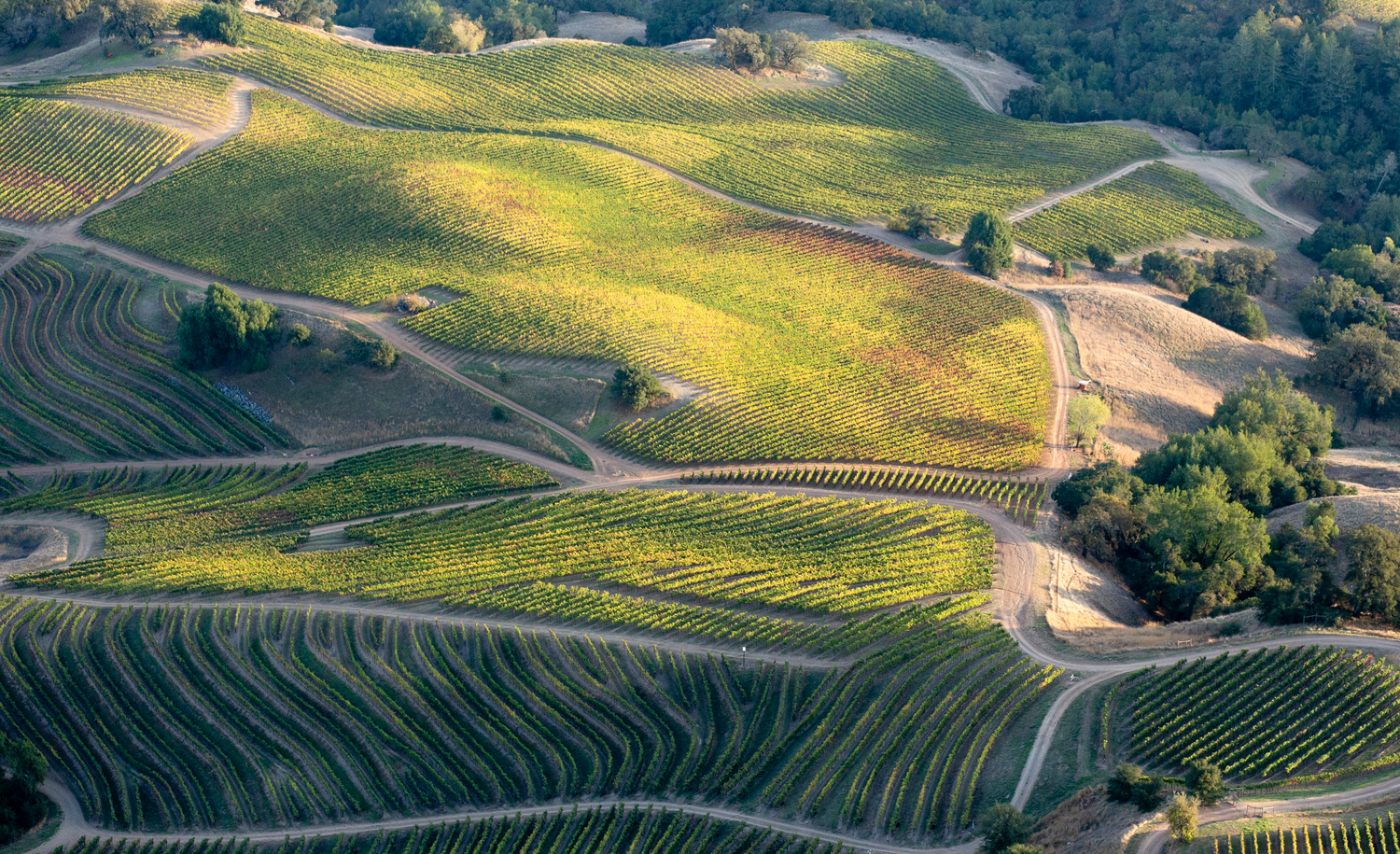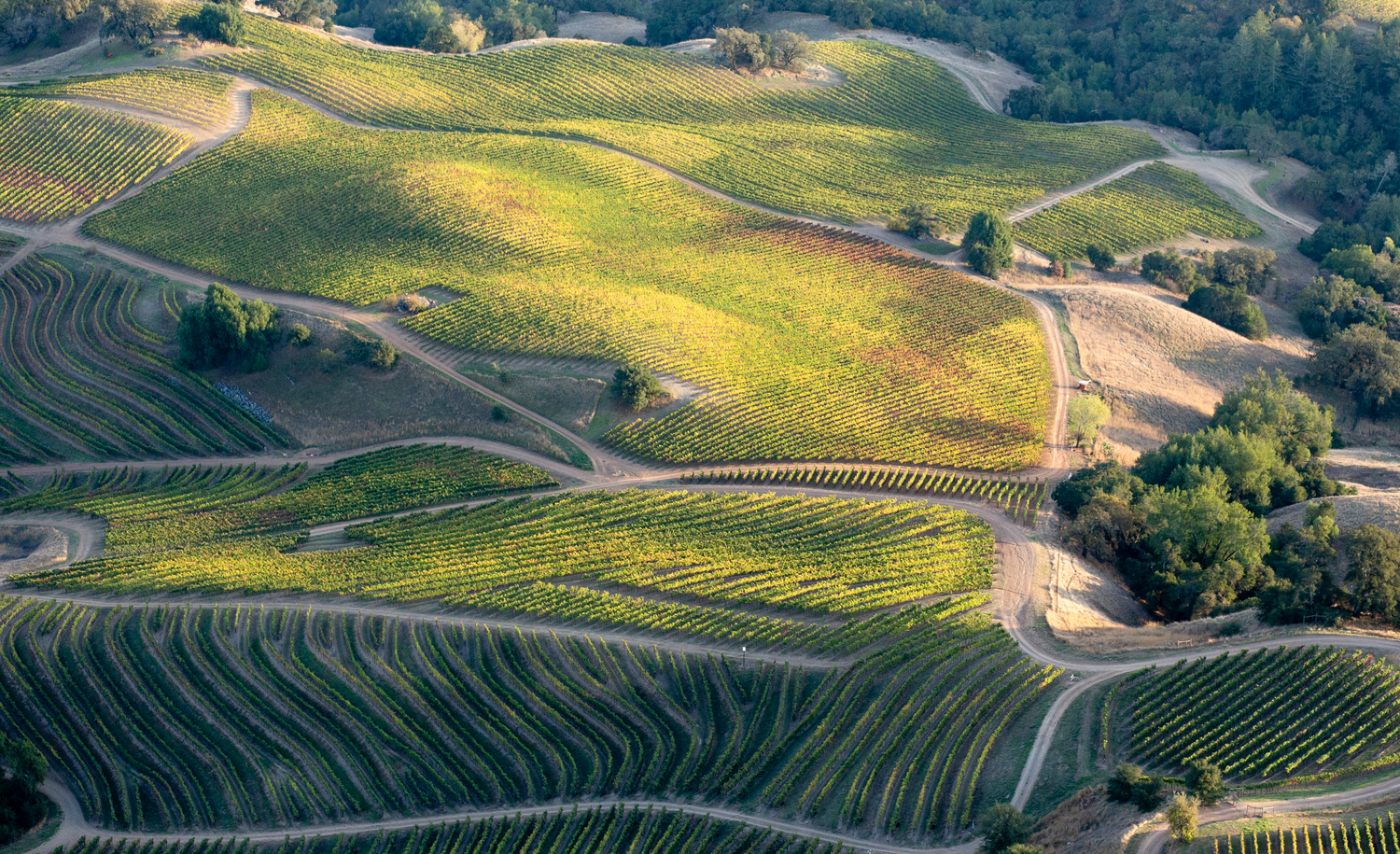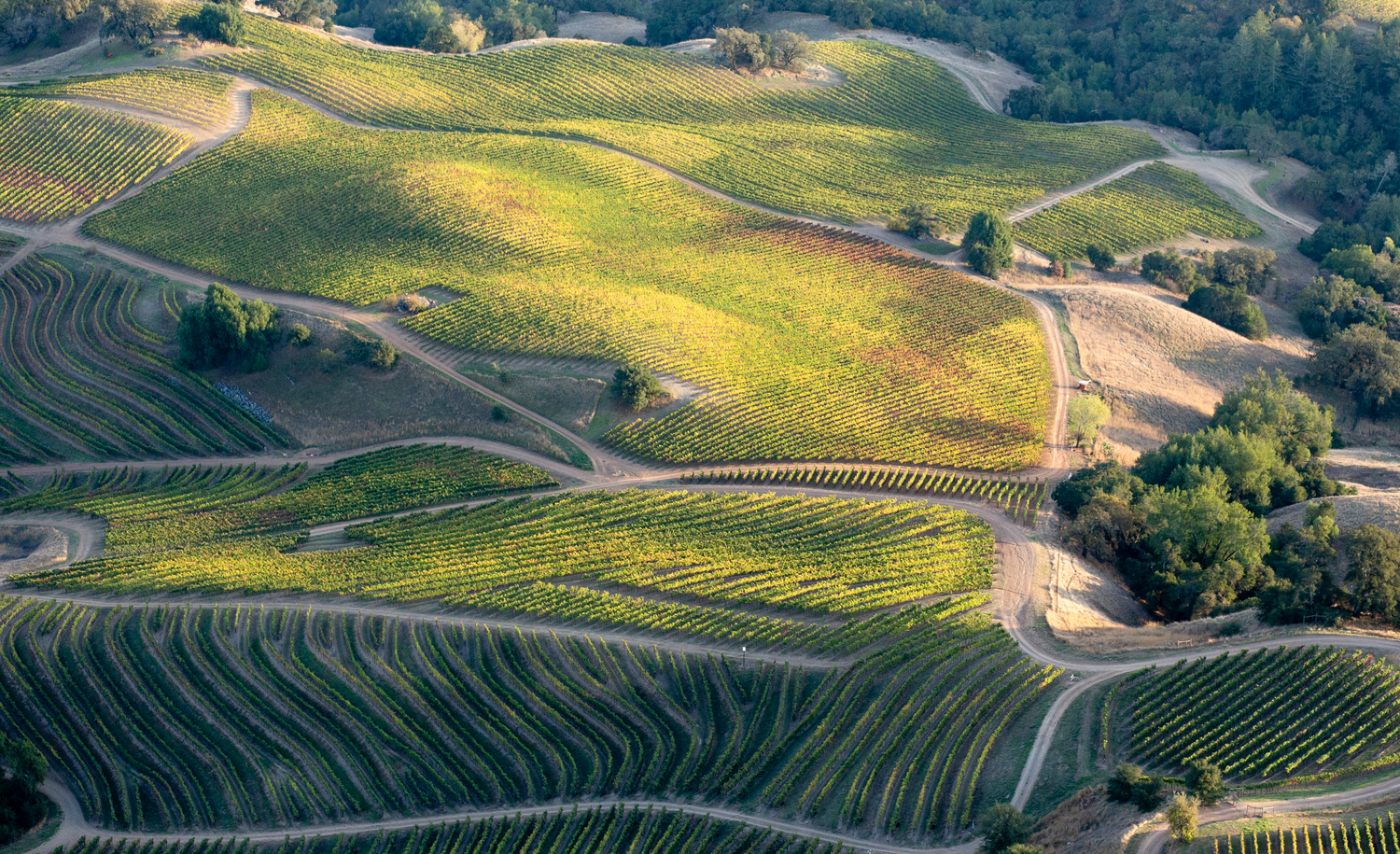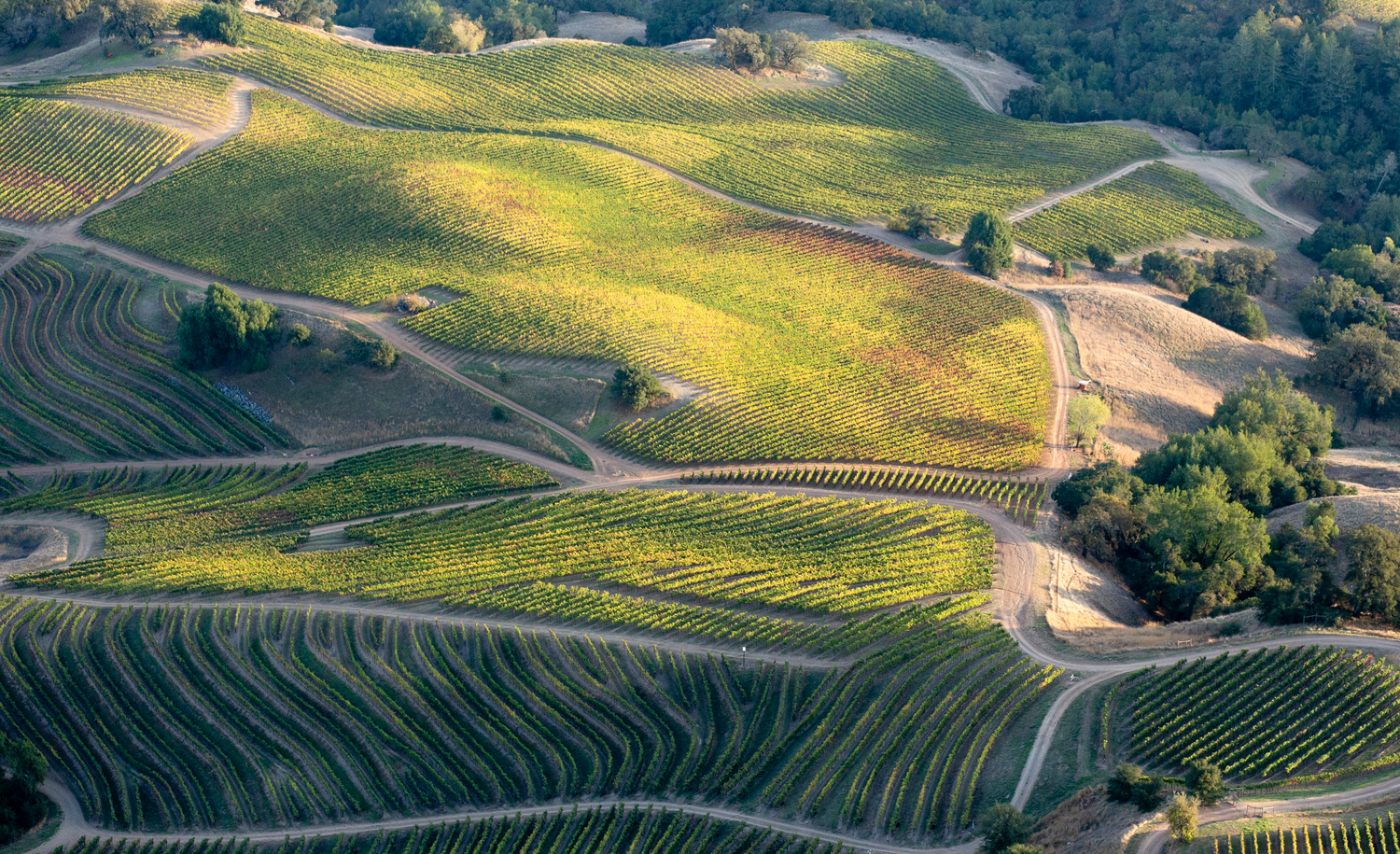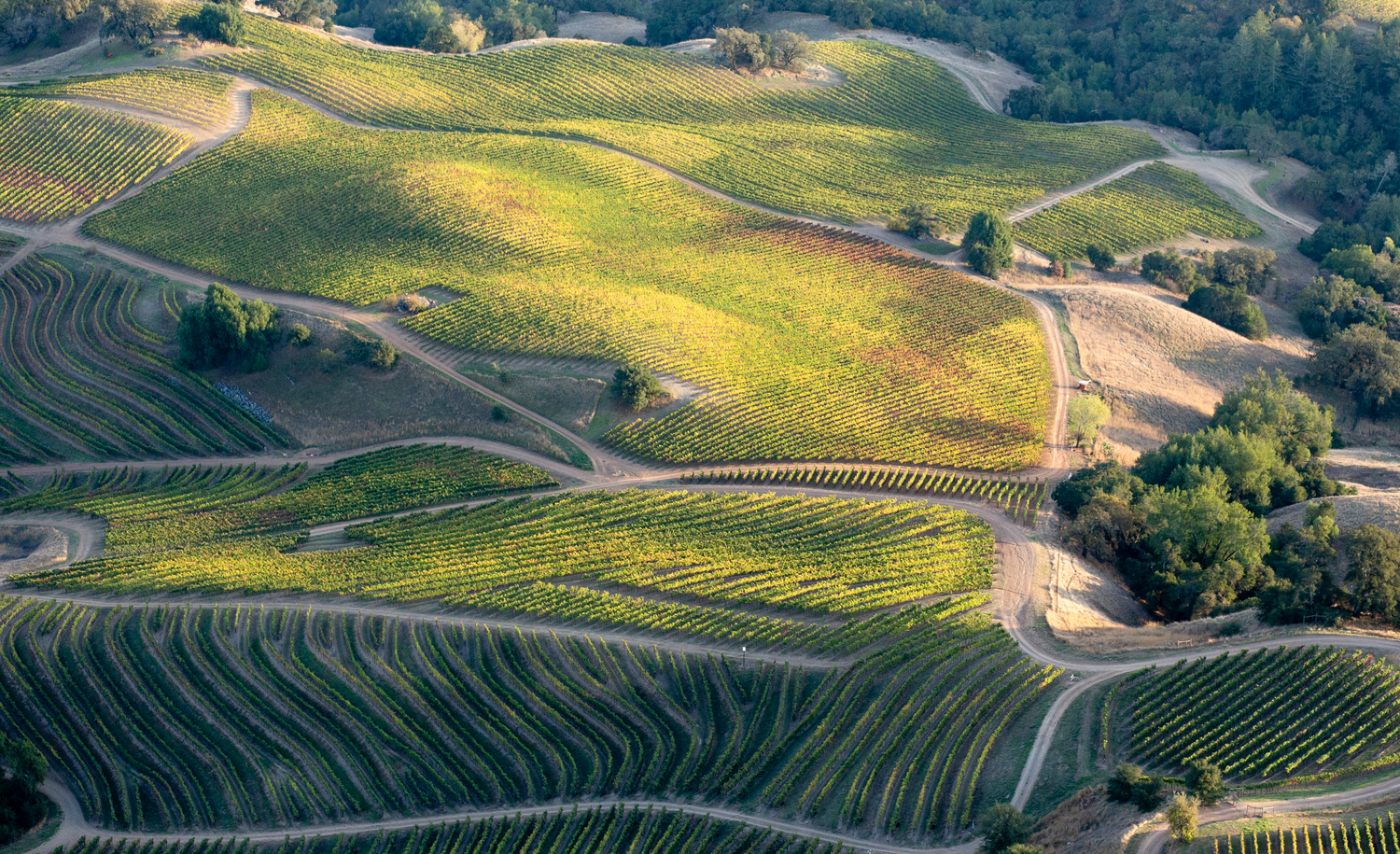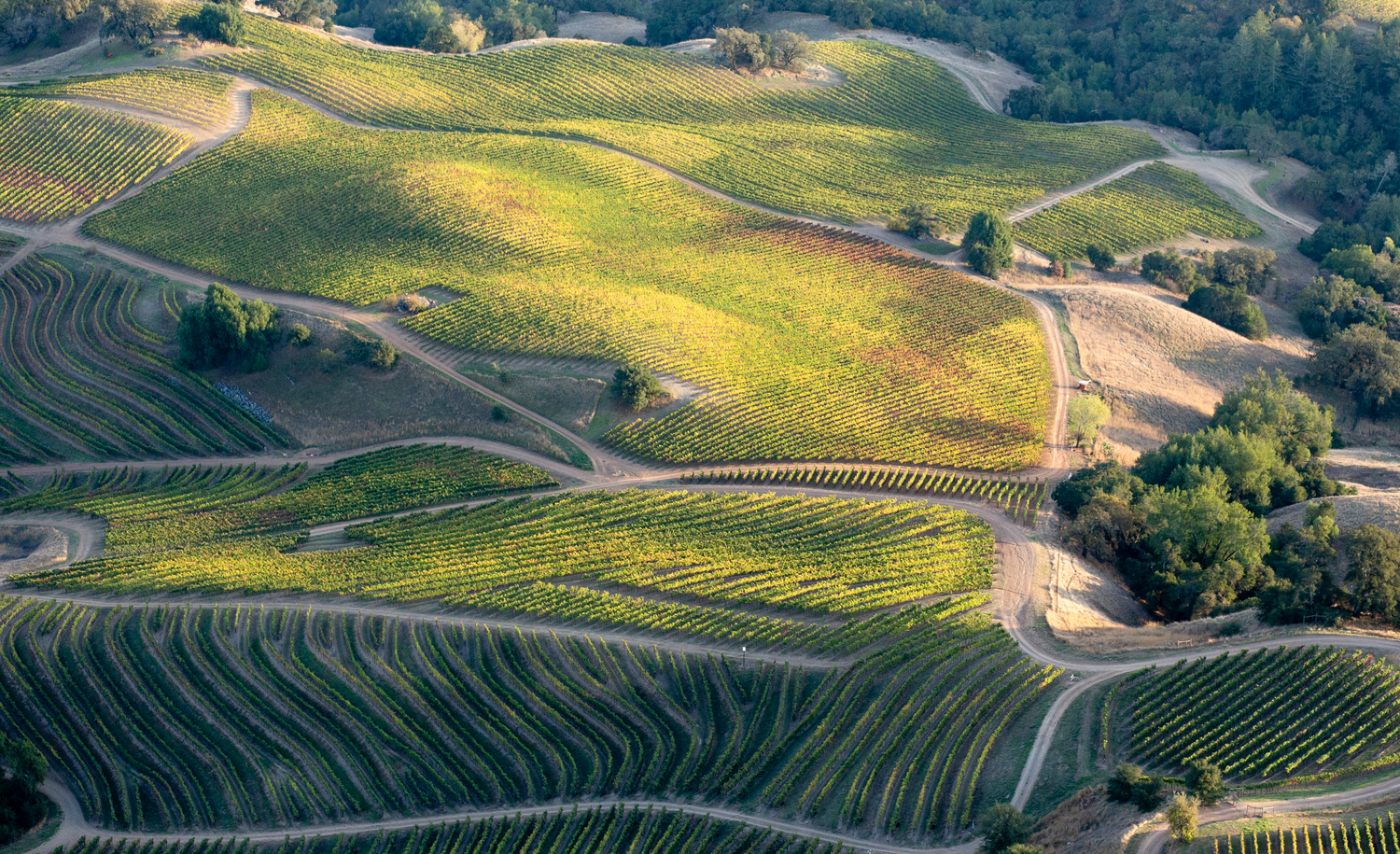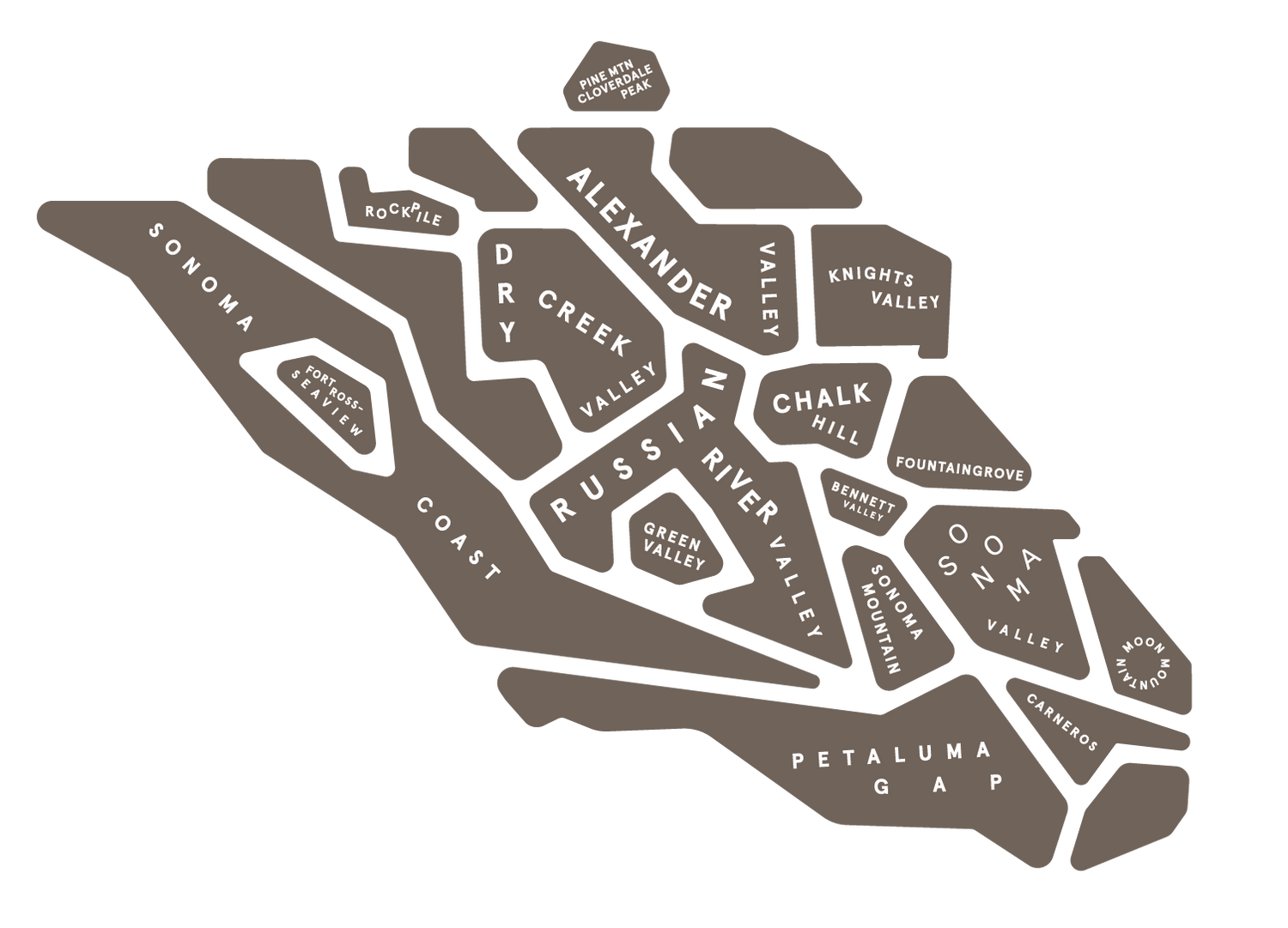 Sonoma County
The vast Sonoma County region is nearly double the size of Napa and contains 18 appellations, each highlighting that region's unique growing characteristics. With incredible variation of soil, topography, and weather, Sonoma is capable of producing a diverse array of incredible wines.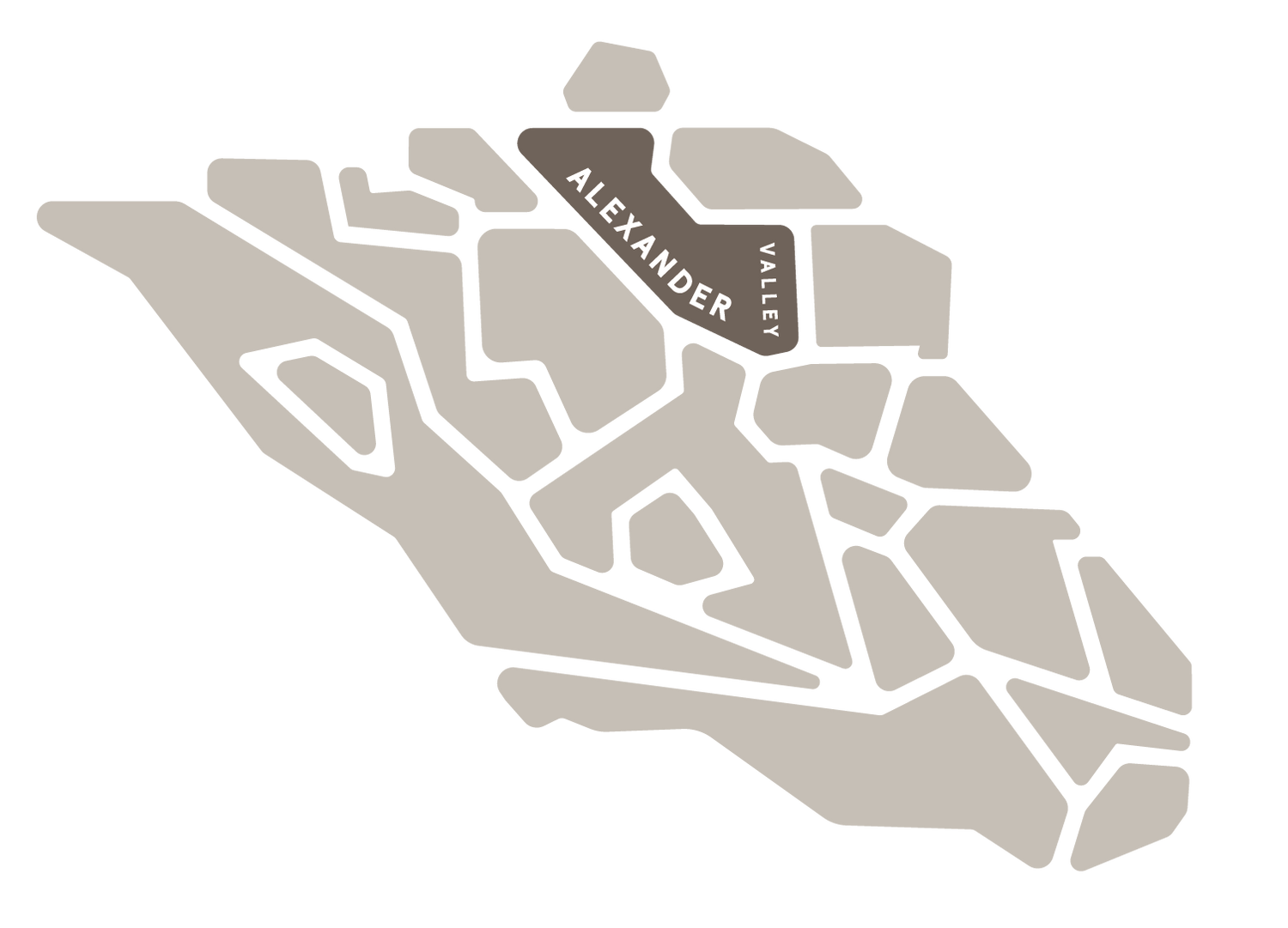 Alexander Valley
Established in 1984, the Alexander Valley AVA is known for its concentrated yet elegant Zinfandel and richly structured Cabernet Sauvignon. It has warm days, but nights cool off thanks to the fog of the nearby Russian River. 
Bennett Valley
The rocky, volcanic soil and moderate climate of the small Bennett Valley result in maximum flavor that preserves acidity. Its Merlot, Chardonnay, and Pinot are standouts, while cool-climate Cabernet Sauvignon, Cabernet Franc, and Syrah also grow extremely well here.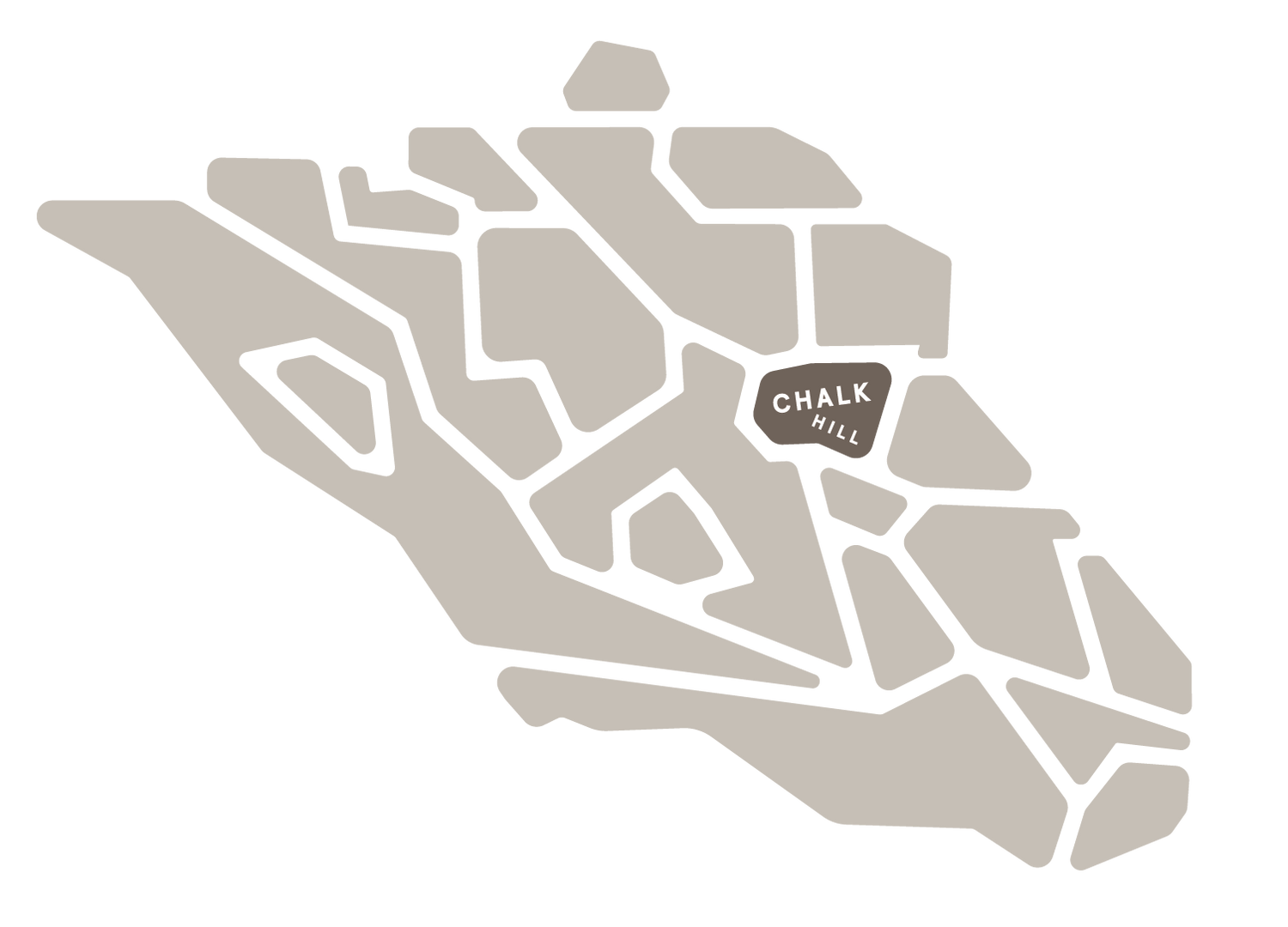 Chalk Hill
One of the older AVAs of Sonoma County, Chalk Hill rises up above a stretch of the Russian River at a high enough elevation for consistent sun exposure. It's named for its chalky volcanic ash hillsides; these well-draining soils result in mineral-driven whites and rich Cabernet Sauvignon.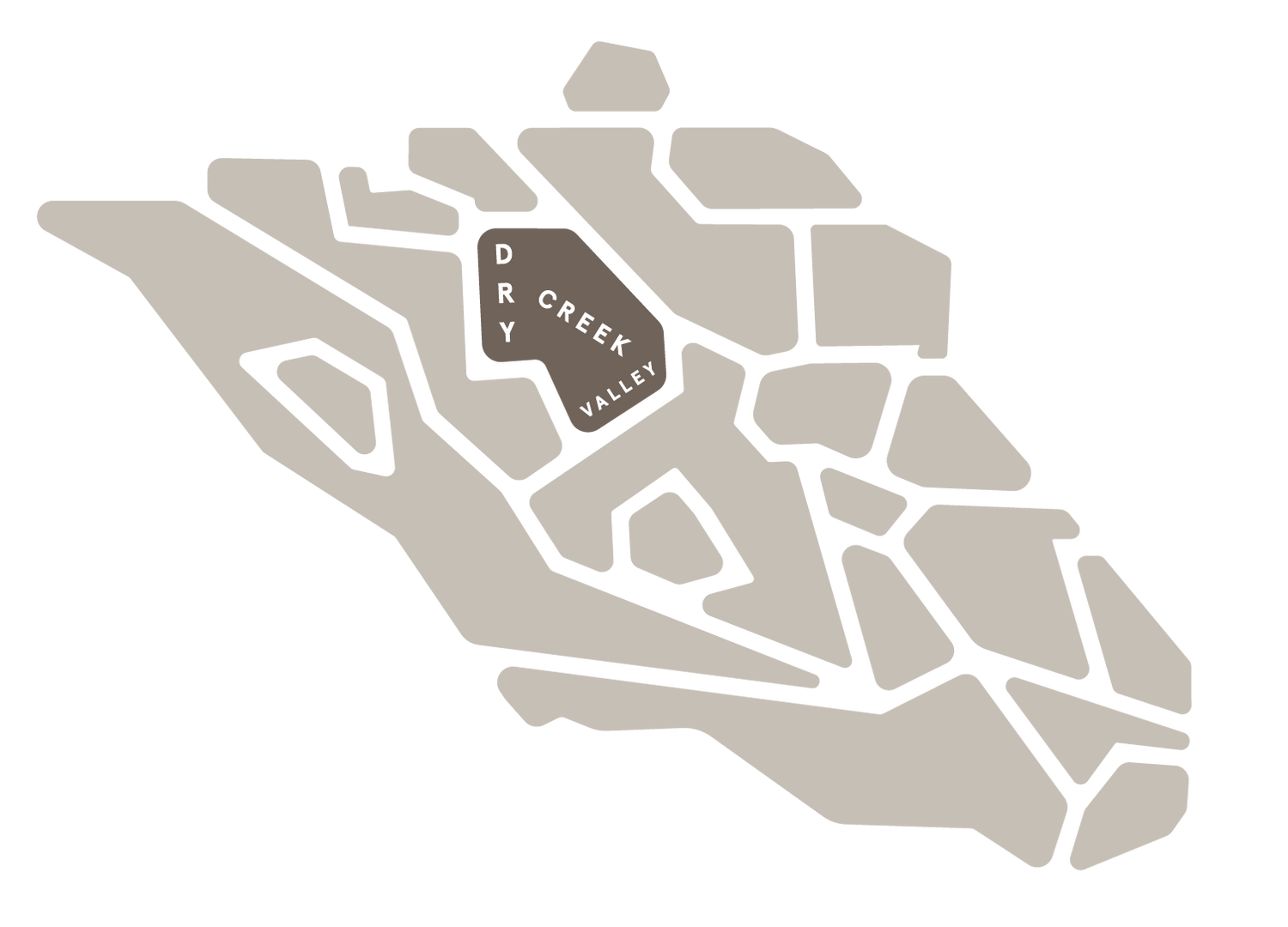 Dry Creek Valley
The rocky soil of the Dry Creek Valley AVA paired with warm afternoons lead to the hallmark of this region: concentrated Zinfandels, many grown on old vines, as well as Cabernet Sauvignon, Sauvignon Blanc, and Rhône varietals.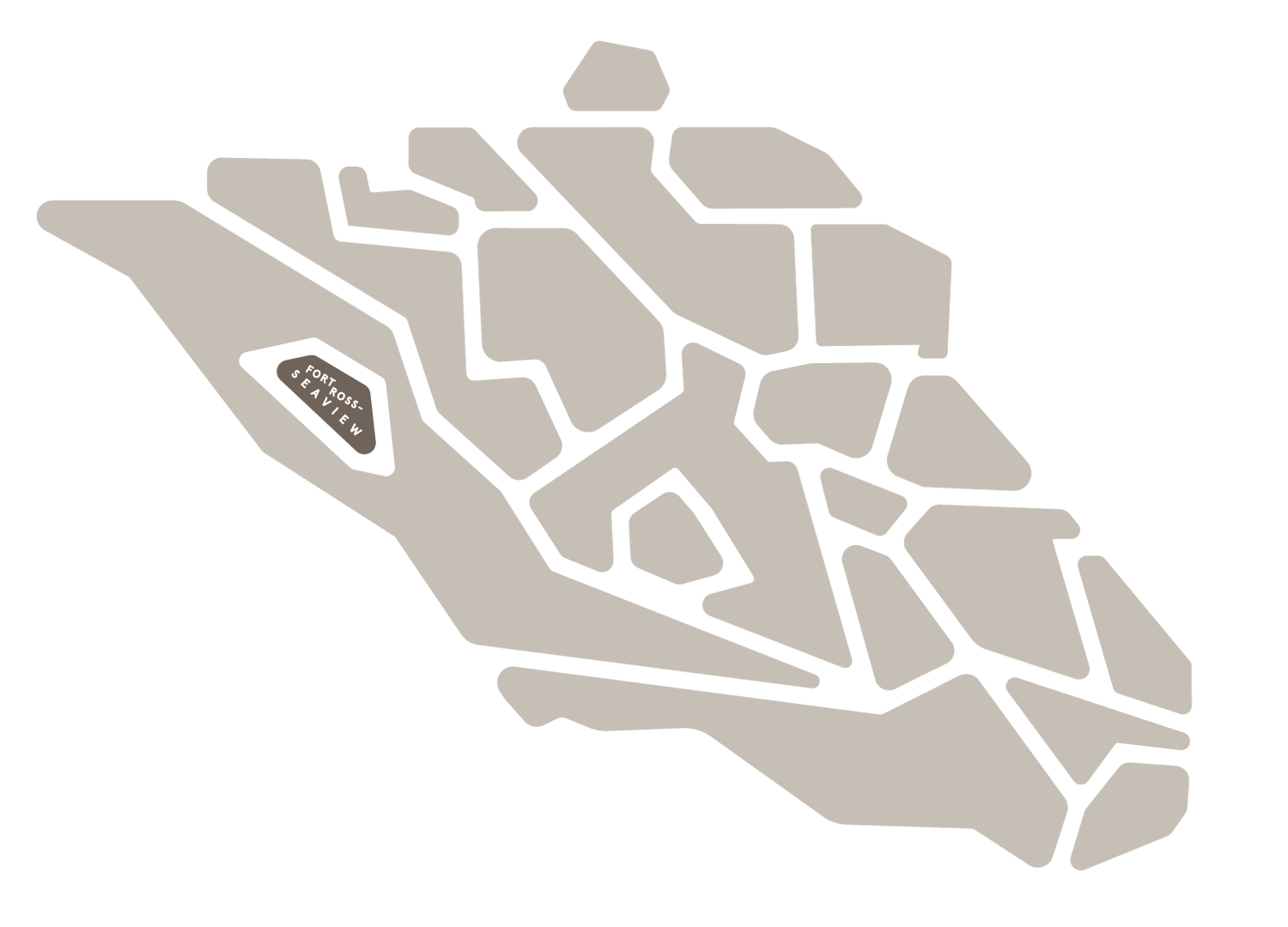 Fort Ross-Seaview
One of the closest regions to the ocean, the Fort Ross-Seaview AVA rises up above the Pacific's fog line with steep, mountainous terrain. It's high elevation and diverse soils make it well-known for its Chardonnay and Pinot Noir.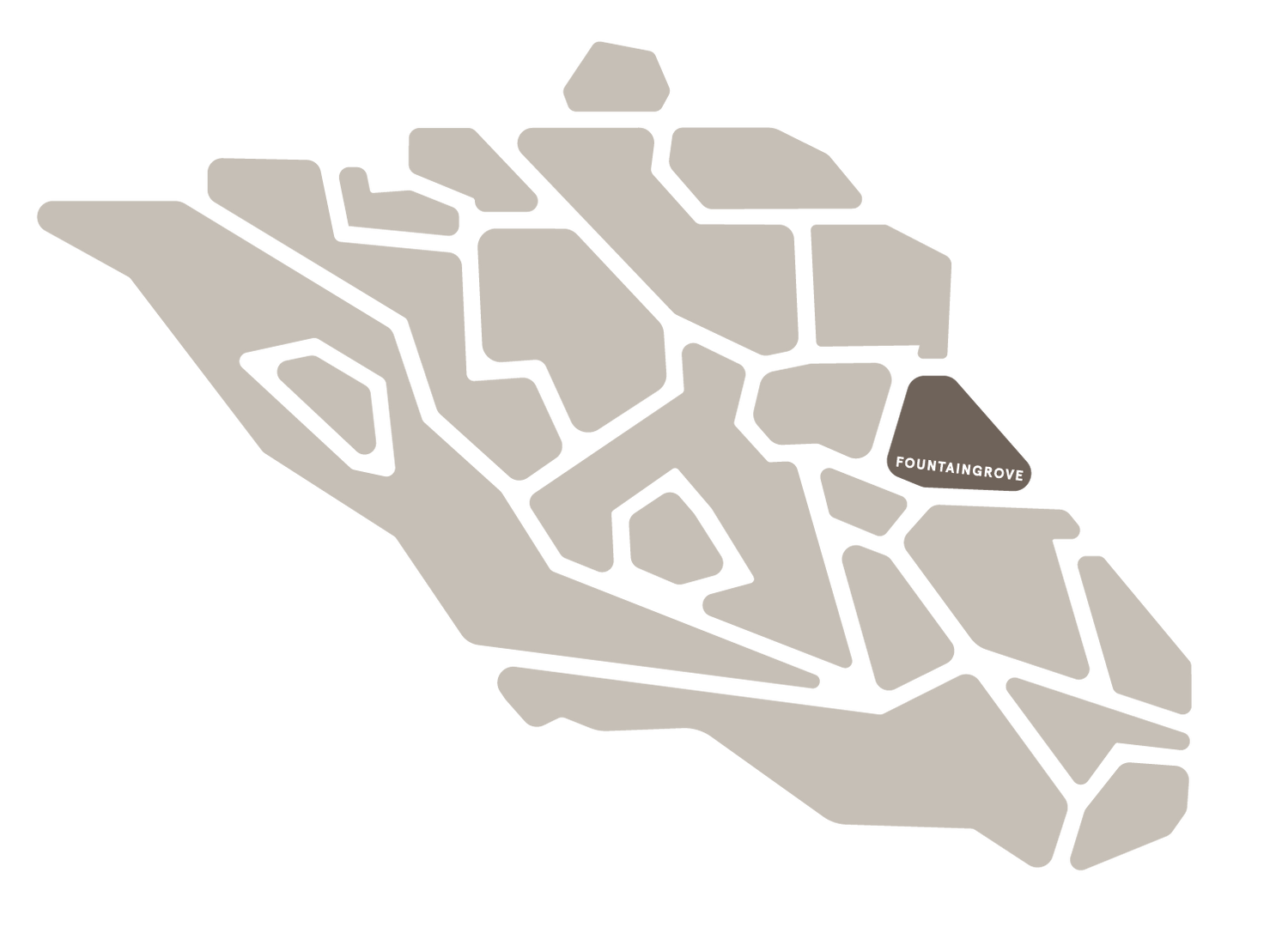 Fountaingrove District
Small (just 600 acres) and warm, Fountaingrove District is one of Sonoma's newest AVAs. It's home to mostly family-owned vineyards planted on hillsides with well-draining volcanic soils, producing primarily Cabernet Sauvignon and Bordeaux varietals.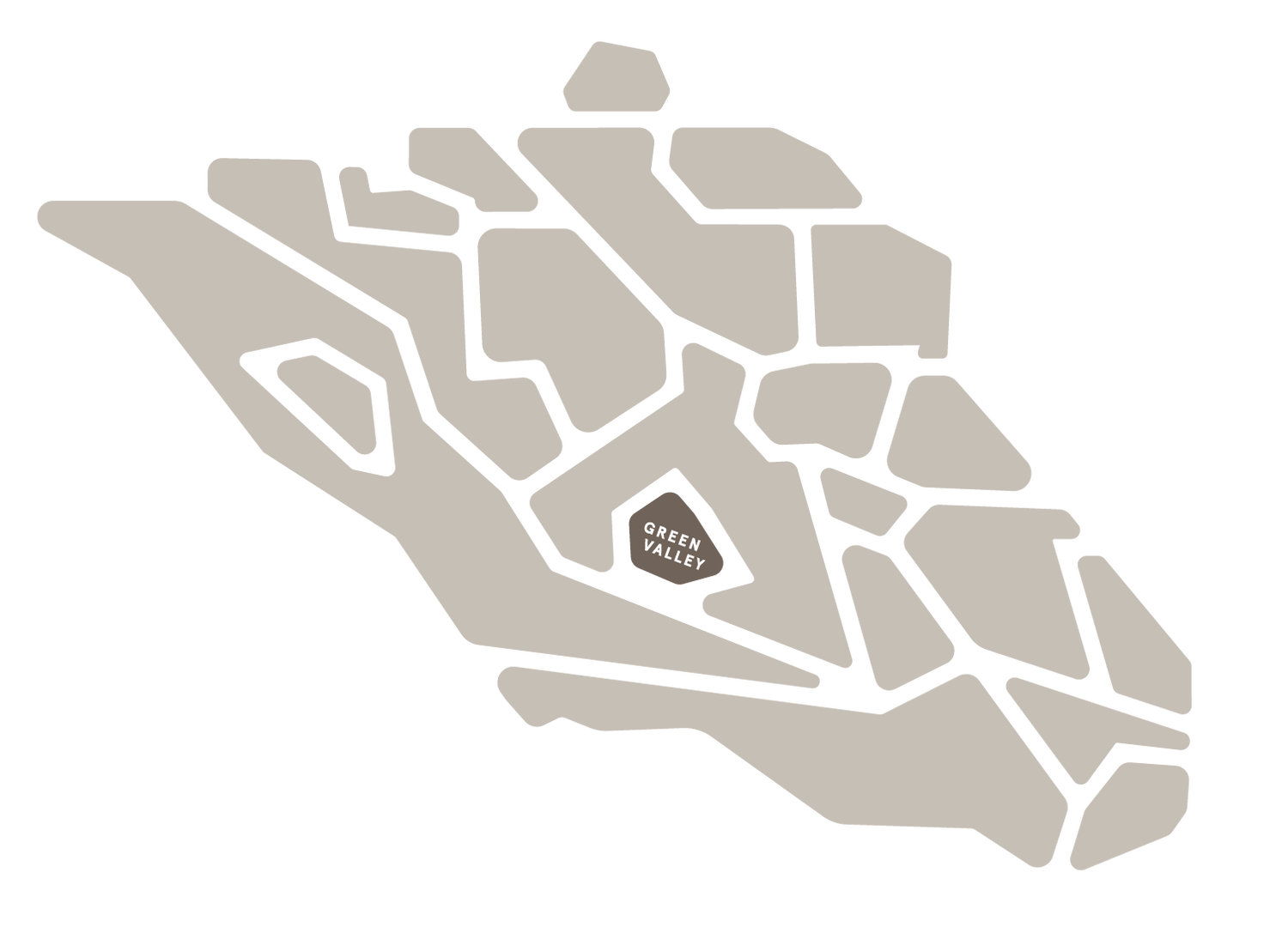 Green Valley of Russian River Valley
Completely encompassed by the larger Russian River Valley AVA, this mouthful of an AVA is differentiated by its cooling fog and sandy soils. It is well-known for Pinot Noir, Chardonnay (both still and sparkling), as well as cool-climate Syrah.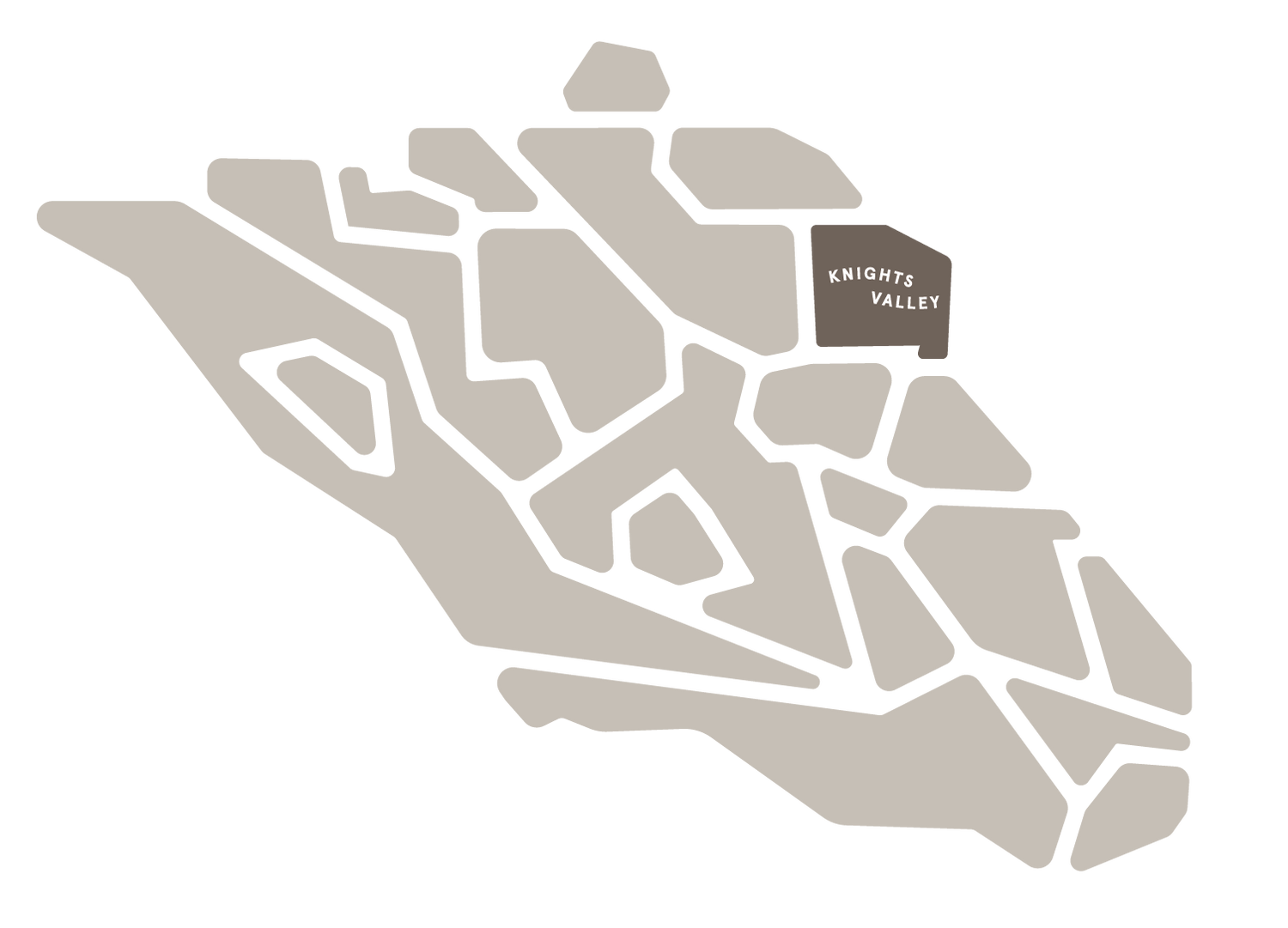 Knights Valley
The warmest AVA of Sonoma County, Knights Valley is nestled between the Mayacamas and Mount St. Helena. Its mineral-rich soil and abundant sunshine produce complex Bordeaux varietals: Cabernet Sauvignon, Cabernet Franc, Merlot, and Meritage blends.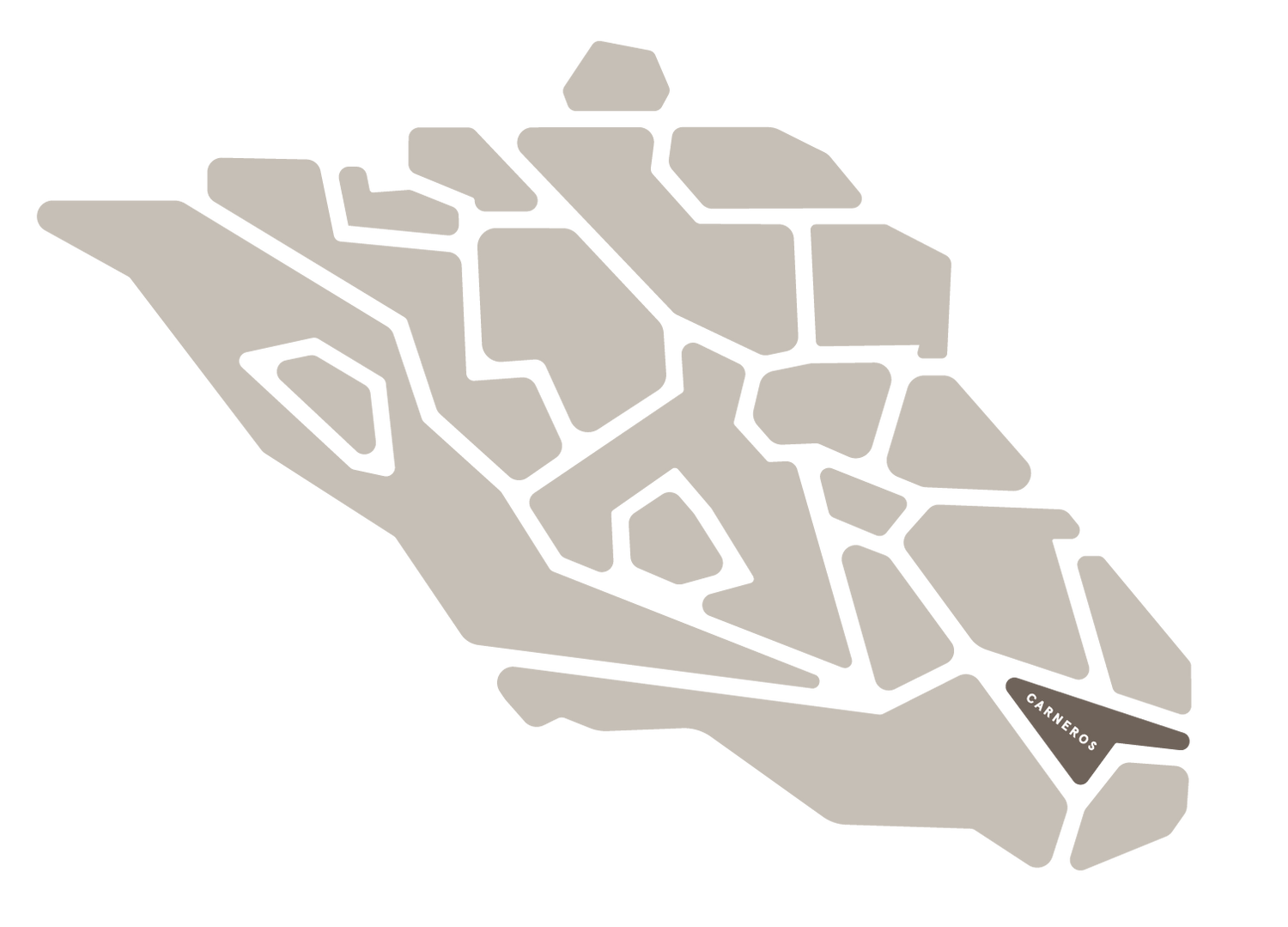 Los Carneros
The Los Carneros AVA produces lively sparkling wines and delicate Burgundian-style Pinot Noirs and Chardonnays. Located just north of the San Pablo Bay, this is one of the coolest regions in Sonoma County, helping wines maintain a balanced acidity.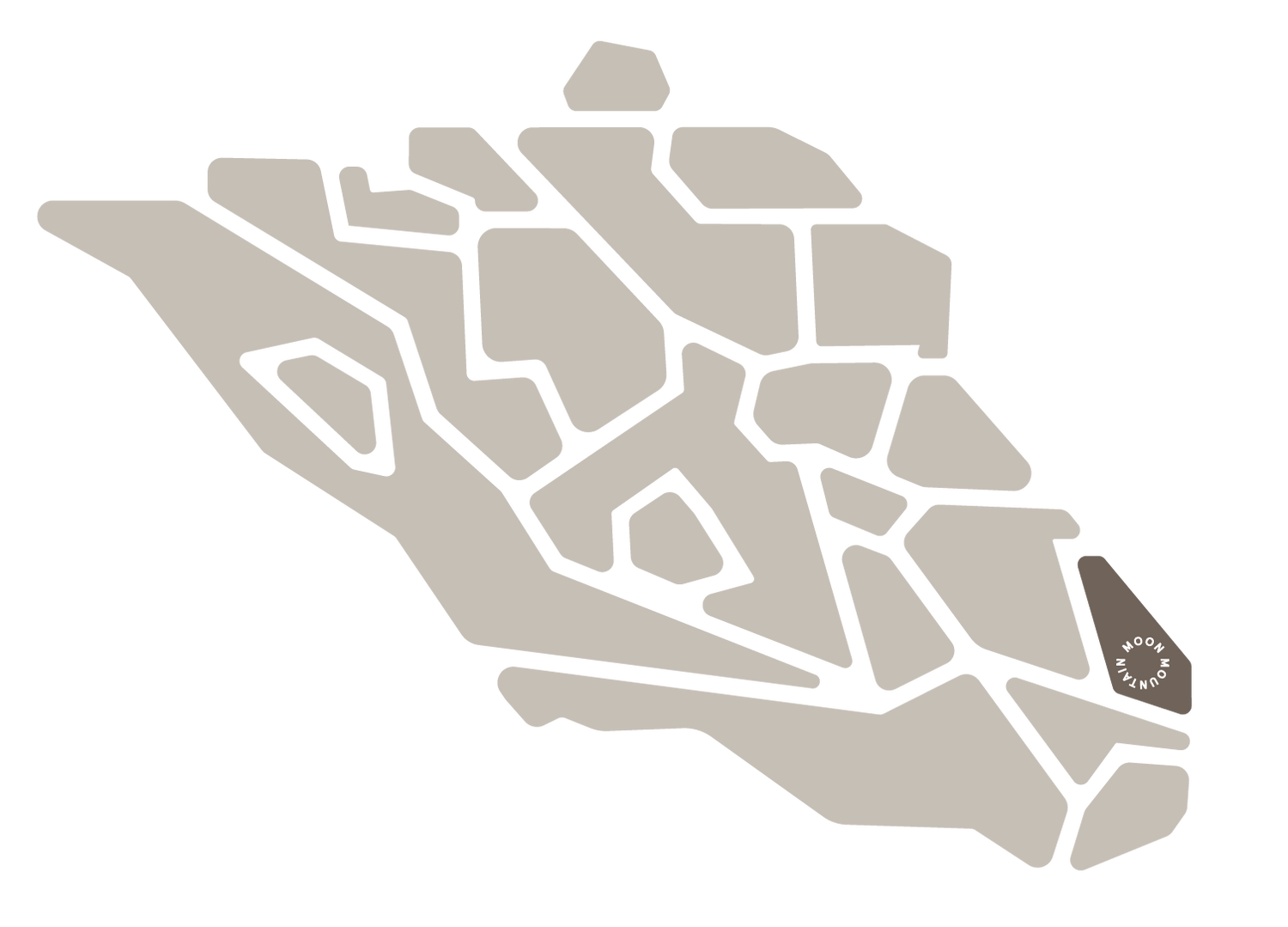 Moon Mountain District Sonoma County
High elevations and a constant breeze make the Moon Mountain District one of the most challenging regions to grow winegrapes. However, wine loves a challenge, and this results in amazingly structured Cabernet Sauvignon.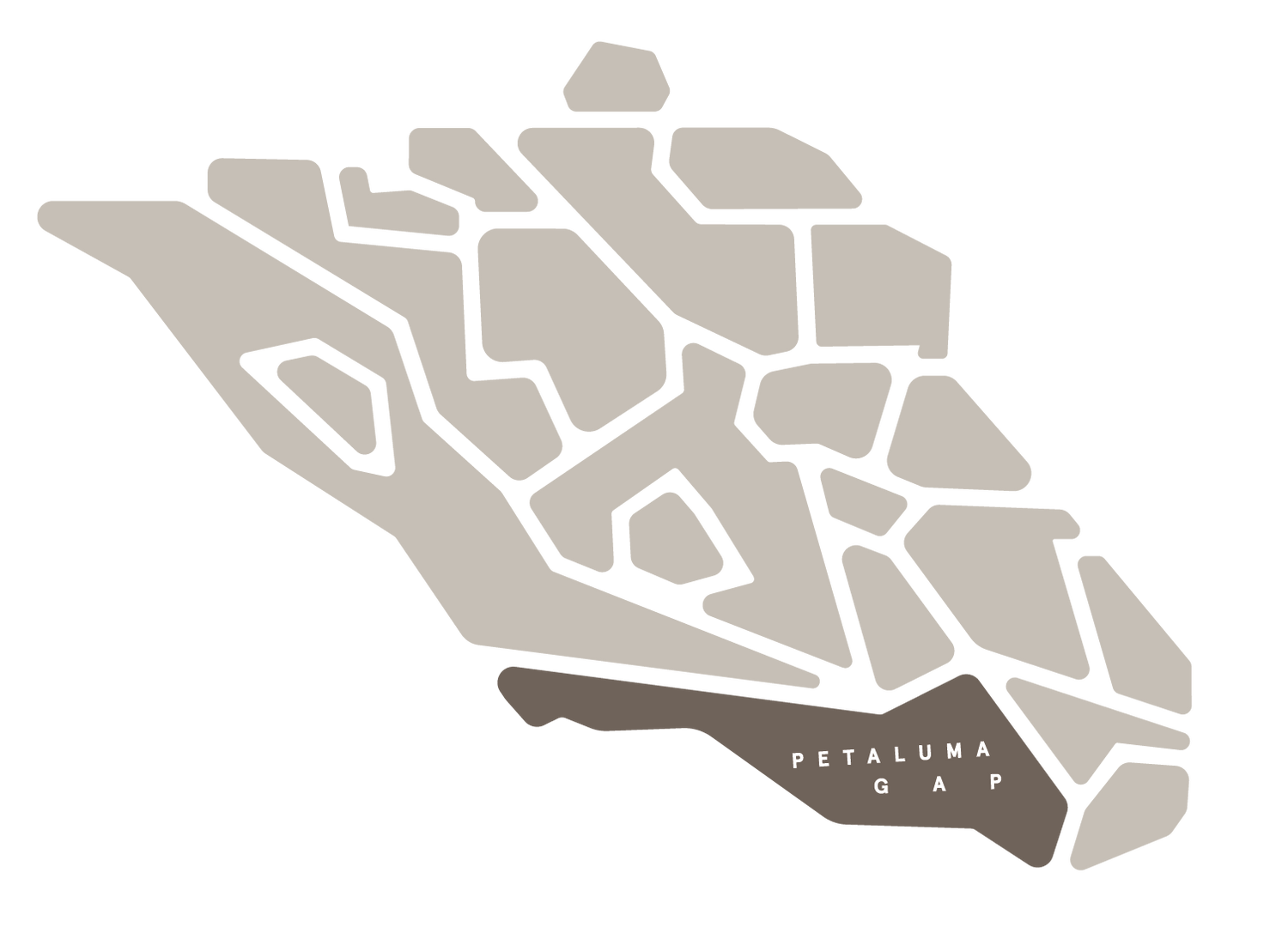 Petaluma Gap
The Petaluma Gap AVA serves as the passageway for fog travelling from Bodega Bay along the coast to the San Pablo Bay inland, which keeps things cool and allows for an extended ripening time for its world-class Pinot Noir.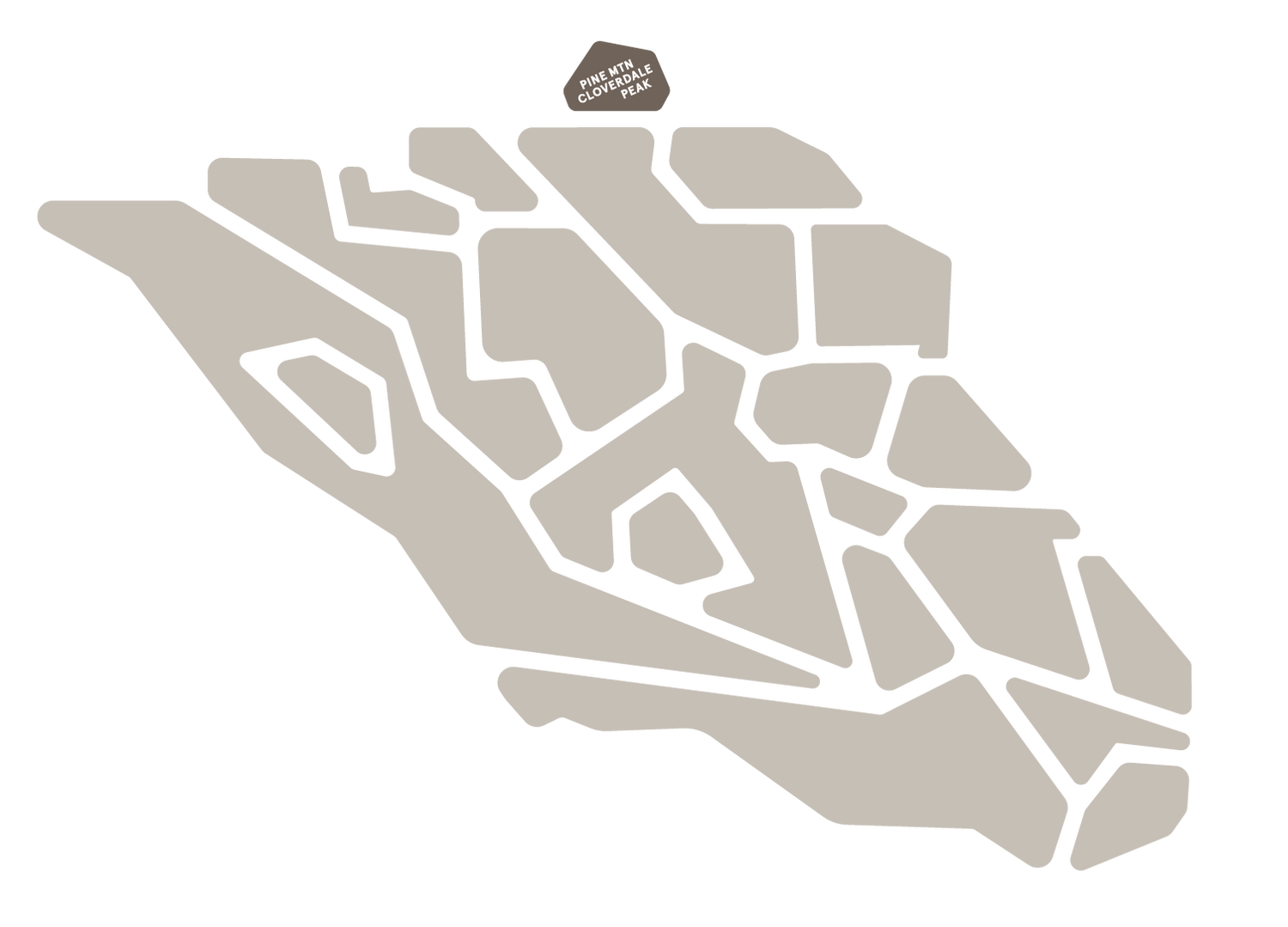 Pine Mountain-Cloverdale Peak
Sitting atop steeply pitched, red rock volcanic soil at the edge of the Mayacamas, the Pine Mountain-Cloverdale Peak AVA has cool yet sunny days. As such, it produces small, intensely-flavored berries that make for complex Cabernet Sauvignon and Bordeaux varietals.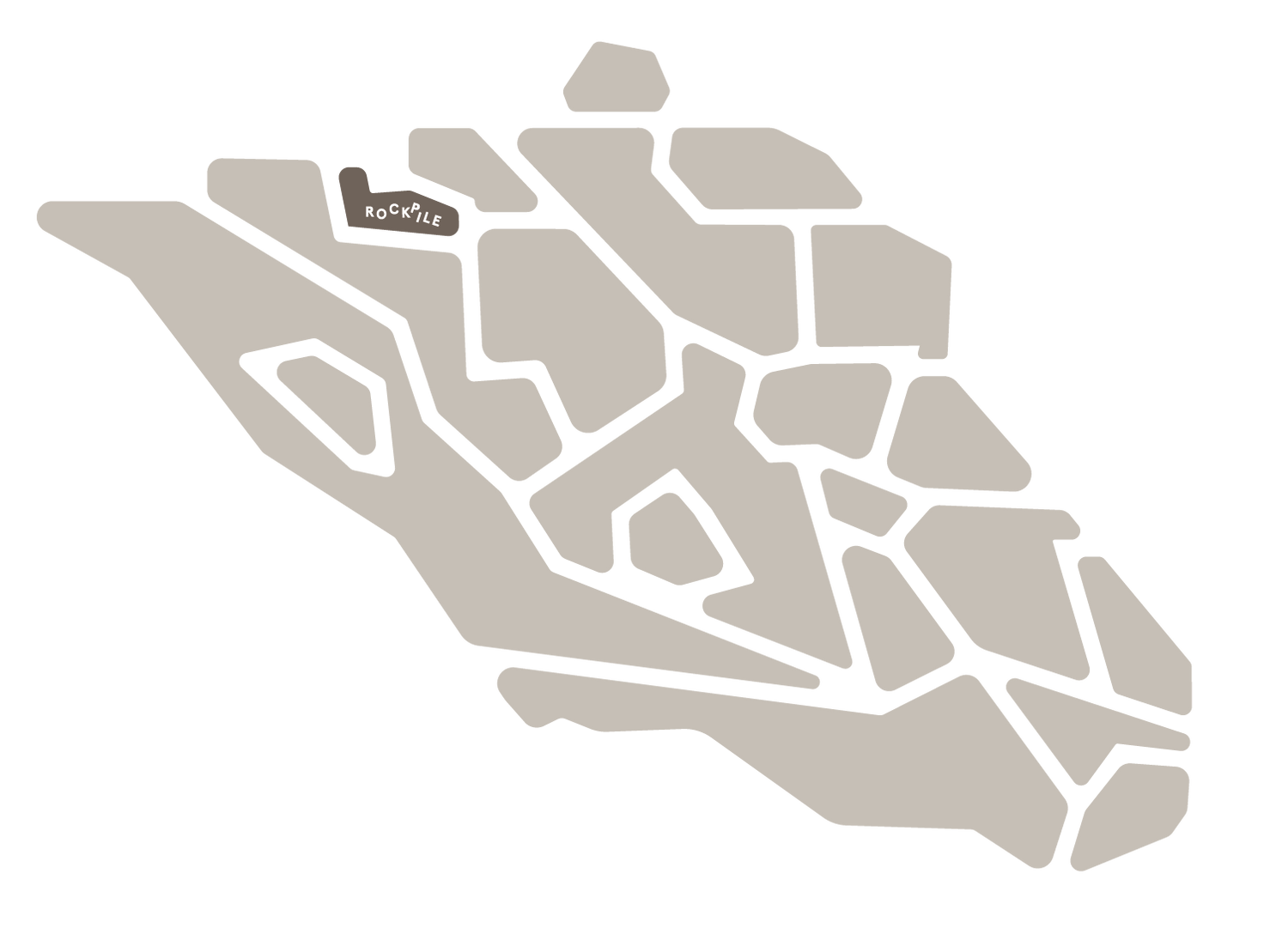 Rockpile
With steep hillsides at 1900ft above sea level and rocky, rugged terrain with plentiful sunshine, the dramatic Rockpile AVA is known for its intensely flavored yet balanced reds: Zinfandel, Cabernet Sauvignon, Petite Sirah, Merlot, and Syrah.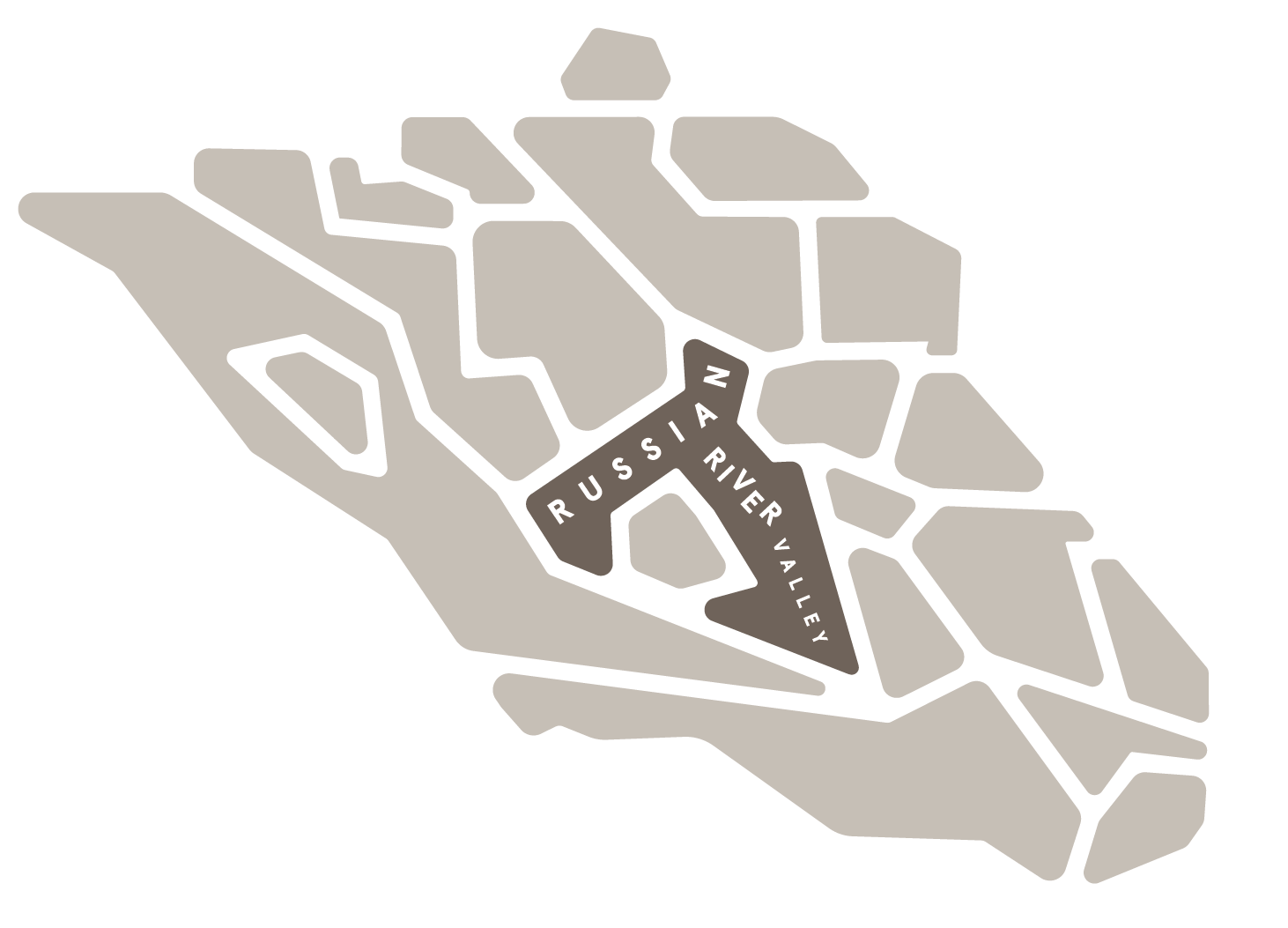 Russian River Valley
Established in 1983 and an ideal locale to grow Pinot Noir and Chardonnay, the Russian River Valley has cool and foggy mornings leading into sunny afternoons, giving fruit time to slowly develop depth of flavor while maintaining complexity and acidity.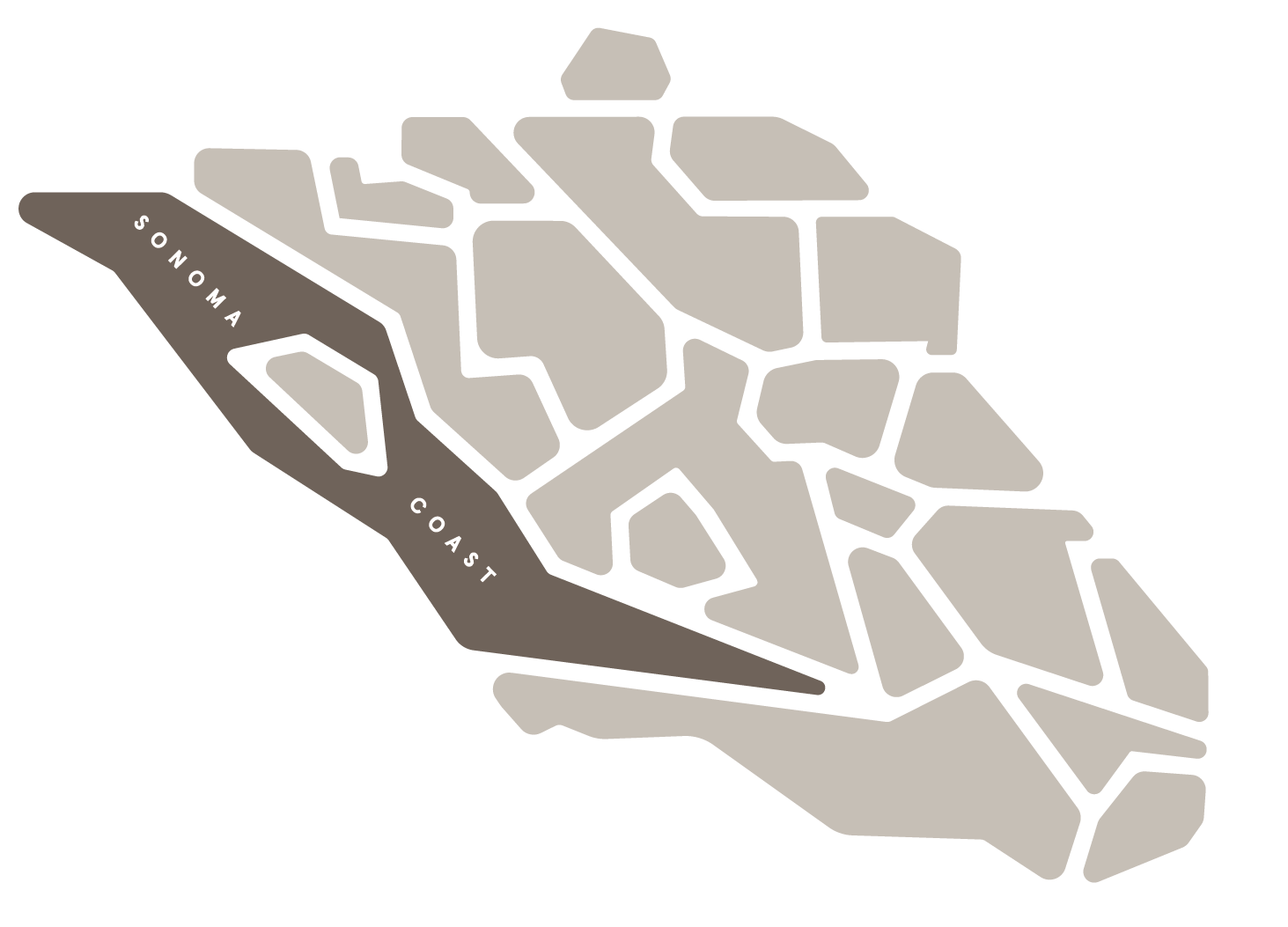 Sonoma Coast
Known for it's foggy coastal weather and double the amount of rainfall than the other, more inland Sonoma County AVAs, the Sonoma Coast produces exceptional Pinot Noir, Chardonnay, and cool-climate Syrah.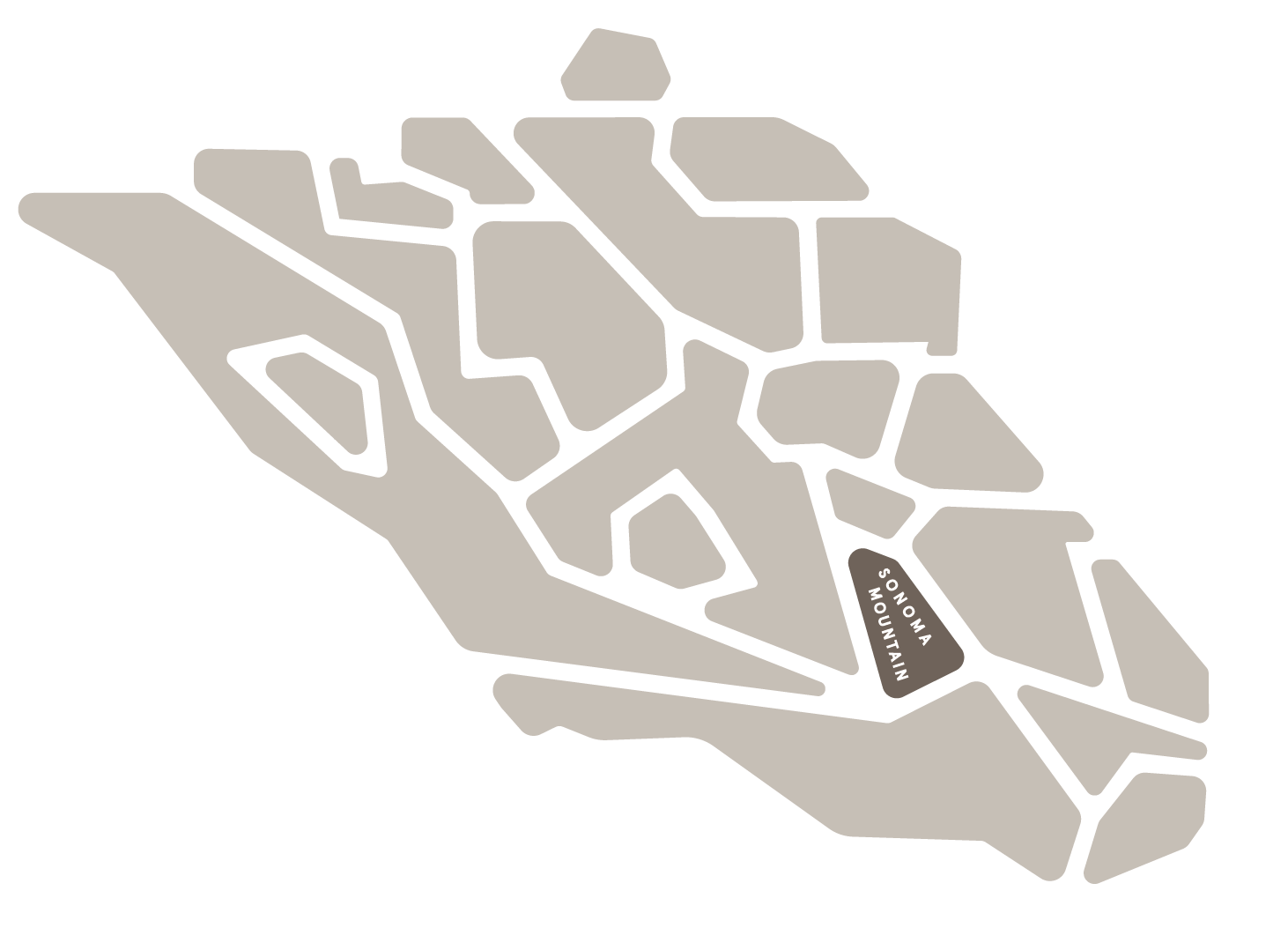 Sonoma Mountain
Situated above the morning's dense fog line, the Sonoma Mountain AVA receives all-day sunshine but still benefits from the cooling element of the Pacific in the evening. With its wide variety of slopes and mountainous terrain, it produces powerful, renowned Cabernet Sauvignon.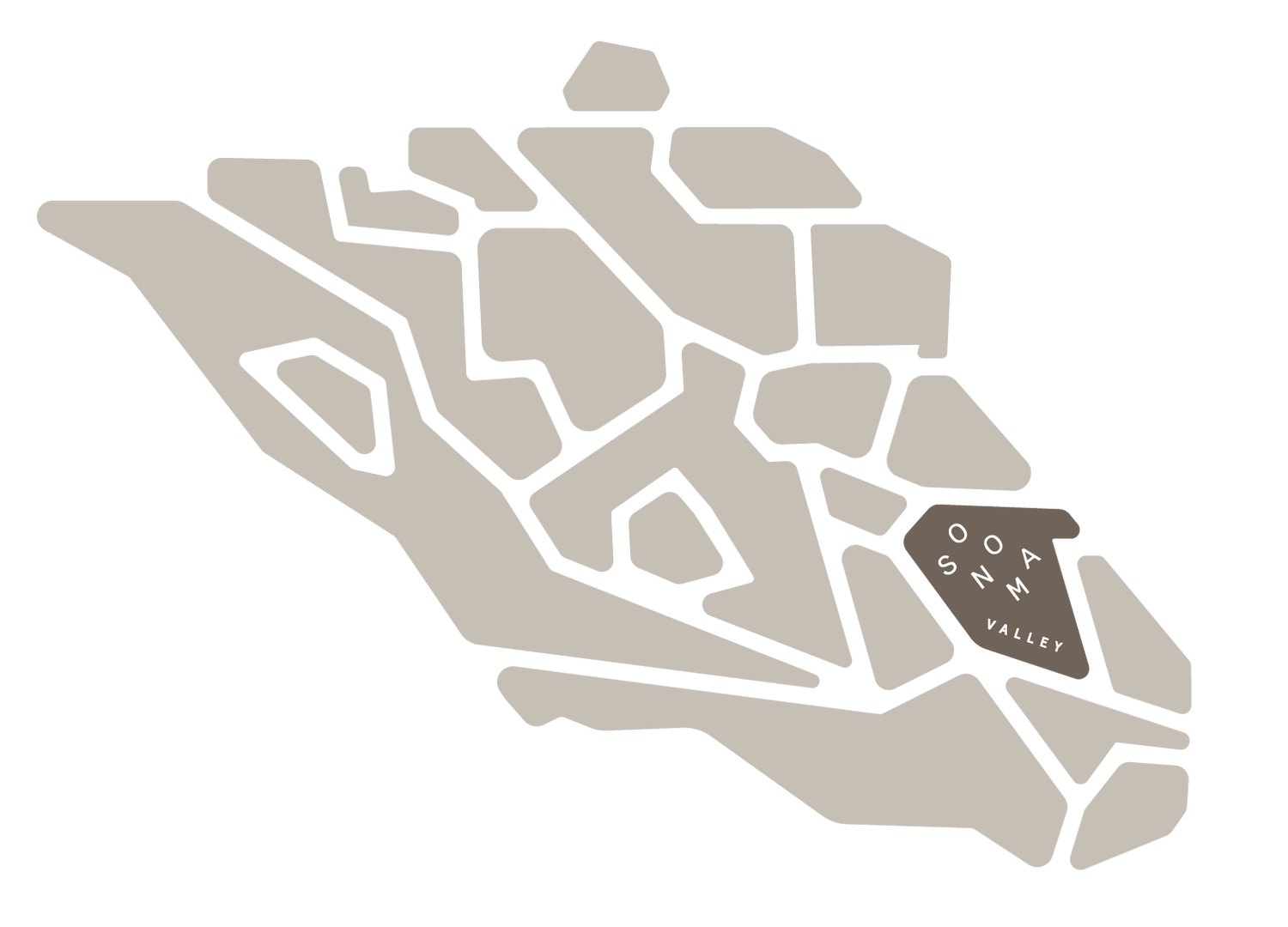 Sonoma Valley
The original Sonoma County AVA, the Sonoma Valley has been growing winegrapes for 150 years and is home to California's longest continually operating winery. It's well-known for its supple Chardonnay, Cabernet Sauvignon, and Zinfandel.