Kobler Estate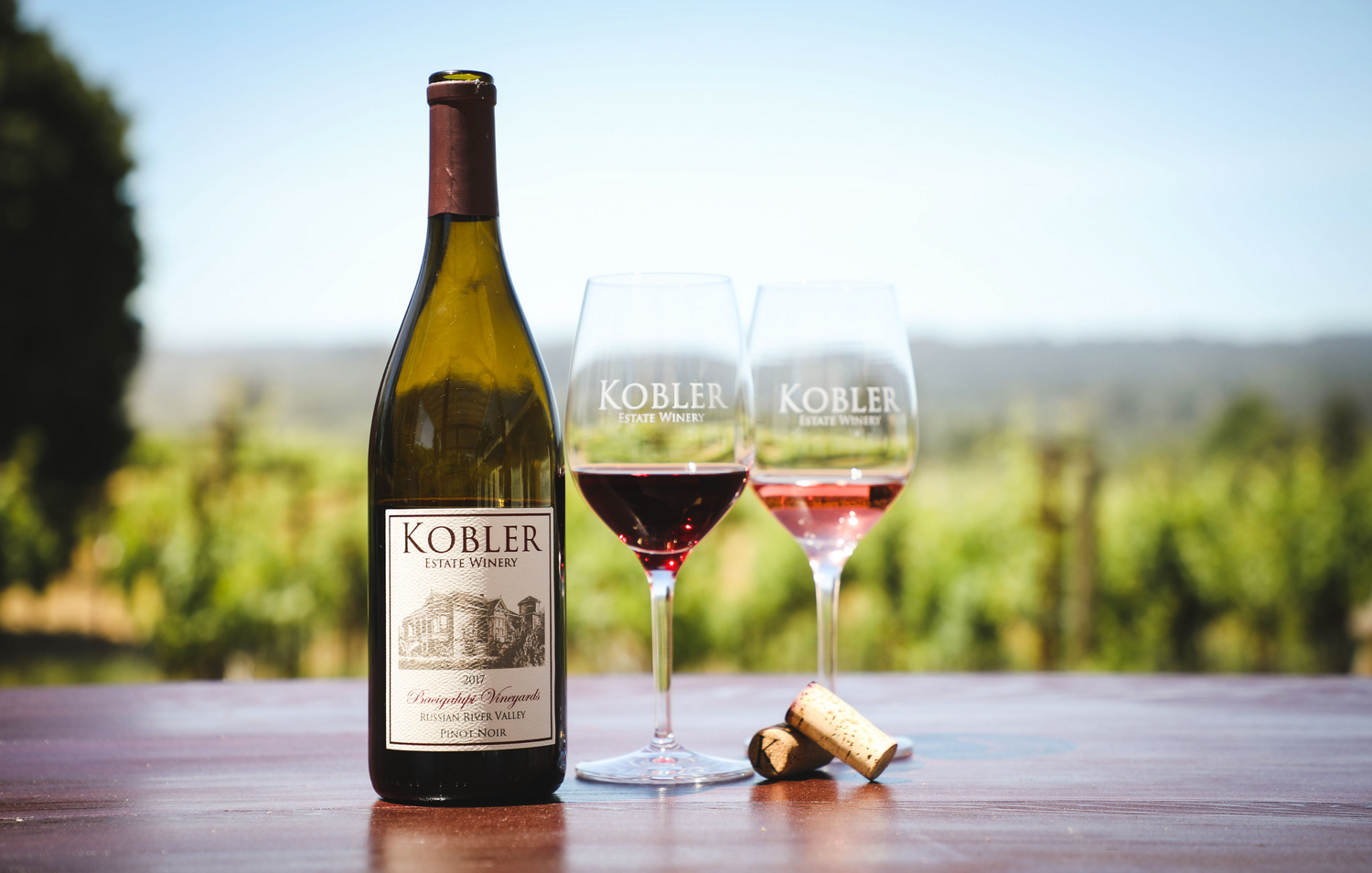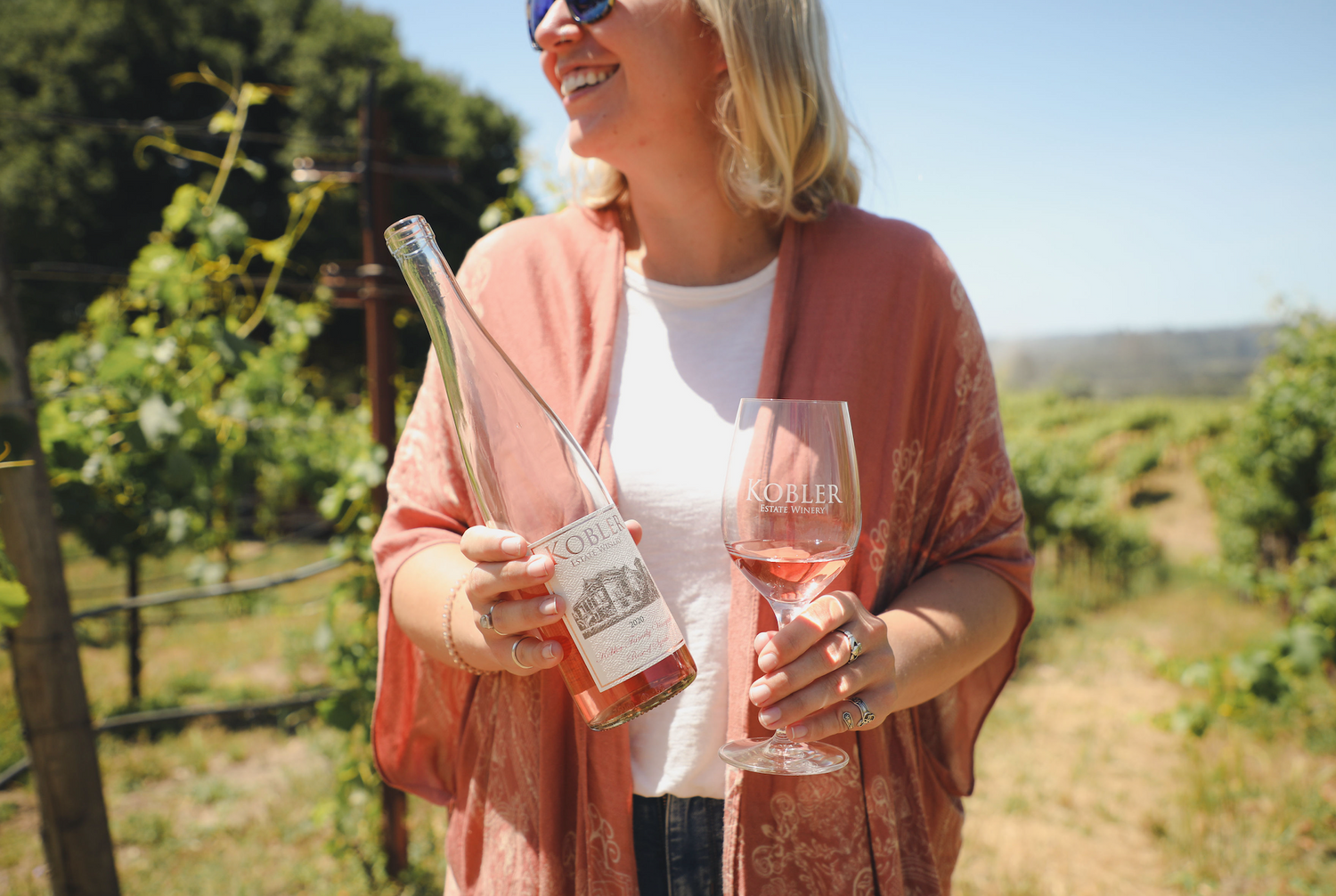 Sonoma
Region
Family Owned
152 Year-Old Estate
Appellation Focused
"We believe that great wines are born in the vineyards and we're committed to producing great wines that make the vineyards shine."
- Mike Kobler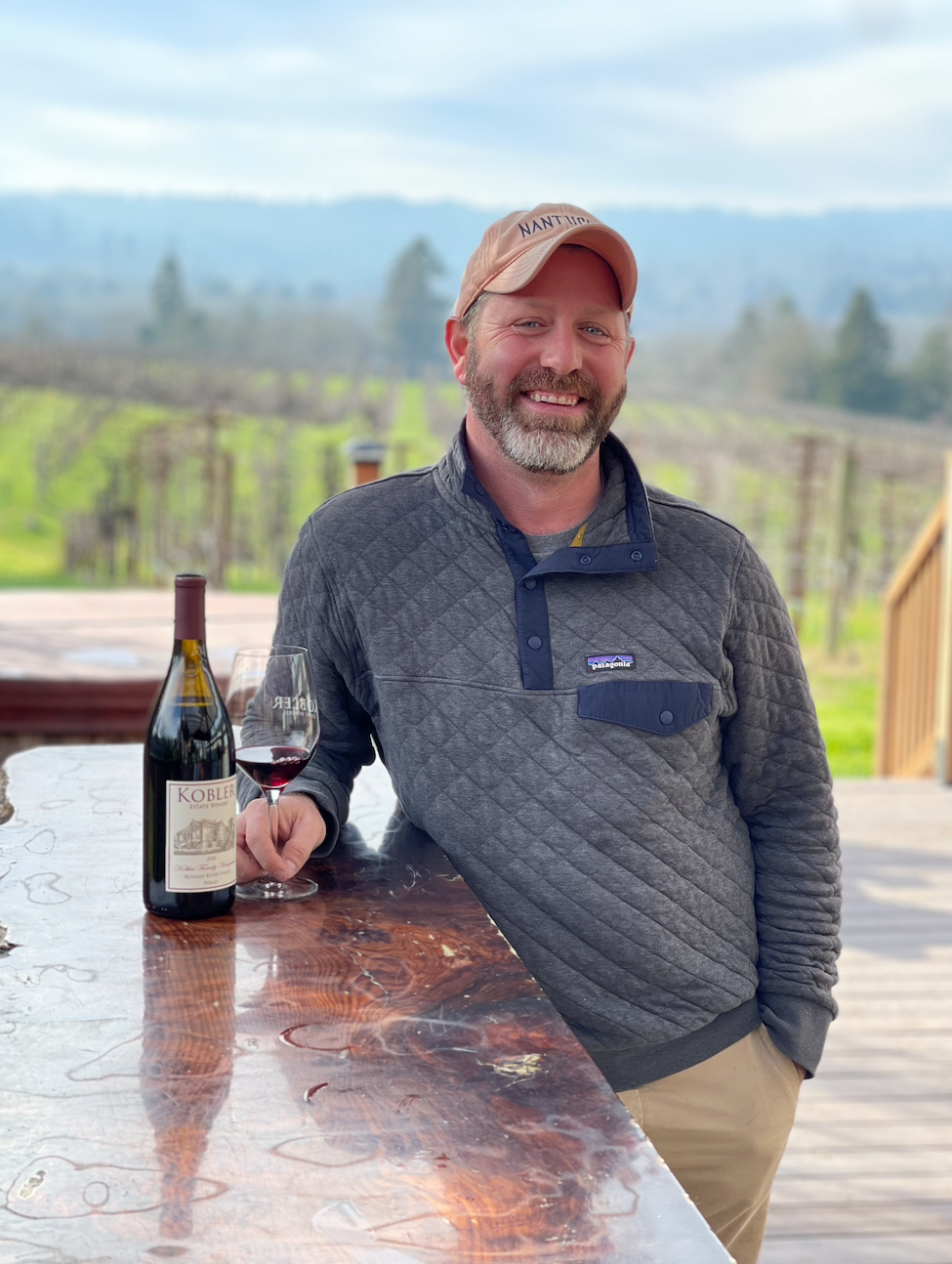 Winemaker
Mike Kobler
From the early beginnings in the 1980's, the Kobler family has had a passion for growing premium grapes and elegant wines. In 2010, winemaker Mike Kobler took that passion and started Kobler Estate with their first Pinot Noir. Since, Kobler Estate has created elegant Viognier's and Chardonnays, as well as terroir driven Pinots and Syrah.
Where the Wine is Made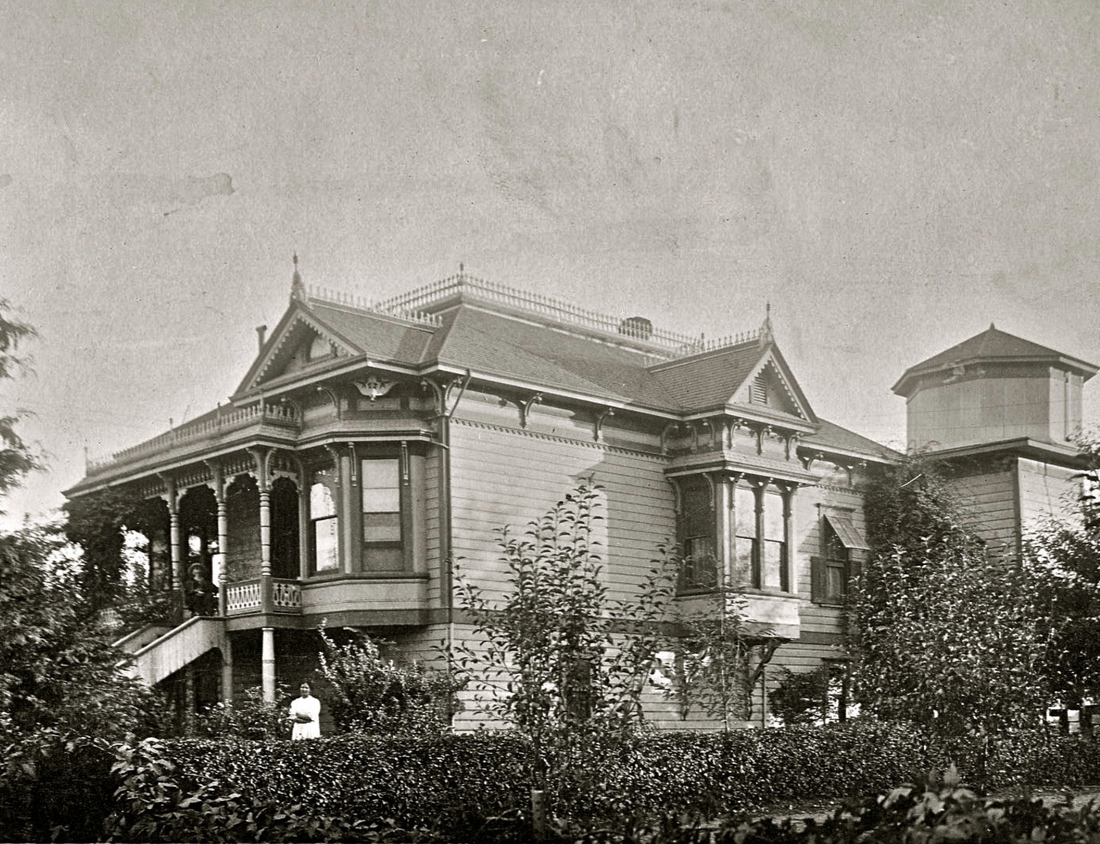 About
Kobler Estate
Since 2010, Kobler Estate Winery has strived to share our passion for winemaking and of the Russian River Valley. Beginning with the estate Syrah fruit, expanding to producing Rosé, Chardonnay and Pinot Noir. With a firm belief that the Russian River Valley is the veritable Garden of Eden for Pinot Noir, Chardonnay and cool-climate Syrah. We couldn't agree more! A father and son run family winery, Michael and Mike are creating award-winning, idyllic Rhone and Burgundian wines nestled in their estate in the Green Valley appellation.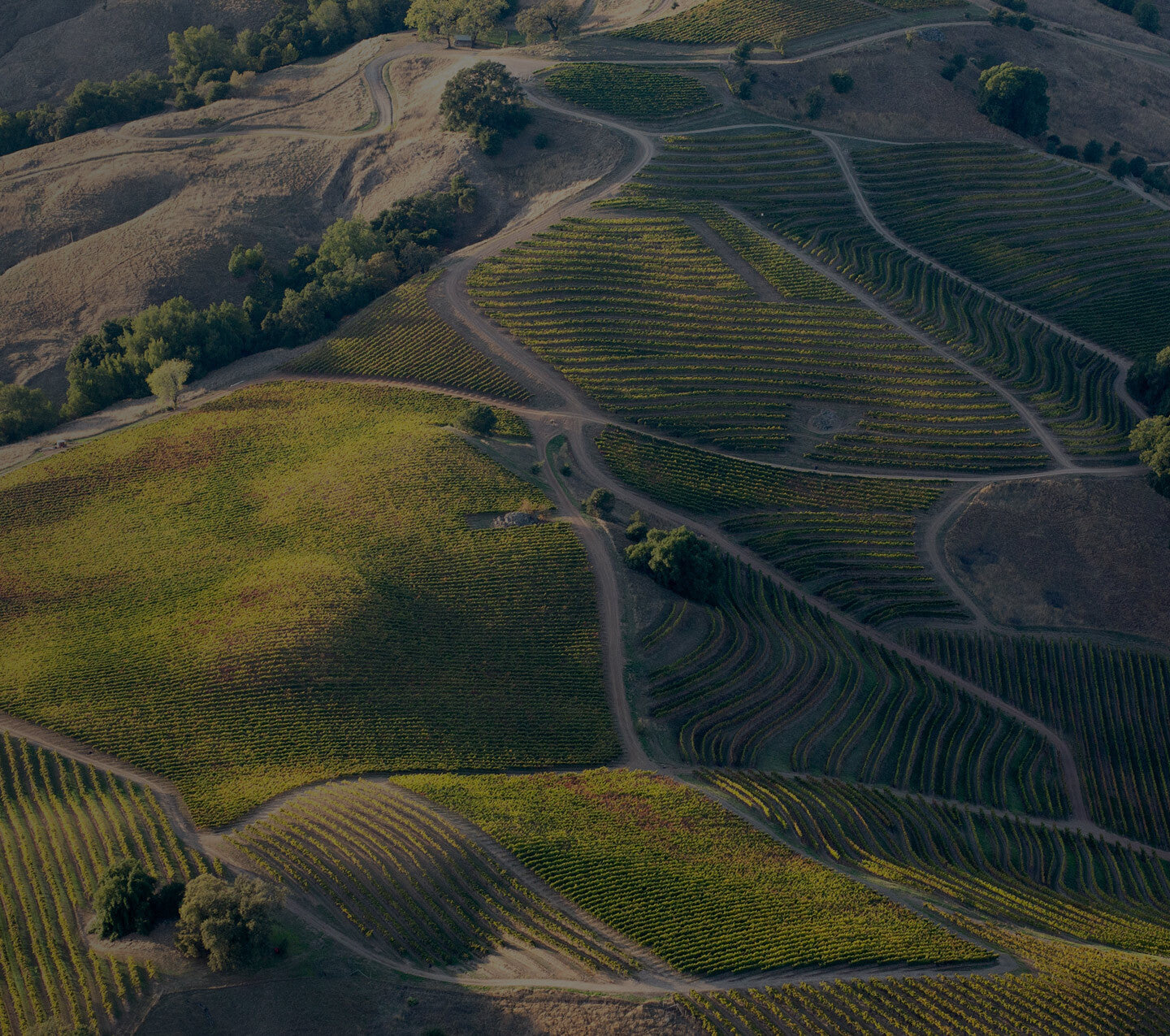 Welcome to the Region
Sonoma