Hafner Vineyards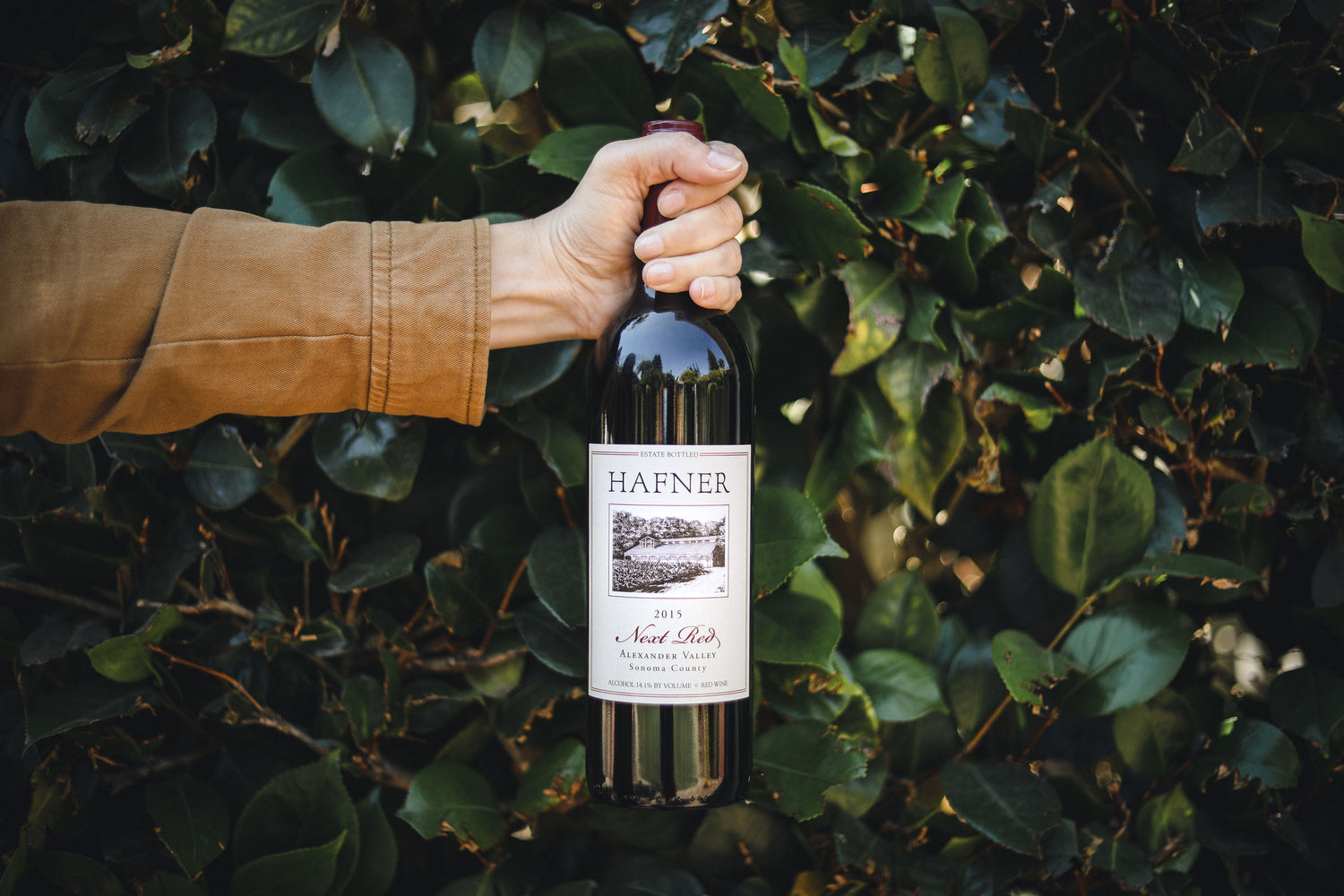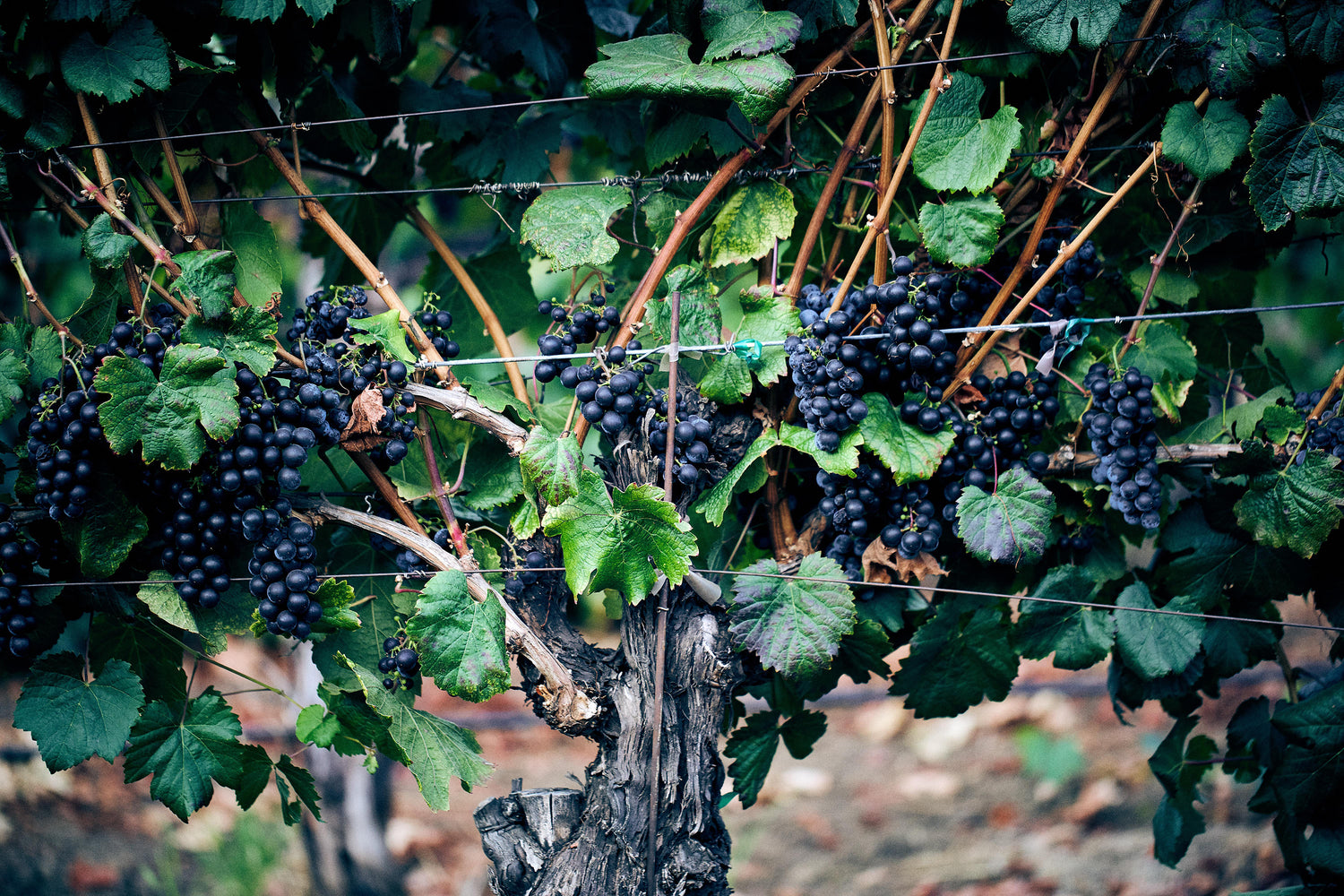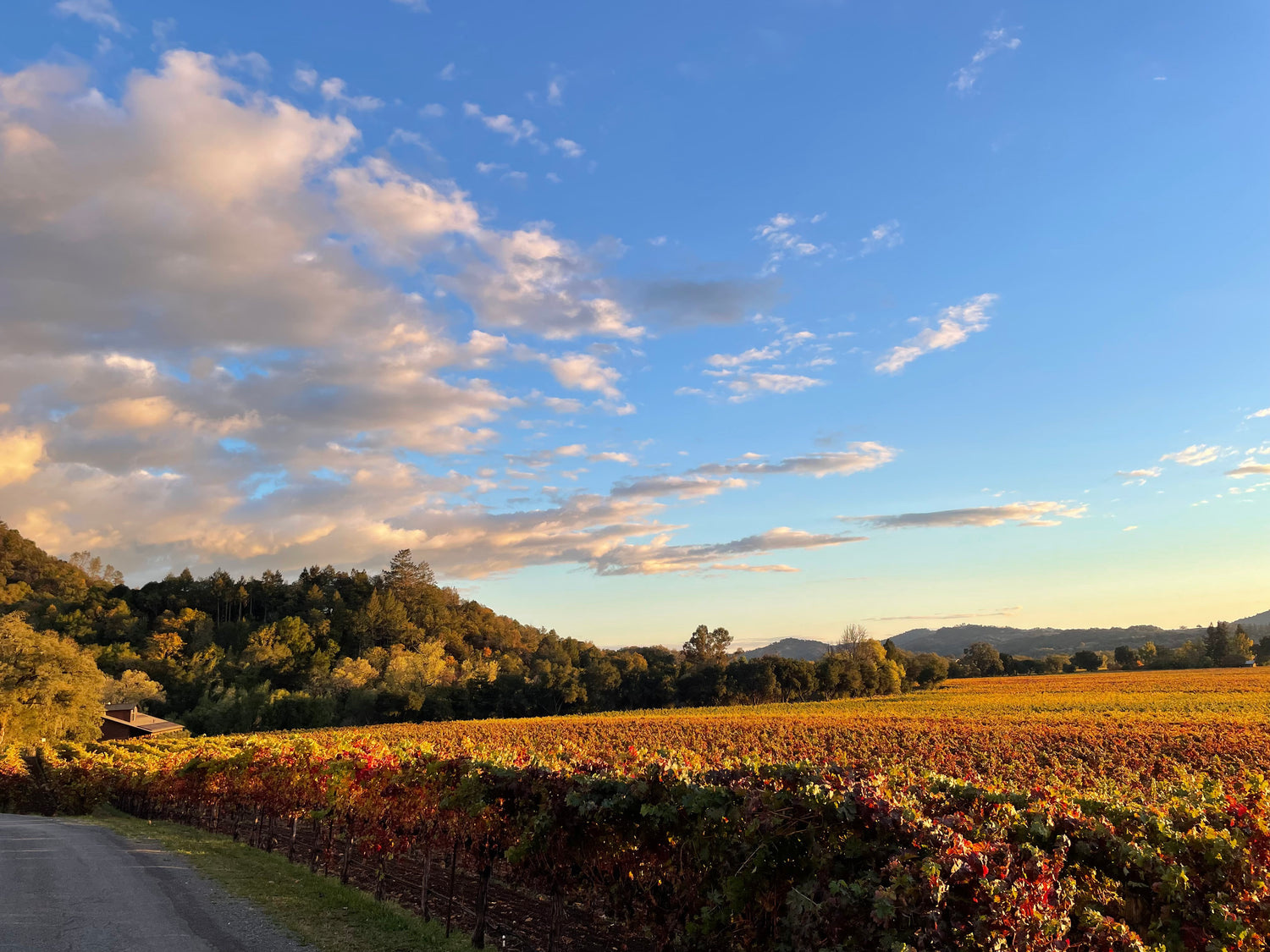 Sonoma
Region
Three Generations
Stewarts of the Land
Bordeaux Focused
"Stemming from my time in Burgundy, our goal is to make wines that age well and pair well with food. We focus on balance, elegance and finesse, not richness and power."
- Parke Hafner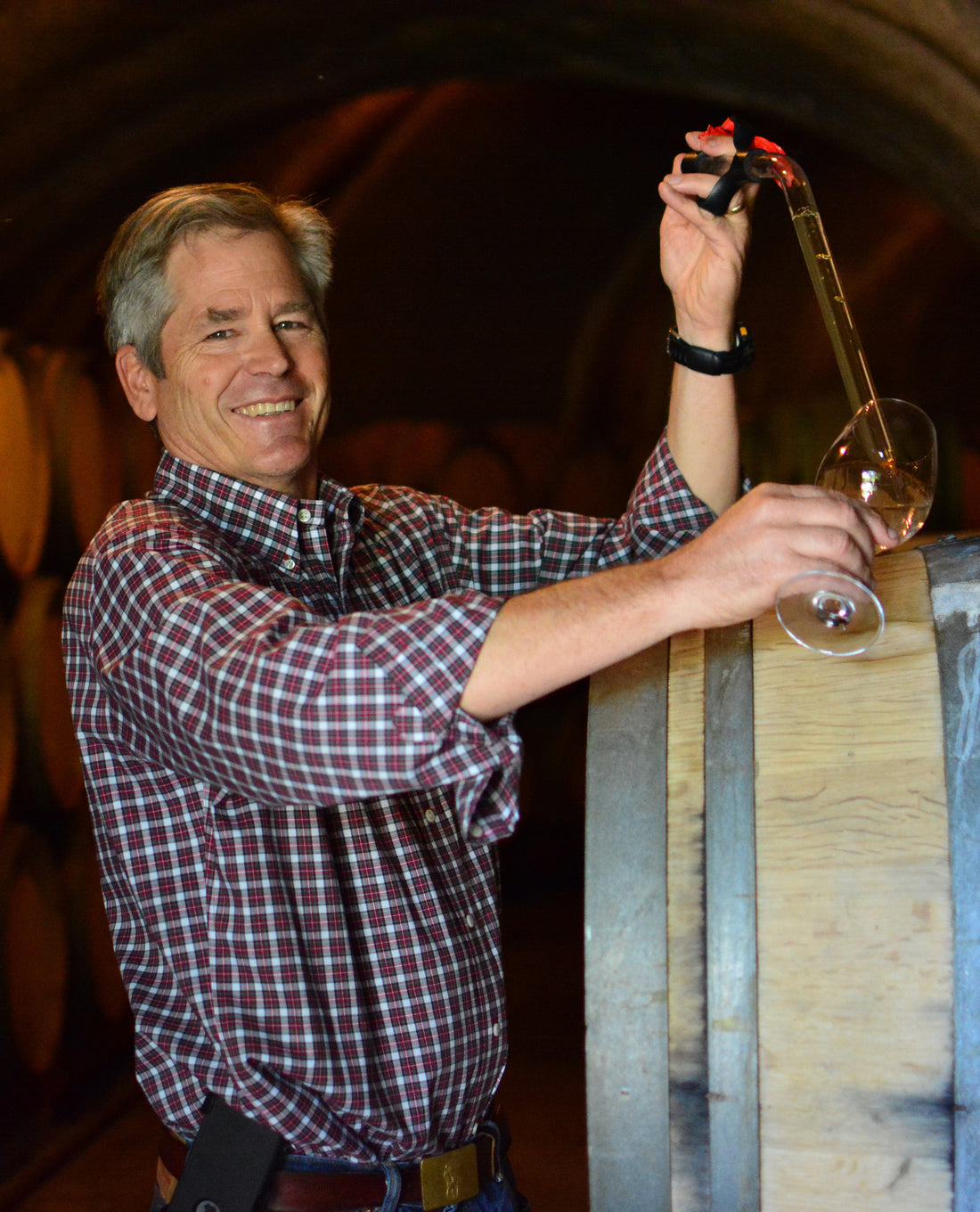 Winemaker
Parke Hafner
A UC Davis graduate of Viticulture and Enology, Parke Hafner has been the winemaker since their first vintage of wine in 1982. Parke draws on his experience in Napa at Louis Martini and Chappellet and in Meursault at Domaine des Comtes Lafon to guide his winemaking style which remains consistent year over year, never fluctuating with market trends, but staying true to his style. He focuses on making wines that age well (especially with Cabernet Sauvignon) and pair well with food. He is deeply tied to the vineyard and the land since his parents bought the ranch in 1967.
Where the Wine is Made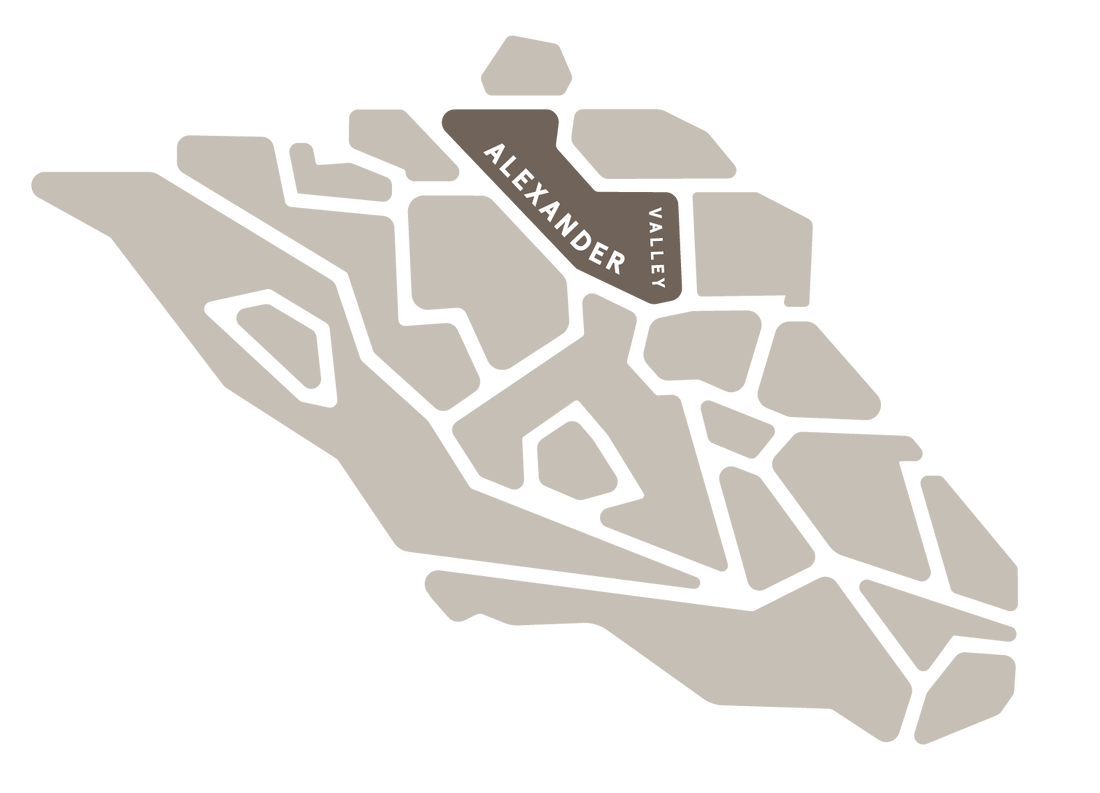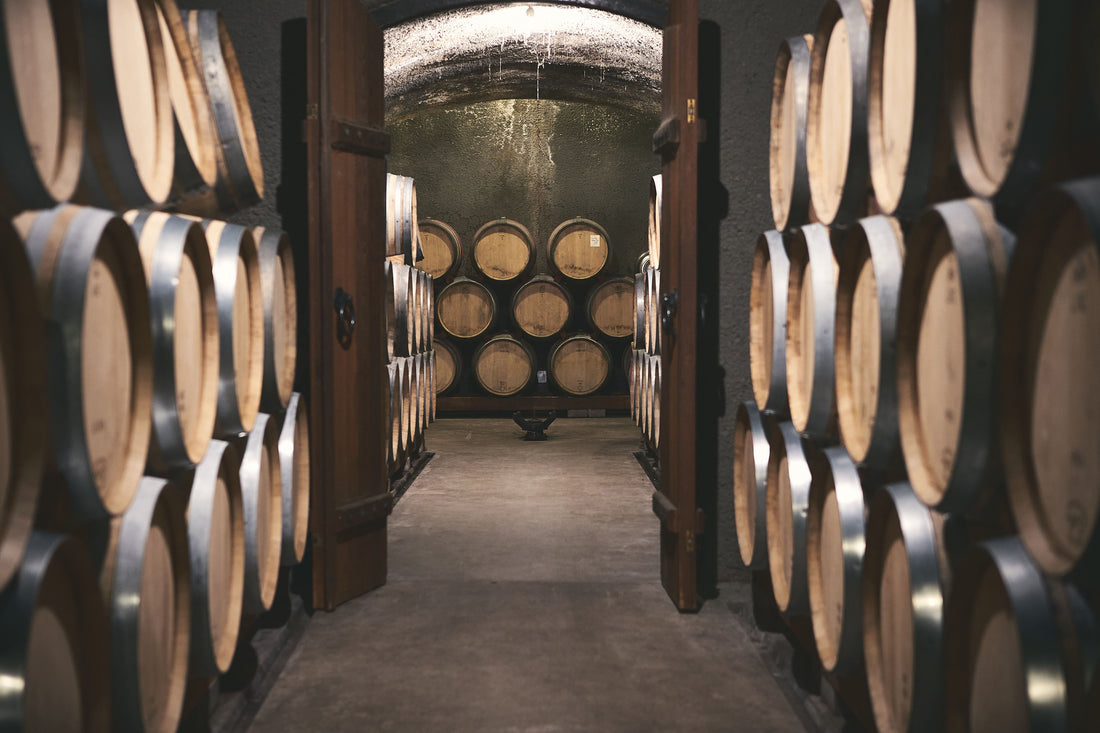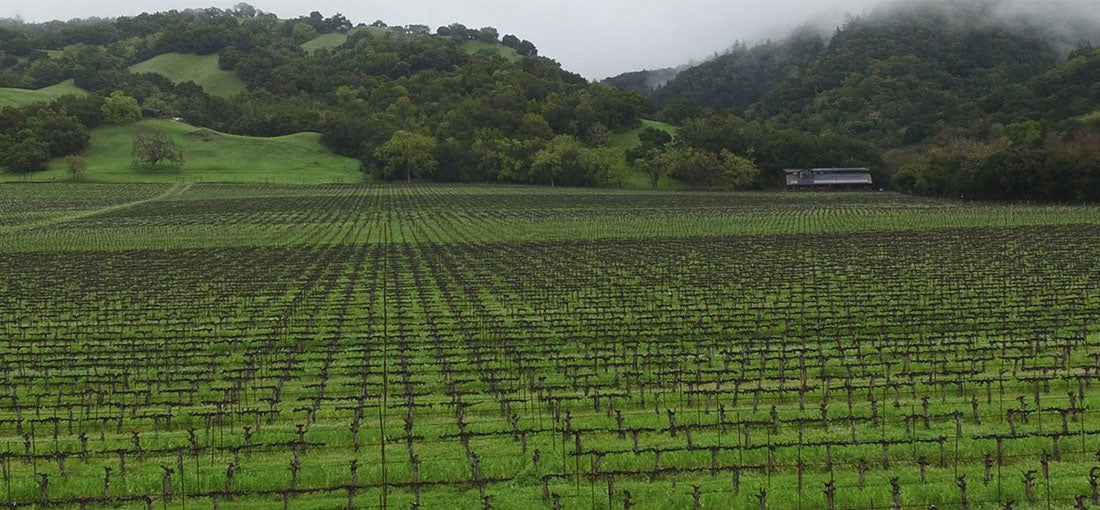 About
Hafner Vineyards
The Hafner Family is a three generation vineyard and winery, focusing on producing high quality wine at a fair value while delivering personal customer service. 95% of their wine is sold direct to people at home which allows them to develop multi-generational relationships with families. The Hafner's are stewards of the land and their goal is to preserve it for future generations. Of their 250 acres in Alexander Valley only 96 are planted under vines, the same footprint of the original prune orchard.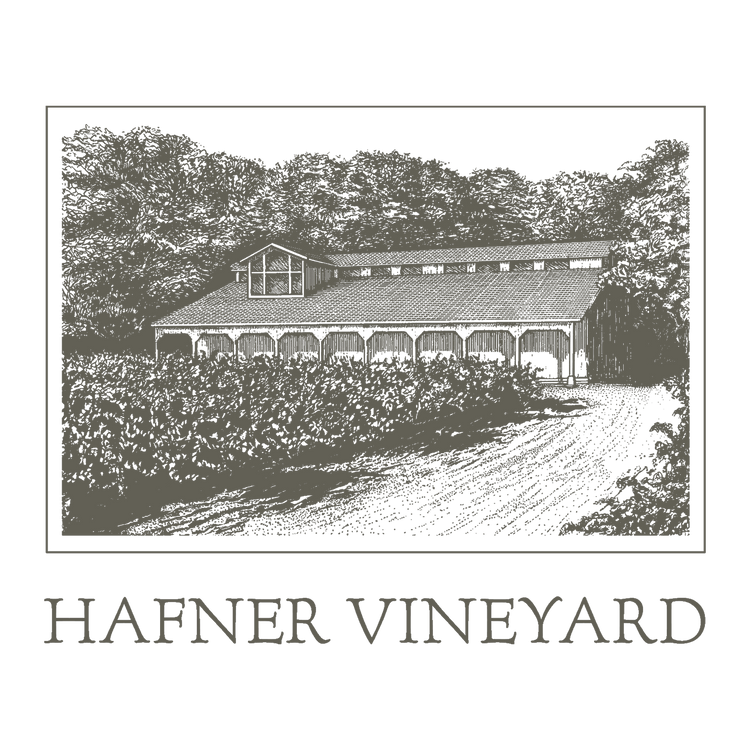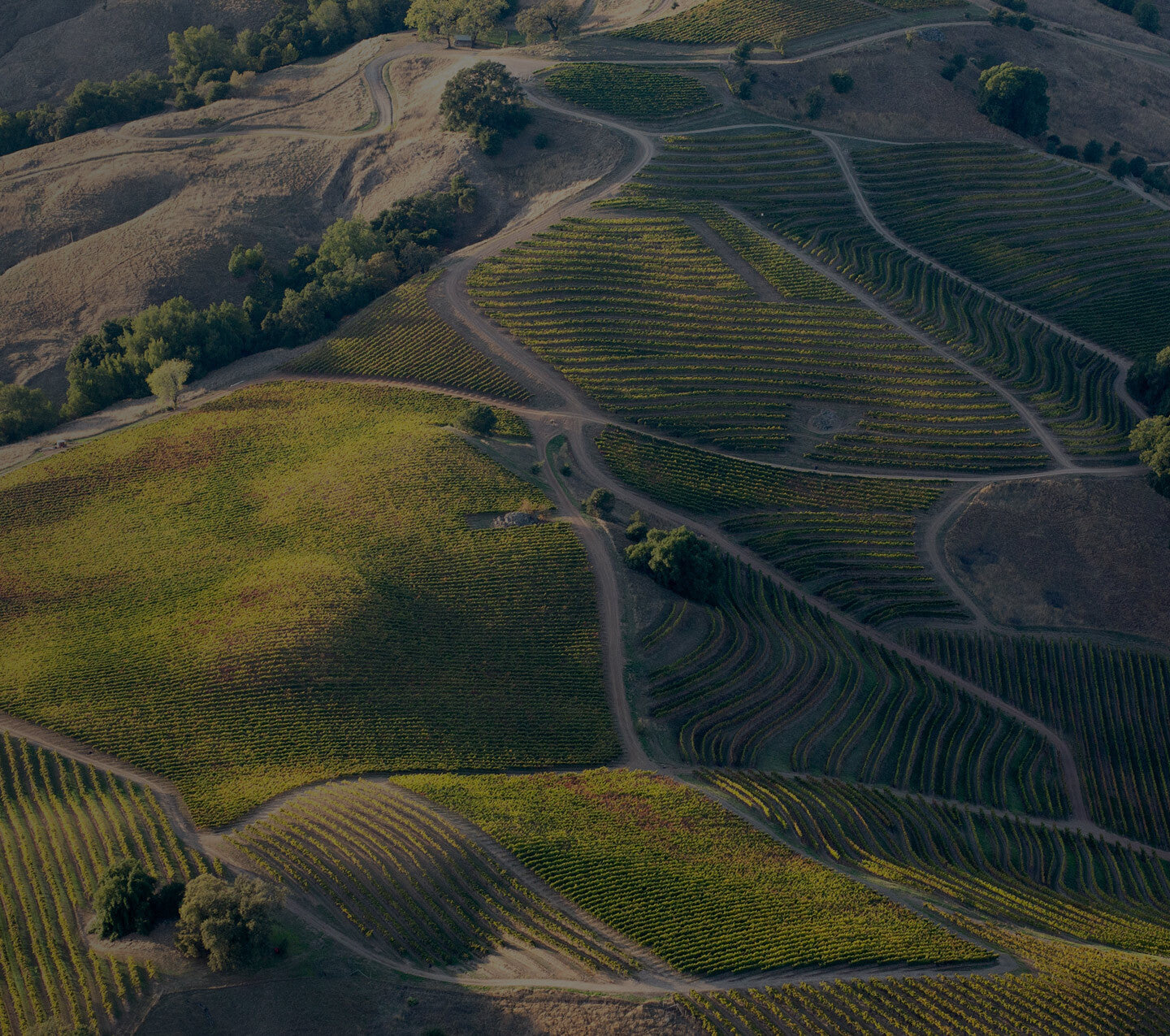 Welcome to the Region
Sonoma