Medlock Ames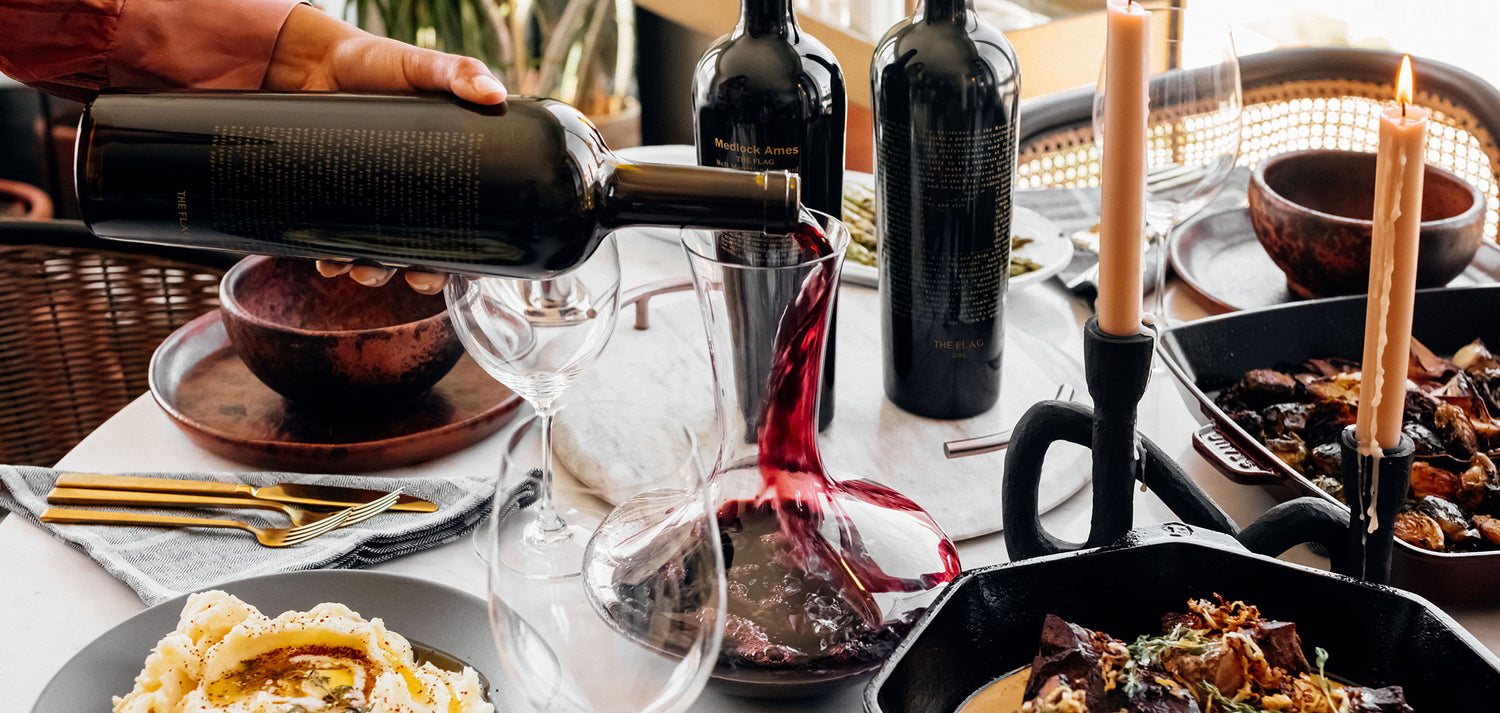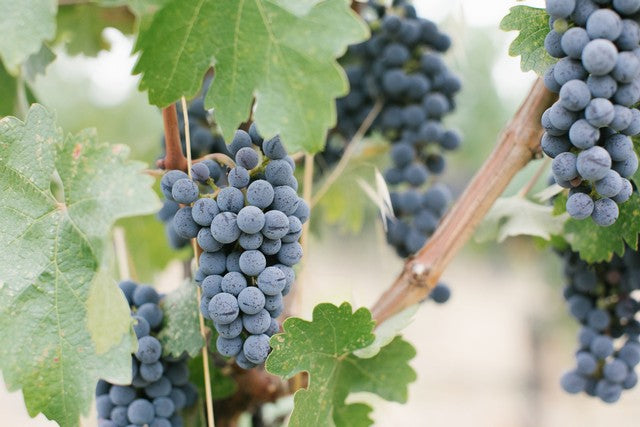 Sonoma
Region
Certified Organic
Female Winemaker
Land Preservation
"Bell Mountain vineyard spoke to me the first time I saw the rolling hills and the diversity of the microclimates. Each vintage is an adventure but there is such incredible depth of the fruit along with this consistently bright and fresh acidity that makes these wines a pleasure to craft and to drink."
- Abby Watt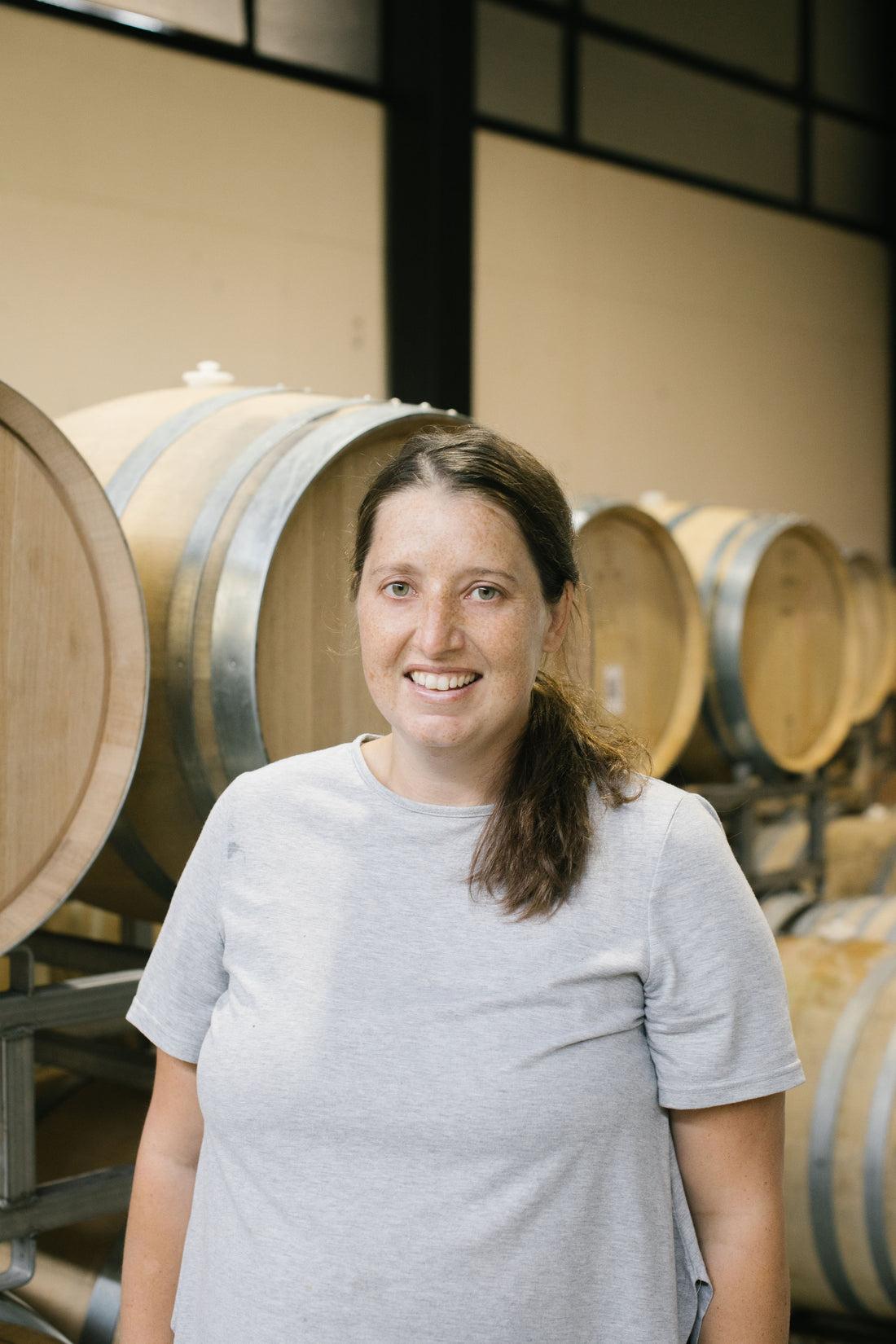 Winemaker
Abby Watt
Born and raised in New Zealand, Abby was always interested in the world of gastronomy. The tribe which her family descended from started one of the first Maori owned wine businesses in the world, which, combined with her passion for the culinary arts, sparked her interest in pursuing an education in winemaking. Abby has made wine in five different countries, including France, Germany, New Zealand, and Australia but with her time in the United States, she had become enamored of Sonoma County and knew that she would one day return to California to continue her winemaking career.

In 2019, eager to return to California, Abby became the Assistant Winemaker at Kosta Browne Winery in Sebastopol. Abby joined Medlock Ames in August 2020, leading the vineyard and winery operations. In her spare time enjoys baking, cooking, brewing beer and being outdoors.
Where the Wine is Made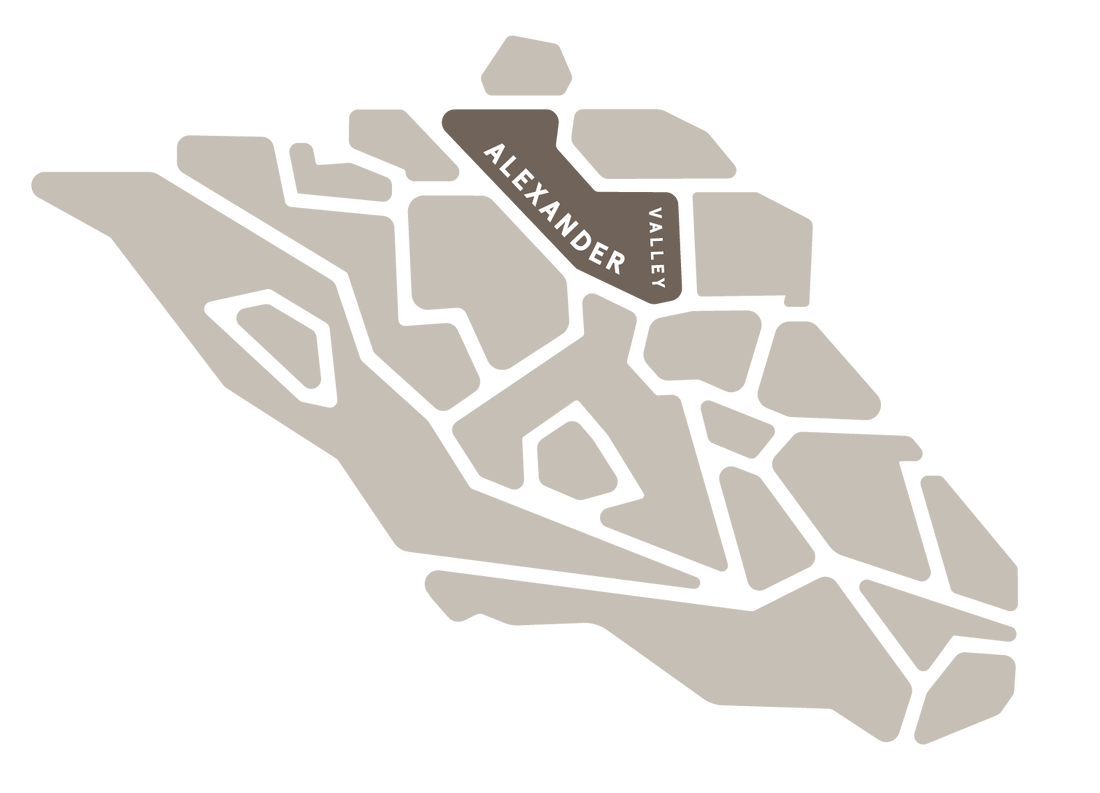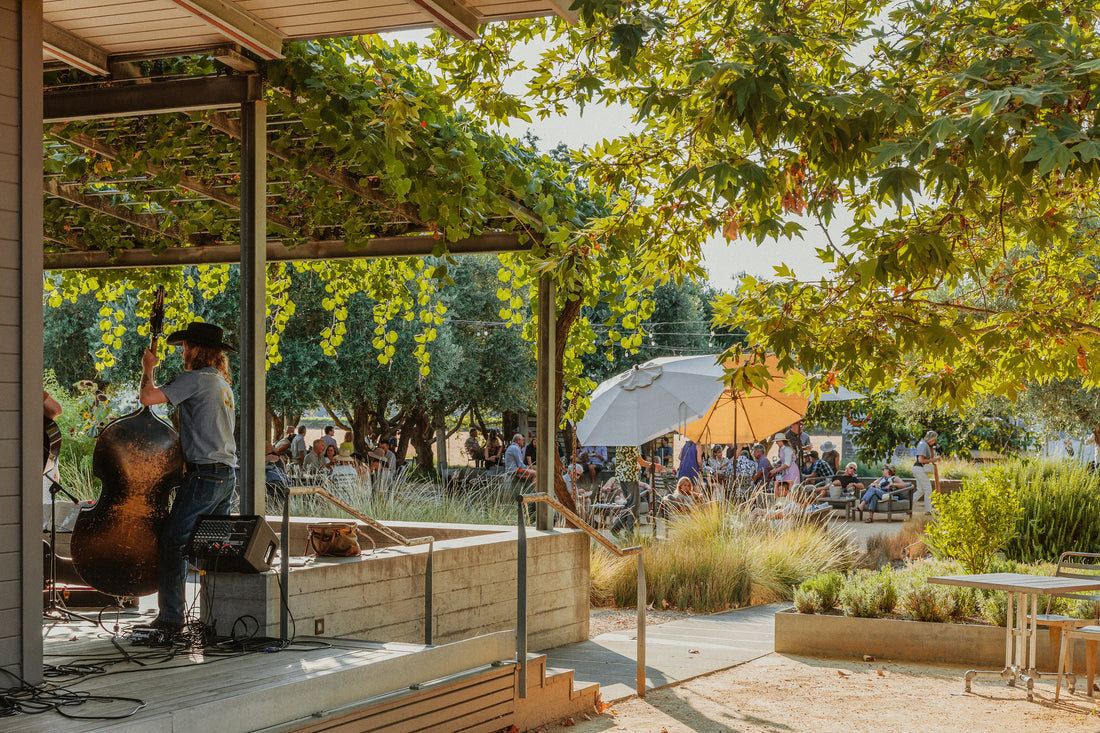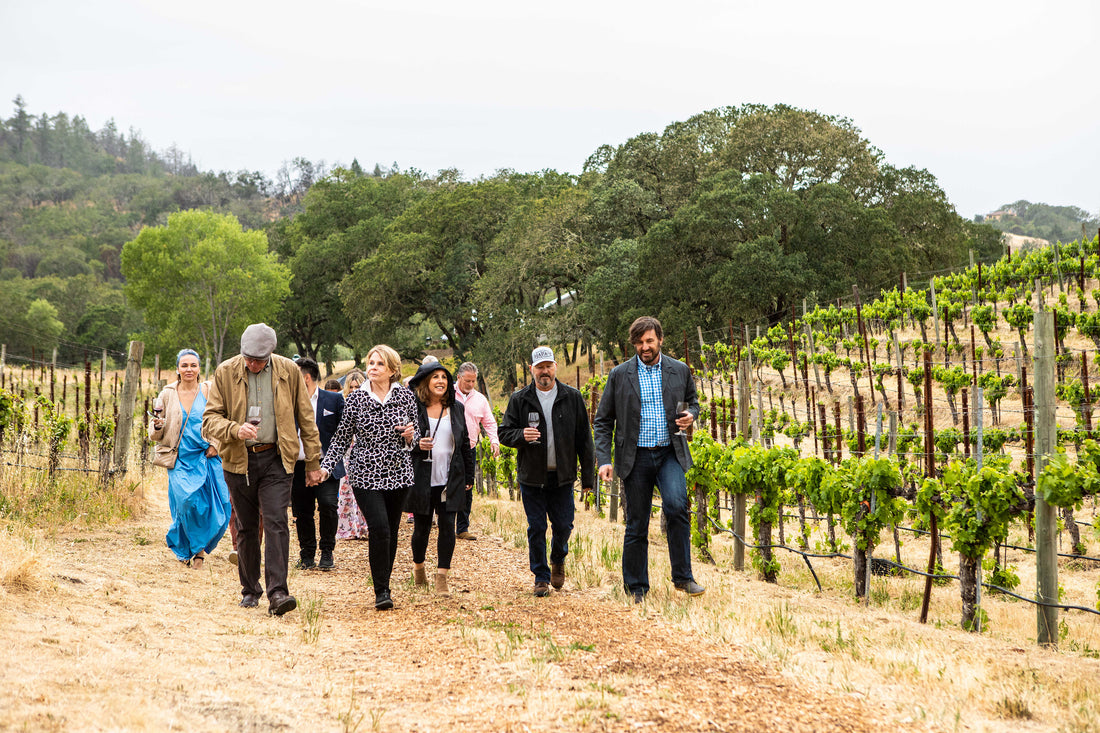 About
Medlock Ames
Medlock Ames Winery was formed in 1998 by college best friends, Chris Medlock James and Ames Morison, who set out to produce award-winning wines from Bell Mountain Ranch. After their school days, Ames and Chris continued as roommates where they would often share bottles of wine at their apartment in New York City. One night after a little too much wine, a seed of an idea was planted to produce the kind of elegant Bordeaux wines they were drinking but from California grapes. They packed up, moved to California, and began searching for the ideal property. After looking at over 100 different properties, Chris and Ames drove the windy private lane off of Chalk Hill Road where Bell Mountain towered over a few dozen acres of neglected Merlot vines. The beauty of Bell Mountain and the surrounding land spoke to them and Medlock Ames was born. A 20 + year deep commitment to preserving Bell Mountain and being a vocal supporter for the kind of light-touch farming practices that being organic means was part of their values. Today, these friends remain singularly focused on quality through mindful and organic farming along with a light touch in the cellar.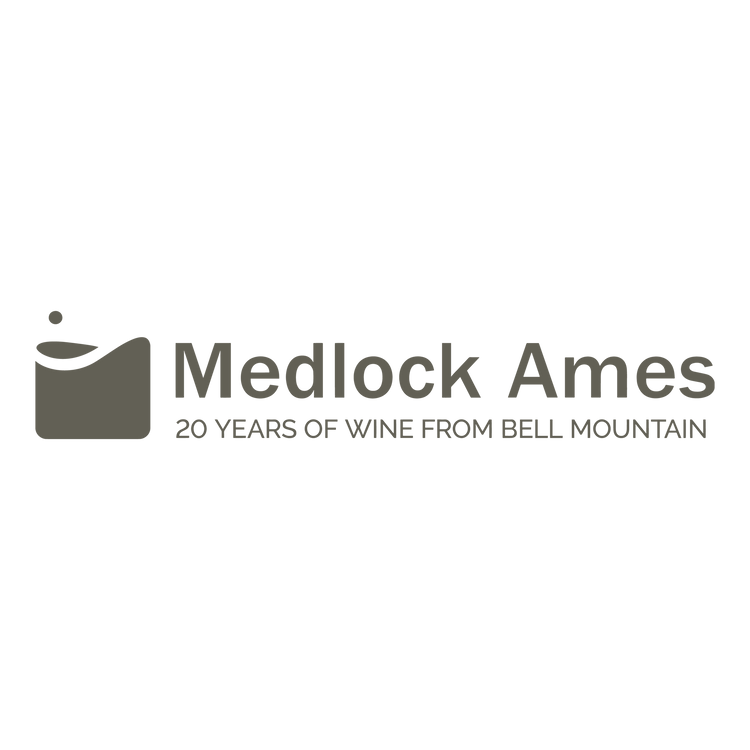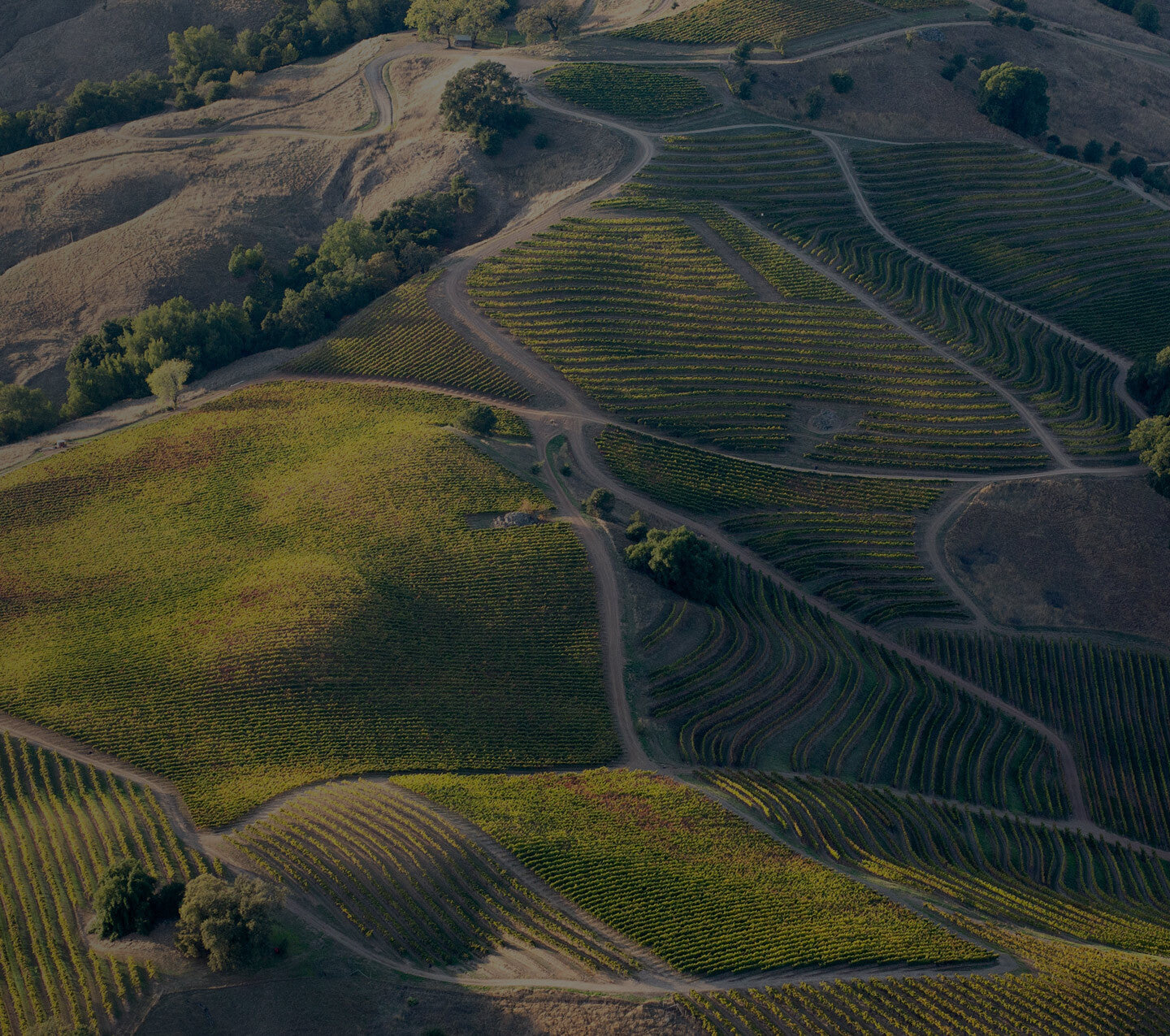 Welcome to the Region
Sonoma