Dutton Estate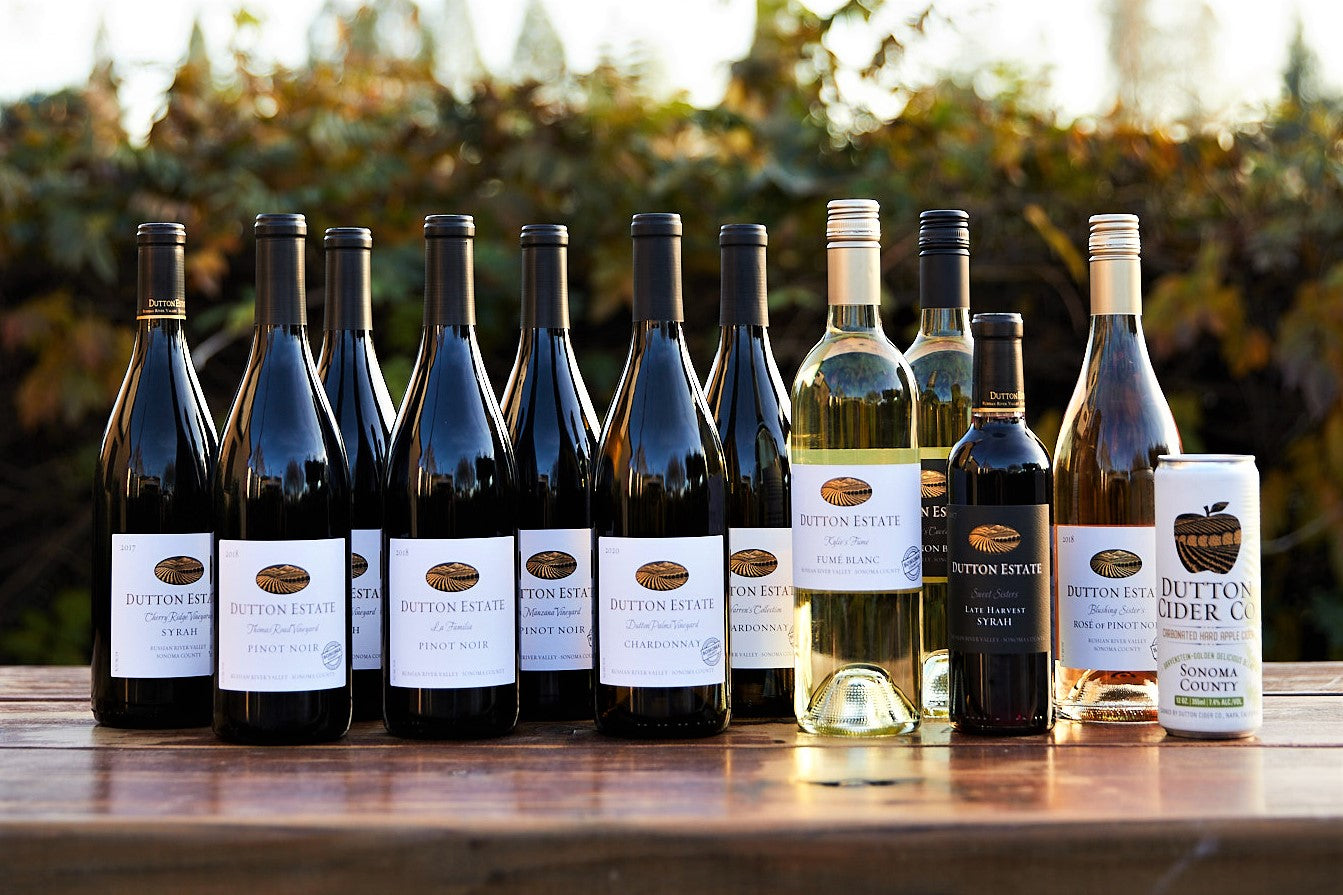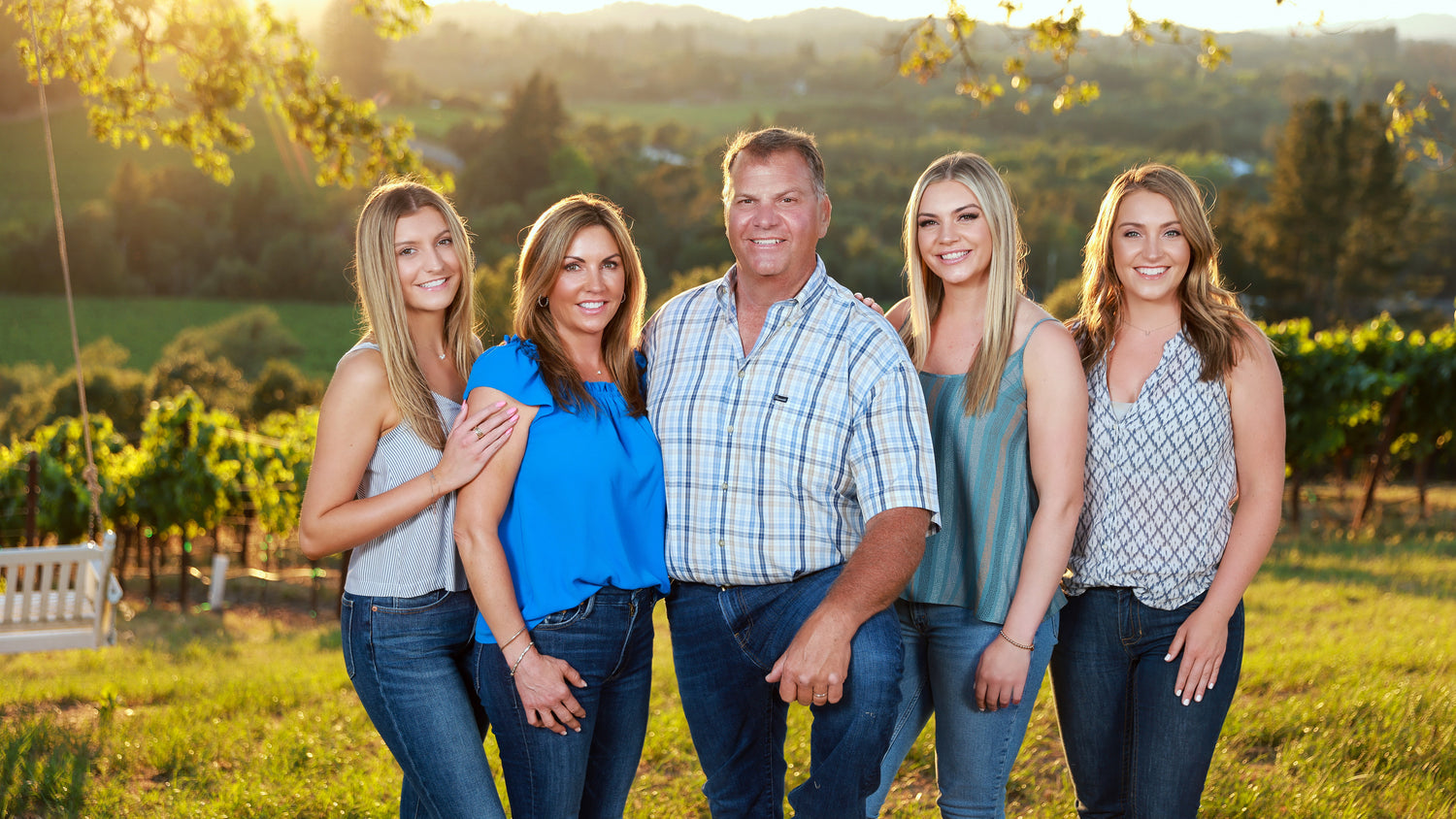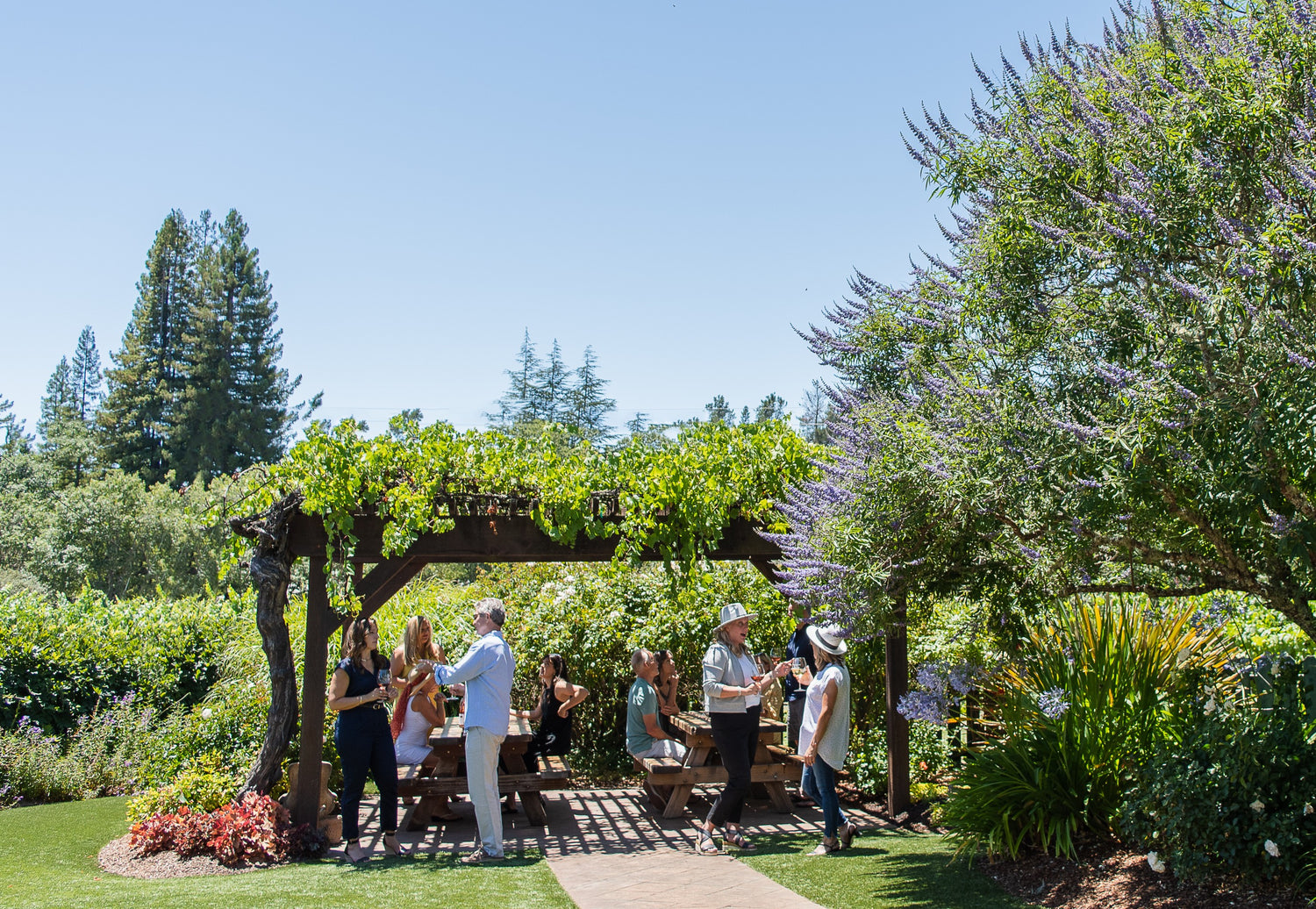 Sonoma
Region
Six Generation
Certified Sustainable
Female Winemaker
"I enjoy winemaking because I get to work with an amazing team to create wines that express and reveal my family story. It is a way for me to carry on the legacy that my family began six generations ago."
-Kylie Dutton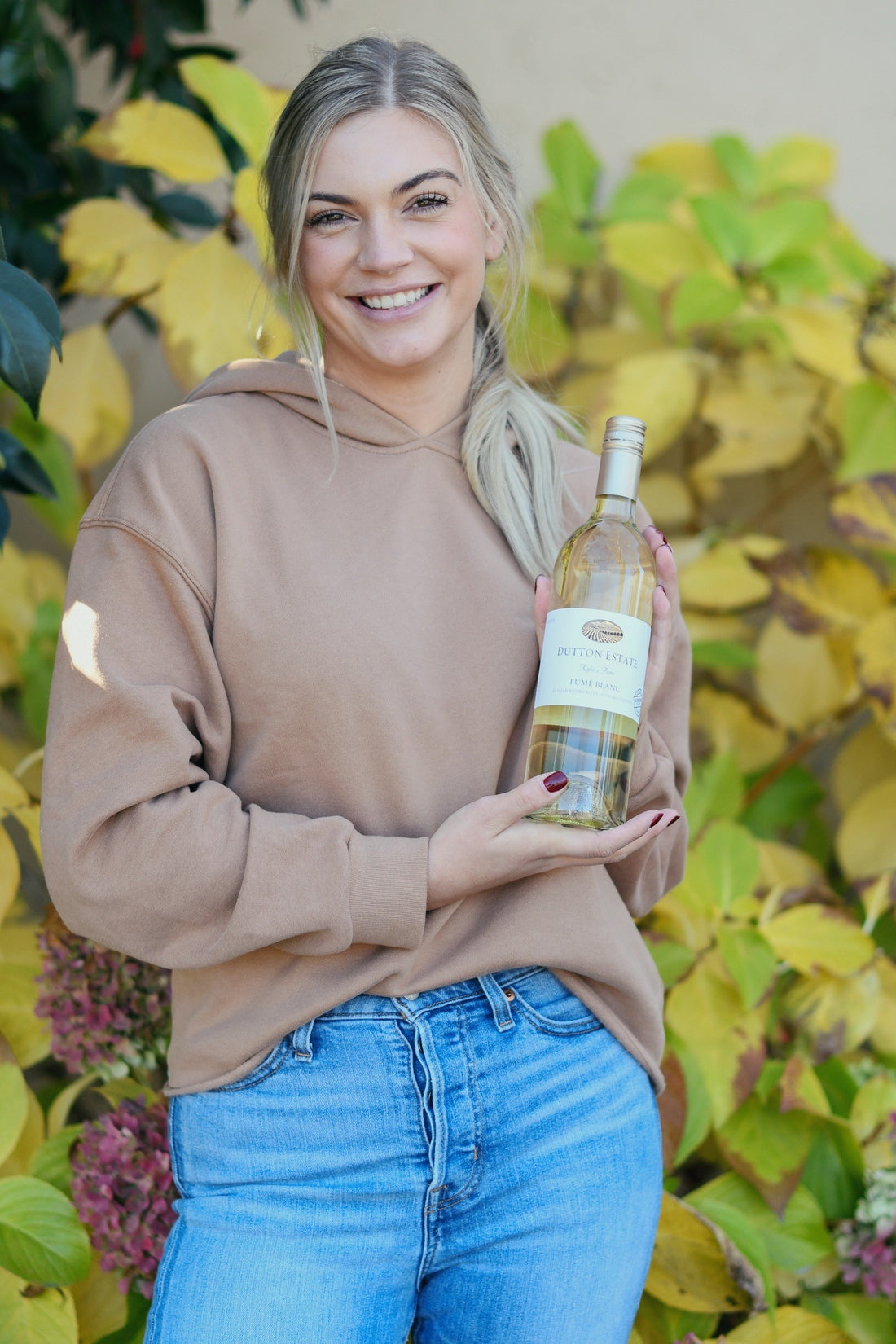 Winemaker
Kylie Dutton
Kylie is the middle daughter of Joe and Tracy Dutton. As a child, Kylie took an interest in the wine her parents made at Dutton Estate. Kylie received a bachelor's degree in Agriculture Economics from The University of Arizona and obtained a certificate in Agriculture Leadership and Innovation. Upon college graduation, Kylie chose to follow her natural passion of wine and return to Dutton Estate Winery. Kylie began her journey working in the Cellar alongside Bobby as a Harvest Coordinator, now Assistant Winemaker. She always knew deep down that her love of wine would lead her to winemaking. She continues to be mentored by Consulting Winemaker, Bobby and in Spring 2021, Kylie received her Winemaking Certificate through UC Davis.
Where the Wine is Made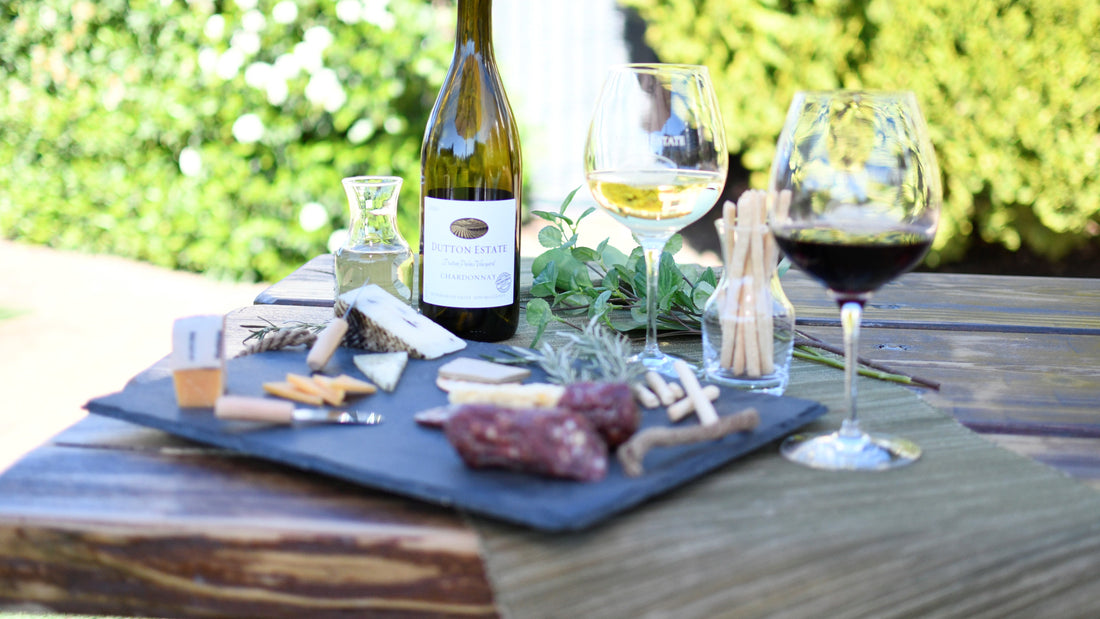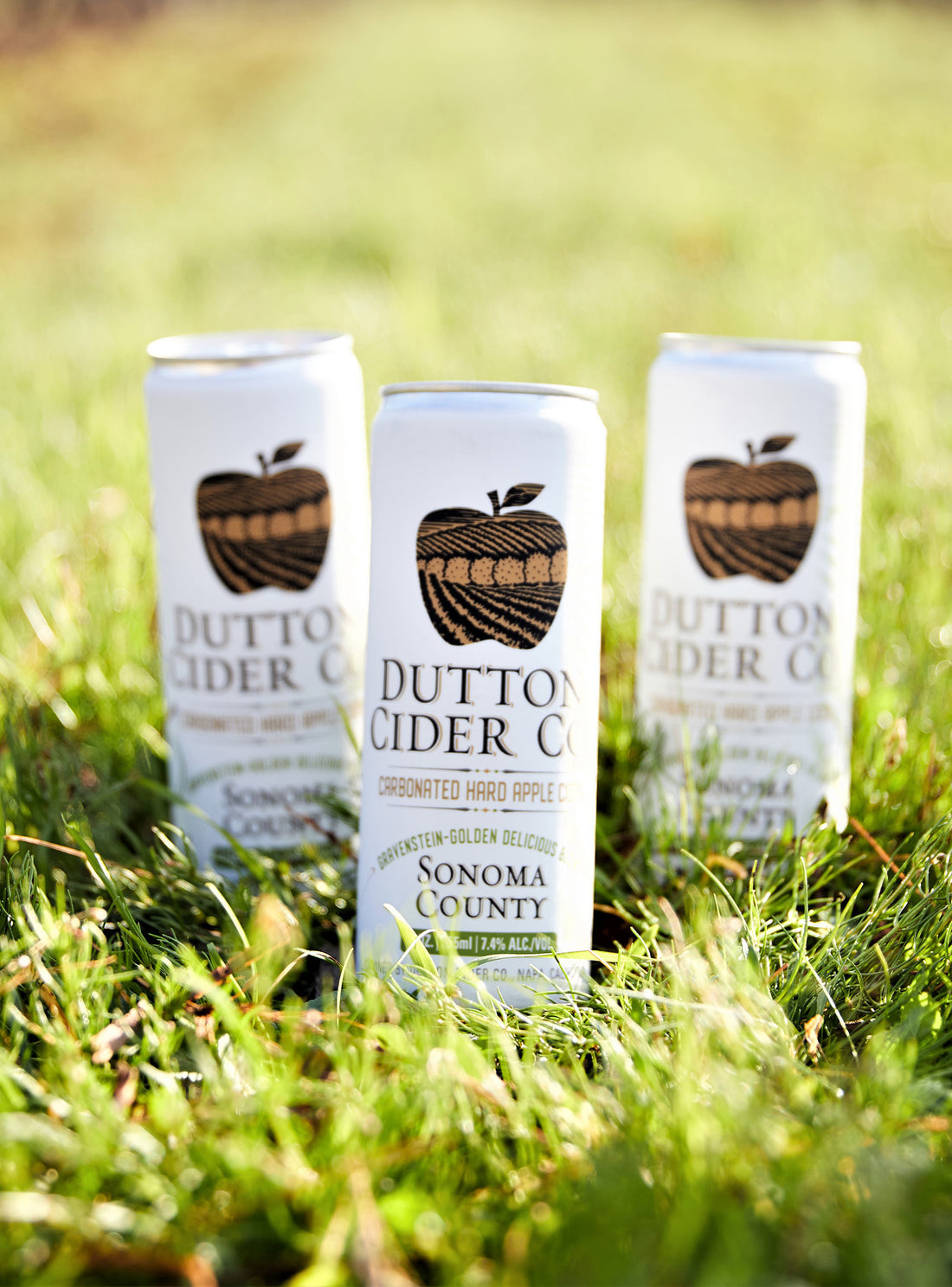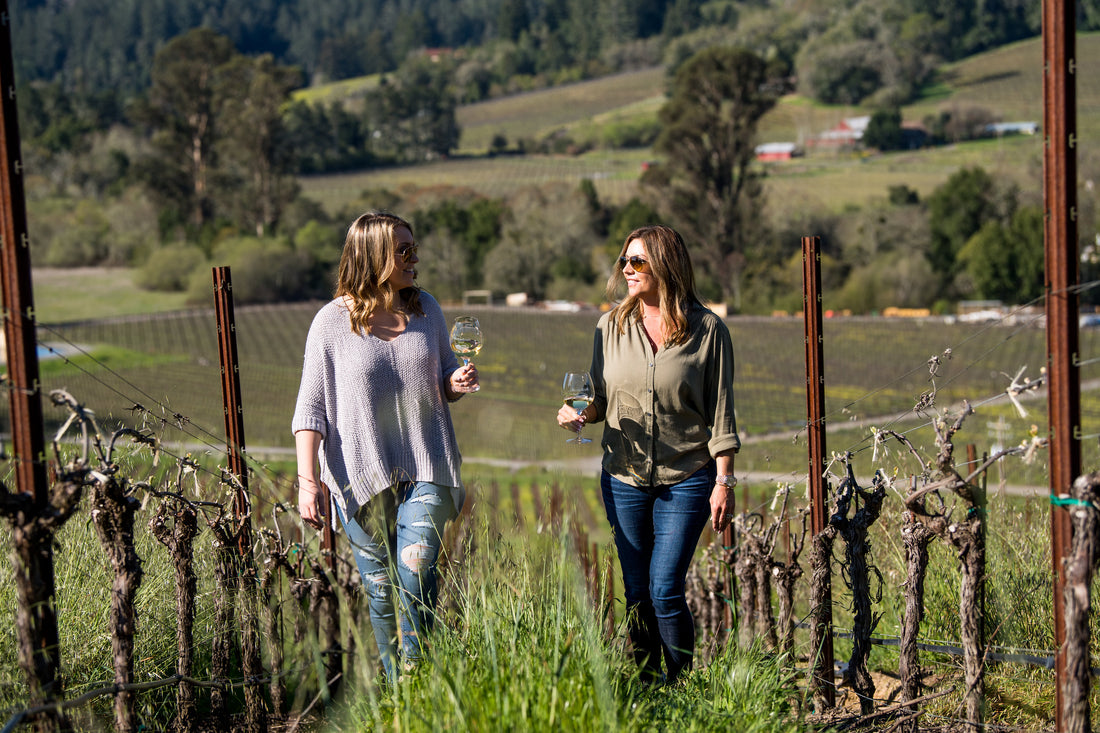 About
Dutton Estate
The Dutton Family has six generations of farming in Sonoma County. They founded Dutton Estate Winery in 1995 and continue a multi-generational family story, with an agricultural heritage deeply rooted in the Russian River Valley. The wines and cider they craft in the cellar are farmed across the Duttons 1200 acres of Certified Sustainable vineyards and 200 acres of Certified Organic apple orchards. Their Spanish style tasting room is surrounded by twenty acres of Chardonnay grapevines and the winery facility. The sights, aromas and sounds of winemaking and grape-growing make Dutton Estate an authentic wine country destination!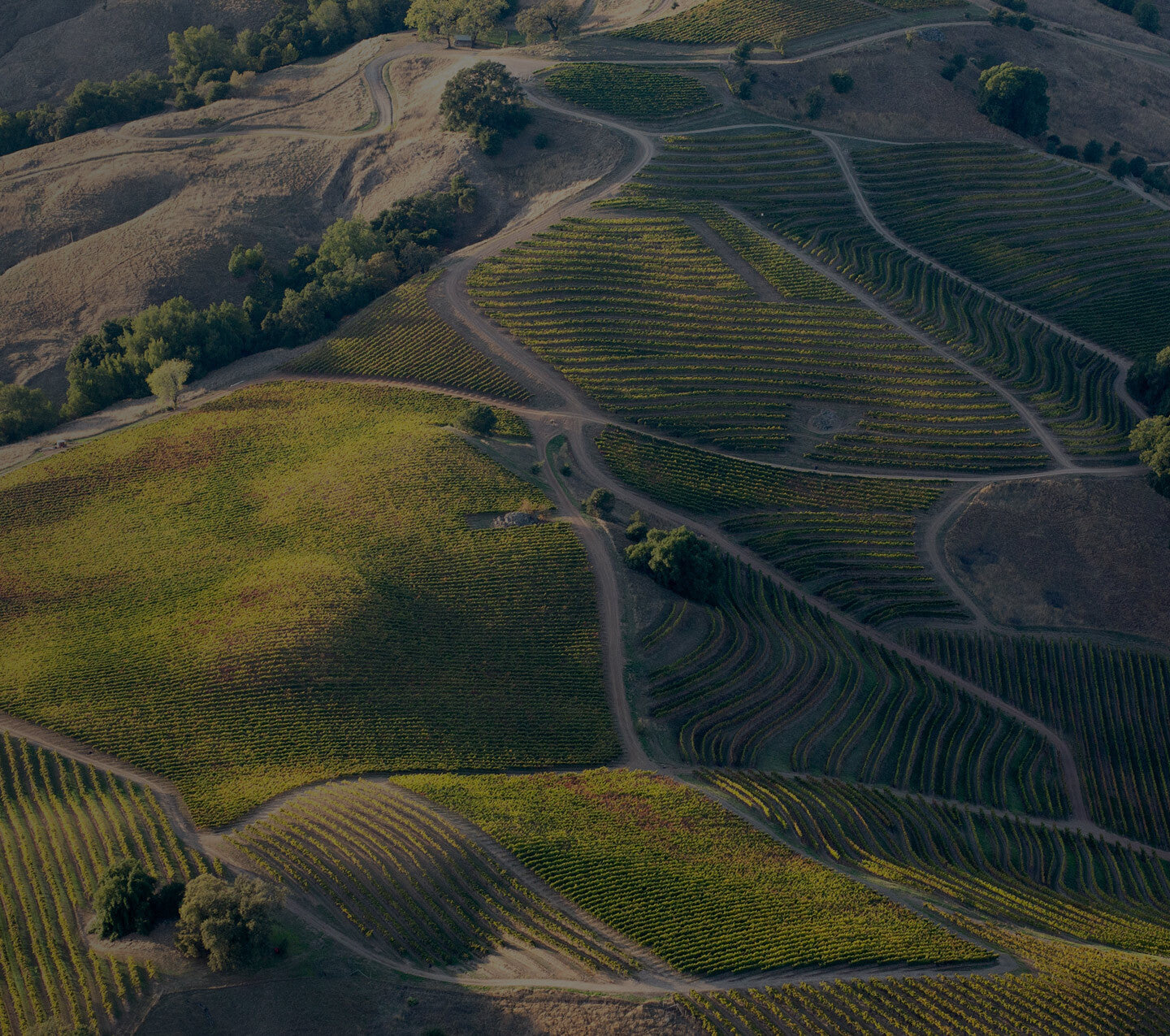 Welcome to the Region
Sonoma