Three Sticks Wines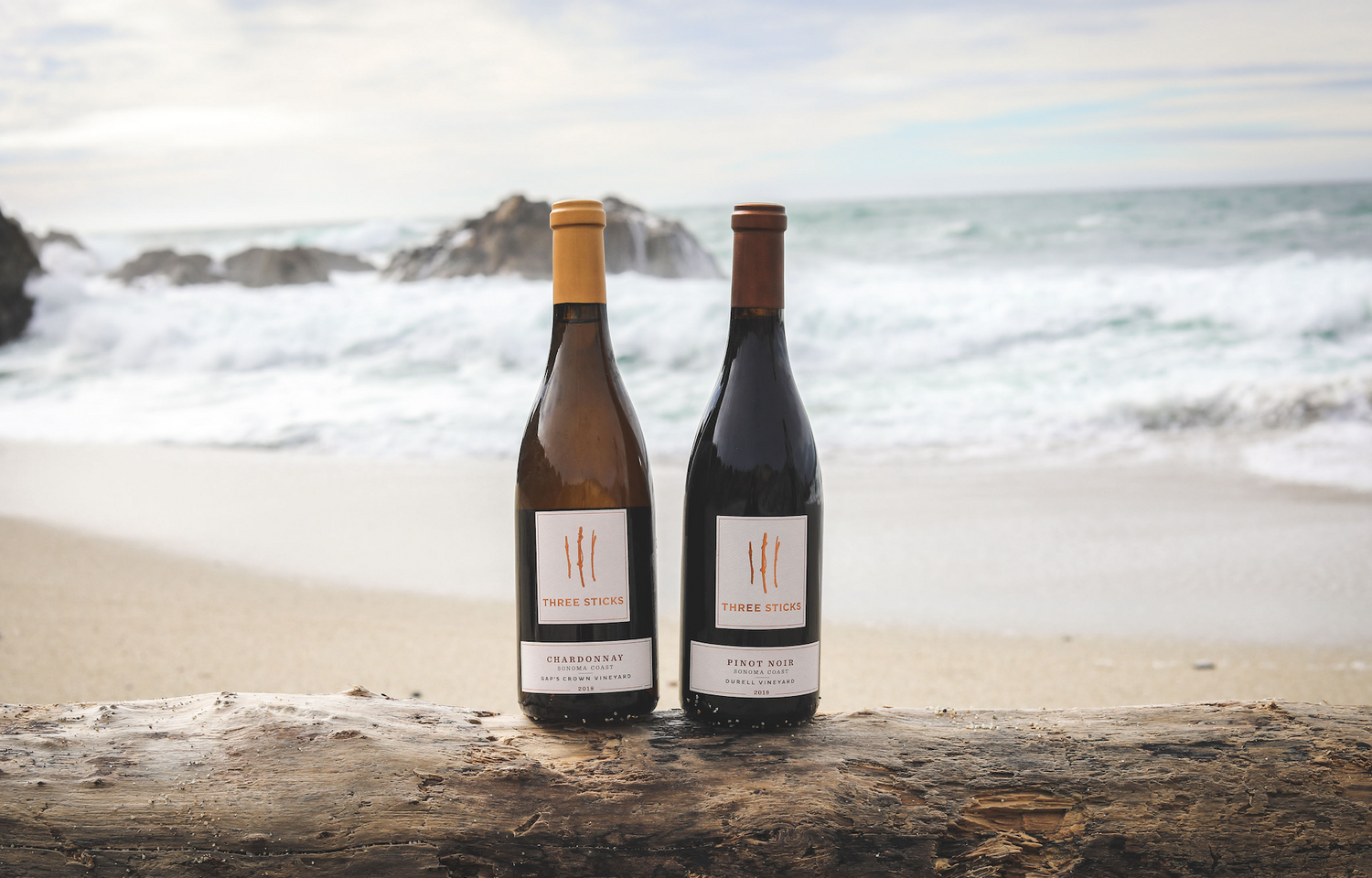 Sonoma
Region
Award-Winning Winemaker
1840's Adobe Tasting Room
"You must be precise yet flexible; organic yet by design; create for immediate gratification yet stand the test of time"
- Ryan Prichard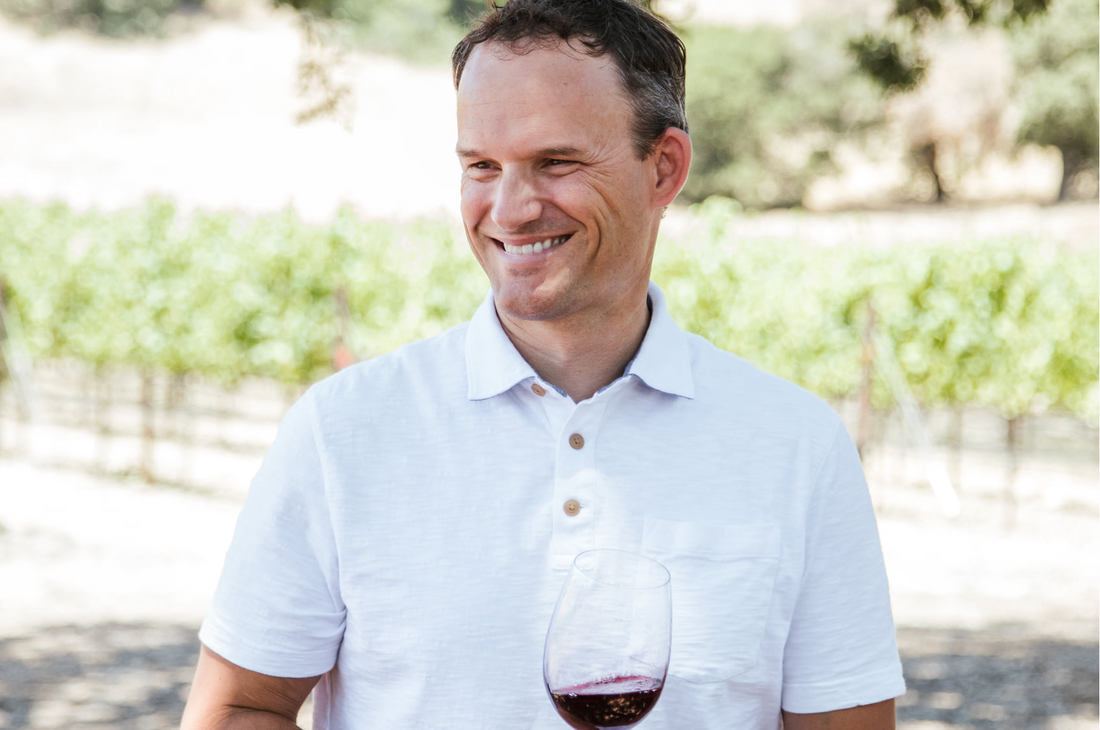 Winemaker
Ryan Prichard
Ryan grew up in Berkeley, CA and went to Cornell University where he took a senior elective class on wine appreciation which opened his eyes to the wines of the world. Fast forward years later, Ryan gave up his career in Technology and turned to winemaking full-time. With stints at Williams Selyem, Copain Custom Crush, Medlock Ames, and now also the Winemaker at Flambeaux Wines in Dry Creek Valley, Ryan crafts some of Sonoma County's finest wines.
Ryan was recently awarded the highest wine industry honor by LuxeSF and San Francisco Magazine, the 2020 Rising Star: Winemaker of the Year award.
Ryan joined Three Sticks Wines as Winemaker in 2015 alongside Director of Winemaking, Bob Cabral. His focus is crafting pinot noir and chardonnay that showcase Three Sticks' exceptional estate vineyard sites, producing wines of distinction and acclaim.
Where the Wine is Made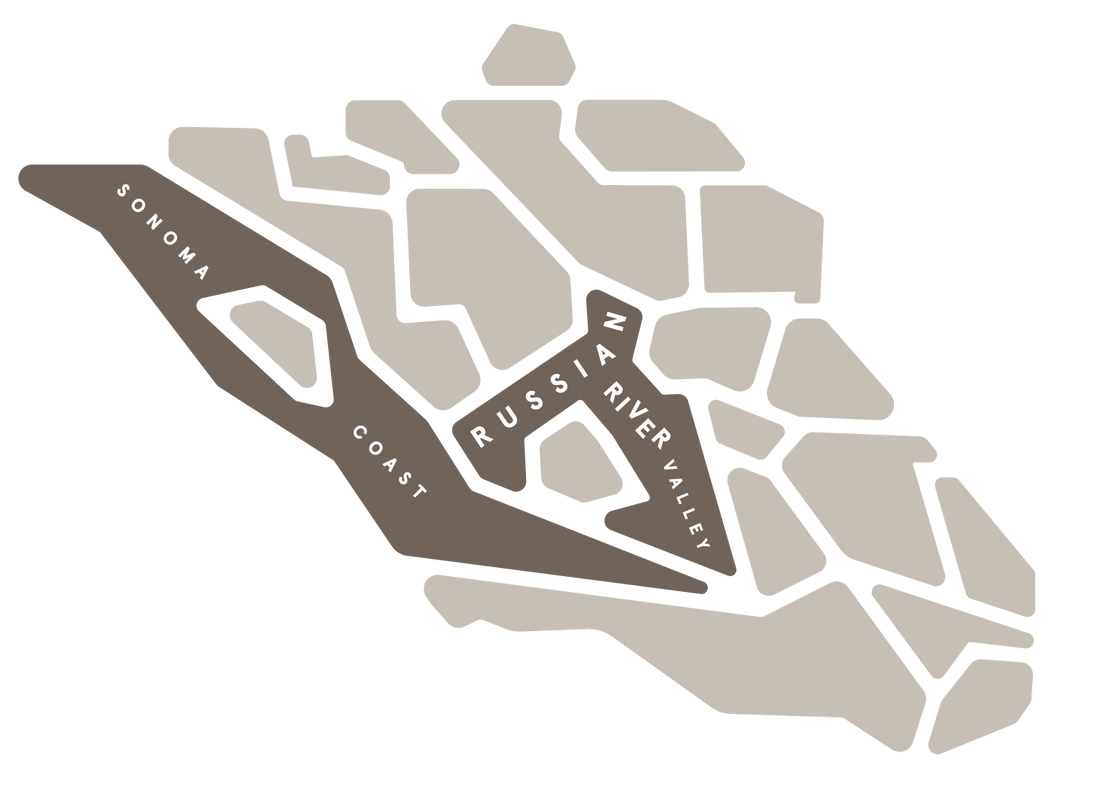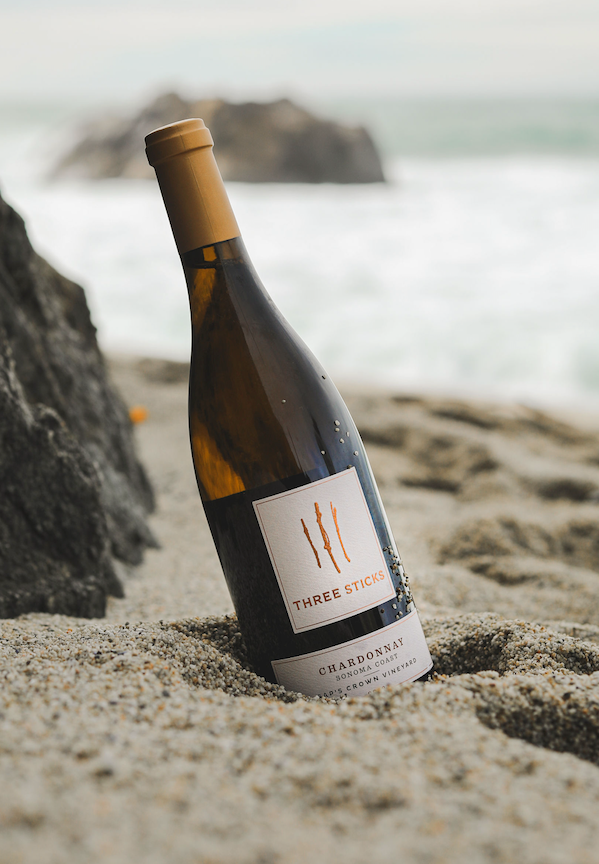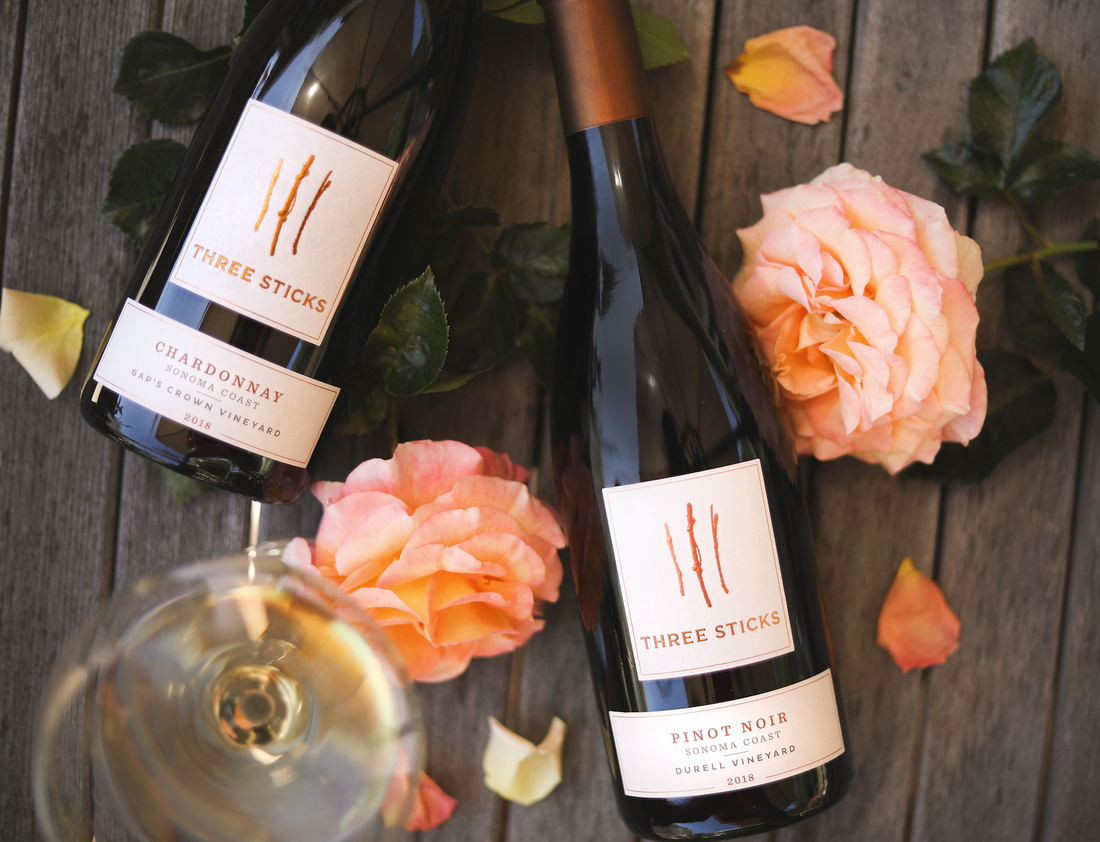 About
Three-Sticks Wine
Three Sticks Wines produces world class, quality wines from their exceptional estate vineyards, through a minimalist winemaking approach and an extreme focus on meticulous farming. They farm in an earth friendly and sustainable manner which reflect the defined flavors and character of Sonoma County. Three Sticks believes in stewardship of their community, history and vineyards, as well as a firm belief that table fellowship and celebration are a vital part of humanity and life. Their historic Adobe home, built in 1842, located just over the hill from Region in downtown Sonoma is open to the public by appointment for exquisite private tasting experiences. These iconic wines are as beautiful in character as the team behind them.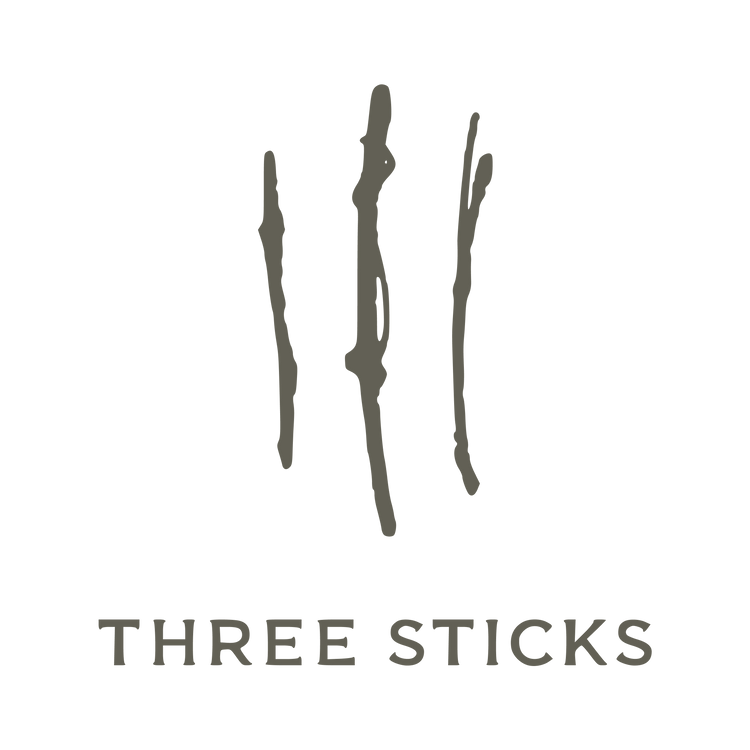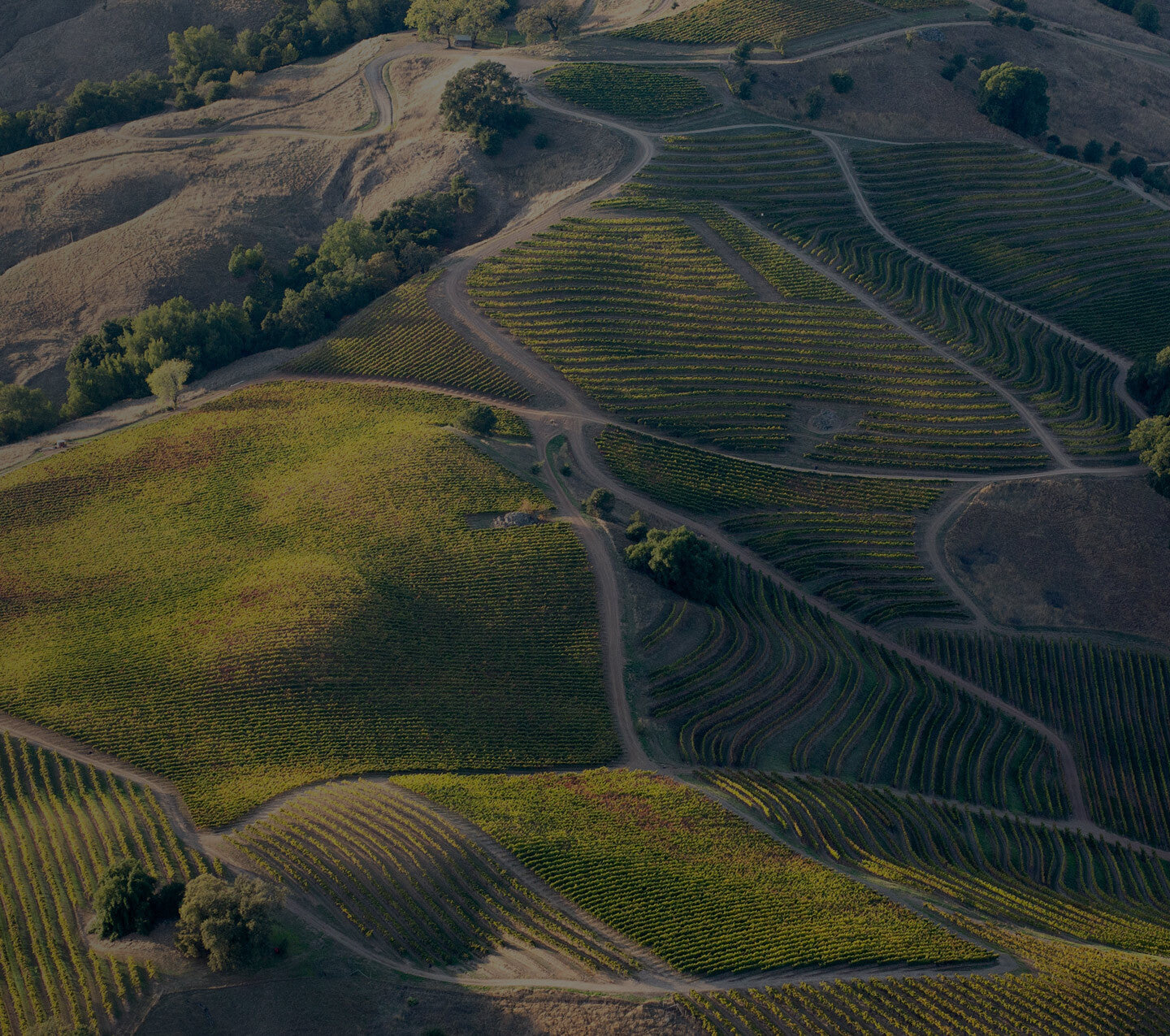 Welcome to the Region
Sonoma