Williams Selyem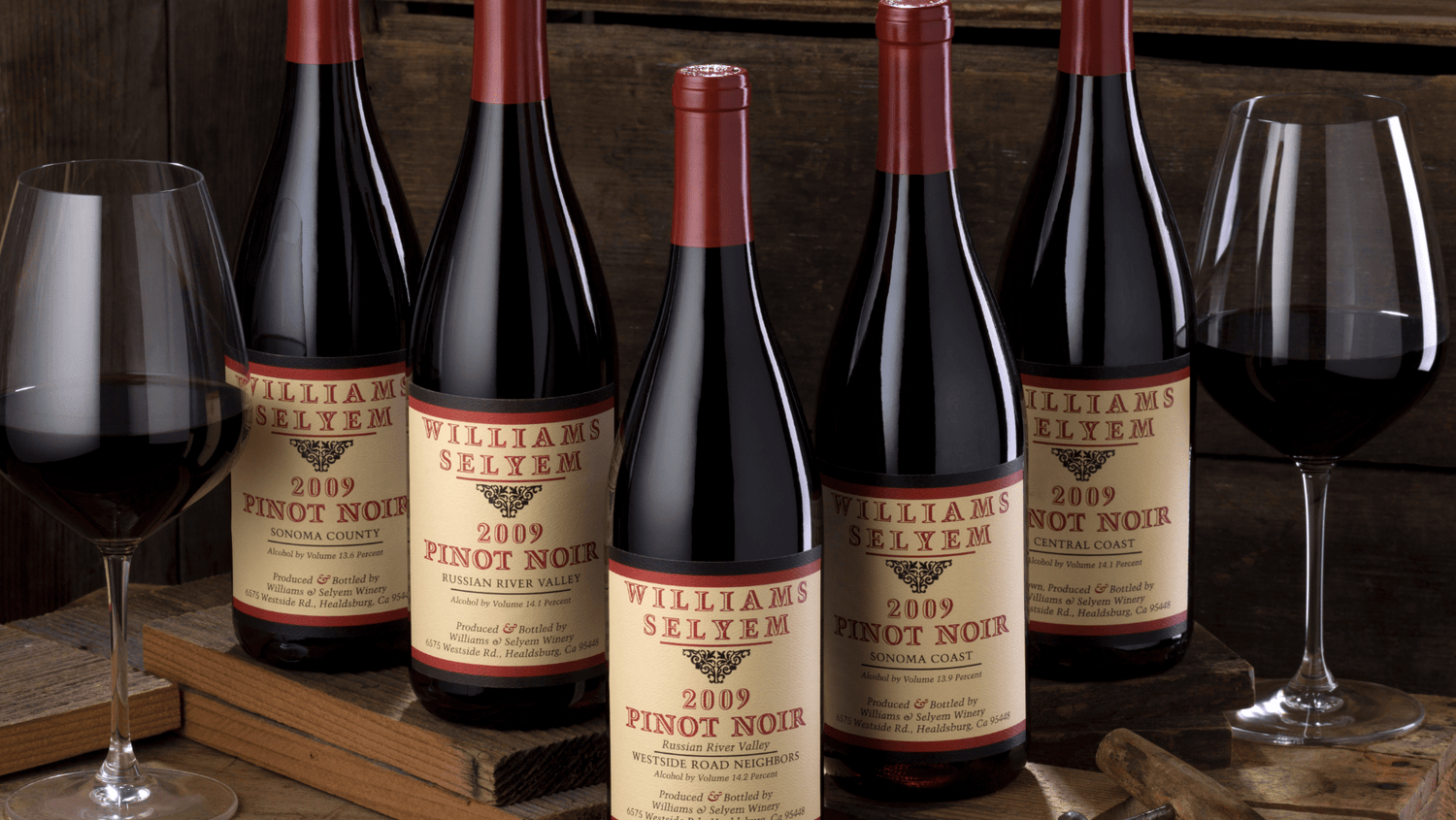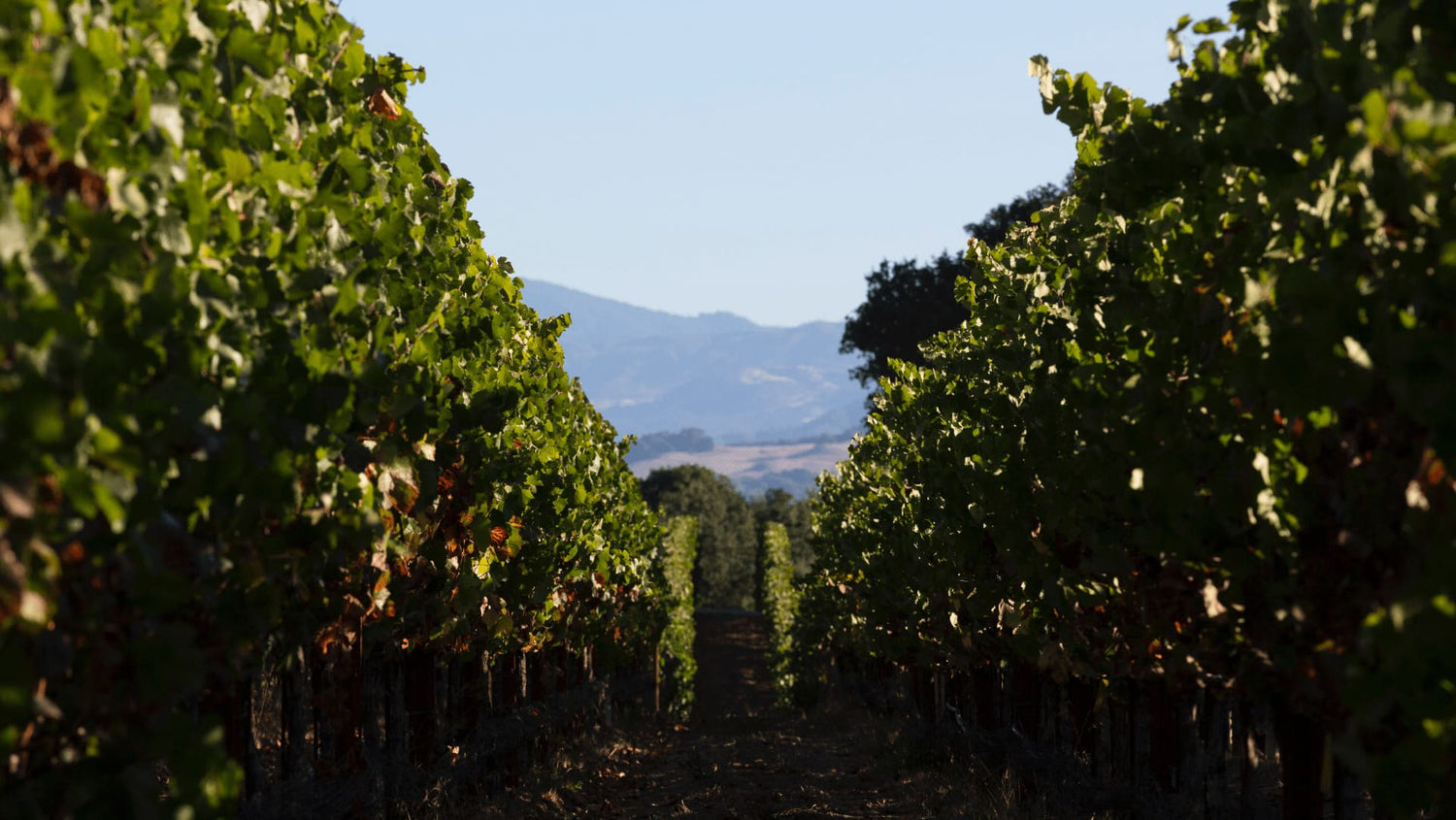 Sonoma
Region
Pinot Noir Pioneers
Award-Winning Wines
Ultra Premium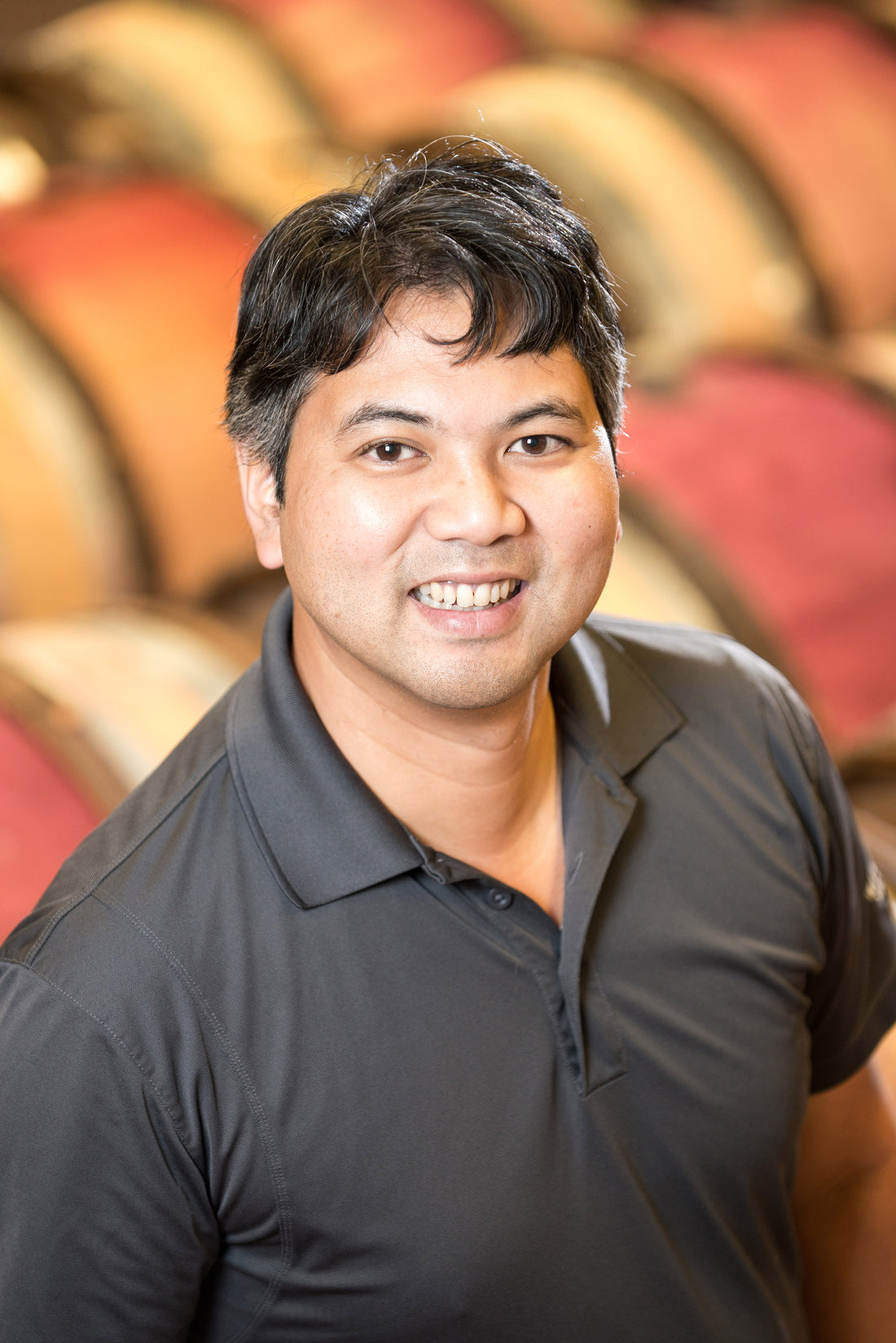 Winemaker
Jeff Mangahas
Winemaker Jeff Mangahas fell in love in his 20's wine tasting with friends and asking "why does this wine taste the way it does?" It would be this burning curiosity about what happens before wine enters the bottle that would lead Jeff to leave a career as a medical research scientist and enroll in the UC Davis winemaking program. His scientific roots, his desire to understand the process and his ongoing curiosity to discover what made wine taste a certain way ran wild. Today, as Winemaker at Williams Selyem, Jeff continues to ask the question of what makes a wine taste the way it does, now tempered with, "how can we coax the best out of each vintage?" Jeff also brings another perspective to the making of wine as a gardener and home chef. On a Sunday away from the winery, you'll find him in his garden, tending to his tomatoes, lettuces and peppers, gathering up ingredients for a wonderful meal to share with family and friends.
Where the Wine is Made
About
Williams Selyem
To Make the Best Wine, from the Best Grapes, from the Best Growers

Like most good stories, the history of Williams Selyem owes much to serendipity. If a grower with an abundance of fruit hadn't given Burt Williams a few tons of free grapes in the 1970s, Burt might never have discovered his love and flair for winemaking. And if Burt and his partner Ed Selyem had been able to afford the French Burgundies they both favored, they might never have tried making their own Pinot Noir.

The two friends didn't set out to produce wines for anyone but themselves. And they surely never imagined that their humble experiment in home winemaking would spawn a cult-status winery of international acclaim. Together, Burt and Ed set a new standard for American-made Pinot Noir, and elevated Sonoma County's Russian River Valley to among the best wine growing regions in the world.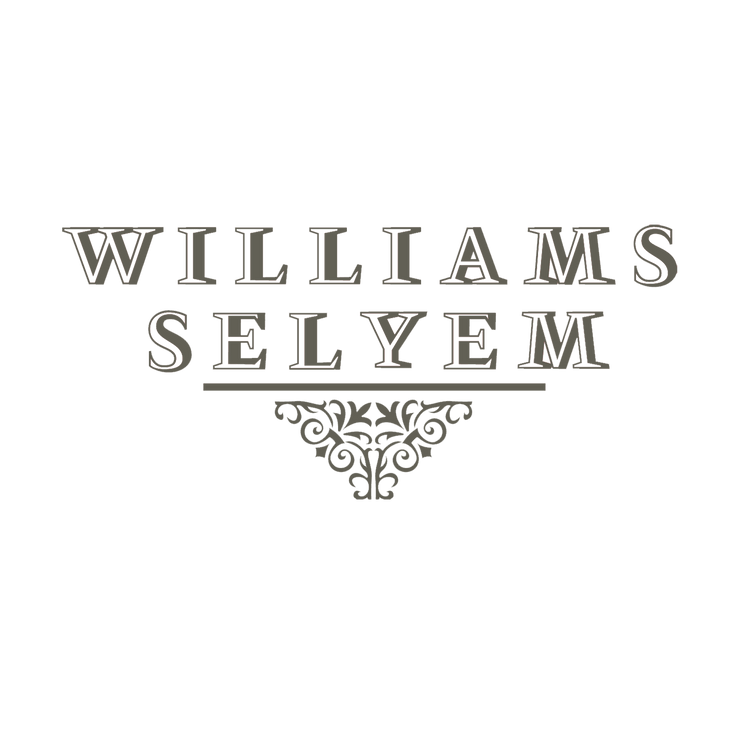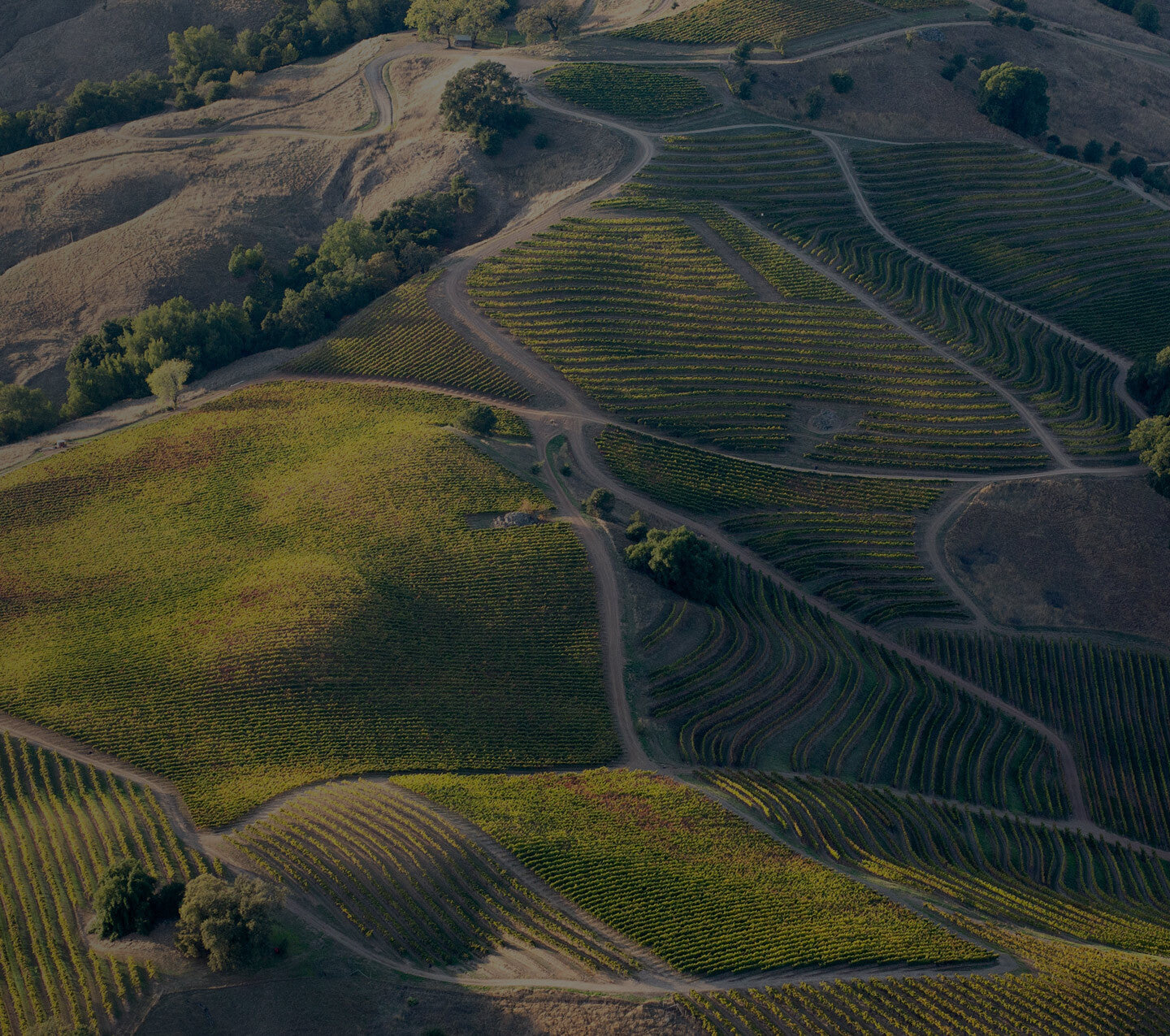 Welcome to the Region
Sonoma