Lombardi Wines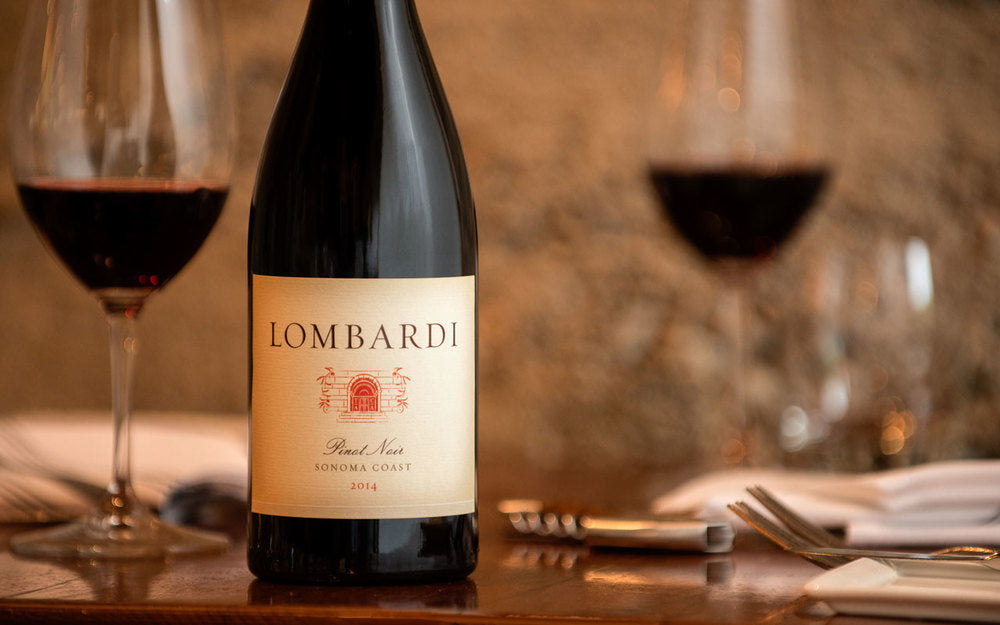 Sonoma
Region
Passion
Inspiration
Family
"Wine has always been a part of my family's history dating back to 1914. I want to craft a wine that I love to drink and hope we connect with people that love it, too. La Famiglia!"
- Tony & Chrstine Lombardi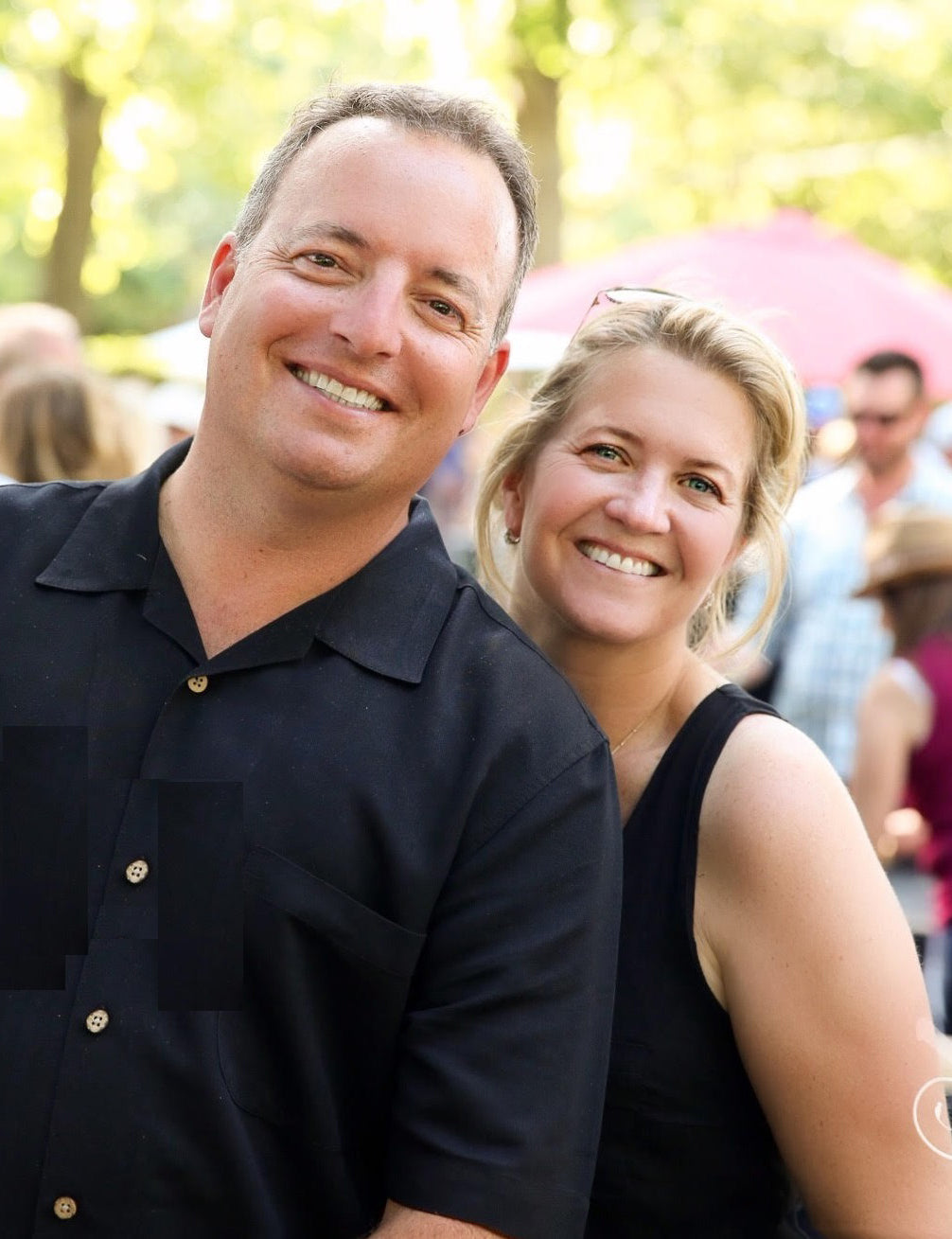 Founders
Tony & Christine Lombardi
With over 30 years of experience in management, production, sales, marketing and public relations, Tony Lombardi is a trusted source to the benefit of wineries operating in the luxury wine category. When he is not busy promoting the wonderful stories of exceptional Sonoma County and Napa Valley wine, Tony enjoys spending time with his wife, Christine and sons, Drew, and Aidan.
Where the Wine is Made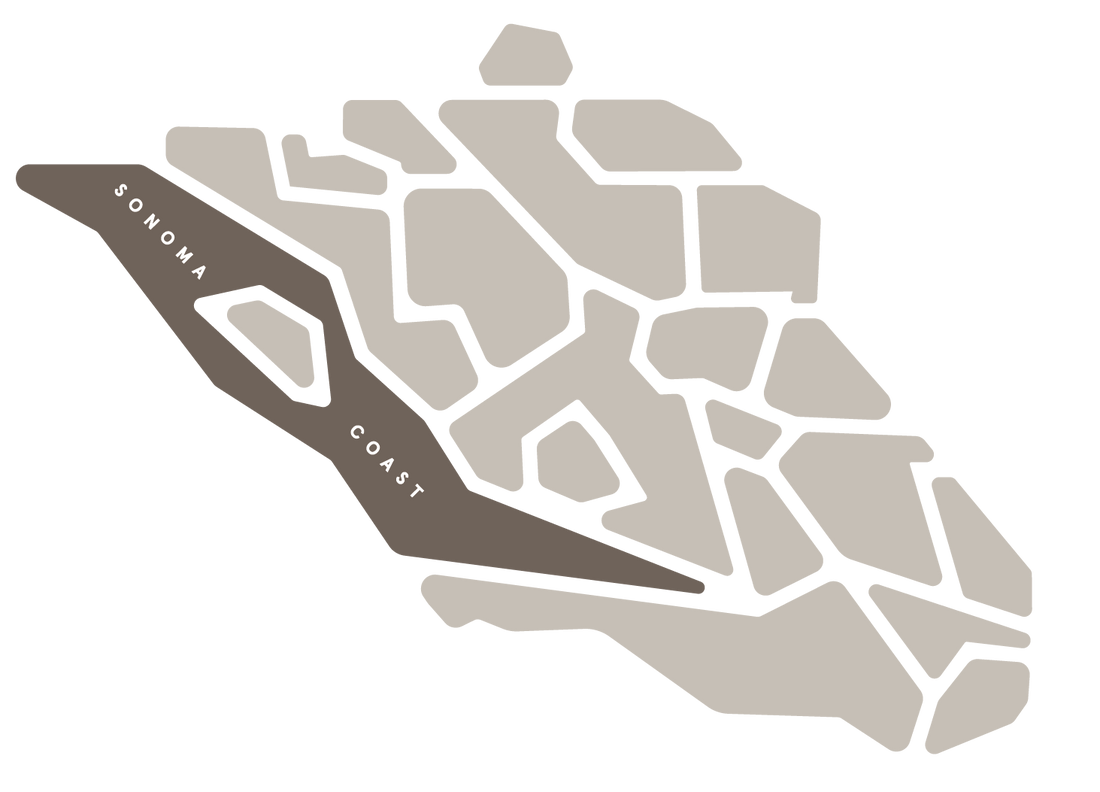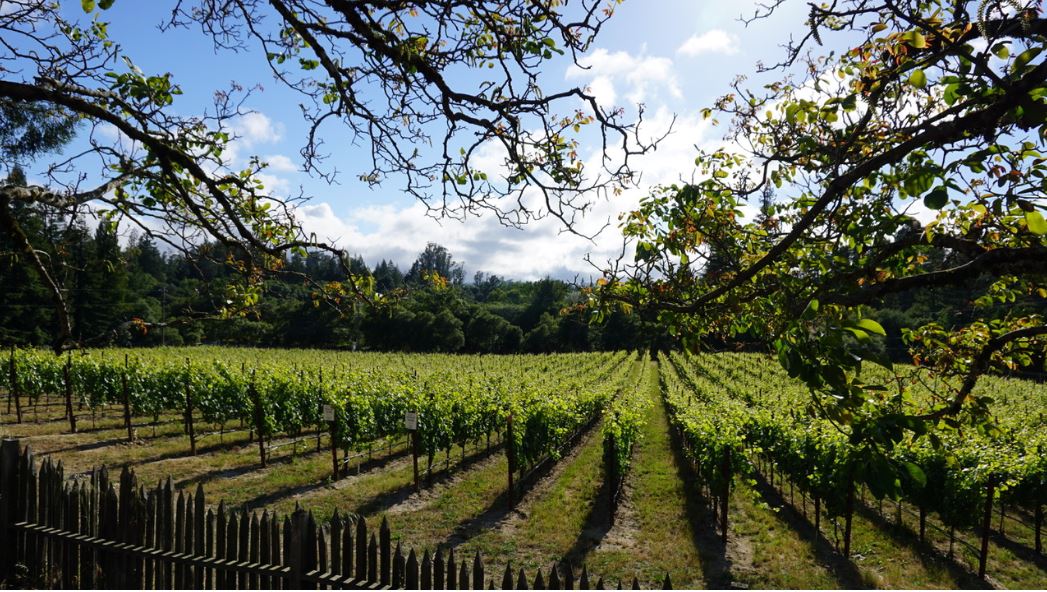 About
Lombardi Wines
Founded in 2013, Christine & Tony Lombardi began a passion project that honors a rich family history of wine, food, and tradition. Their Chardonnay and Pinot Noir are sourced from a family of growers in Sonoma County, where the Lombardi family has been since 1947.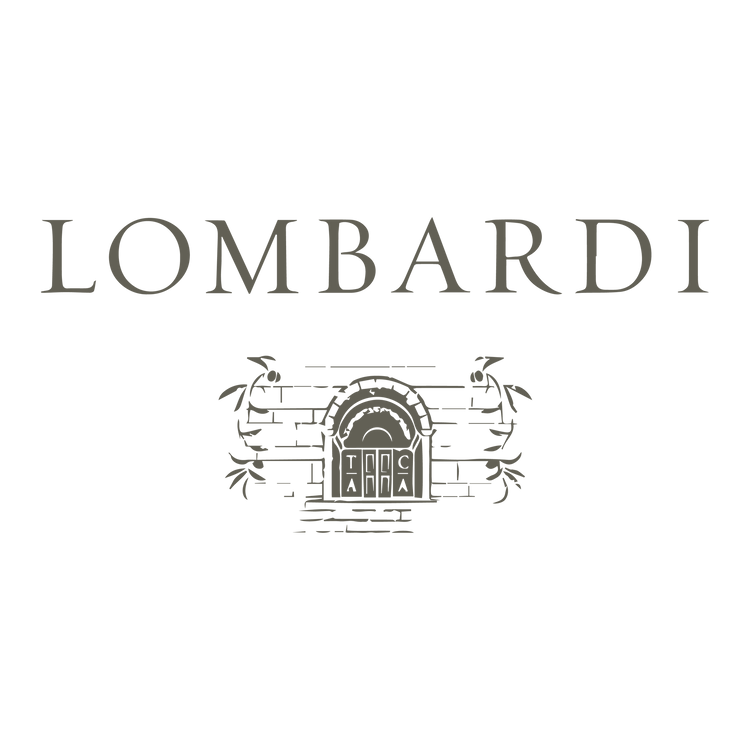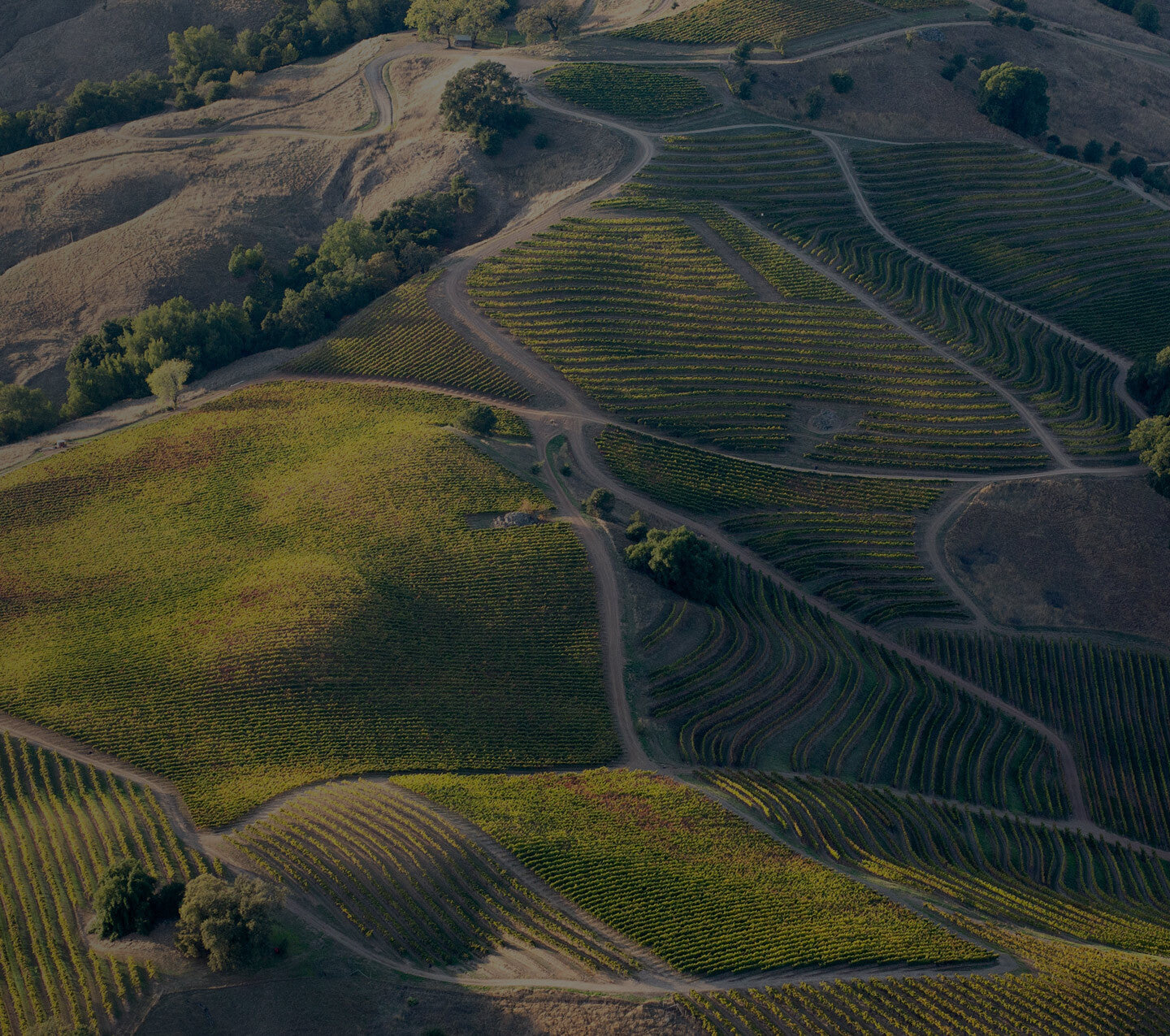 Welcome to the Region
Sonoma