Gary Farrell Vineyards & Winery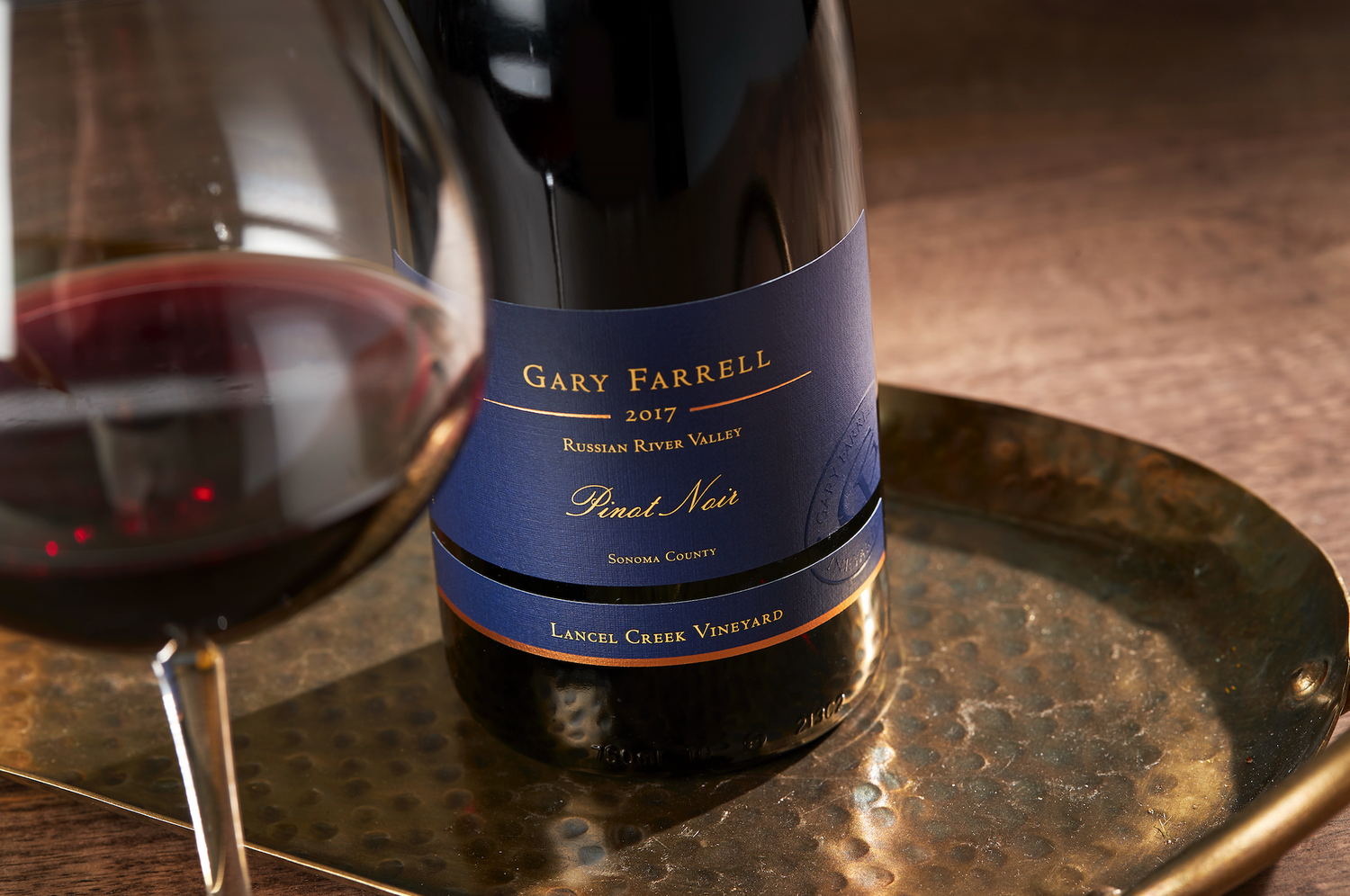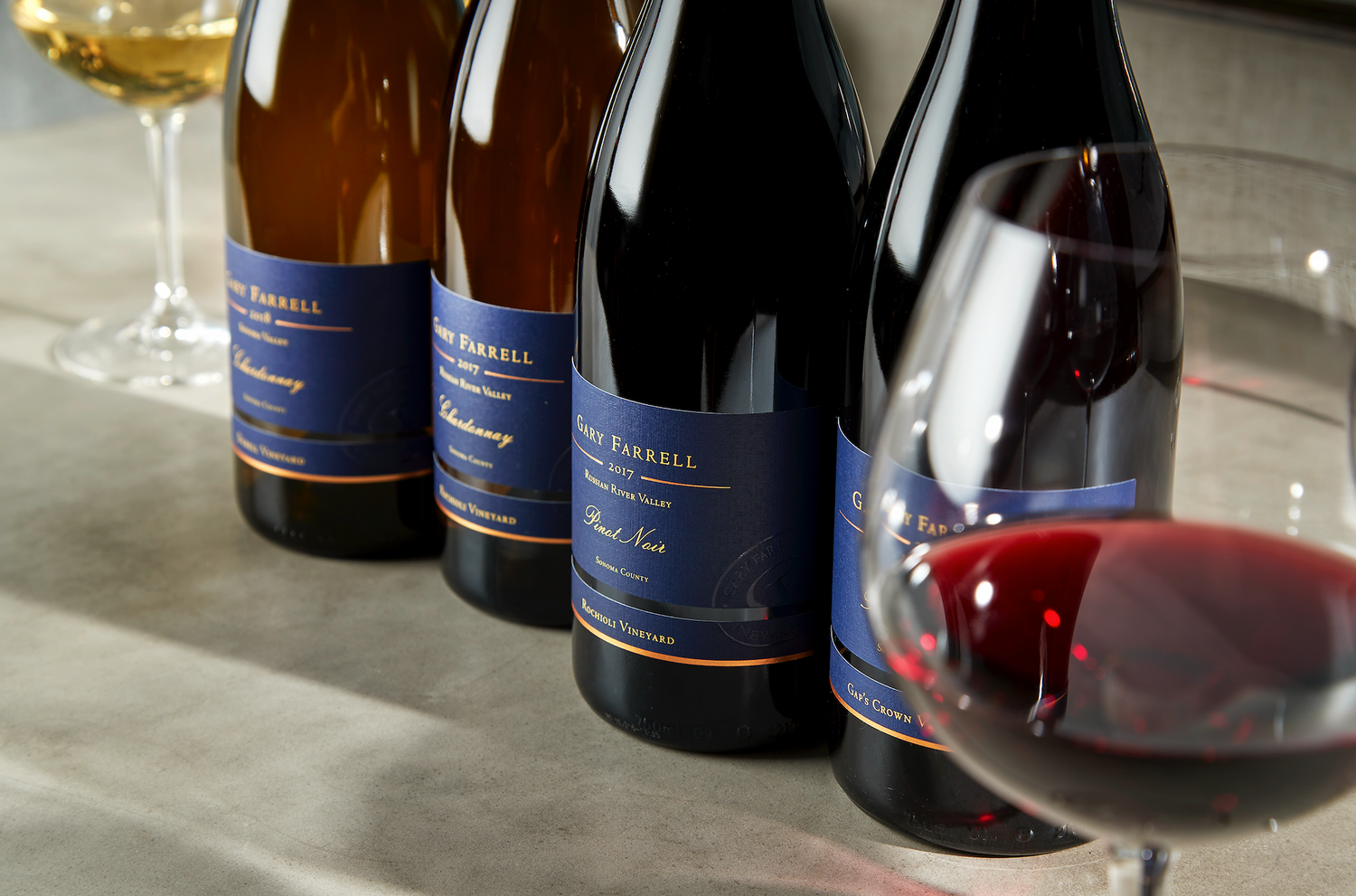 Sonoma
Region
Established 1982
Female Winemaker
180 Degree Winery Views
"Through my learned and developed style of winemaking, I create wines that are site-specific and food friendly"
- Theresa Heredia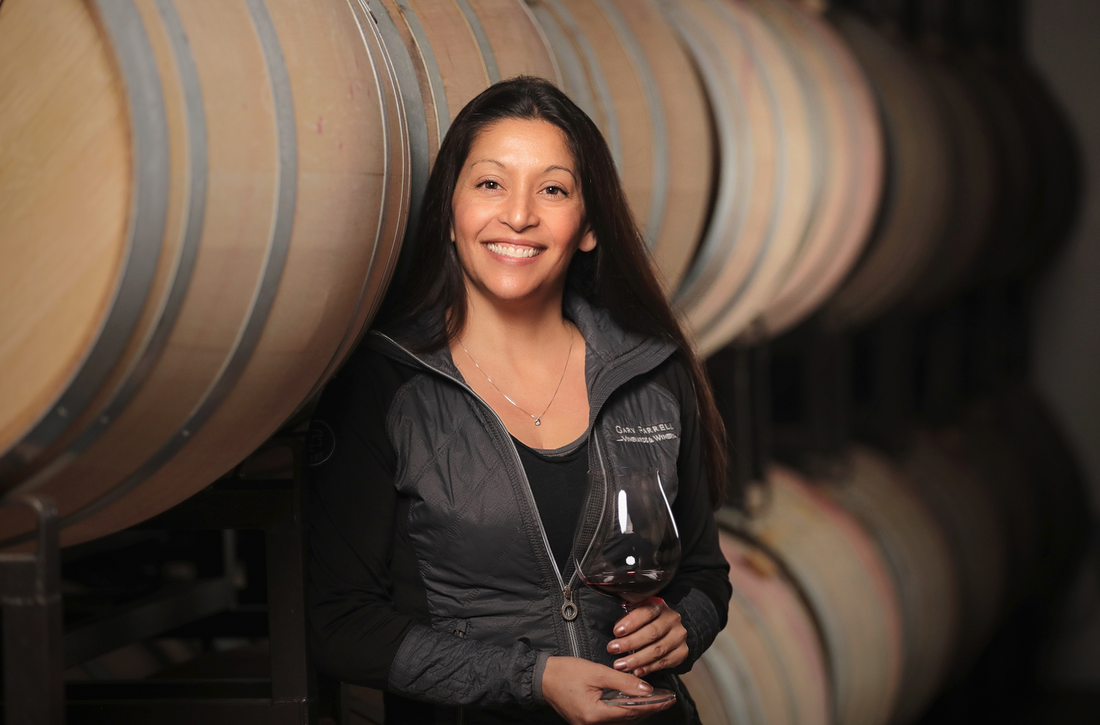 Winemaker
Theresa Heredia
Theresa Heredia joined Gary Farrell Winery team as winemaker in May of 2012. Theresa earned a bachelor's degree in biochemistry from Cal Poly, San Luis Obispo, before becoming a Ph.D candidate in chemistry with an emphasis in enology at U.C. Davis. She left the program to follow her calling as a hands-on winemaker. Coming off a long stint as winemaker at Freestone Vineyards in Sonoma County, Heredia brings considerable experience working with cool-climate Pinot Noir and Chardonnay and small-lot, single-vineyard wines. During her tenure at Freestone, Heredia's Pinot Noir and Chardonnay brought the Joseph Phelps-owned winery significant critical acclaim. In early 2012 she was named "Winemaker to Watch" by the San Francisco Chronicle.
Where the Wine is Made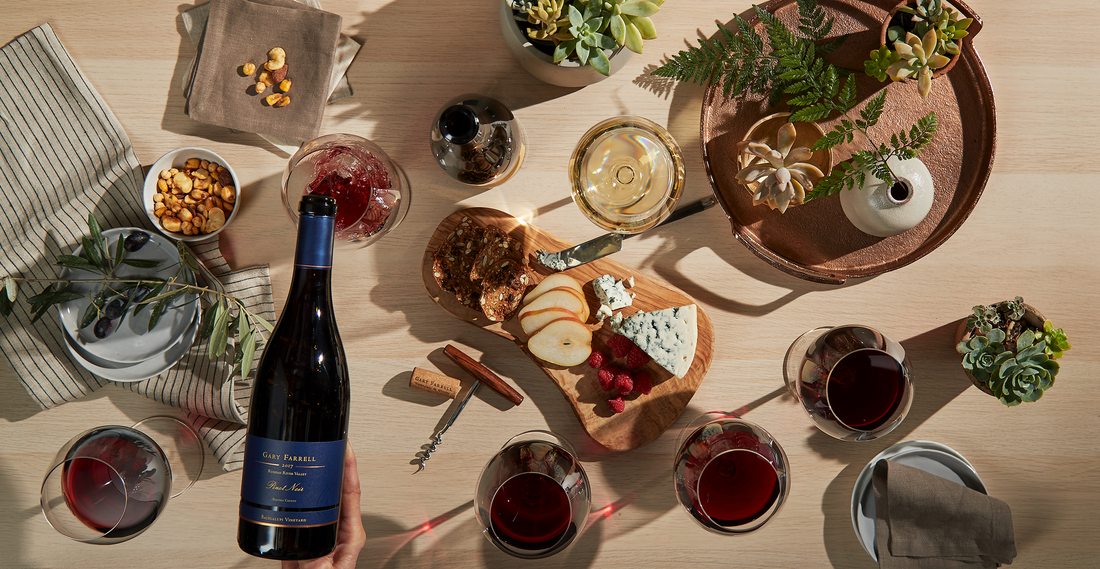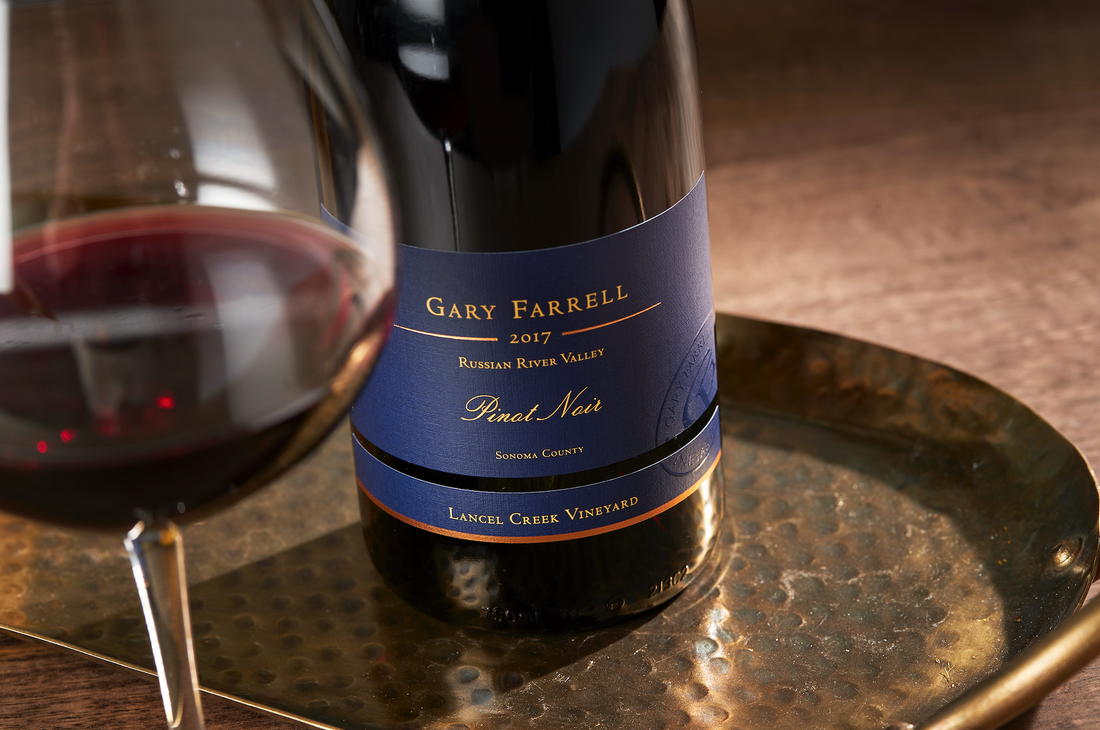 About
Gary Farrell Vineyards & Winery
Rooted in the RRV, with vineyards that tell a story. In 1982 – before the Russian River AVA even existed – Gary Farrell made his first wines on handshake deals with the region's pioneer growers – Rochioli, Allen, Bacigalupi – whose Pinot Noir and Chardonnay vineyards captured a time and a place. Today, they maintain this approach to winemaking, starting in the vineyards of the Russian River AVA and beyond, with the same focus on pure varietal expression.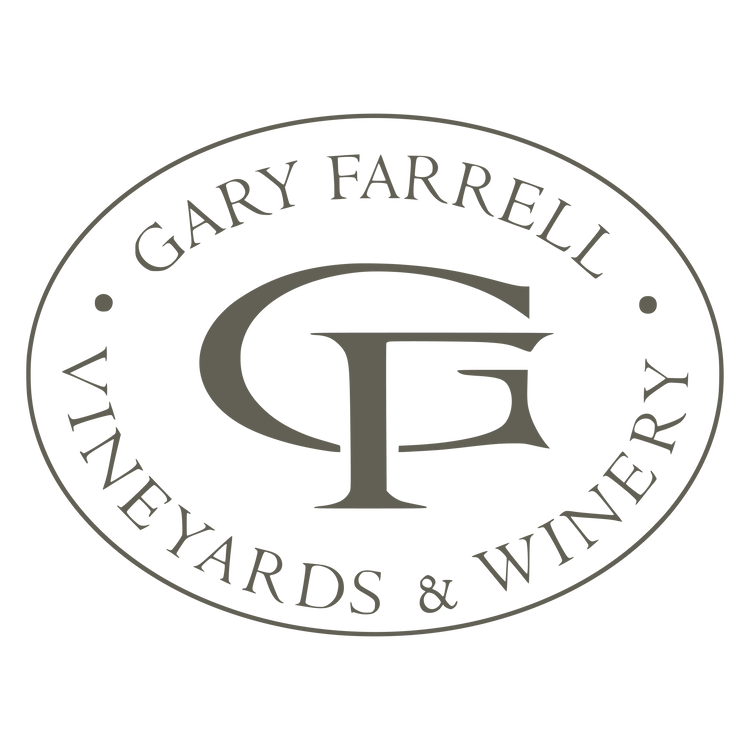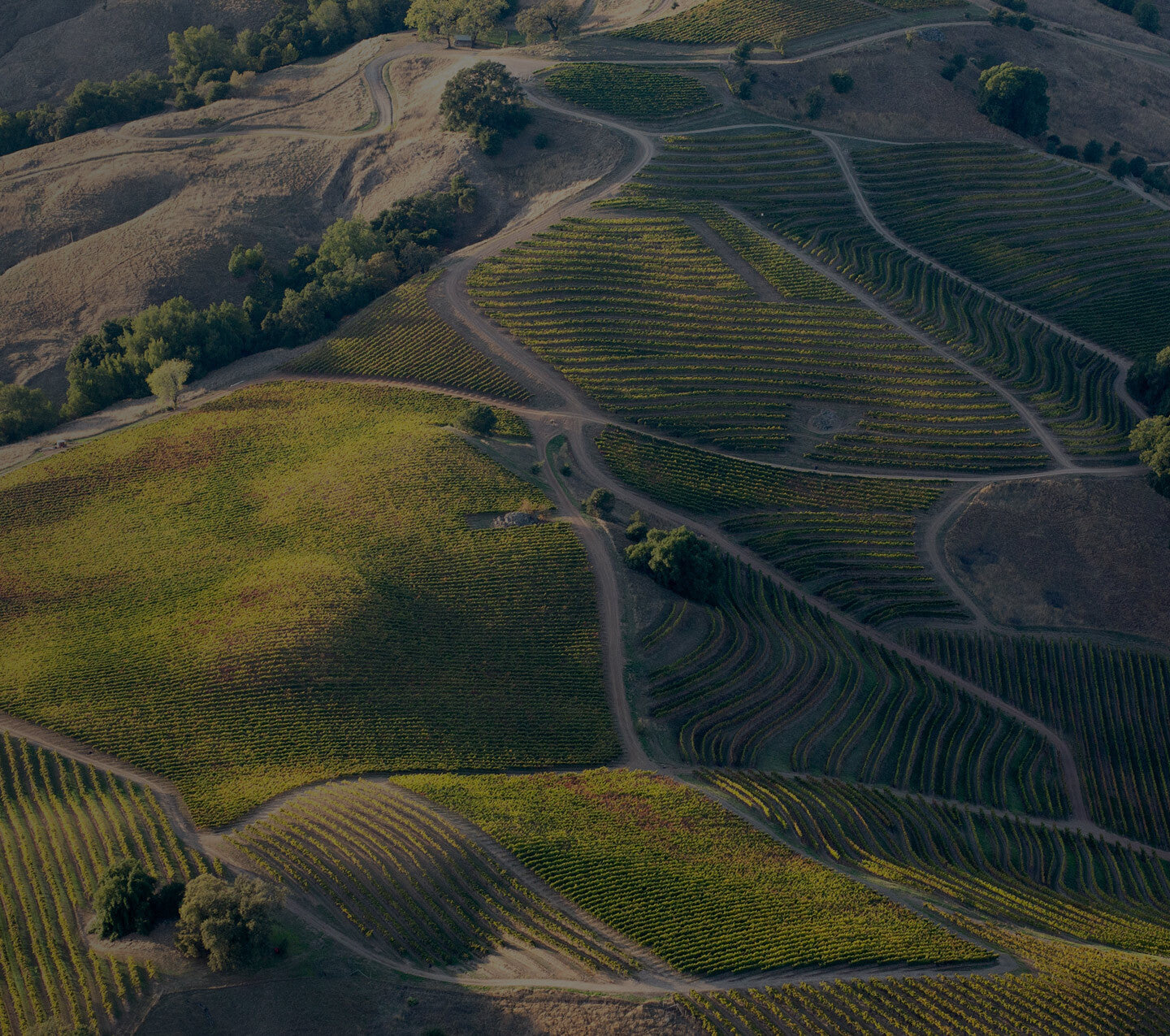 Welcome to the Region
Sonoma