Highway 12 Winery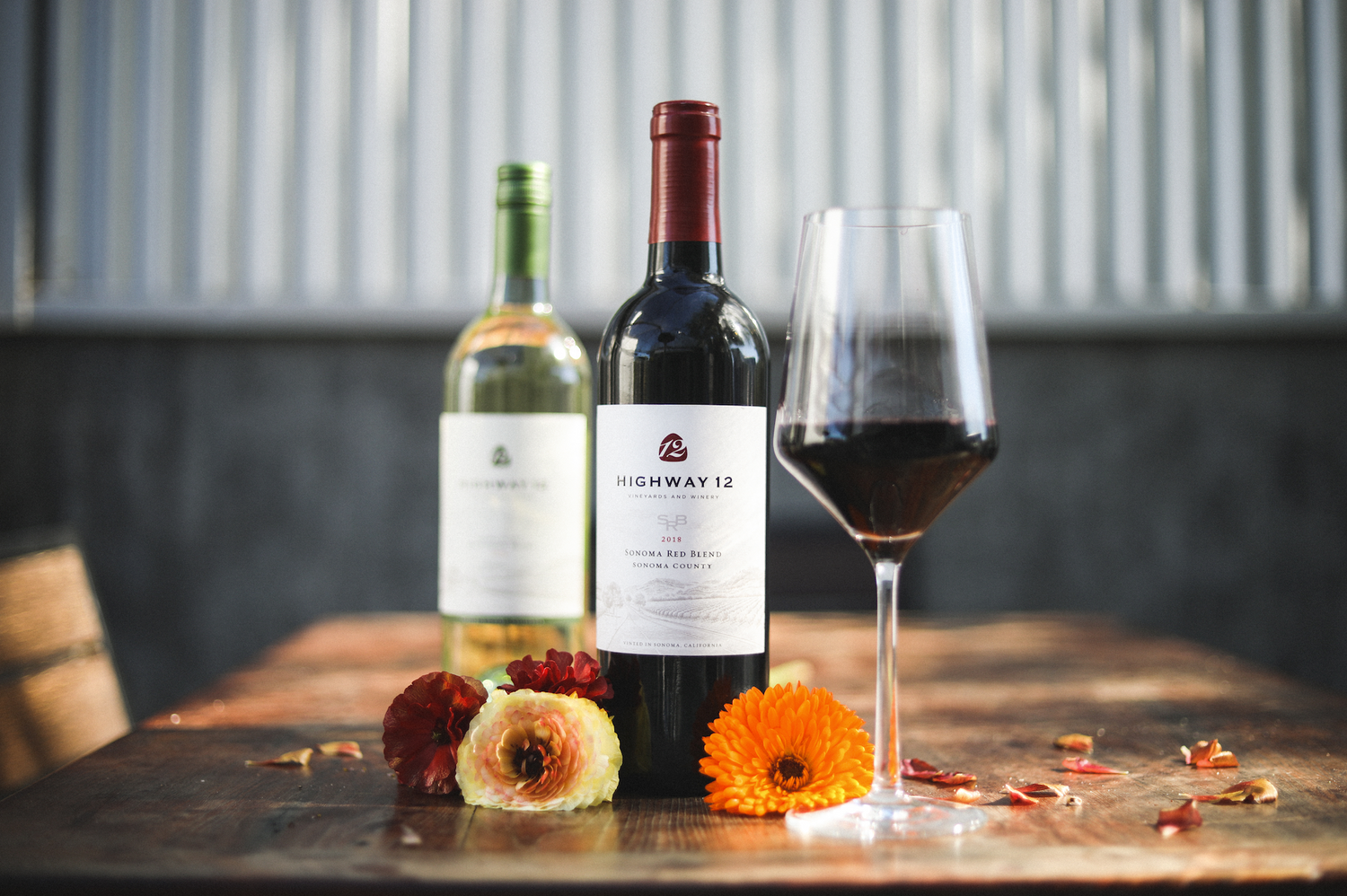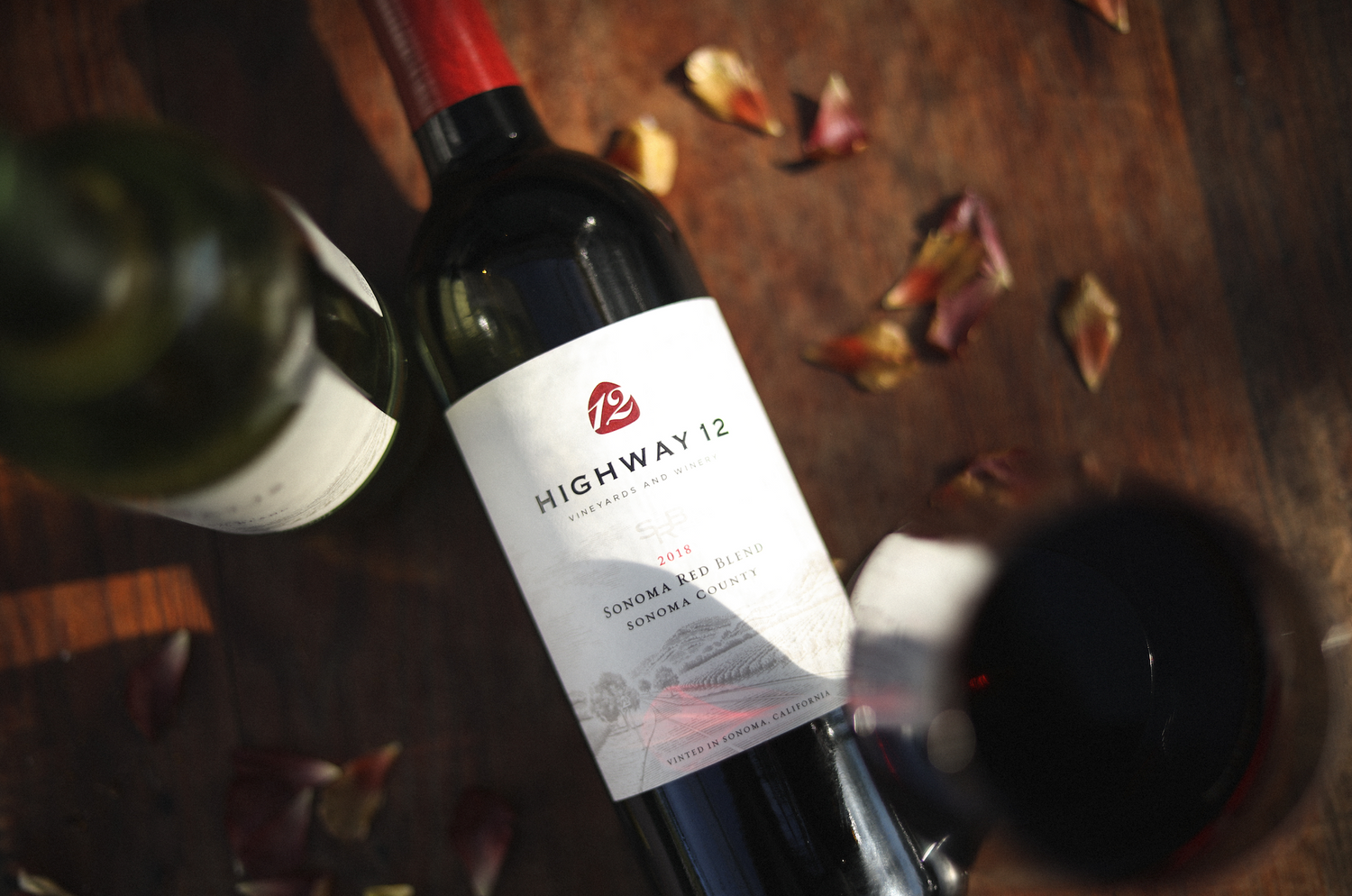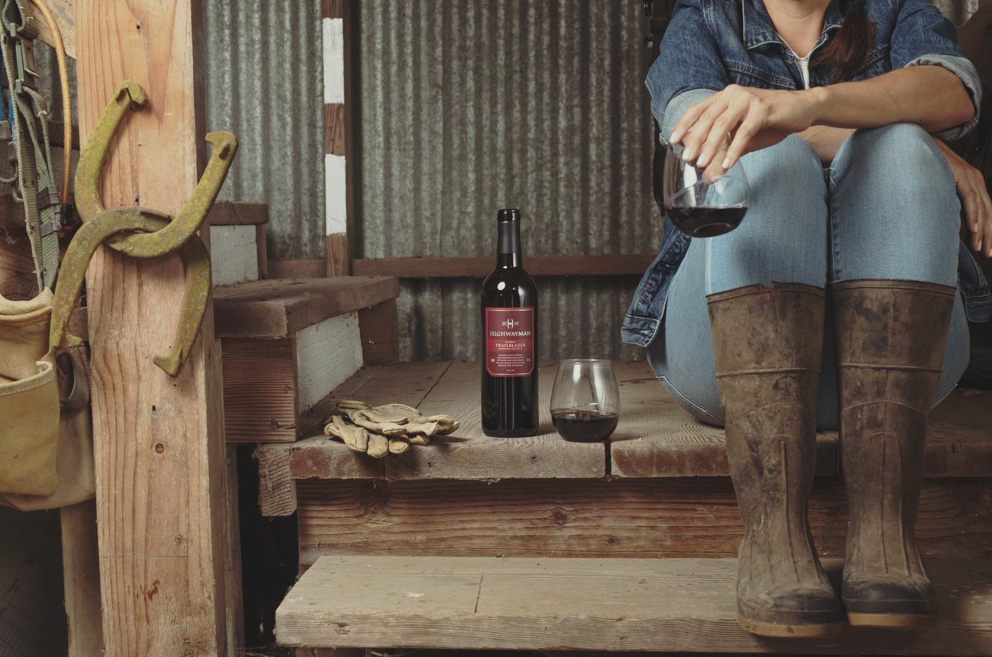 Sonoma
Region
Classic Winemaking
9+ Varieties of Wine
Hometown Winery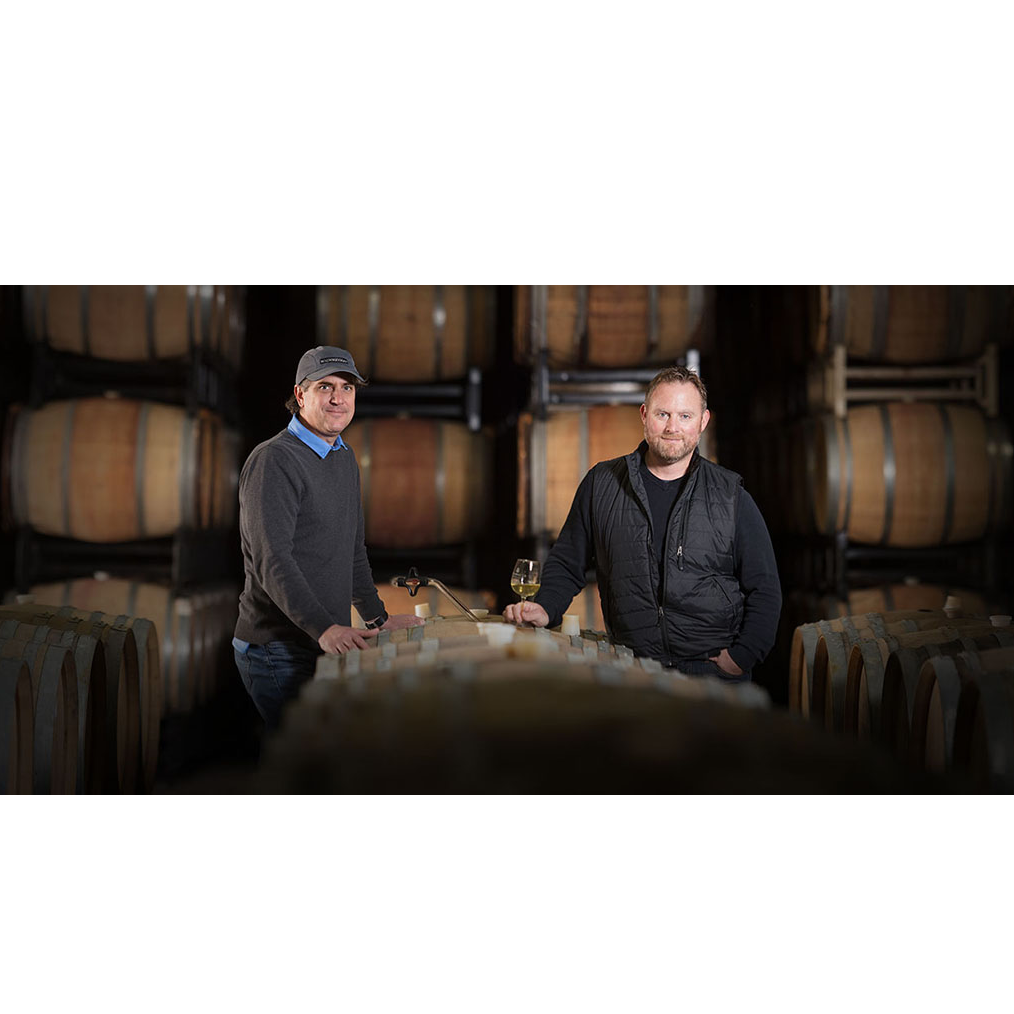 Winemaker
Michael Sebastiani & Paul Guisto
Putting their combined years of experience together in 2003, Michael Sebastiani and Paul Giusto joined forces and set out to be considered Sonoma's "Hometown winery" (hence the name). With 3 generations of winegrowing family heritage, they are just that. A hands off winemaking approach…Harvest, Crush, Ferment, Barrel Age, Bottle, Repeat. No fancy winemaking recipes here! A simple philosophy of getting the best quality fruit and try to not get in the way.
Where the Wine is Made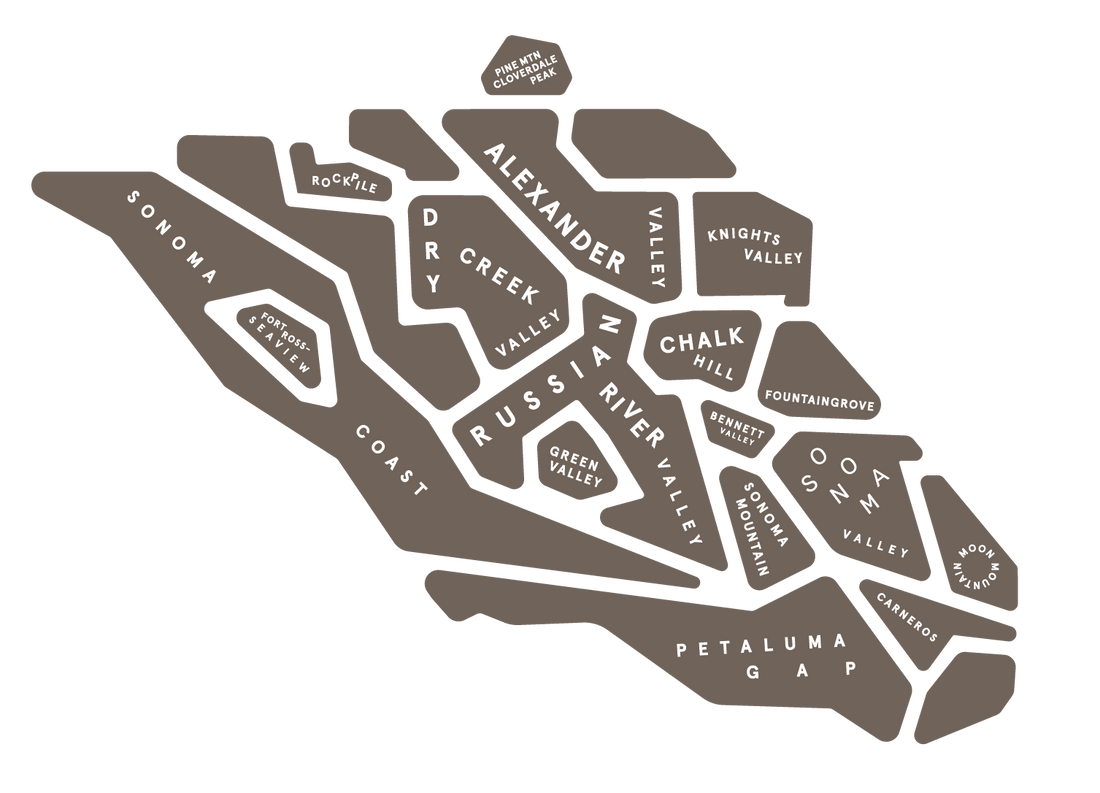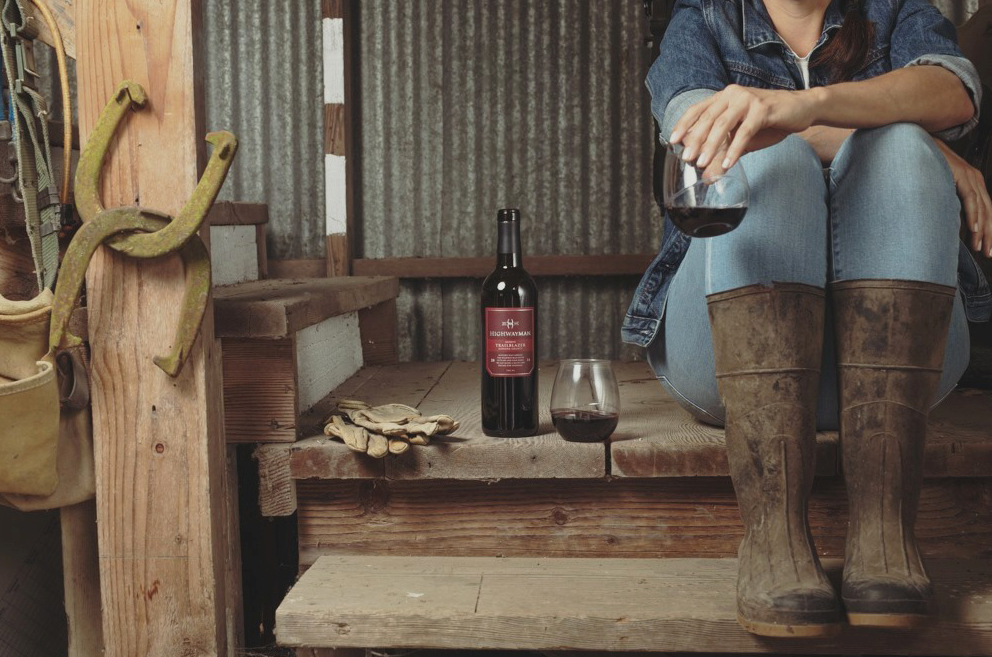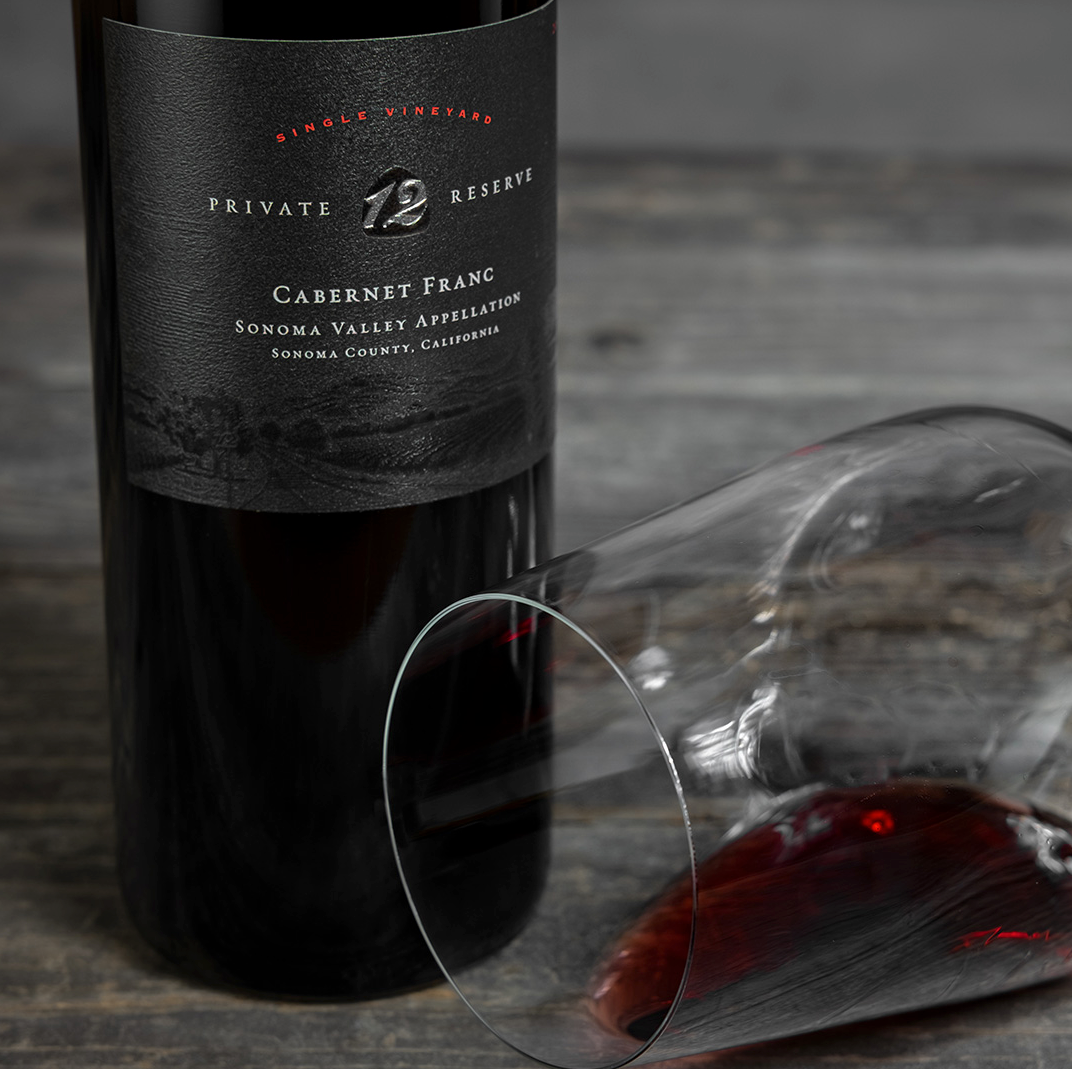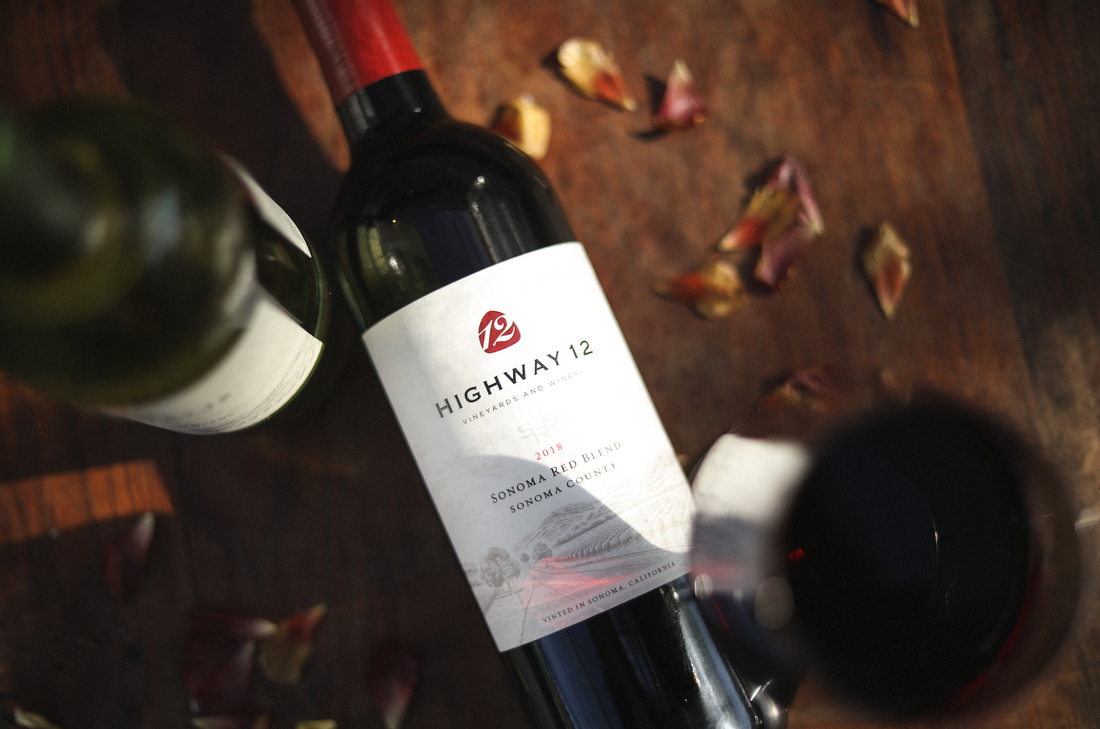 About
Highway 12 Winery
Reflective of the laid-back Sonoma lifestyle, Highway 12 Winery has stayed true to its roots with strong ties to our local community. Through legendary Sonoma Valley and the famed Carneros District, California Highway 12 is the quintessential Wine Road. Home to dozens of world renowned vineyards and wineries, this region has been the heart of Northern California's Wine Country since the first plantings in 1825.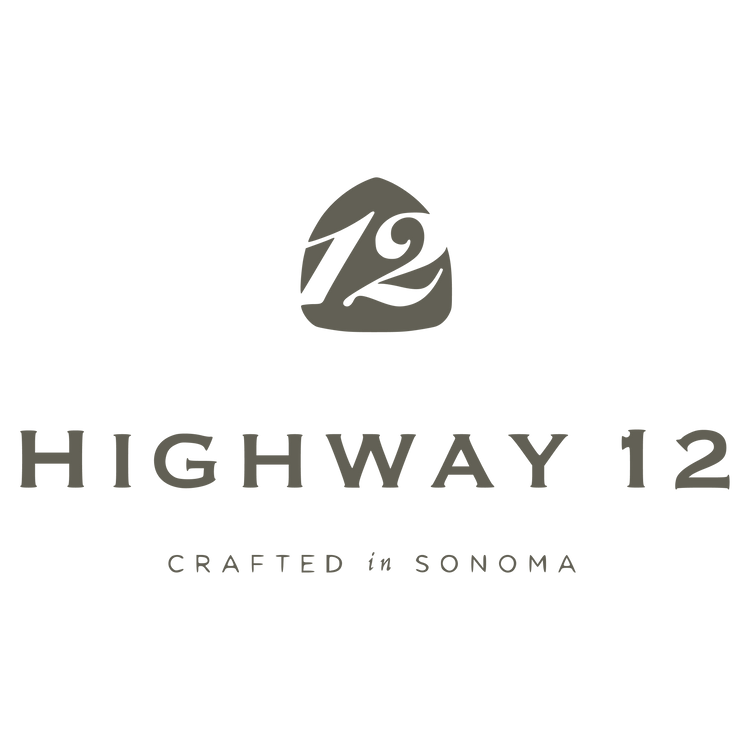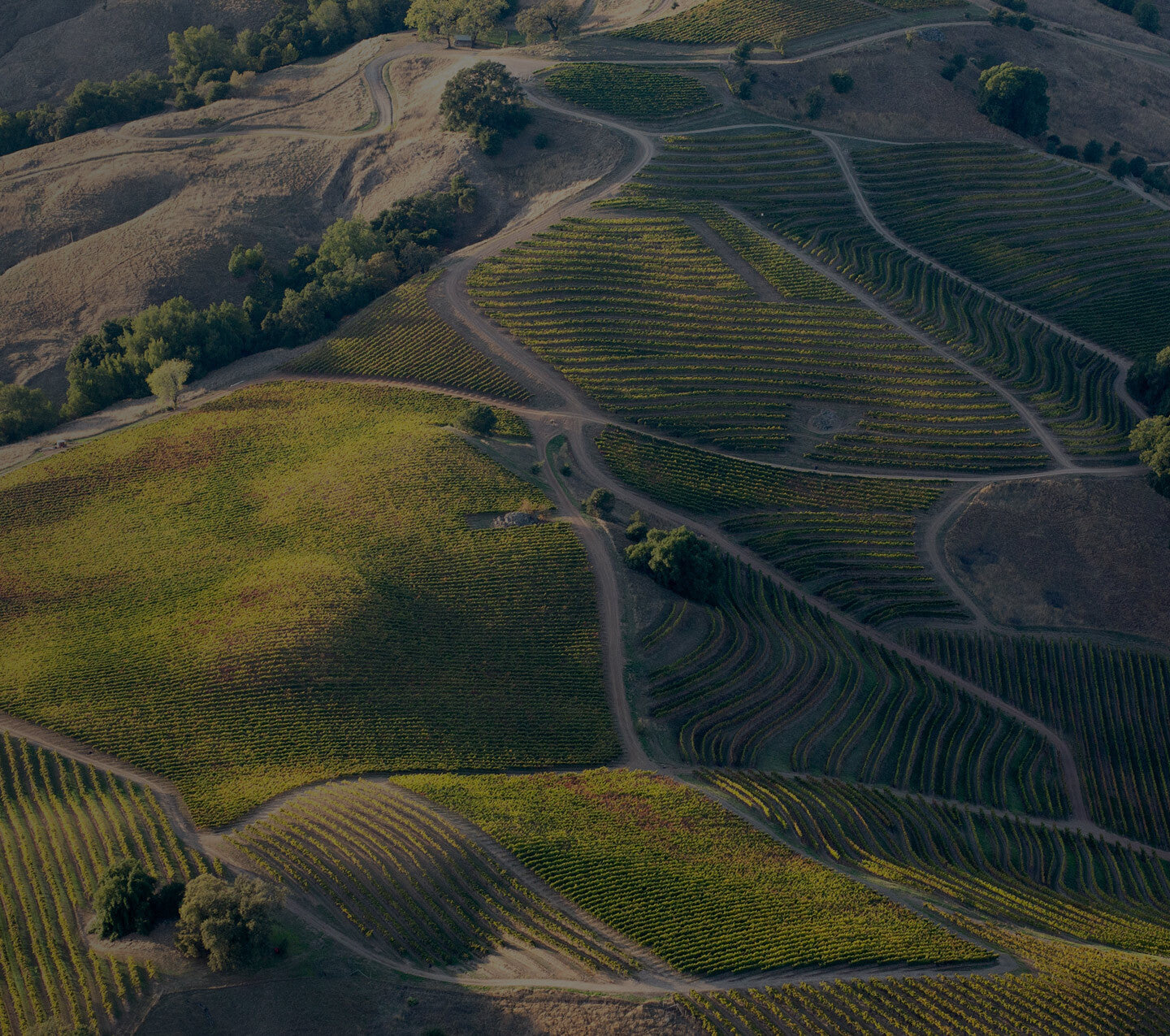 Welcome to the Region
Sonoma