Benovia Winery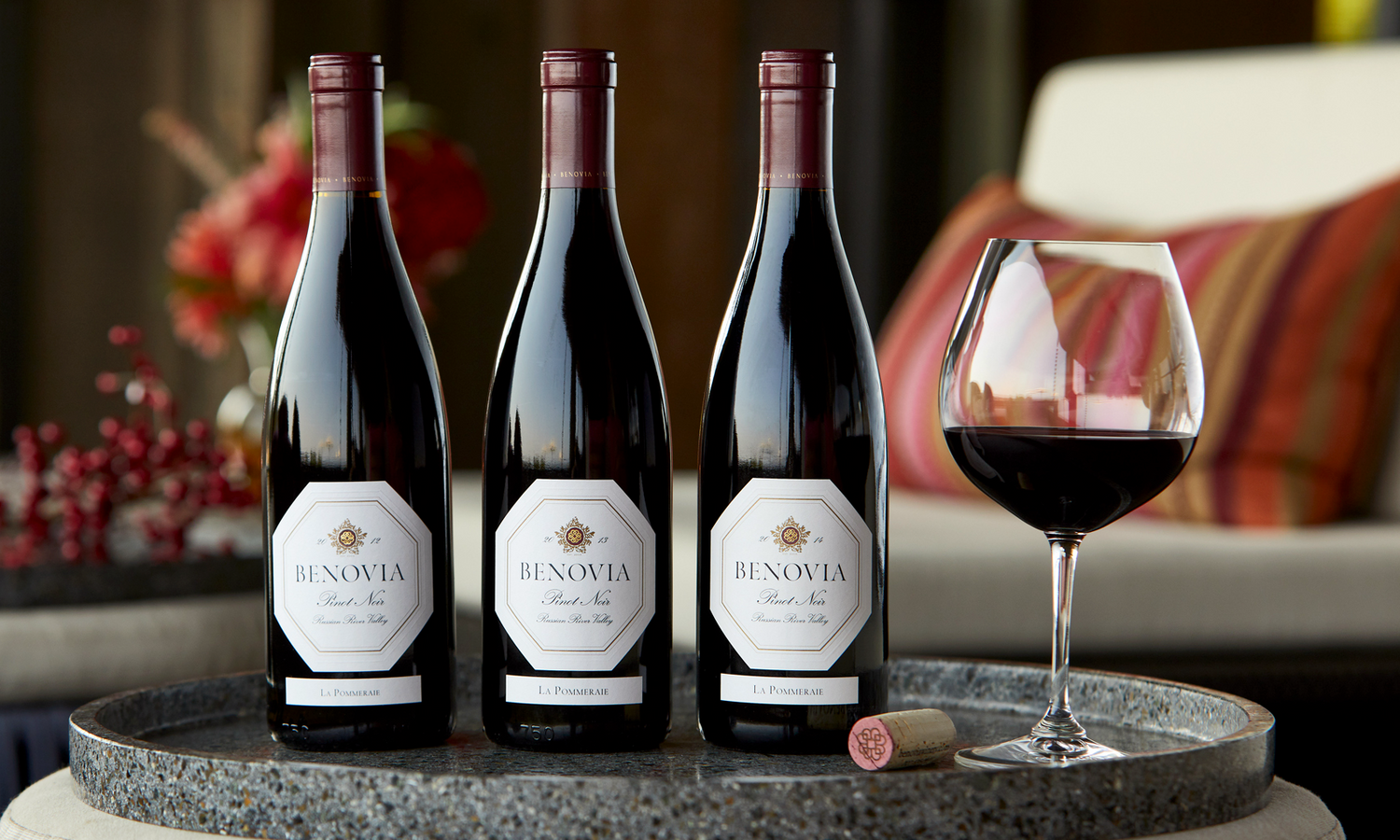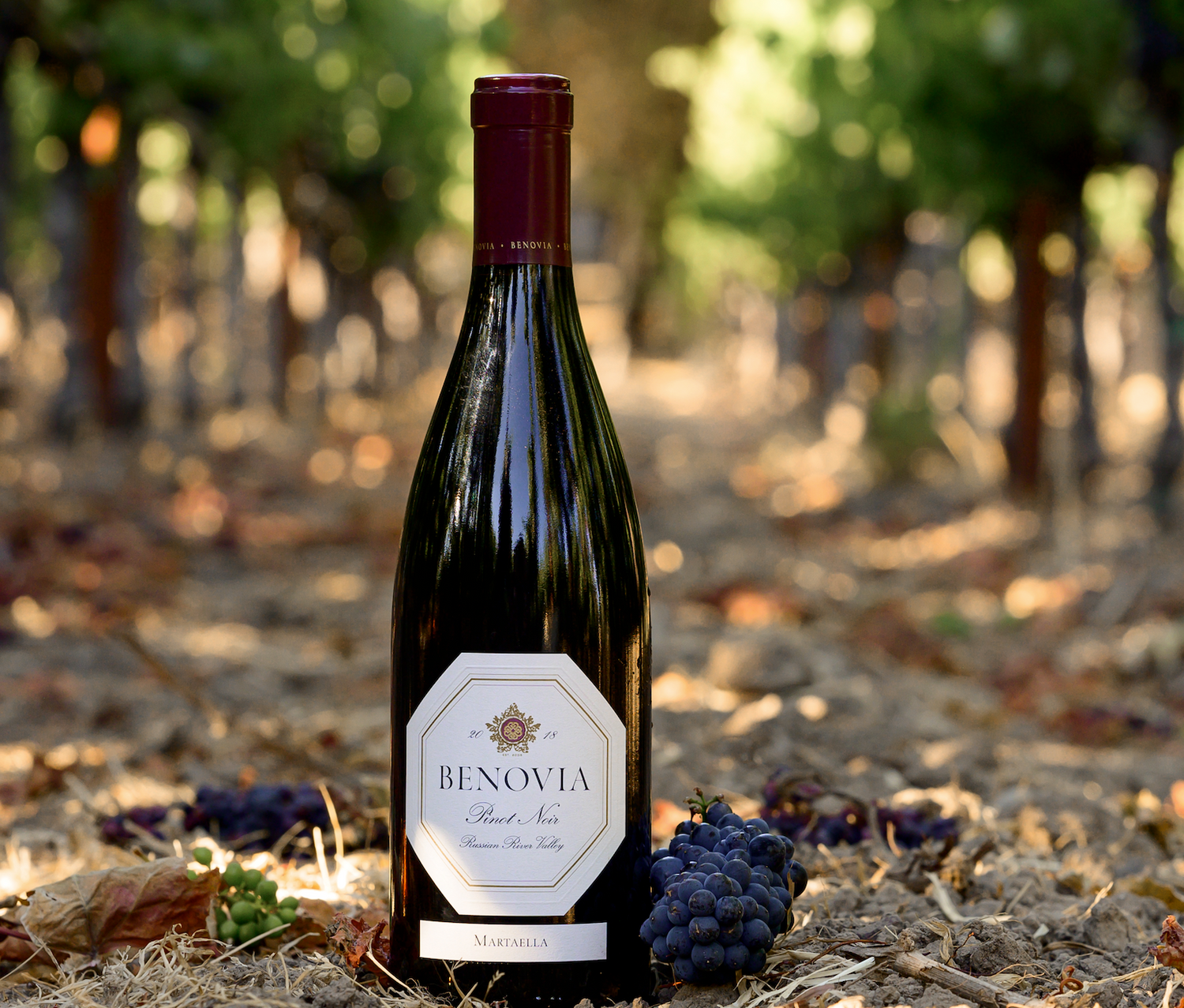 Sonoma
Region
171 Solar Panels
CCOF Organic Estate
Love for community
"Each of our wines is an expression of a place that is deeply meaningful to us. Every year, each of our three estate vineyards follows its own seasonal rhythms, resulting in a remarkably unique flavor profile. Our three grower partner sites are farmed by family and friends who share our belief that viticulture should be practiced with reverence and integrity. Taste the expression in each wine we make."
- Mike Sullivan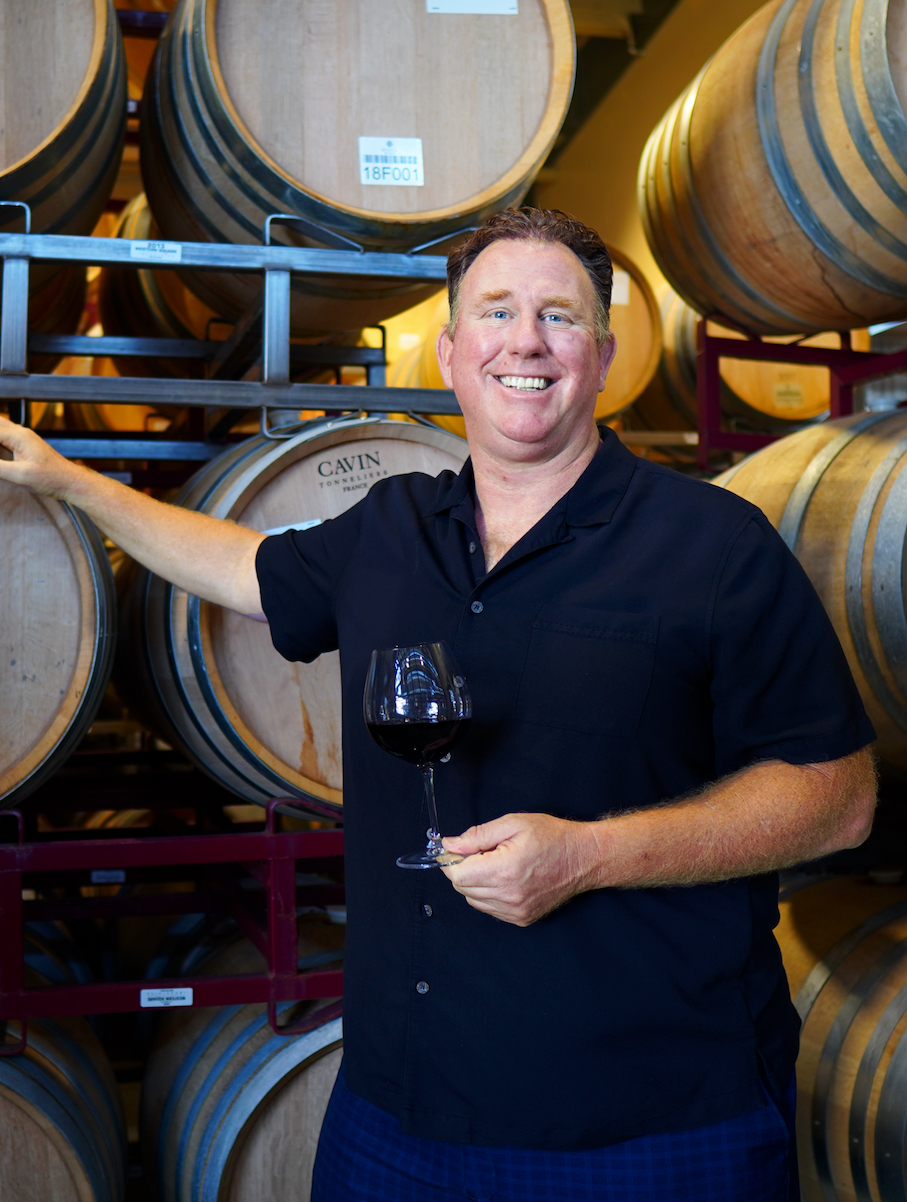 Winemaker
Mike Sullivan
For a Benovian, labor is life, and life is fulfilling. Winemaker and co-owner Mike Sullivan grew up tending his family's vines on Sonoma Mountain. Proprietors Mary Dewane and Joe Anderson were both raised on hard work by their fathers, Ben Dewane and Novian Anderson. Hard work brings its own rewards, they would say. Be the best at what you do. Surround yourself with good people, and let them get to work. And never, ever produce anything that wouldn't make you proud.
Where the Wine is Made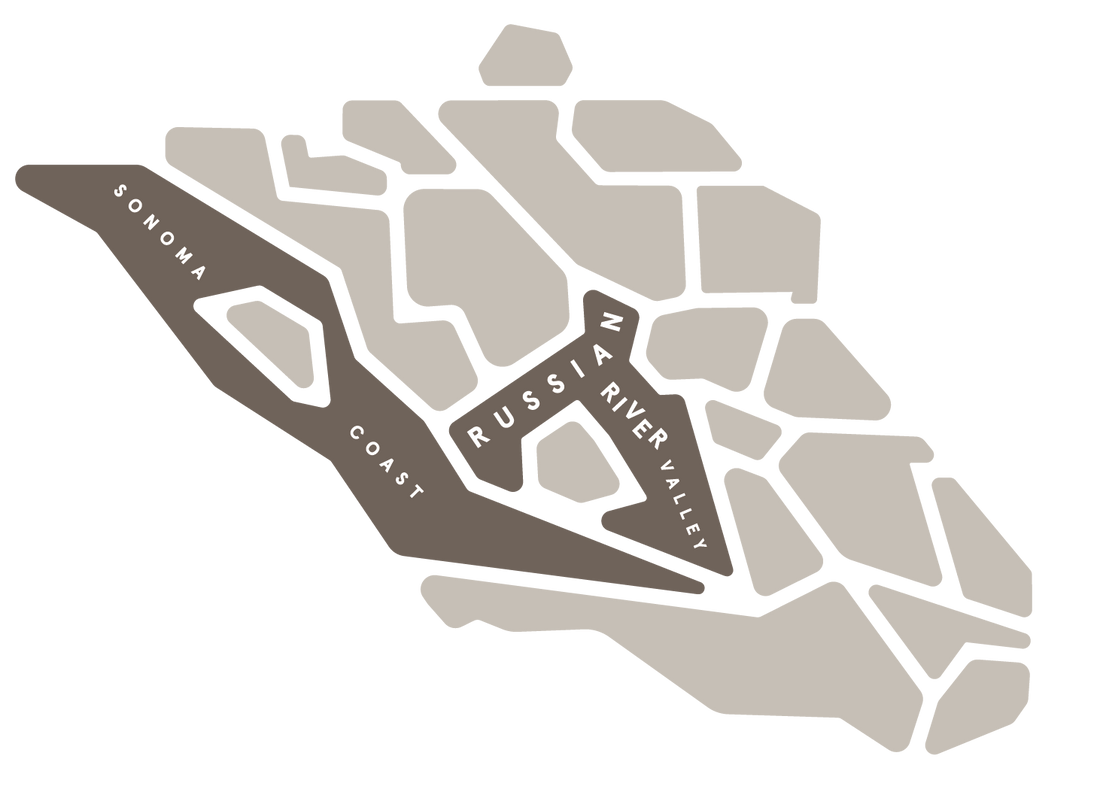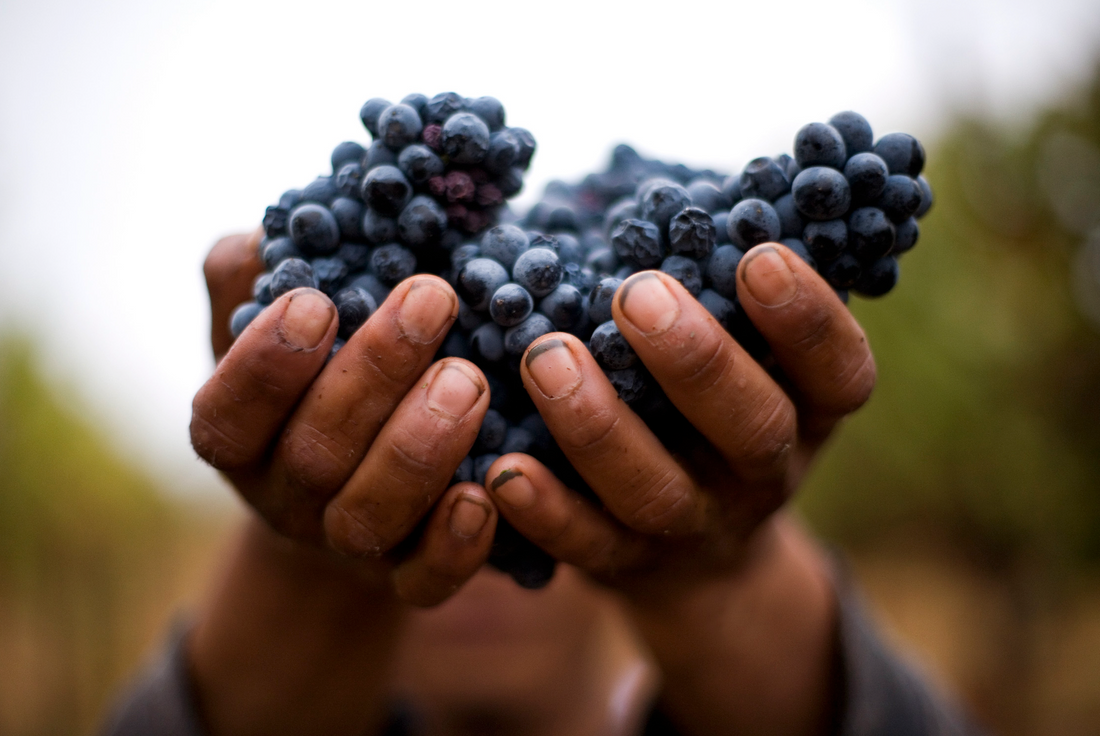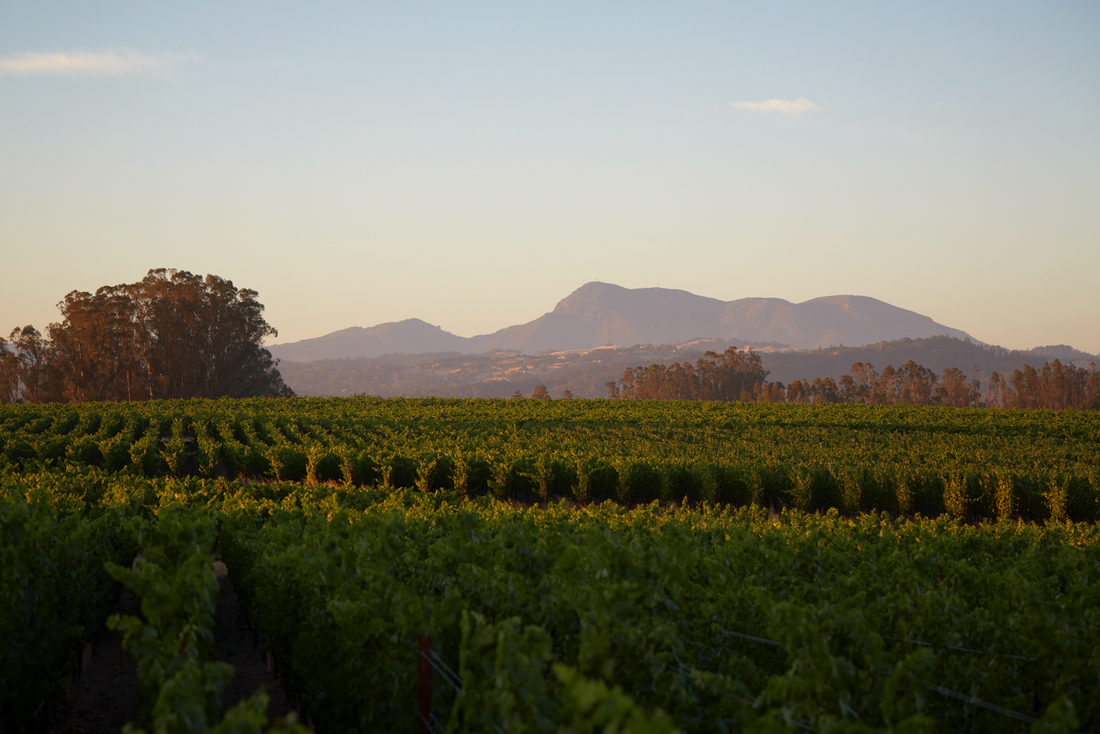 About
Benovia Winery
Here in the Russian River Valley, we are all part of a close-knit community that finds joy in purpose. This team is at their happiest during harvest, when friends join in on the sorting line and the winery and vineyards are buzzing with activity and camaraderie. After years of humble, hard work, they are creating something truly beautiful that draws people together.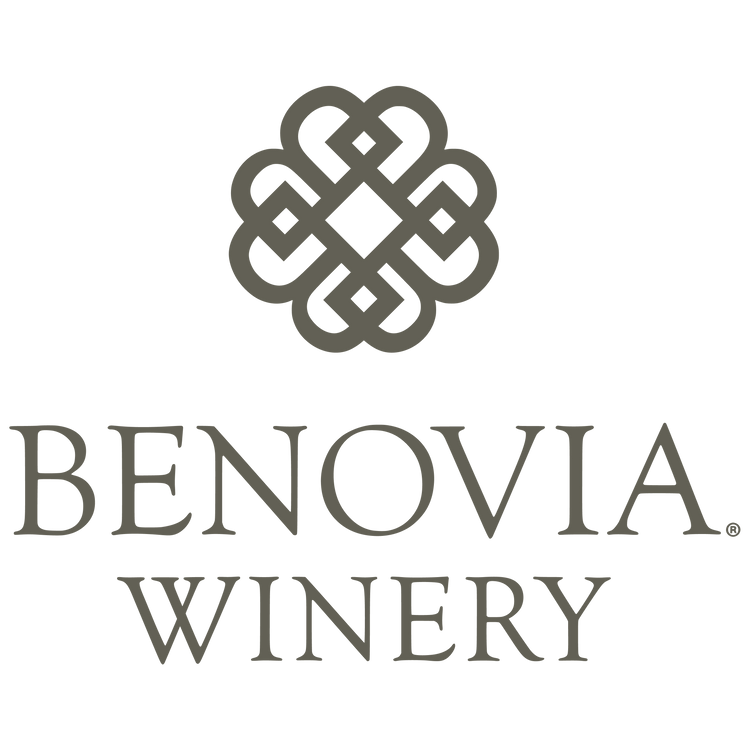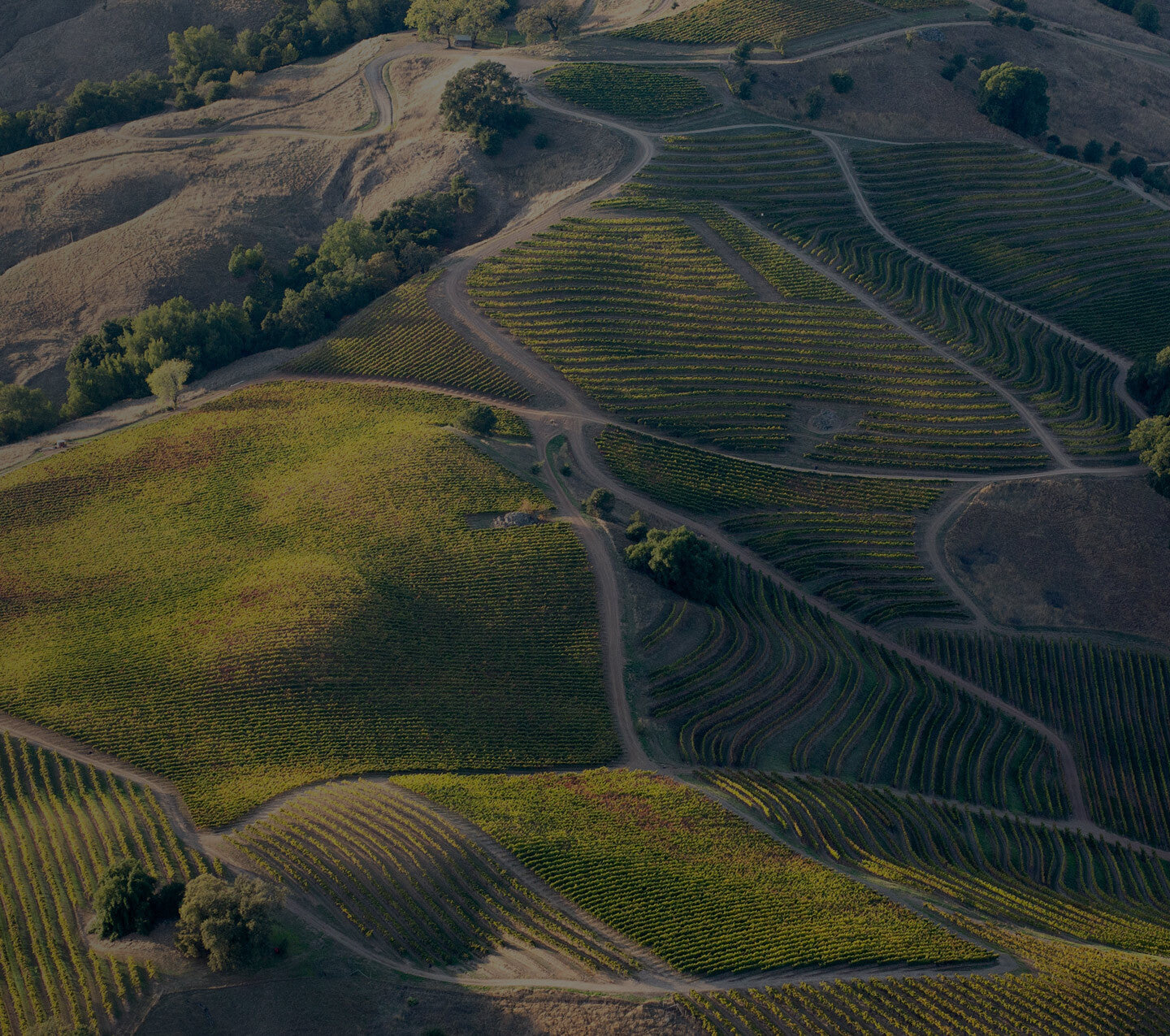 Welcome to the Region
Sonoma