Merriam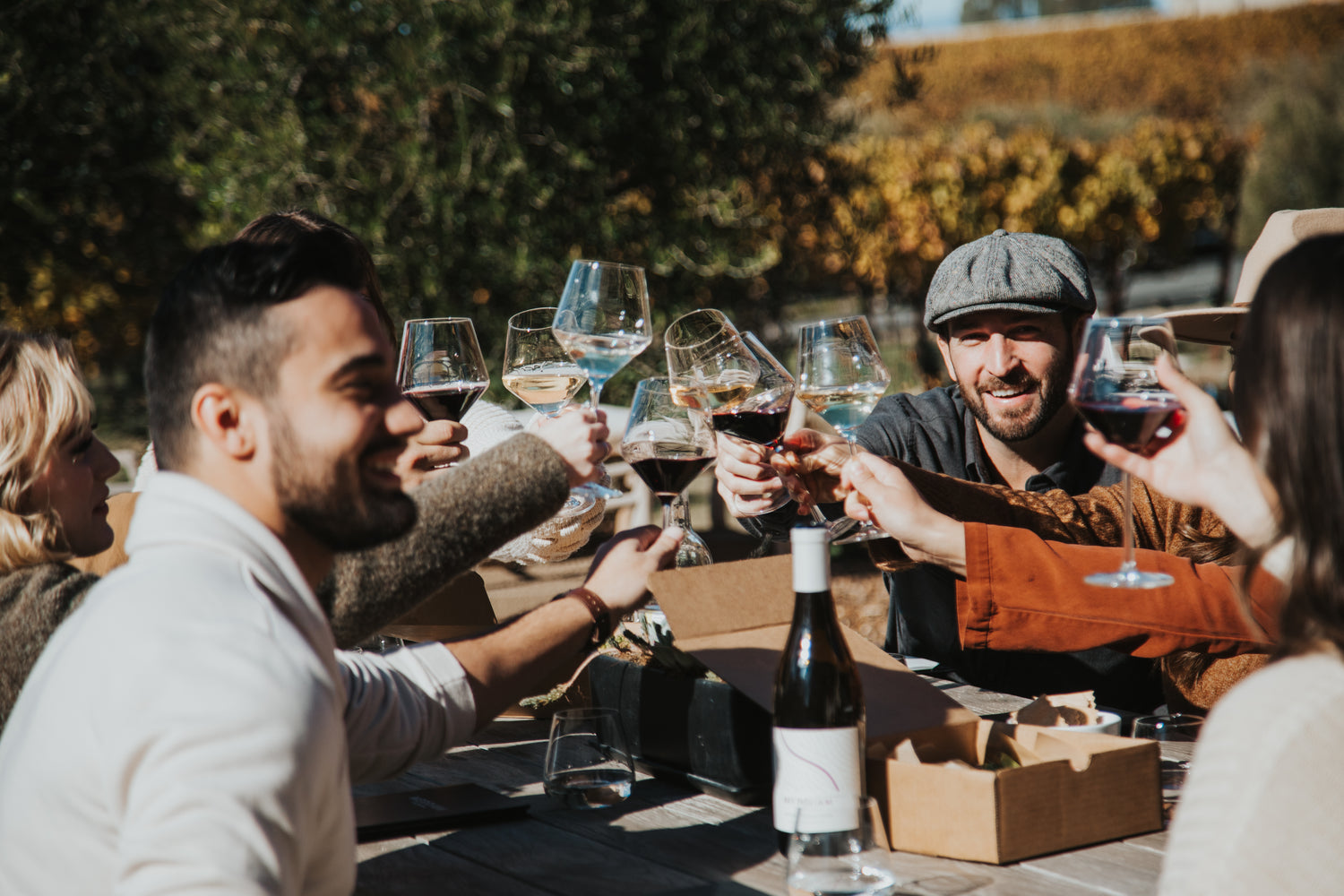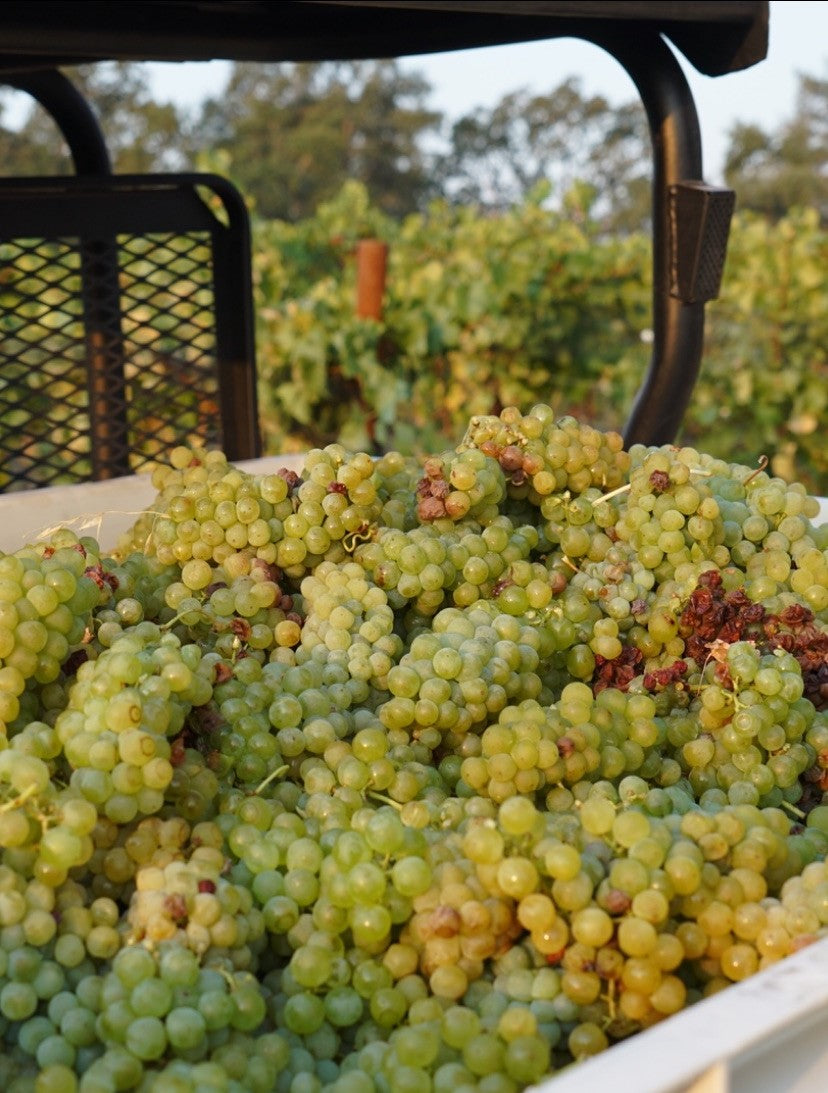 Sonoma
Region
Organic Practices
Hospitality Focused
French-Style Wines
"The little things make a big difference. Farming organically and attention to detail in the winery help us drive a sense of place into each of our wines. I want you to experience Merriam Vineyards in each glass and feel like part of the family"
- William Weese
Winemaker
William Weese
Will is a Sonoma County native who has been in the industry for many years exploring and working in wine regions of California along with Chile, France and New Zealand. He loves to encompass both old and new world styles in creating his own identity as a winemaker. As a winemaker, he likes to pay tribute to the land with a focus on organic, biodynamic and sustainability. Will in his spare time is typically on a golf course, working on his car, or spending time with family and friends.
Where the Wine is Made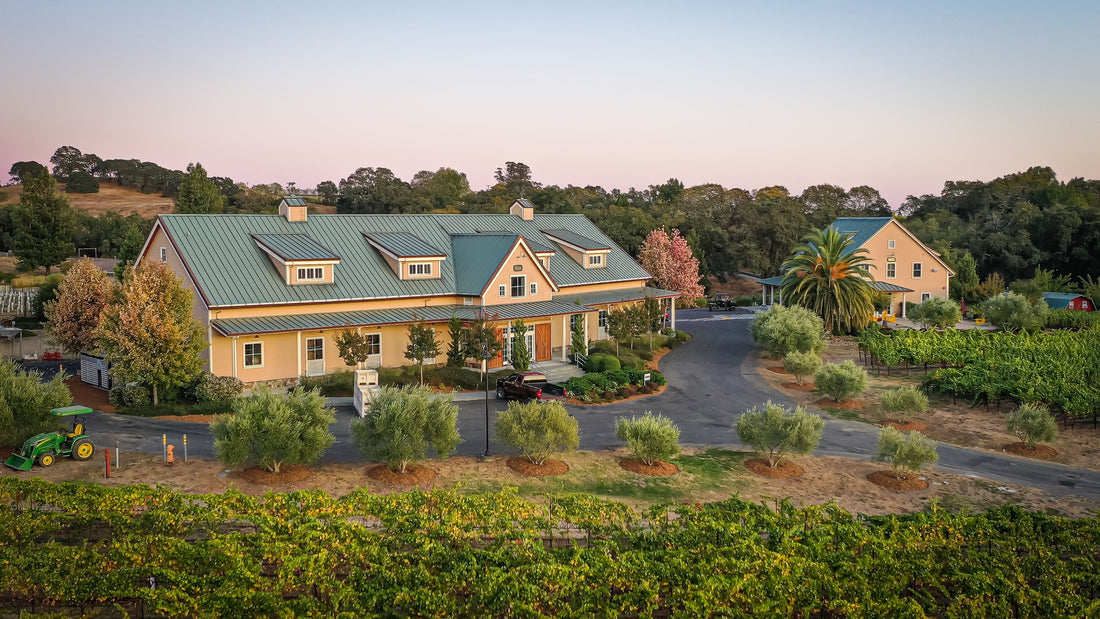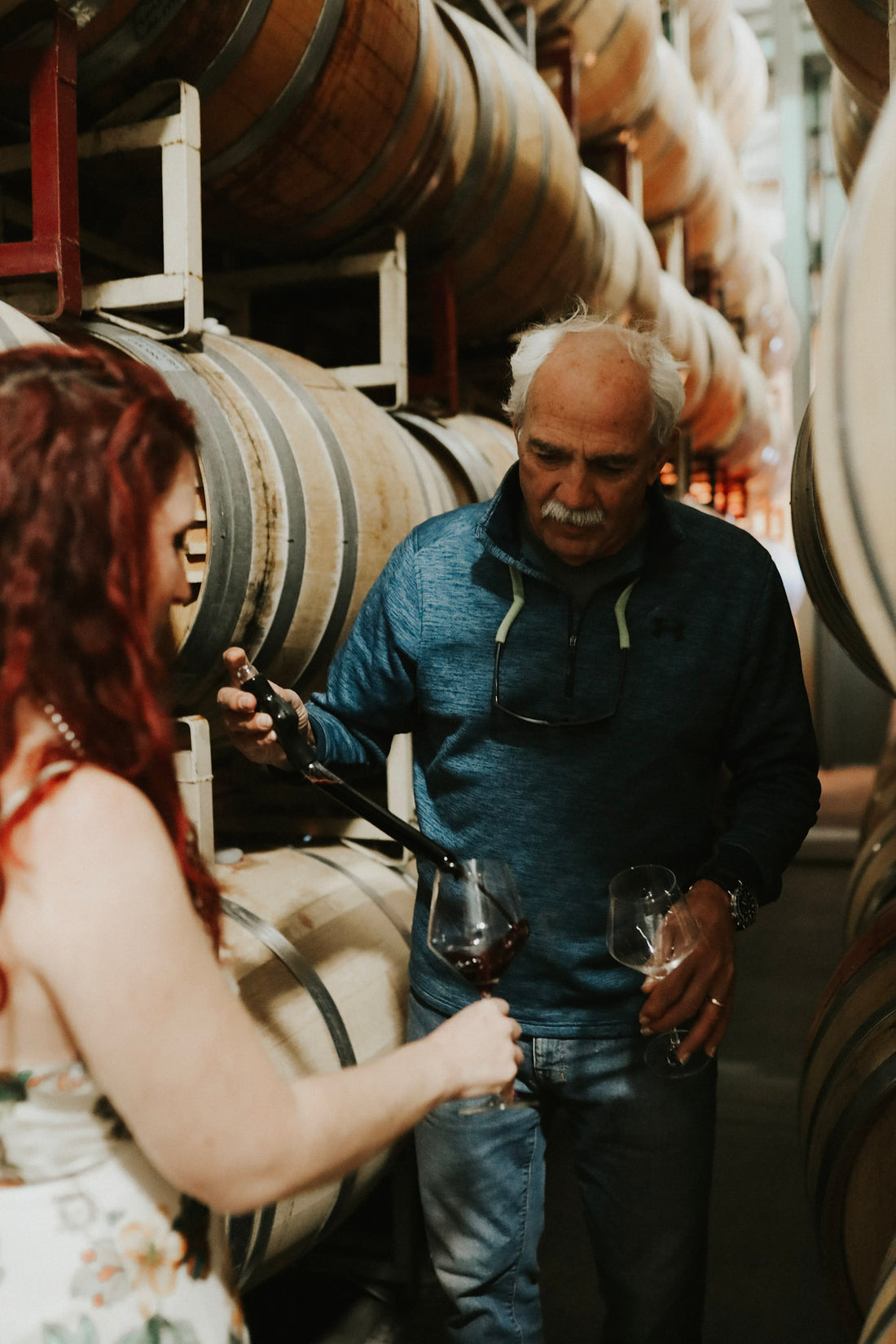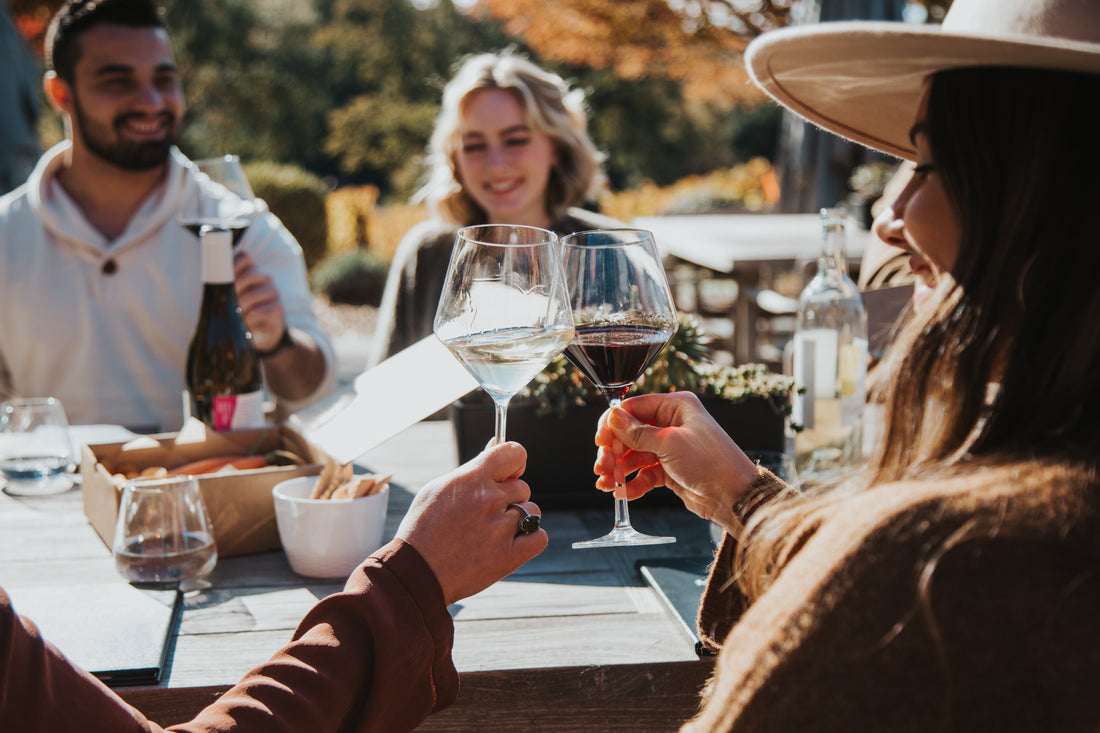 About
Merriam
In 2000 Peter and Diana Merriam set out to produce California-crafted French-style wines in Sonoma County. Today, Merriam Vineyards proudly offers a variety of wines from their organic and sustainably farmed estate vineyards throughout the Russian River Valley. We recommend taking a drive north on the 101 and stopping into the Merriam Estate House for a visit!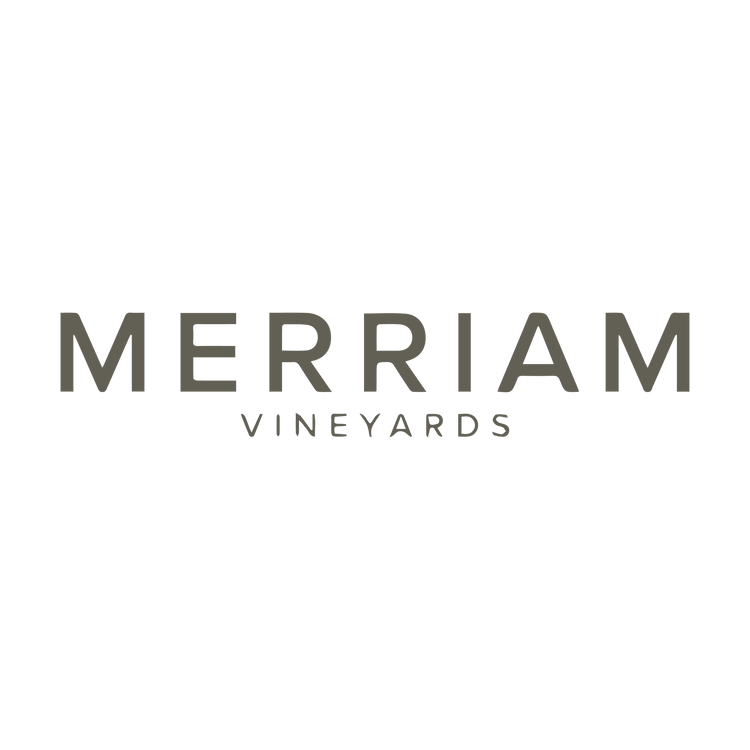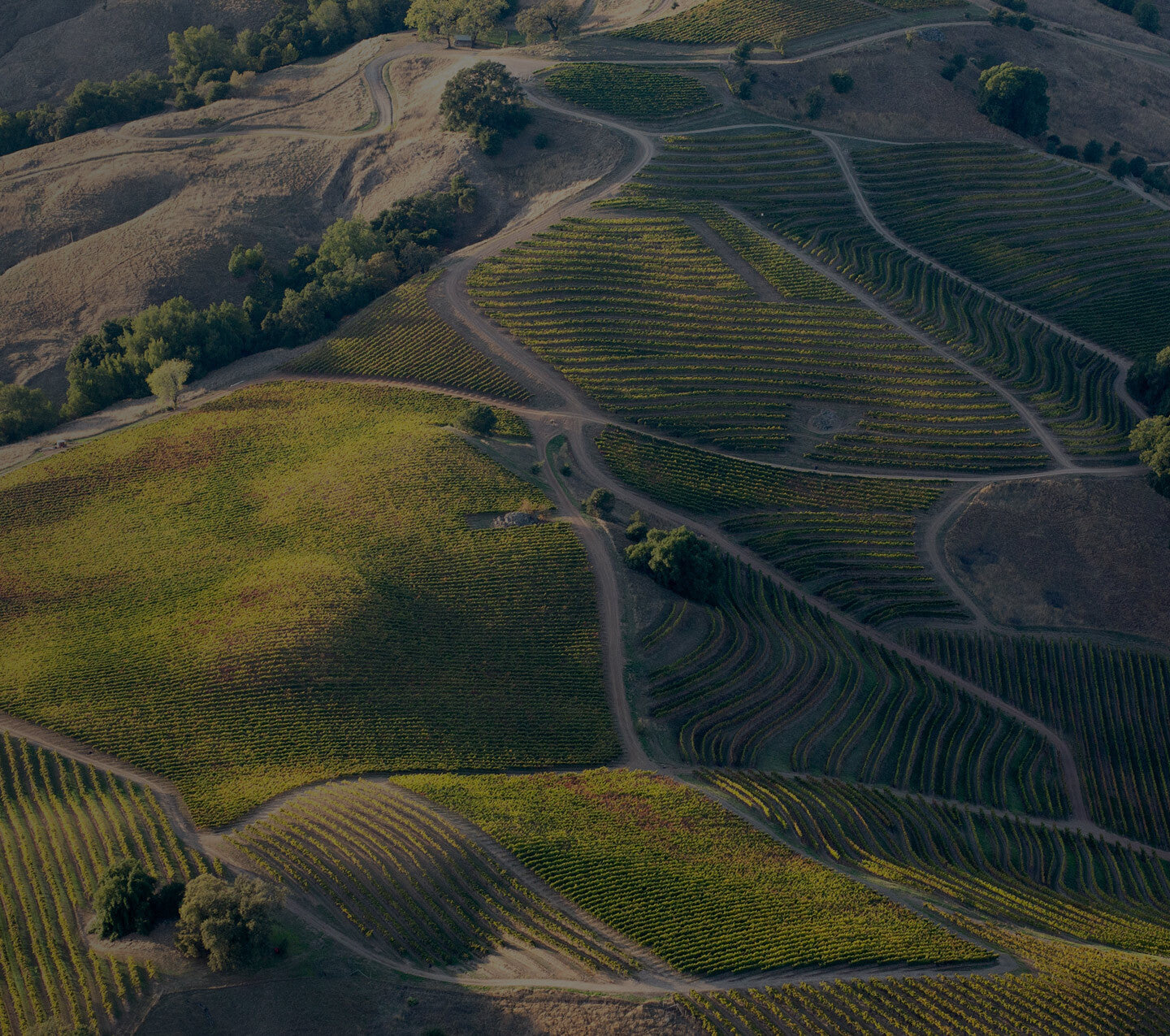 Welcome to the Region
Sonoma