Bricoleur Vineyards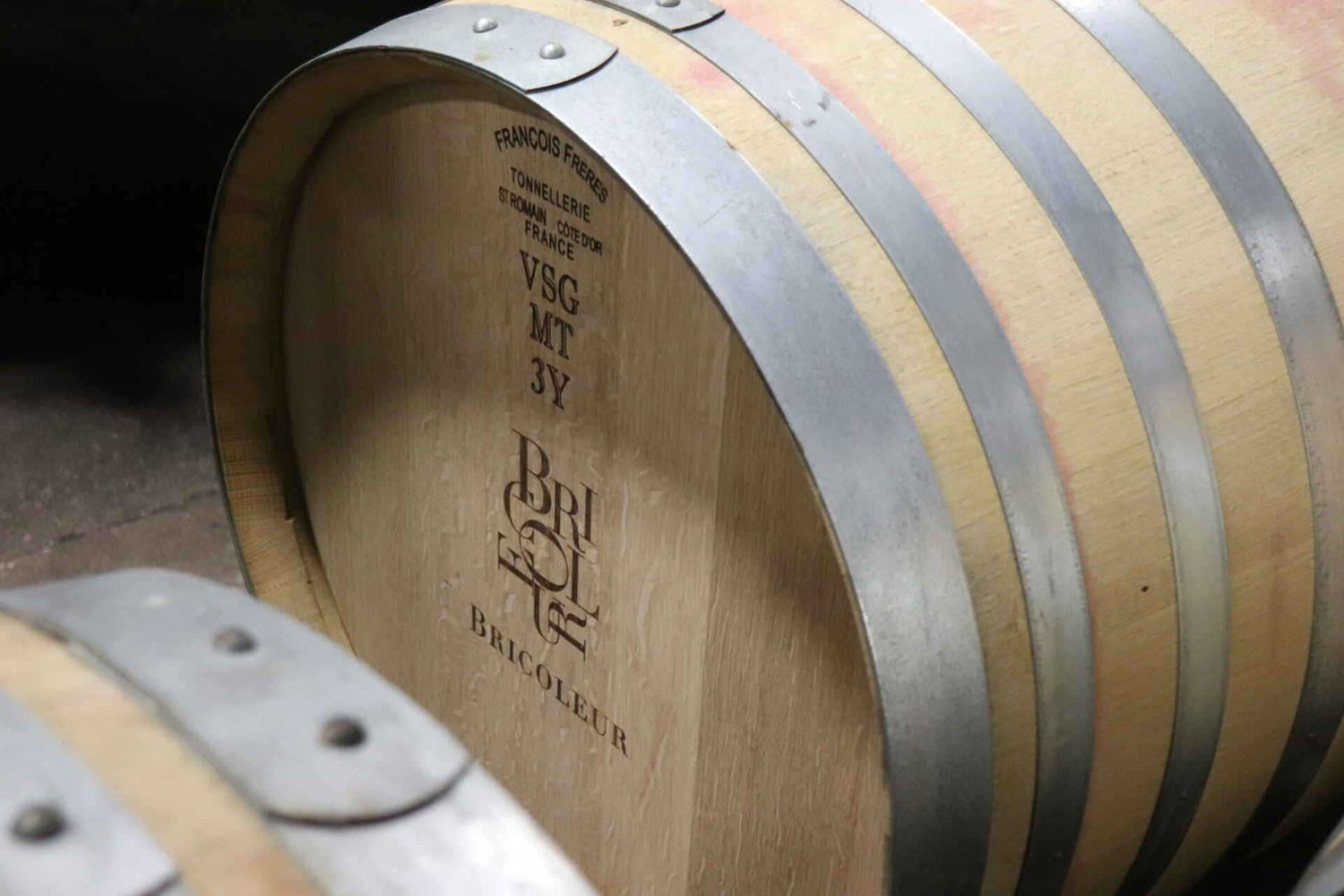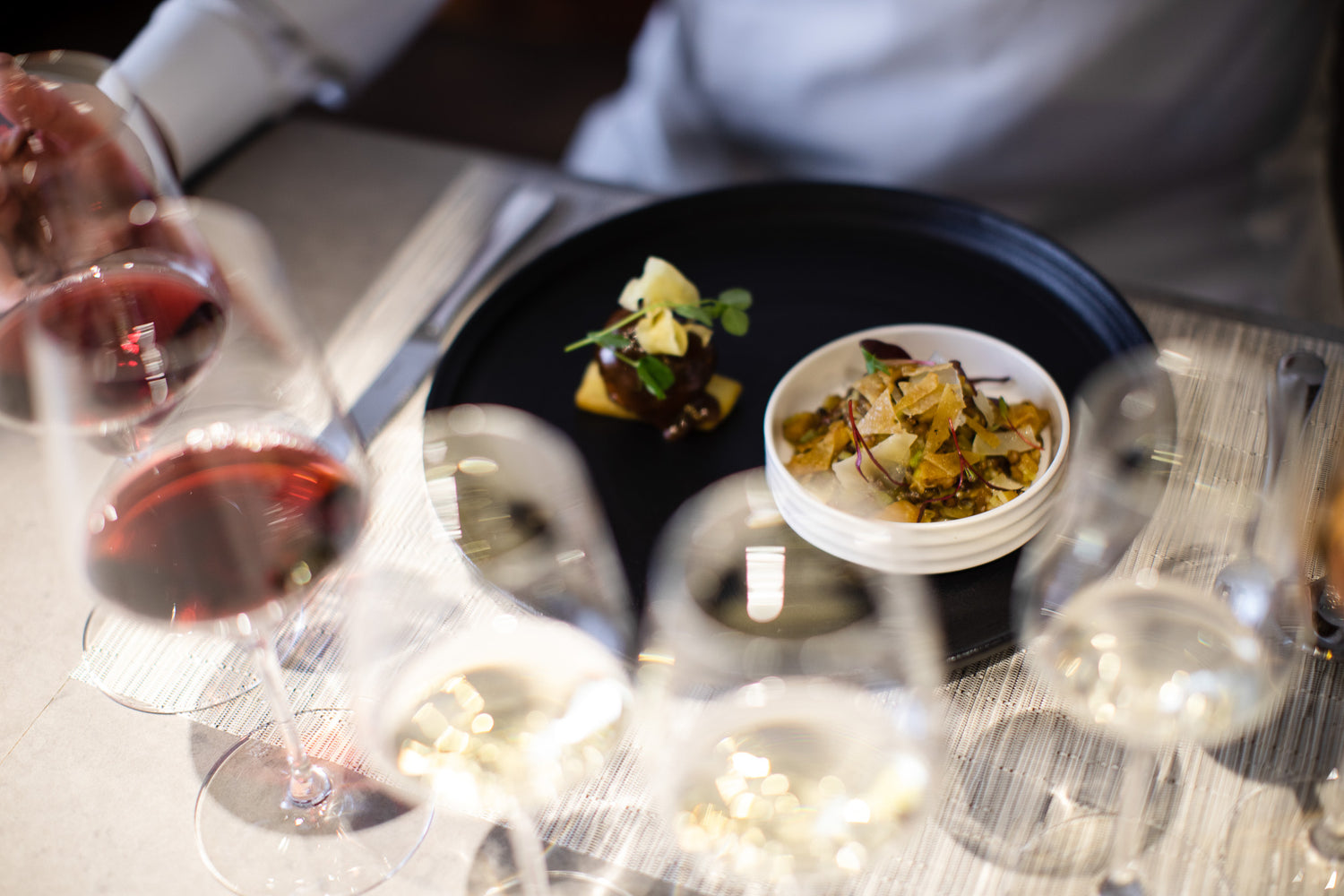 Sonoma
Region
Award-Winning Winemakers
Food Friendly
Love for Community
"In the end, our goal is to craft wines to be shared over great meals with family and friends."
-Cary Gott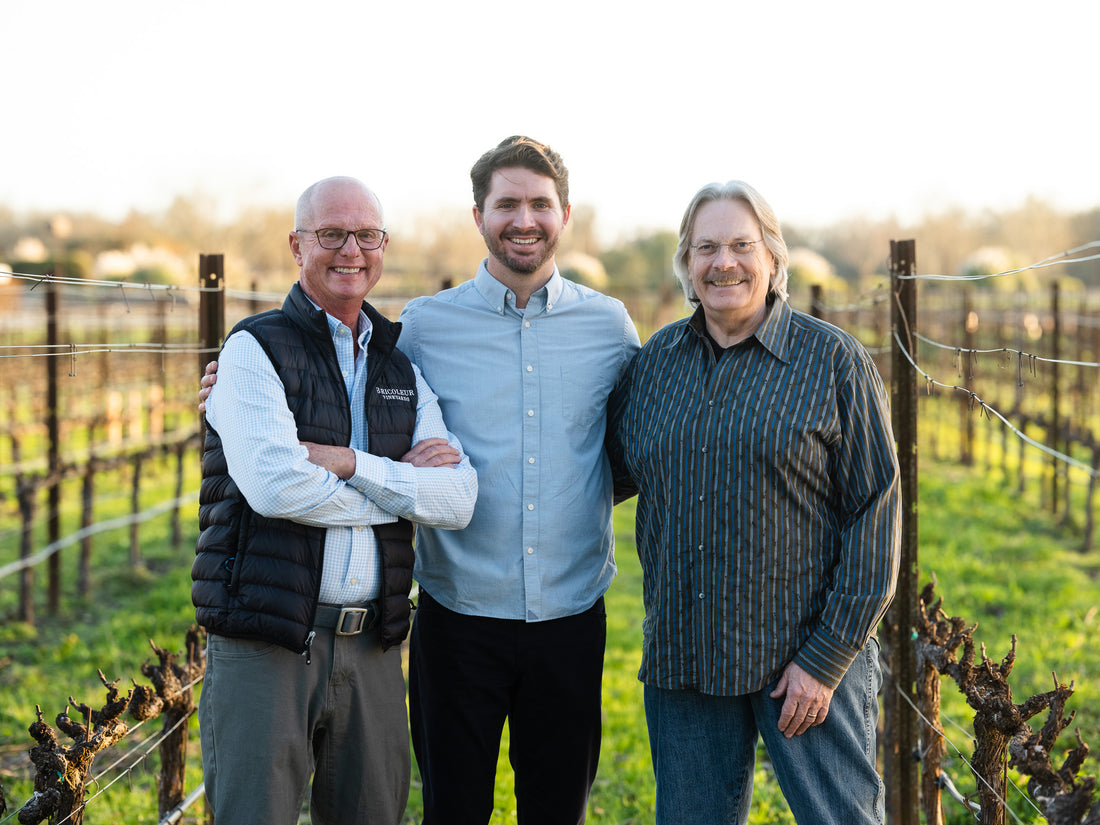 Winemakers
Cary Gott, Bob Cabral, with Tom Pierson
Combining forces with generations in both winemaking for Cary Gott and grape growing for Bob Cabral - Bricoleur has made a dynamic team to produce their wines.
Cary Gott (left) received his enology and viticulture degree at UC Davis. If his surname sounds familiar, you may have dined at one of his family's Gott's Roadside restaurant locations in the Bay Area and Napa Valley or sipped his son's Joel Gott Wines.
Bob Cabral (right) is embarking on his 44th vintage as a winemaker, getting his namesake at Williams Selyem.
Tom Pierson (middle) grew up in the San Francisco Bay Area and found a passion for agriculture and science at a young age. Currently managing the estate vineyards and winemaking operations at Bricoleur.
Where the Wine is Made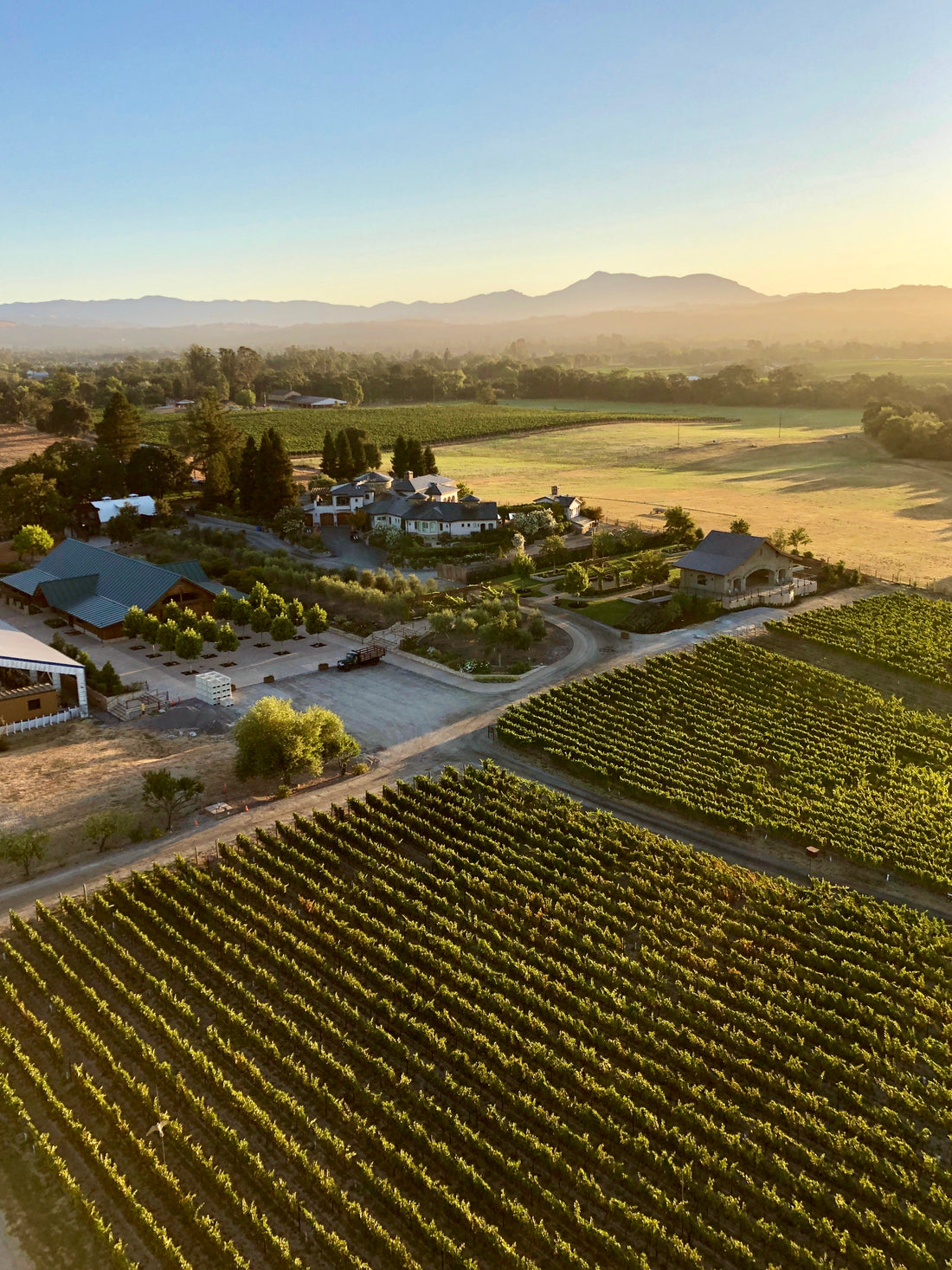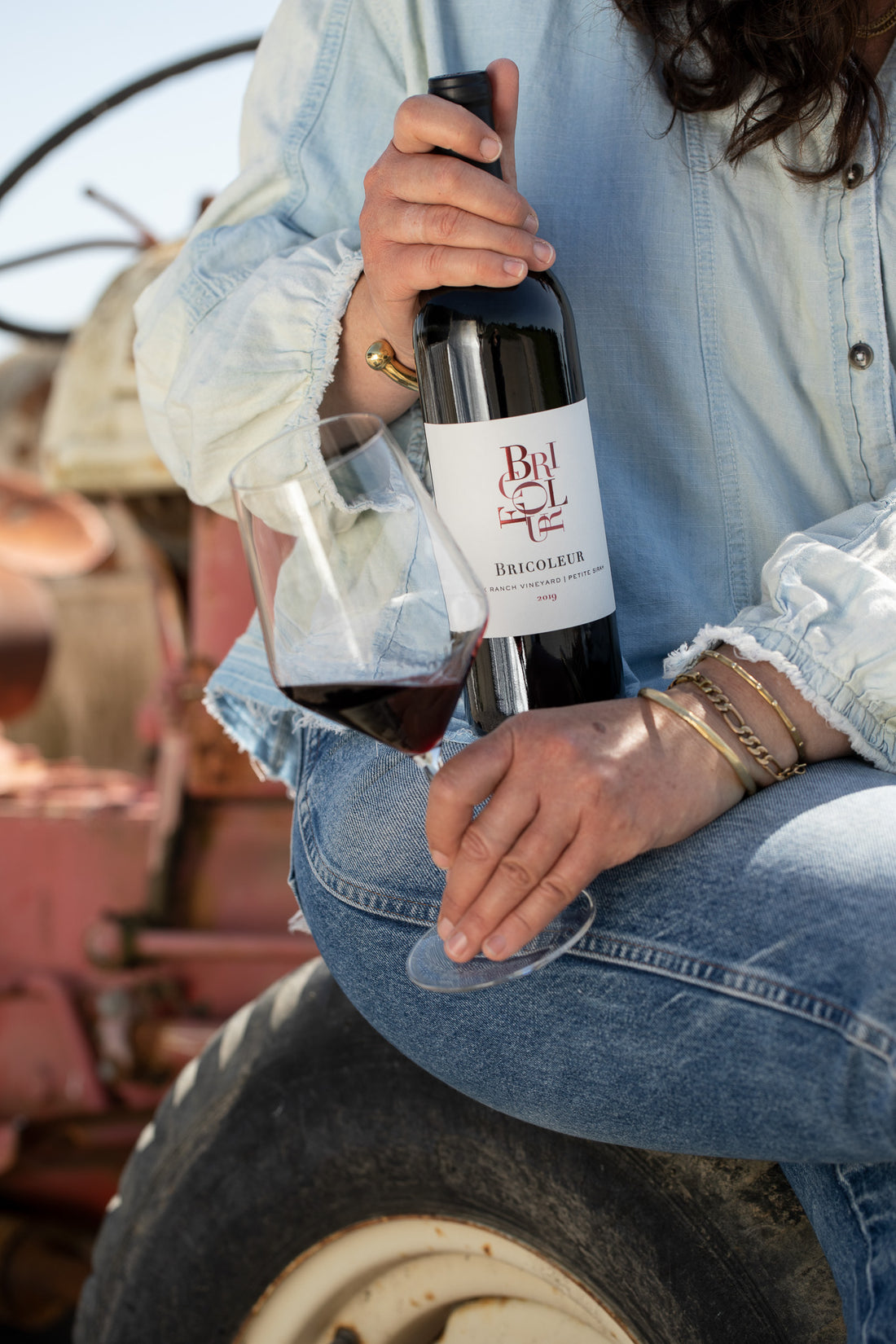 About
Bricoleur Vineyards
| Bri · Co · Leur | French — One Who Starts Building Something With No Clear Plan, Adding Bits Here And There, Cobbling Together A Whole While Flying By The Seat Of Their Pants.

Standing for being more than an agricultural endeavor, Bricoluer is a gathering place where social connections are fostered and communities are built. The family has deep roots in the land of Northern California. Mark Hanson and his wife Beth grew up in Marin and Sonoma counties. Beth's great-grandfather was the original oenologist of the historic Swiss Colony which was one of America's leading wineries. Now with their daughter, Sarah, they have built a family business - stiving to make each vintage, bite, and memory better than the last.

Bricoluer has two estate properties that are both sustainably farmed. There's 20-acres in Russian River Valley and 43-acres in Fountain Grove District. Between the two sites, they are farming 11 different varieties. Then, they source fruit from the finest heritage vineyards in Sonoma County to craft site-specific wines.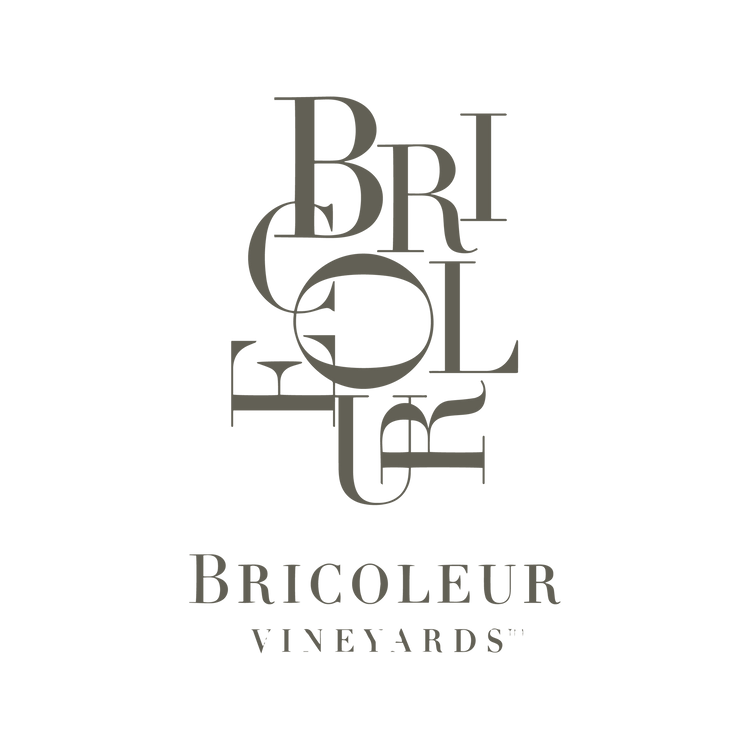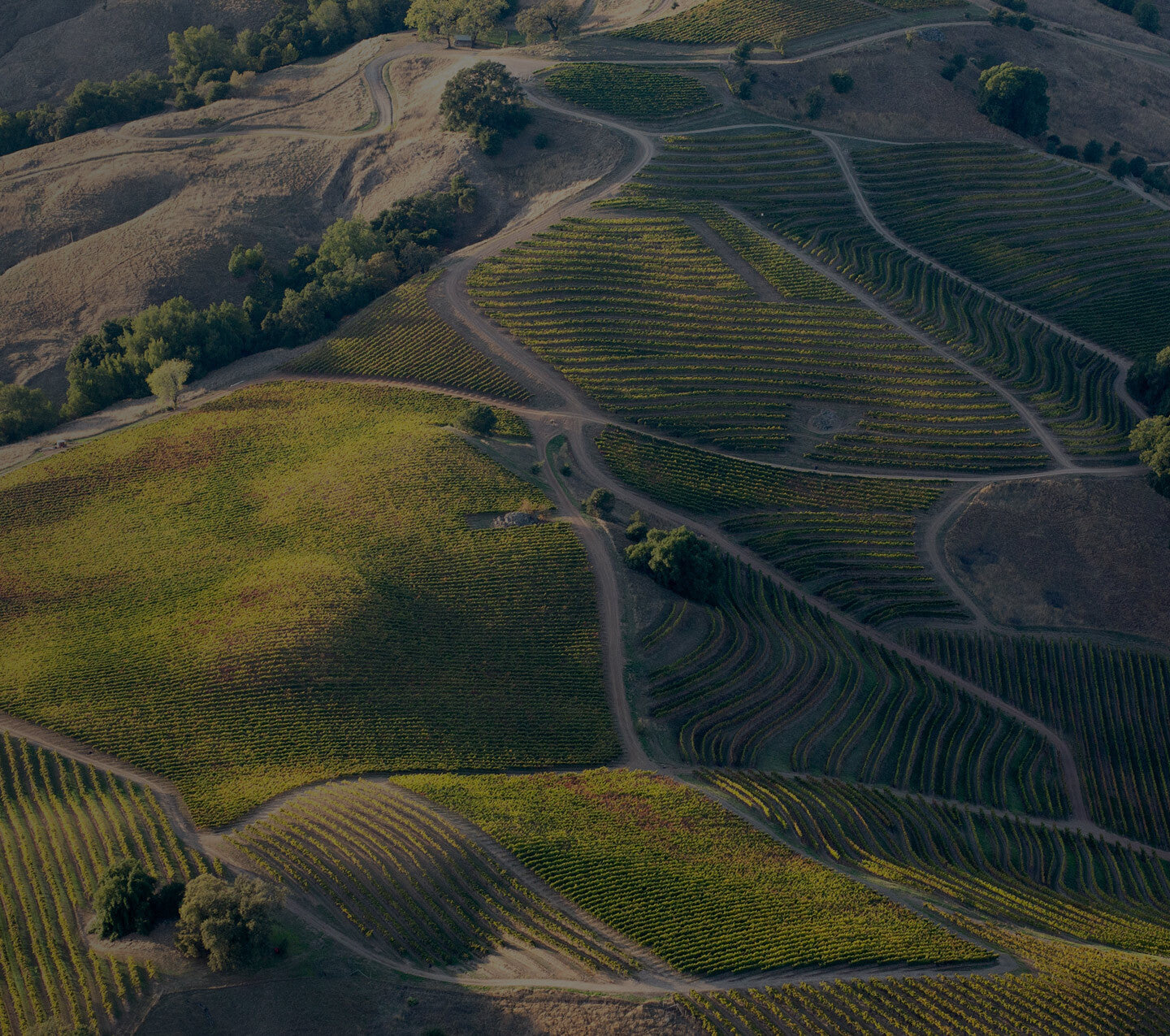 Welcome to the Region
Sonoma