Reeve Wines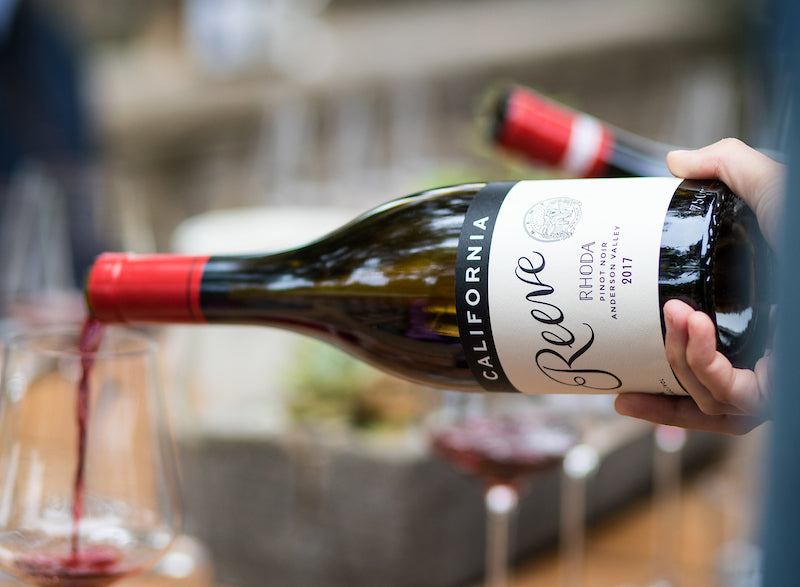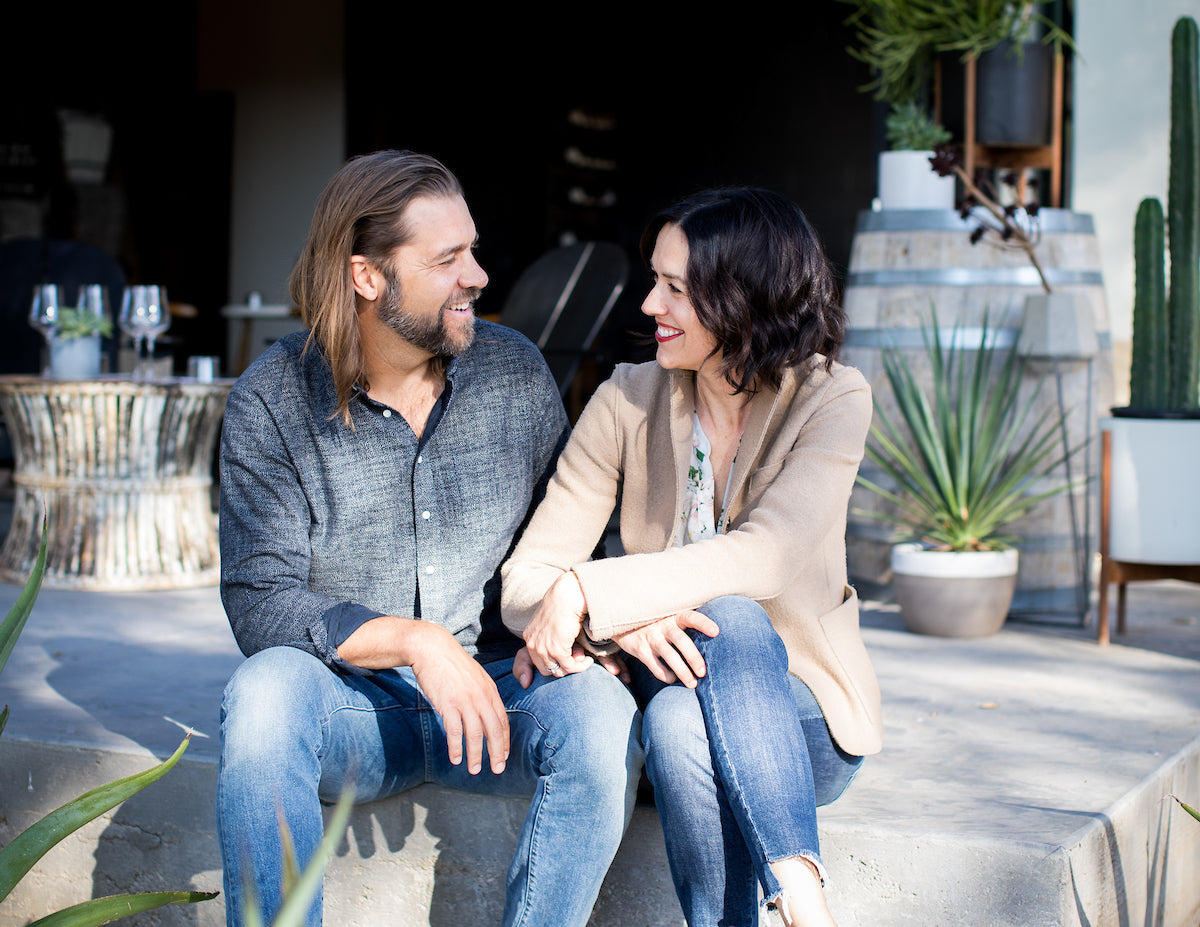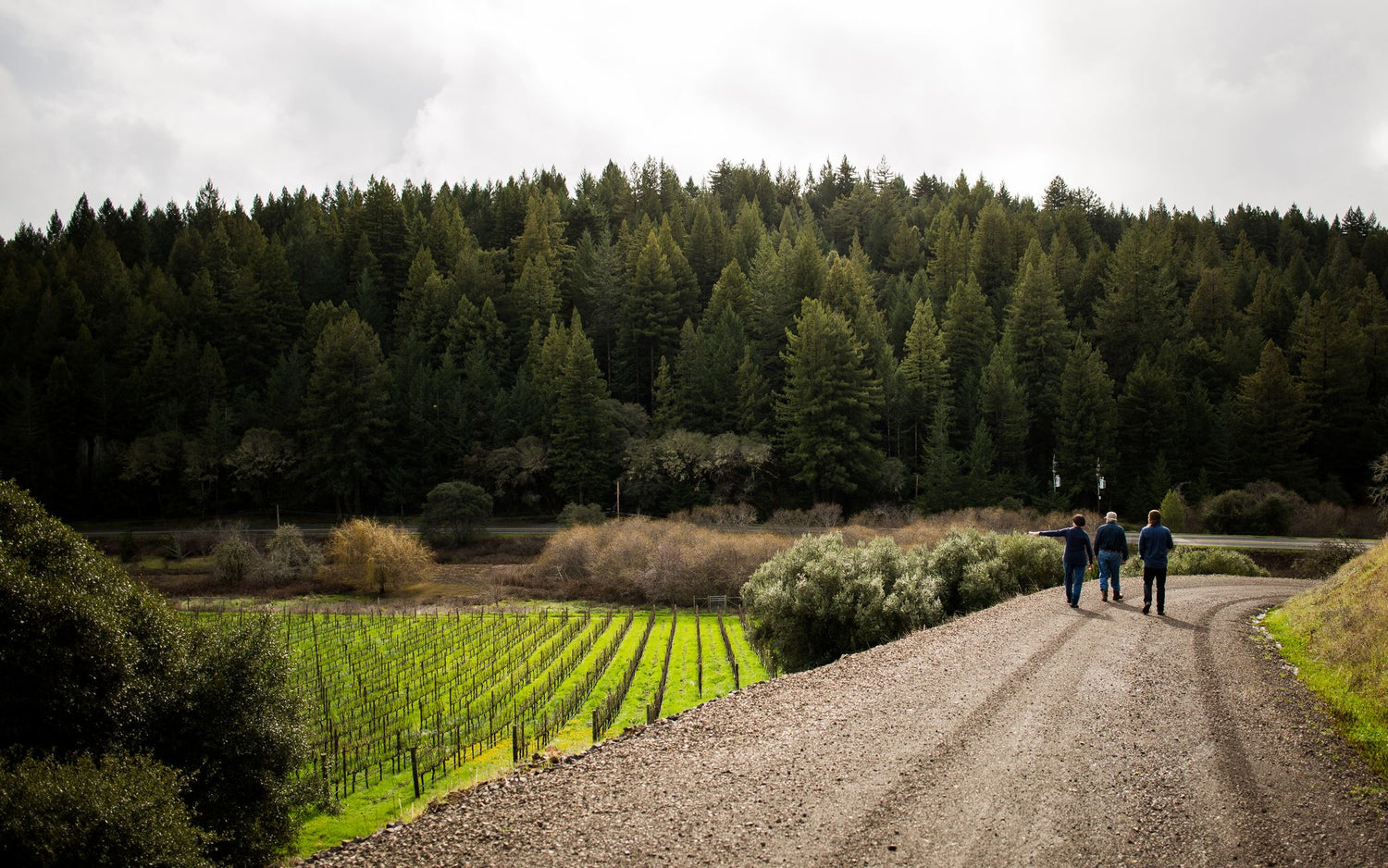 Sonoma
Region
Small Batch
Stylish Tasting Room
Community Relationships
"My wines are inspired by the Old World, but I am still constantly in awe of what we can grow here. I hope the estate captures that same sense of California wonder."
- Noah Dorrance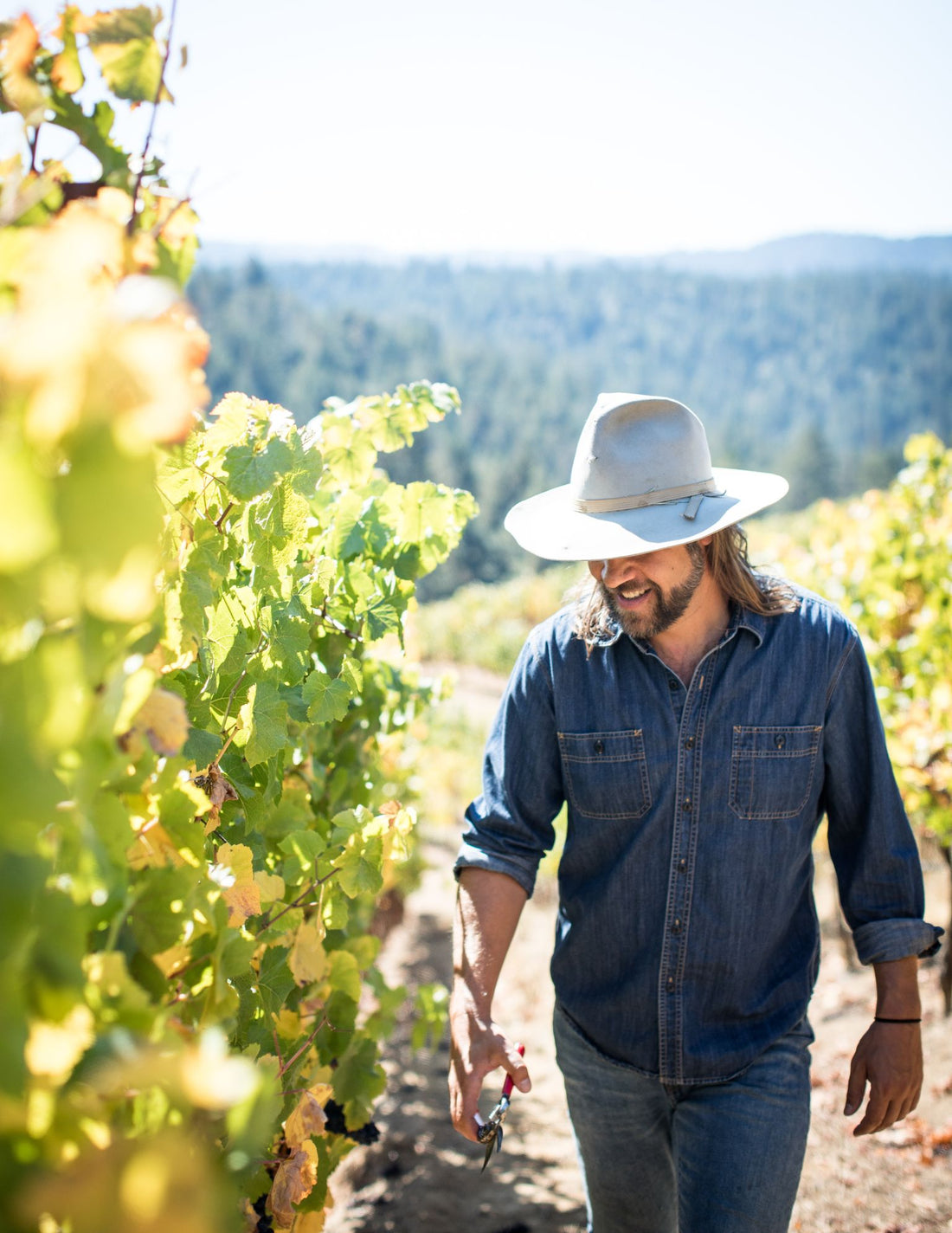 Winemaker
Noah Dorrance
Noah Dorrance fell in love with wine at the early age of 18 and has been pursuing a life around it ever since. Noah launched Reeve in 2015 as a way to dig deeper into the potential of California's top cool-climate Pinot Noir and Chardonnay plantings in the Anderson Valley and Sonoma Coast's diverse terroirs. Noah previously co-founded Banshee Wines in 2009 and made the wines there from 2009 to 2017. Prior to that he worked at Crushpad from 2005-2010. He is the driving force behind the wines at Reeve, from vineyard scouting and cultivating grower relationships, to overall stylistic vision. He spearheads Reeve's winemaking and production with the support of Katy to form a powerhouse combination of experience, passion, and wine vision. Noah is a true visionary and entrepreneur while mercilessly seeking out the next good time—be it on a boat, under the stars, at a concert, tossing the football with son Reeve, or mountain biking with daughter Remy.
Where the Wine is Made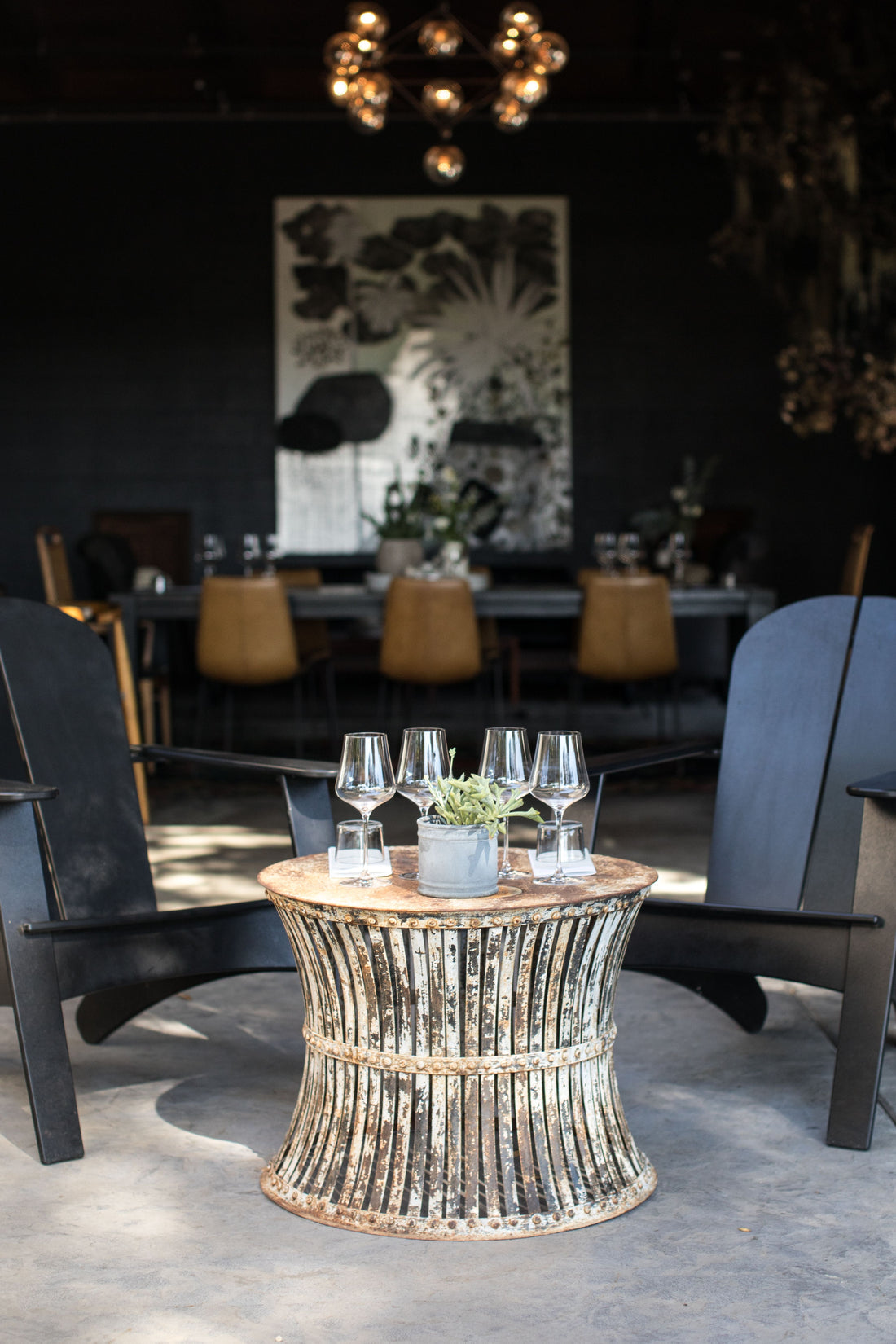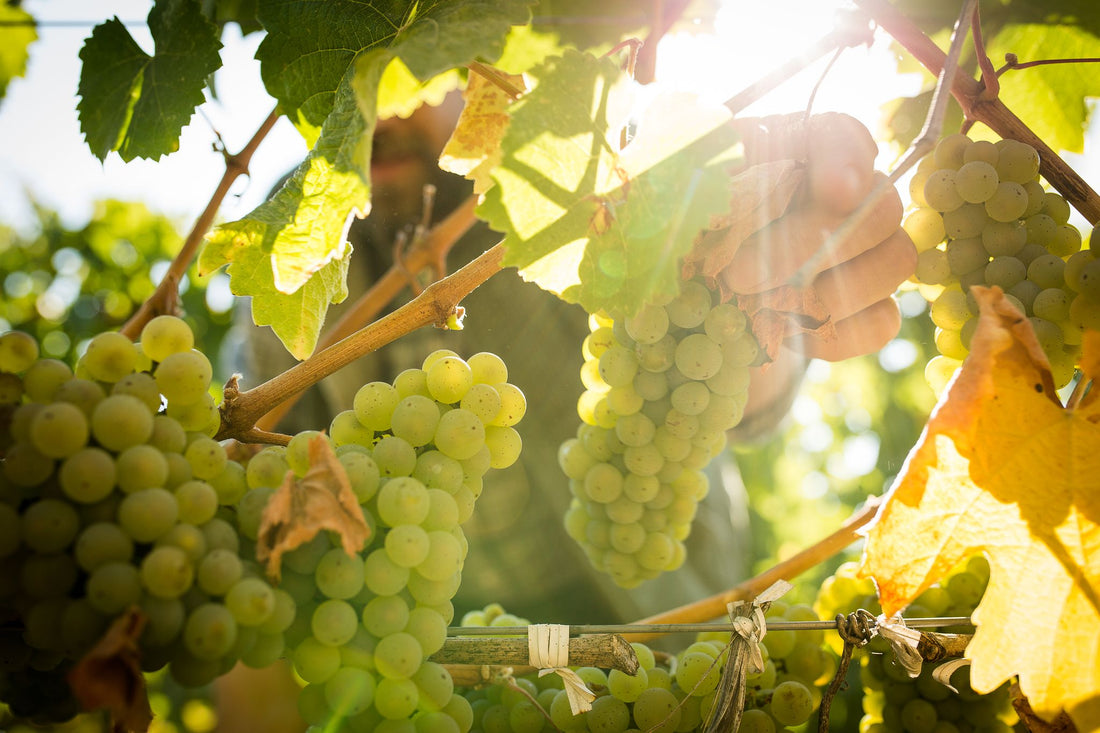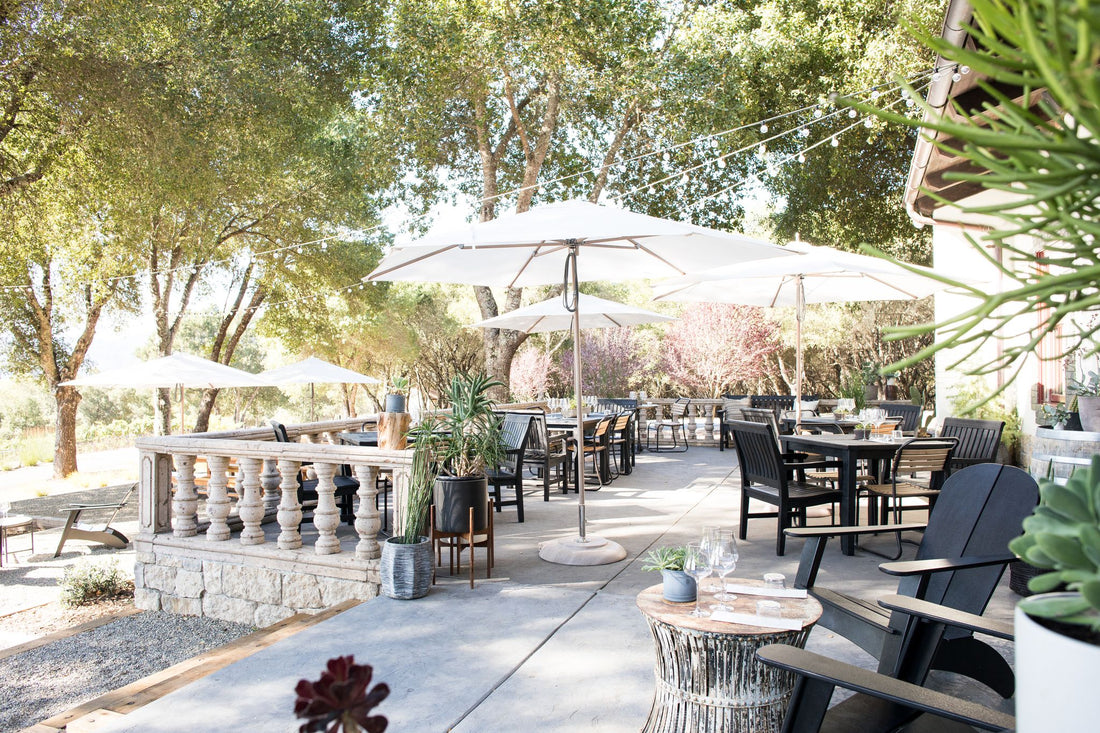 About
Reeve Wines
Each bottle of Reeve is the result of pursuit. Pursuit of the best vineyards in California. Pursuit of the best growing and winemaking practices. Of this particular vineyard, with that particular slope, with this particular grower, with this year's particular weather—all filtered through our own lens and style.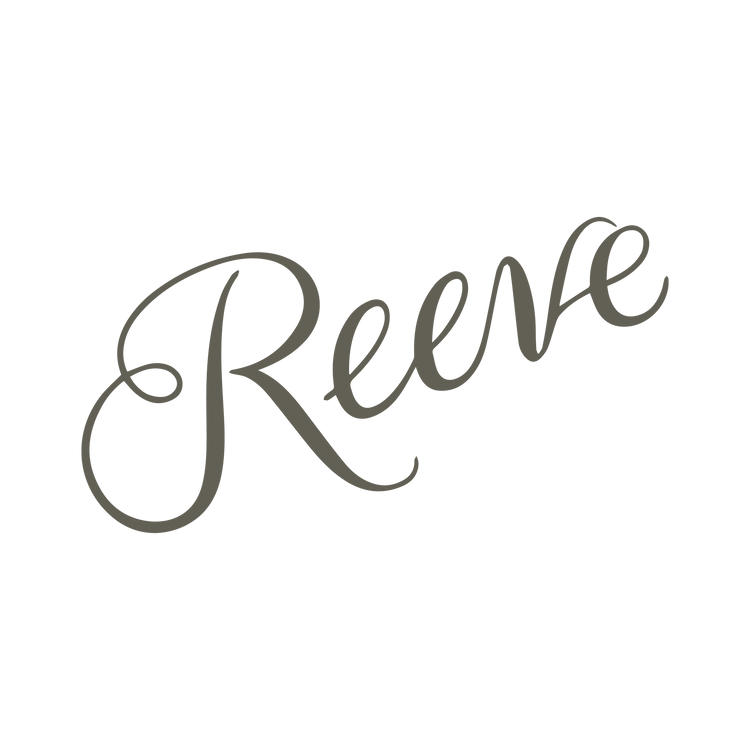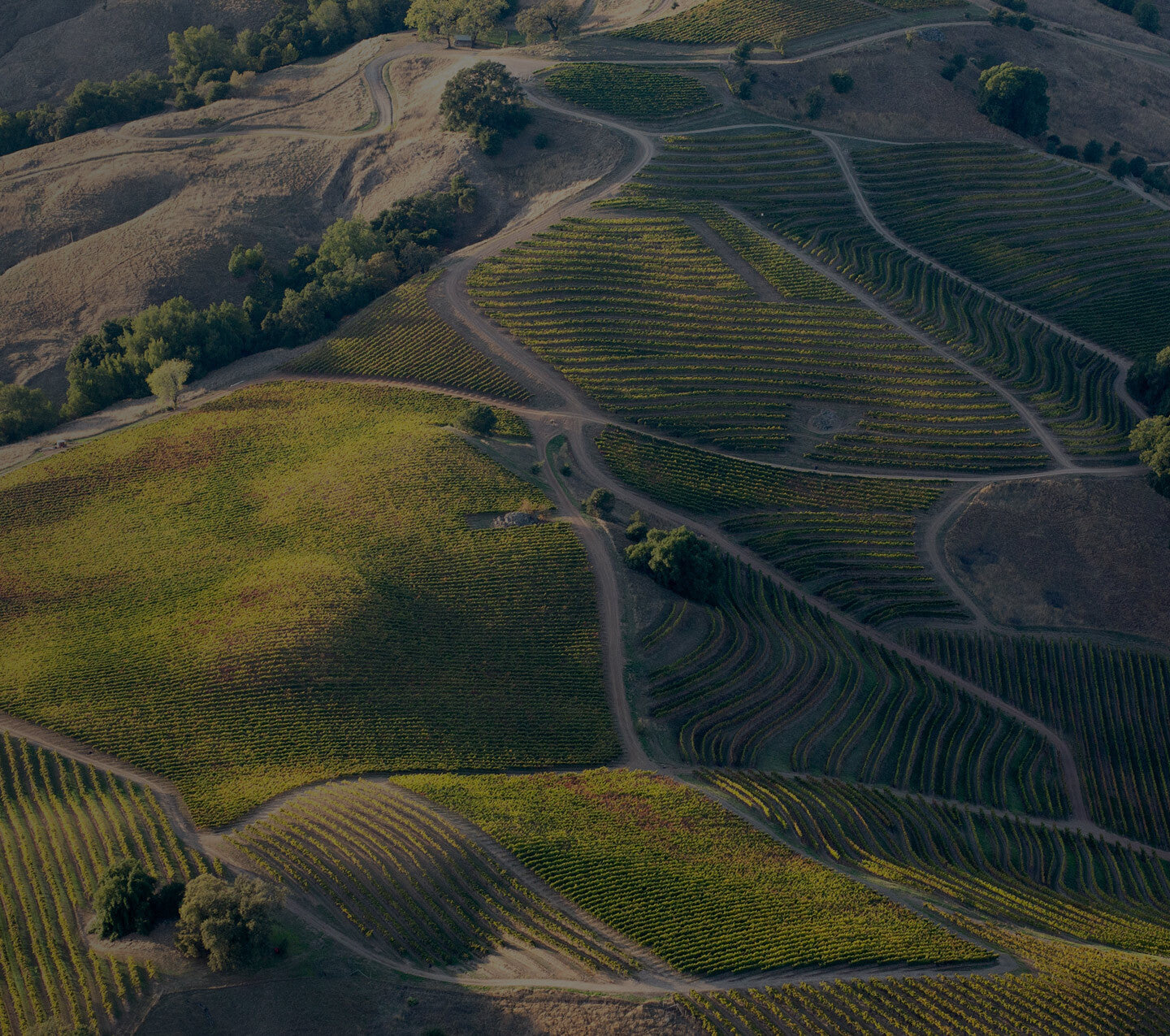 Welcome to the Region
Sonoma