Kivelstadt Cellars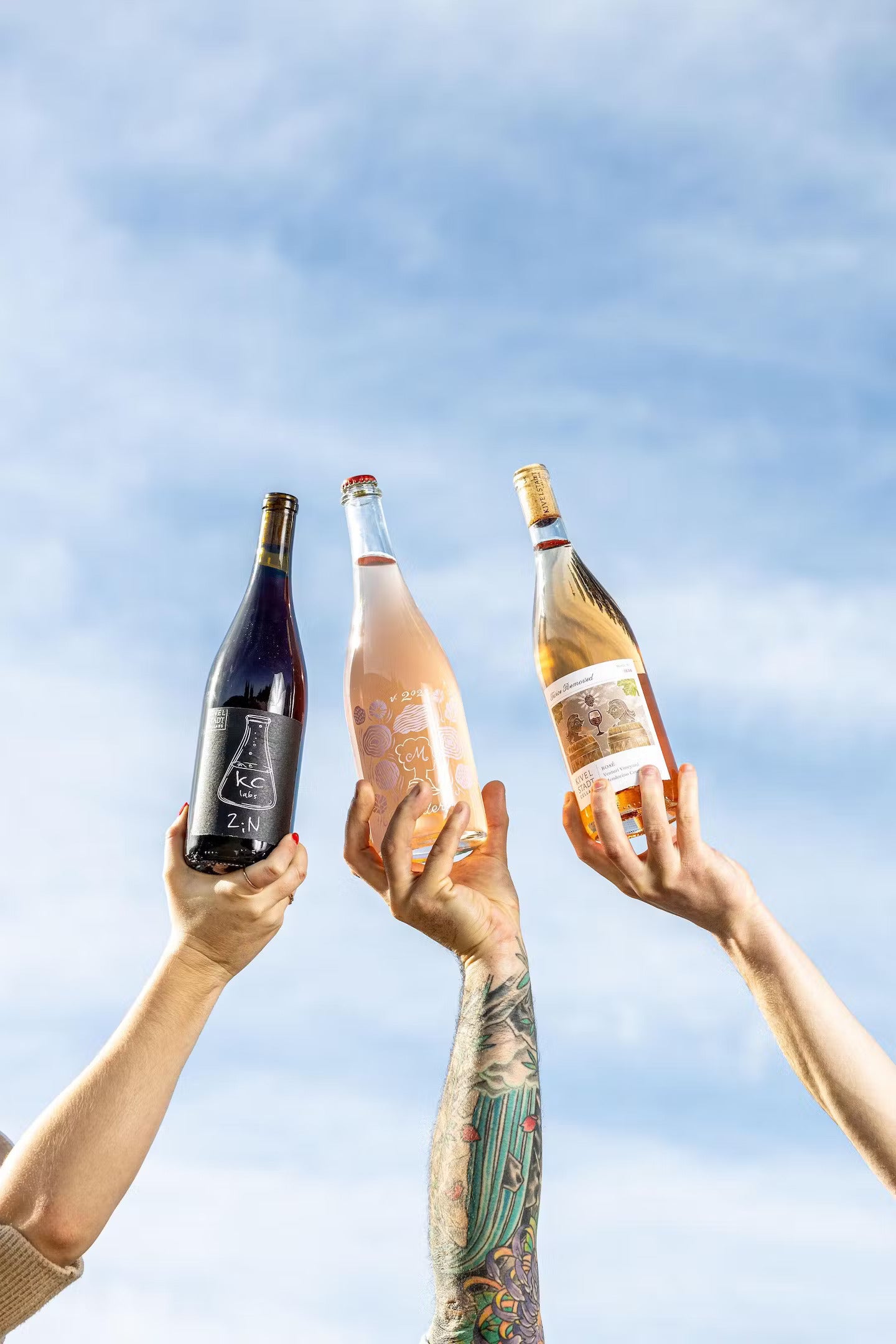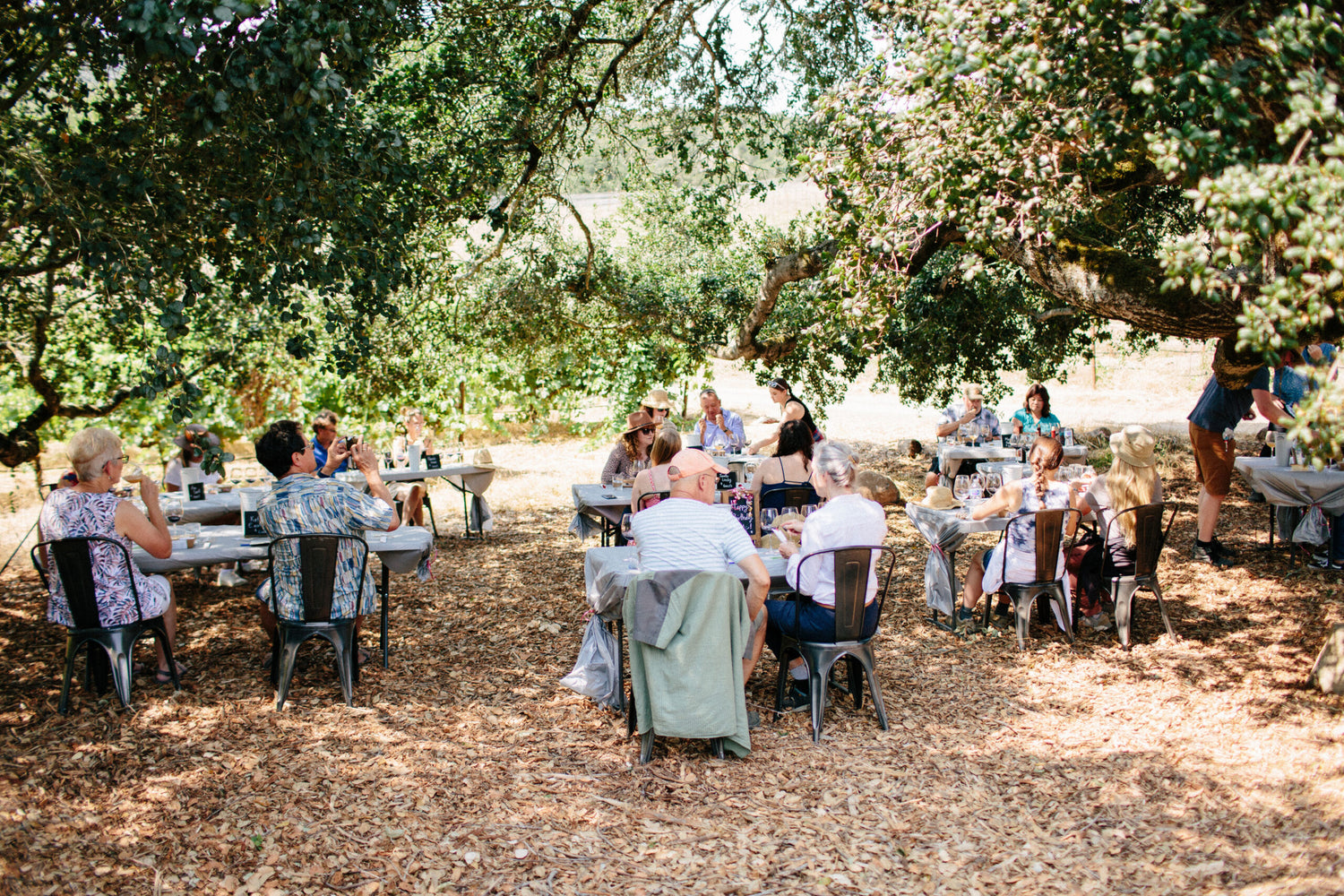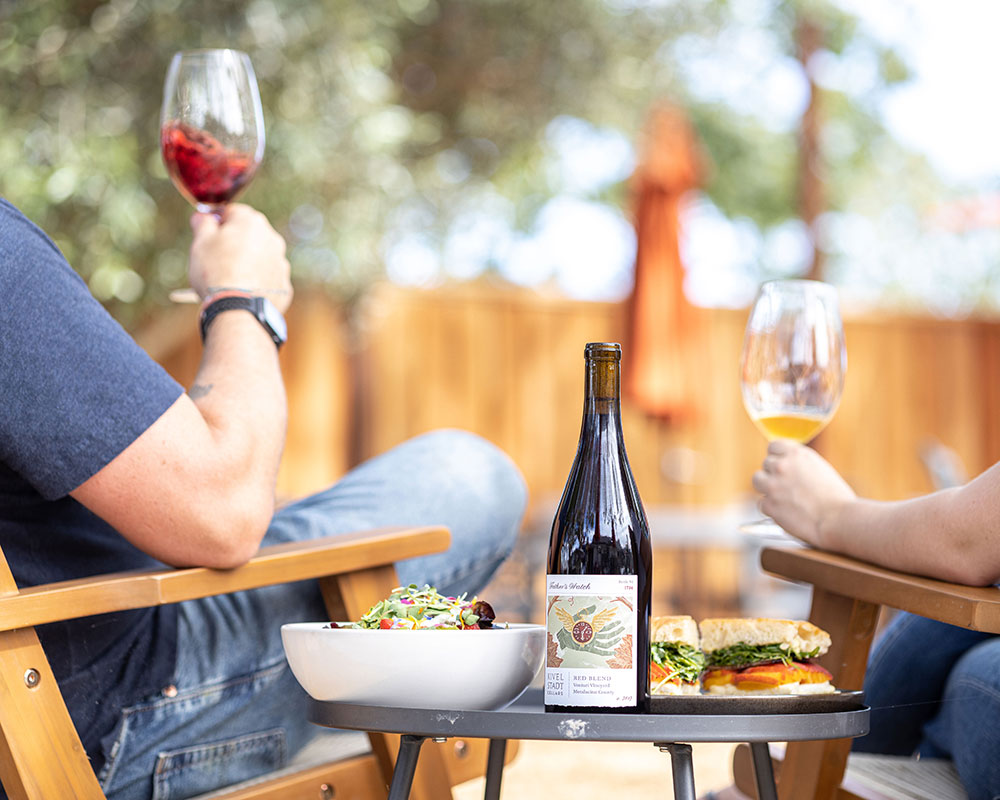 Sonoma
Region
Sustainable Practices
Wine Garten
Food Experience
"The core to Kivestadt Cellars is organic (or better) farming, all indigenous yeast, and total transparency about our winemaking."
- Jordan Kivelstadt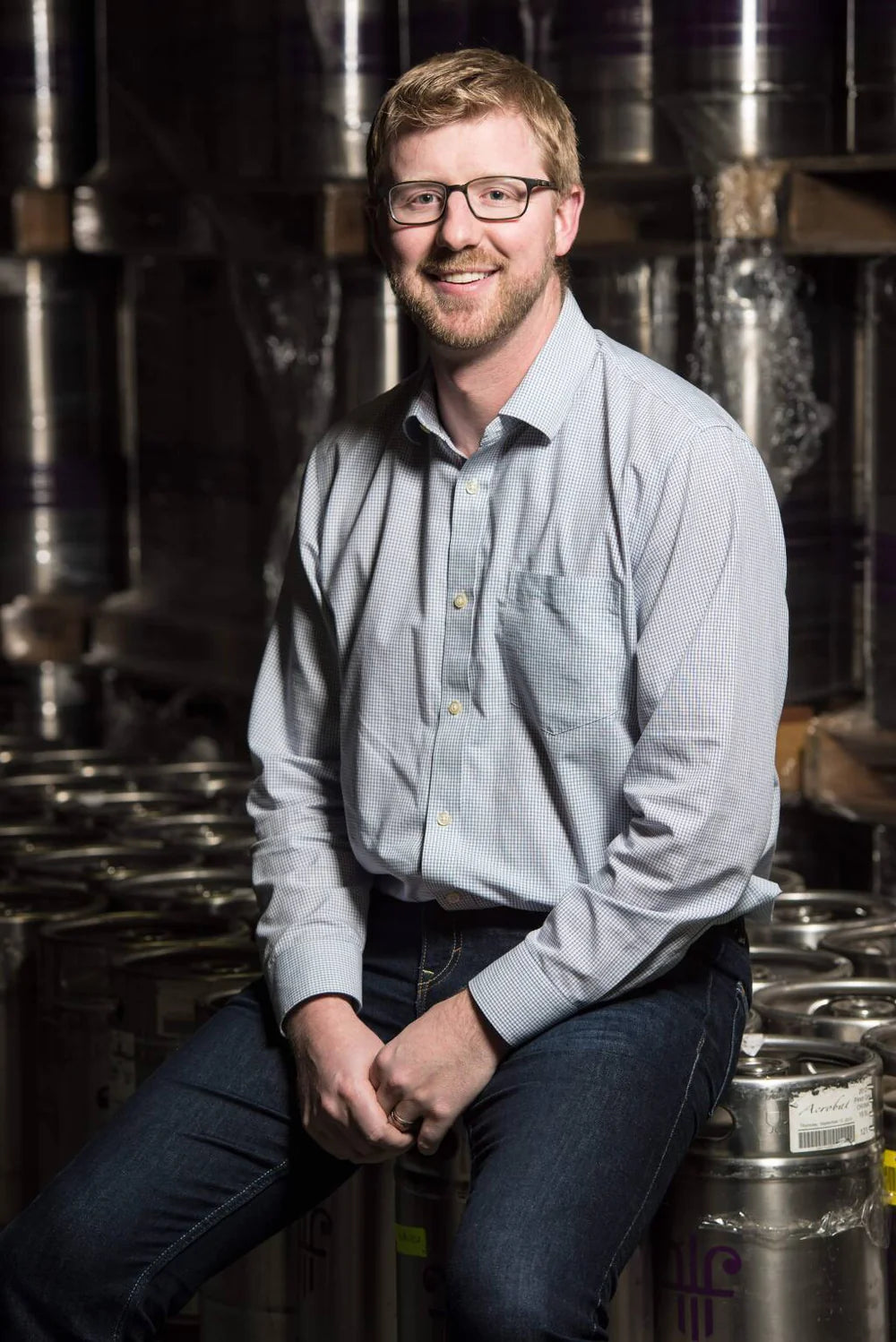 Proprietor
Jordan Kivelstadt
Jordan Kivelstadt founded Kivelstadt Cellars in 2007 when he made 125 cases of Syrah from his family's estate in Bennett Valley. He drew inspiration from both his new world experience and for European cuisine, art, and culture. Jordan has spent more than 15 years making wine around the world, to help define Kivelstadt's mission. He shares the same mission of respecting the land and viticulture that carries through in our winemaking practices.
Where the Wine is Made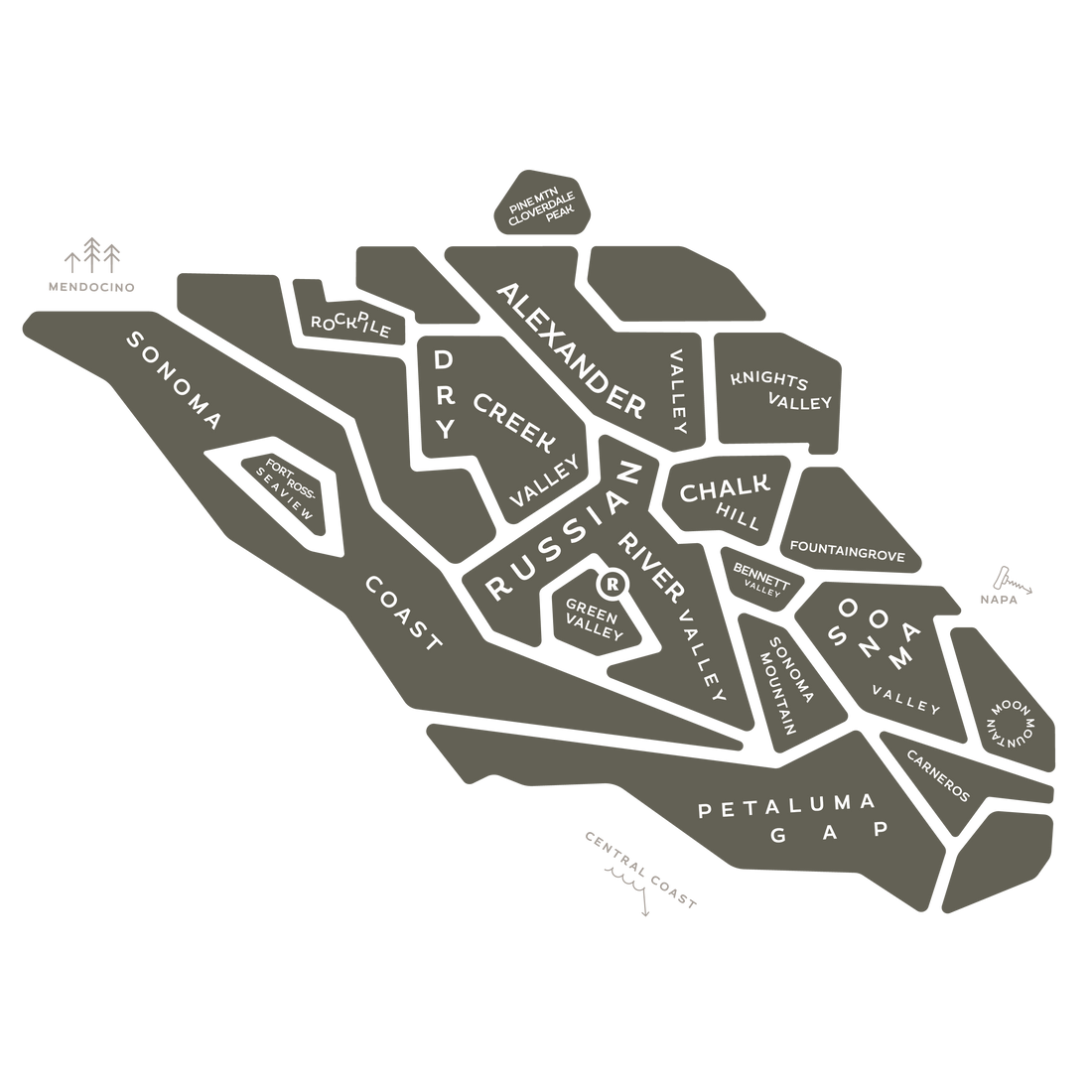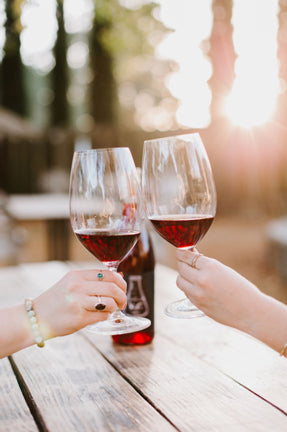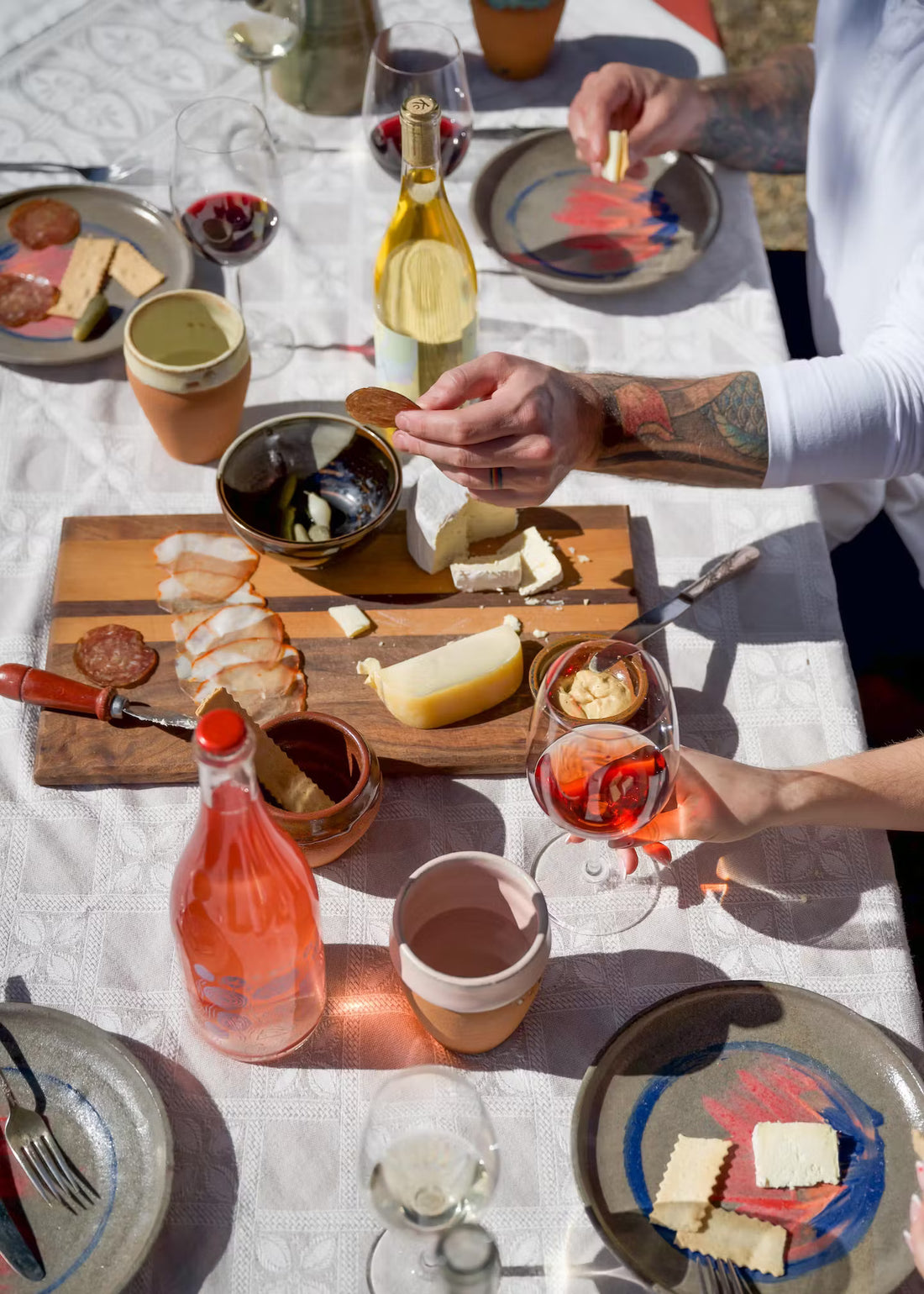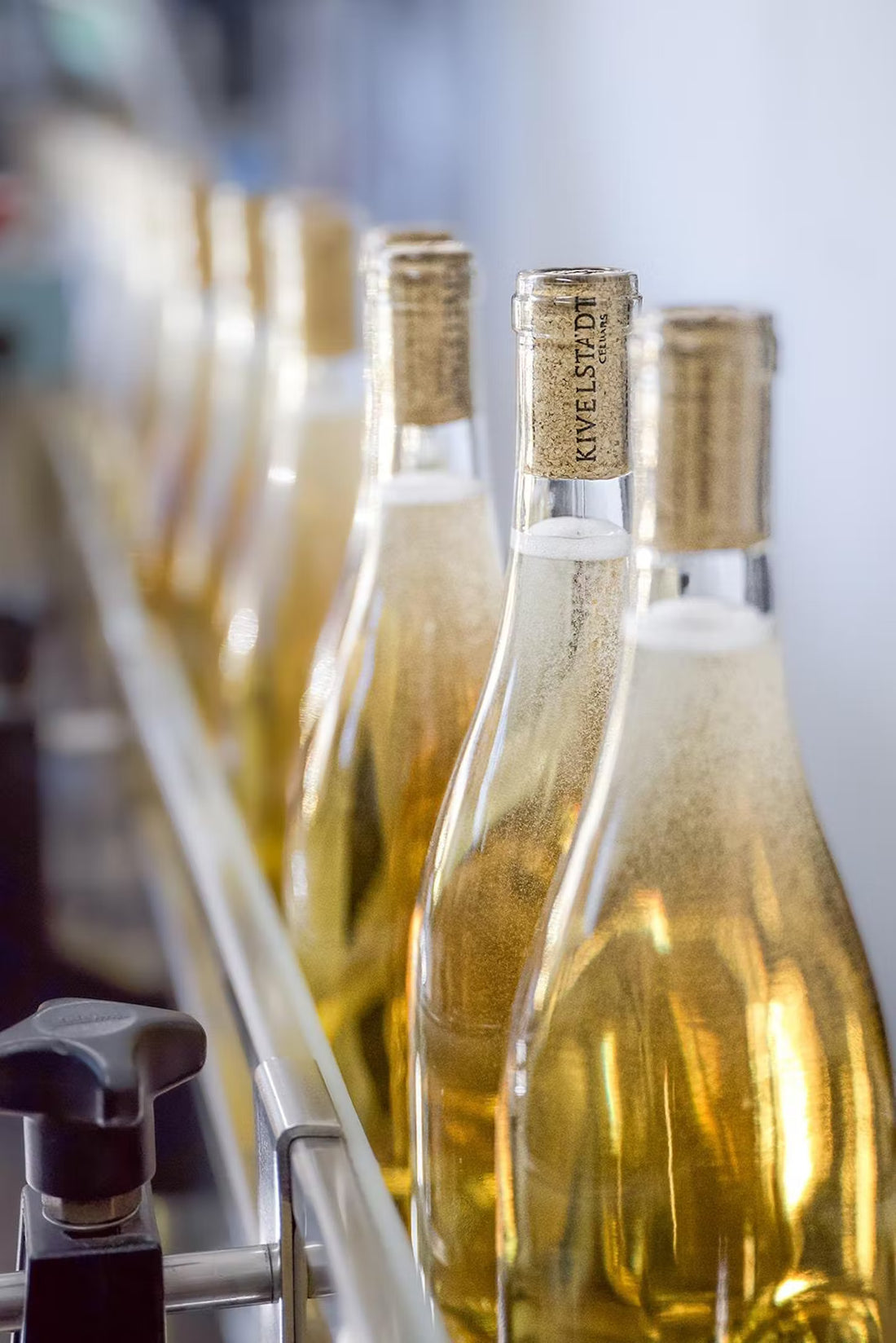 About
Kivelstadt Cellars
Kivelstadt Cellars was founded on the love of amazing California vineyards and to make honest wine from them. Focusing on the farming and minimalist winemaking, they craft wines that appeal to everyone, from casual to connoisseur. In 2020 Kivelstadt opened California's first Winegarten. Striving to create wine, and food, that maintains a fun, approachable, and accessible style while challenging the status quo of California winemaking.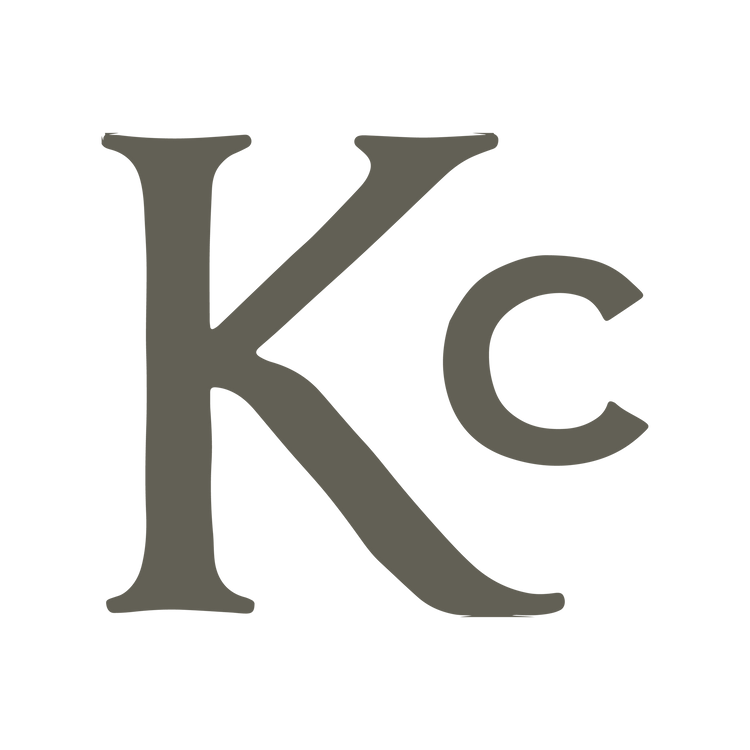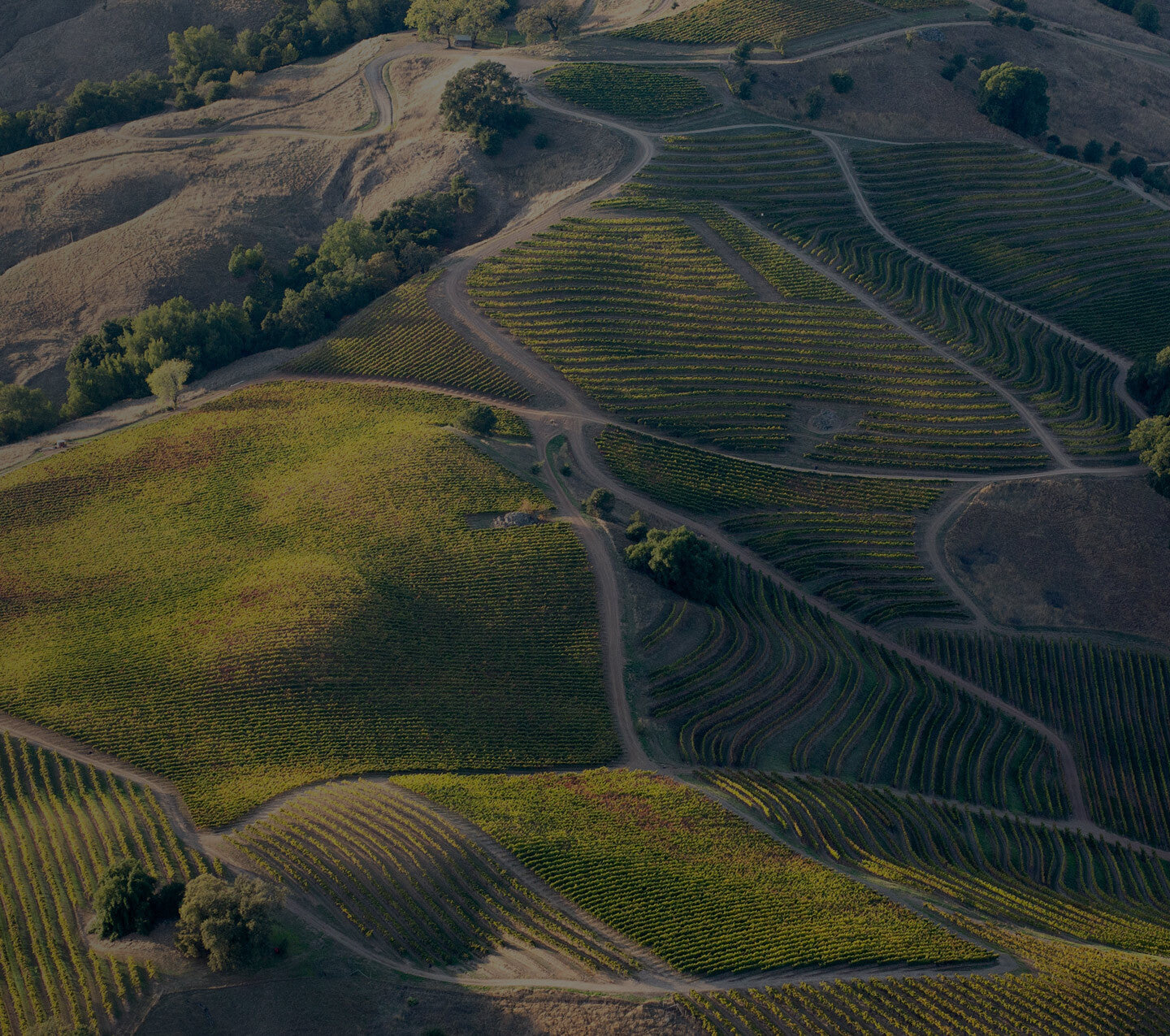 Welcome to the Region
Sonoma