This is SLO
From the oak-studded hillsides of Paso Robles to misty mornings in the Edna Valley, the San Luis Obispo winegrowing region produces an incredible diversity of wine. Welcome to the Region.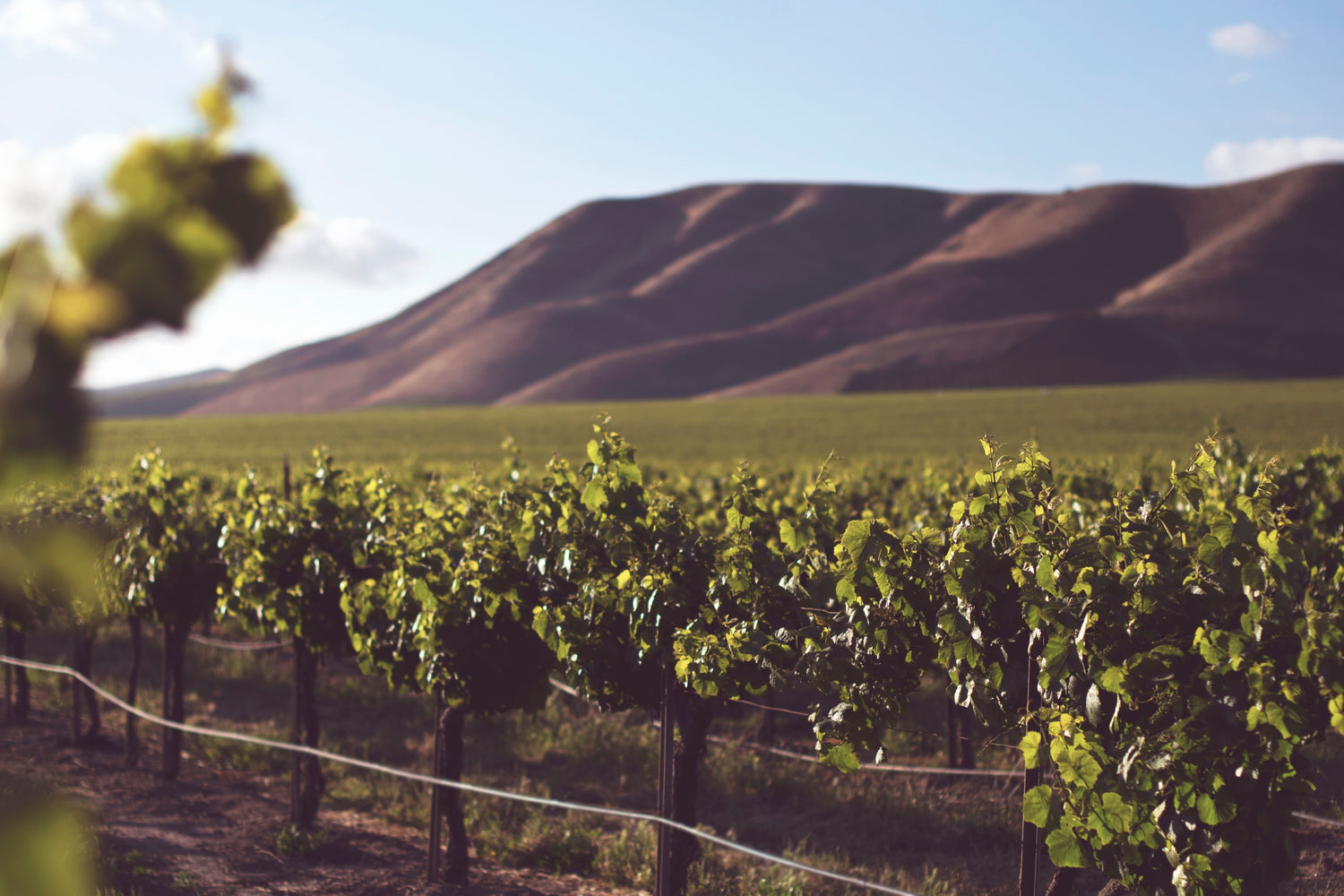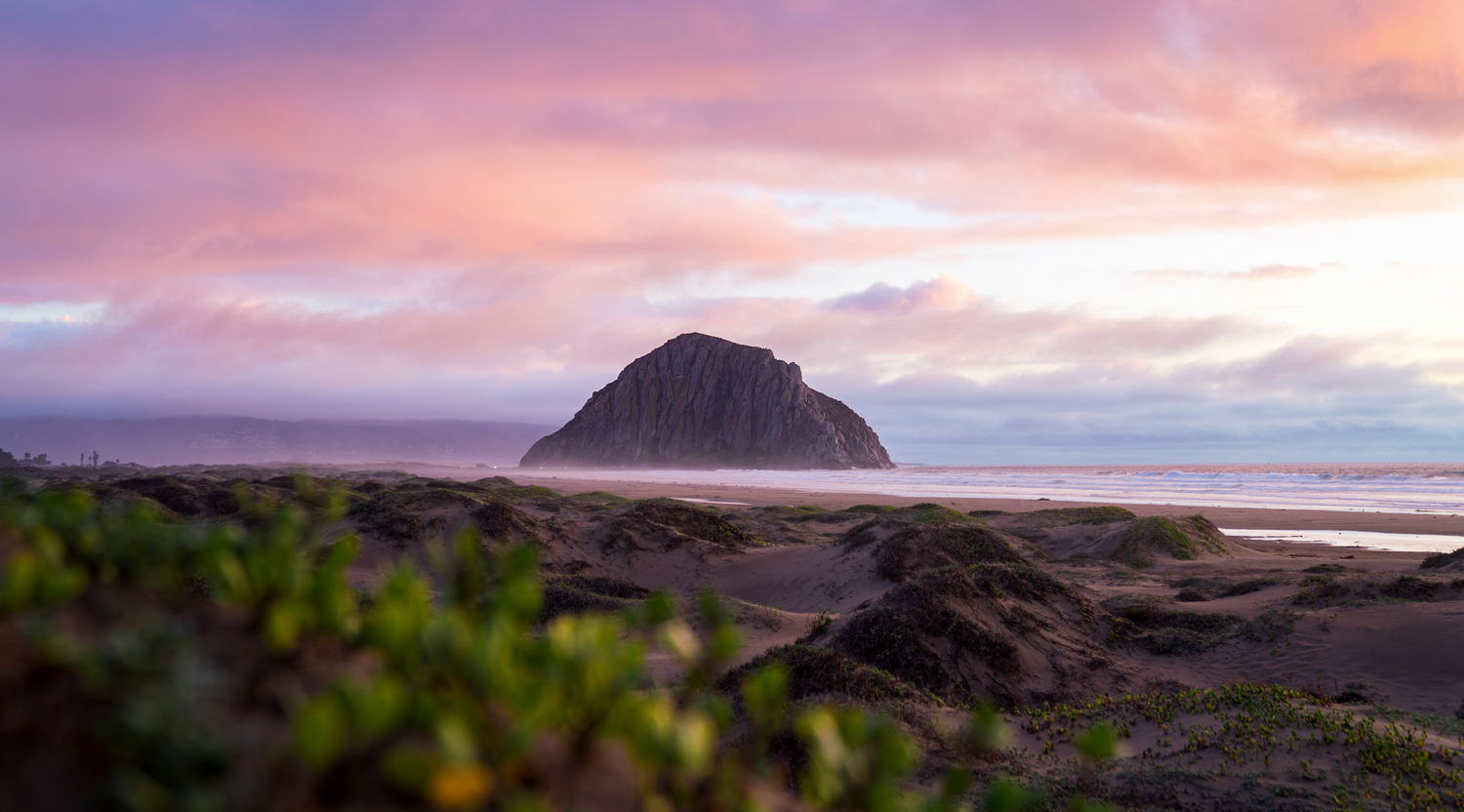 34° Diurnal Shift
16 AVAs
First Vines: 1772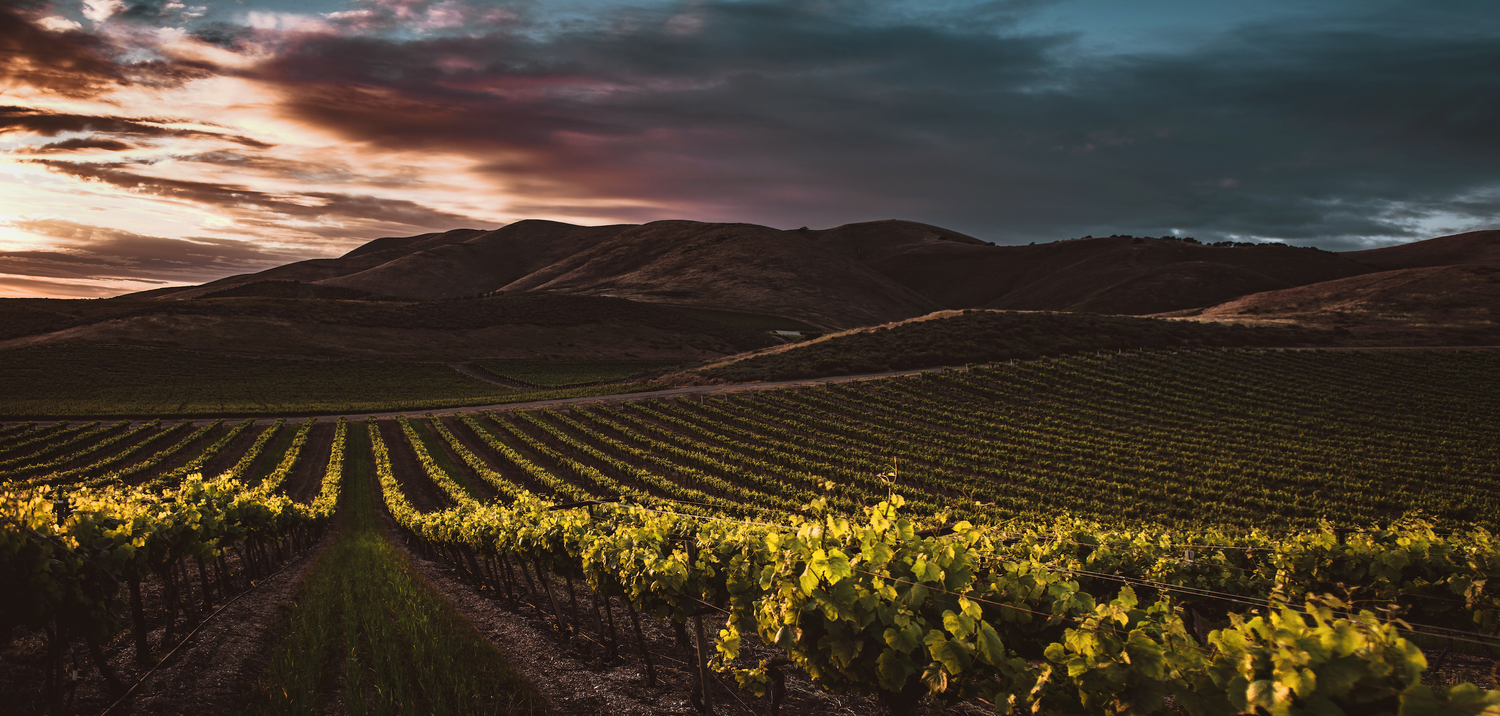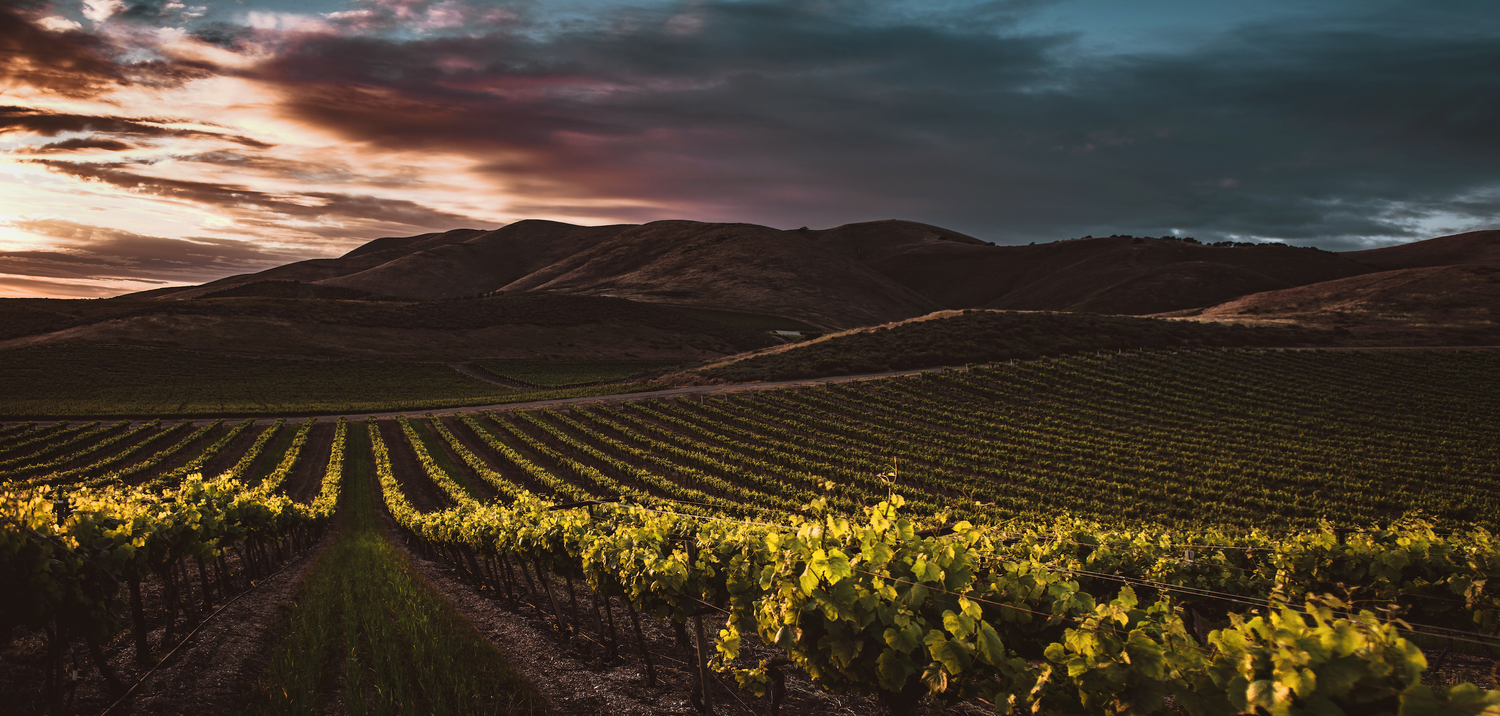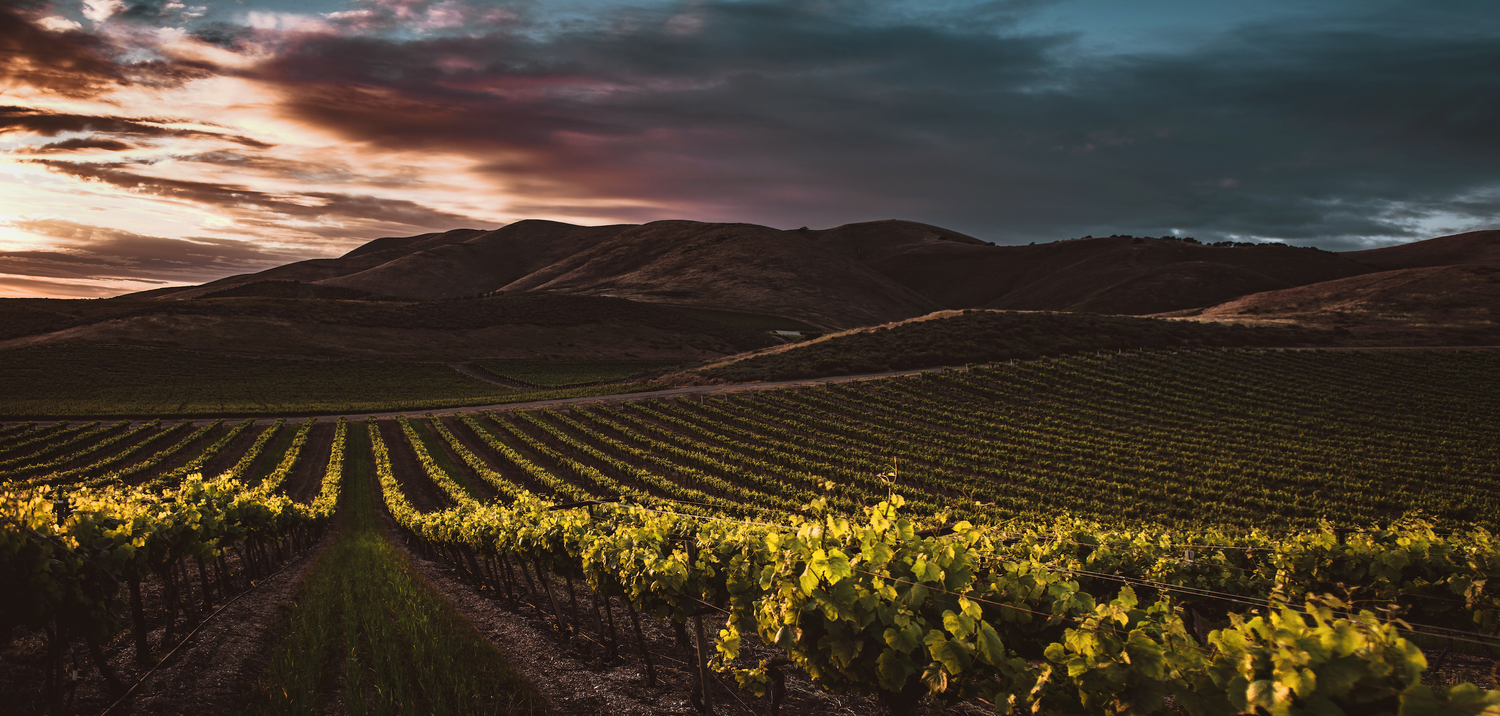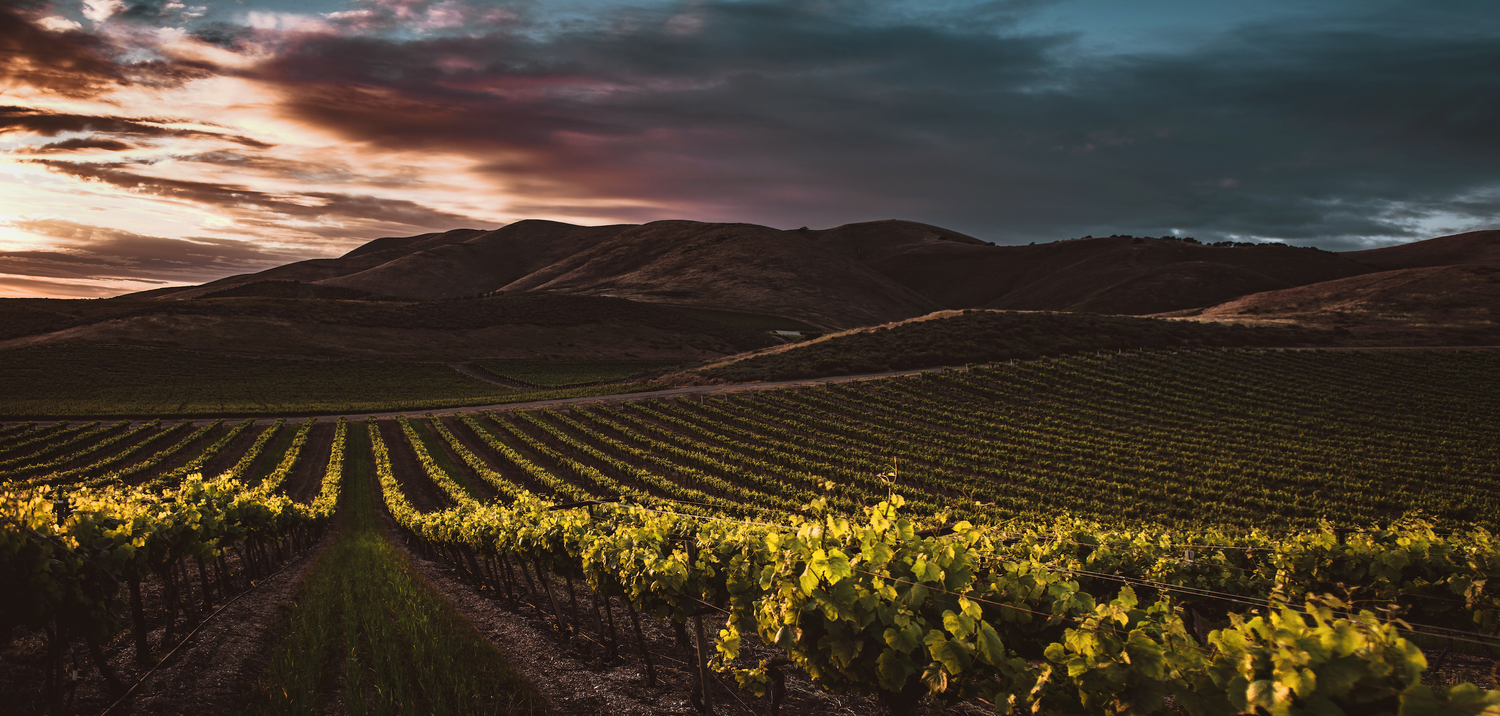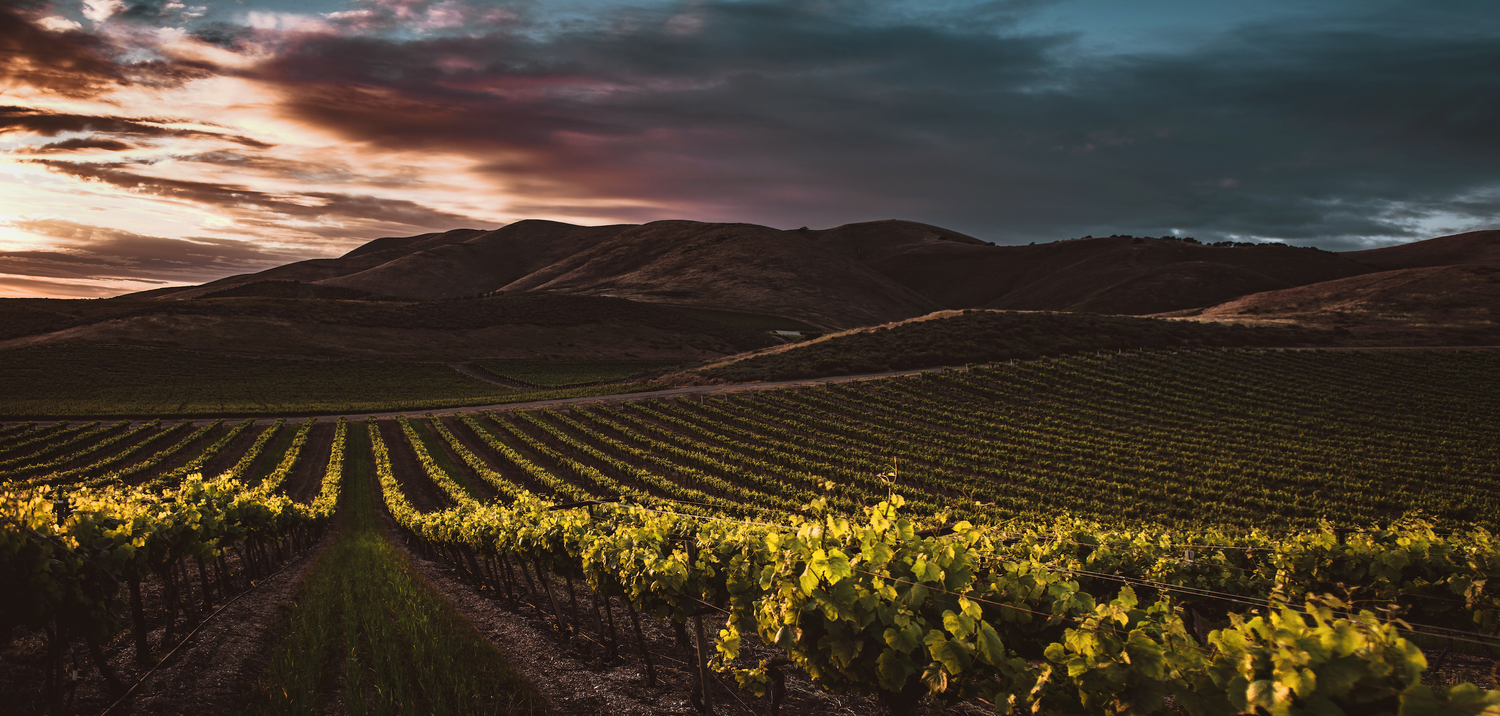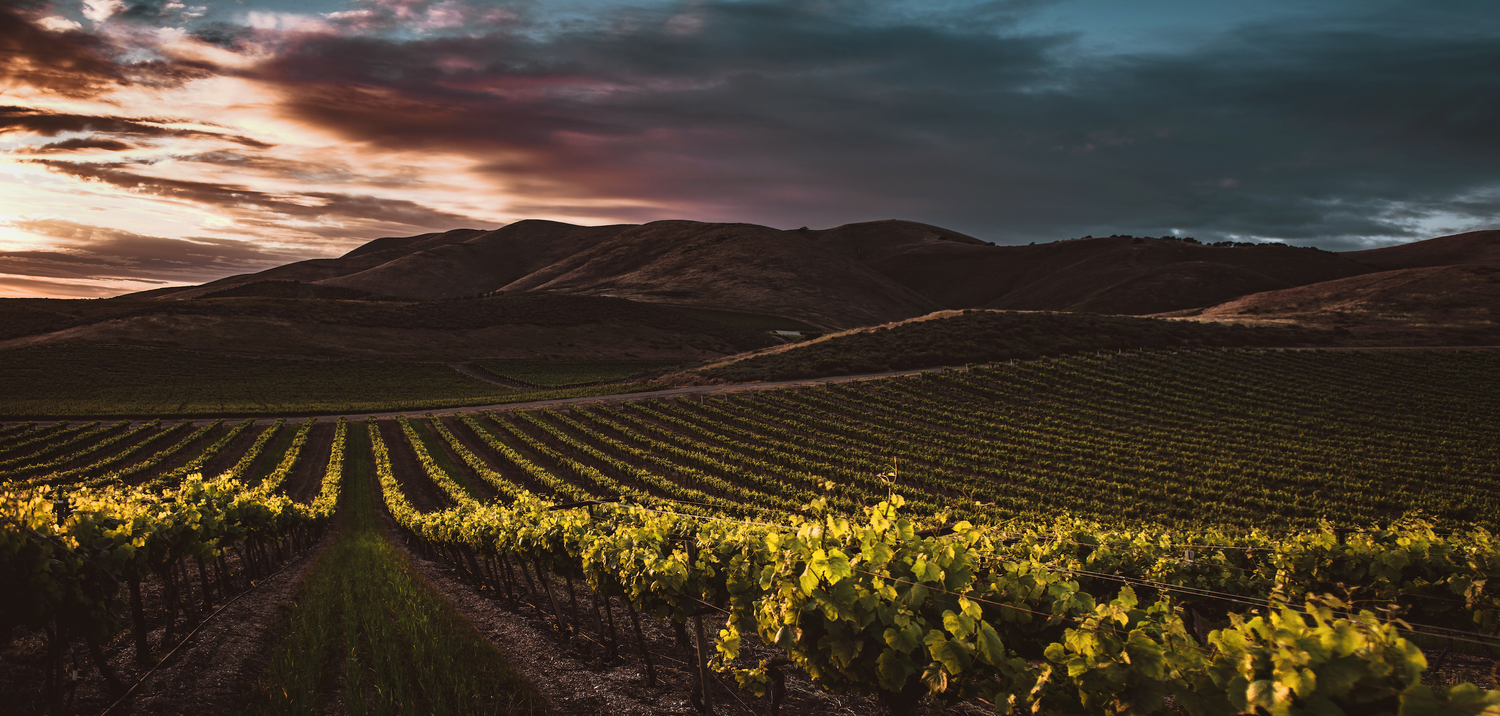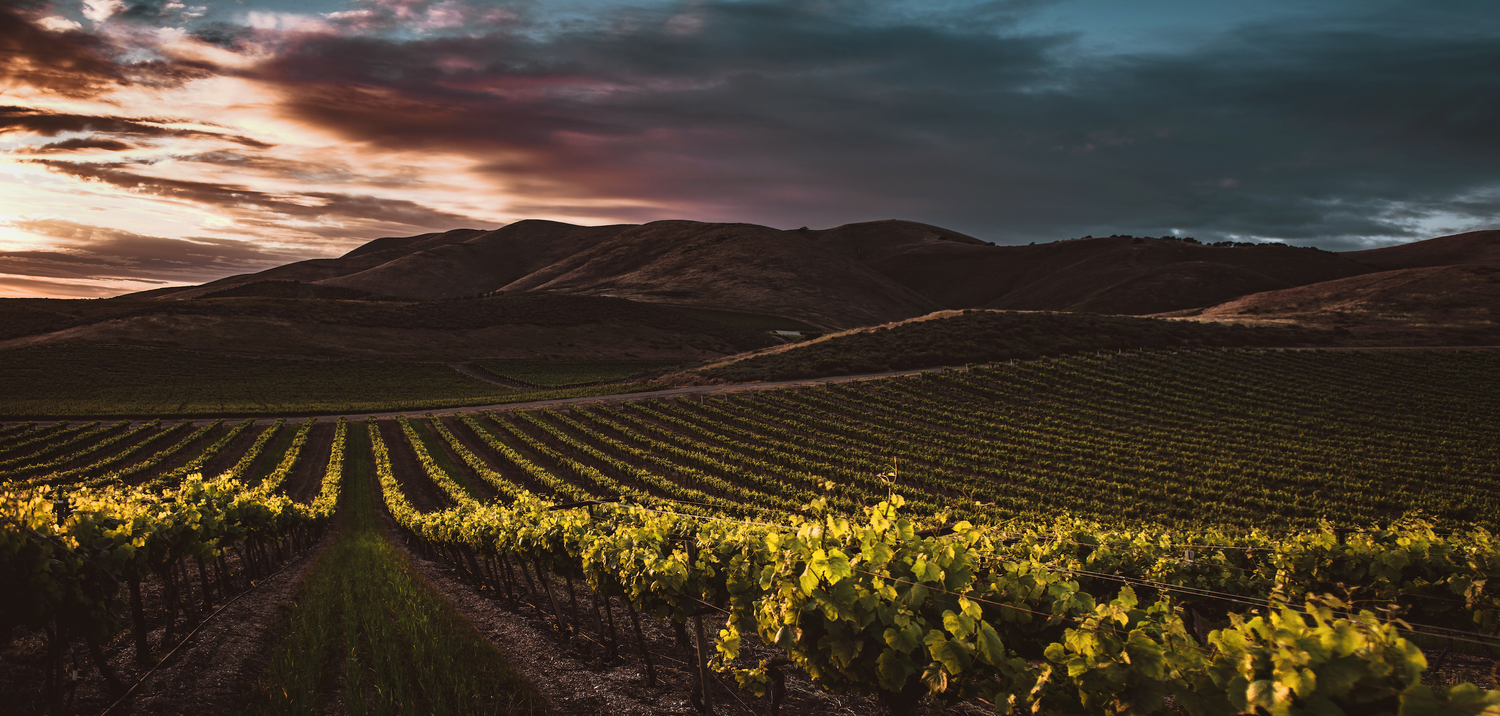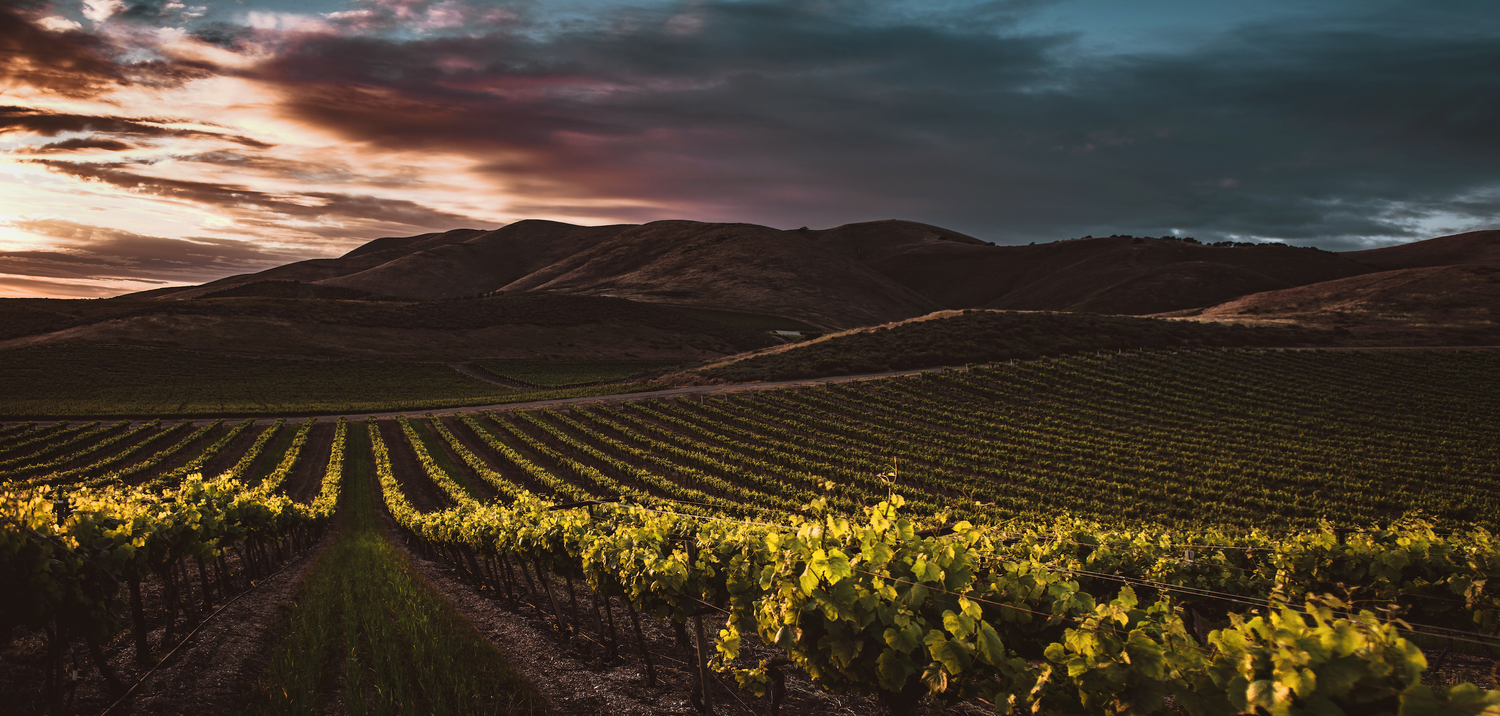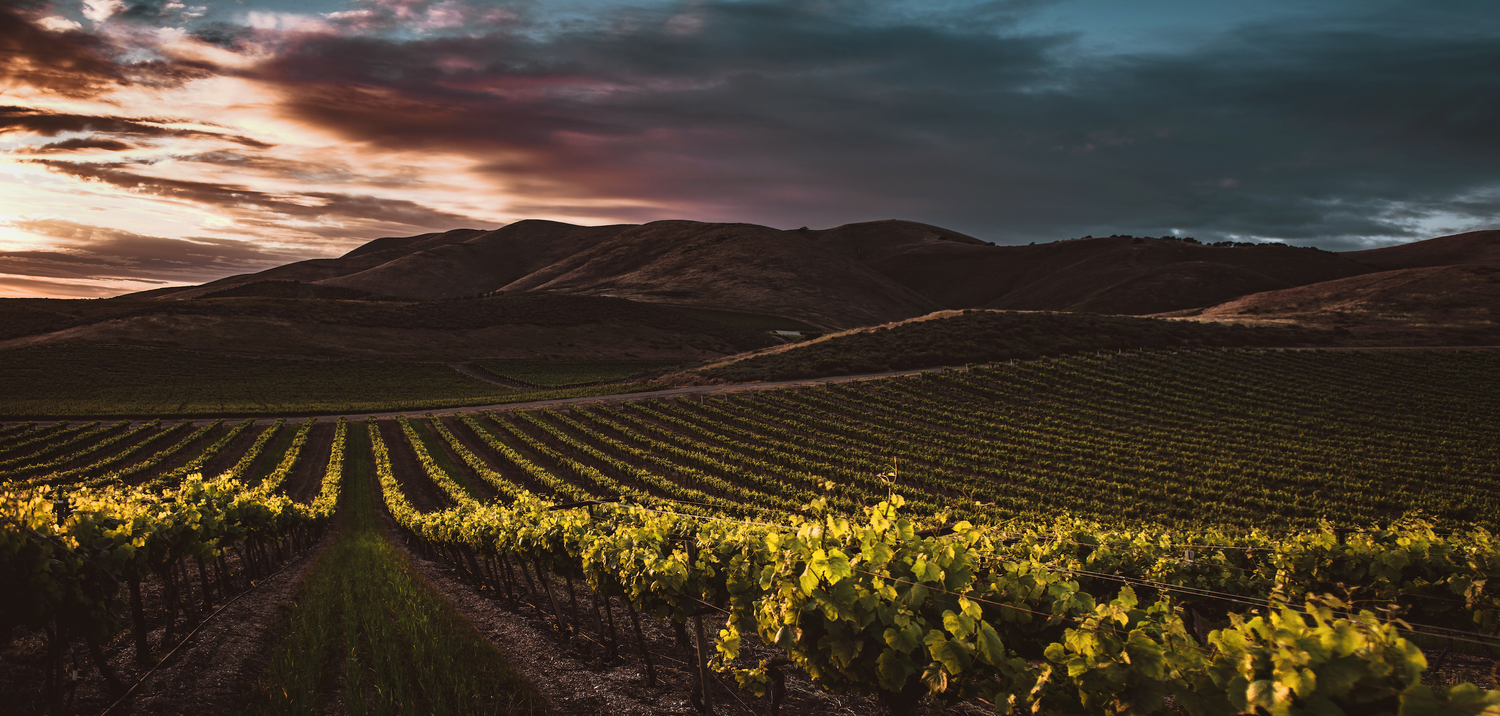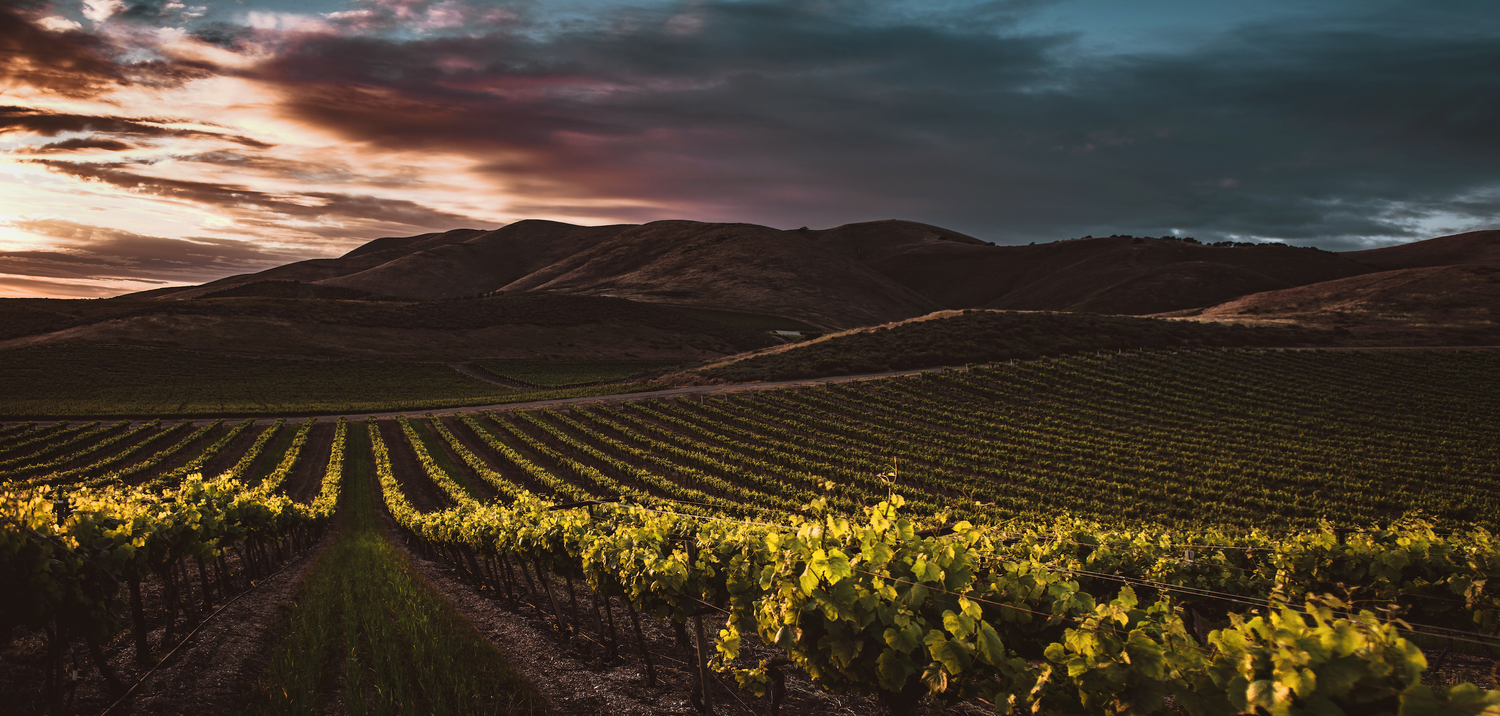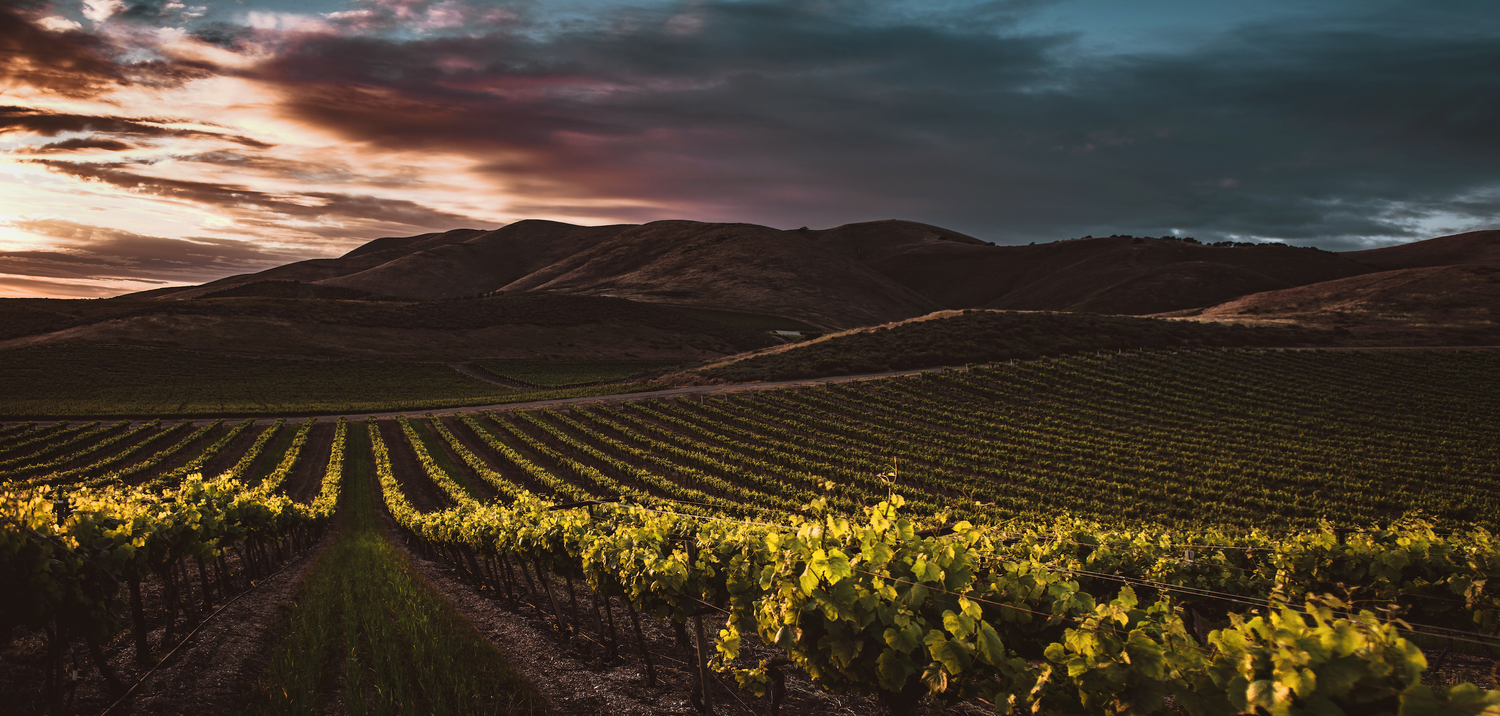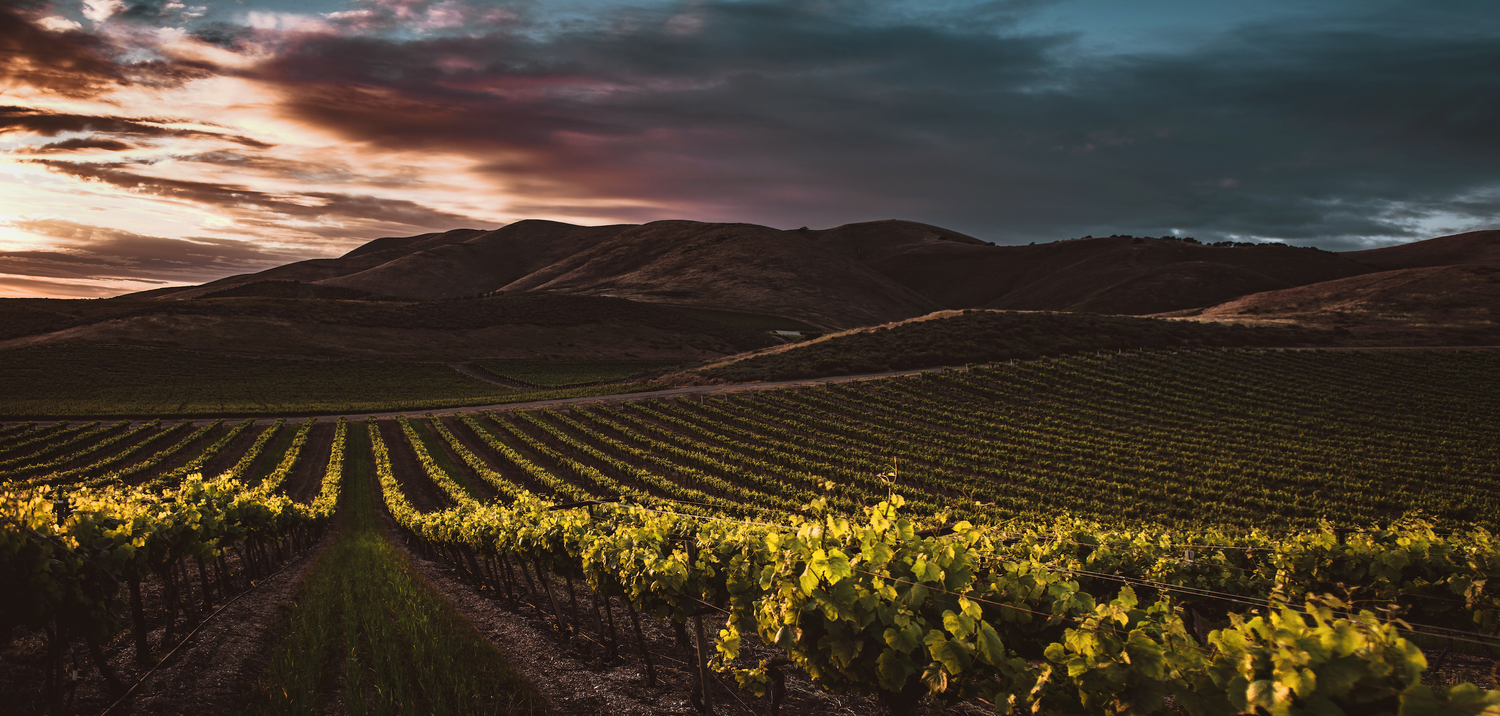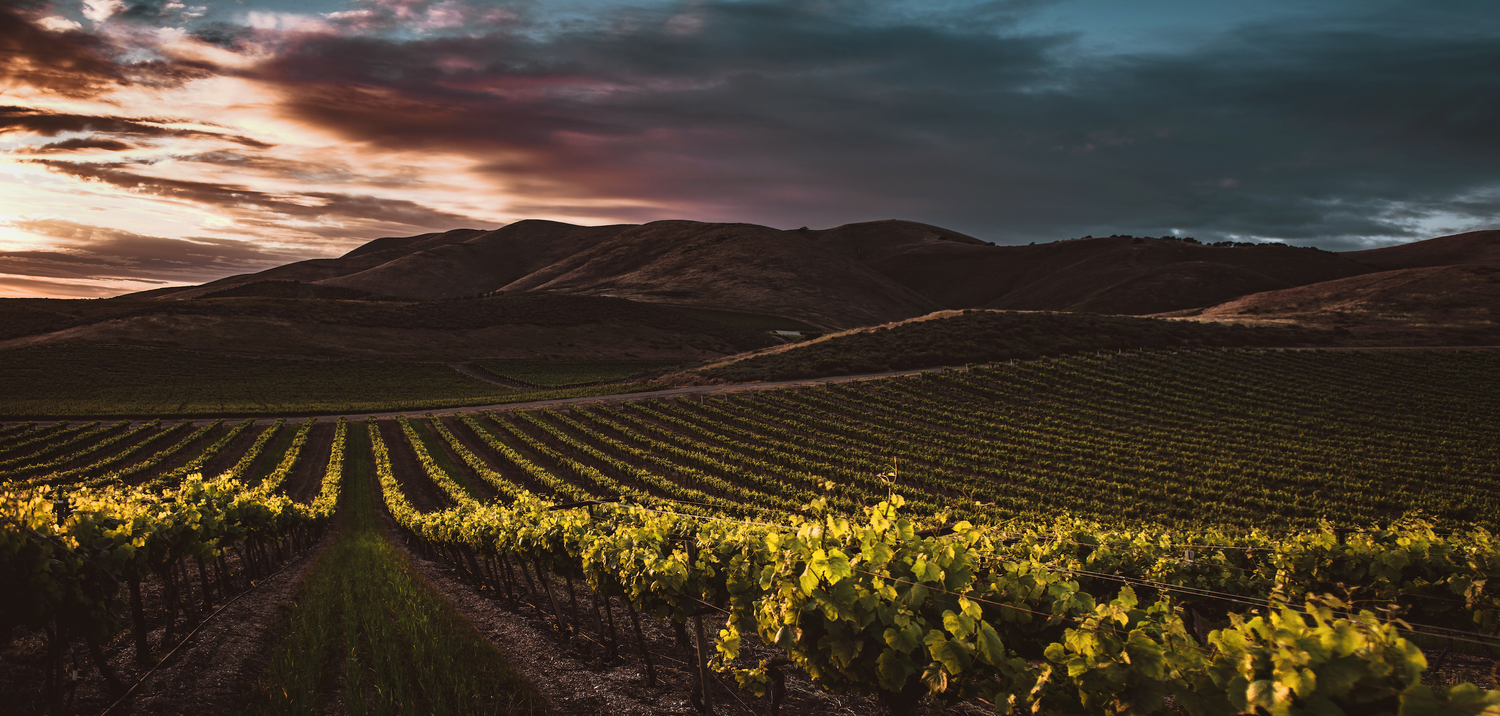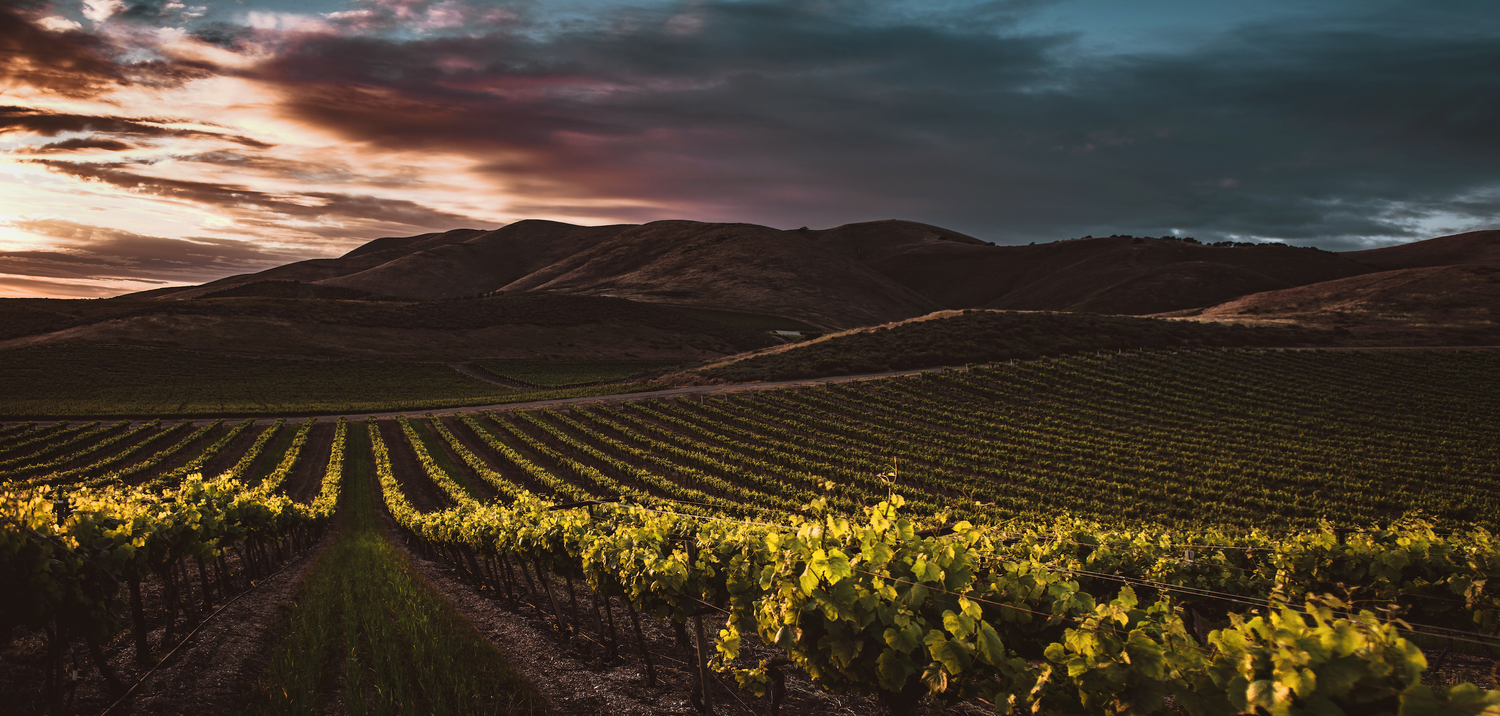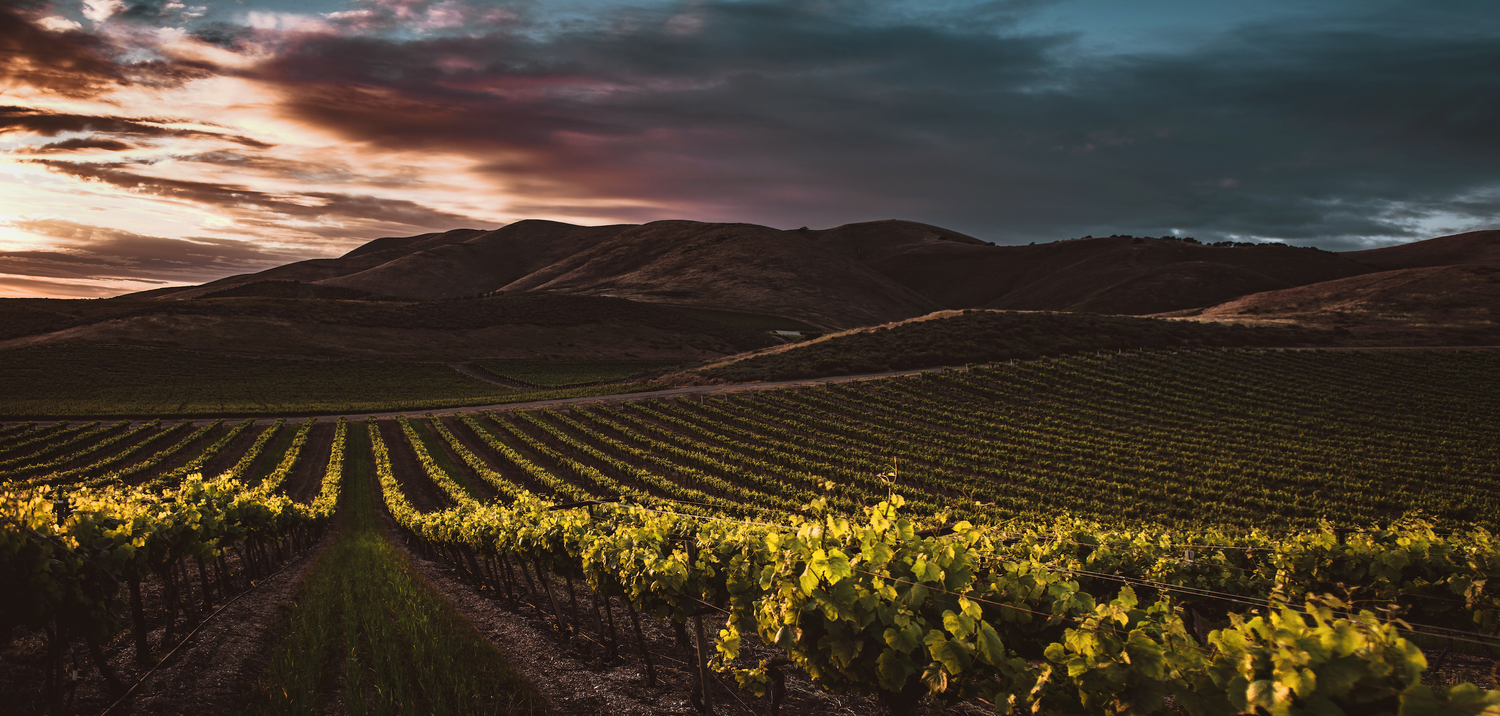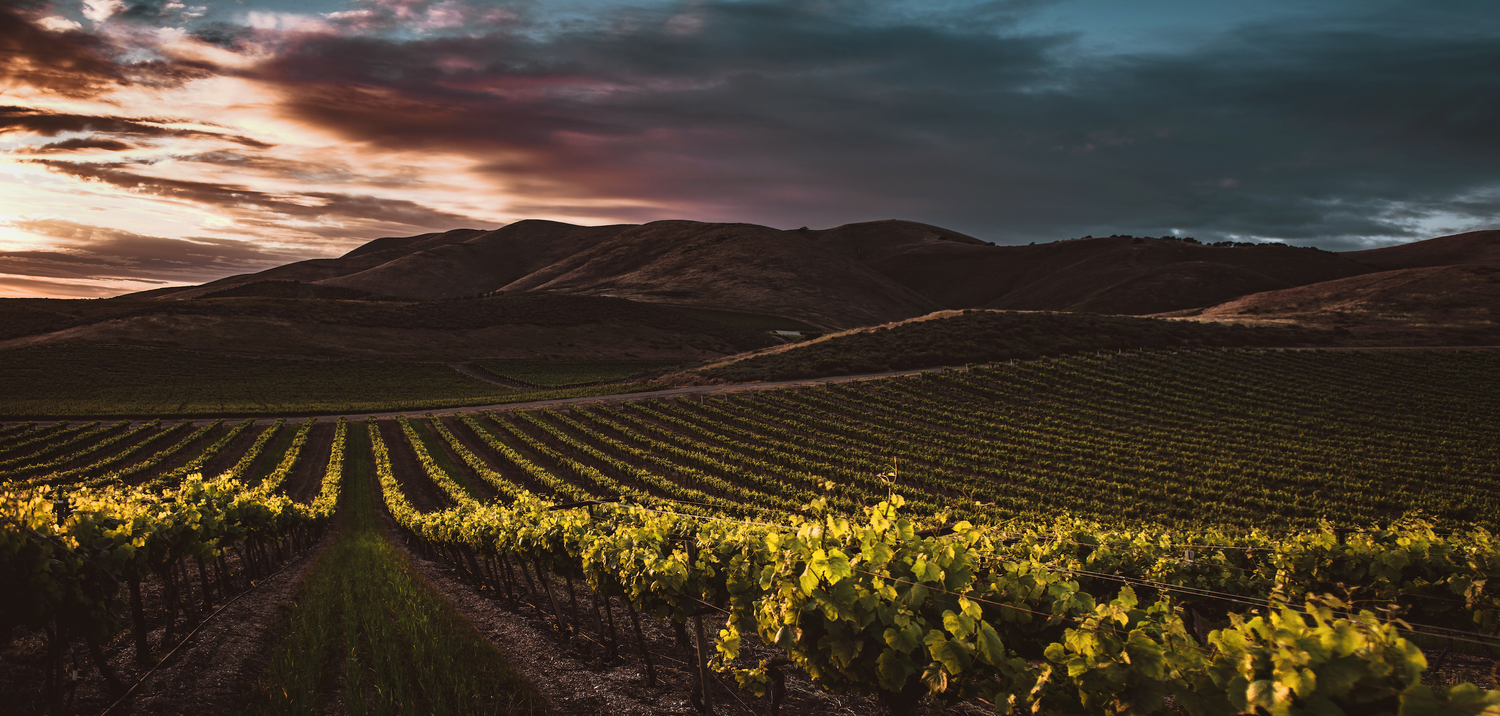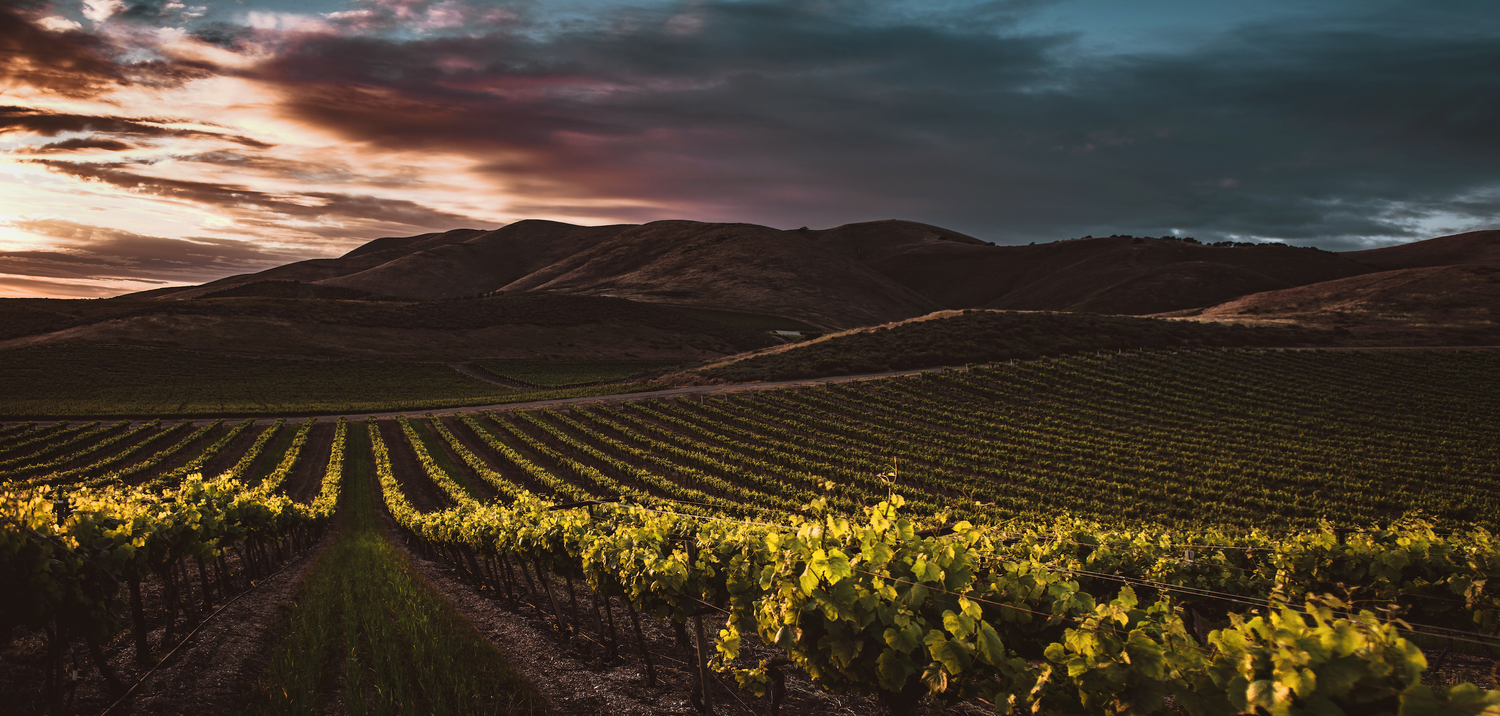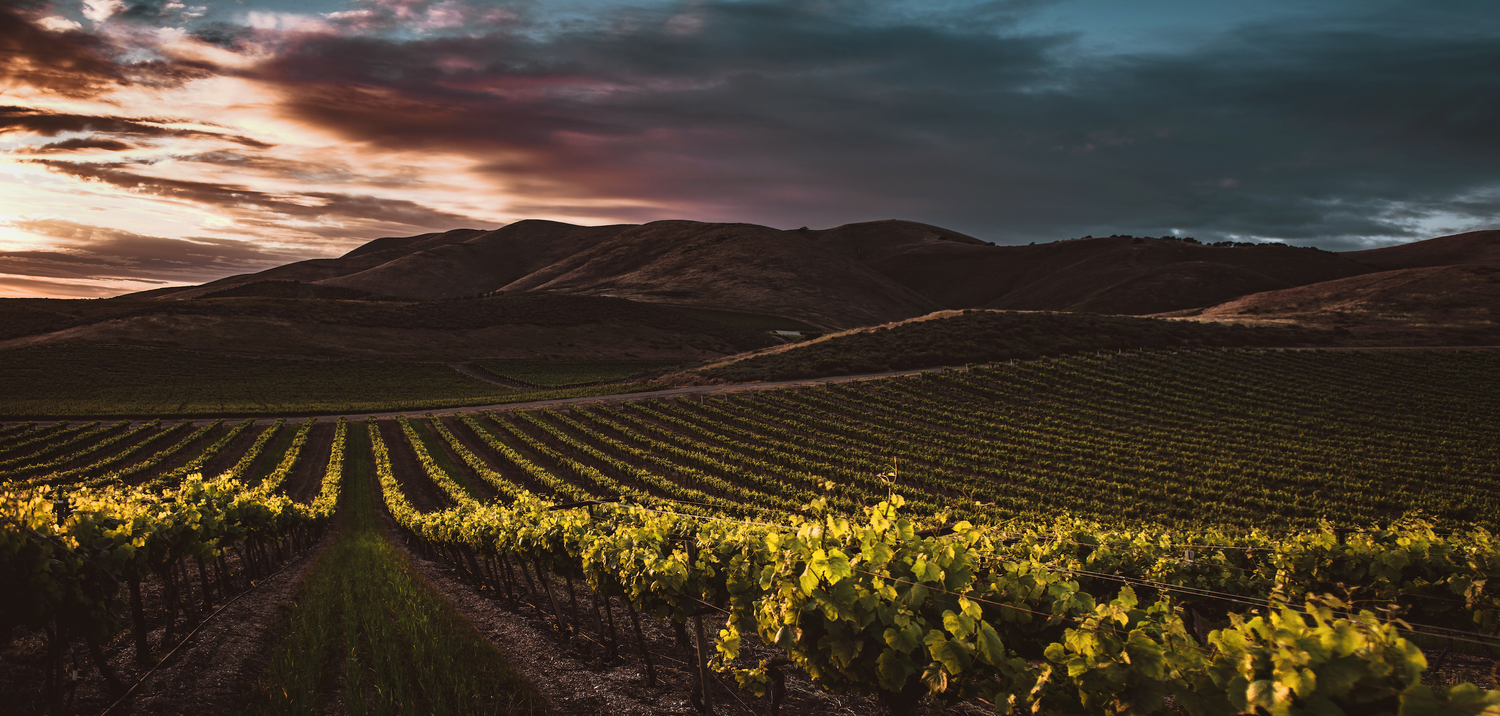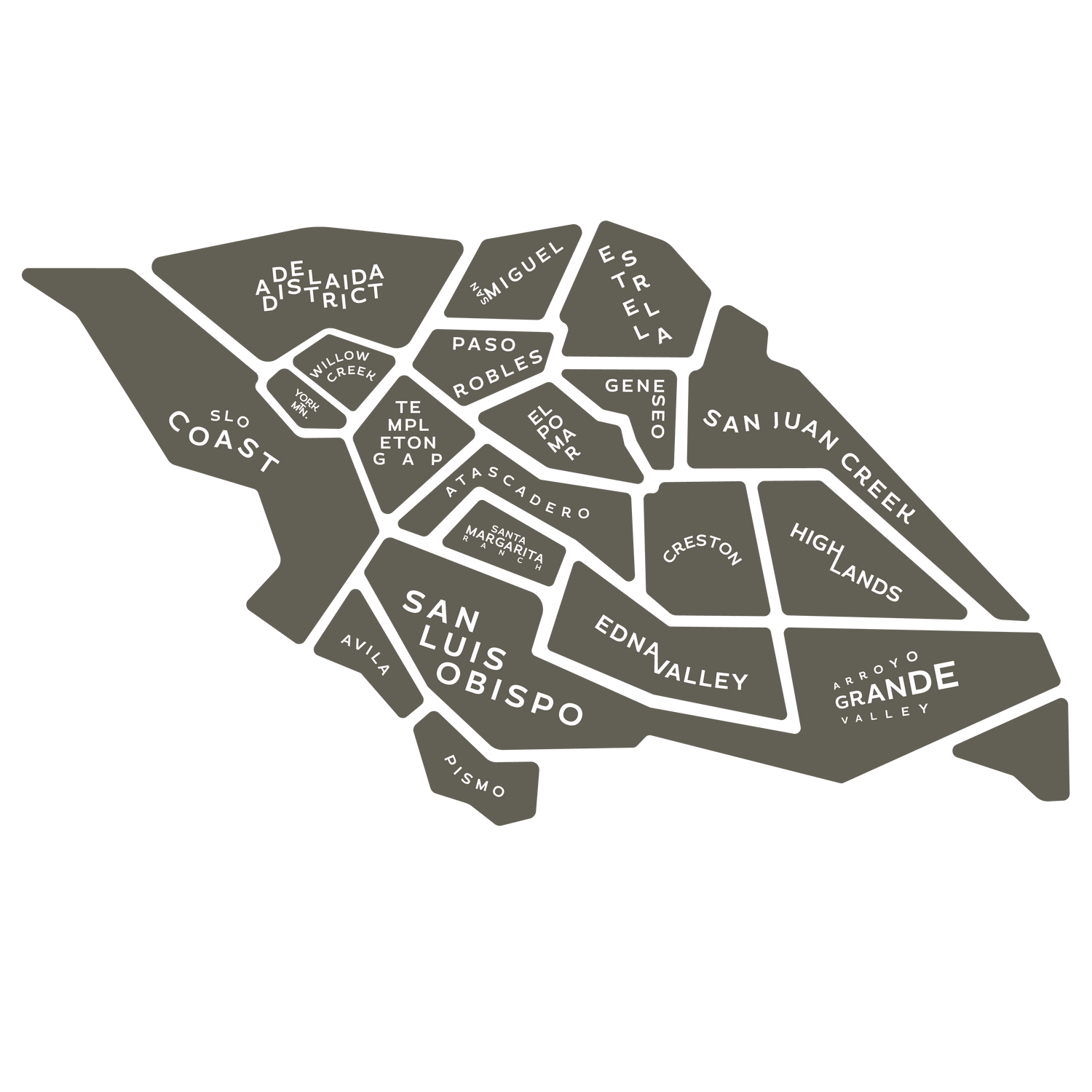 SLO County
The vineyards found within San Luis Obispo County's 16 appellations range from warm and rocky dry river beds to cool and foggy coastal vineyards. This ensures SLO County is capable of producing wines that are cool-climate and aromatic as well as robust, complex, and bold – often grown just a few miles from each other.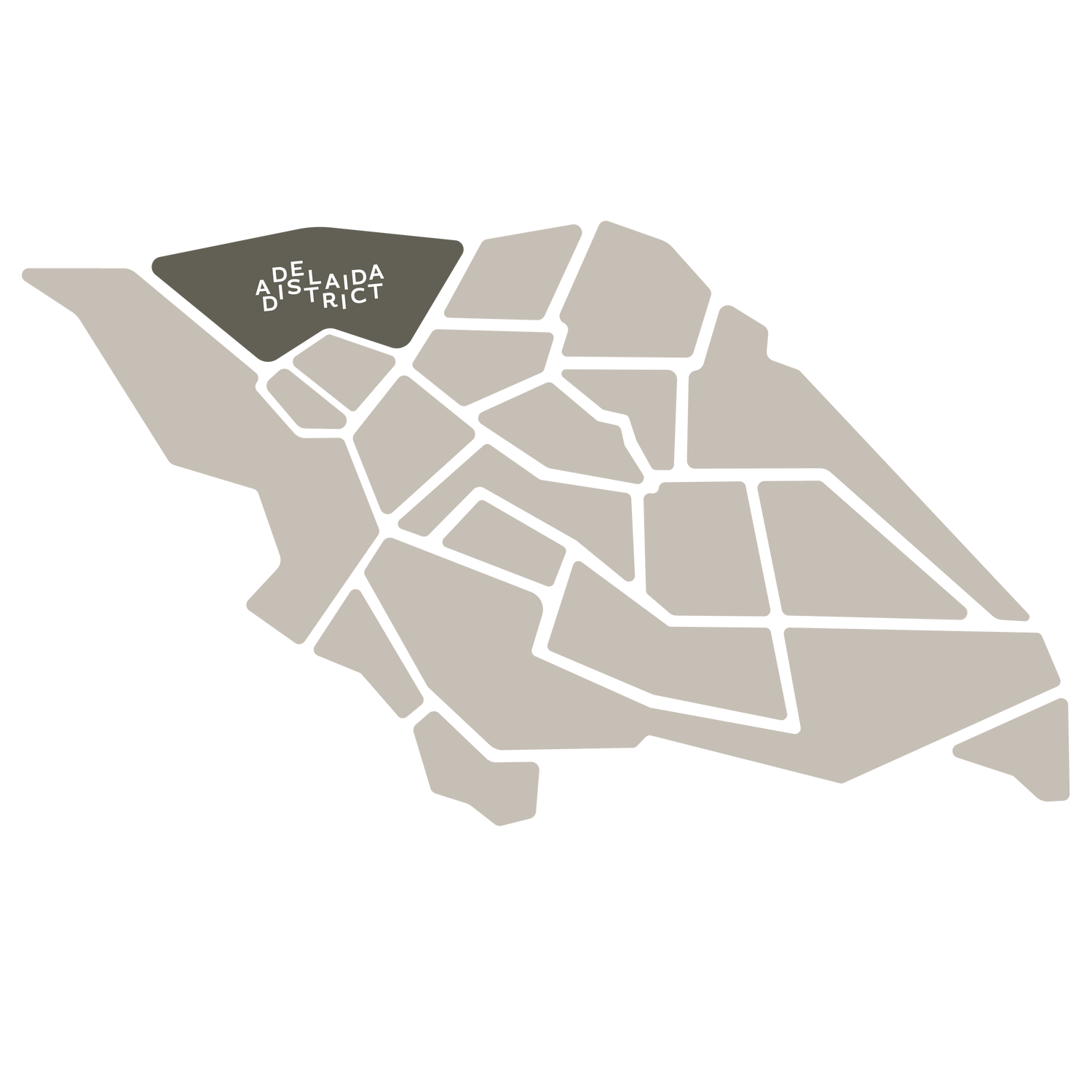 Adelaida District
With vineyards perched high atop the Santa Lucia mountains to rolling slopes found in the foothills, the Adelaida District AVA is well-known for its limestone and calcareous soils and higher than average rainfall as well as its exceptional Rhône varietals.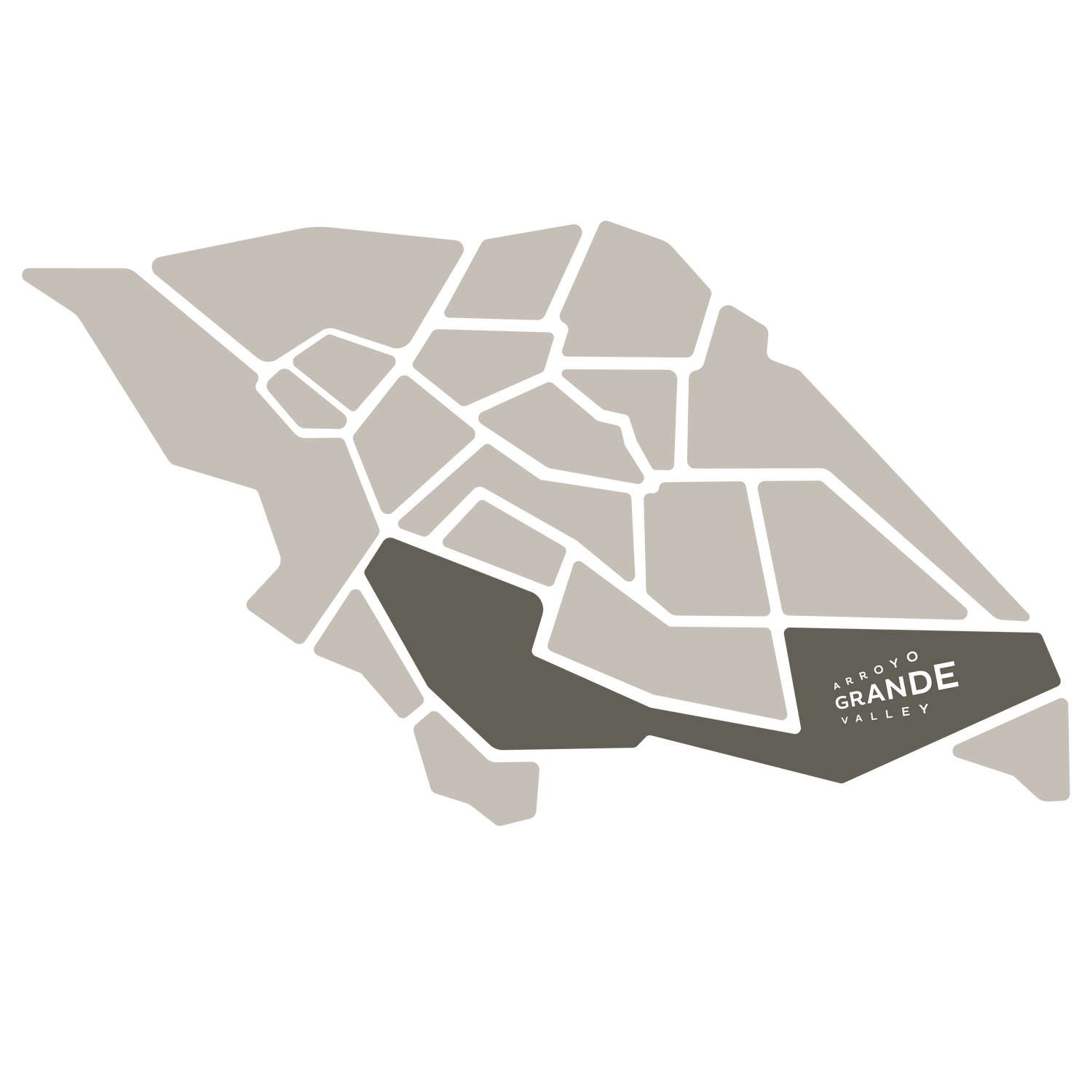 Arroyo Grande Valley
Because of its east-northwest orientation, the Arroyo Grande Valley receives the daily cooling effects of fog and wind from the Pacific Ocean. This allows it to produce exception Pinot Noir and Chardonnay from its sedimentary and volcanic soils.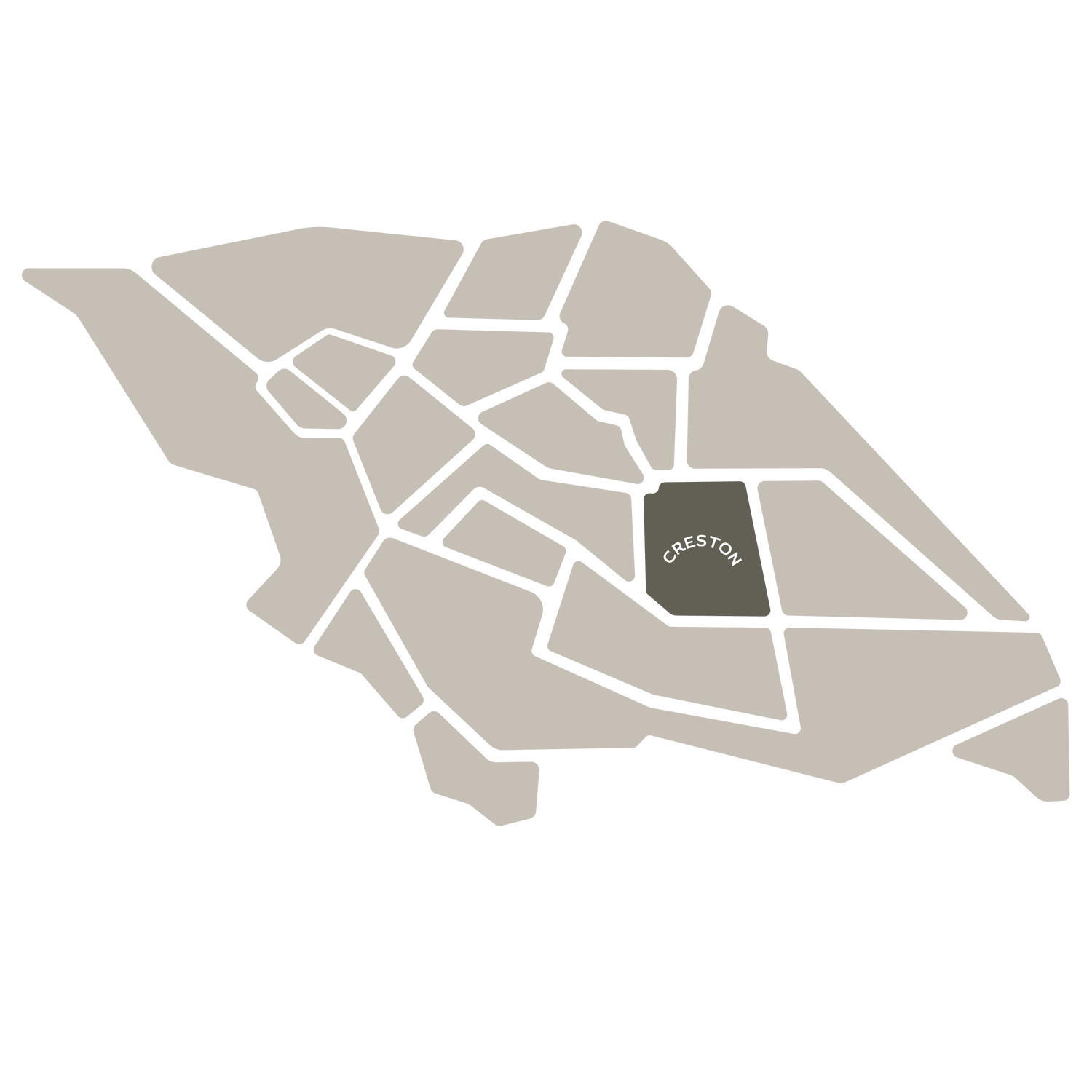 Creston District
The Creston District AVA has some of the driest and warmest growing conditions within the greater Paso area. Combined with its established soils, a mix of granite and sedimentary rock, and higher elevation, it produces concentrated and complex Bordeaux-style wines.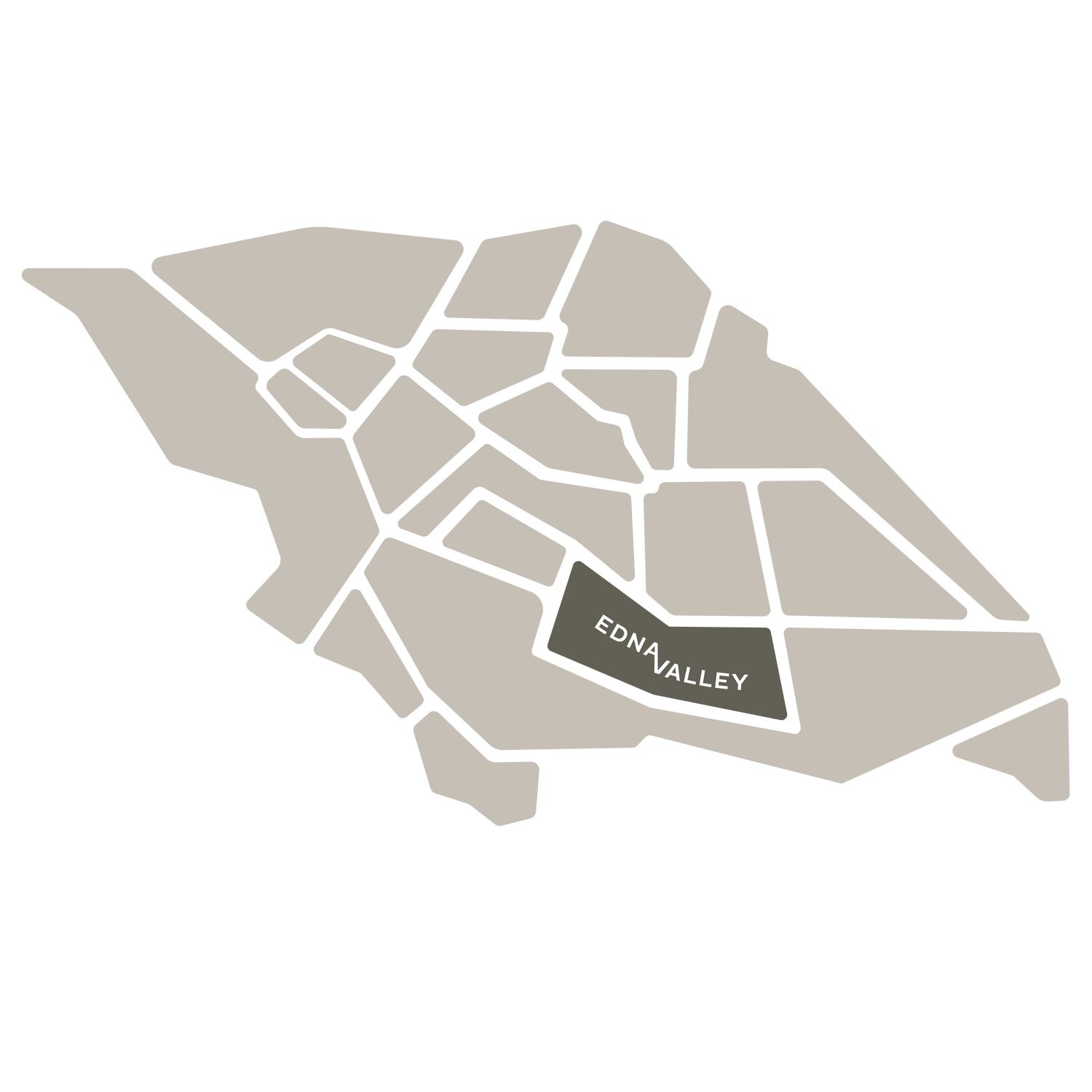 Edna Valley
One of the oldest wine producing regions in SLO County, the Edna Valley was home to some of California's original mission plantings. Located just 5 miles from the Pacific, cooler temperatures provide California's longest growing season, producing aromatic whites and earthy, delicate reds.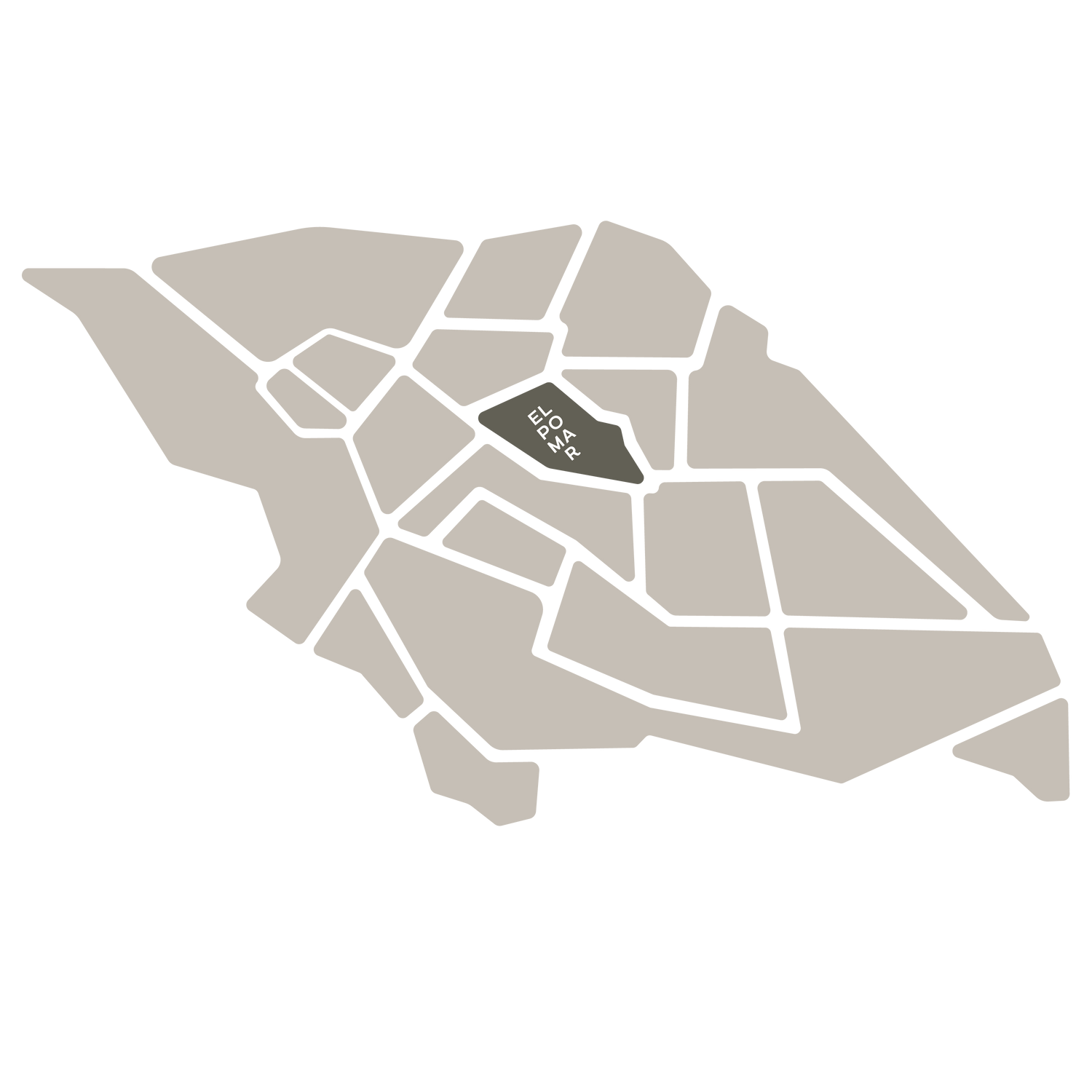 El Pomar District
Centrally located among the greater Paso Robles AVA, the El Pomar District's landscape ranges from dry creek beds to ridgetop terraces and receives a cooling ocean breeze thanks to its proximity to the Templeton Gap. It is an idea location for both Bordeaux and Rhône varietals.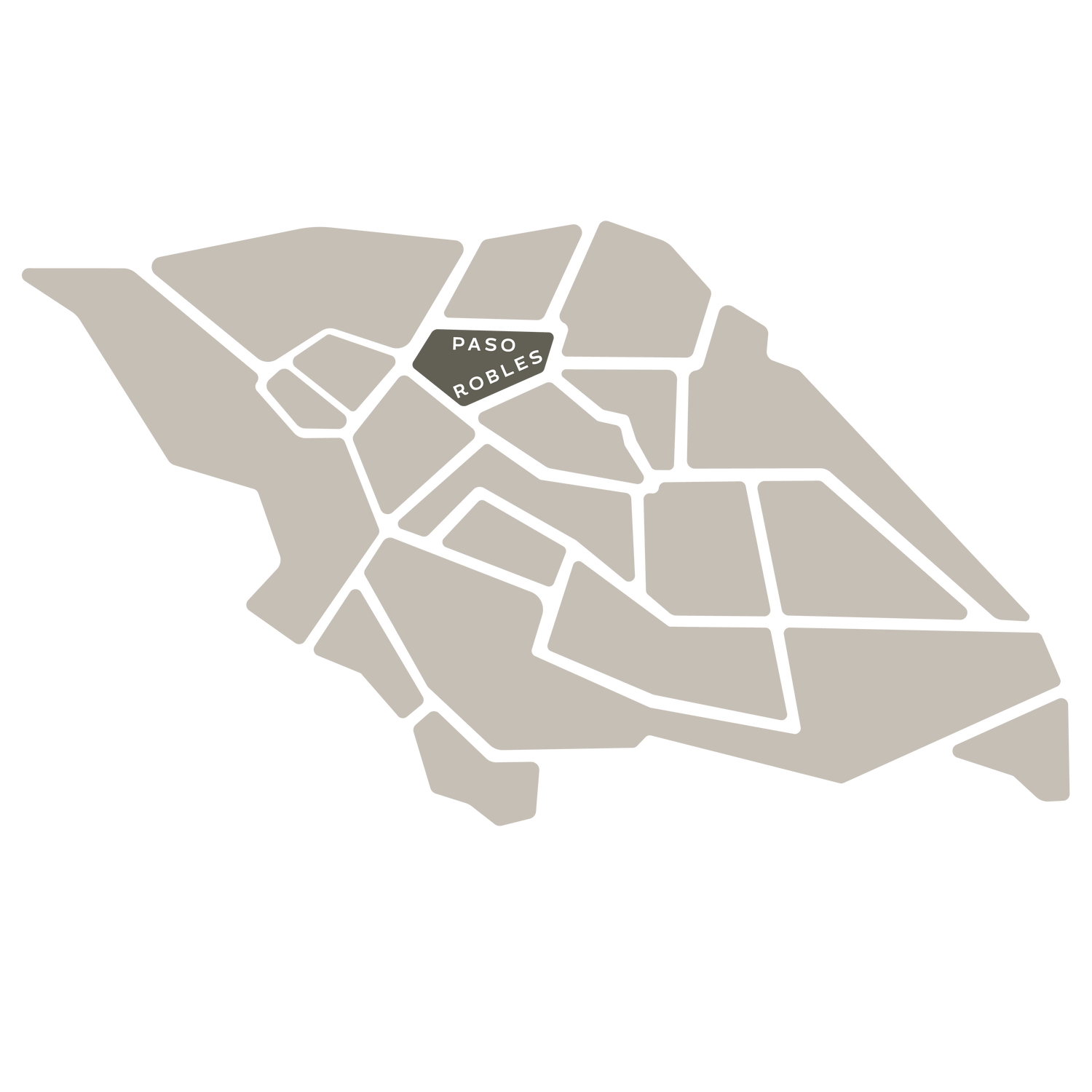 Paso Robles
Paso Robles is an expansive AVA with a wide variety of soils, climates, and elevations that make it an exceptional location to grow wine. But one uniting factor is it's large shift between warm to hot days and cool to cold nights, making it ideal for Bordeaux and Rhône varietals.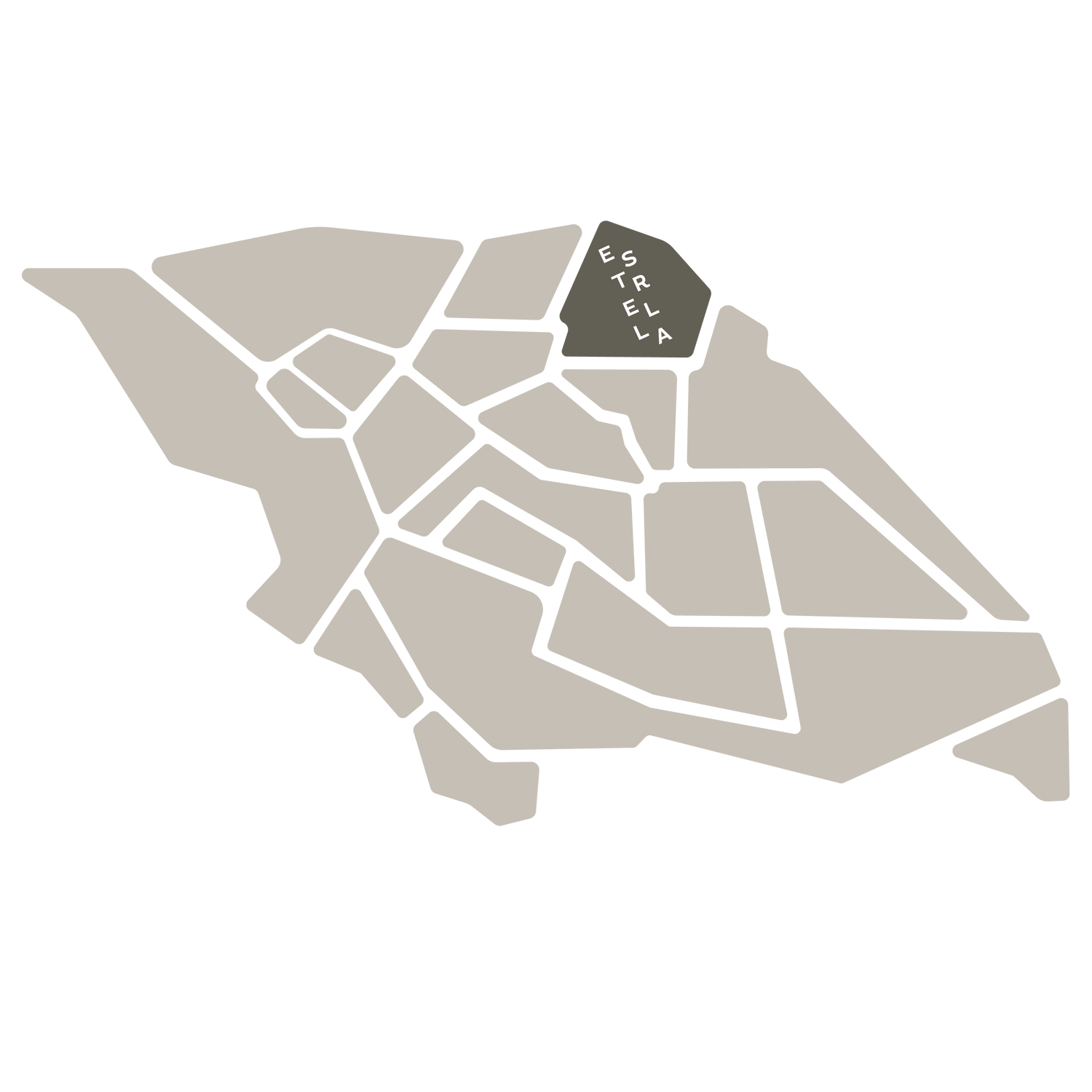 Paso Robles Estrella District
Most of the Estrella District's landscape is a dry riverbed, allowing for the Pacific's fog to easily travel across this region in the evenings to cool off the vines. The Estrella District is known for producing excellent Cabernet Sauvignon, Syrah, Merlot, and Sauvignon Blanc.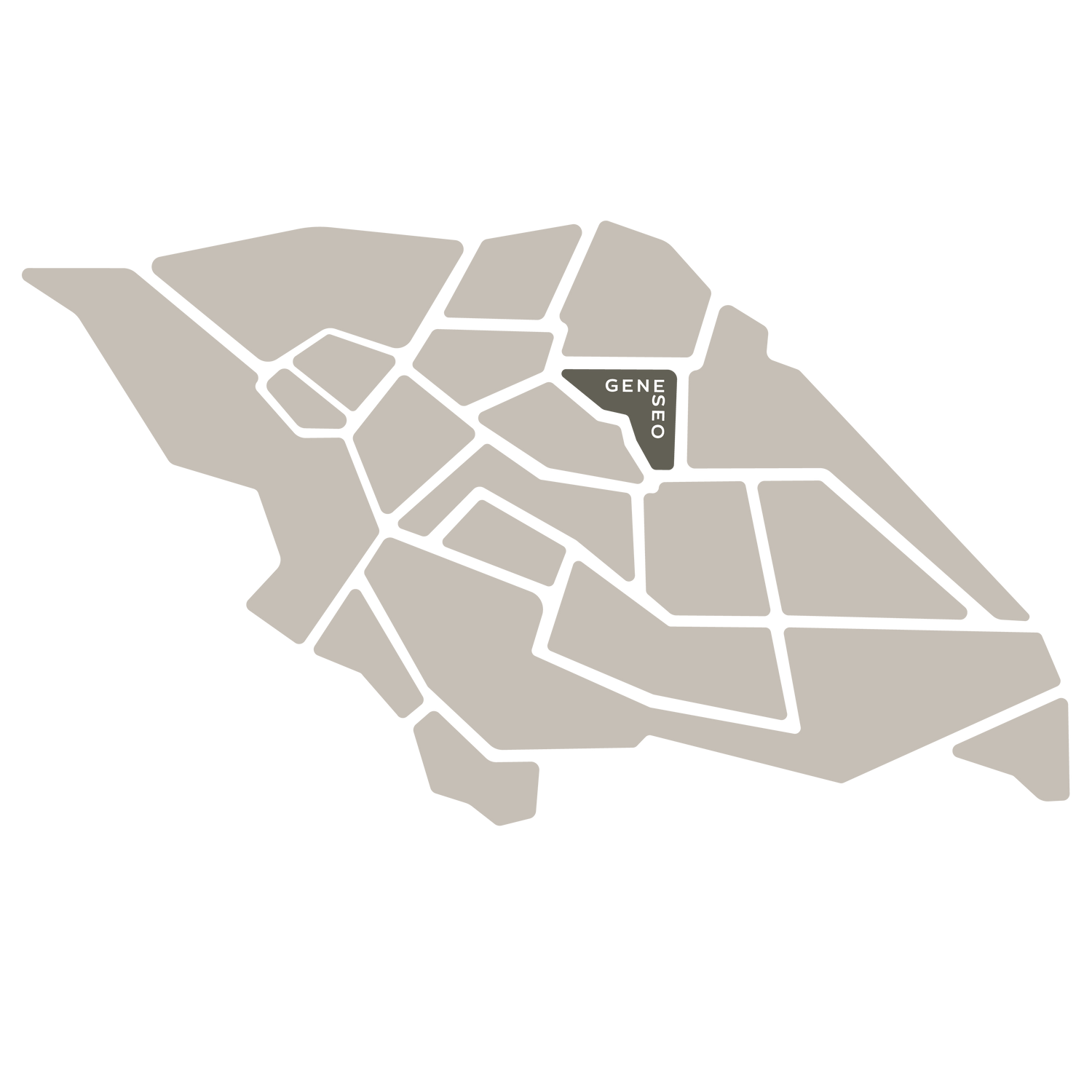 Paso Robles Geneseo District
Roughly translated from Iroquois as "shining valley," the Geneseo District of Paso Robles is made up of terraces that rise and fall throughout the area, allowing for multiple orientations of planting depending on the varietal, helping develop flavor concentration with balanced acidity.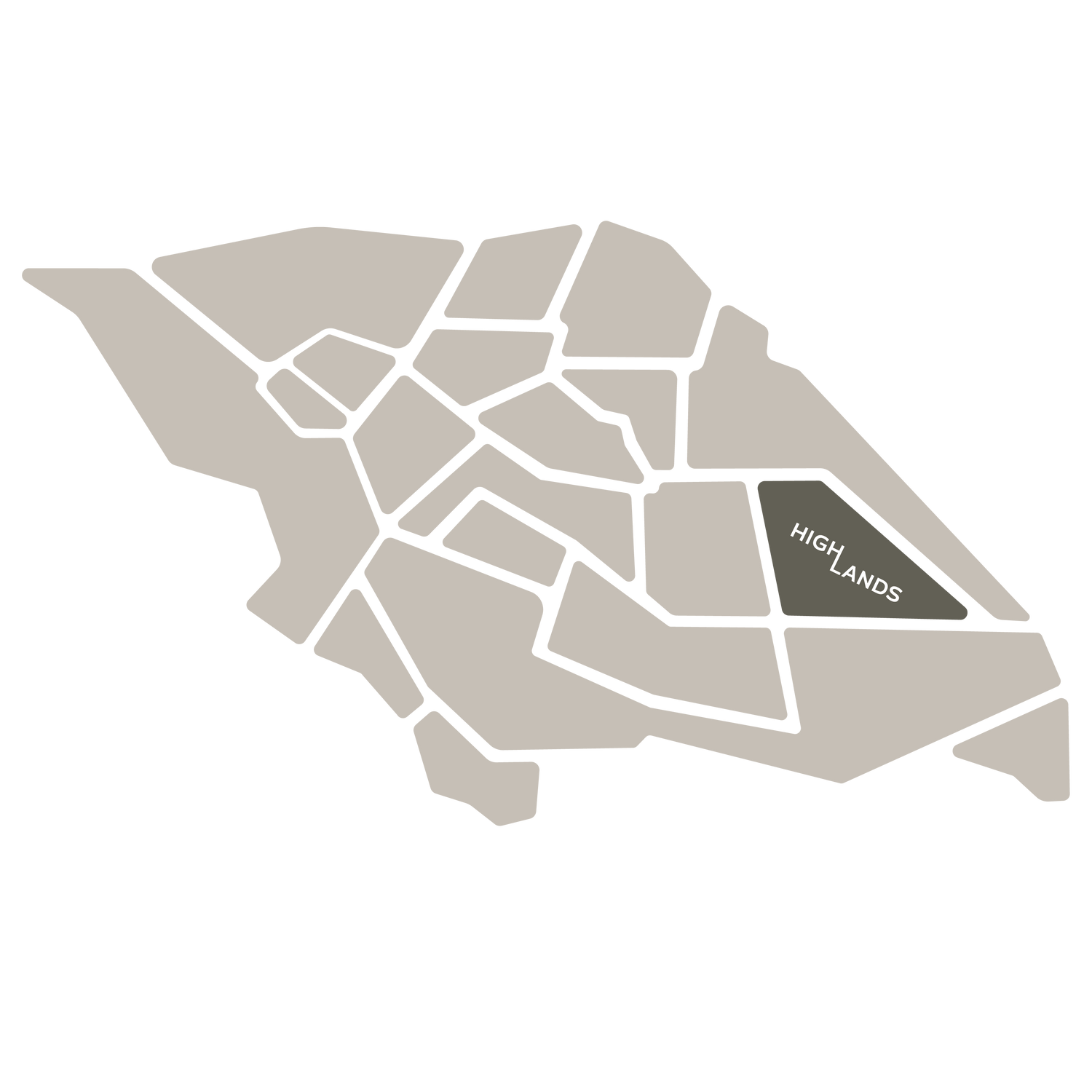 Paso Robles Highlands District
As the second-largest AVA in Paso, the Highlands District also has the highest average elevation and warm climate, producing a variety of robust wines. It also claims the largest diurnal shift, with late summer day/night temperature differences often 50° apart!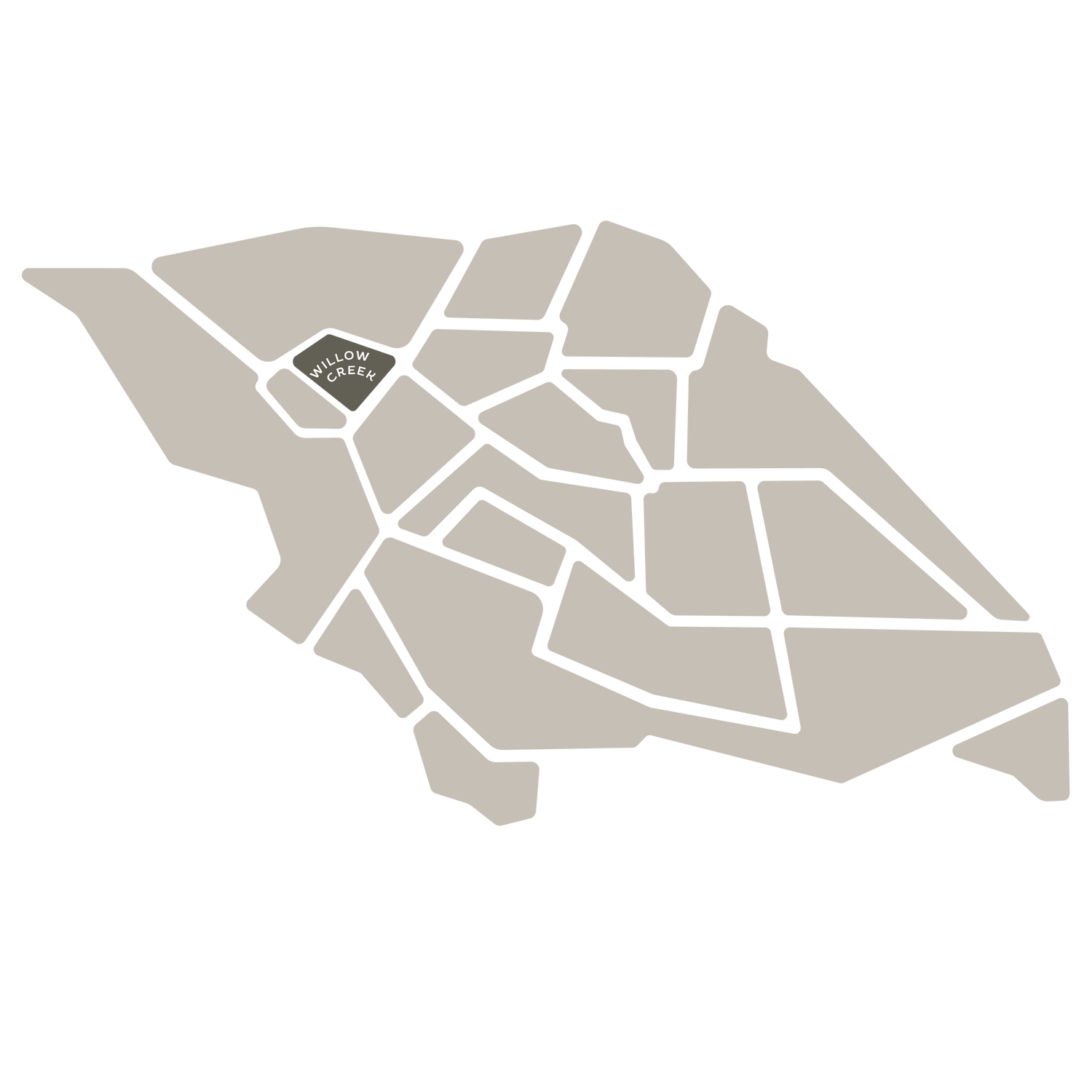 Paso Robles Willow Creek District
The hallmark of the Willow Creek District is its dramatic mountainous topography, yet it also boasts the region's vines, planted 80-130 years ago! This AVA is relatively cool for Paso, with fog and coastal winds coming in through the Templeton Gap, and is well-known for its amazing Rhône varietals.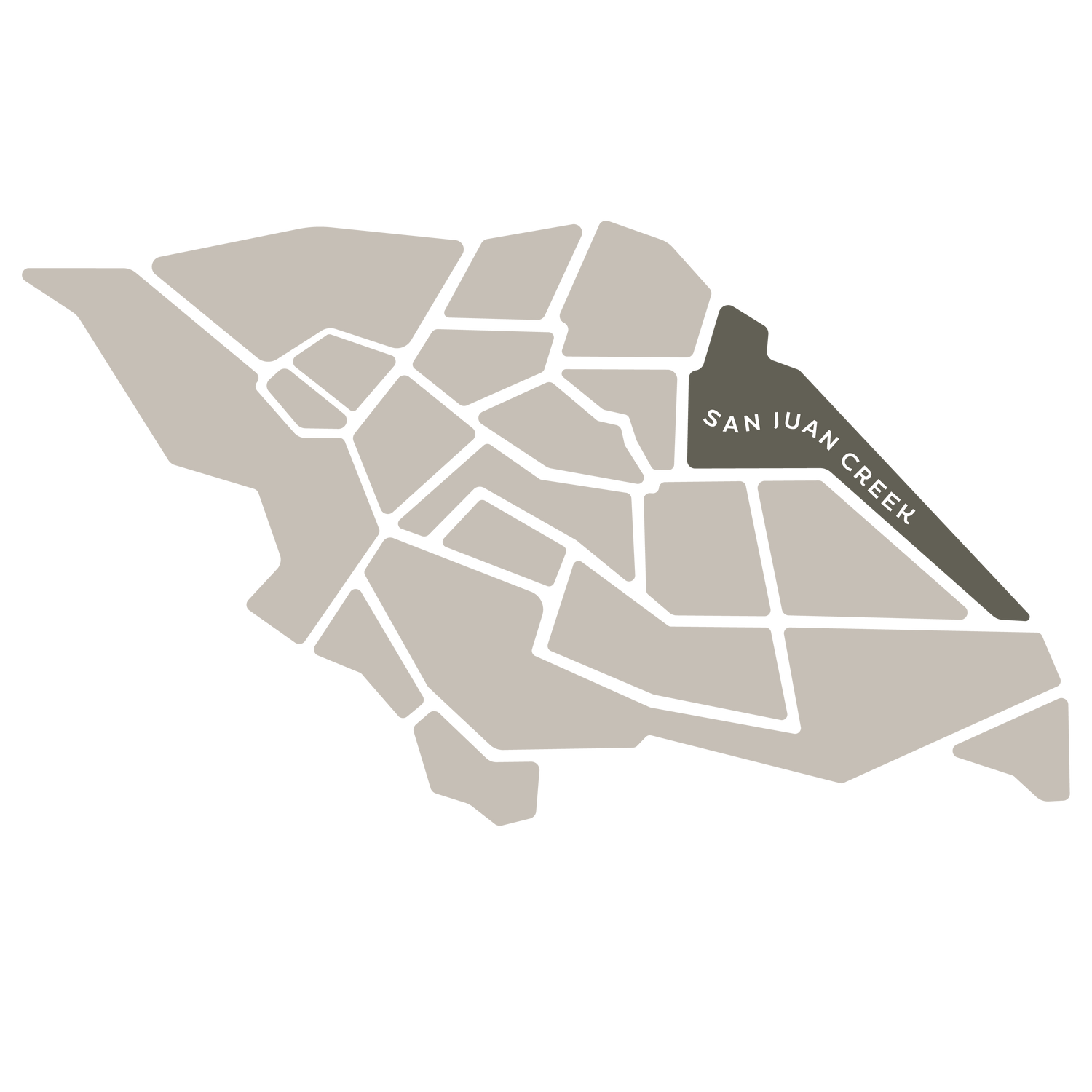 San Juan Creek
The San Juan Creek AVA follows the San Juan faultline, which has uplifted a diverse array of soil types throughout the years. The moderately-draining soil is good for this warmer AVA, as are its tendency for cooler nights, and helps it produce beautiful Cabernet Sauvignon and Bordeaux varietals.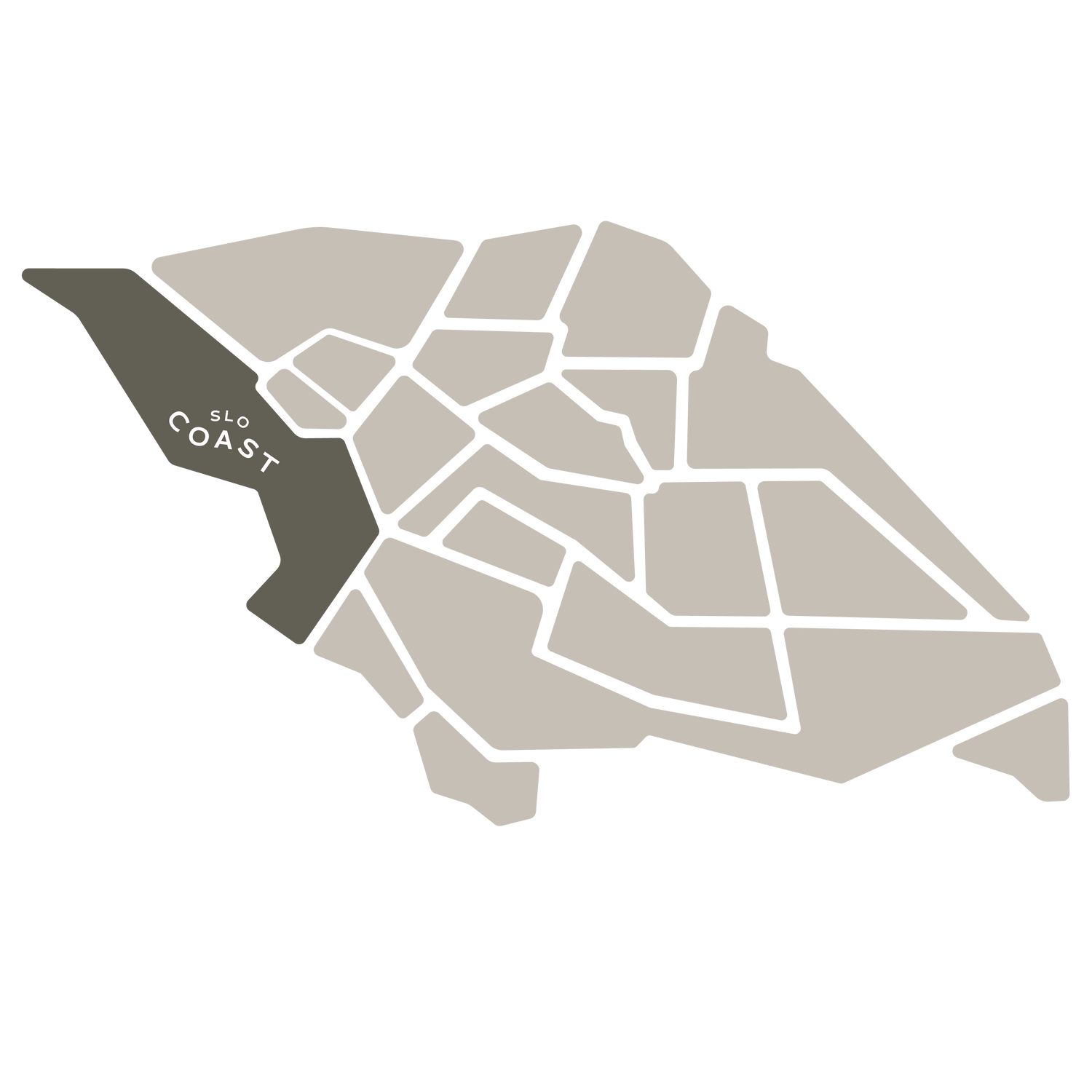 SLO Coast
We are awaiting the approval of the newest central coast AVA any day now! With boundaries defined as the coastal side of the Santa Lucia mountain range, stretching from Cambria to Arroyo Grande, this is a very long strip of coastline known for its intensely aromatic Burgundian varieties.
San Miguel District
The very first vines planted in Paso were likely planted here, at Mission San Miguel, in the 18th or 19th century. Today, it's riverbed soils, low elevation, warm winds, and dry climate result in vigorous vines and Zinfandel, Petite Sirah, and Grenache all do quite well here.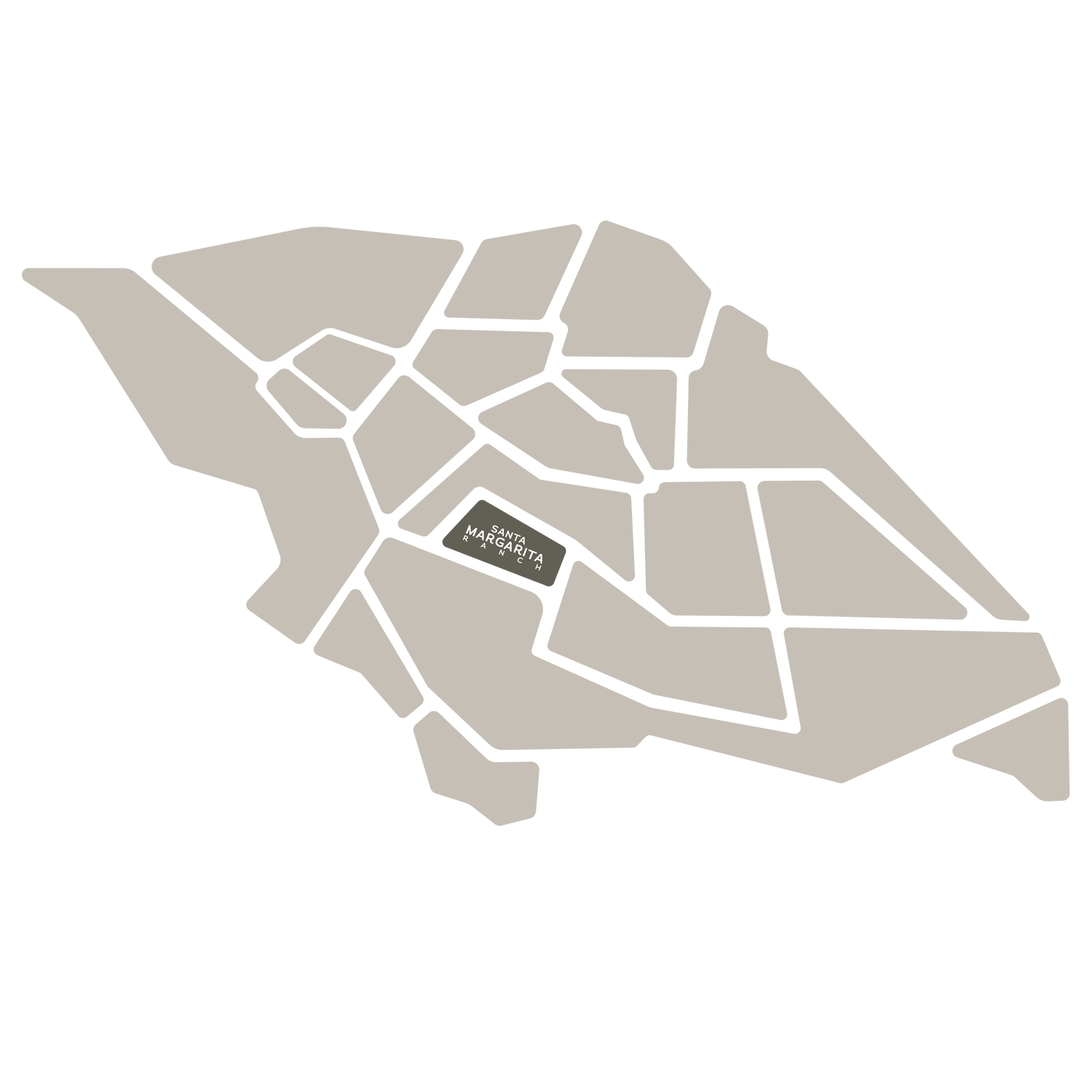 Santa Margarita Ranch
The Santa Margarita Ranch AVA is unique in that it doesn't share a border with any other Paso Robles AVAs. Surrounded by mountains on three sides, it's got a mountain valley climate and receives the most rainfall in the region, producing exceptional Syrah, Cabernet Sauvignon, and Zinfandel.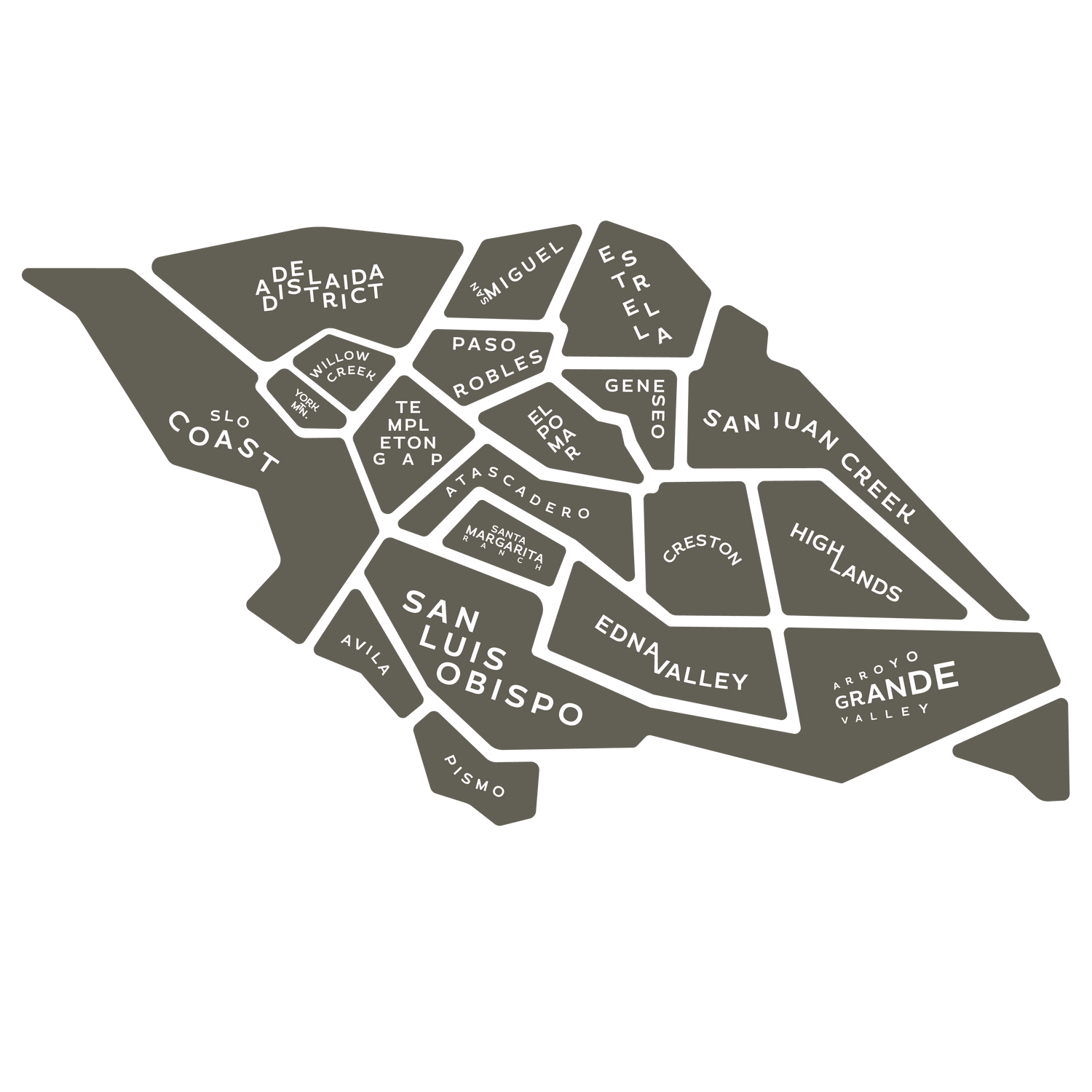 Santa Maria Valley
Just over the border of the SLO County line is the Santa Maria Valley AVA. With an east-west orientation, it ushers in the cooling effects of the Pacific for an extended growing season, ensuring the development of balanced and complex Burgundian-style wines.
Templeton Gap District
The Templeton Gap AVA acts as the funnel through which the Pacific's fog and wind enters the Paso Robles region and makes it an ideal locale to grow wine. This makes it, by far, the coolest area of Paso and capable of growing a remarkable variety of wines, from Rhônes to Bordeaux and even Burgundy styles.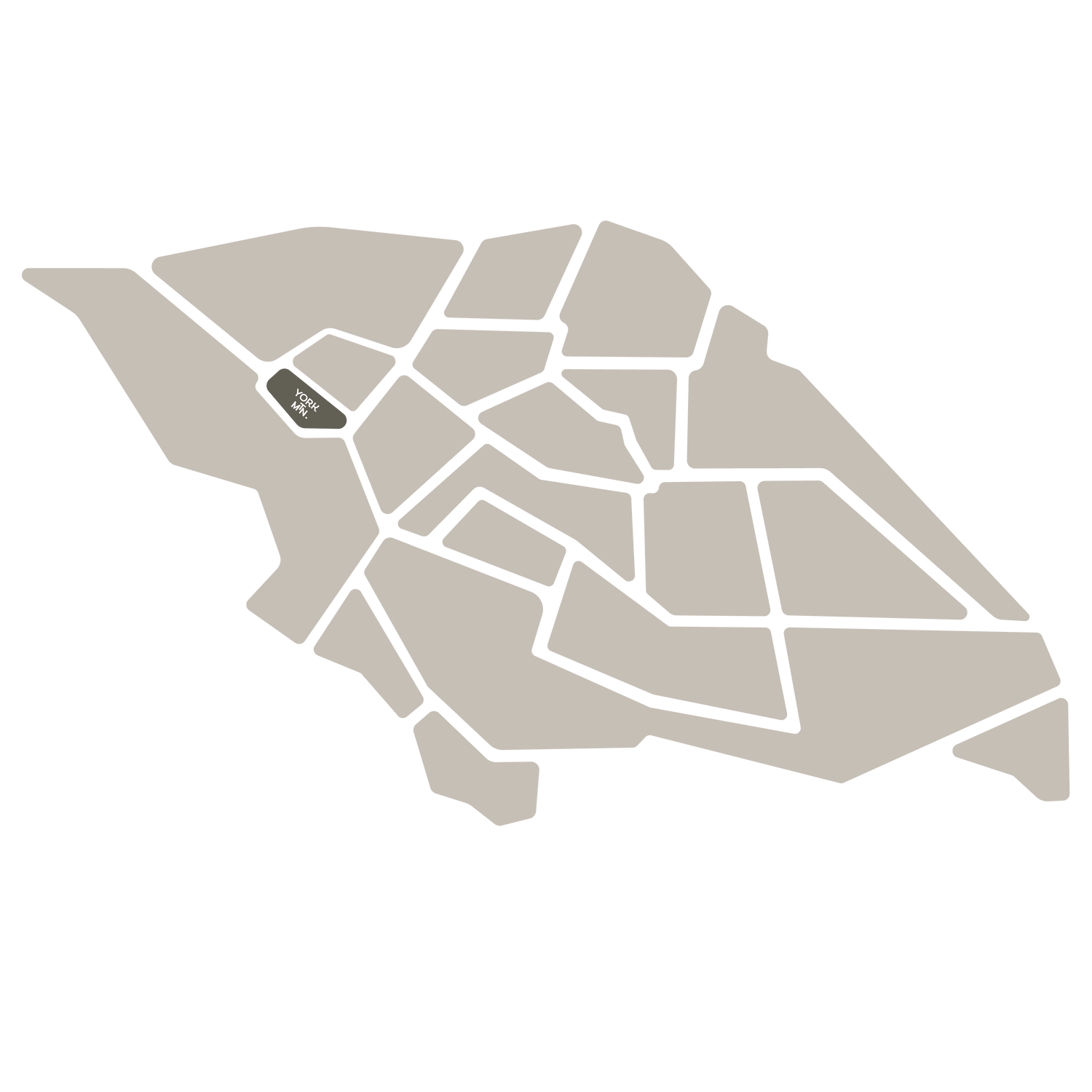 York Mountain
Home to the central coast's first winery in 1882, York Mountain is known for its mountainous terrain and close proximity to the coast. With sunshine-filled days and cool, often foggy evenings, it has an extended growing season and produces beautiful Cabernet Sauvignon, Pinot Noir, and Rhône varietals.