CASS Winery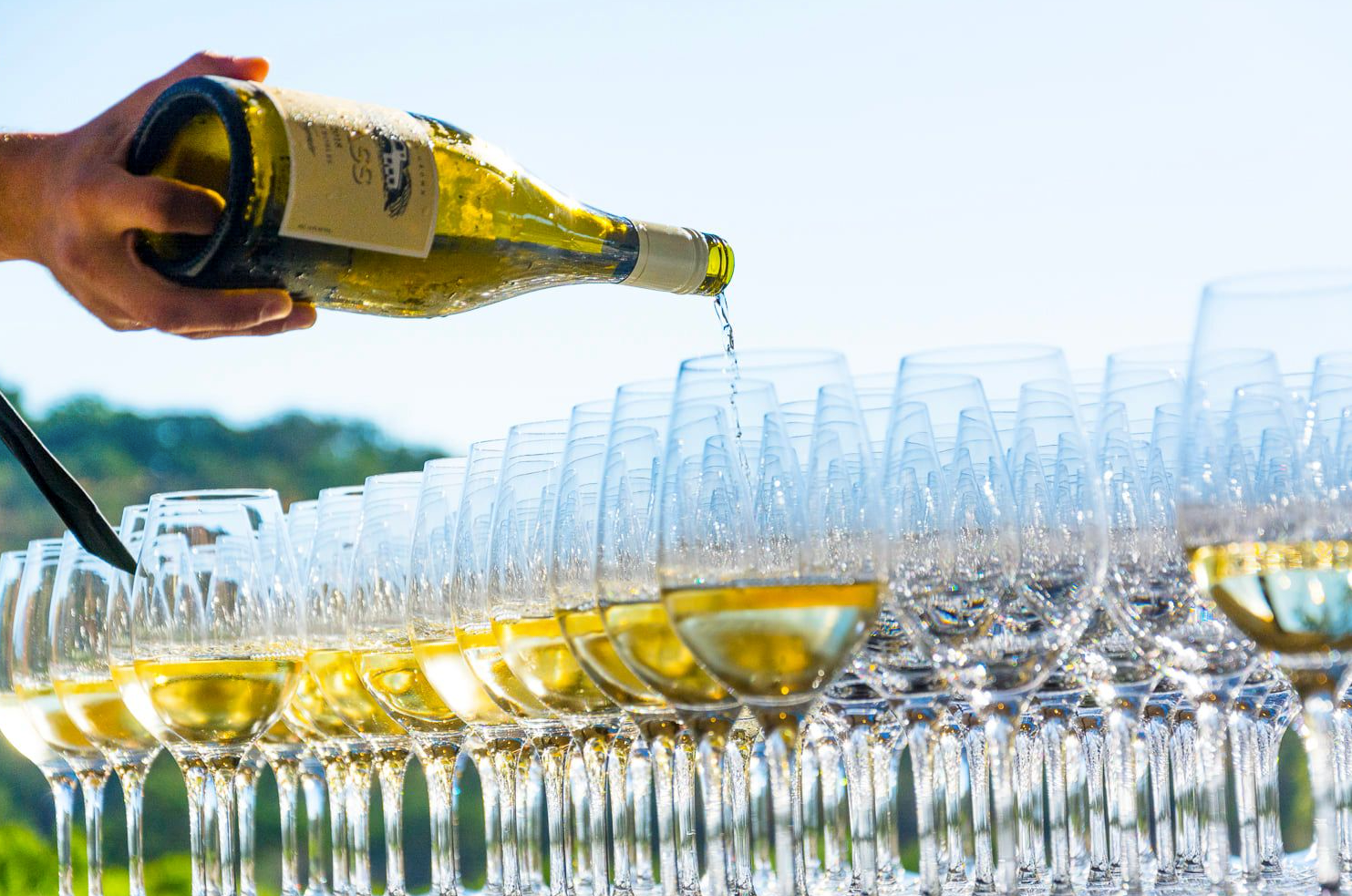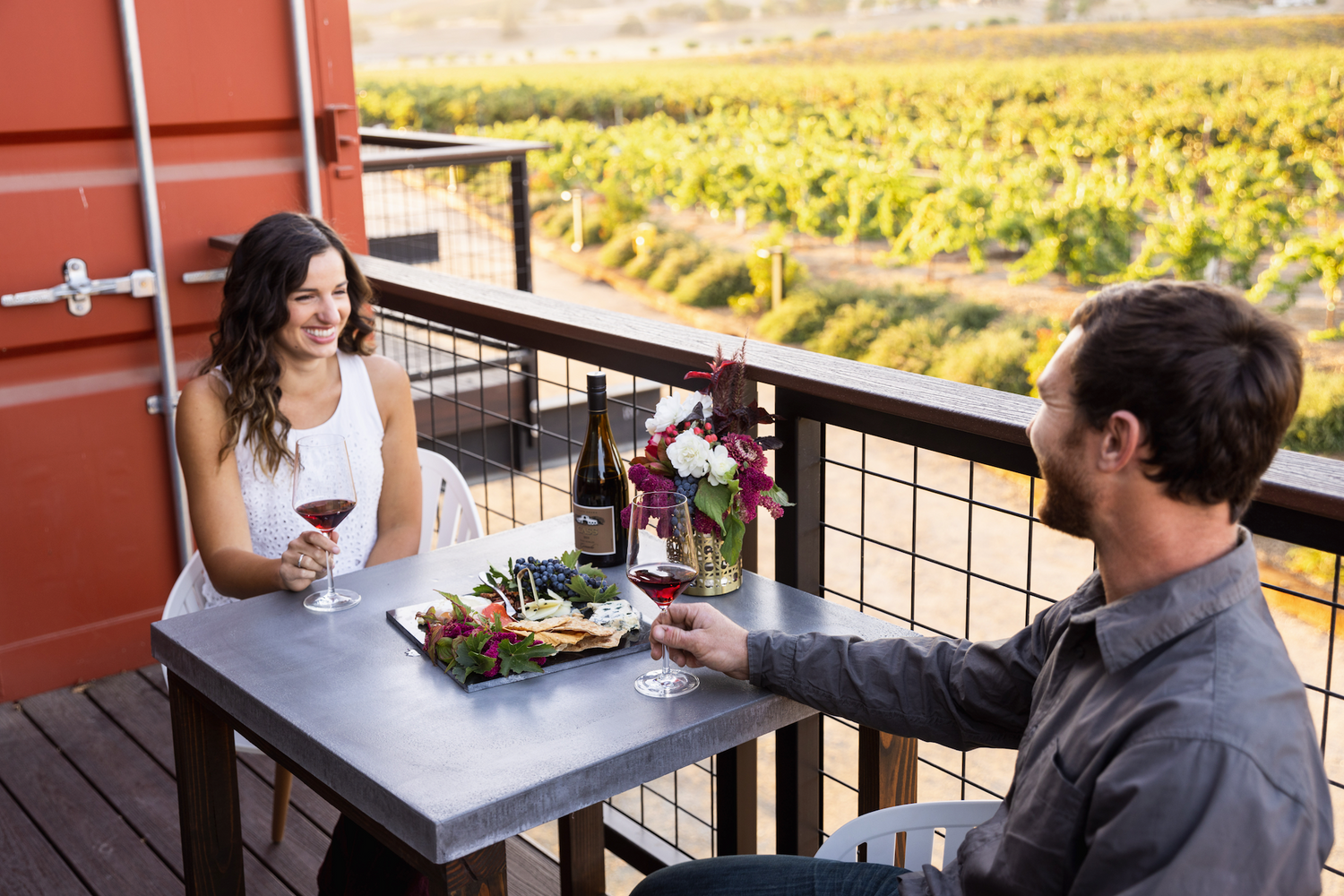 SLO
Region
Established 2003
145-Acre Vineyard
Ultimate Wine Experience
"Cass' philosophy has always been, 'Great wine starts in the vineyard.' My winemaking philosophy is that it's 90 percent Mother Nature and 10 percent me trying not to screw it up!"
- Sterling Kragten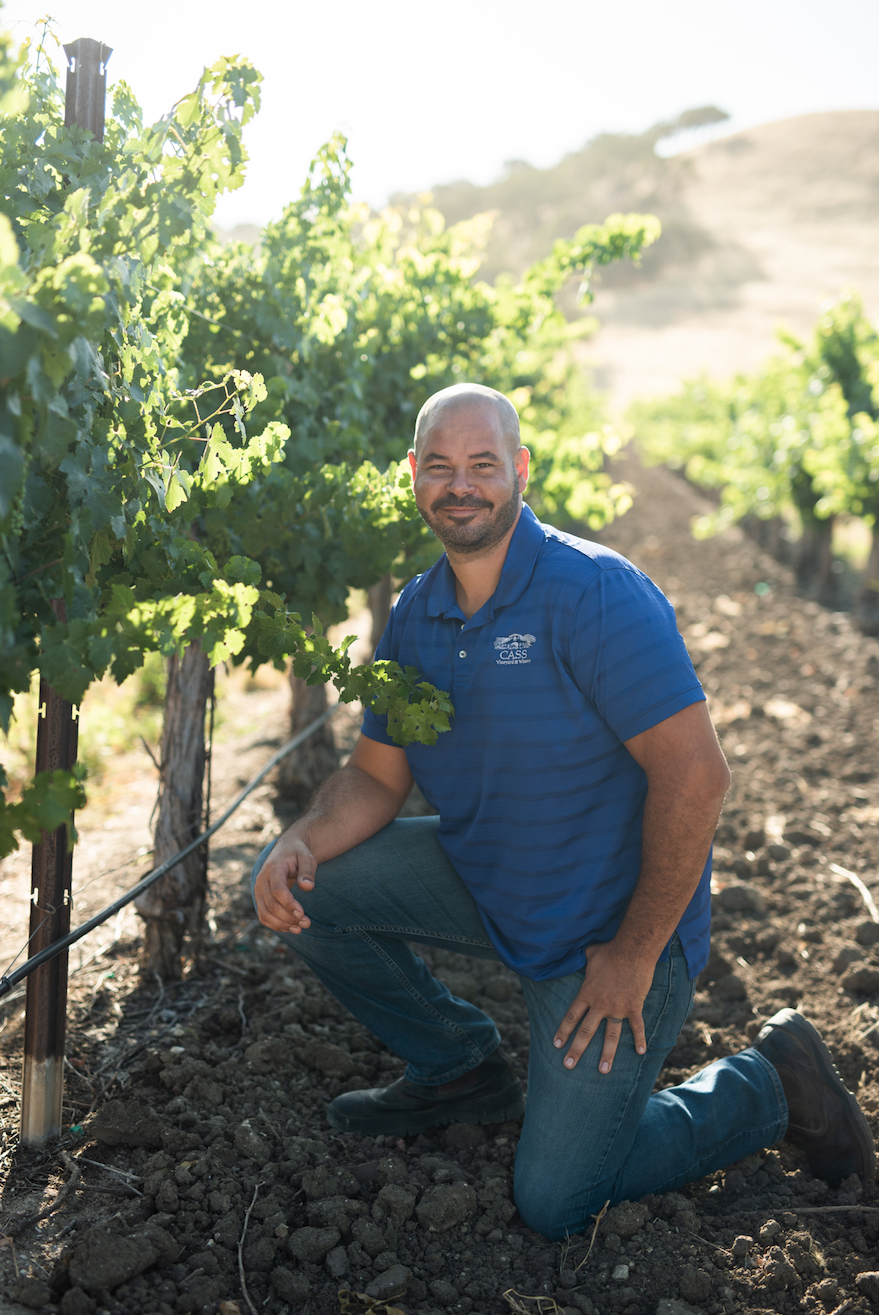 Winemaker
Sterling Kragten
A native Californian, Sterling began his passion for the palate with aspirations of becoming a chef. While studying the food sciences at Cal Poly, he discovered the wine regions of Australia during a study abroad program that ventured into substantial time surfing and wine tasting. Previously a self-described boxed-wine aficionado, Sterling's palate and love for the sciences merged into a new found obsession with viticulture. Immediately pivoting his education, he pursued winemaking at Cal Poly and continued his education in New Zealand. Earning positions at various Paso Robles wineries, Sterling's experience and talent led him to the role of head winemaker at Cass in 2014. His experimentation, playfulness and boldness continues to produce fruit driven, elegant wines that reflect the vineyard.
Where the Wine is Made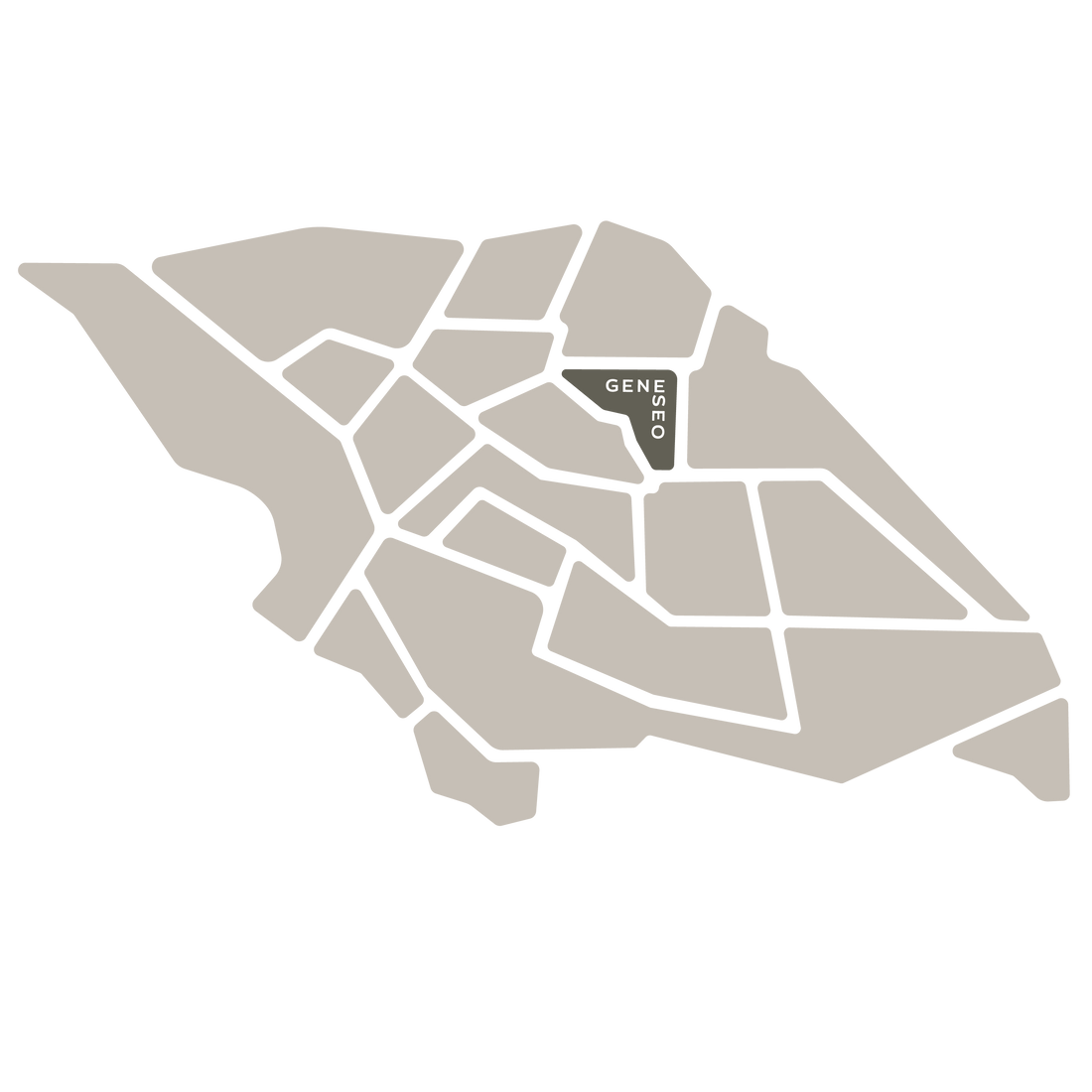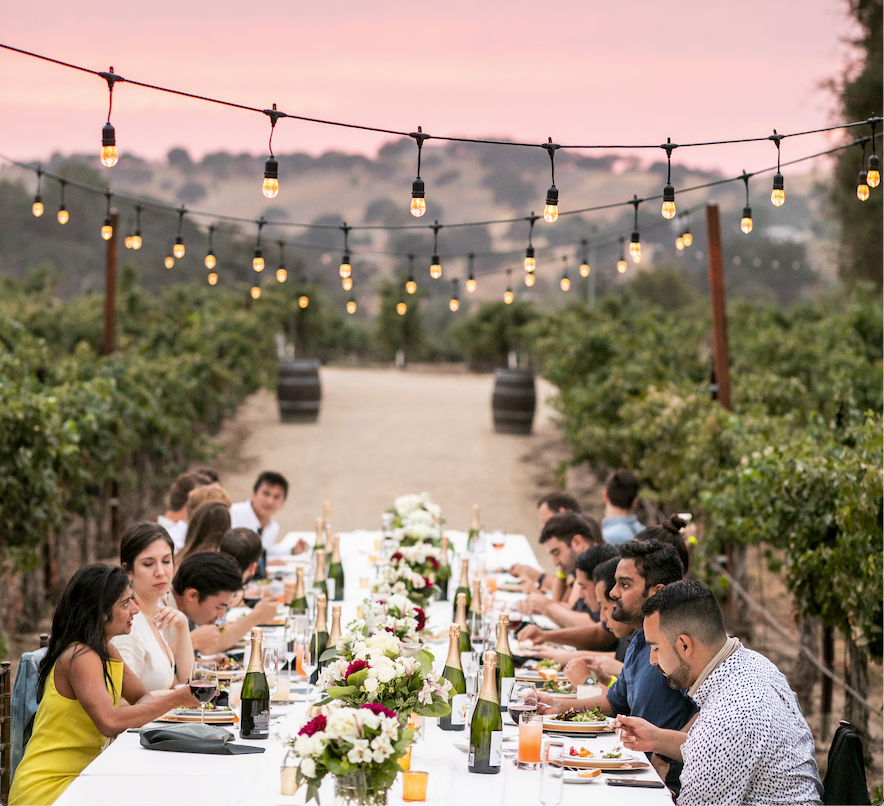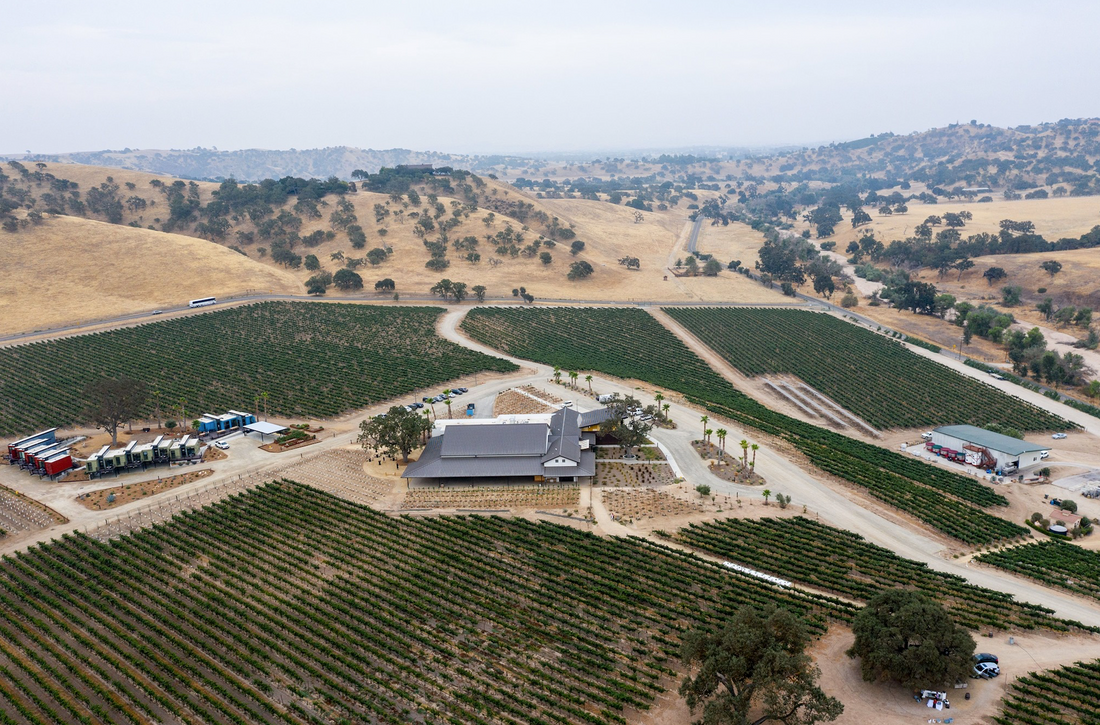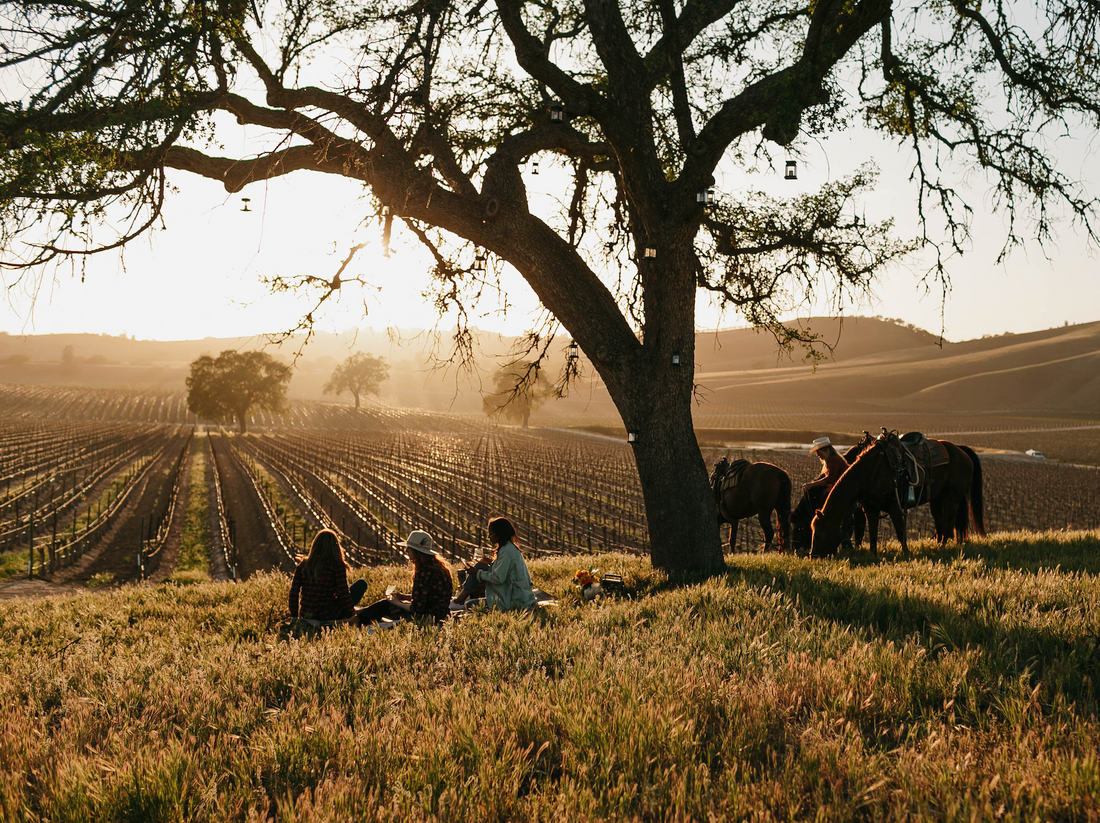 About
Cass
Located in the Geneseo District, southeast of the town of Paso Robles, the Cass Vineyard exemplifies the quality of the Paso Robles region with its warm days, cool coastal breezes, and exceptional soils. Resting at 900 feet of elevation, the 145-acre vineyard is planted to 12 varieties on a large terrace above the Huer Huero River.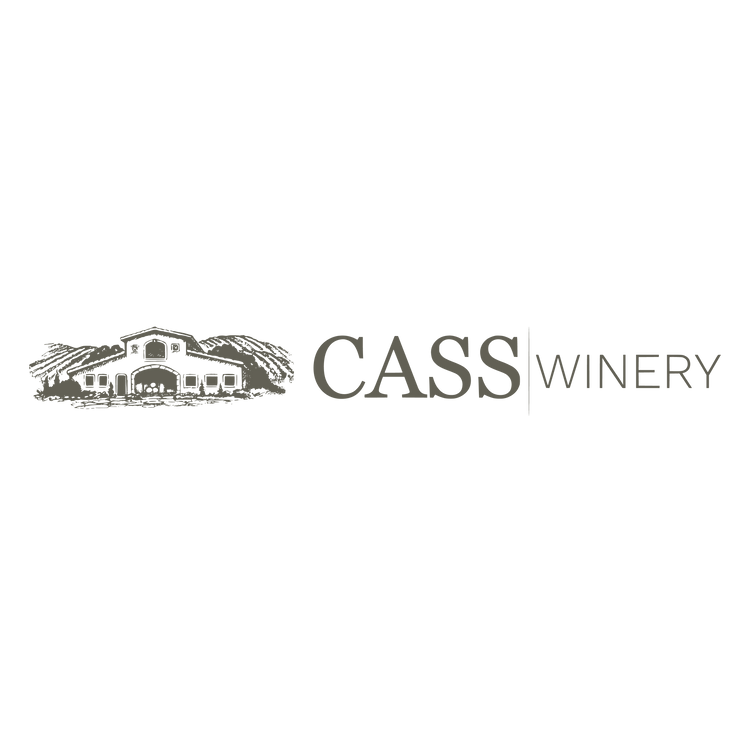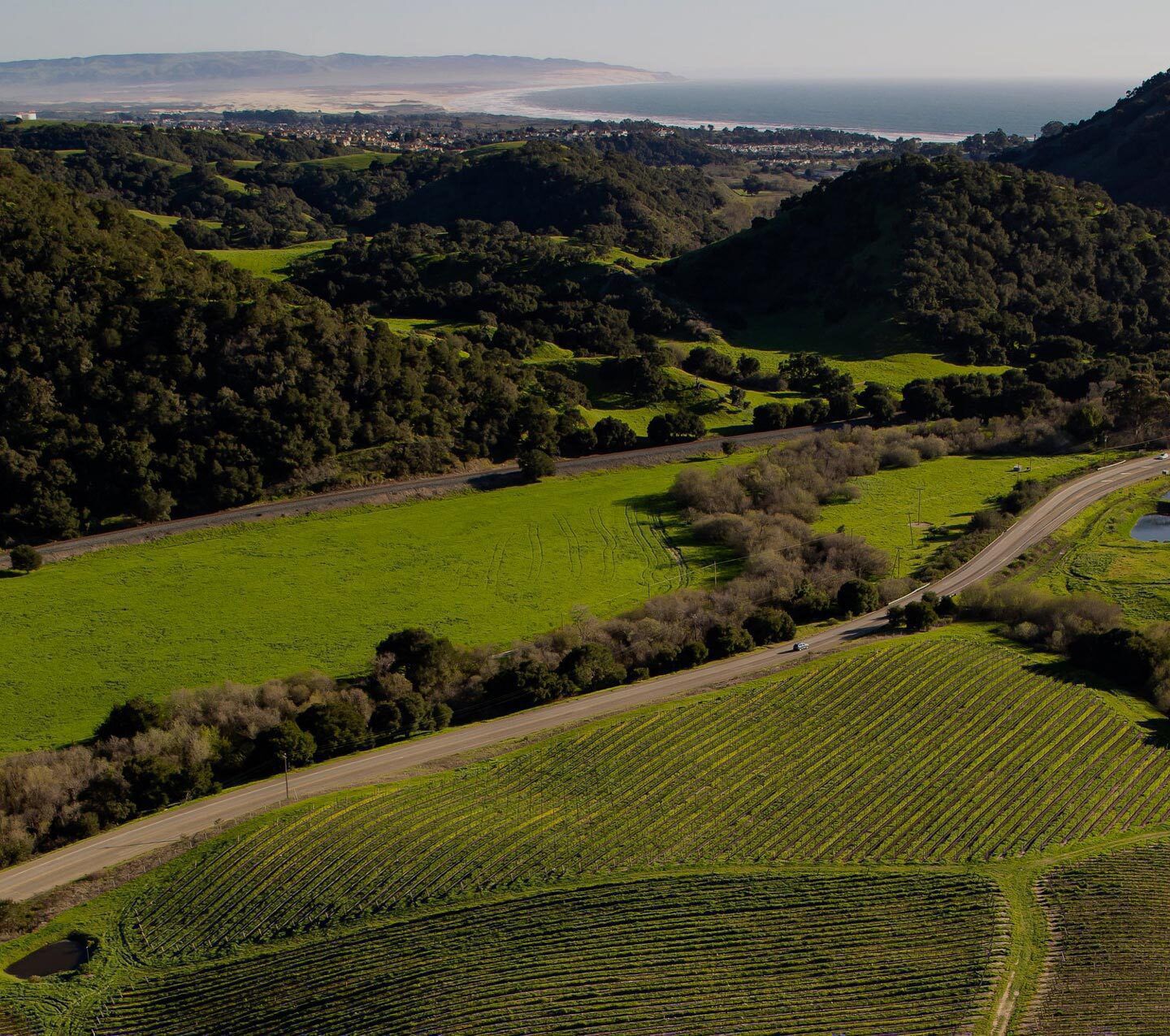 Welcome to the Region
San Luis Obispo