Thibido Winery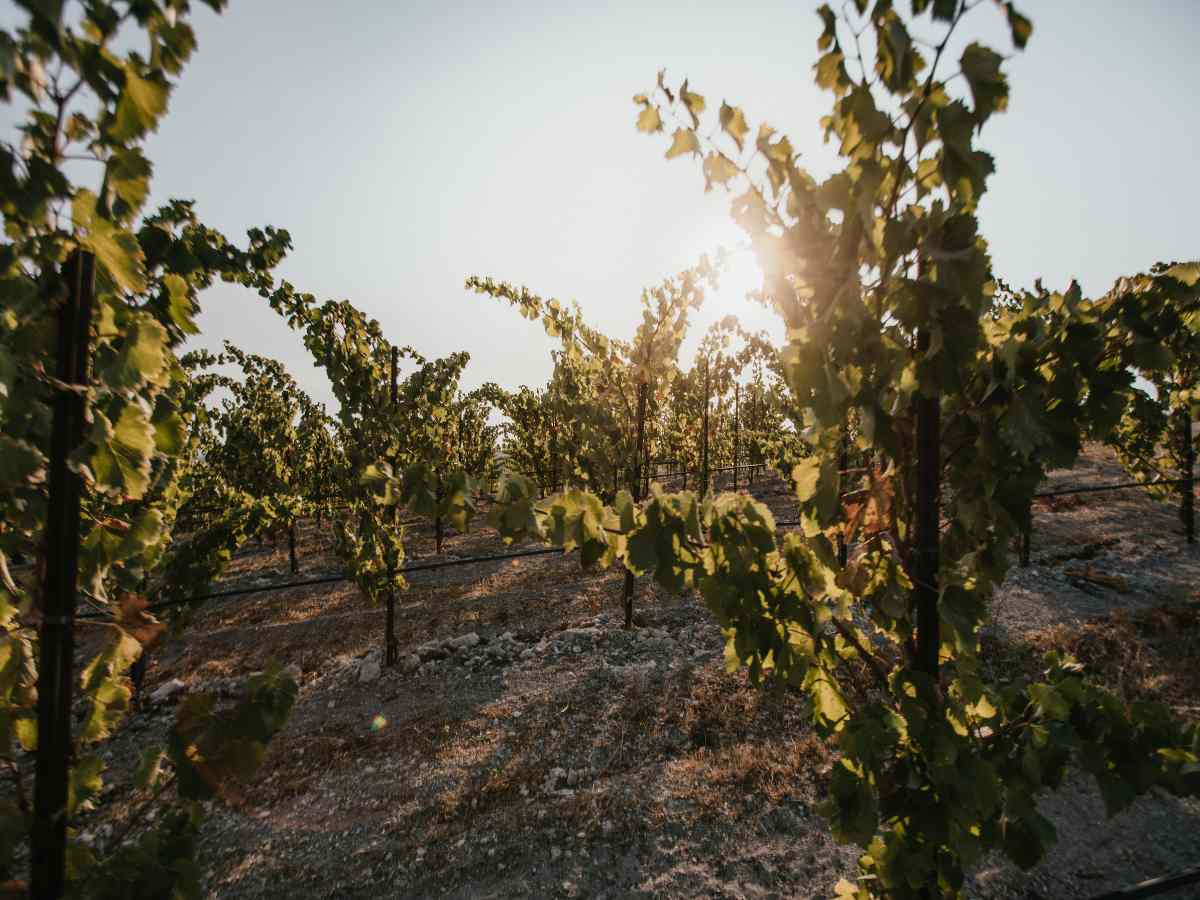 SLO
Region
Family Owned & Operated
Established in 2021
Willow Creek District AVA
"Planting Thibido vineyard and shepherding the fruit from dirt to bottle is the ultimate expression of true winemaking."
- Josh Beckett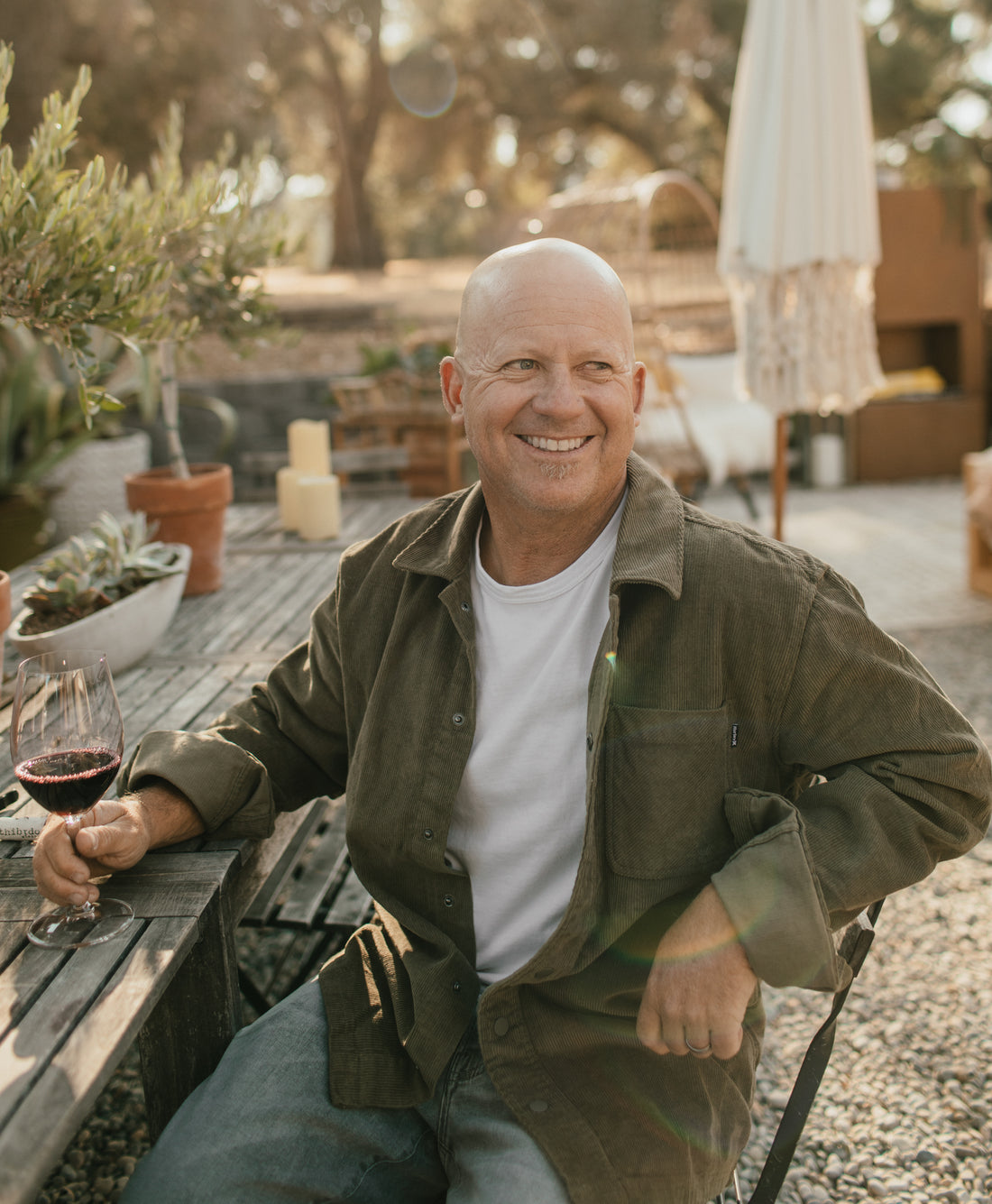 Owner & Winemaker
Josh Beckett
As a kid, Josh grew up at Peachy Canyon Win­ery with his fam­i­ly, founders Doug and Nan­cy Beck­ett. He worked in every aspect of wine, learn­ing tech­niques and farm­ing prac­tices from leg­ends and col­leagues in Paso Rob­les and through­out Cal­i­for­nia. In the ear­ly 2000s Josh worked at Cape Mentelle Win­ery in Mar­garet Riv­er, Aus­tralia and returned to Paso with a few new tricks as head wine­mak­er at Peachy Canyon Win­ery. Lat­er, he shook things up with his broth­er, Jake Beck­ett, and their brand, Chron­ic Cel­lars. After sell­ing Chron­ic Cel­lars to WX Brands, Josh devel­oped and plant­ed Thibido vine­yard in 2018 and 2019.
Where the Wine is Made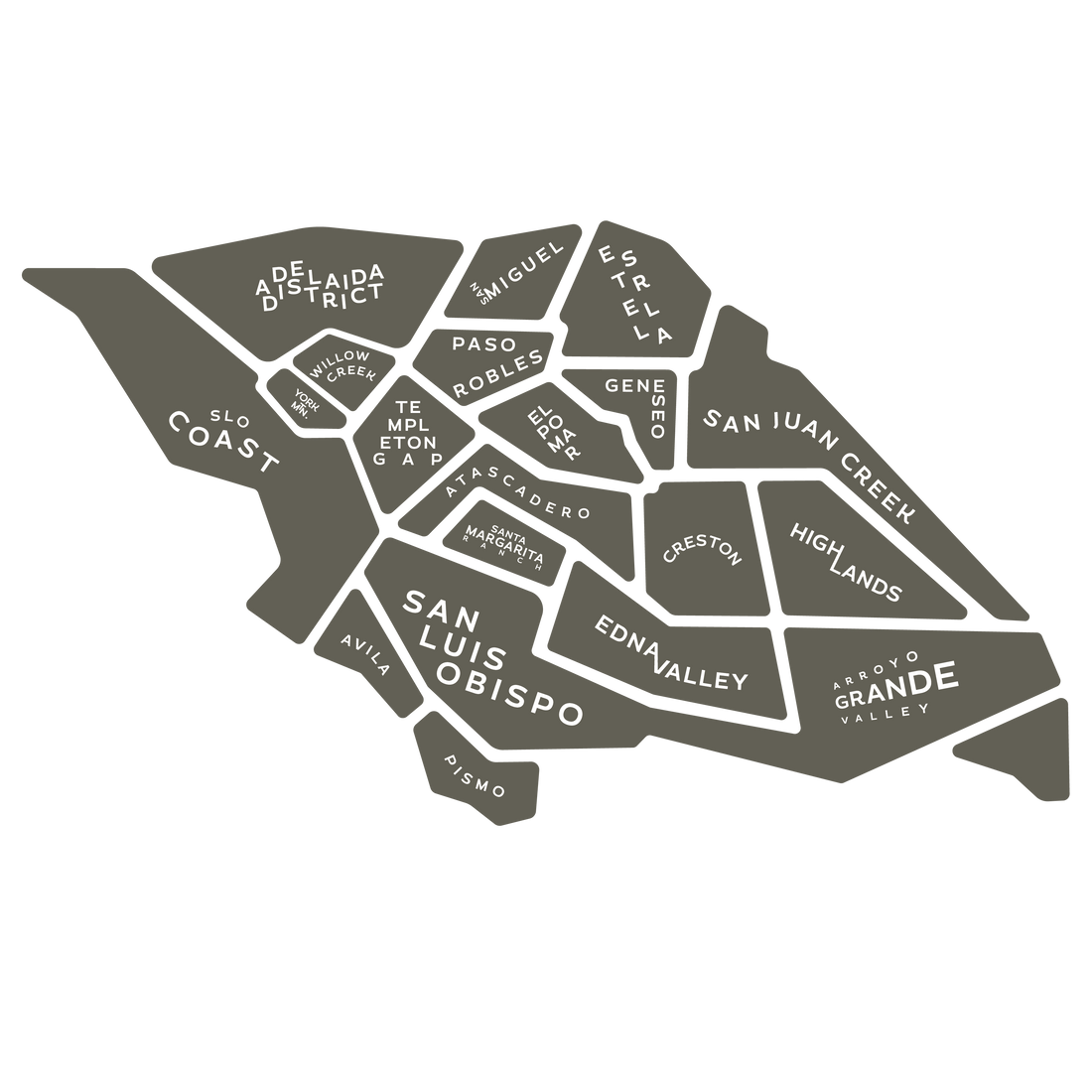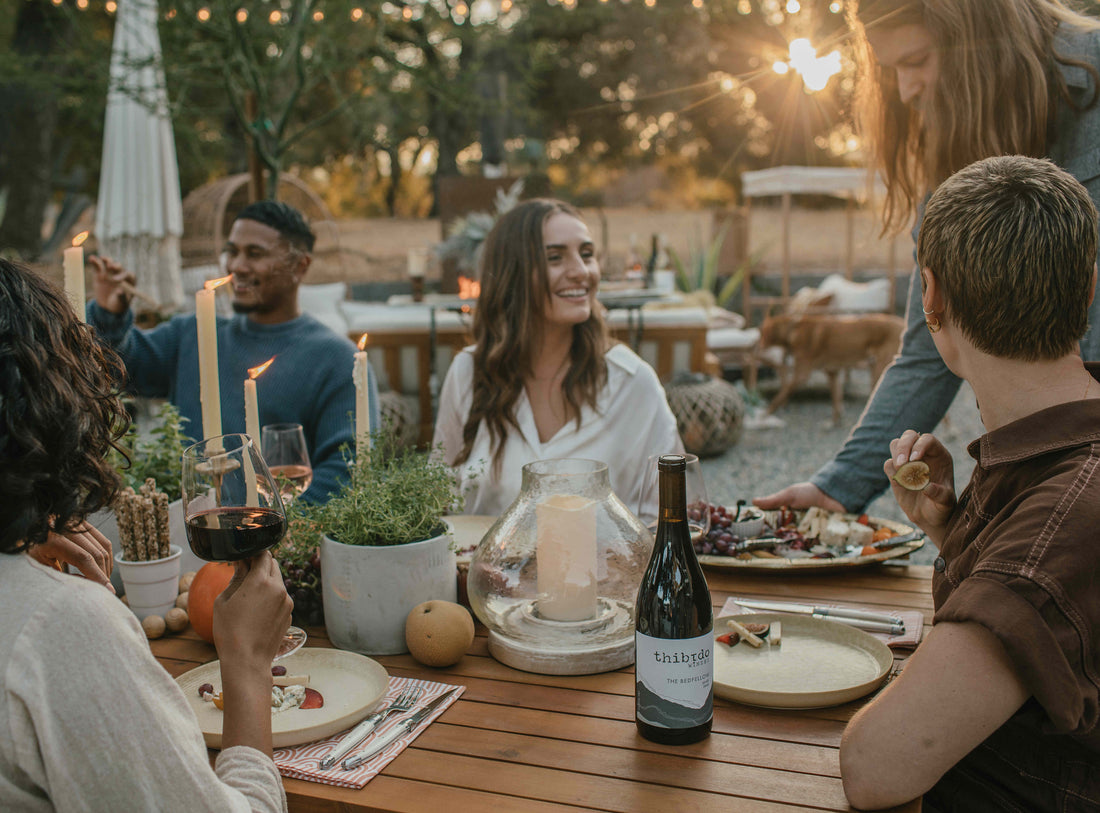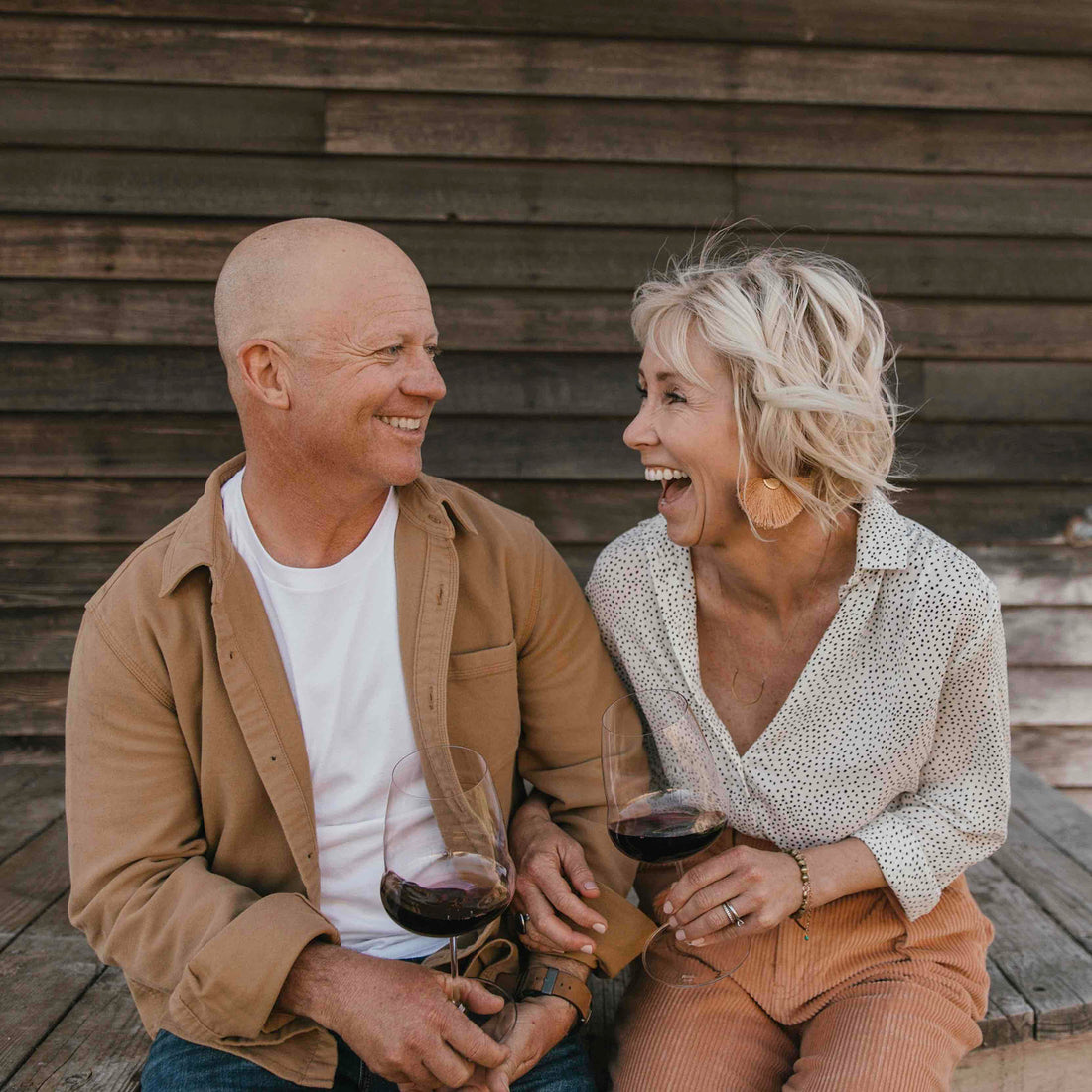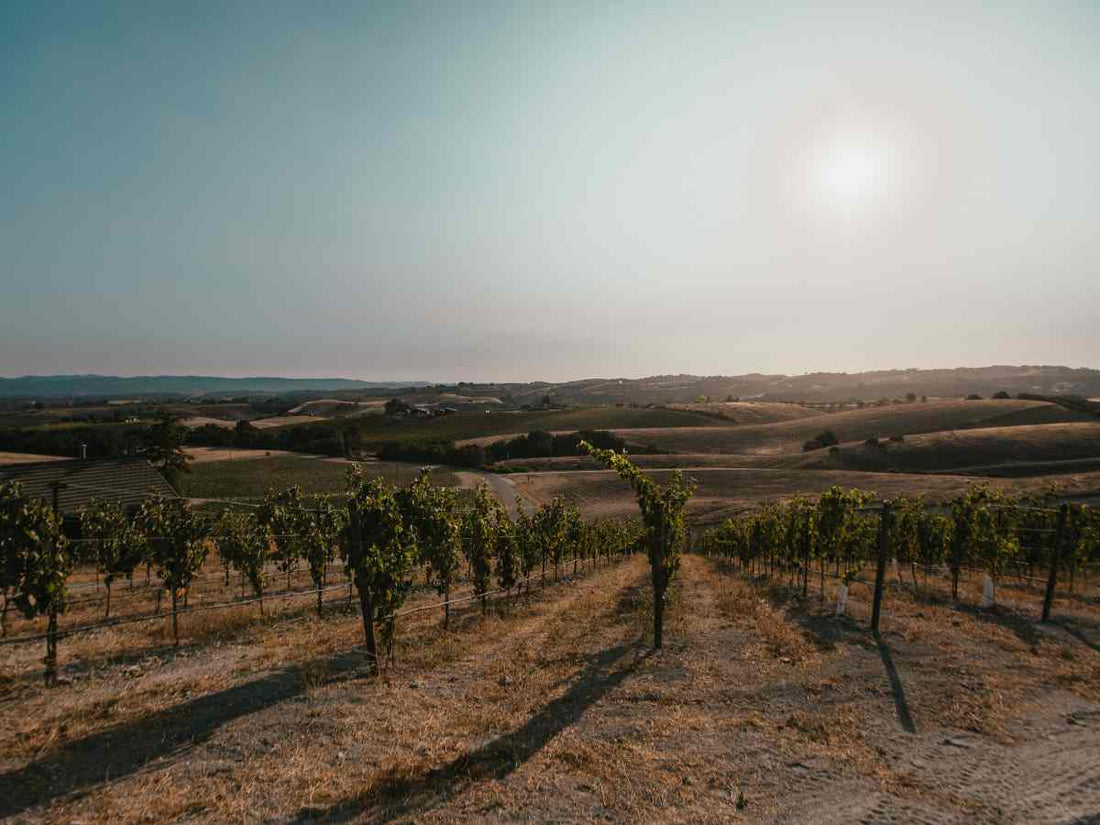 About
Thibido Winery
The Thibido estate vineyard in the Willow Creek District of Paso Robles was planted in 2019. It fea­tures six vari­etals of grapes spanned across almost 11 acres that were select­ed for their blend­ing prop­er­ties and fla­vor pro­files. The high­ly effi­cient irri­ga­tion sys­tem runs off a large hold­ing tank to min­i­mize direct pump­ing of ground water and makes use of grav­i­ty to irri­gate vines.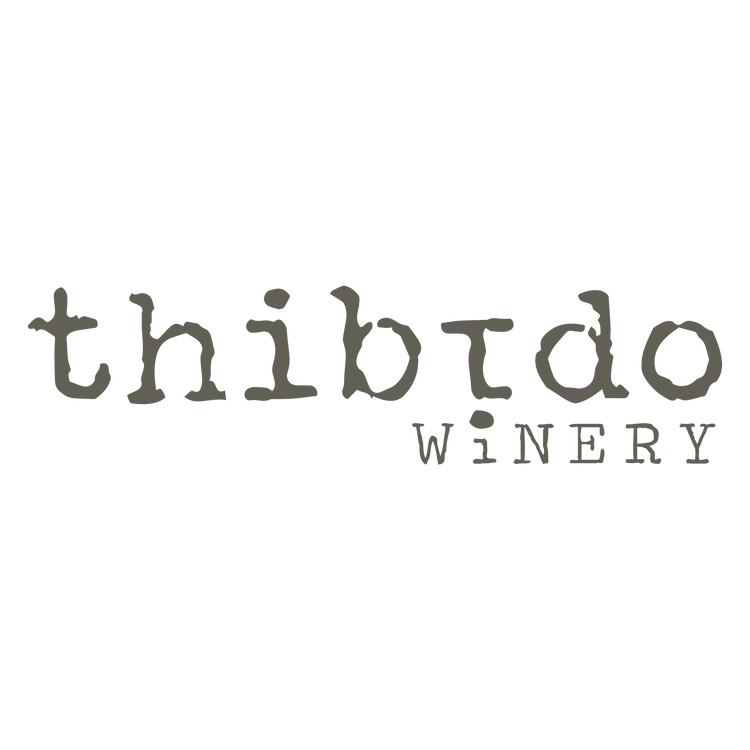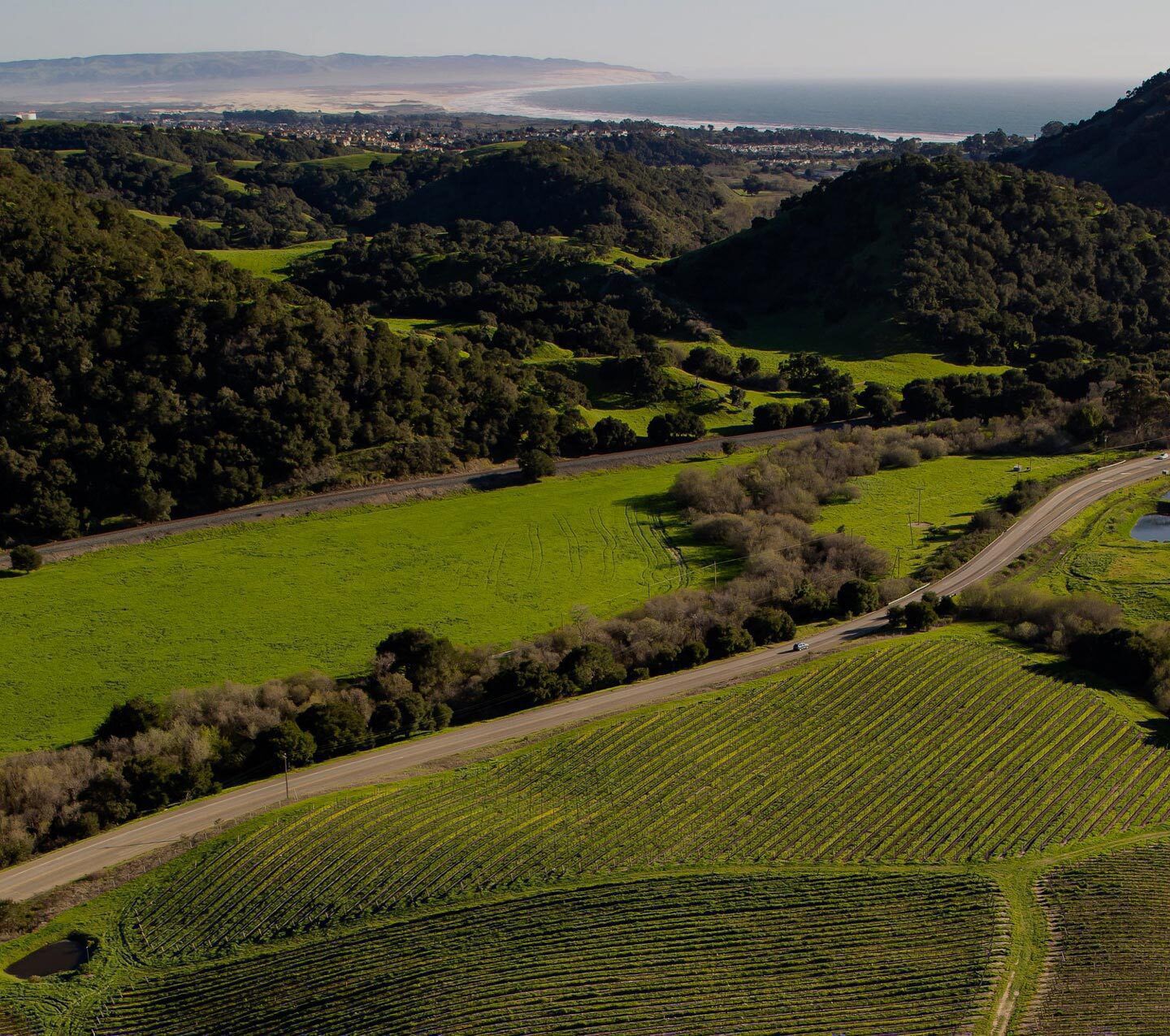 Welcome to the Region
San Luis Obispo