Paix Sur Terre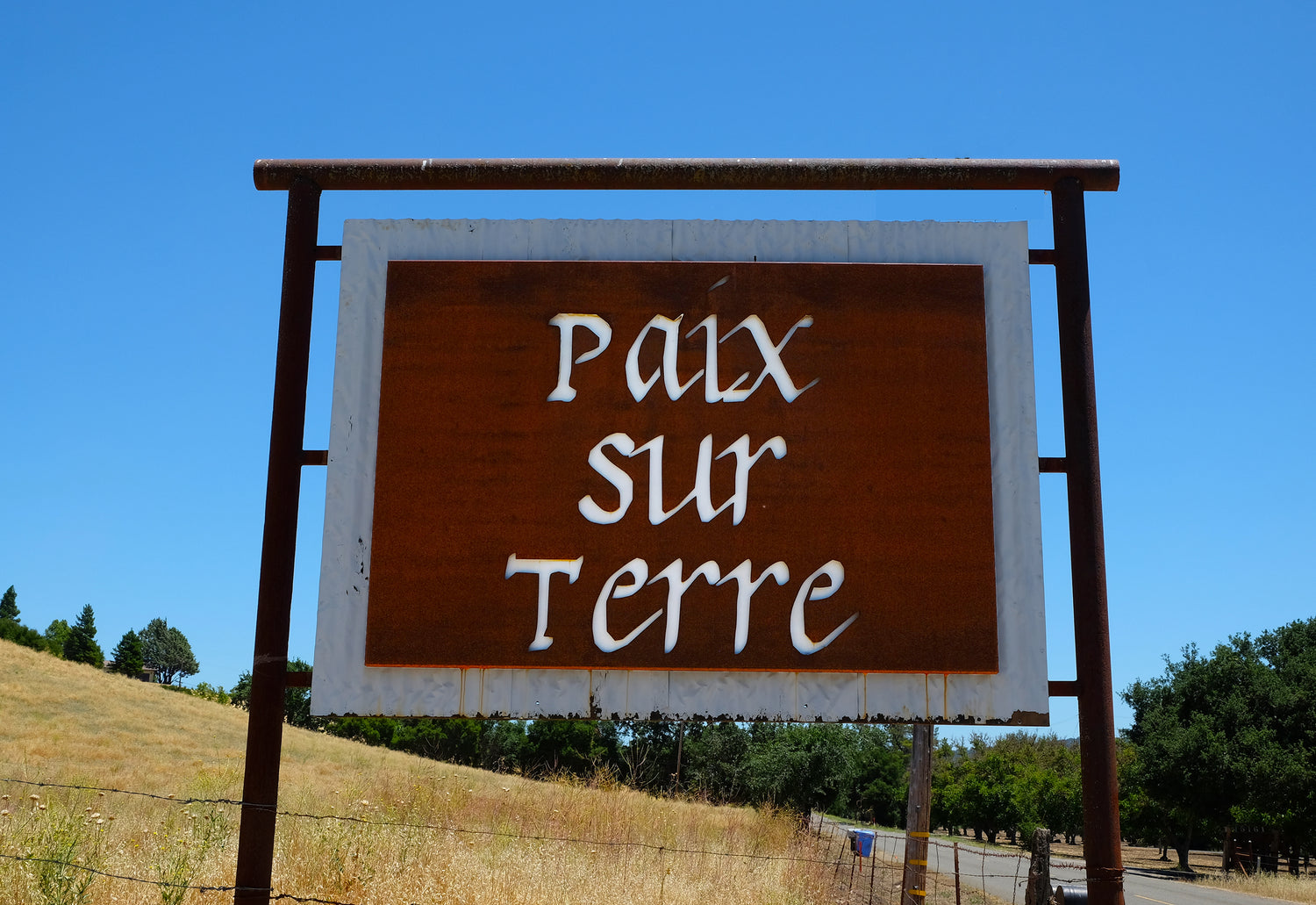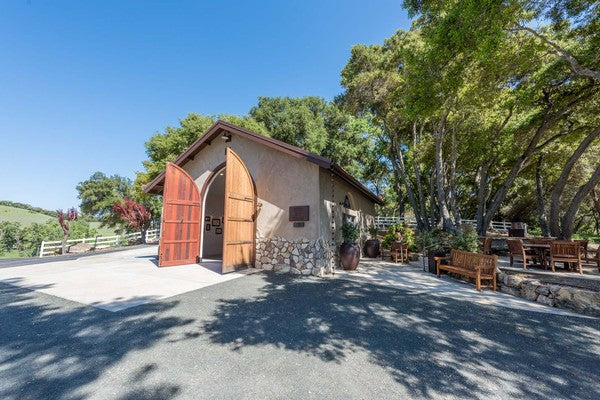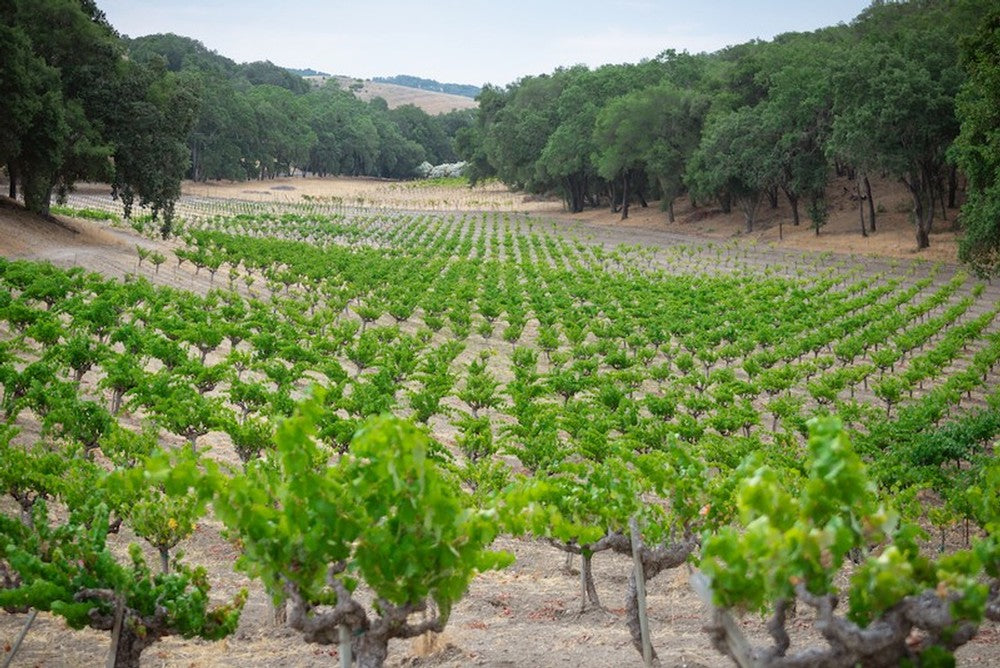 SLO
Region
Family Owned & Operated
Mourvèdre Focused
Established in 2012
"Our goal is to produce wines that express the greatest vineyards of west Paso Robles. Our wines are made from organic and sustainable grapes with minimal intervention and total respect of place."
- Ryan Pease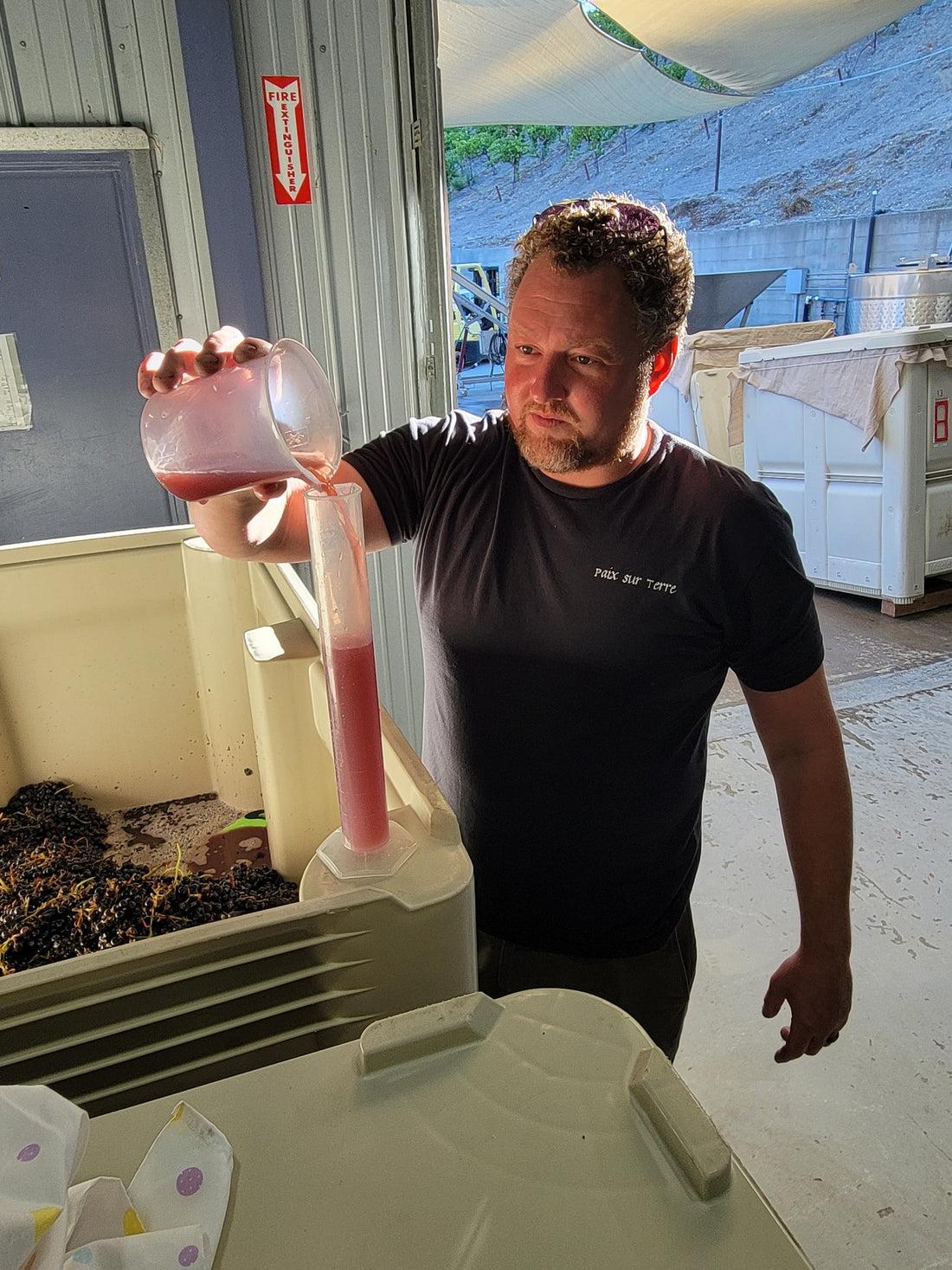 Owner & Winemaker
Ryan Pease
Ryan Pease started out in the wine industry while attending college at Cal Poly, San Luis Obispo. Looking for a part time job, he came across a posting for tasting room help at Linne Calodo in Paso Robles. At that point in his life, Ryan could often be found with a glass of wine by his side; it may have been obvious to some that wine would be his future. While on a break from school at Cal Poly, Ryan took a fated trip to France, and it was there that he set his mind on making wine. Ryan went on to finish his finance degree at Cal Poly and spent an additional year getting his Wine and Viticulture minor. After a couple harvests working with well-known Paso Robles wineries like Linne Calodo and Epoch and growing his love for winemaking all the while, Ryan decided to start Paix Sur Terre.
Where the Wine is Made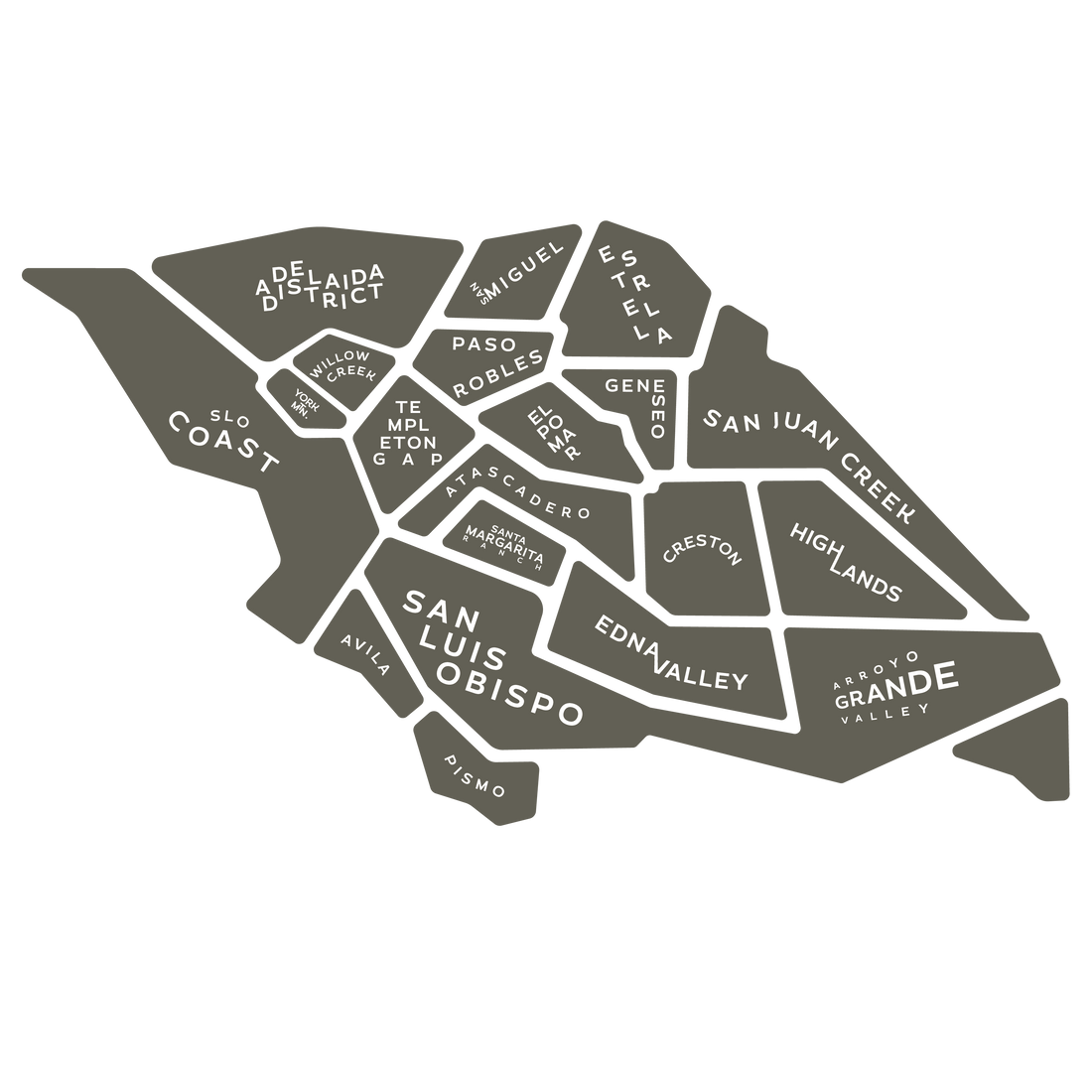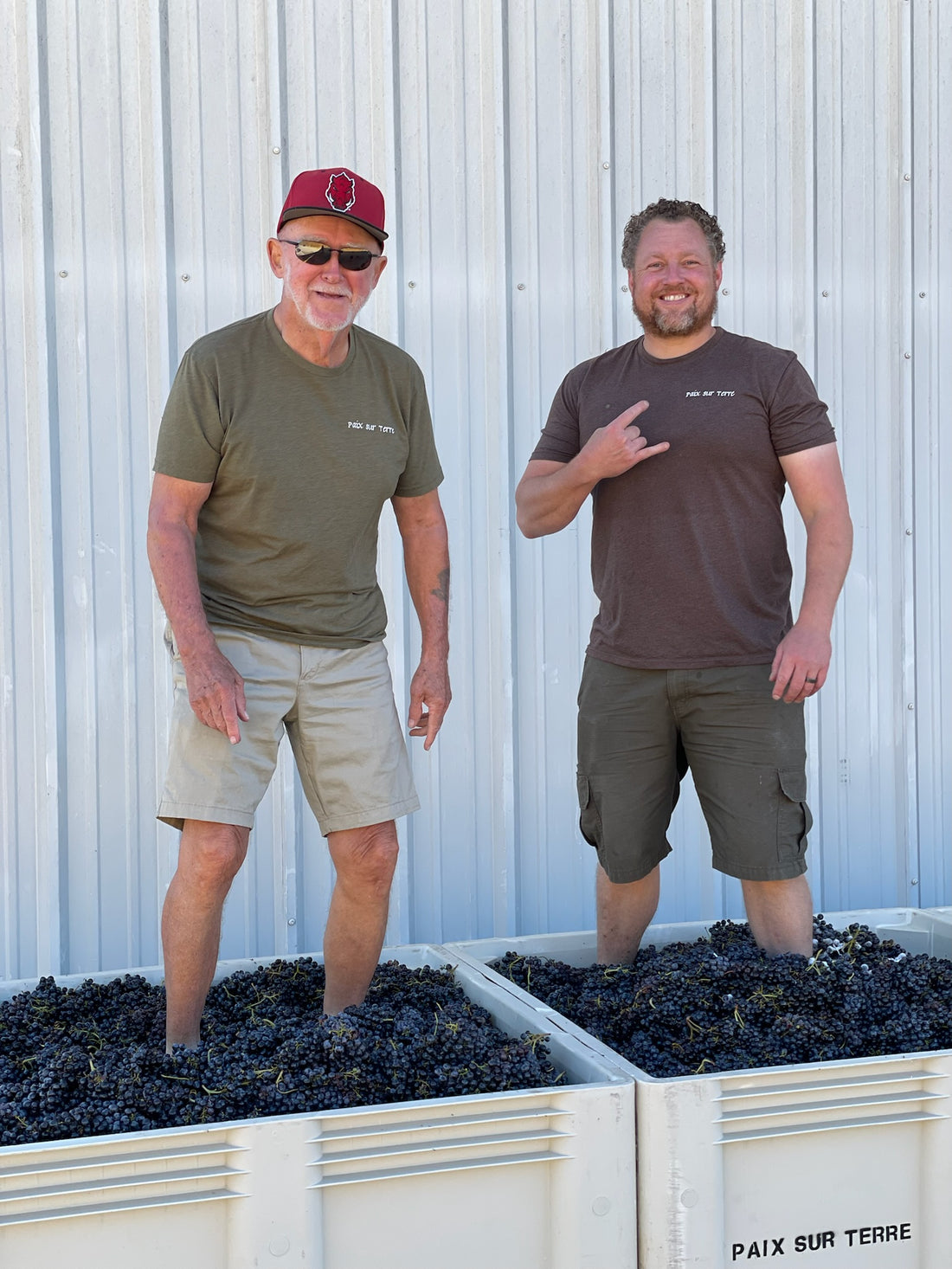 About
Paix Sur Terre
Paix Sur Terre, or "Peace on Earth," was the dream for Ryan and his wife, Nicole. They founded Paix Sur Terre in 2010 to produce the wines they love. Ryan and Nicole dreamed of creating a portfolio of truly mineral-driven Mourvèdres along with small lots of Grenache and Syrah. As Paix Sur Terre has grown and more people have come to love the wines and family behind the wines, Ryan now devotes his time completely to the family business.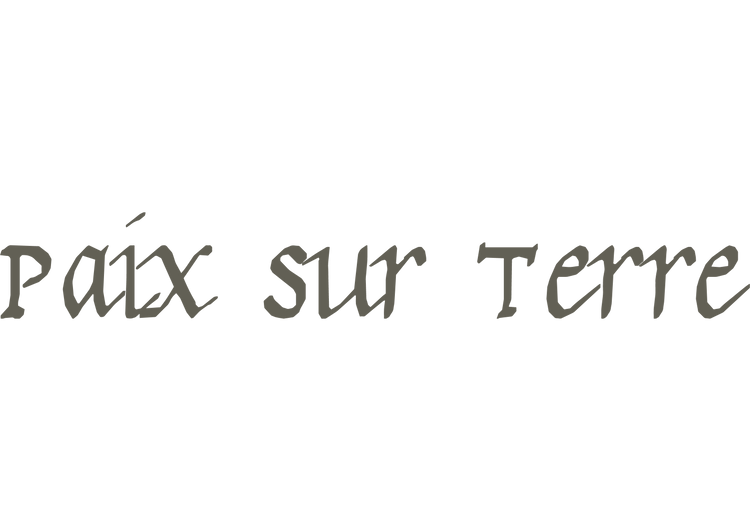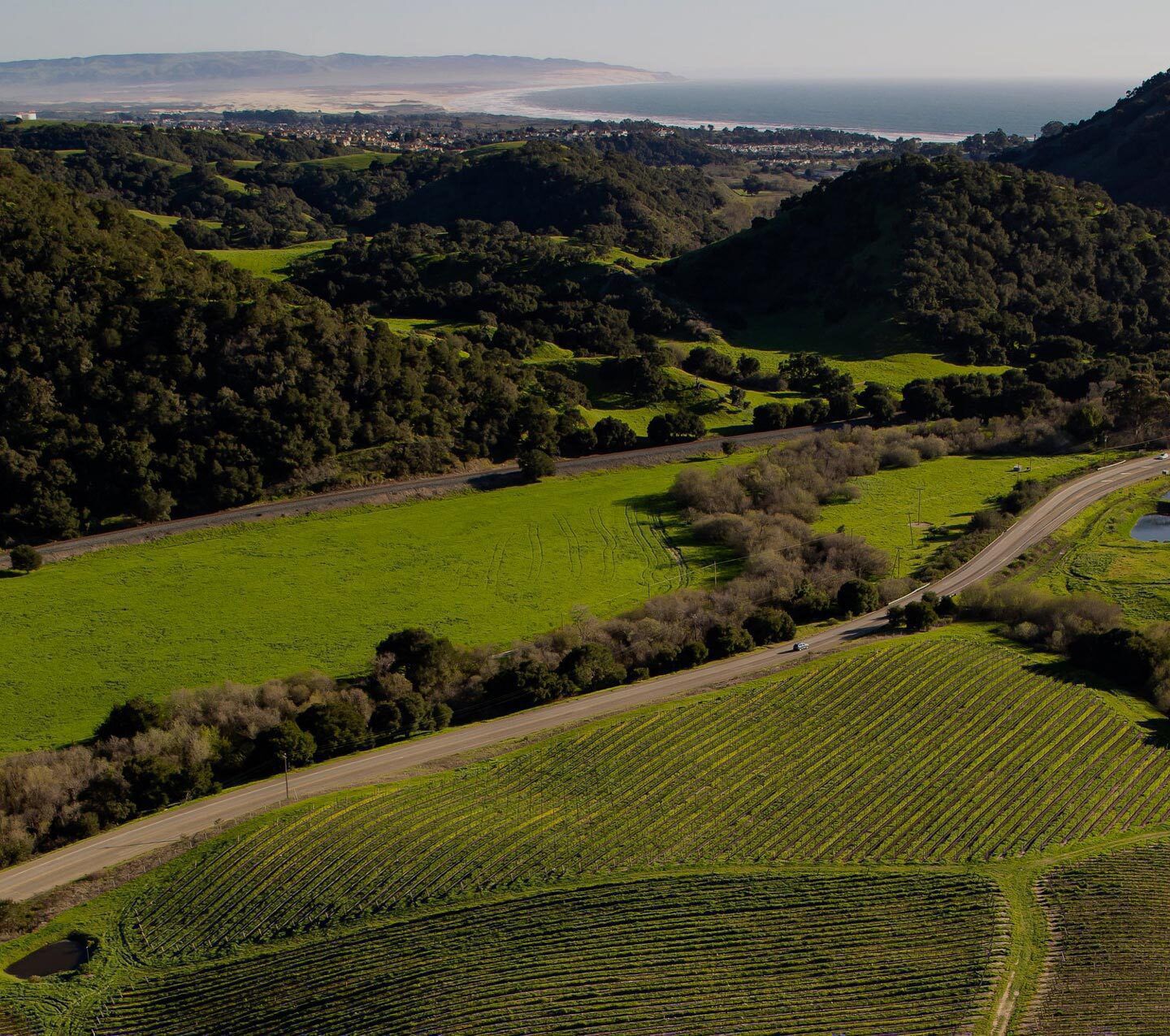 Welcome to the Region
San Luis Obispo