Herman Story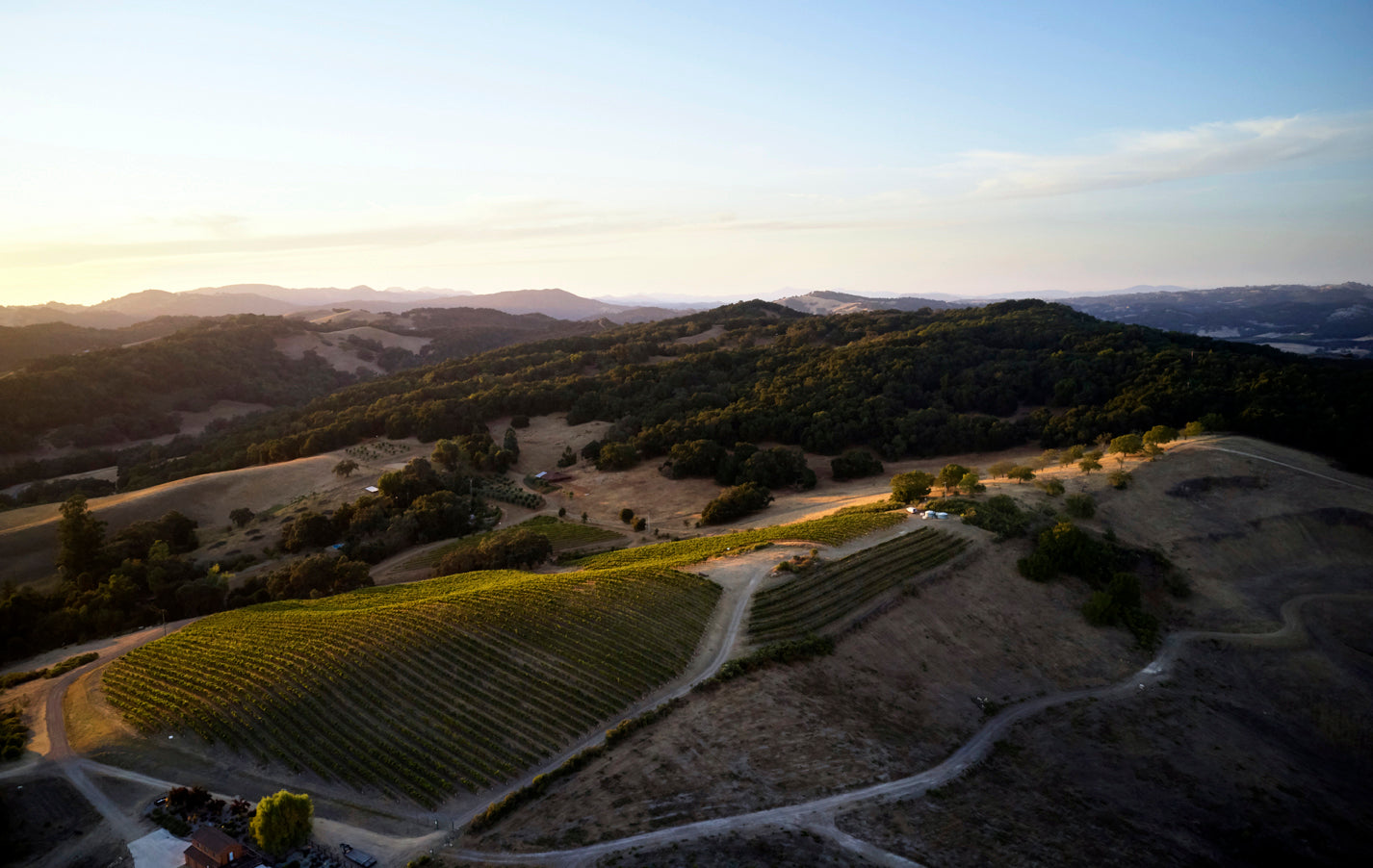 SLO
Region
Rhône Varietals
Established in 2001
Paso Robles AVA
"I'm a cook, not a chemist."
- Russell From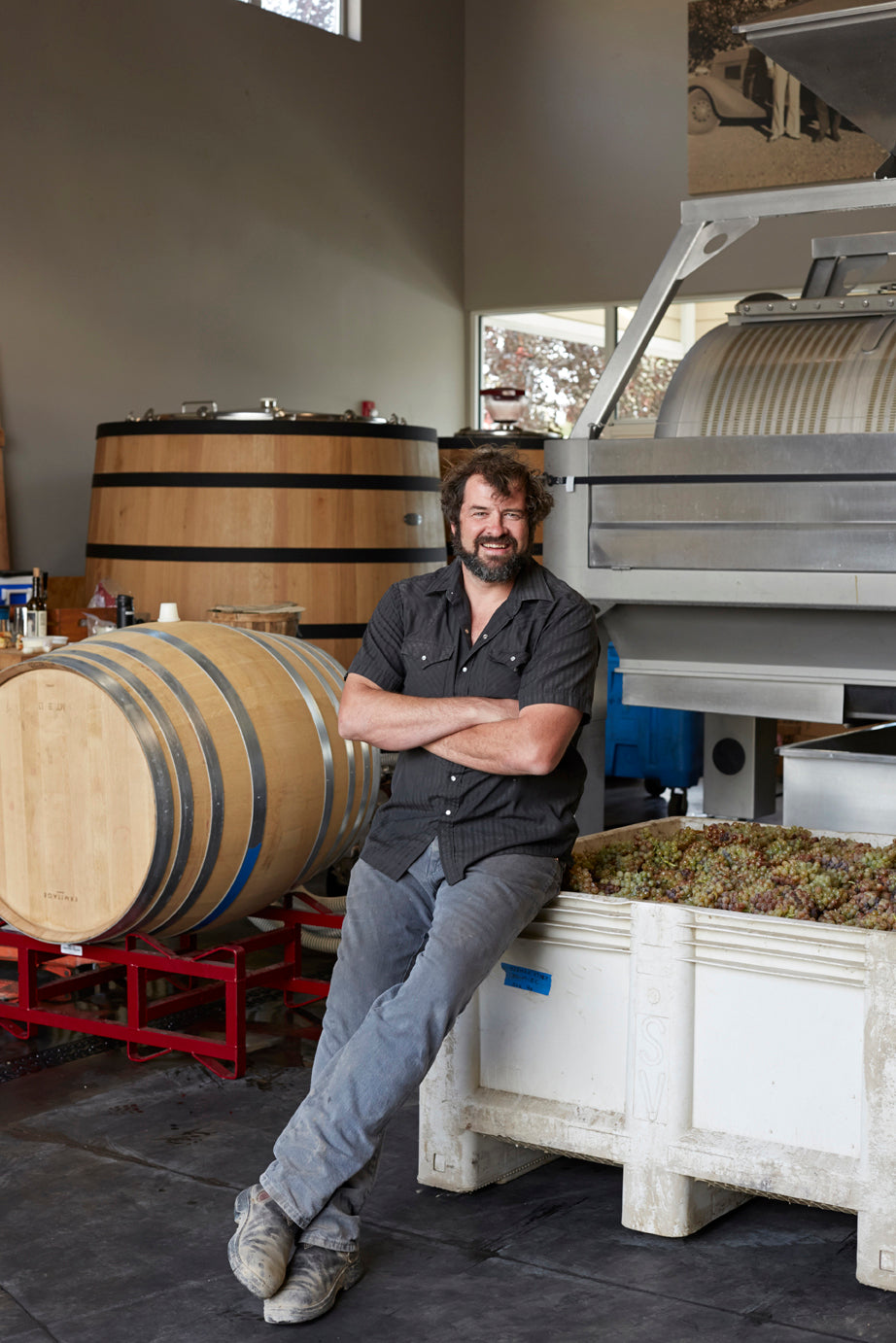 Owner & Winemaker
Russell From
Russell attended Cal Poly in San Luis Obispo, a quaint paradise of a town that he somehow has managed to never be forced to leave. He majored in Agricultural business and Crop Science and happened to sit next to someone his freshman year who had worked harvest at Lockwood Vineyard. Intrigued by the stories of hundred hour weeks, sunburn and bee stings, Russell decided to give it a shot and landed an intern position at Lockwood that same season.
Since that season 20+ years ago Russell has been busy. He spent 3 seasons working under Jeff Fink at Tantara on the grounds of the inestimable Bien Nacido Vineyard, followed by 4 years as director of winemaking for the Central Coast Wine Warehouse. He then spent 3 years as winemaker for Addamo Vineyards where he produced his first and only Riesling. Before Herman Story came to fruition, he spent 10 years with Barrel 27 as co-founder/hustler/punchdown expert/etc… And finally, 17 years and counting as Winemaker/Proprietor/Chief Grill Operator at Herman Story Wines.
Where the Wine is Made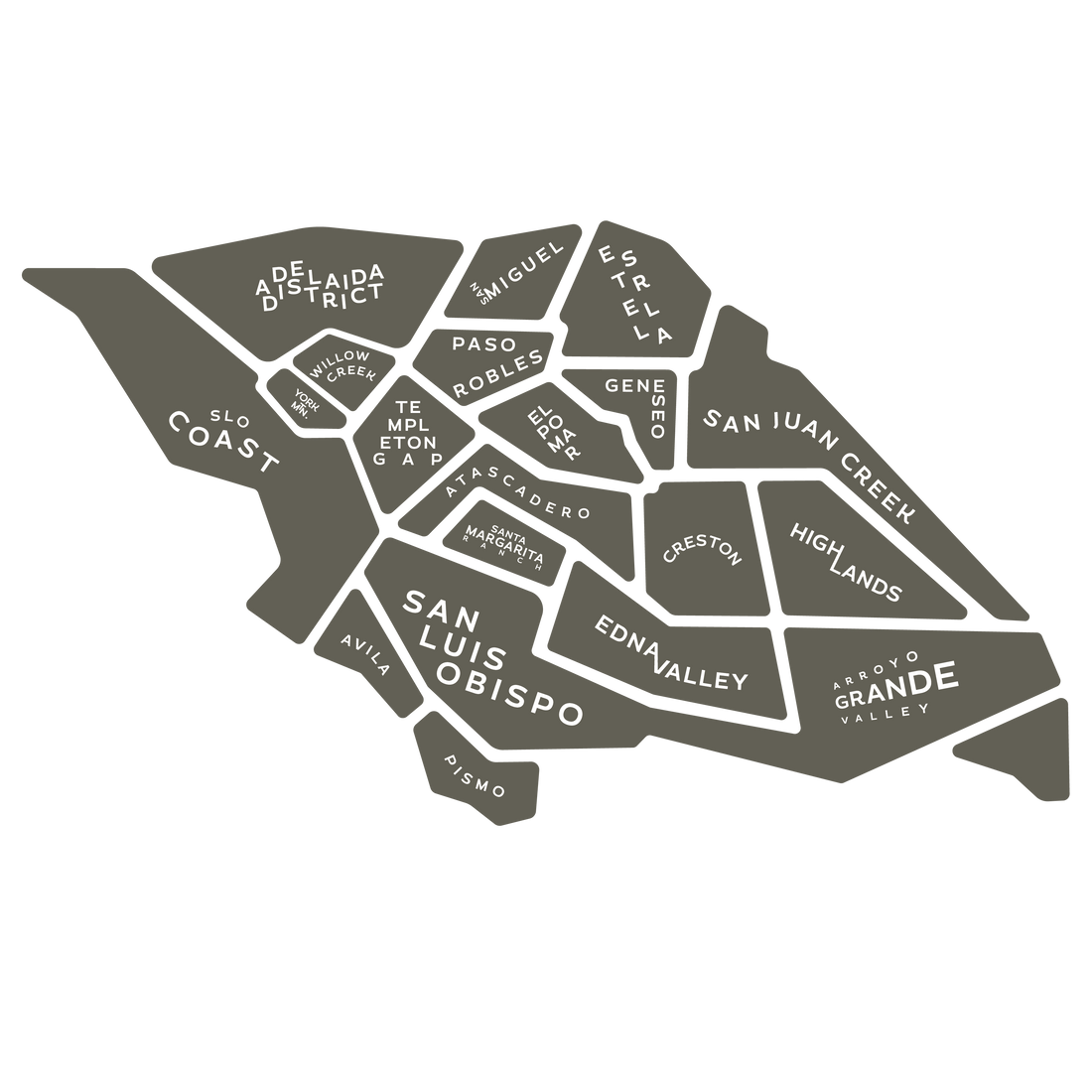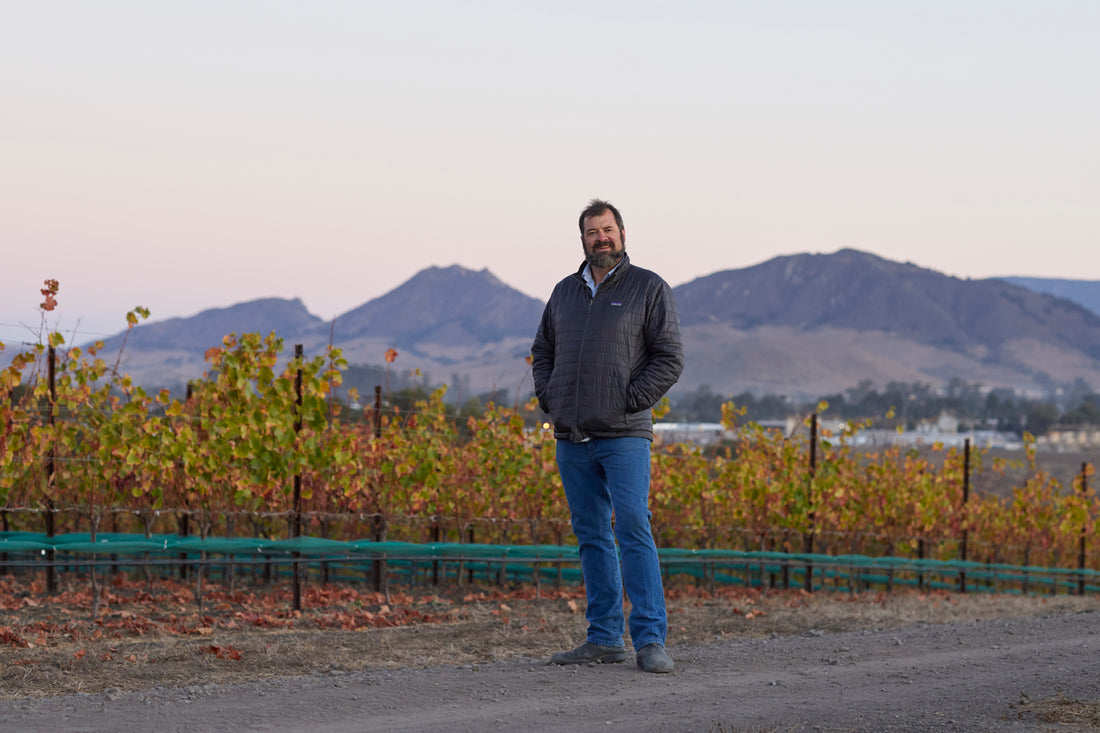 About
Herman Story
Proprietor and winemaker Russell P. From began Herman Story Wines in 2001 with 7 barrels stashed in his employer's cellar. What started as a modest homage to his rancher grandfather has become a beacon to those seeking opulent, structured Syrah and Grenache. To maintain balance while giving flavor full stage, Russell works with 30 top-tier vineyards in over 7 distinct growing regions between Santa Barbara and Paso Robles. Vineyards of particular note include: Bien Nacido, Larner, Shadow Canyon, Chelle Mountain, and White Hawk. These are no nonsense, balls to the walls wines that are not for the faint of heart or the pinky raising set.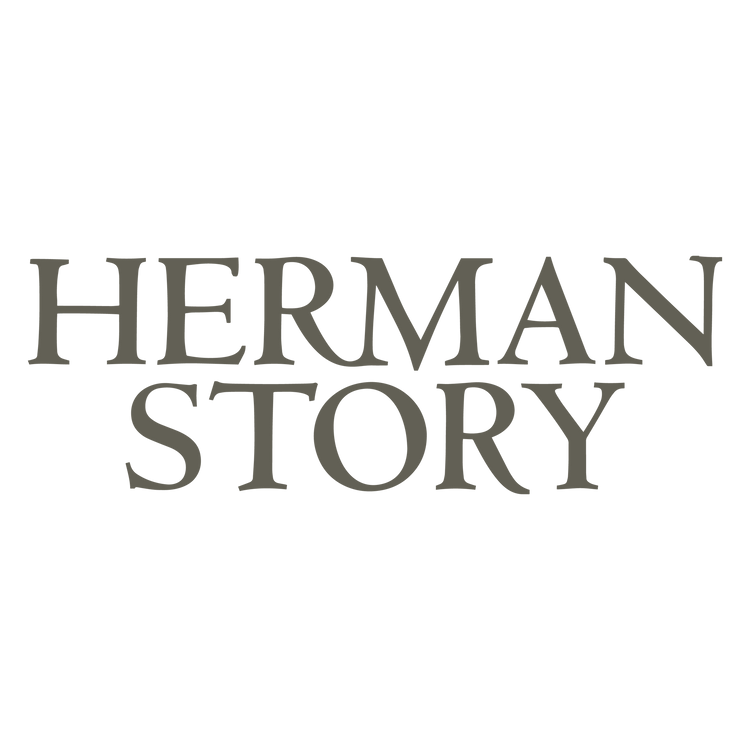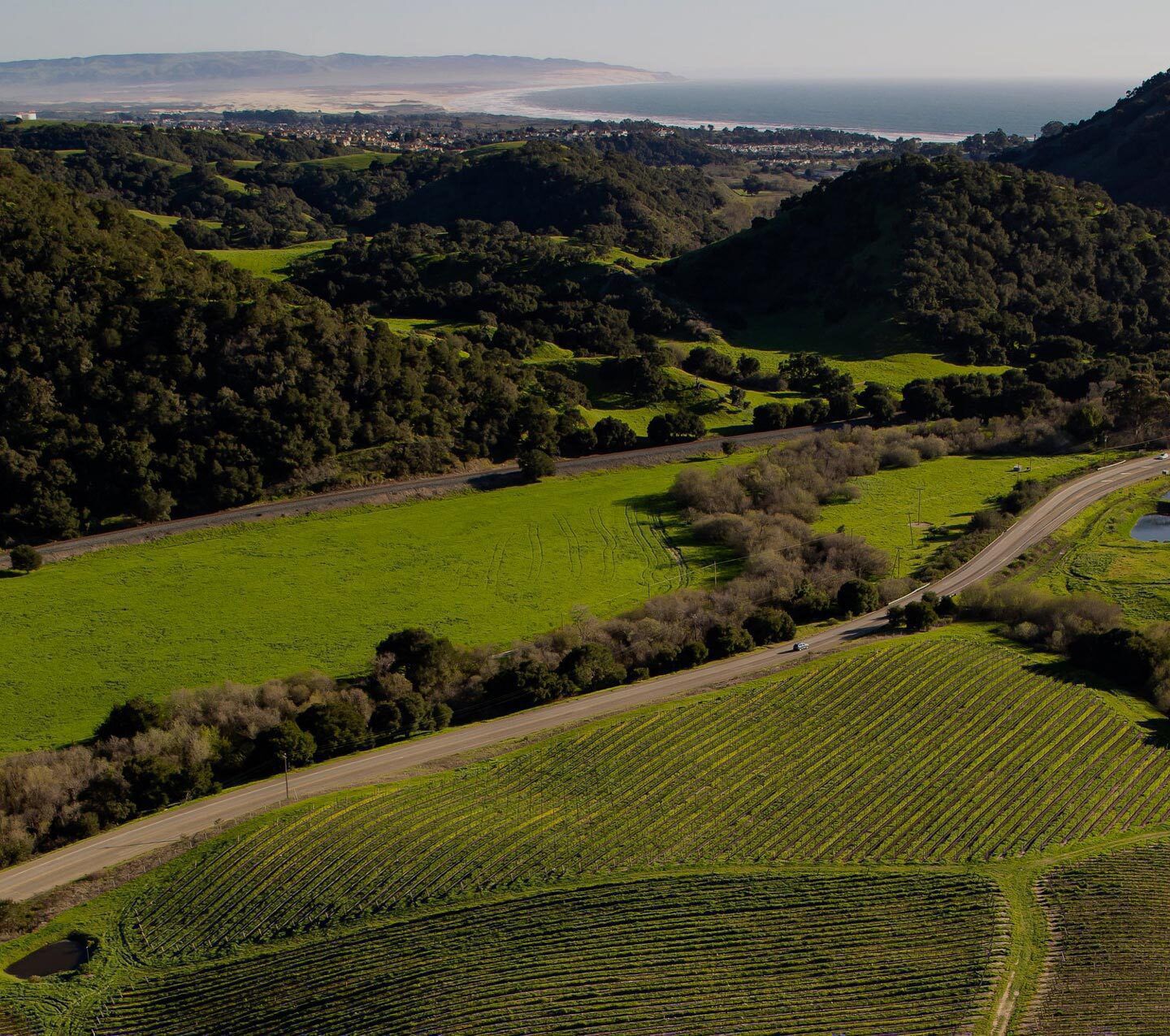 Welcome to the Region
San Luis Obispo