Biddle Ranch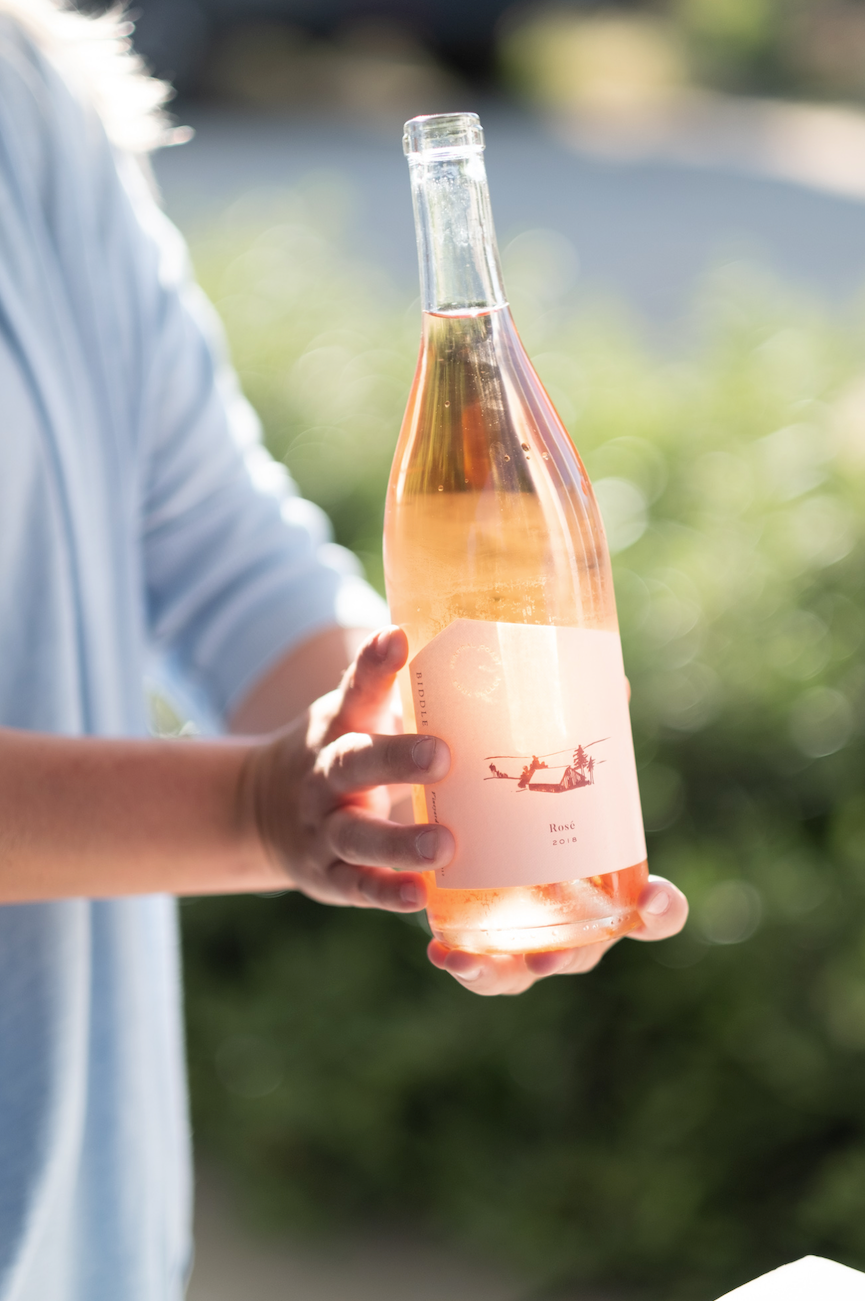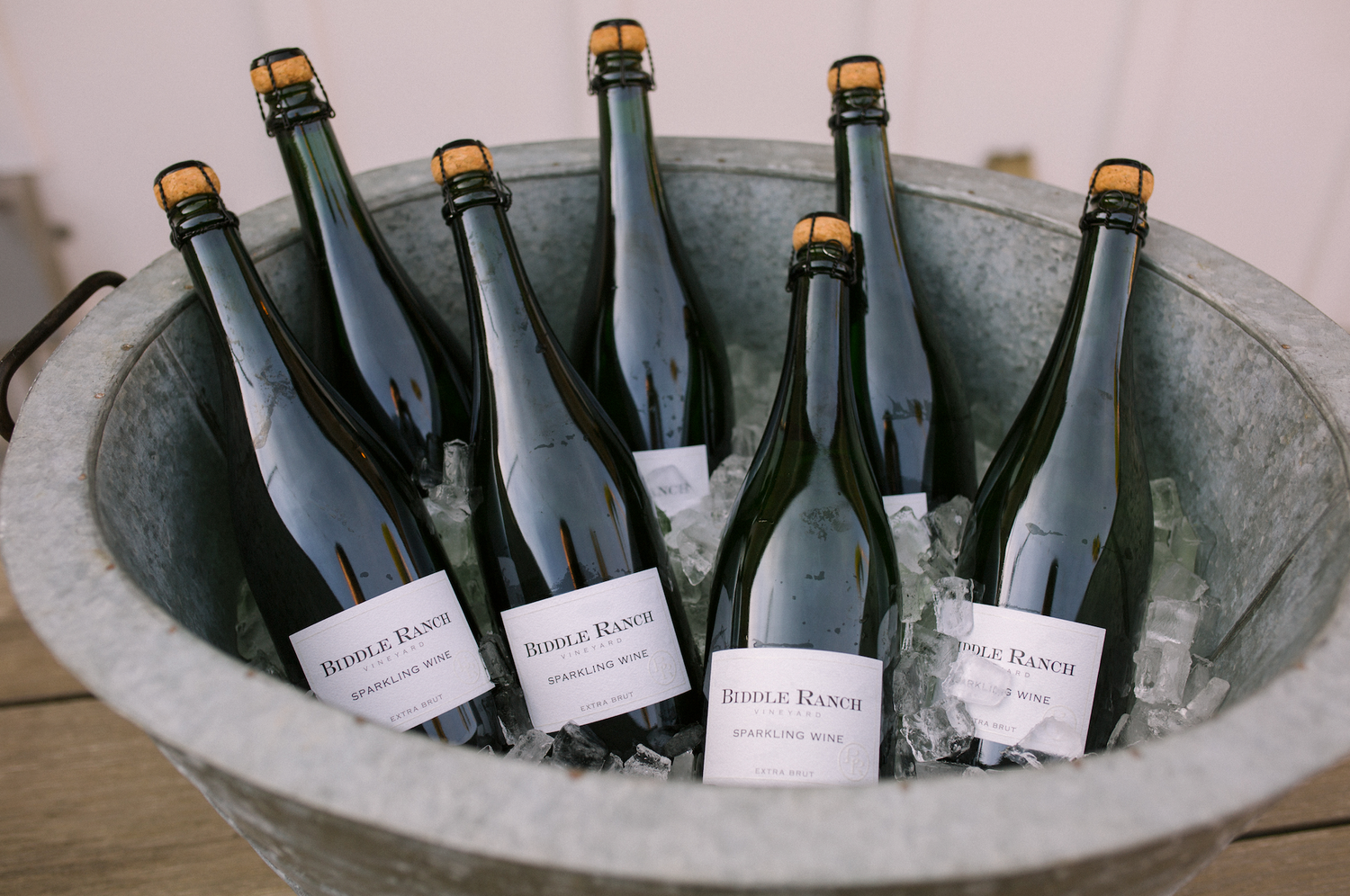 SLO
Region
Small batch wines
Deep Roots
Established 2012
"Patient consistency is one you can taste"
- Ryan Deovlet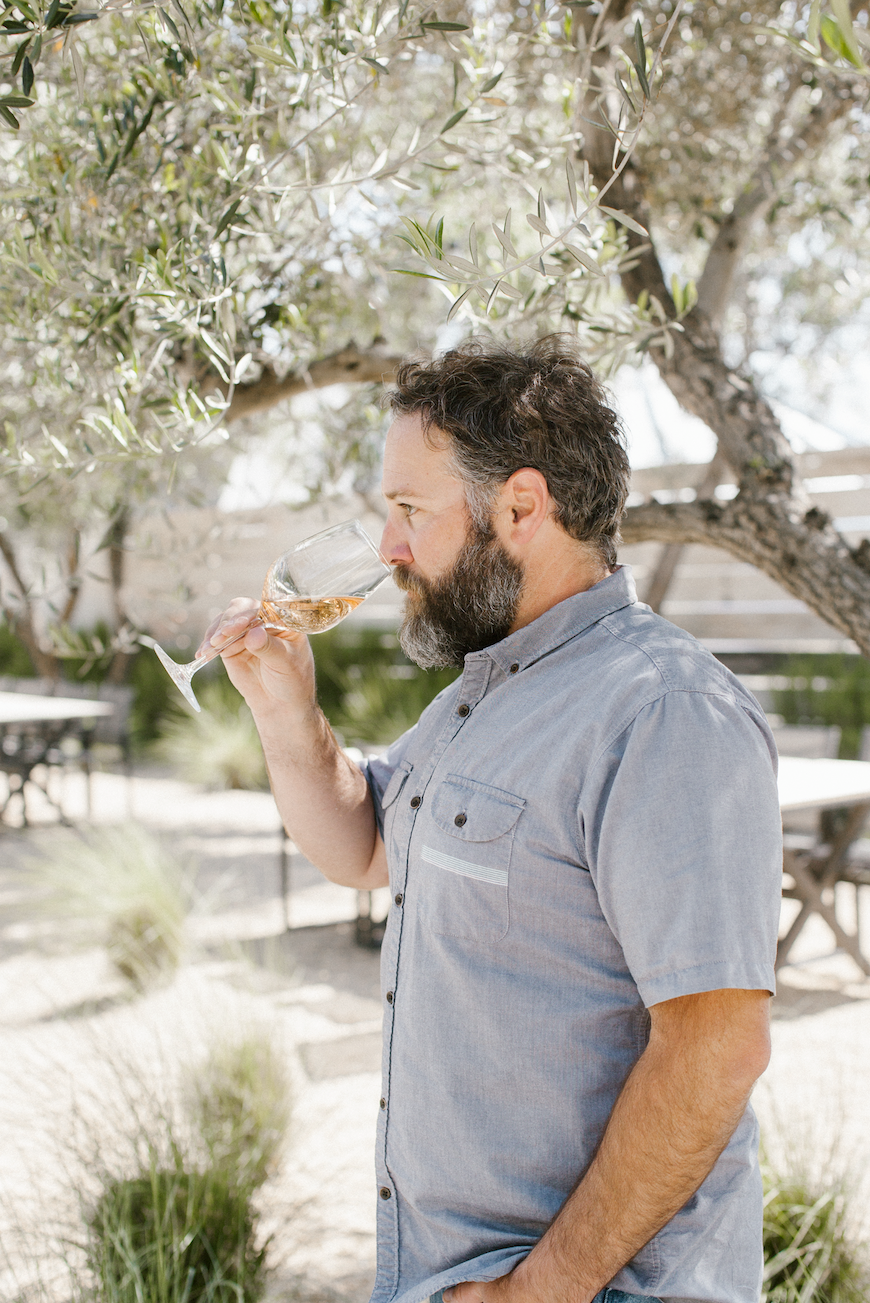 Winemaker
Ryan Deovlet
Ryan has experience tending to vines and working harvest in the vineyards of Australia and New Zealand. Upon returning to California, he spent 2 years with Central Coast legend Stephen Dooley and later became assistant winemaker at Red Car Wine Company. Tending the 17 acres of Chardonnay, and sourcing from Santa Ynez, to the Edna and Arroyo Grande Valleys, and up to Paso Robles, he personally hand selects fruit from only the best soil and growing climate for each of the Biddle Ranch limited-production wines. Ryan's vision perfectly complements Biddle Ranch's overall goals. After all, wine pairs with nothing better than good company and a great atmosphere.
Where the Wine is Made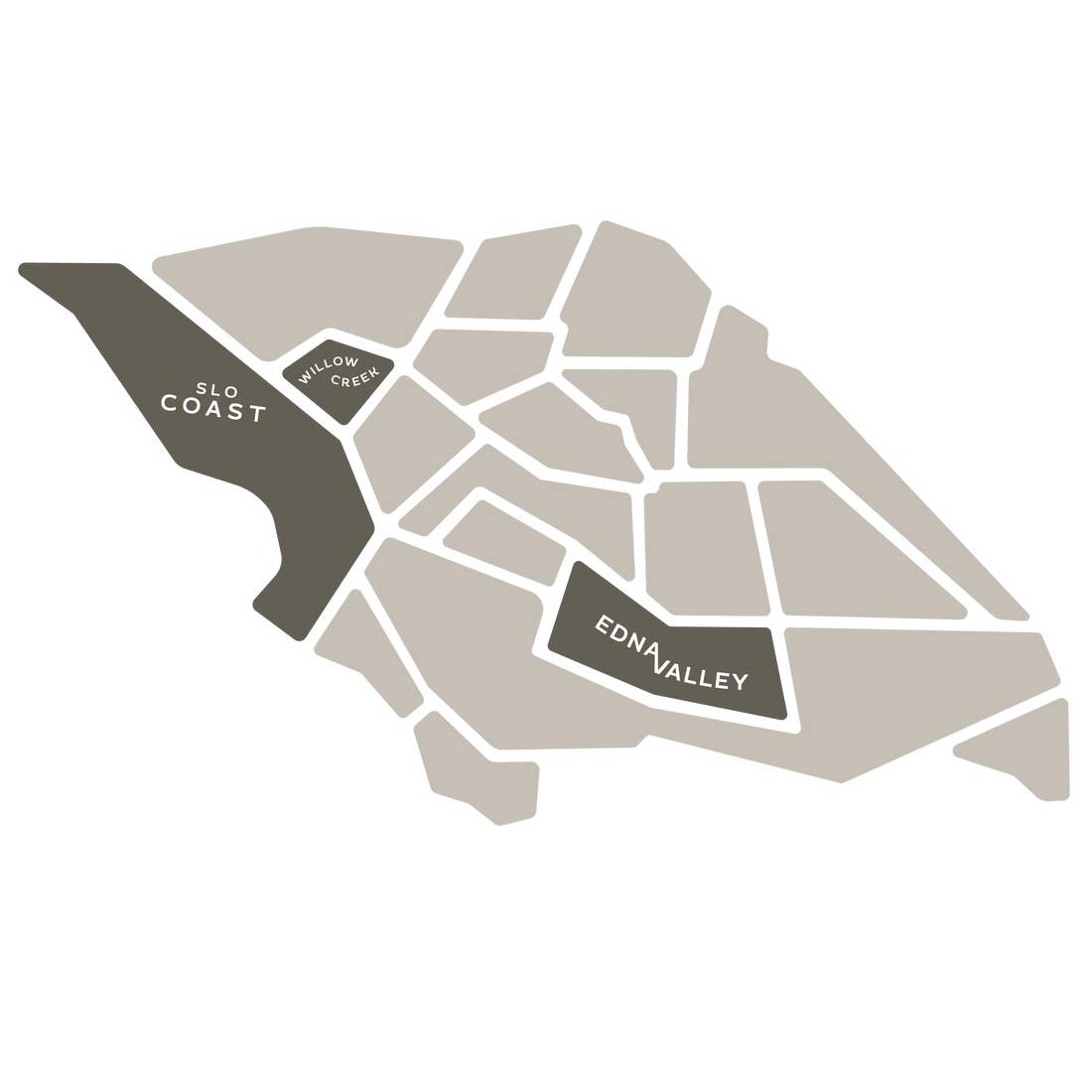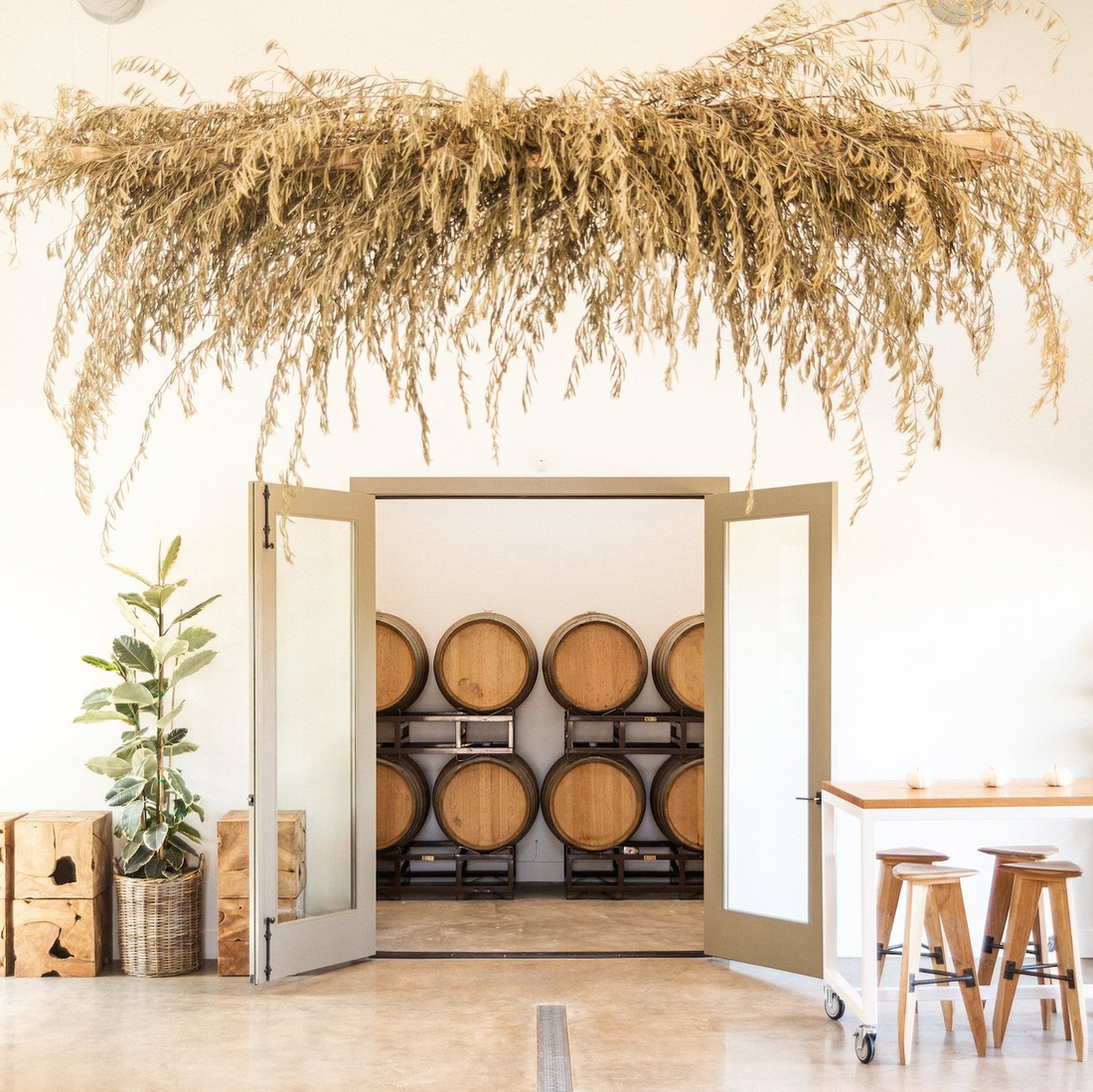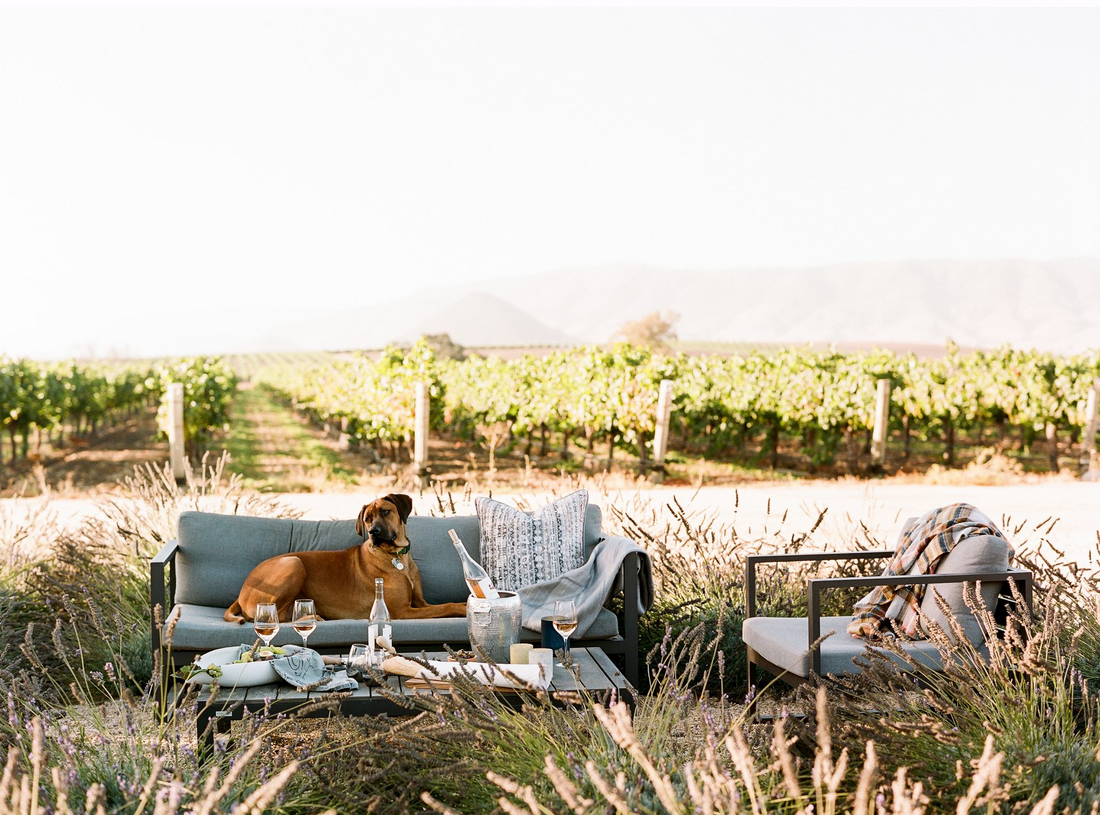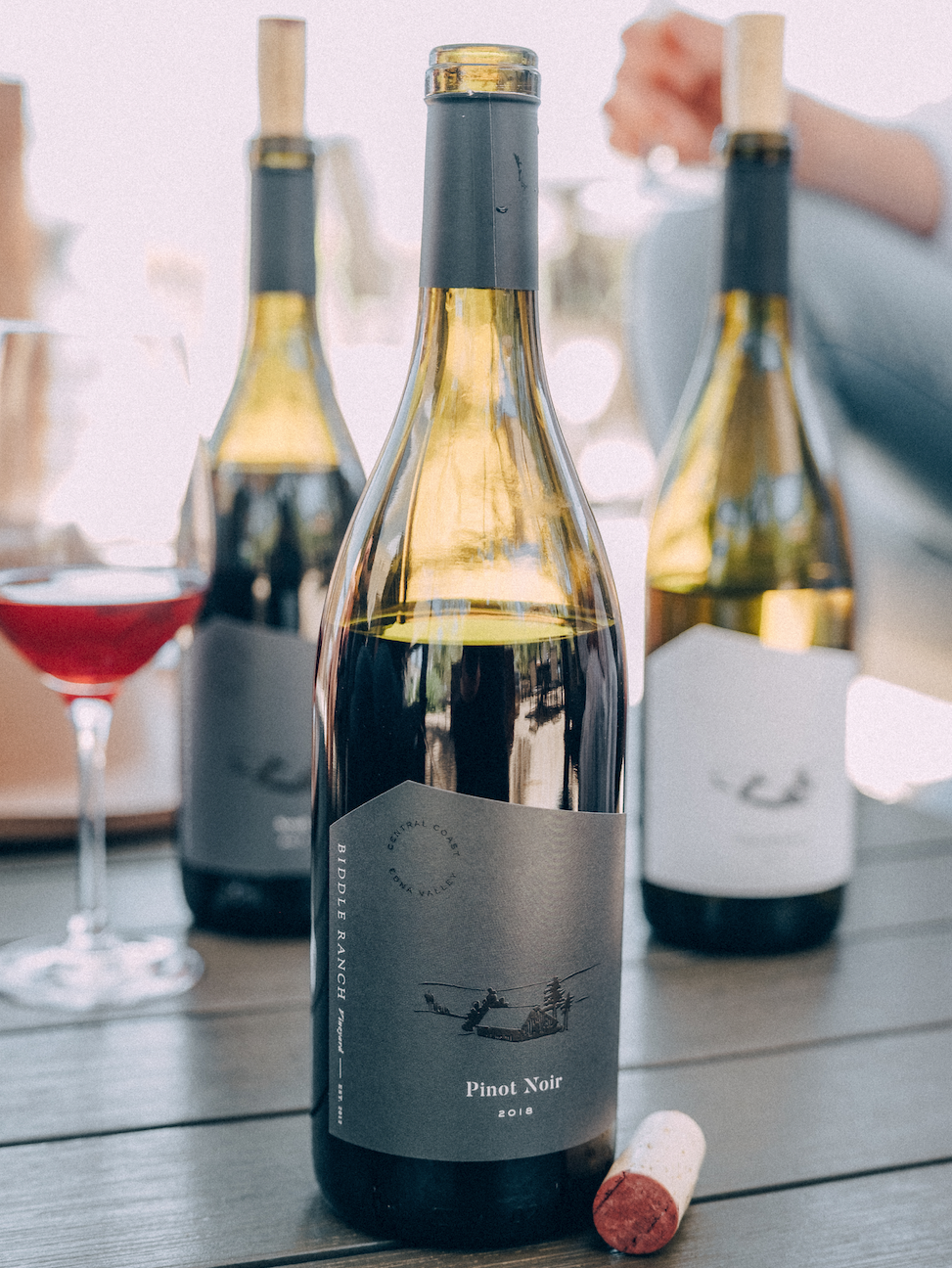 About
Biddle Ranch
Not that long ago, friends with deep roots in California's Central Coast planted the seeds to start making wine. What you see now is the labor of love that took them on a journey into winemaking. Biddle Ranch has always been about the simple indulgence of drinking a great wine in a beautiful place with the people you love. It's this feeling that Biddle Ranch strives to create in their tasting room every single day.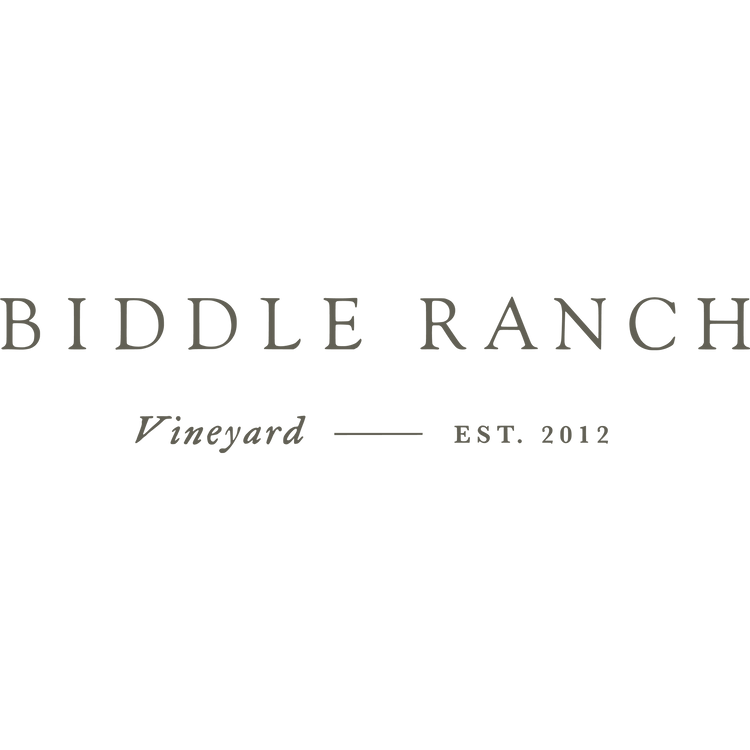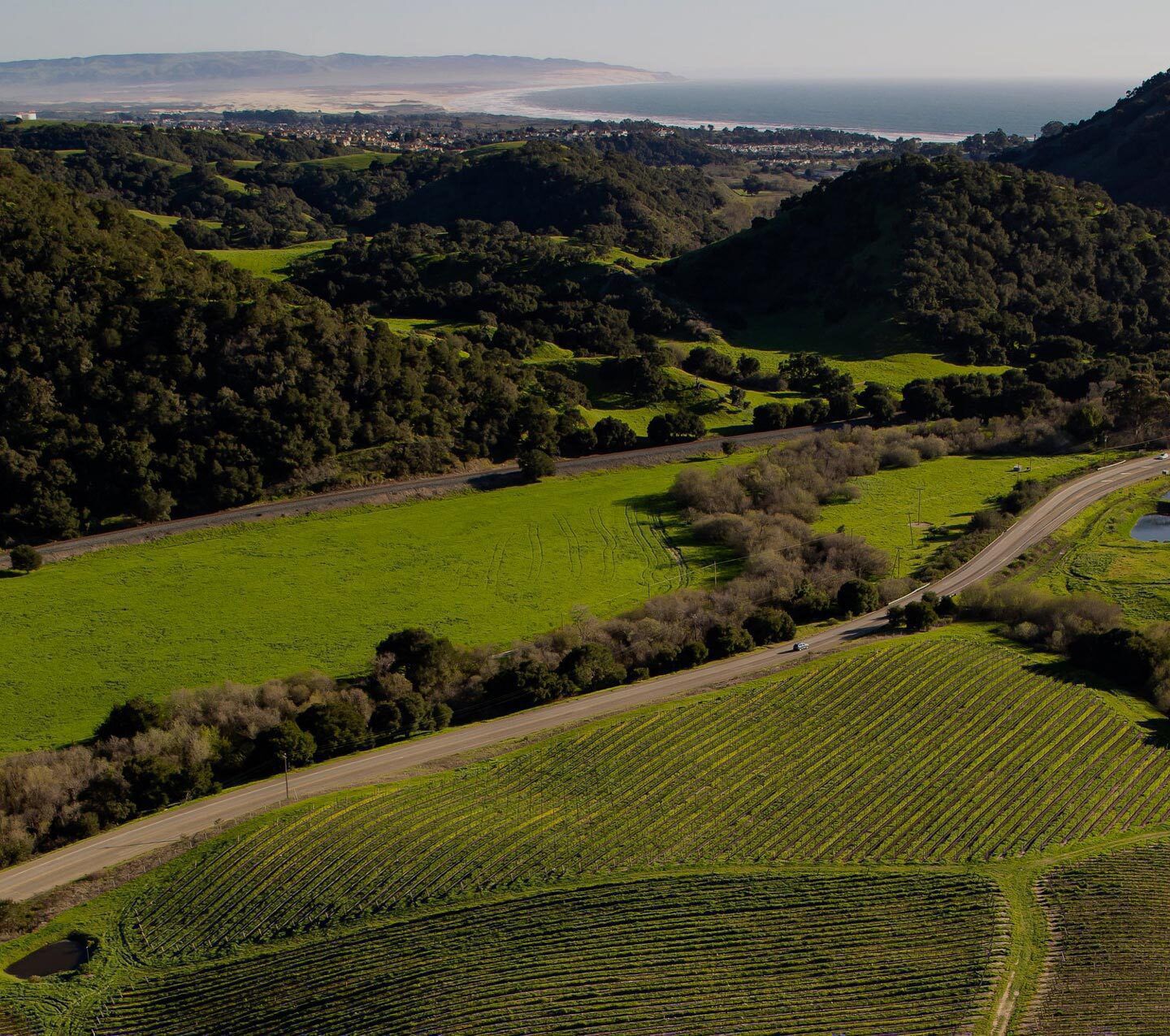 Welcome to the Region
San Luis Obispo