McPrice Myers
SLO
Region
Established 2002
High-expression wines
20 Acres
"Harmoniously blended wines expressing each vineyard present a complex series of challenges that renew themselves each vintage. My goal and passion is to bring you the best that each unique harvest has to offer."
- McPrice Myers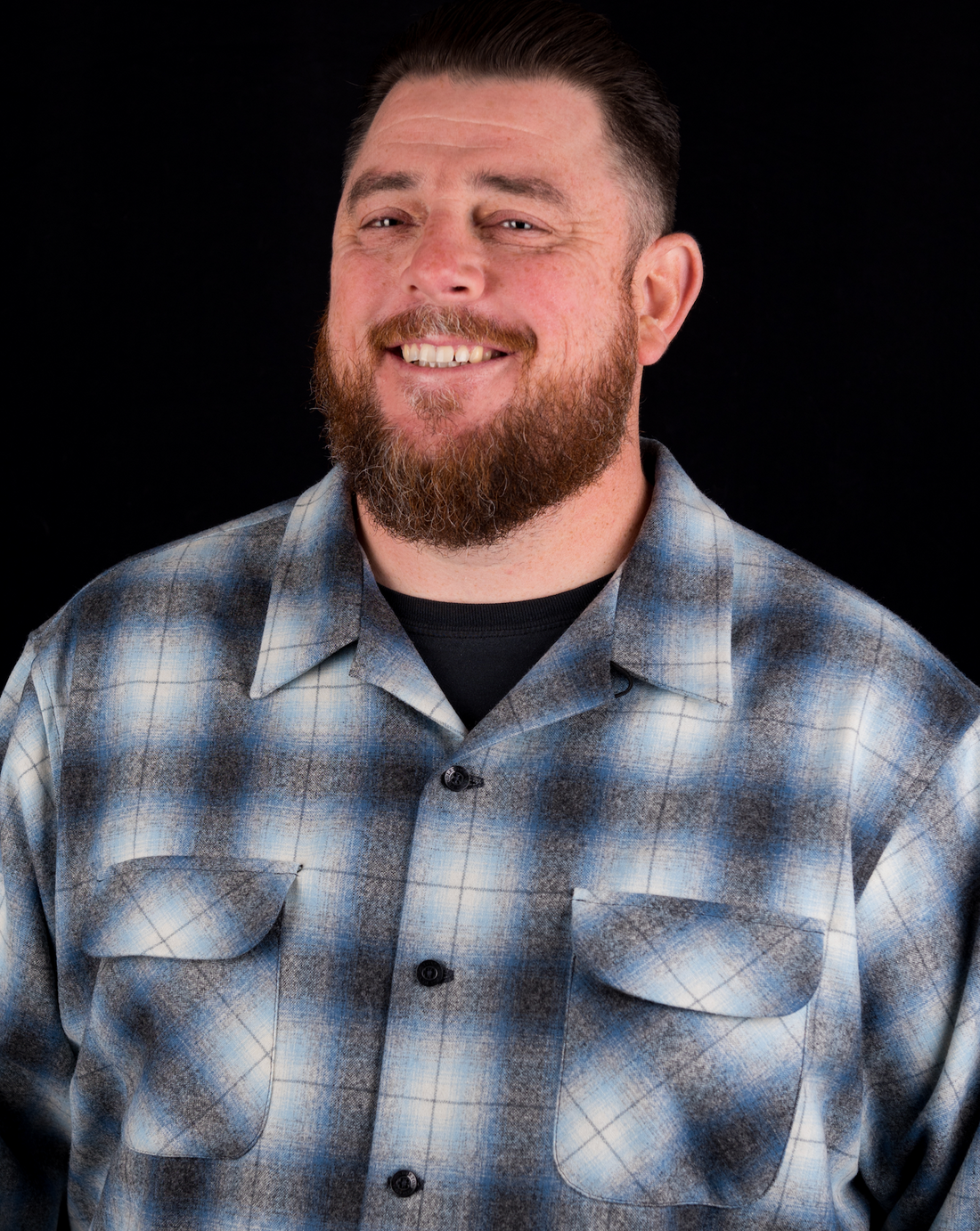 Winemaker
McPrice Myers
McPrice 'Mac' Myers has been crafting high-expression wines of balance, value, and place since 2002. A lifelong, self-proclaimed "food and wine geek," Mac was a quick study and almost immediately had the press lauding his wines from near and far. His passion for unique sites in Paso Robles and California's Central Coast, combined with his meticulous attention to detail in the cellar, result in stunning wines that more than live up to the hype.
Where the Wine is Made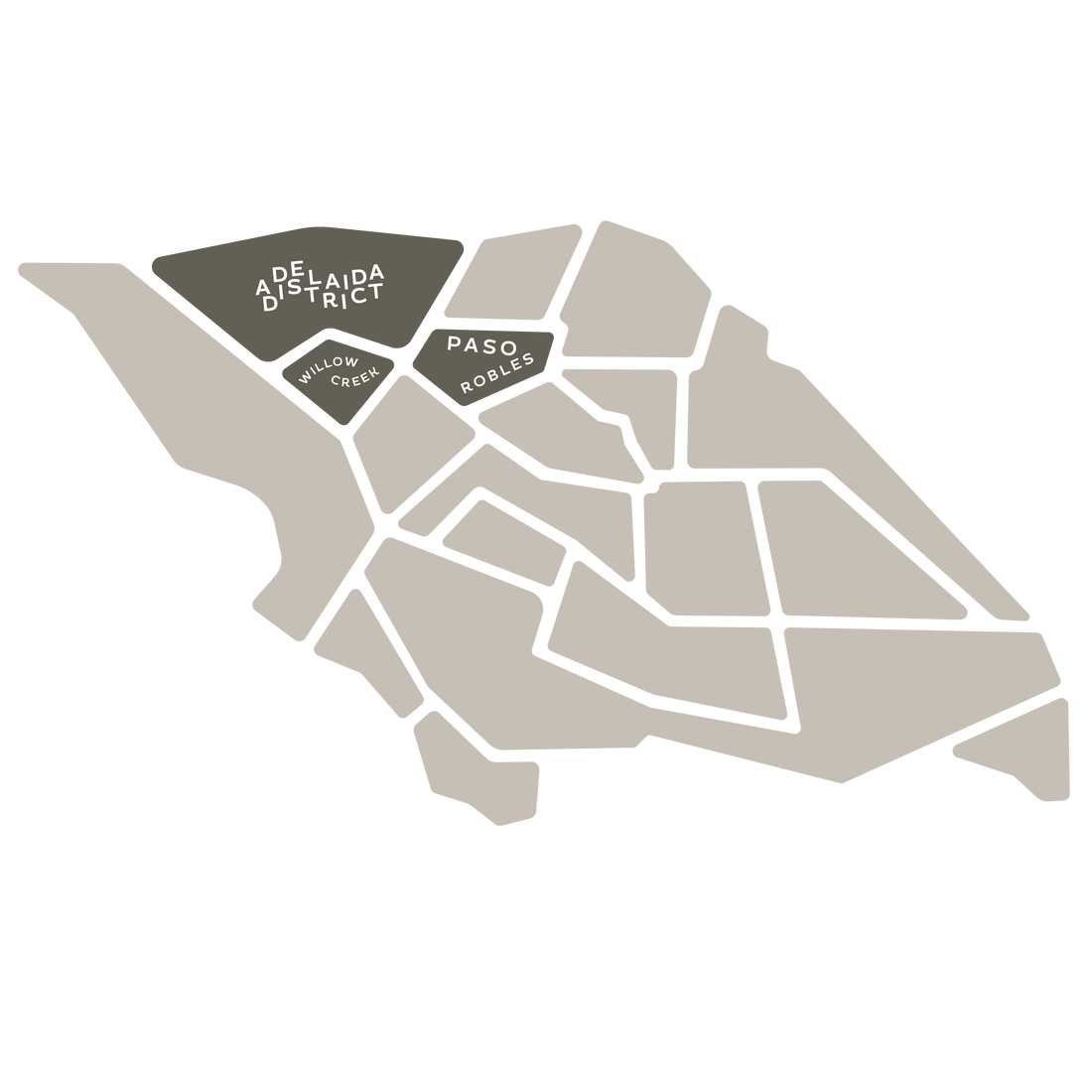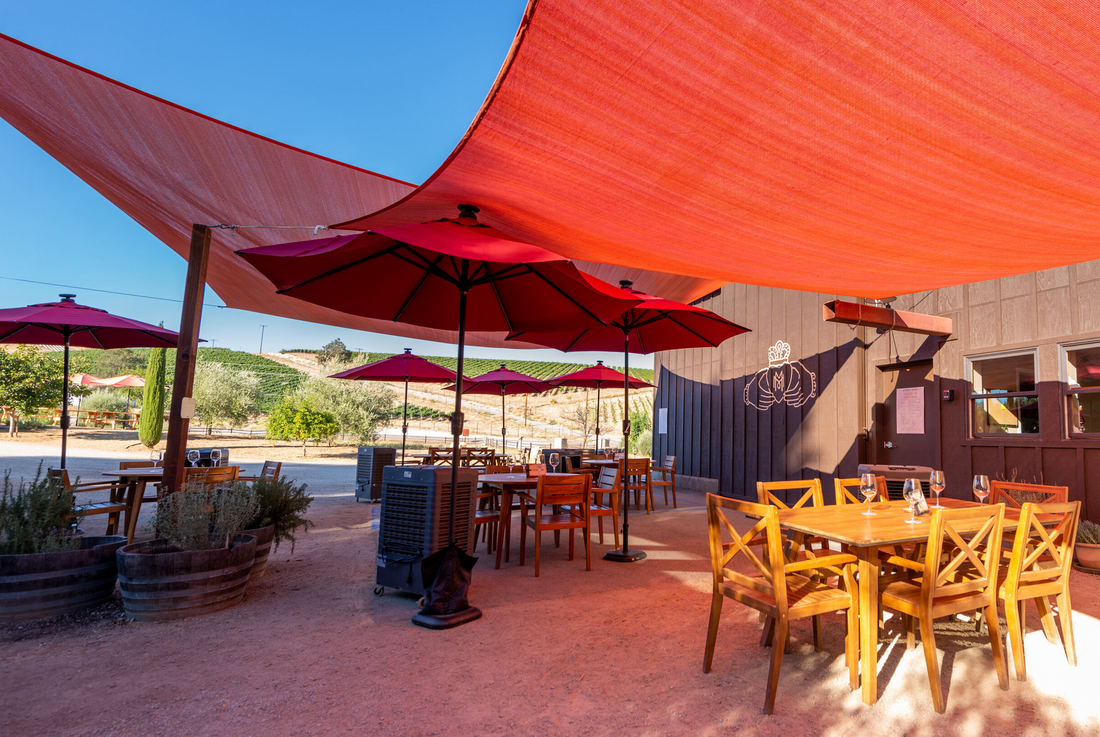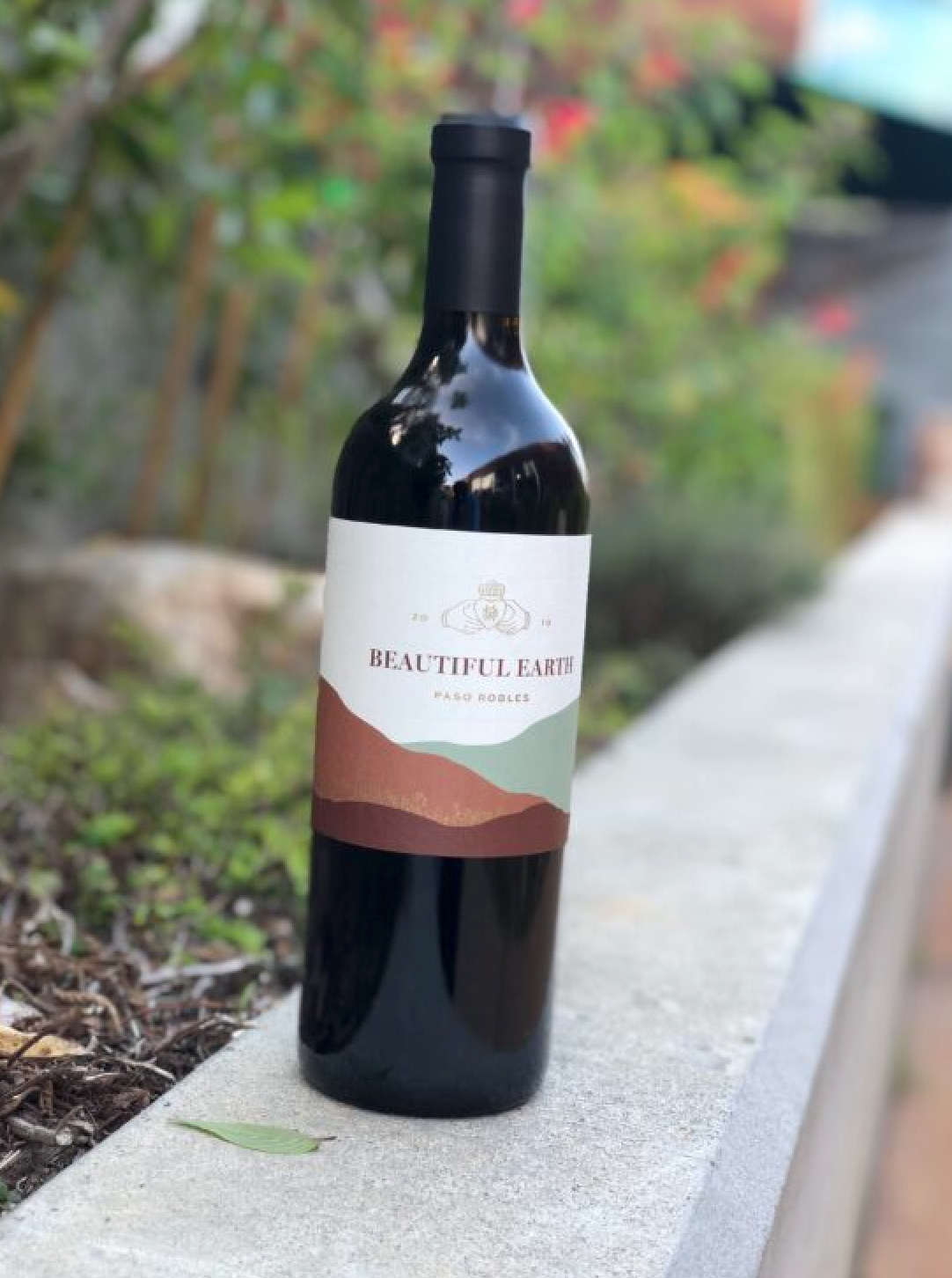 About
McPrice Myers
The Estate Vineyard is home to 20 acres varying in elevation, soil types, exposure and micro-climates. Located in the East/West Adelaida District, where the Pacific Ocean's influence provides for cool nights, even ripening and a long growing season. There are multiple exposures to these hillside blocks, which results in a hands-on cultivation of each block by the McPrice Myers vineyard team. It is a dynamic place to grow incredible fruit.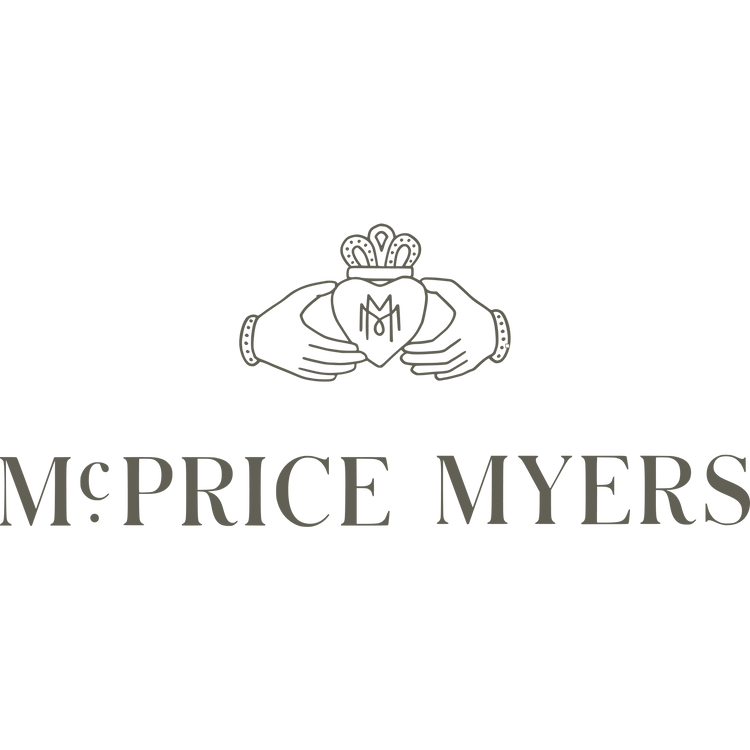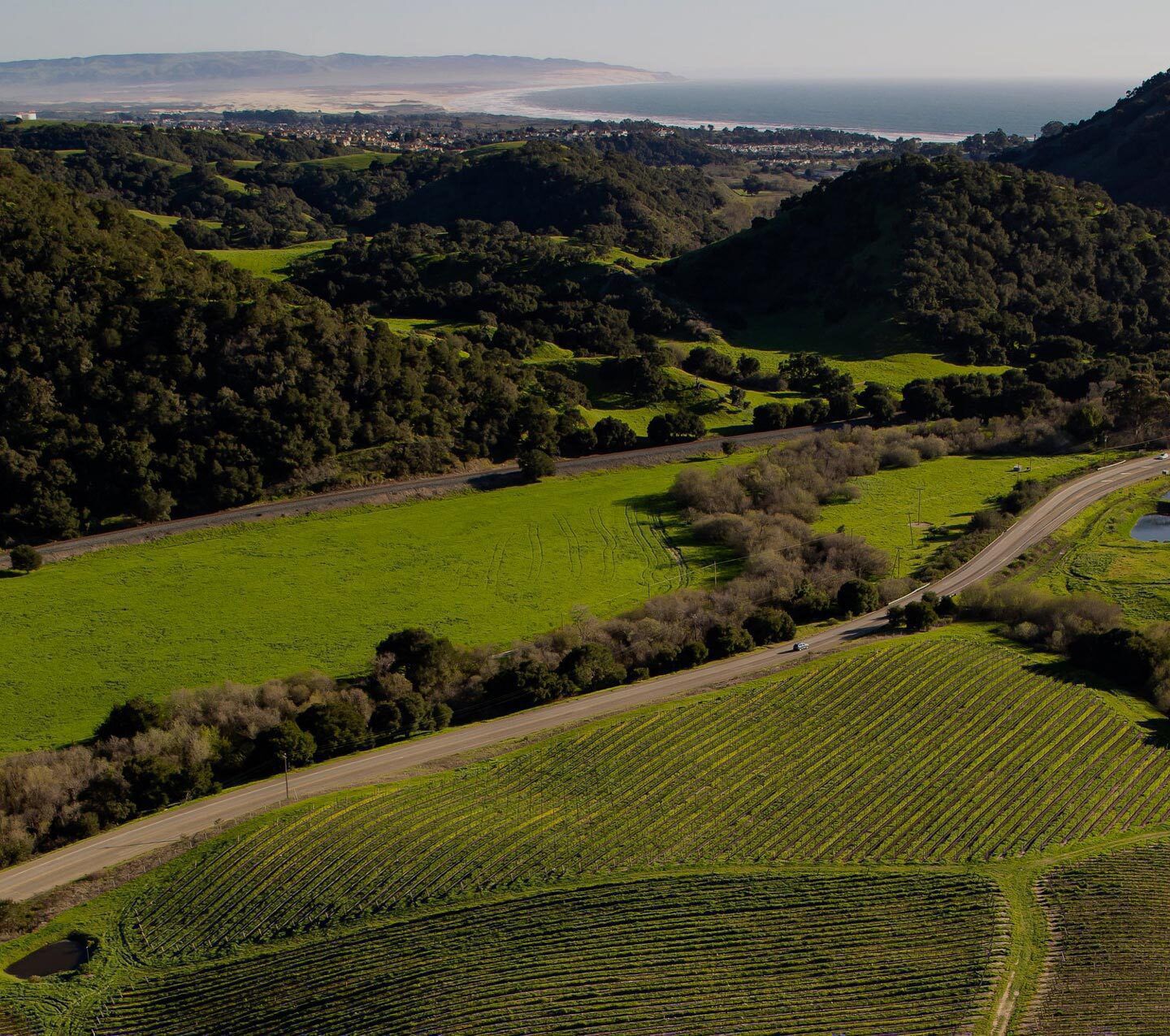 Welcome to the Region
San Luis Obispo