Saucelito Canyon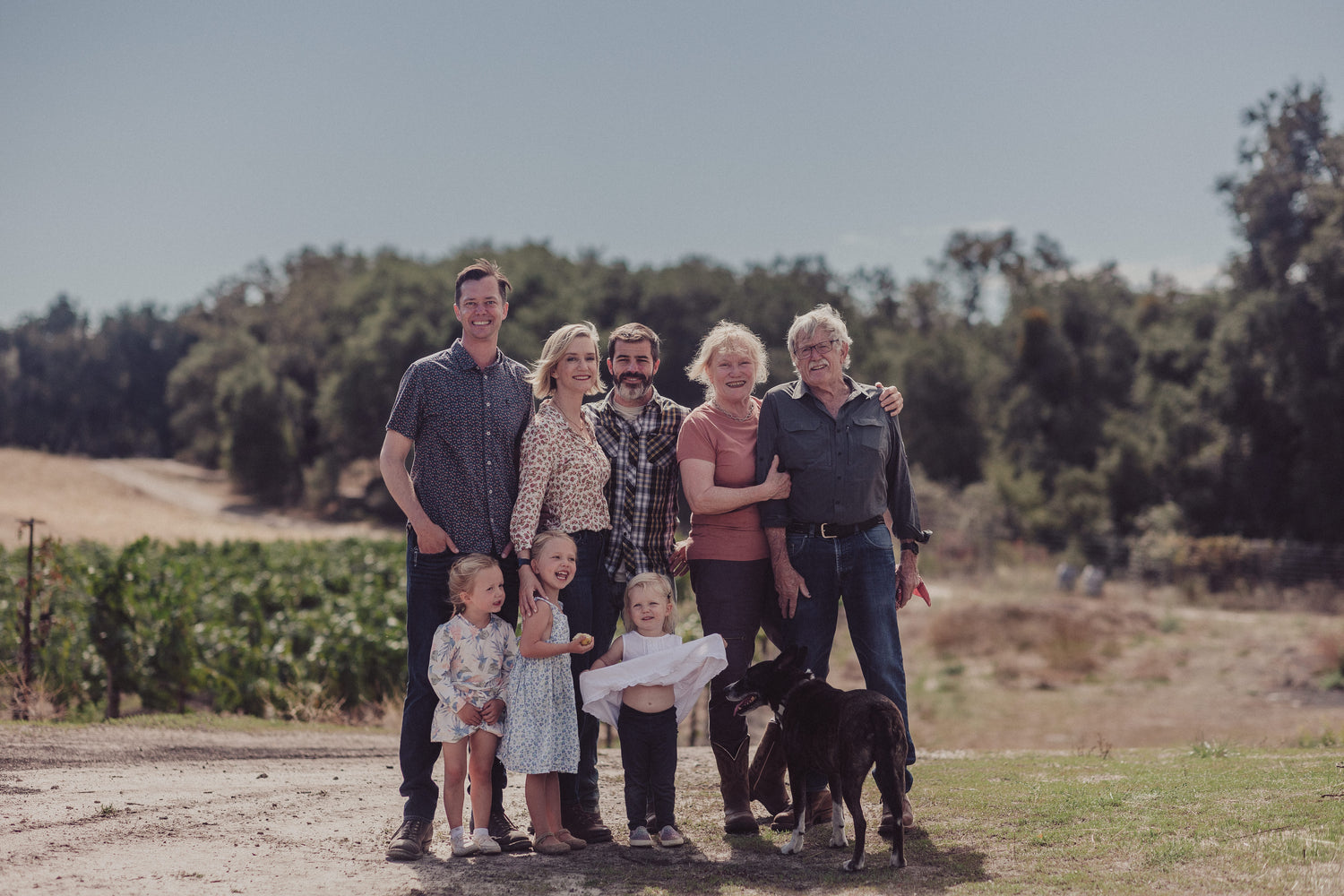 SLO
Region
Family Owned & Operated
Established in 1974
Arroyo Grande Valley AVA
"I like working outside and getting dirty, and taking a hands-on approach to the winemaking. I enjoy trying new things at the winery while maintaining the family traditions that we have here."
- Tom Greenough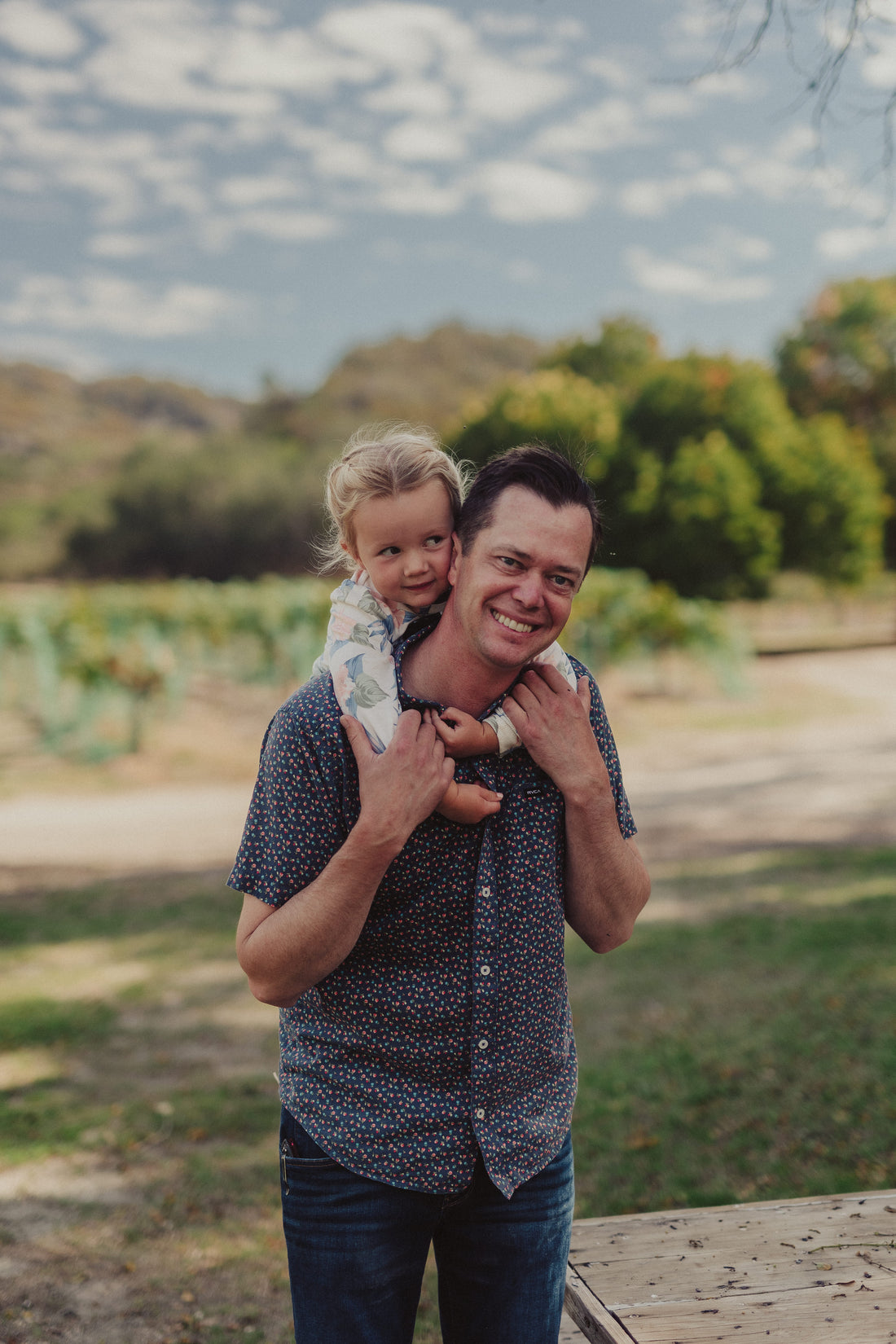 Owner & Winemaker
Tom Greenough
Tom literally spent his first year in the vineyard, before his parents Bill and Nancy moved from their house in the canyon to a more convenient location in Edna Valley. Tom would visit the vineyard regularly throughout his childhood, helping out during harvest and doing odd jobs for his father. He later attended St. Mary's College of California in the Bay Area, where he studied history and excelled as a member of the crew rowing team. After graduation, he returned to the Central Coast—and to the vineyard, of course. He ascended to the position of winemaker in 2009. "This is where I am at home," he says.
Where the Wine is Made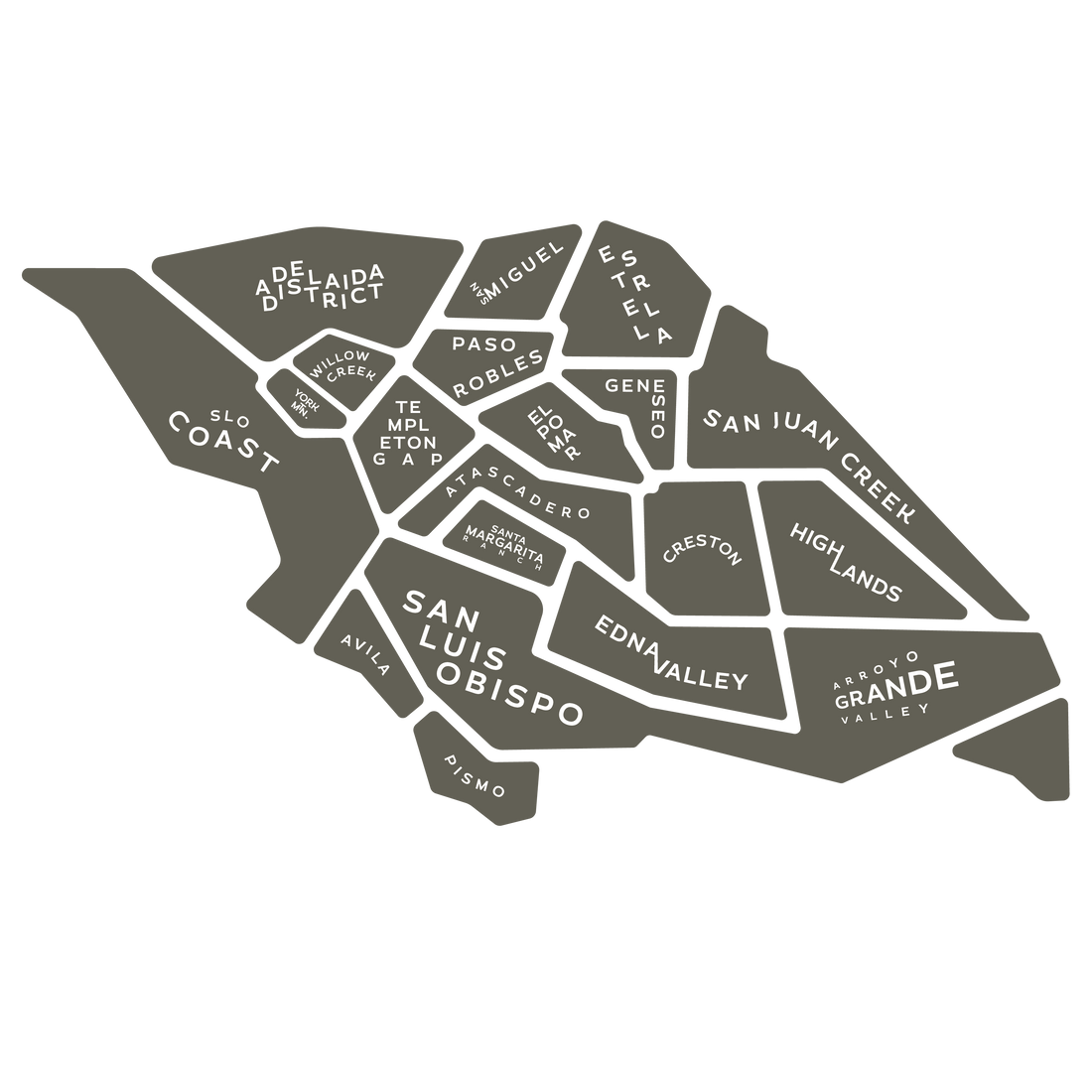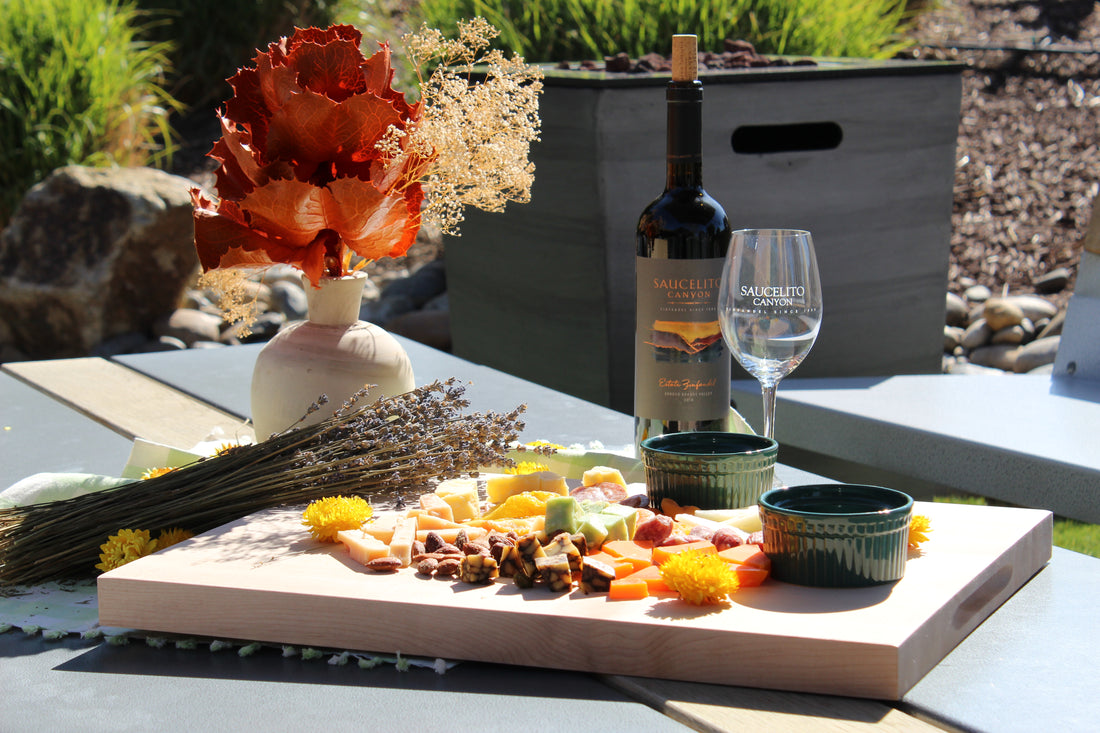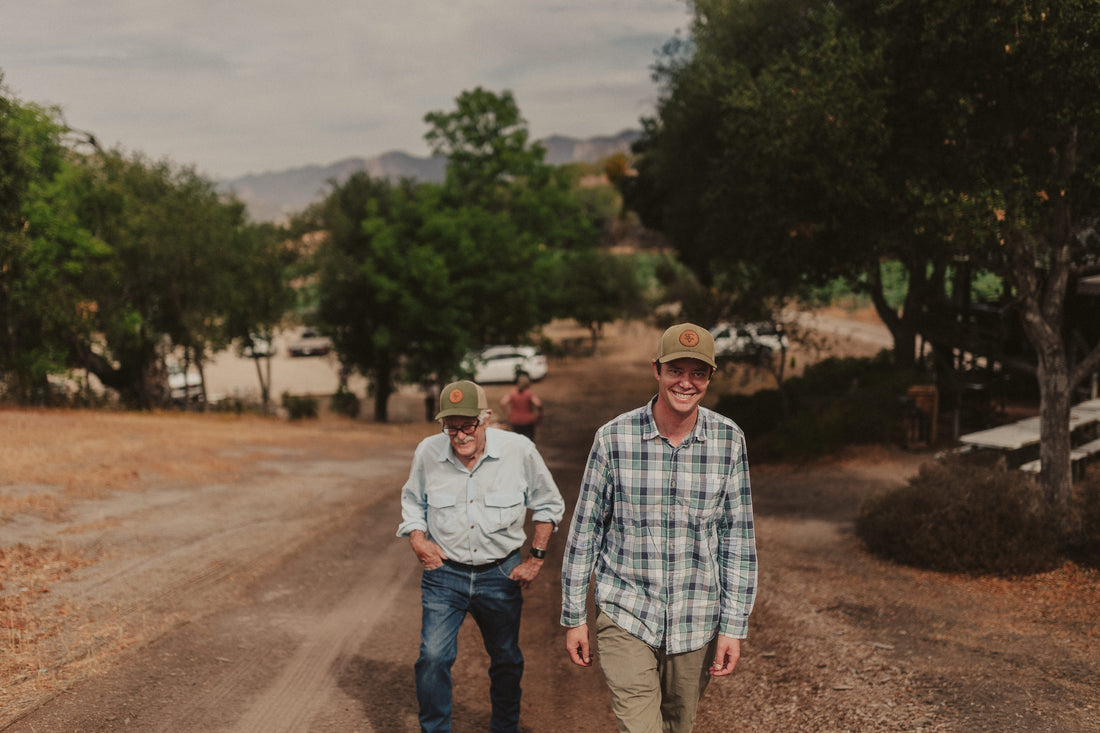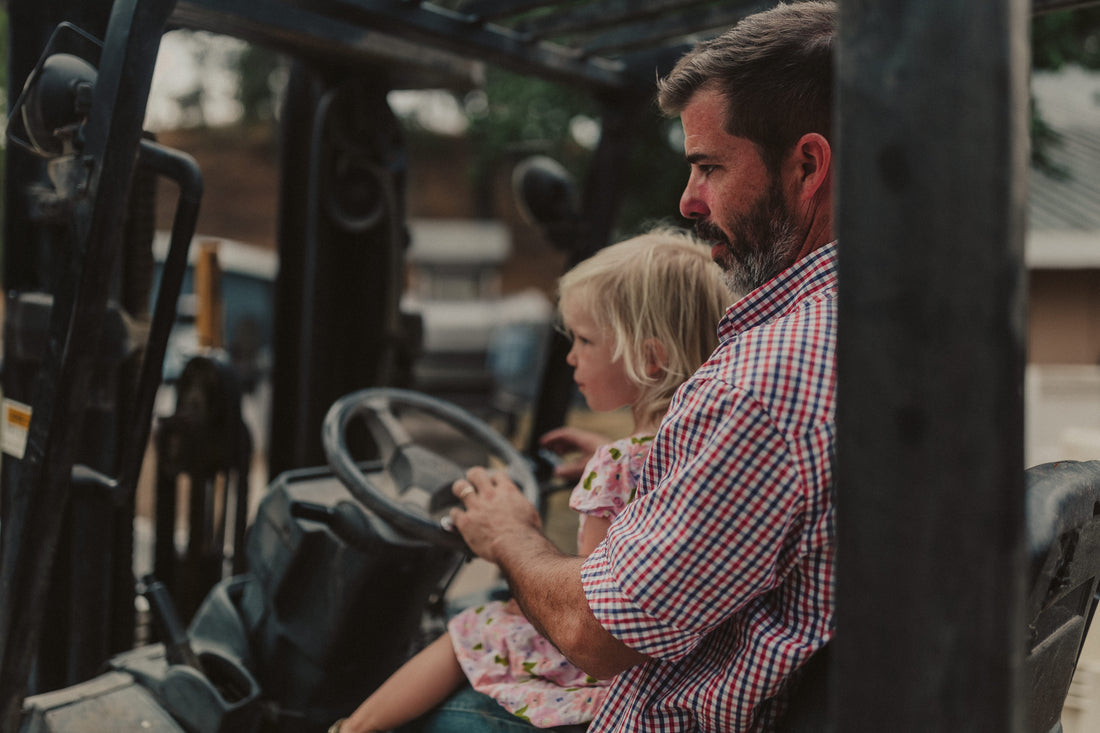 About
Saucelito Canyon Vineyard
Saucelito Canyon Vineyard is the producer of one of California's most distinguished Zinfandels, a wine made from historic dry-farmed old vines that remain a world apart in both place and character. Nestled into the rugged terrain of the upper Arroyo Grande Valley on California's Central Coast, their vineyard features three acres of head-pruned Zinfandel vines planted in 1880 and painstakingly revived by owner Bill Greenough nearly 100 years later. Today, the team remains dedicated to capturing the singular flavors native to Saucelito Canyon, and to advancing their heritage through sustainable viticulture and progressive winemaking.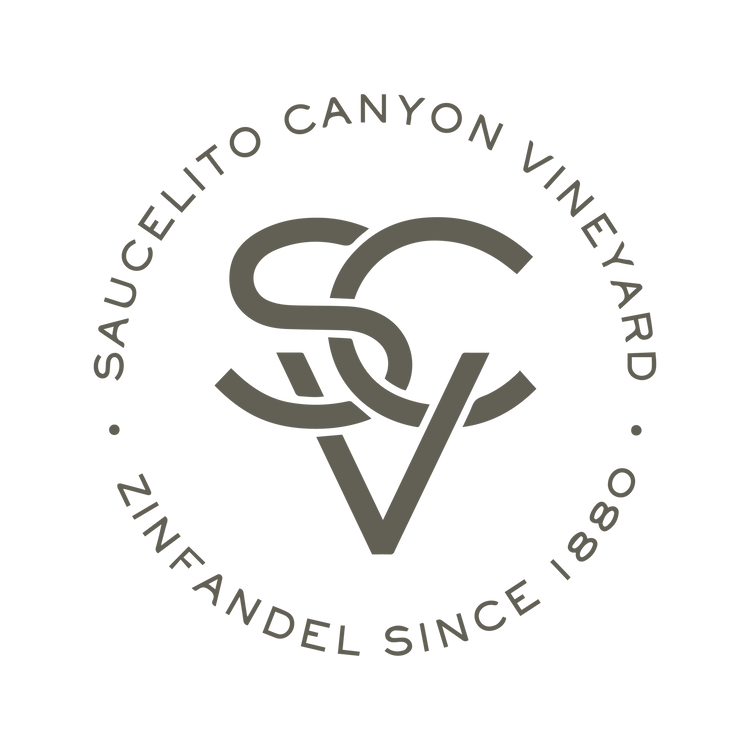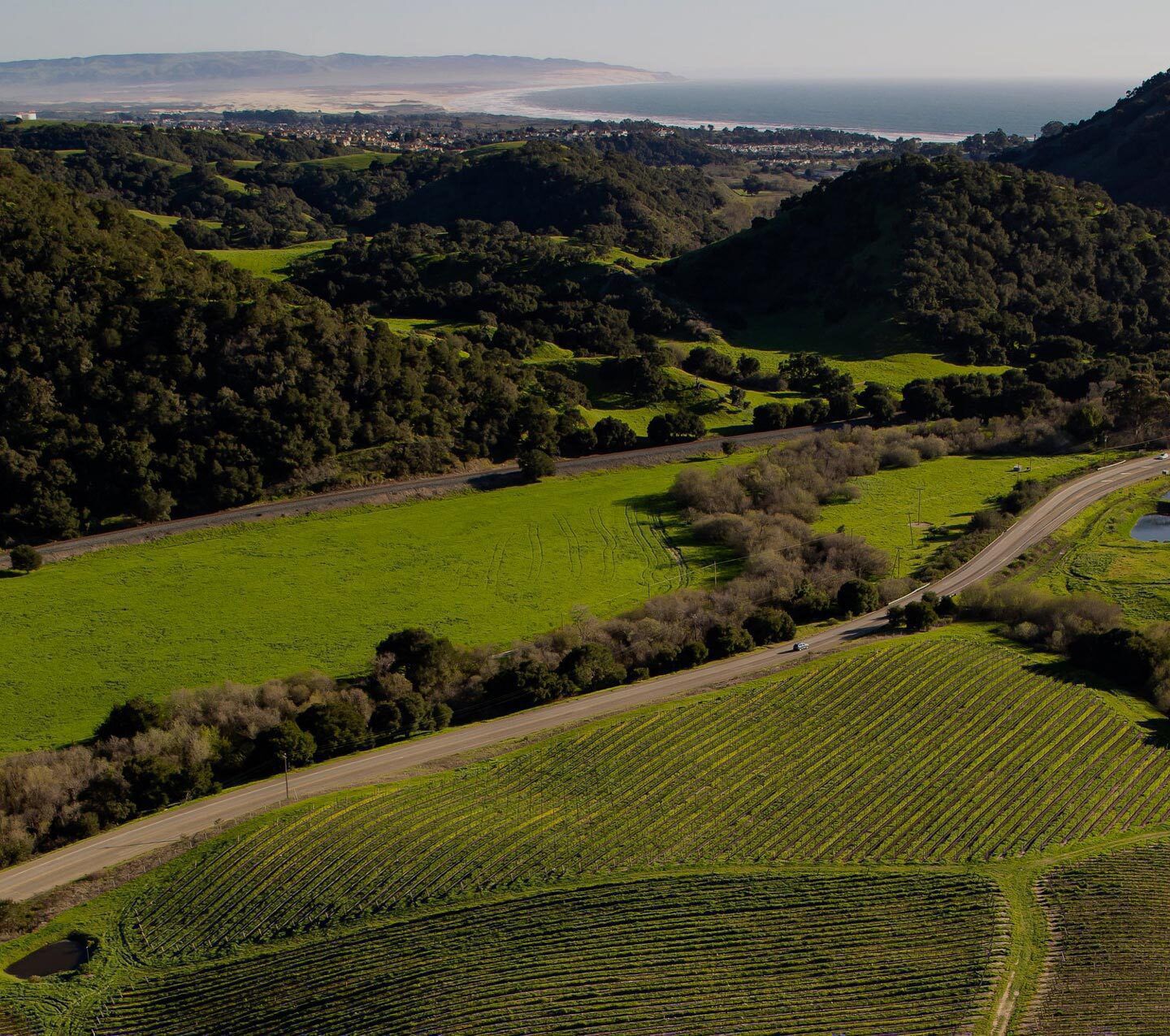 Welcome to the Region
San Luis Obispo