High Camp Wines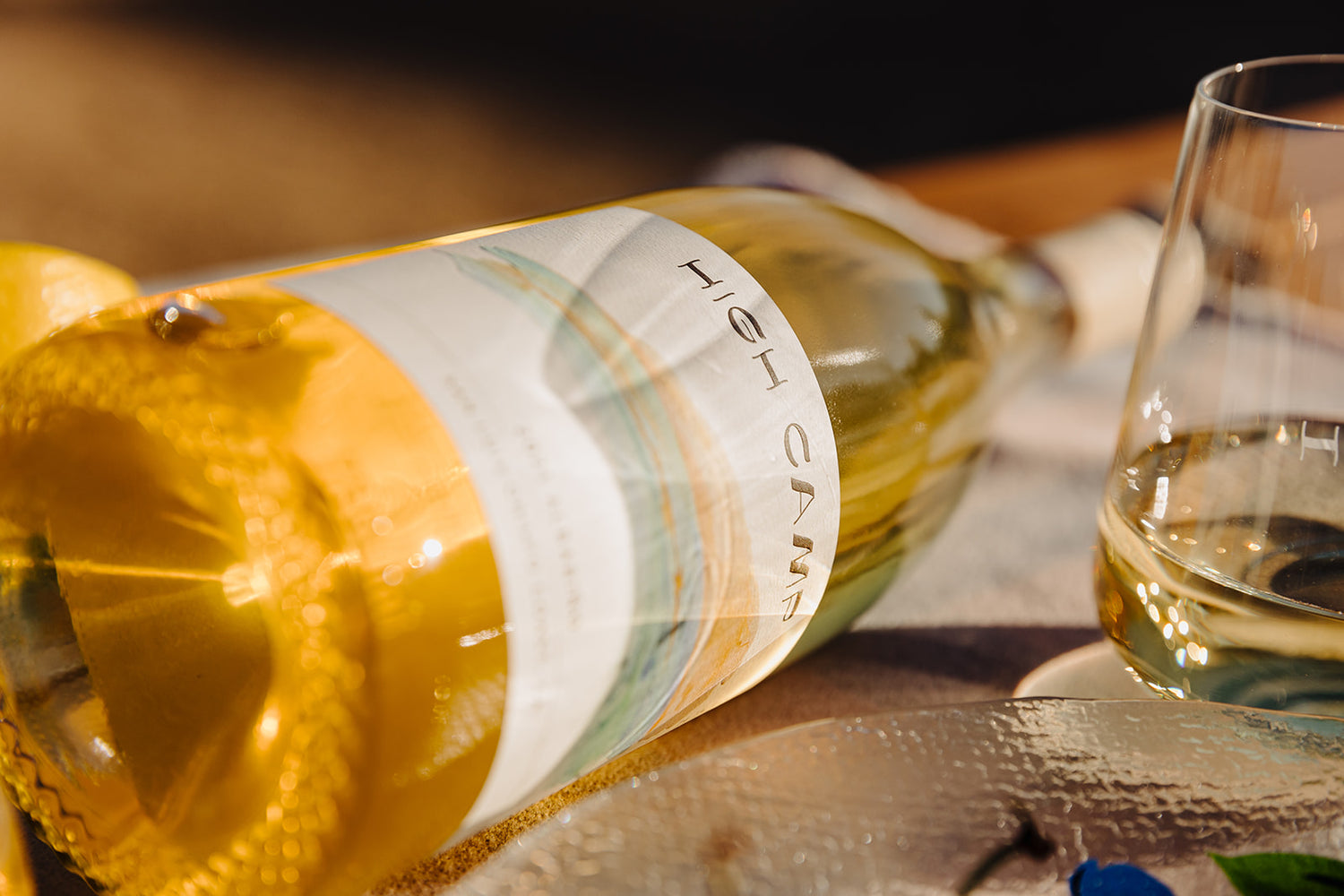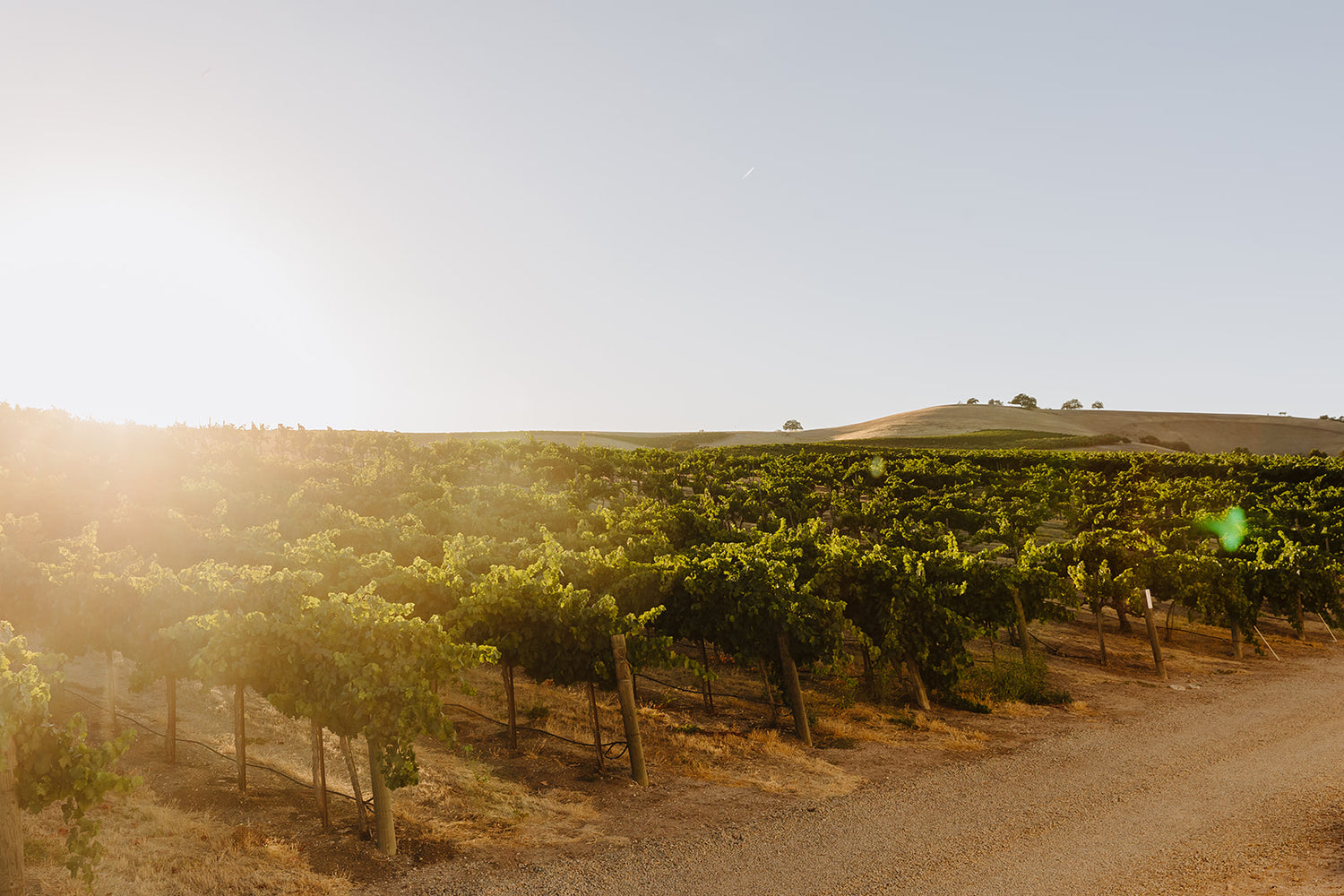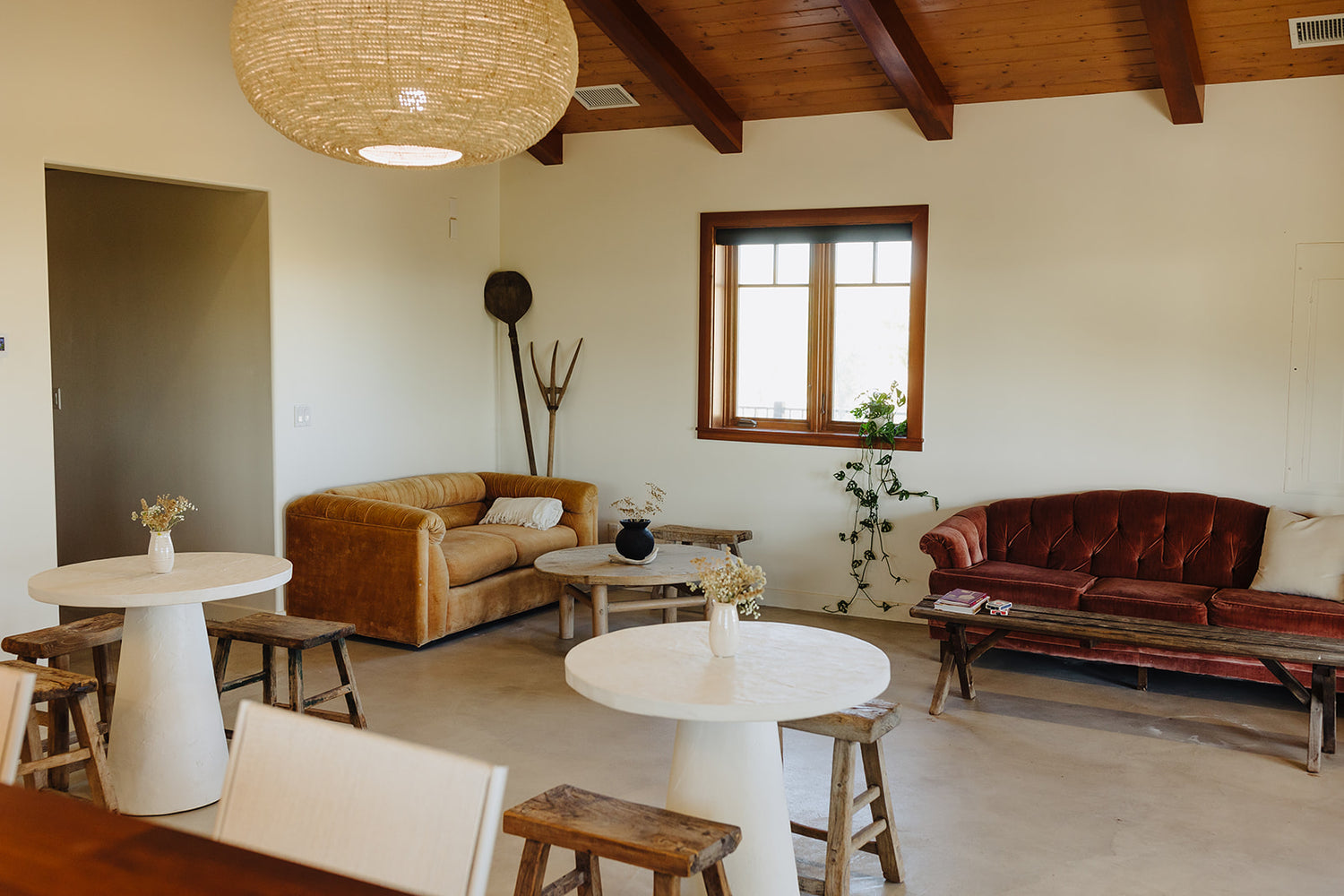 SLO
Region
Established 1970
75 Acres
Family Owned & Operated
"Growing our connection with the vineyard grows our connection with our community."
- Megan Mouren and Spencer Rawles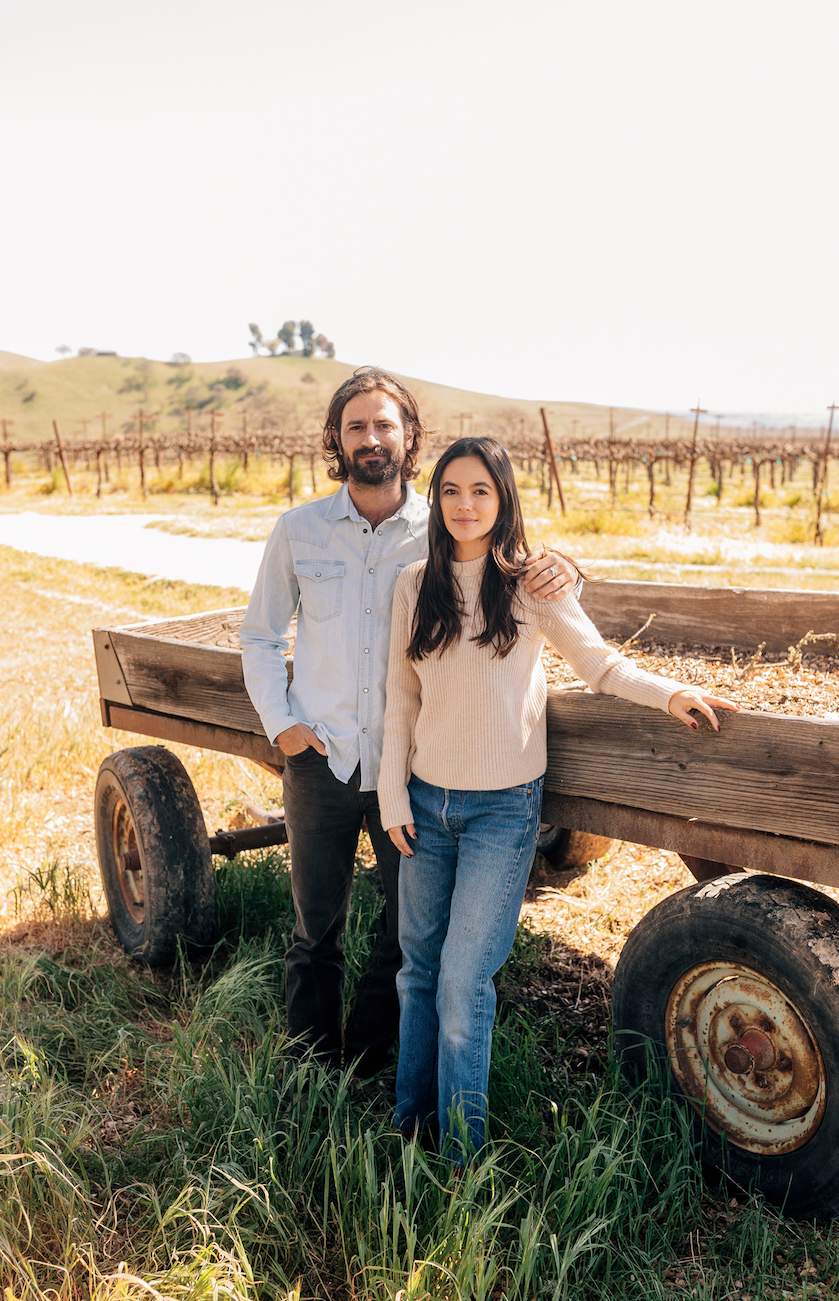 Owners & Winemakers
Megan Mouren and Spencer Rawles
With creative backgrounds in art and design, Megan and Spencer thrive with the endless possibilities of winemaking. Their wine consultant, Christian Roguenant, always guides with precision and tradition. They are passionate about delivering high quality wine to their community and growing within the industry. Every day adds a new chapter onto their 6 generations of family farming in the Central Valley. Other than the wine, the journey is their favorite part.
Where the Wine is Made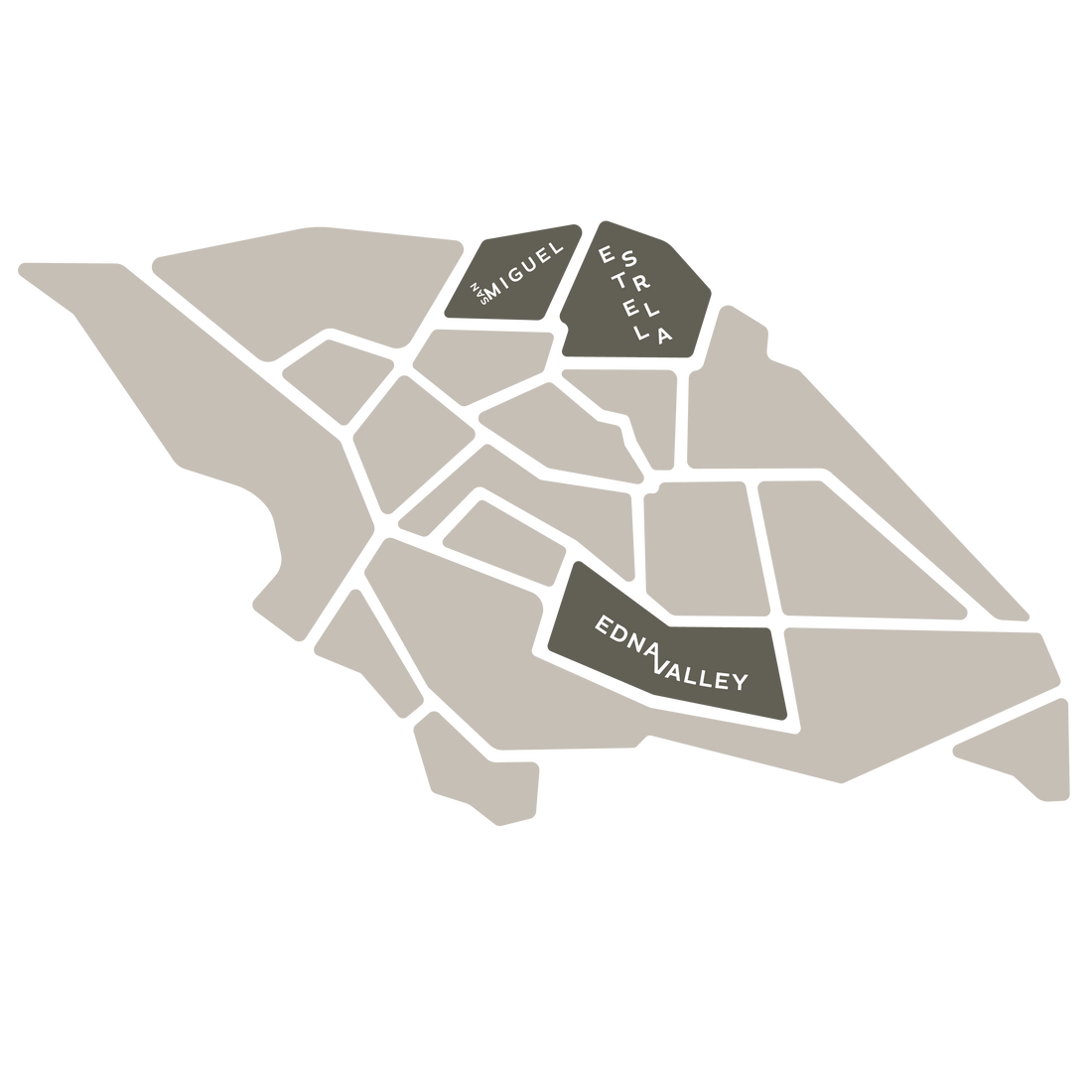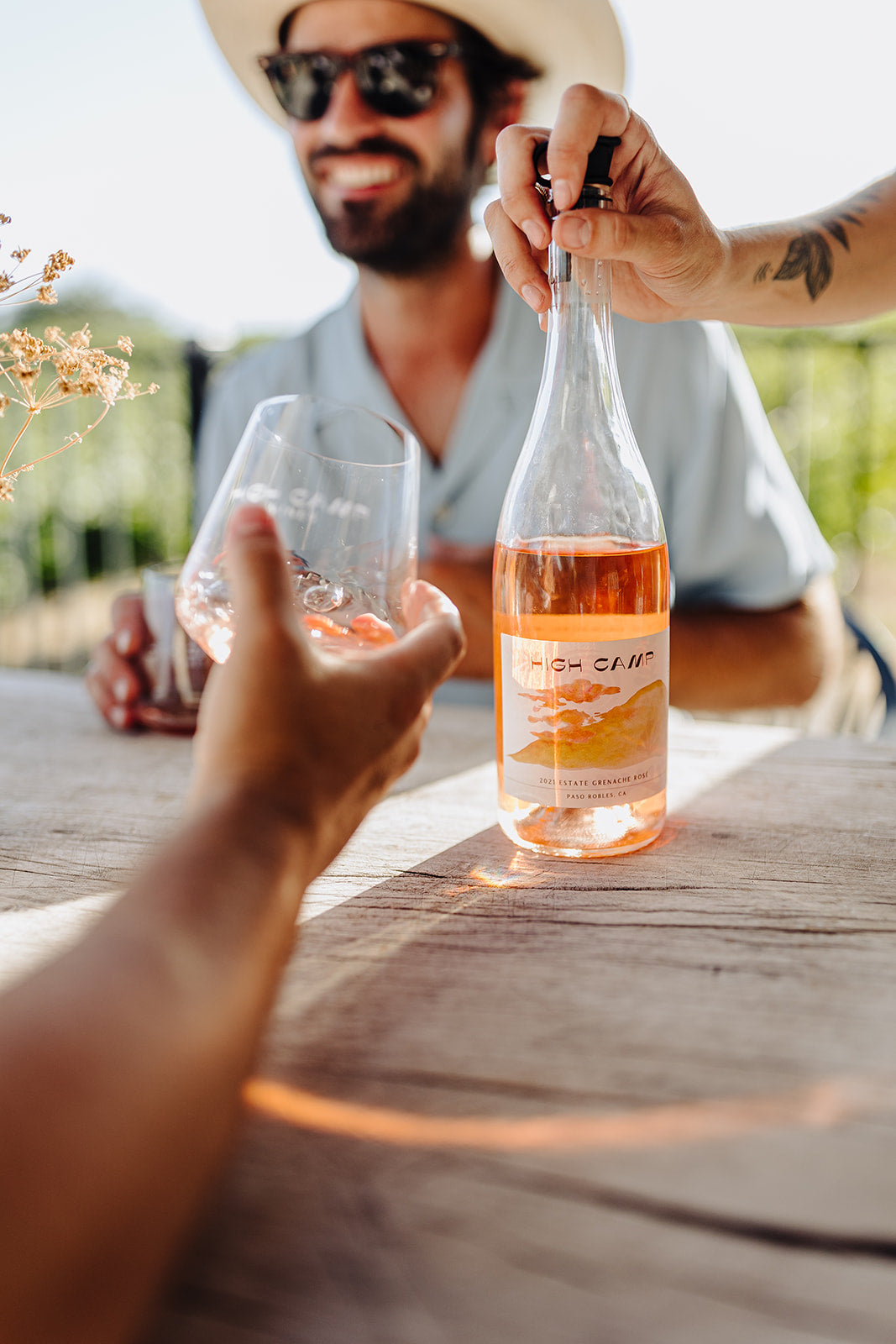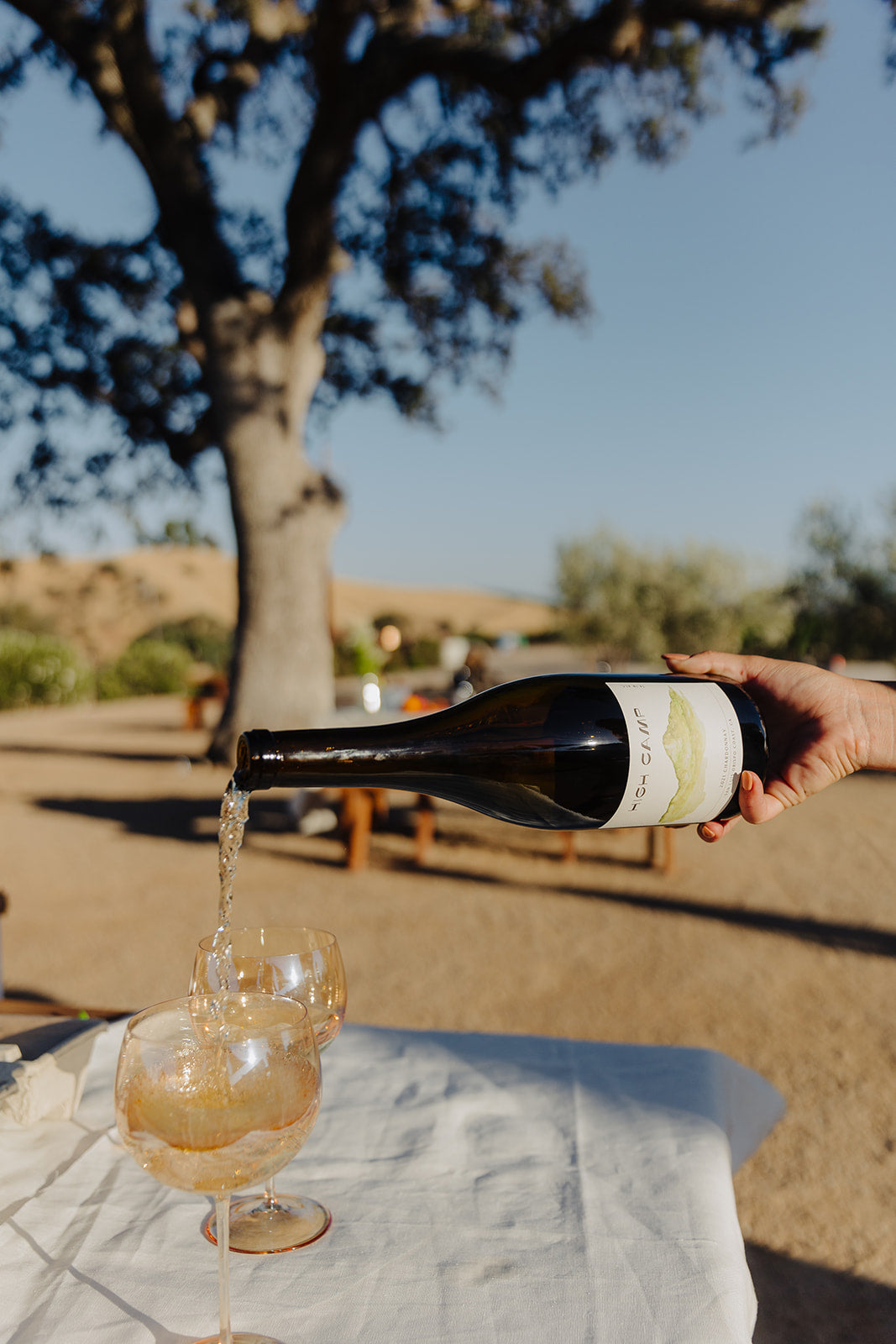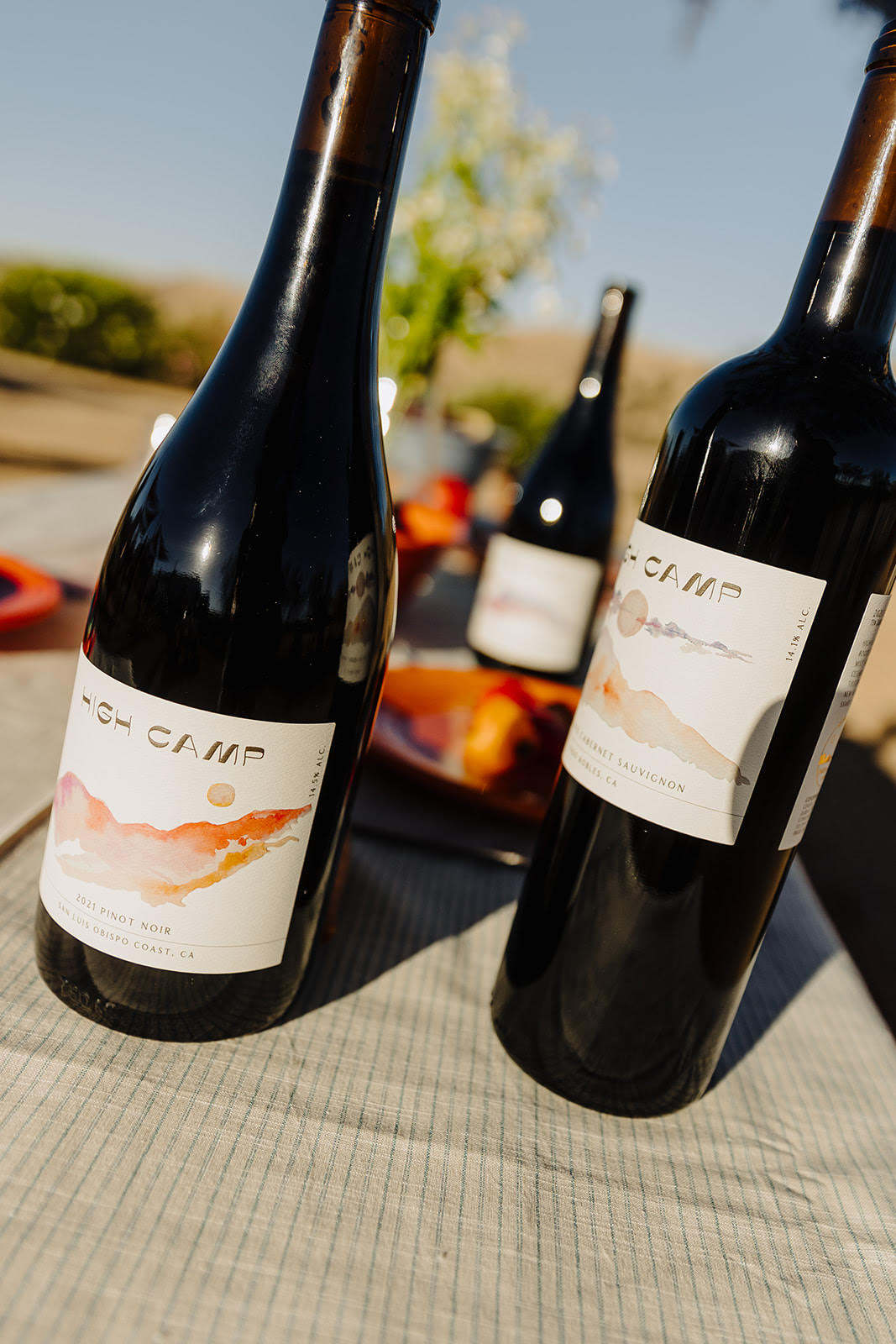 About
High Camp Wines
The vines are managed by hand with the utmost care, from pruning, shoot positioning, leafing, trimming, to harvest. Traditional, family winemaking techniques are combined with modern concepts to ensure their grapes' unique qualities are reflected in the wines. The High Camp Estate is planted with 10 different varietals, giving many blending options for their Estate wines. Megan and Spencer's artisan winemaking style strives to maintain the balance that began in the vineyard - handcrafting a finished wine that brings out all the big flavors the fruit has to offer.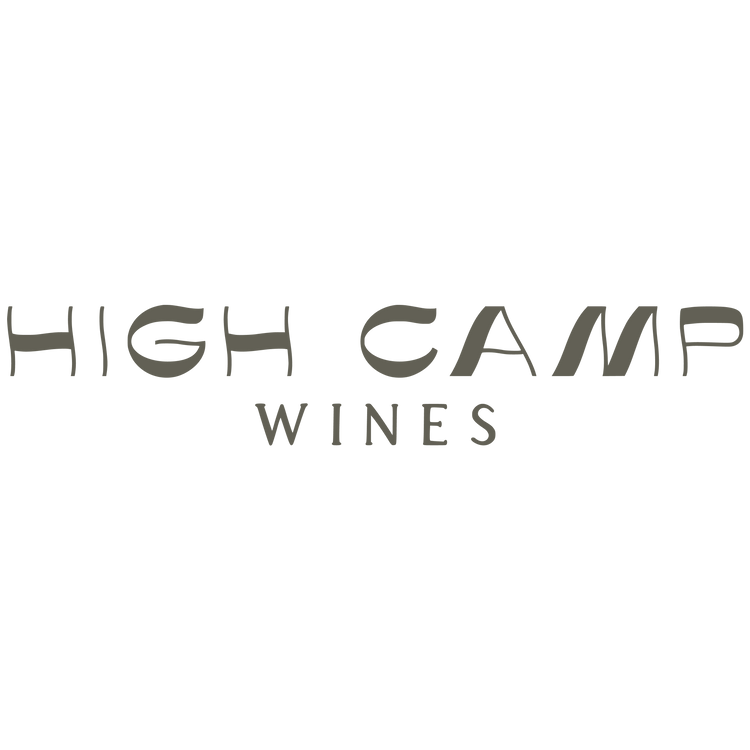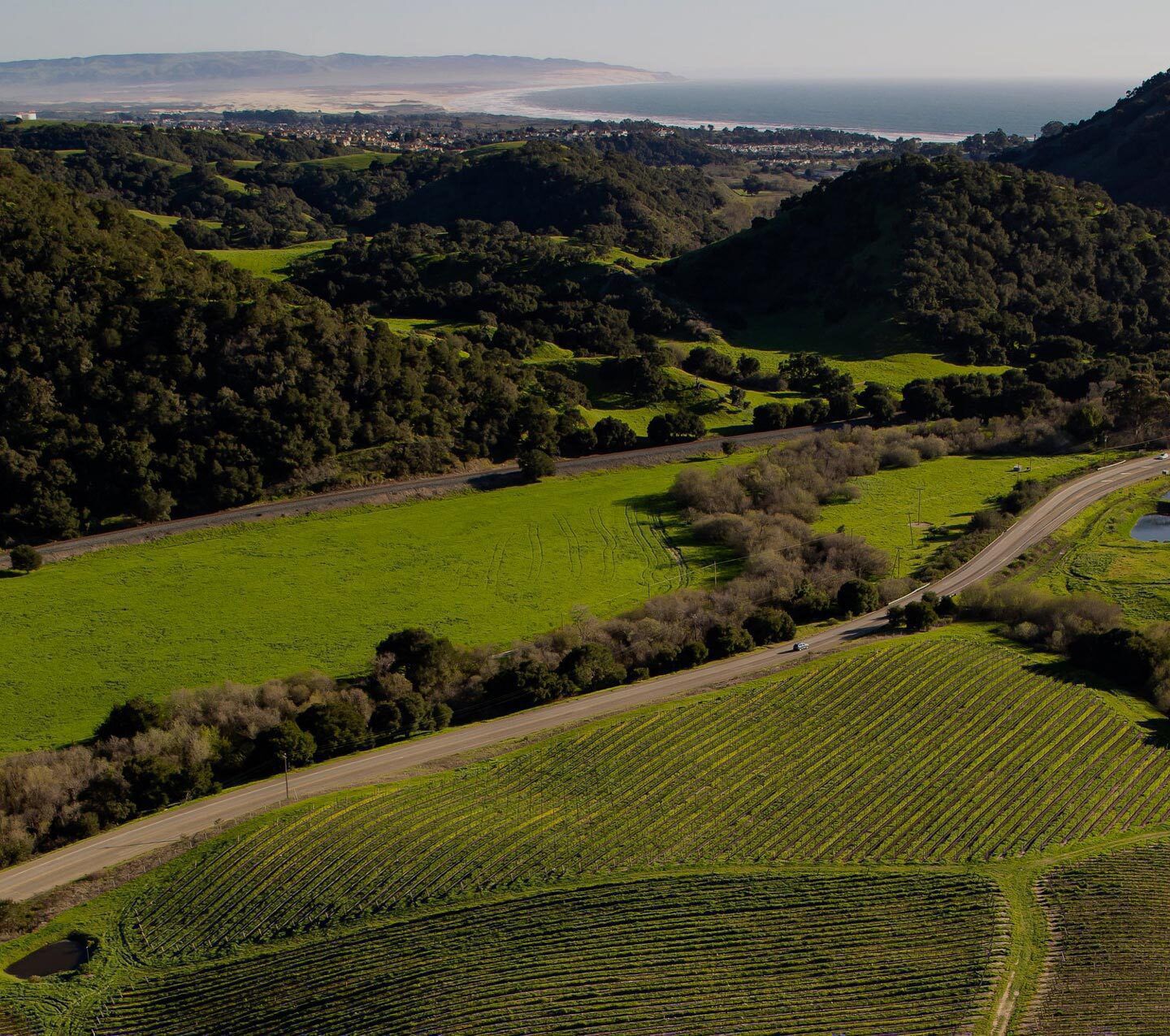 Welcome to the Region
San Luis Obispo