Stephen Ross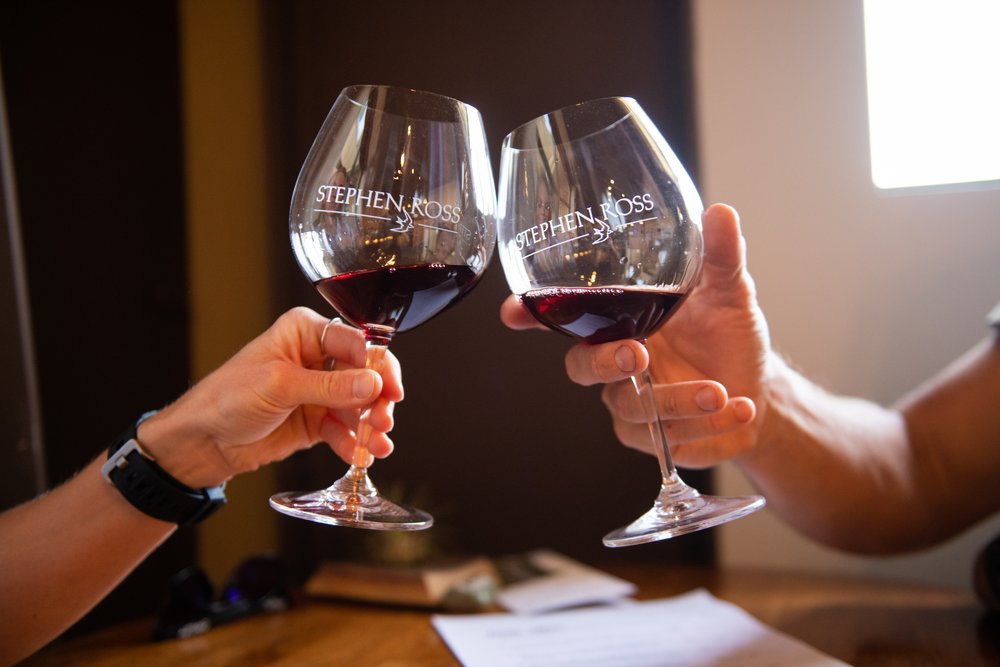 SLO
Region
Established 1994
Cool-climate driven
Family owned and operated
"Turning sunlight into wine – I get to make it, and yet it makes itself – all part of the science, artistry, agriculture and magic of winemaking. Really, it is all I ever wanted to do."
- Stephen Ross Dooley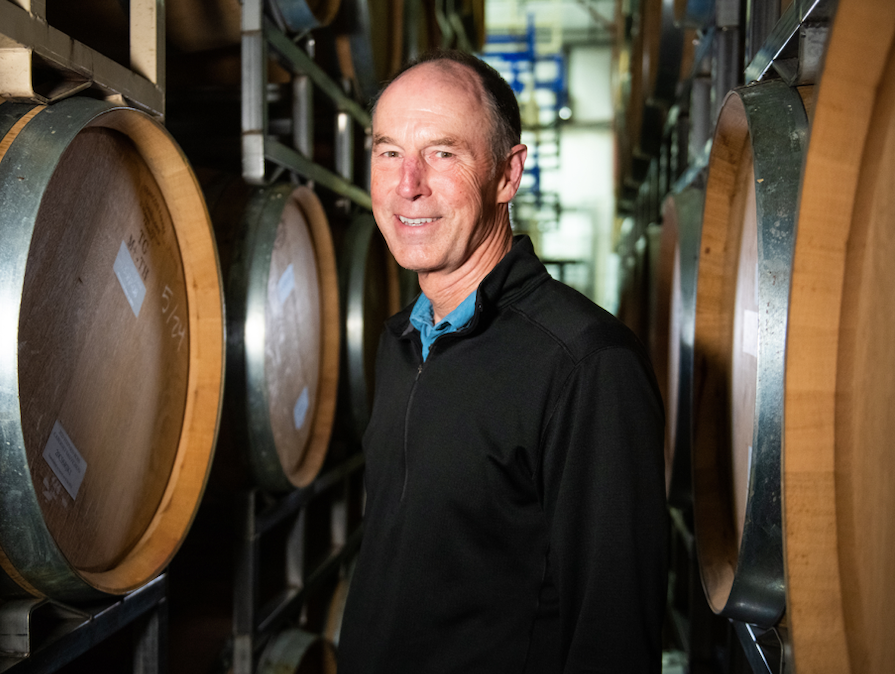 Owner & Winemaker
Stephen Ross Dooley
Stephen grew up in the upper Midwest and calls Minnesota "home". He studied enology while attending U.C. Davis. He has spent 10 years making wine in the Napa Valley and two harvests "down under" before coming to the Edna Valley. Stephen developed and planted his first vineyard, Stone Corral Vineyard, in partnership with Brian Talley of Talley Vineyards on a little more than 27 acres.
Where the Wine is Made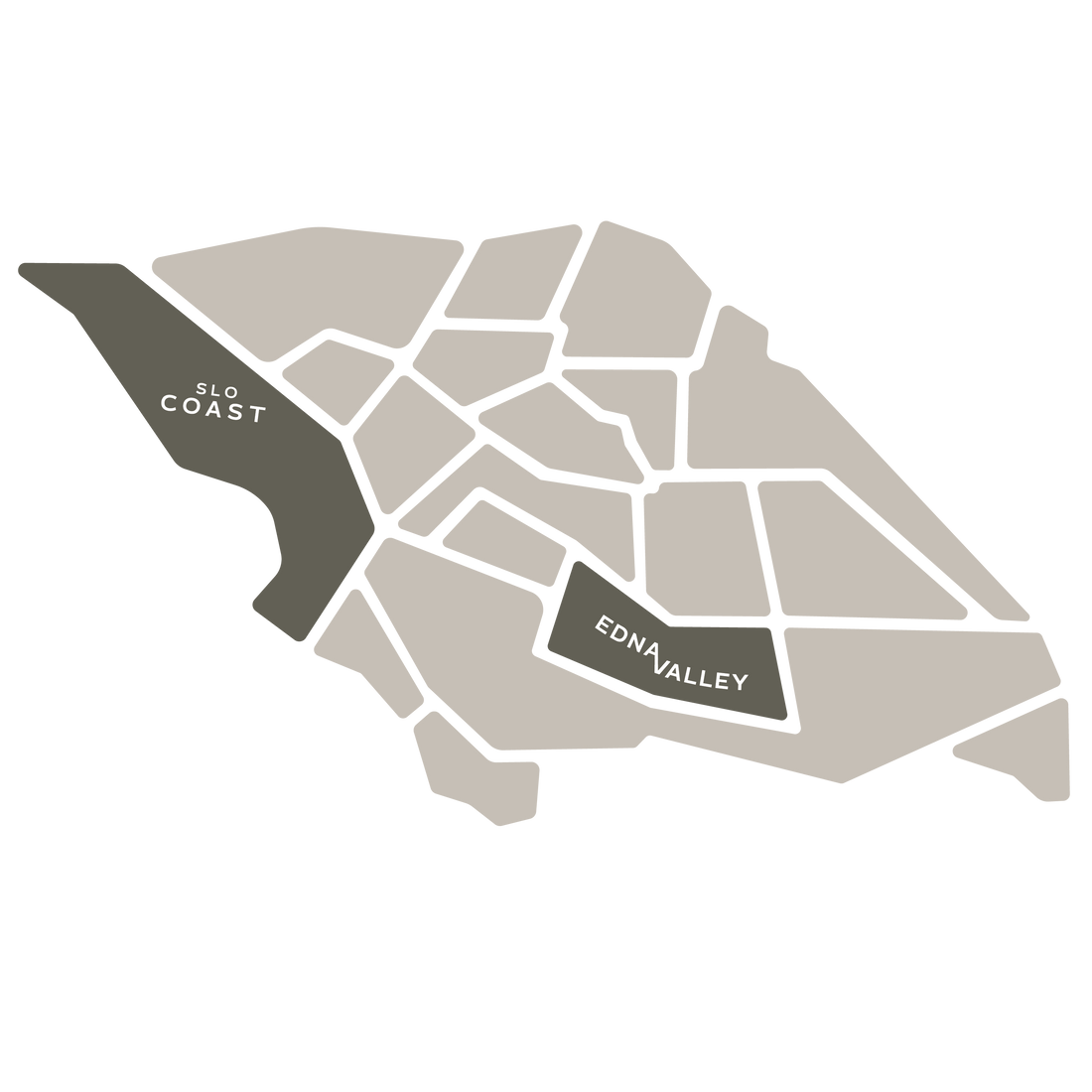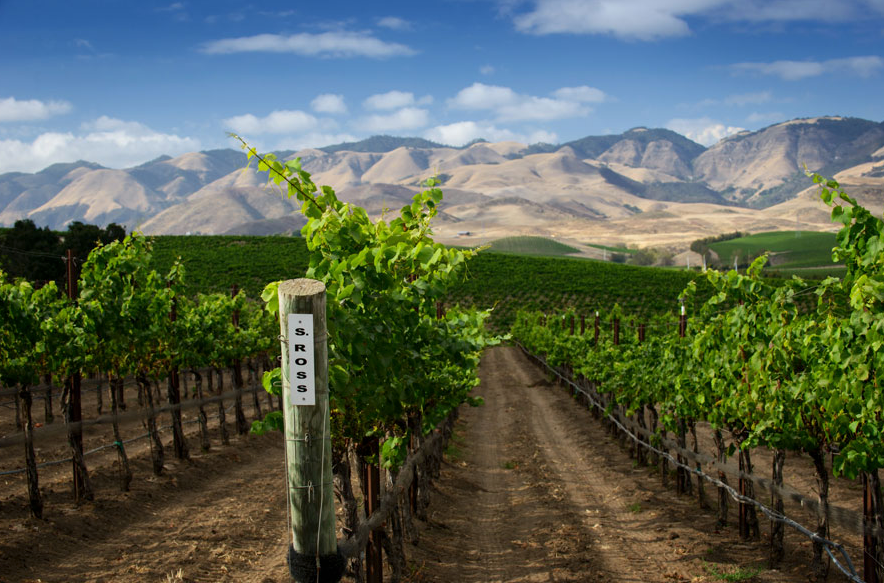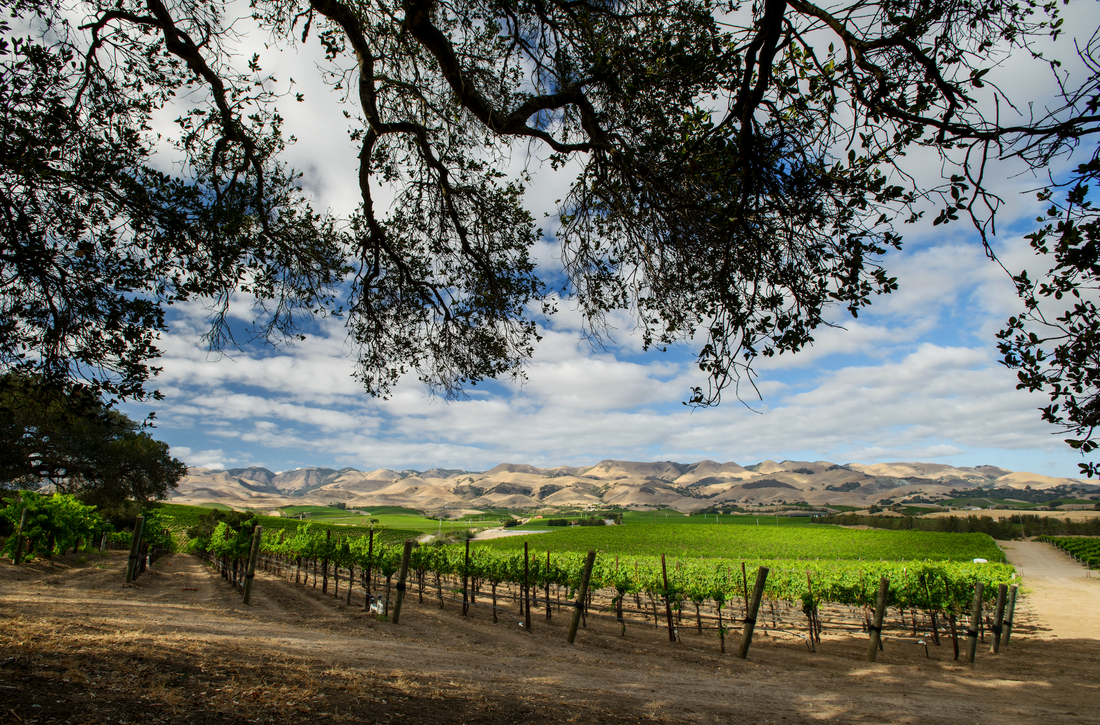 About
Stephen Ross
Stephen Ross was founded on the principles of working with quality vineyards and hand-crafting the best wines possible from the grapes they yield. Today, the Stephen Ross winery and tasting room is in the town of San Luis Obispo, where wines are produced from his Edna Valley estate vineyard, Stone Corral Vineyard, as well as grapes sourced from noteworthy vineyards on the San Luis Obispo Coast of California.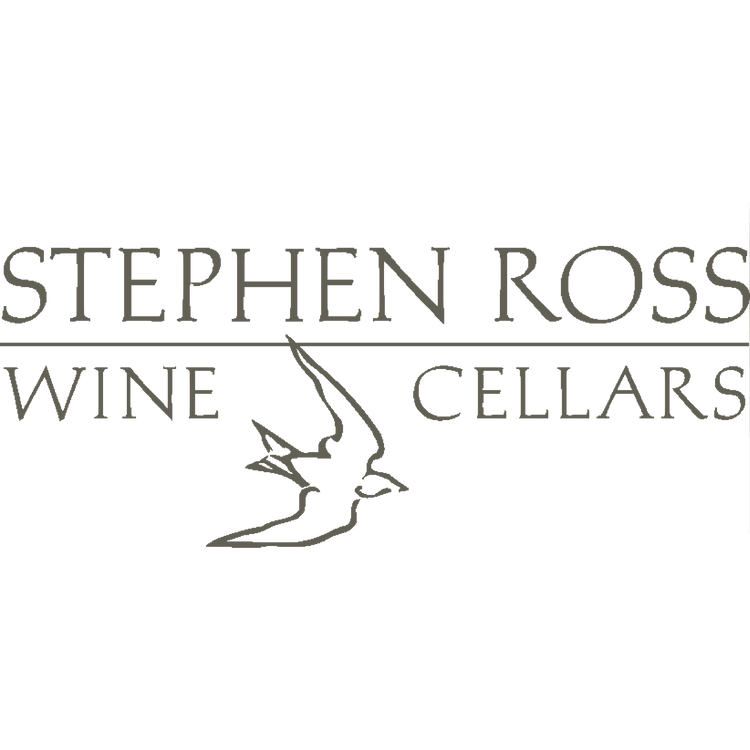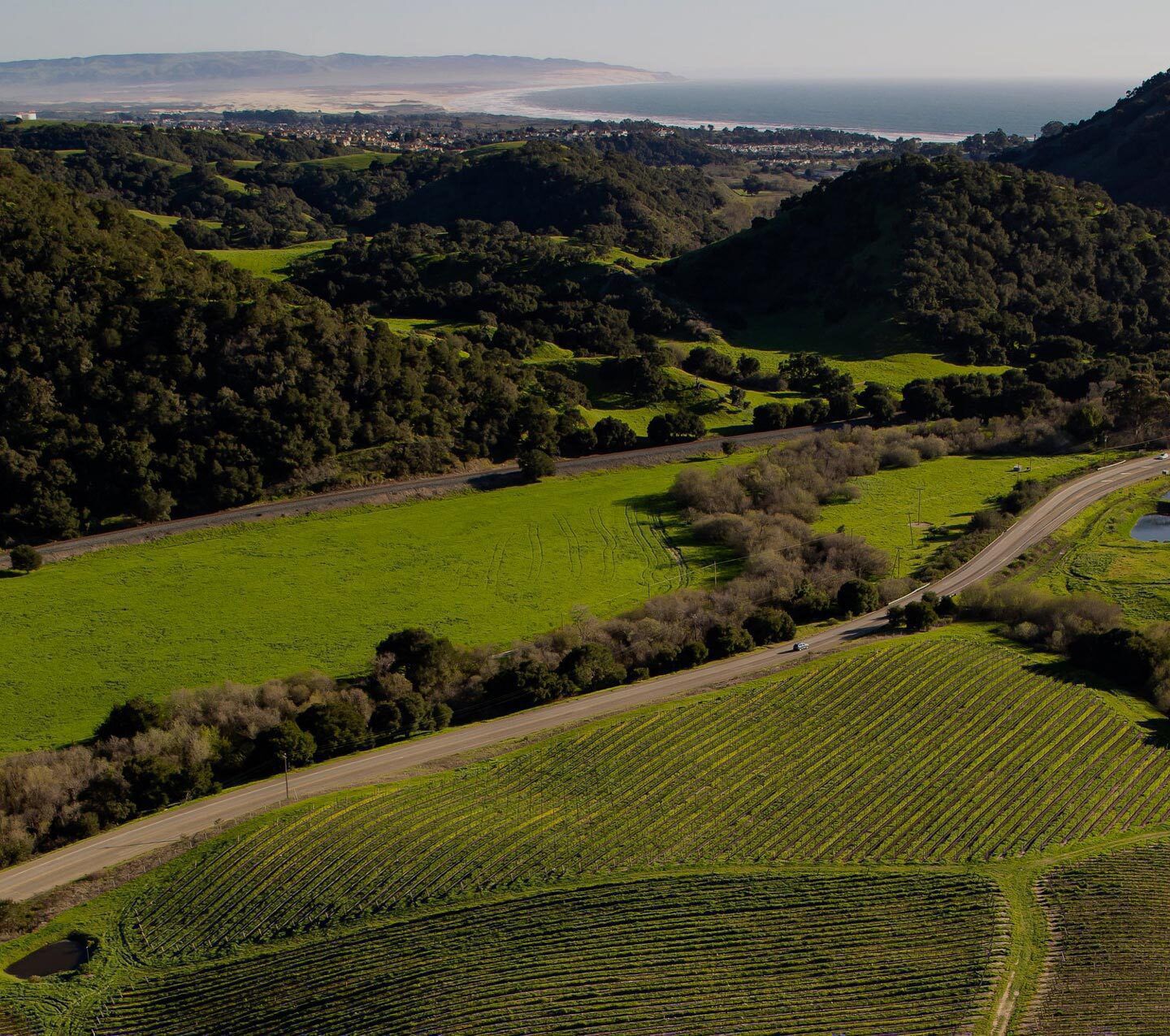 Welcome to the Region
San Luis Obispo