J Dusi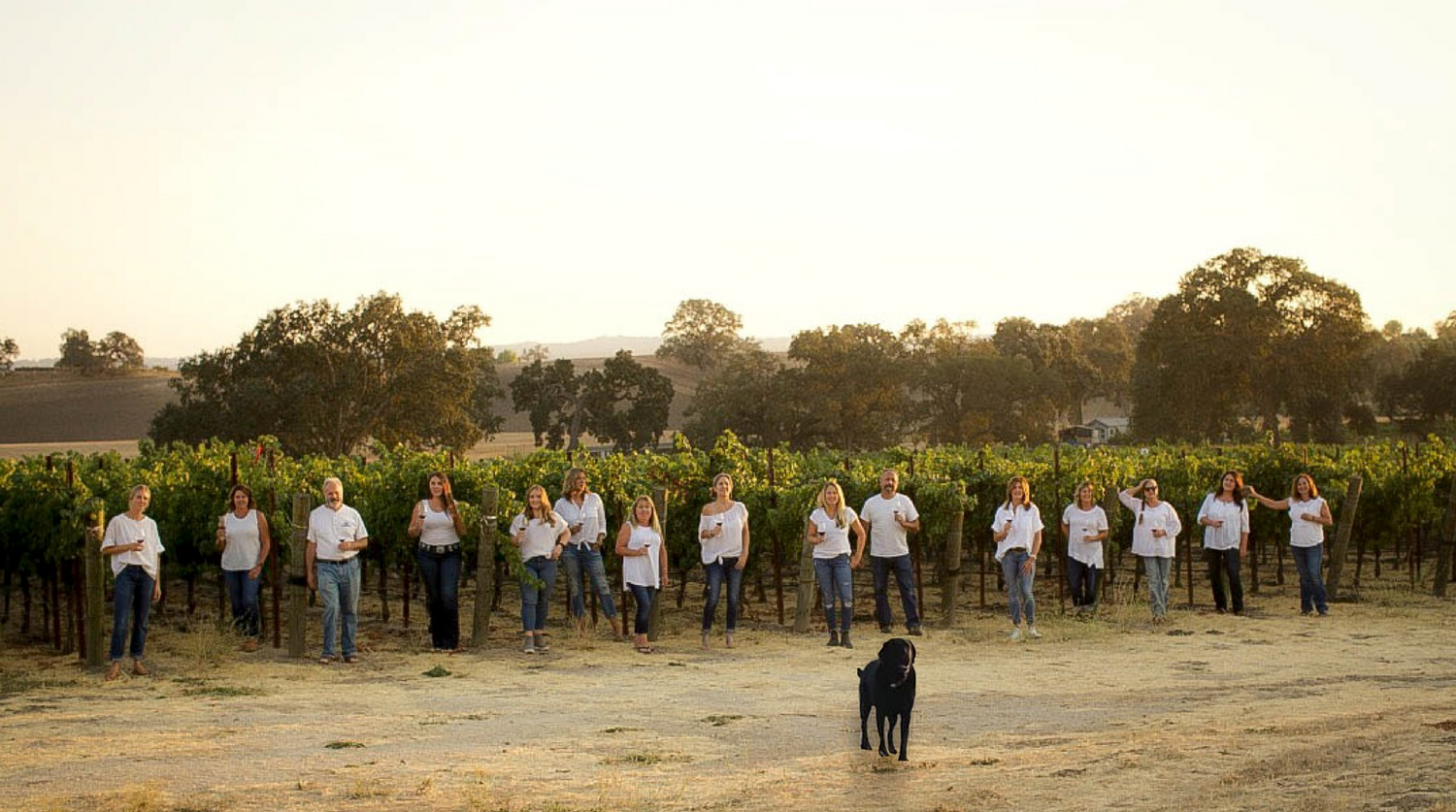 SLO
Region
Established 2006
A Family Tradition
Female Owned & Operated
"Winemaking is part science, part art and 100% passion"
- Janell Dusi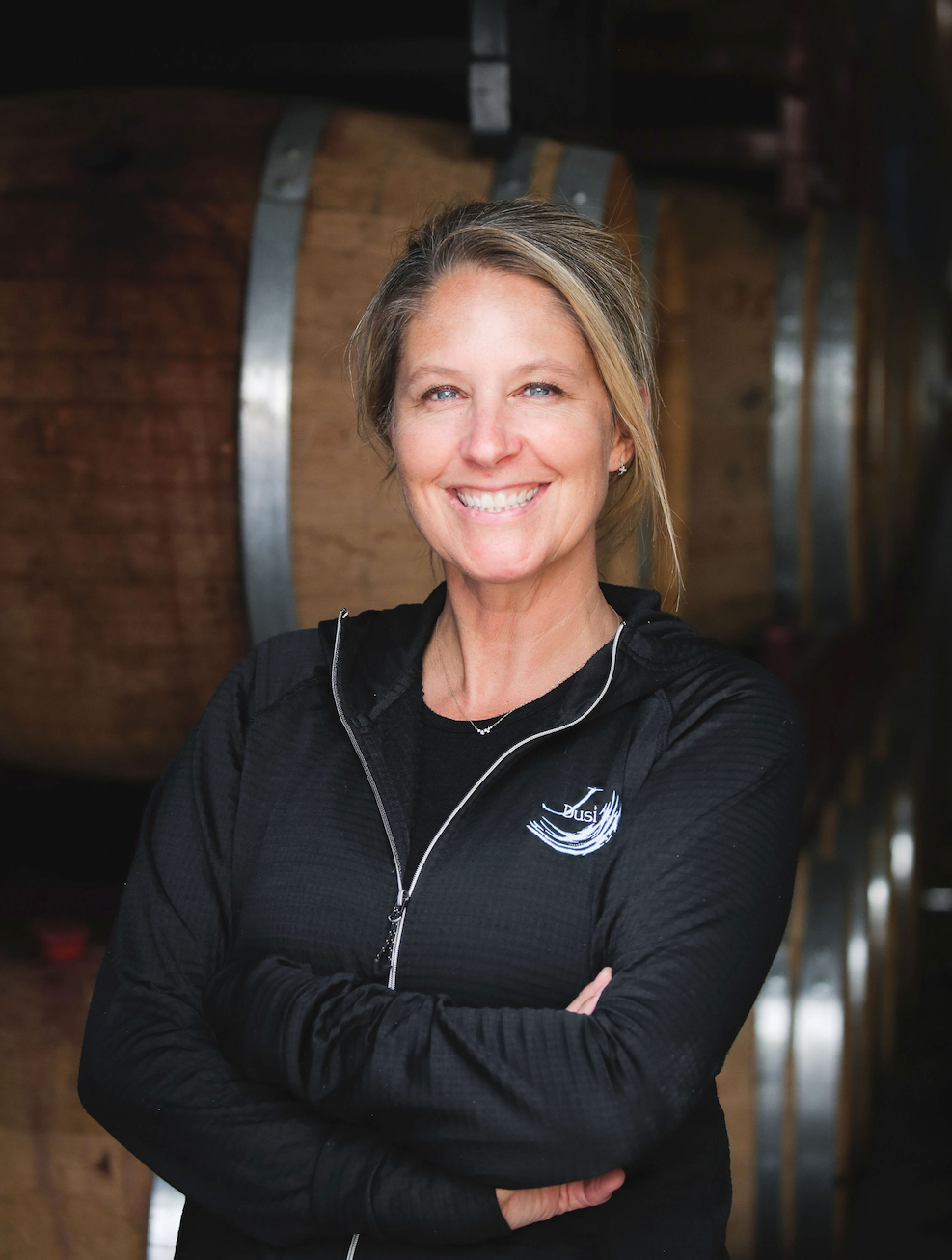 Winemaker
Janell Dusi
Janell was born and raised on the Dusi Vineyard where her grandfather Dante taught her the old world Italian style of winemaking. The Dusi family's heritage and history in Paso Robles Wine Country dates back to the early 1920's, where grape growing has been a craft that has deep roots in the Dusi family. The sustainable farming practices that were implemented by Janell's great-grandparents ninety years ago are still the standard that we follow today. The unique, hand crafted quality of J Dusi Wines results from Janell's intimate involvement in every step of the process.
Where the Wine is Made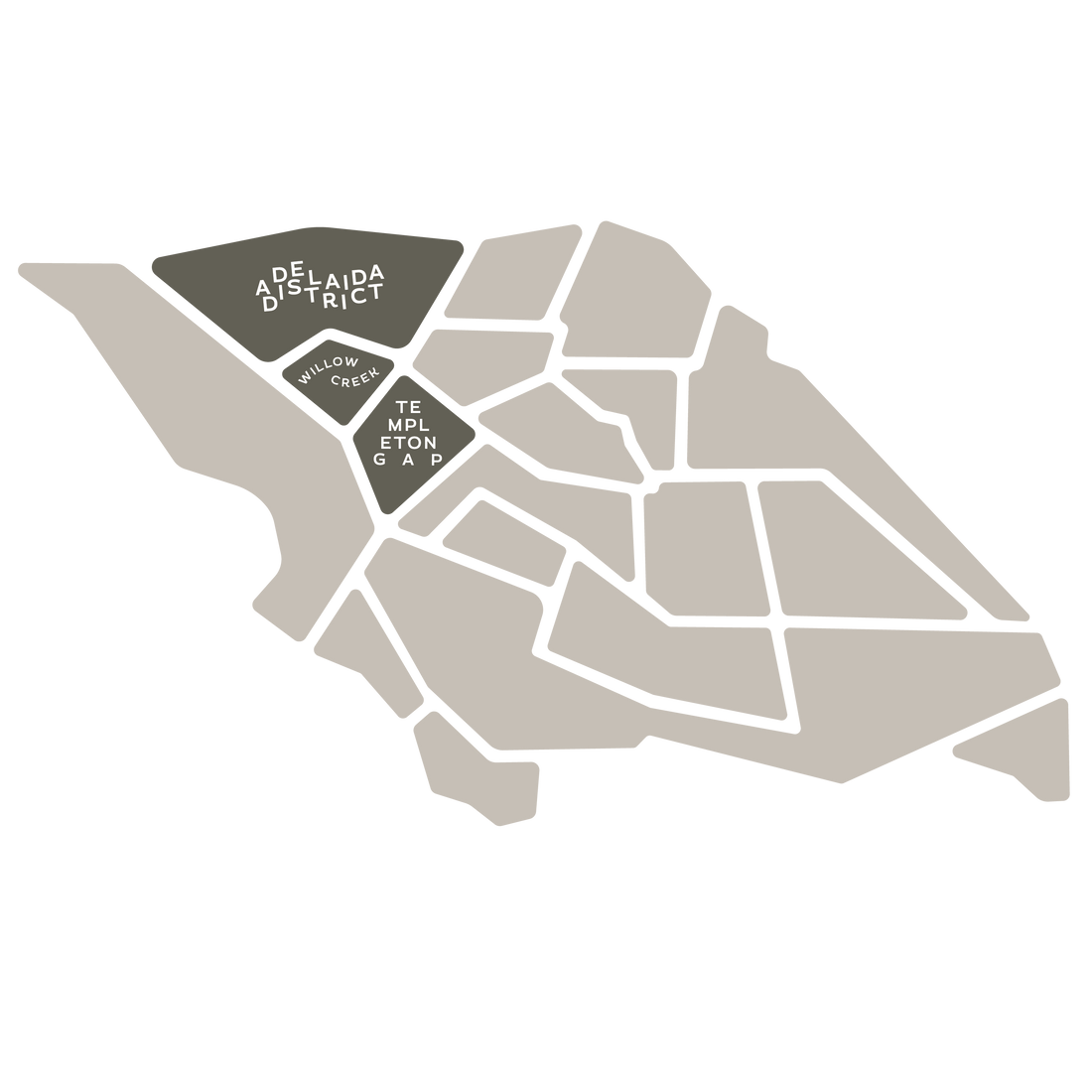 About
J Dusi
A family tradition with a new perspective. The Dusi family has some of the oldest Vineyards planted in Paso Robles, and they are proudly still family owned and operated. Now, taking the family business from farming and expanding to winemaking. At Region you will find their Paper Street wines and we encourage you to visit their winery too for their full portfolio of wines.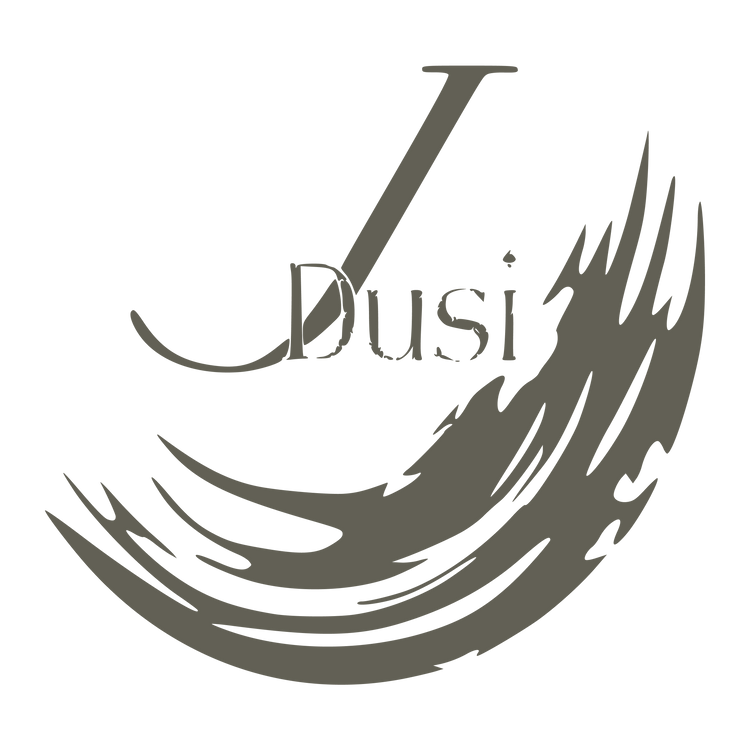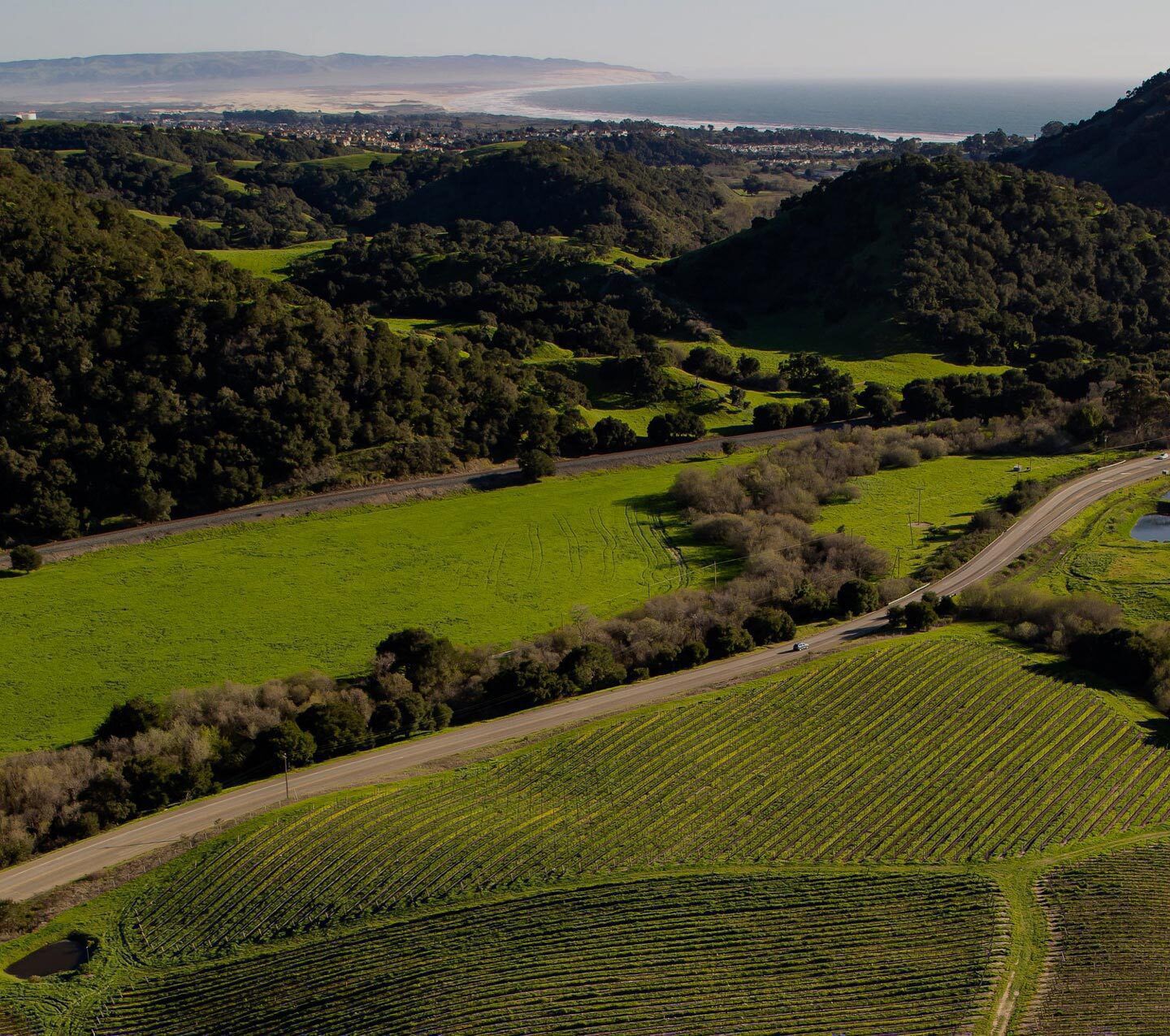 Welcome to the Region
San Luis Obispo