Delmore Wines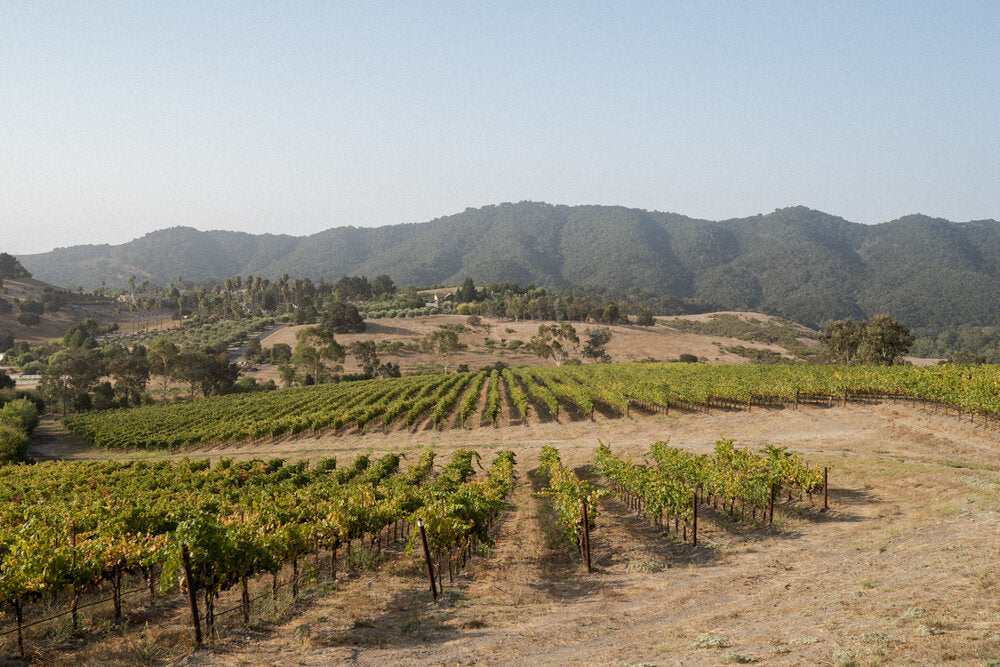 SLO
Region
Pinot Noir and Syrah
Established in 2017
Ocean Influenced Wines
"I only buy grapes from organic or biodynamic vineyards. If there are chemicals and herbicides used on a vineyard, I'm not interested."
- Darren Delmore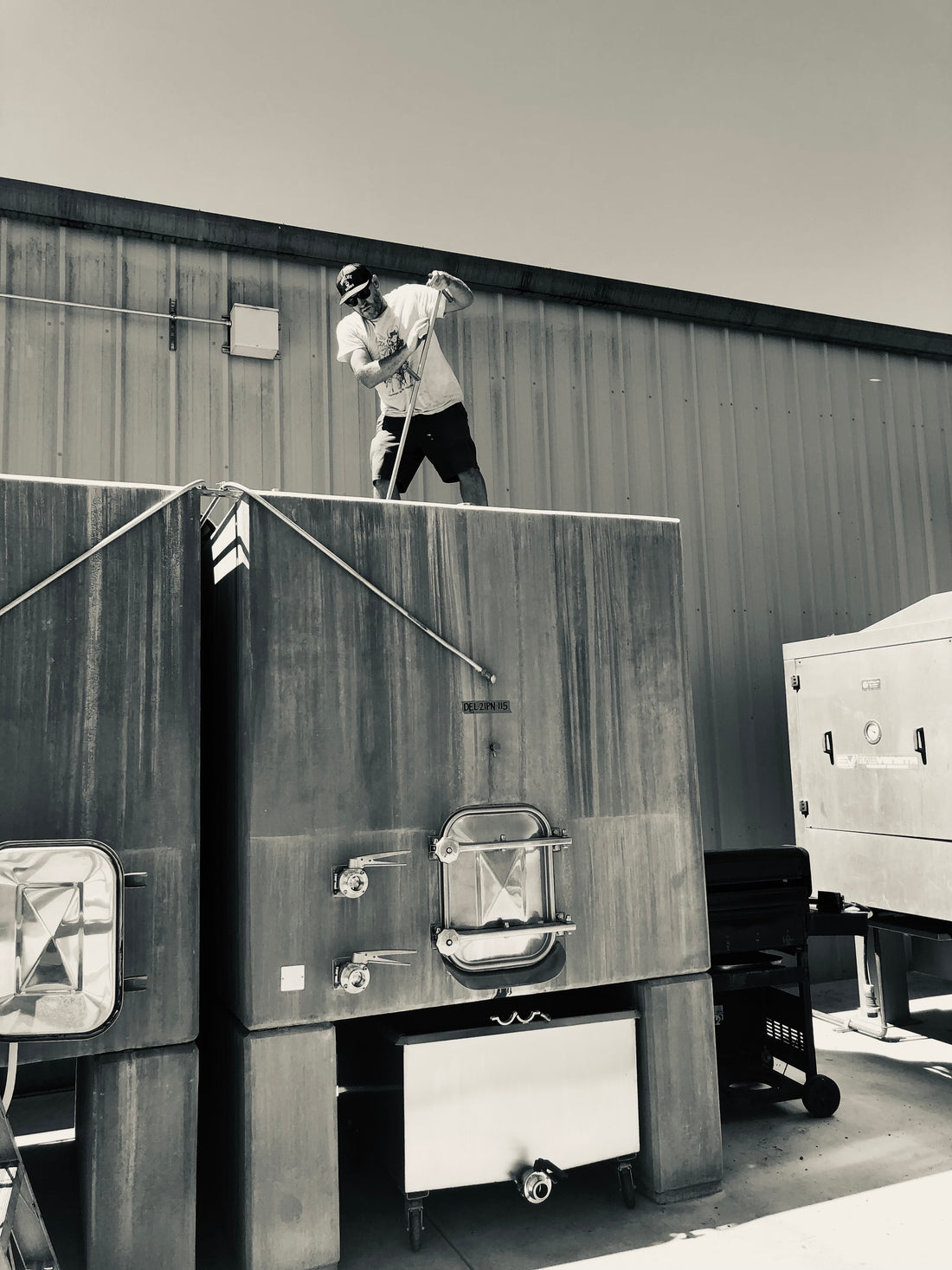 Owner & Winemaker
Darren Delmore
Darren Delmore was born and raised in SLO County. He learned to make wine at the Hirsch Vineyard, Whitehorn, Goldeneye and Two Hands. While he started his family and became the National Sales Manager for Tablas Creek Vineyard in 2012, he also made a barrel of cool climate Syrah in his garage. In 2017, Darren used his tax return to purchase a ton of Pinot Noir and some Syrah from Cambria to birth Delmore Wines.
Where the Wine is Made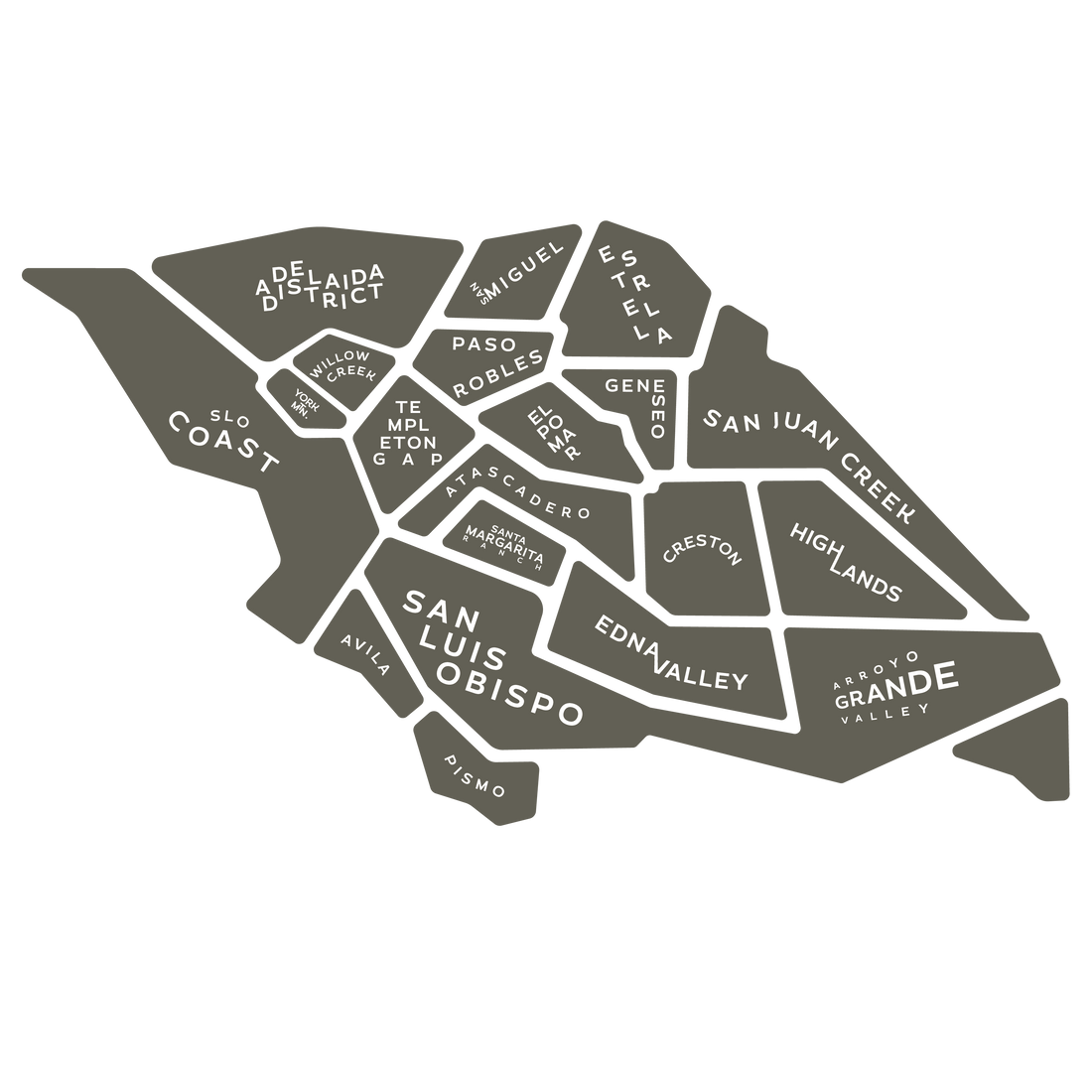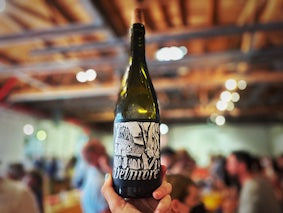 About
Delmore Wines
SLO-born Darren Delmore passionately makes Pinot Noir and Cool Climate Syrah under the DELMORE label, from organic or biodynamic coastal sites, in tiny quantities. All of the wines are wild fermented, low sulfited, vegan, unfined and unfiltered.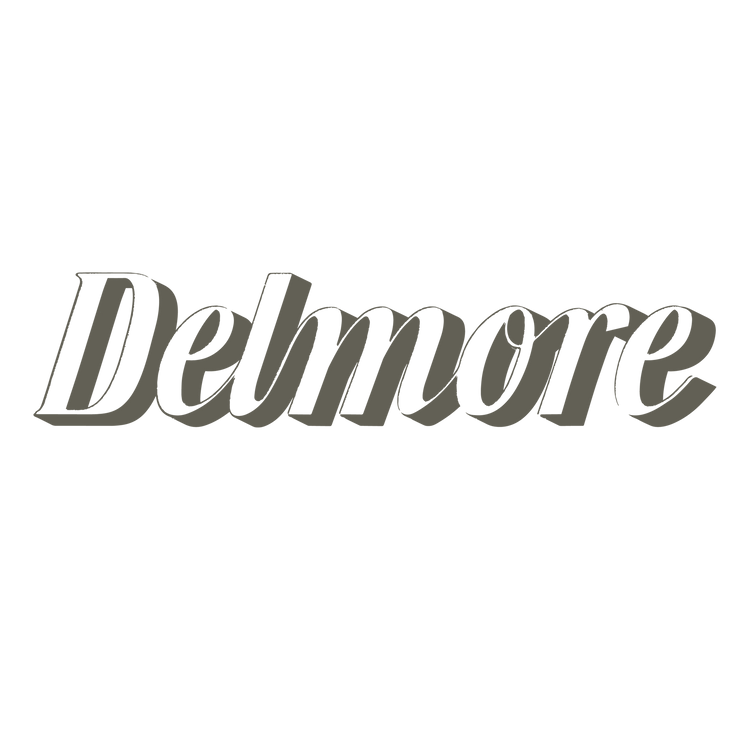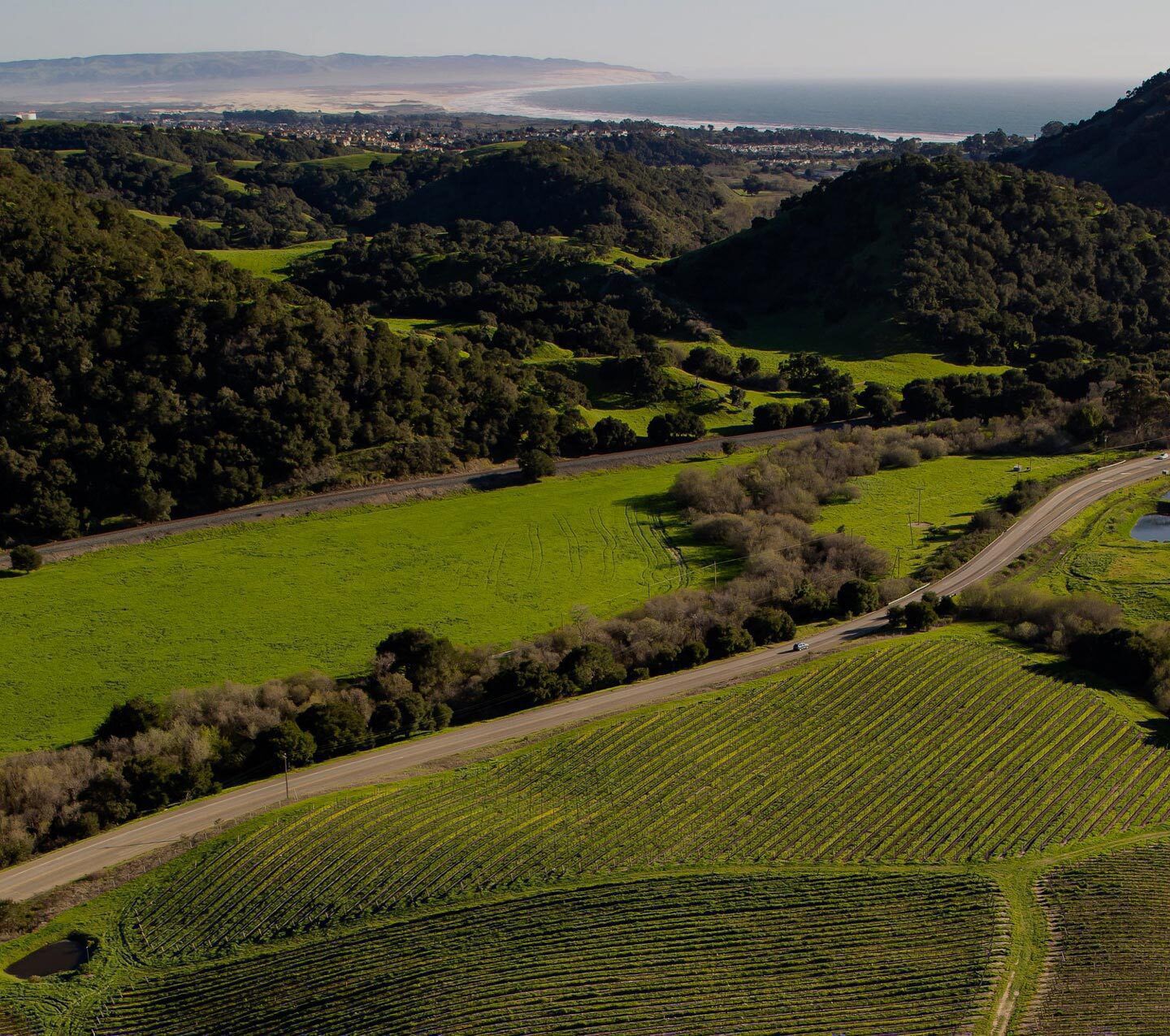 Welcome to the Region
San Luis Obispo