Union Sacré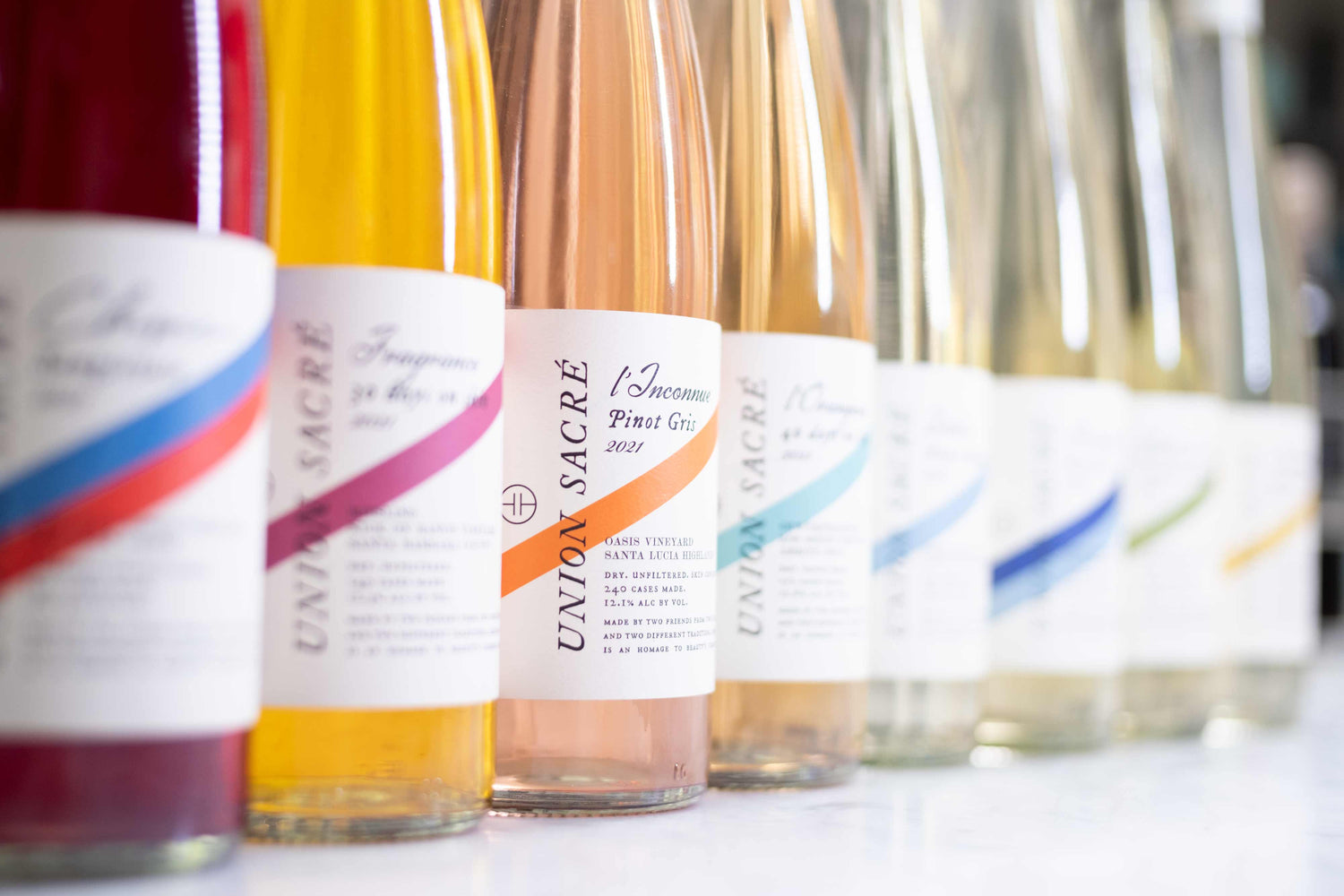 SLO
Region
An Homage to Alsace
Established in 2014
Single Varietal Wines
"Riesling is not complicated, it is just complex...and Gewürz until it Hürtz!"
- Xavier Arnaudin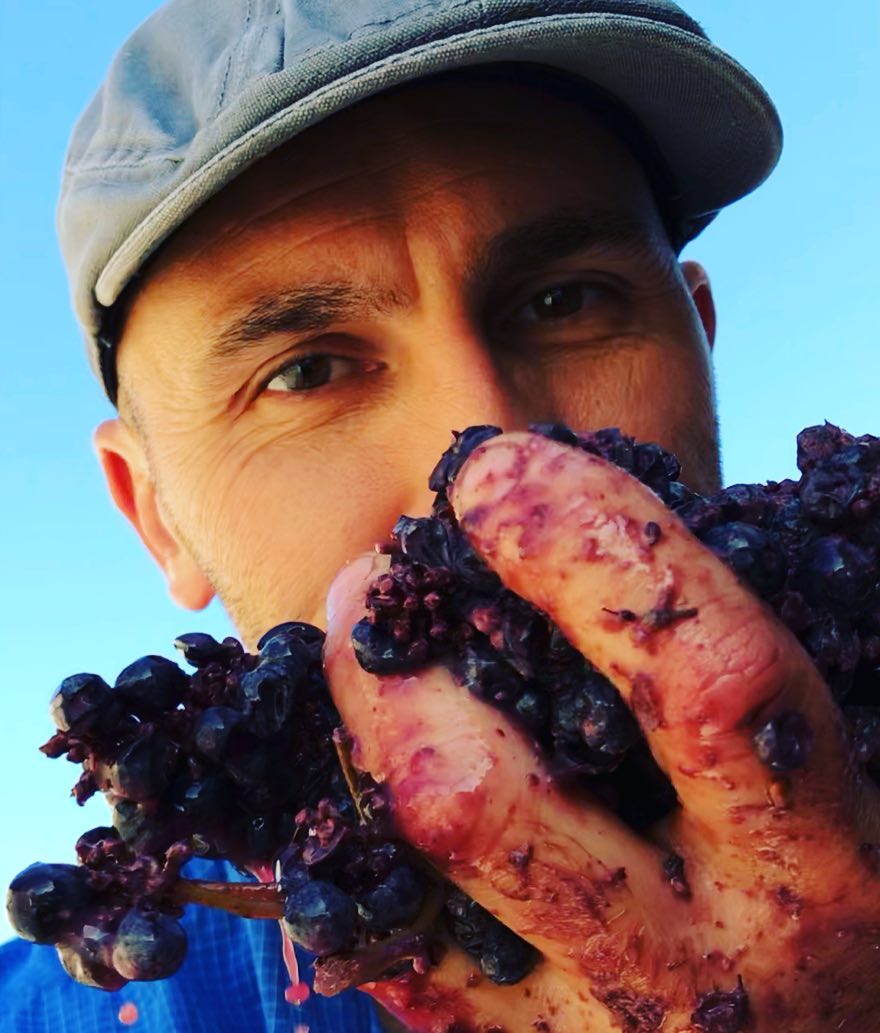 Owner & Winemaker
Xavier Arnaudin
Xavier was born in France and lived there until 21. After graduating from a university in France with a degree in both enology and viticulture, he traveled to (and never left) the Central Coast to expand his winemaking horizons. Union Sacré is a reflection of the the culmination of his experiences working 26 harvests.
Where the Wine is Made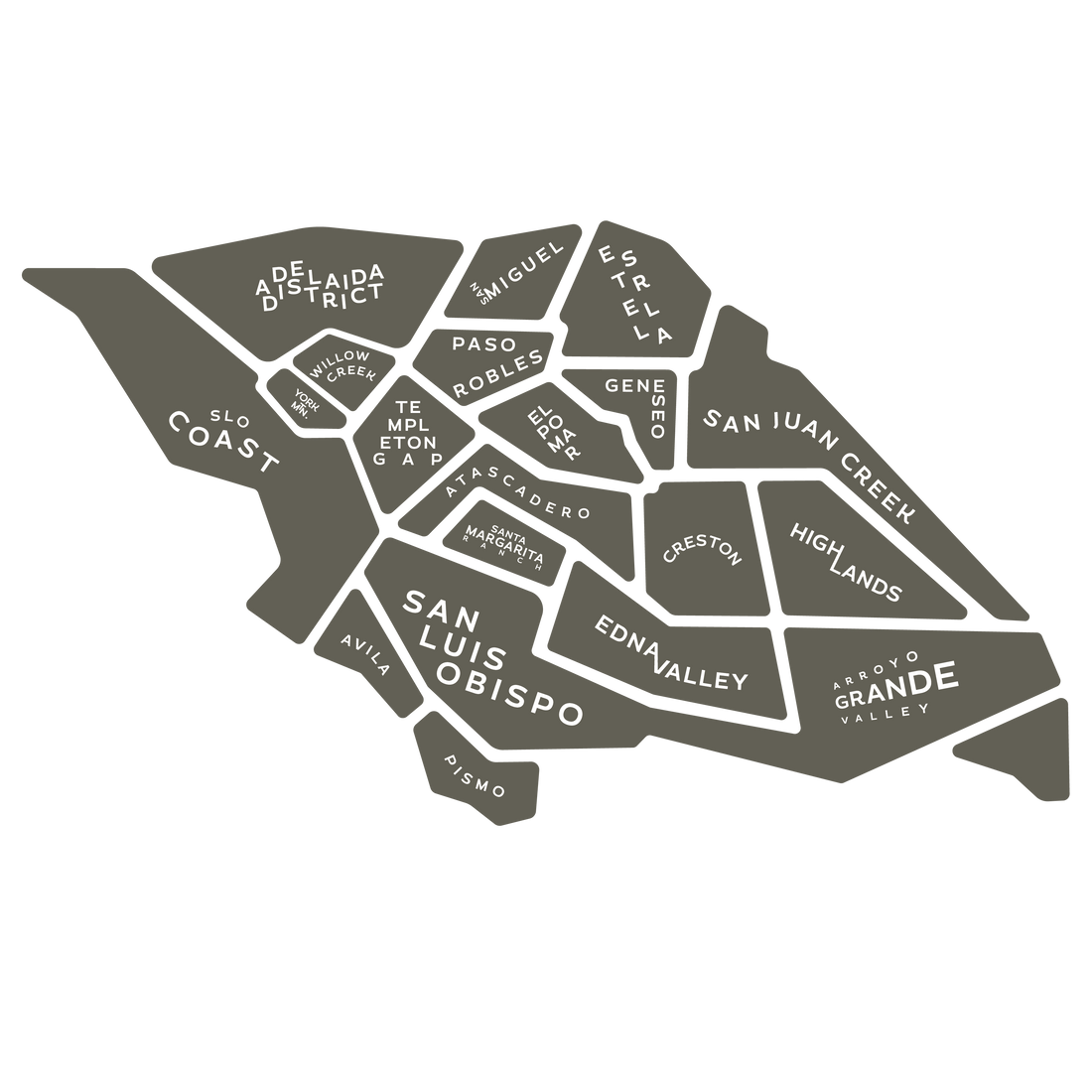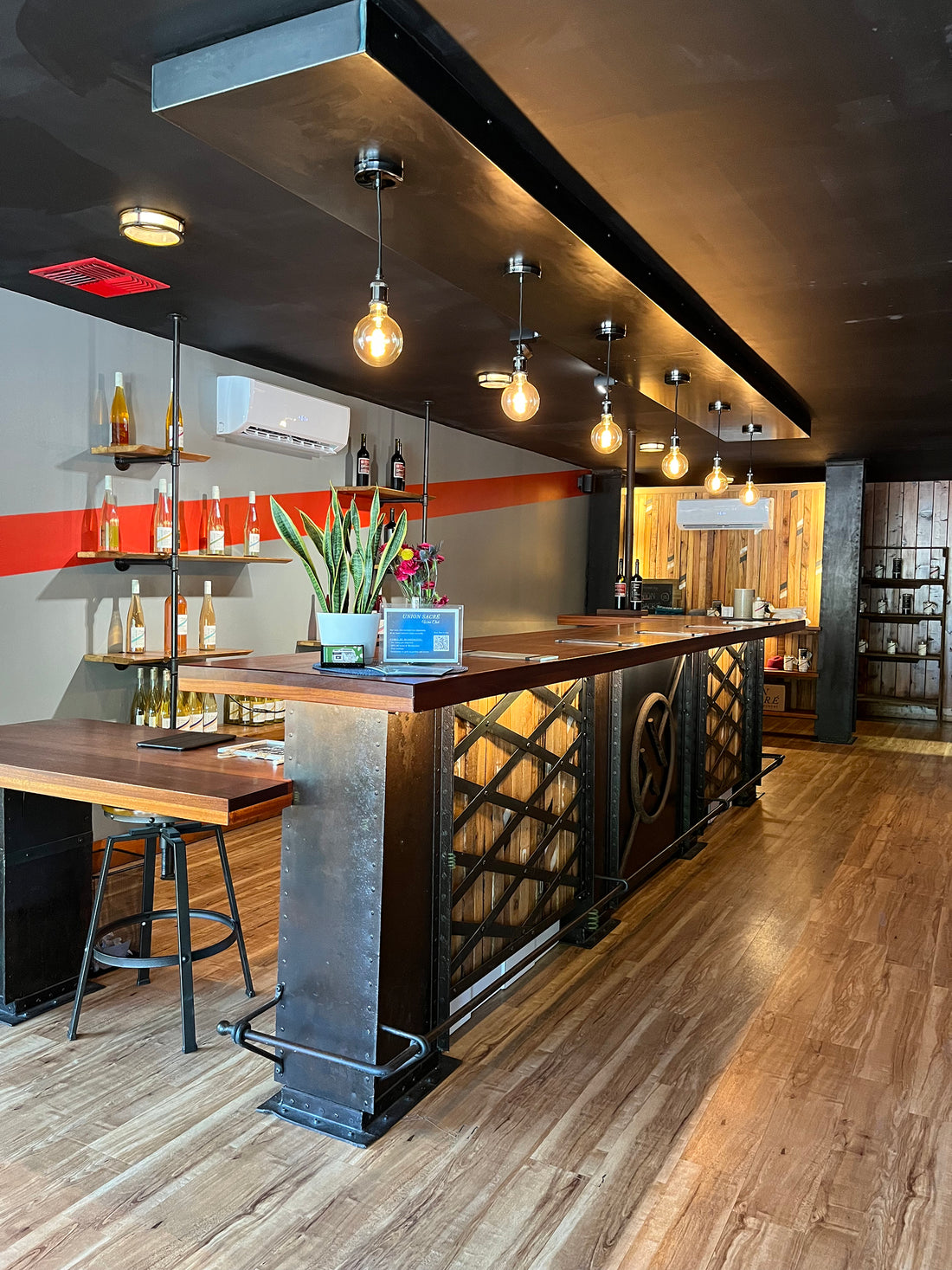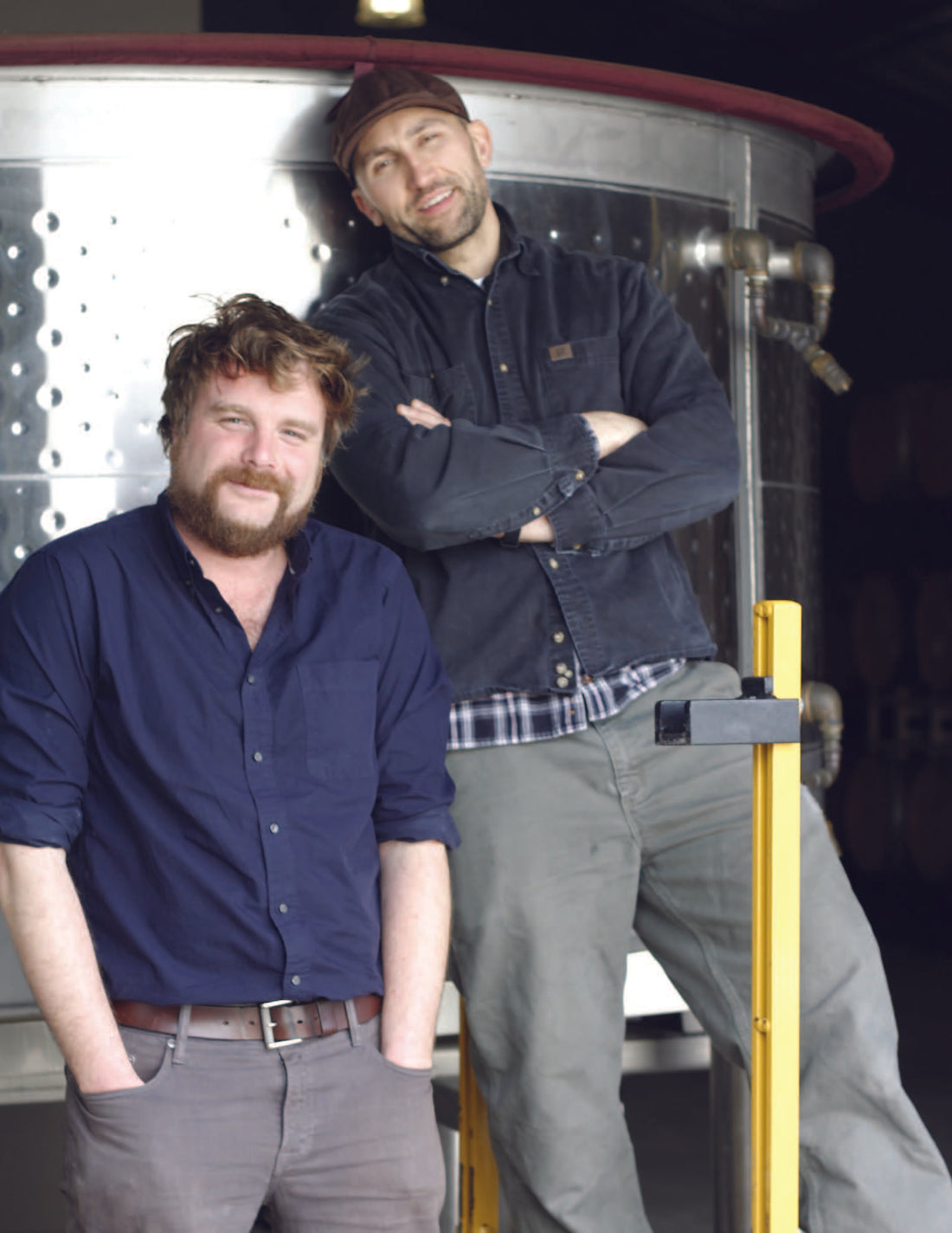 About
Union Sacré
Union Sacré exists at the meeting of worlds. Made by two long time friends, Xavier Arnaudin and Philip Muzy, who arrived at the Central Coast from opposite ends of the Earth. Between the two of them, Xavier and Philip have 25+ years experience working in Central Coast wineries. The wines of Union Sacré are focused on elegant, single vineyard, single varietal wines that are table friendly.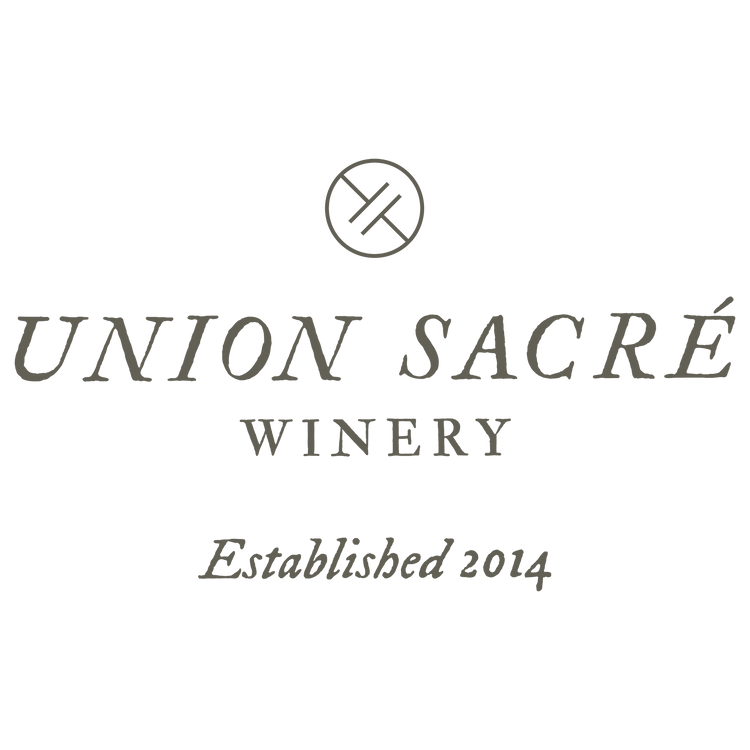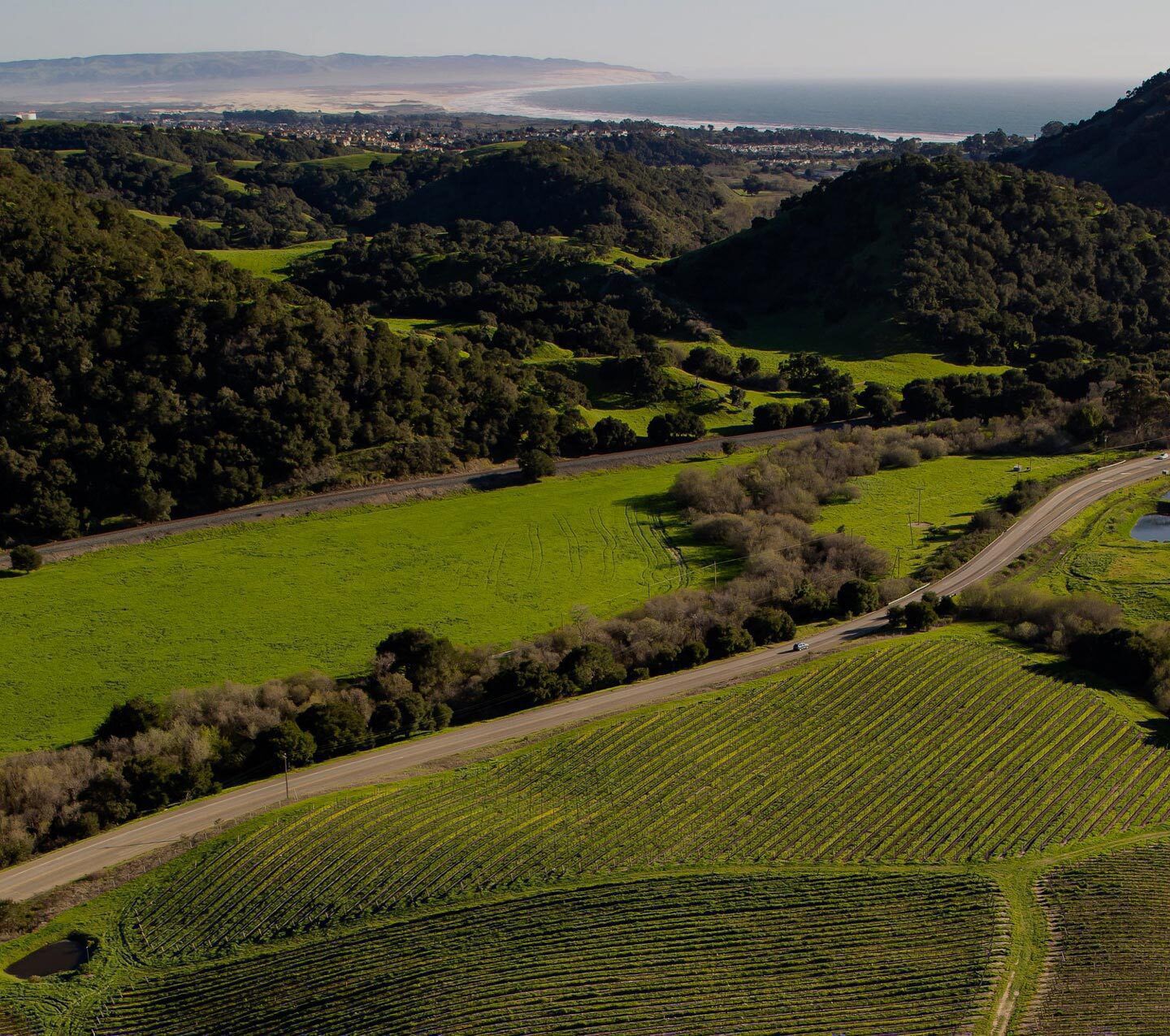 Welcome to the Region
San Luis Obispo