Cadre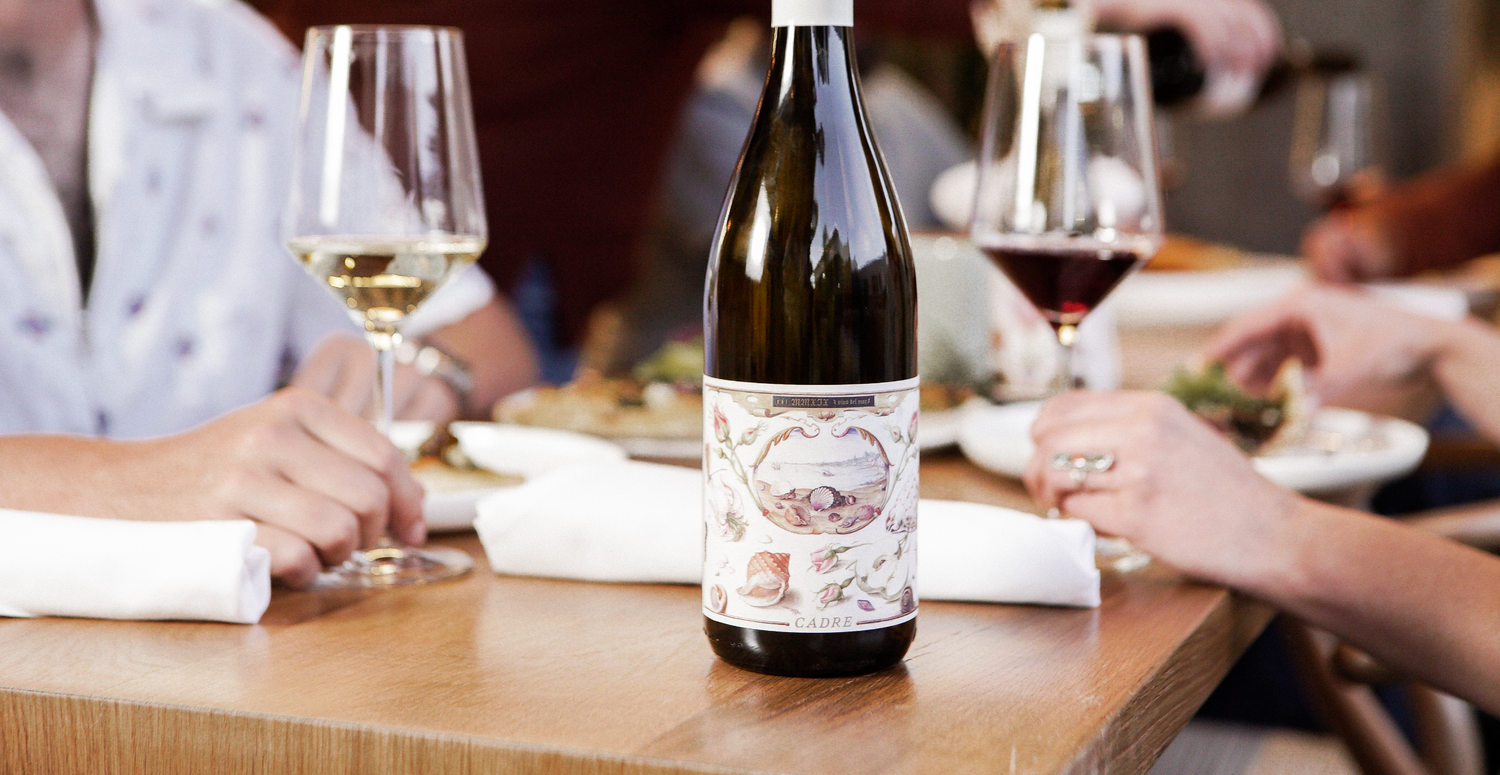 SLO
Region
Pioneers of the Edna Valley
Cool-Climate Driven
Historic Paragon Vineyard
"I've ventured off on my own to craft wines of my vision, all while paying tribute to my family's rich history in the region."
- John H. Niven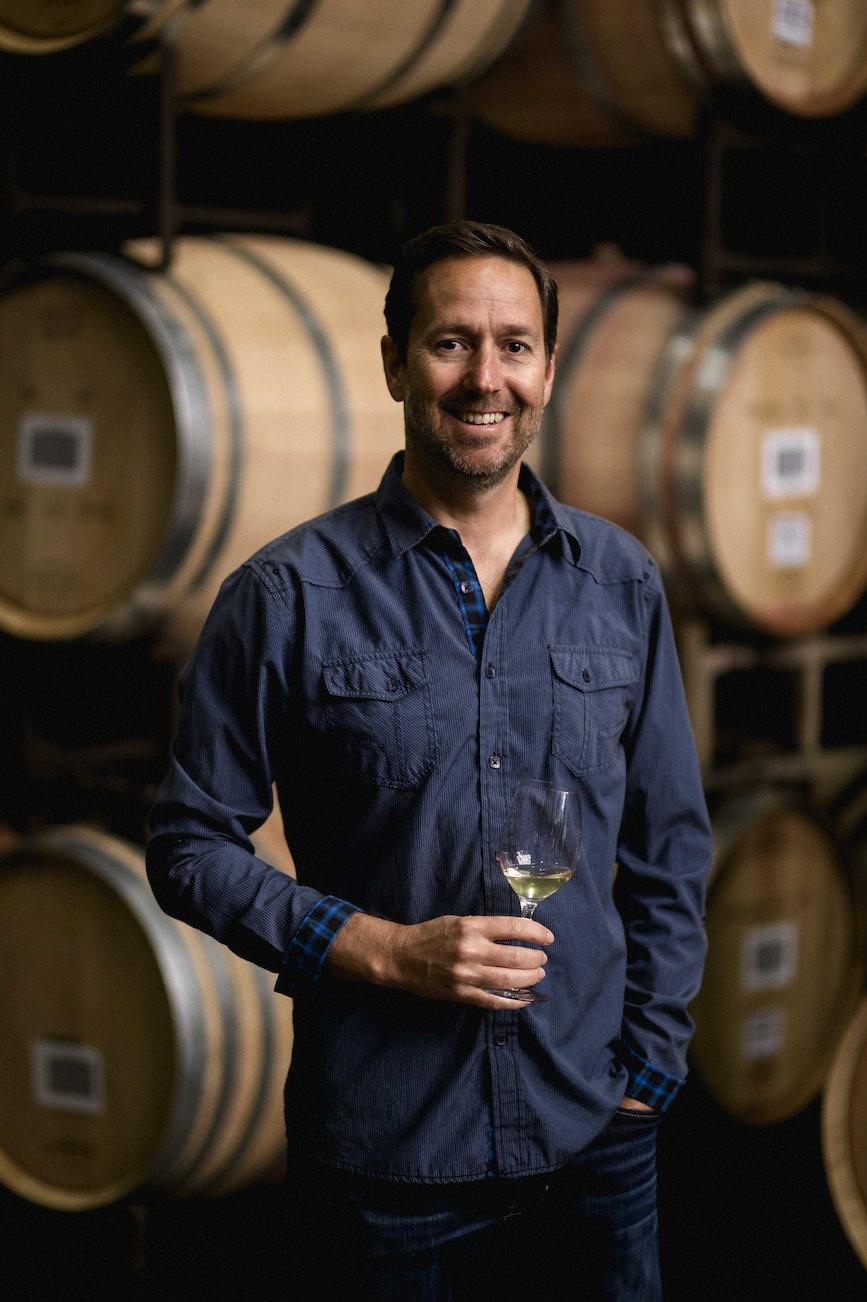 Owner
John H. Niven
John has been rooted and innovating wines in the Edna Valley for over 25 years, but his story started many decades earlier. His grandfather Jack Niven trailblazed the planting of San Luis Obispo's modern day vines in the early 1970's and is considered the pioneer of the Edna Valley. Jack planted his historic Paragon Vineyard just after John was born. Little did he know that these plantings and his vision would determine the fate of the region. Decades later, this fate led John and his wife Lucy, down the path to start their own winery focusing on vibrant energetic white wines from the Edna Valley.
Where the Wine is Made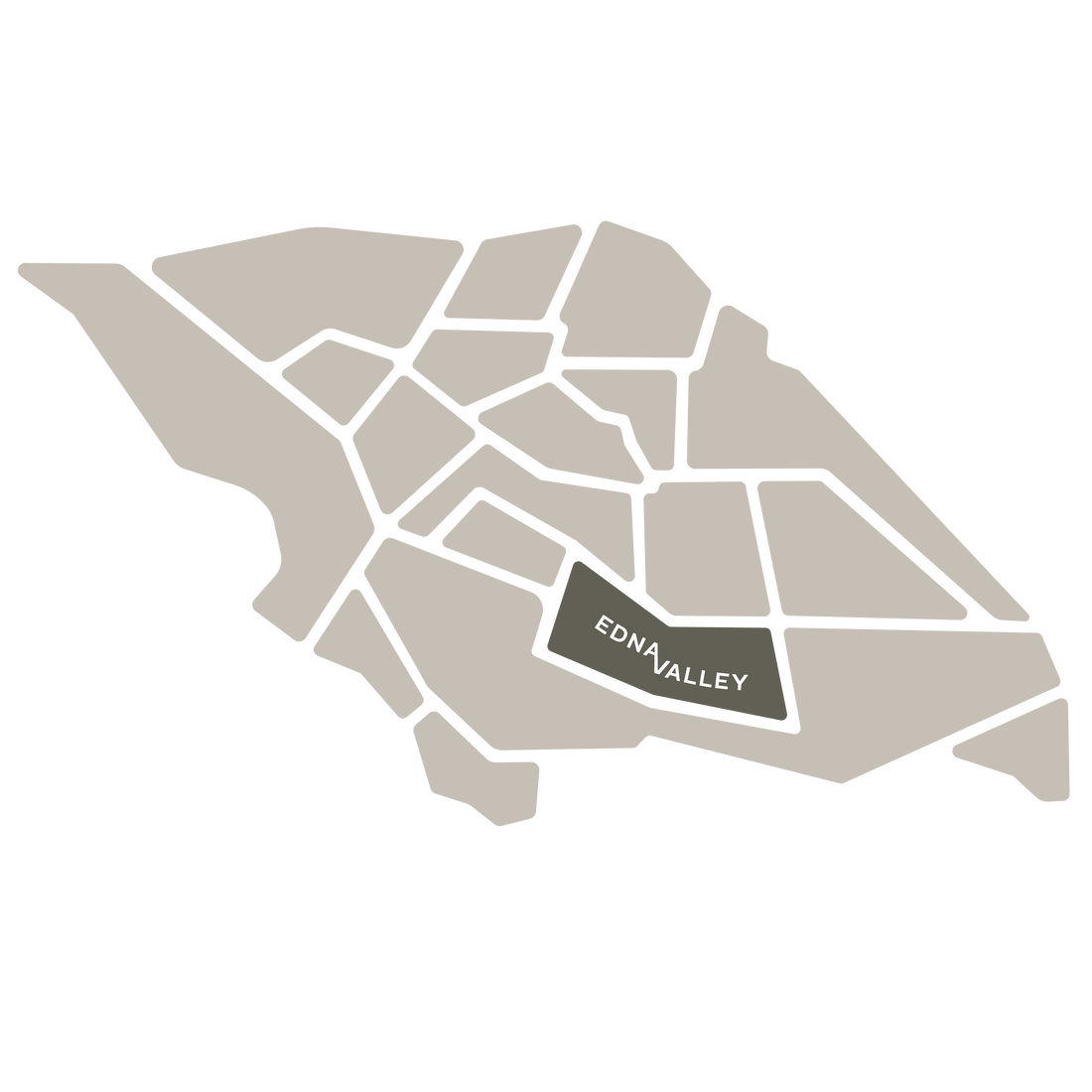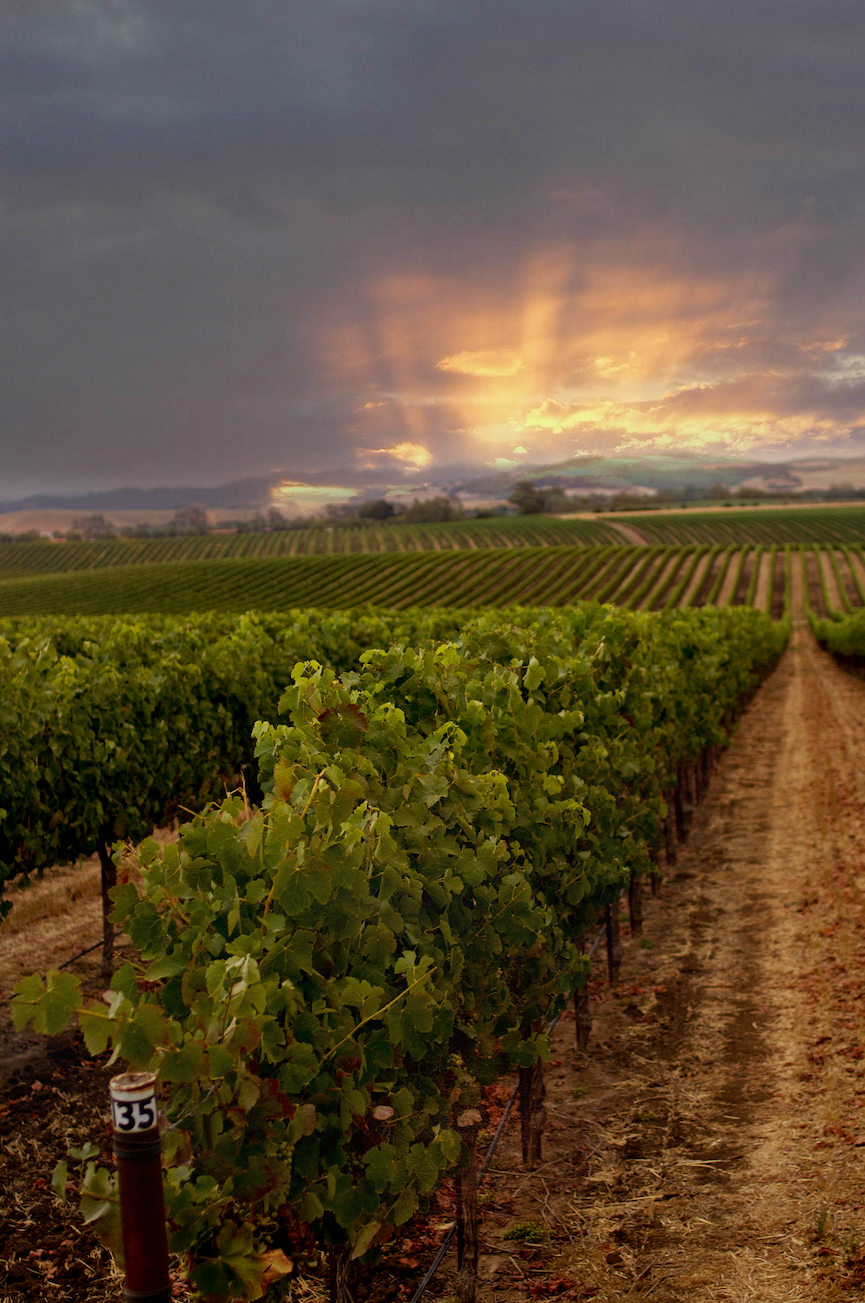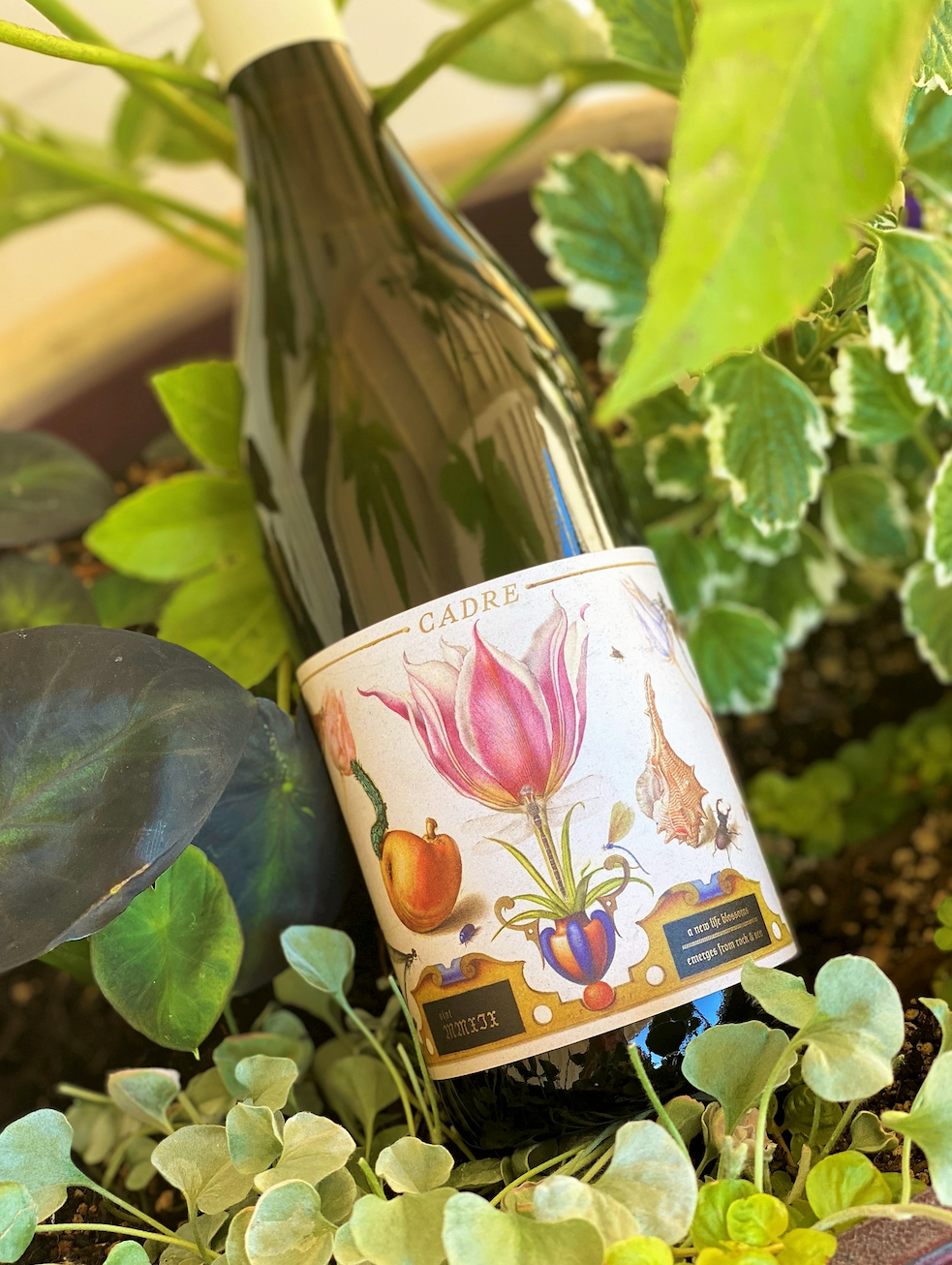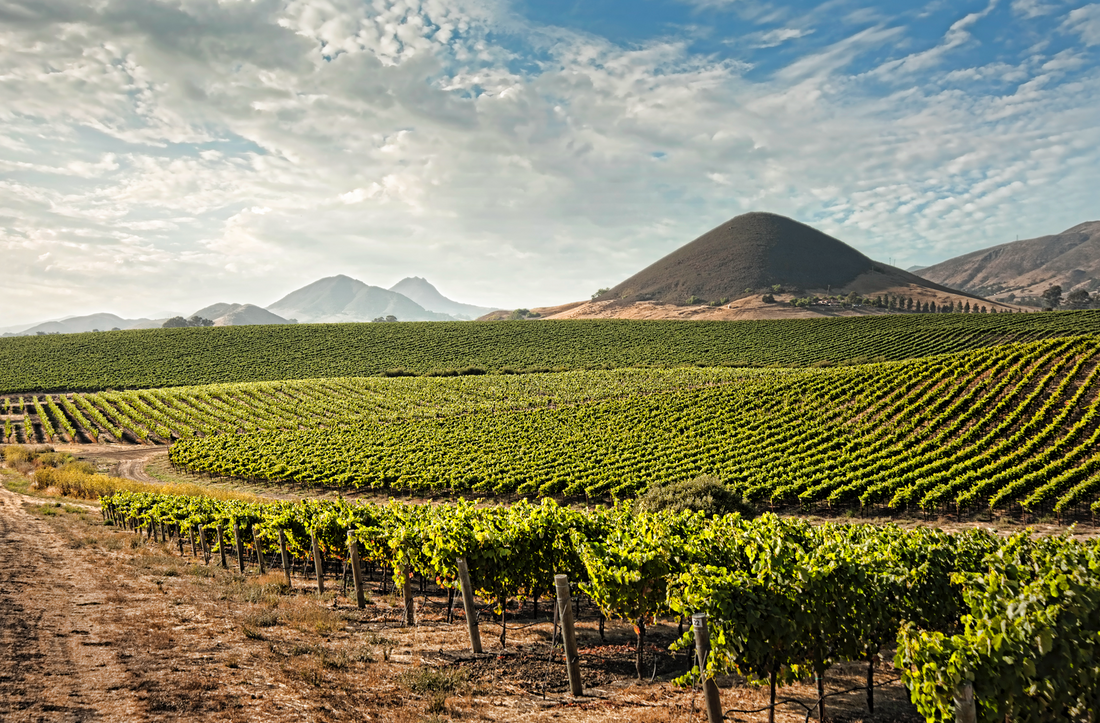 About
Cadre
Cadre focuses on cool climate small production Albariño, Grüner Veltliner, and old vine Sauvignon Blanc that is out to show the wine world the greatness of the lively, high acid, energetic and mineral driven cool climate white wines from the Edna Valley.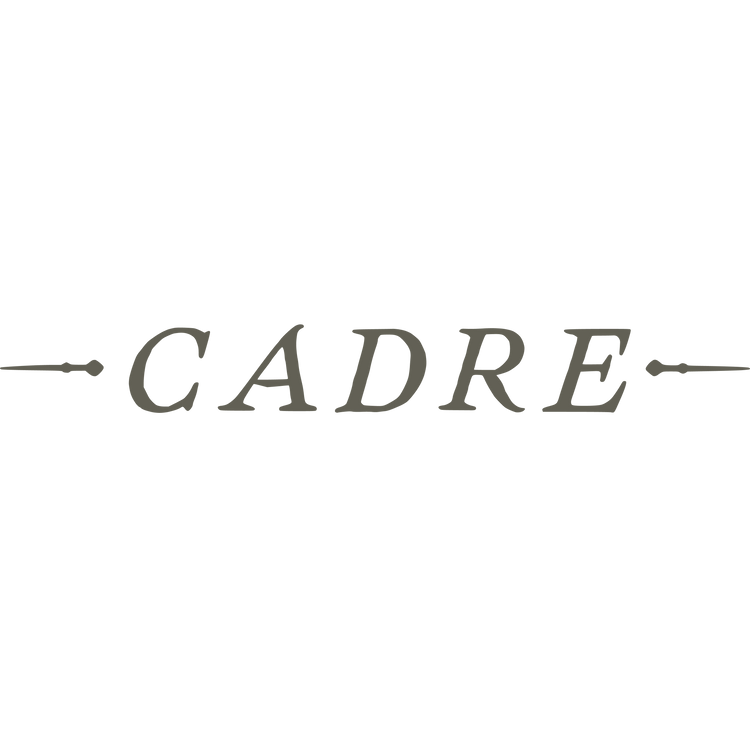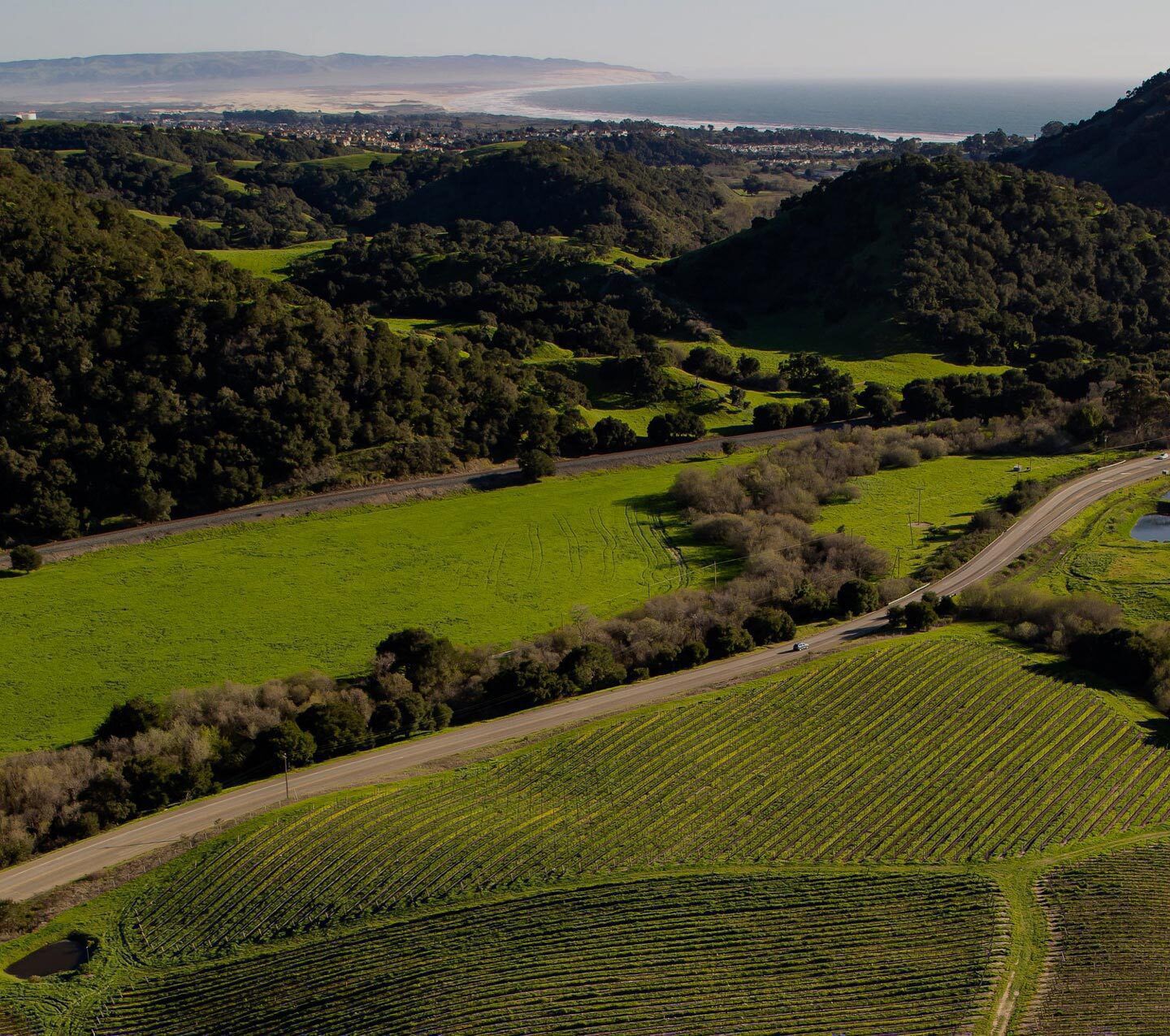 Welcome to the Region
San Luis Obispo