Benom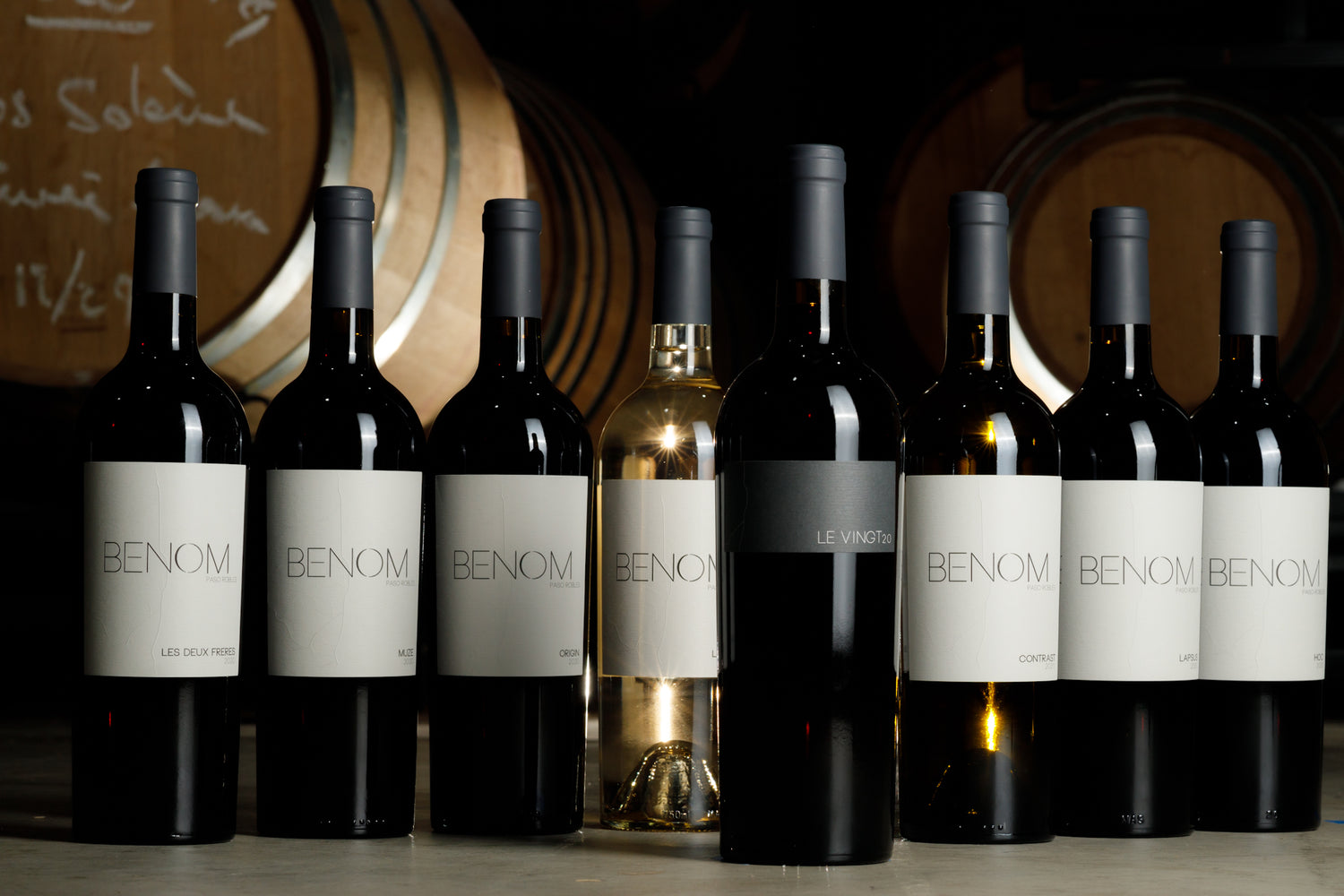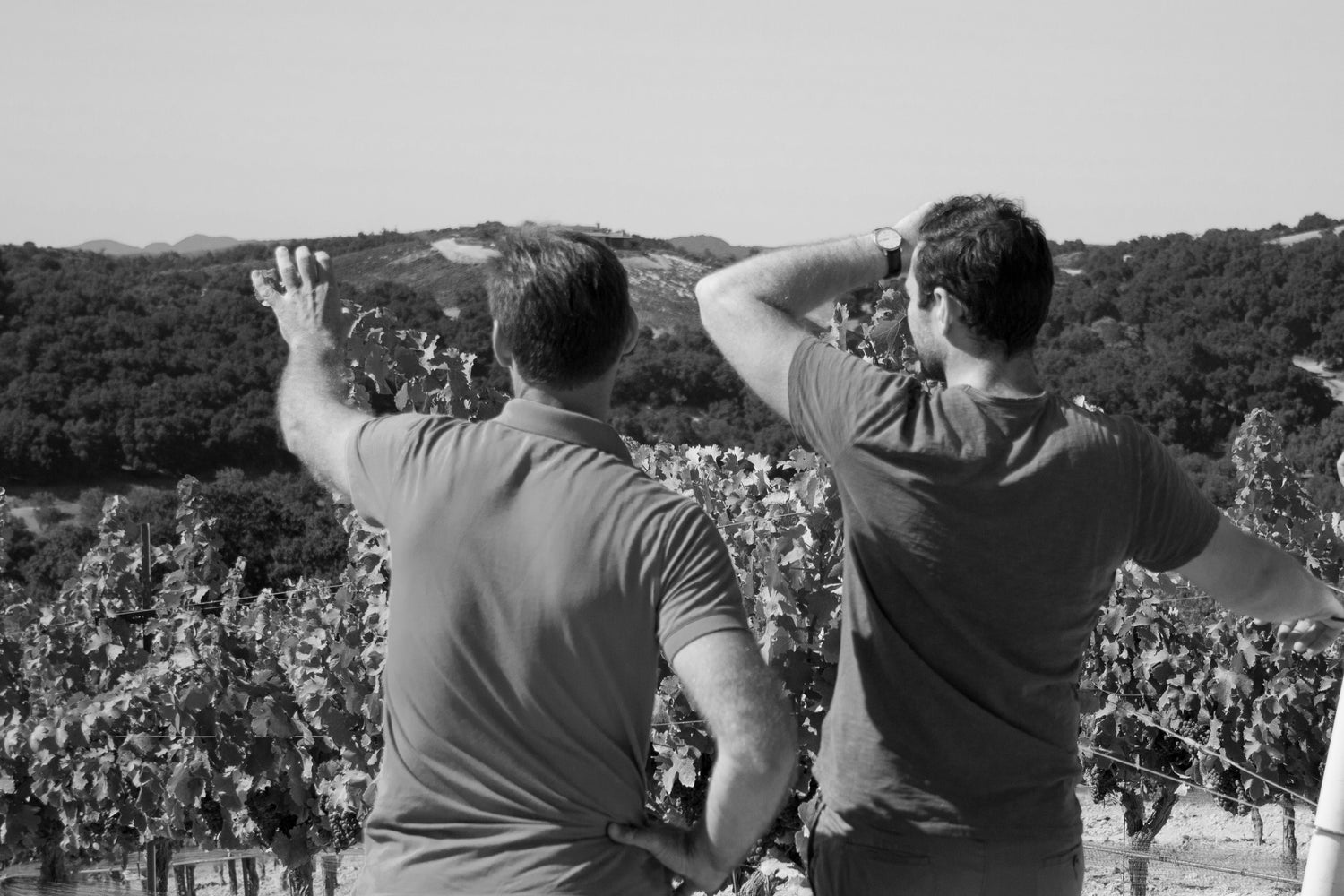 SLO
Region
Established in 2015
Family Owned & Operated
French Roots in Paso Robles
"Paso Robles is home to a unique community full of diverse terroirs and varietals. It is in this top region we chose to continue our family's legacy."
- Arnaud & Guillaume Fabre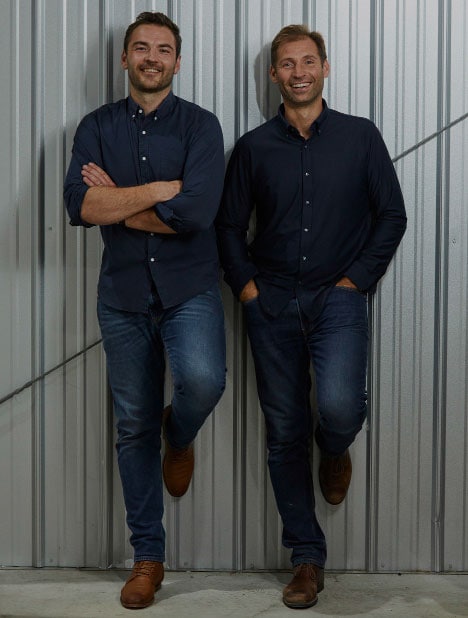 Owners & Winemakers
Arnaud & Guillaume Fabre
They are brothers, they are French, and for them making wine is a heritage. Arnaud was born in Languedoc Roussillon, like his brother Guillaume. Then raised in Bordeaux, Arnaud was born into a family where all members were dedicated winegrowers and winemakers. Though Arnaud had interest in the family business of growing grapes and making wine, he saw himself interested in the business and sales side of the wine industry. Arnaud began school at INSEEC University of Bordeaux, where he graduated. Looking for adventure with his brother Guillaume Fabre, he traveled to the United States to explore the production side of wines, which is when and where he met Chloe Asseo from L'Aventure. With his brother Guillaume at the helm of the cellar and Arnaud marketing the brand, the two of them created a label together in 2015. Then, in September 2017, Benom first opened its doors.
Where the Wine is Made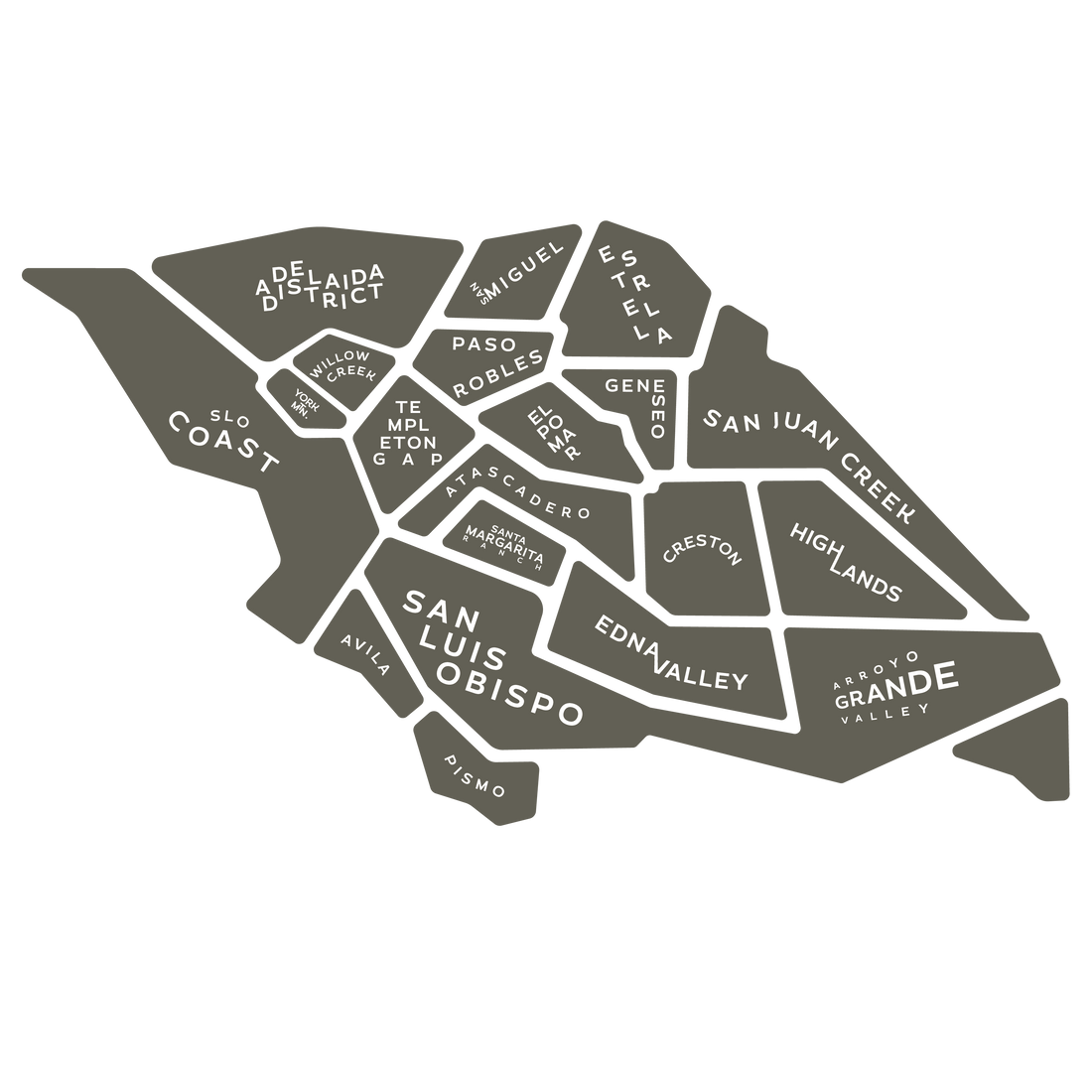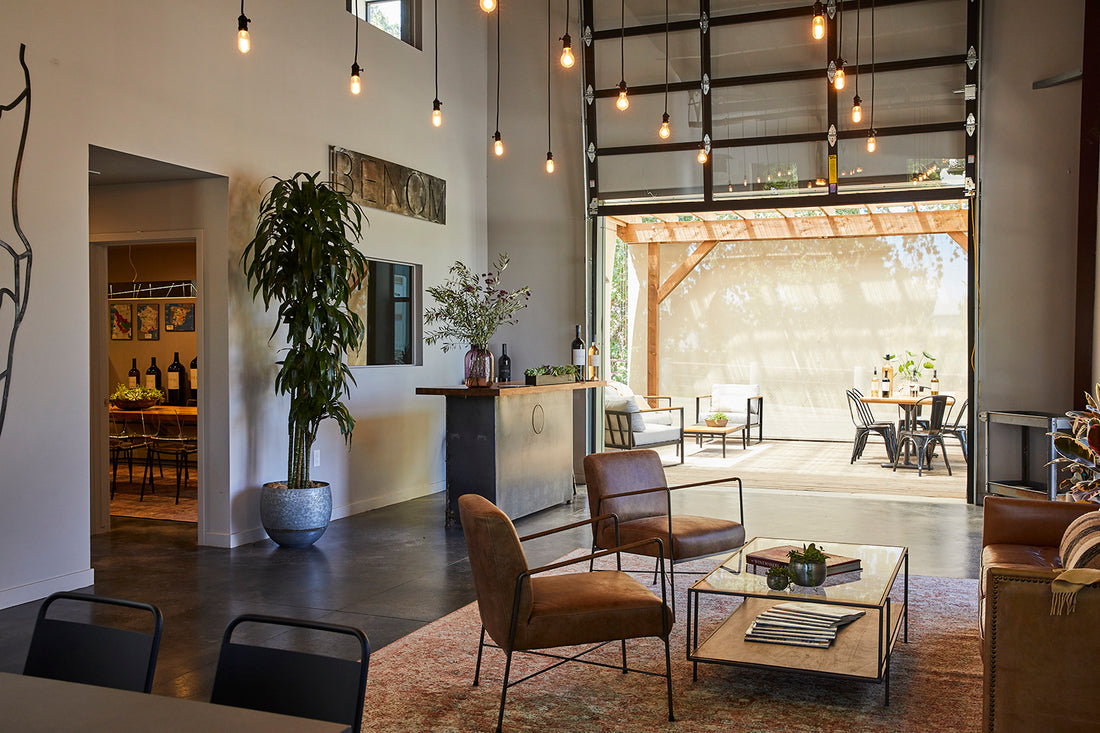 About
Benom
Benom is the phonetic translation of the French word binôme, which translates to "a project together."
A tribute to the extensive Fabre legacy in both the Languedoc-Roussillon and Bordeaux regions; as multi-generational stewards, farmers and winemakers from birth; the essence of everything Benom, is the utmost quality and infinite expression of what the central coast of California has to offer in harmony with the innate skilled craft of the Fabre bloodline.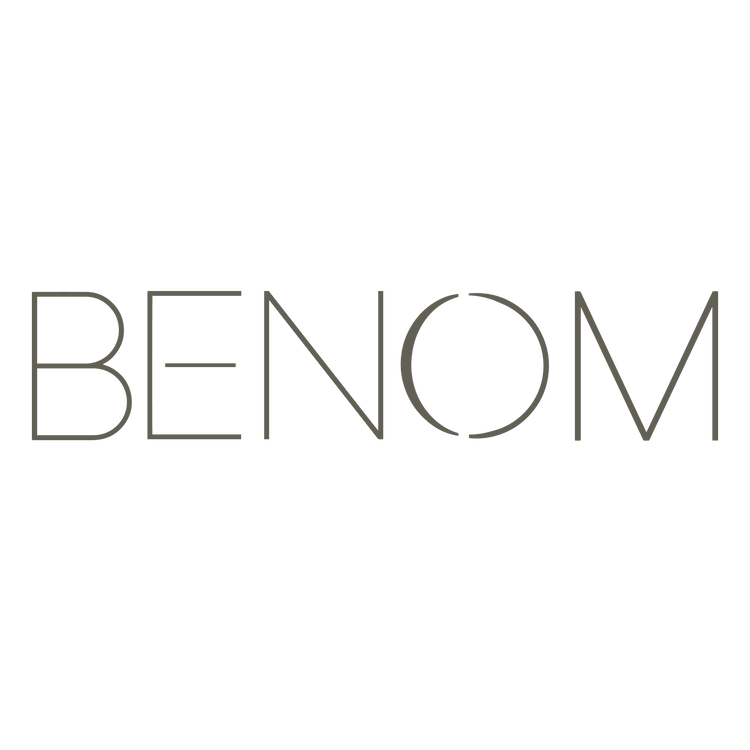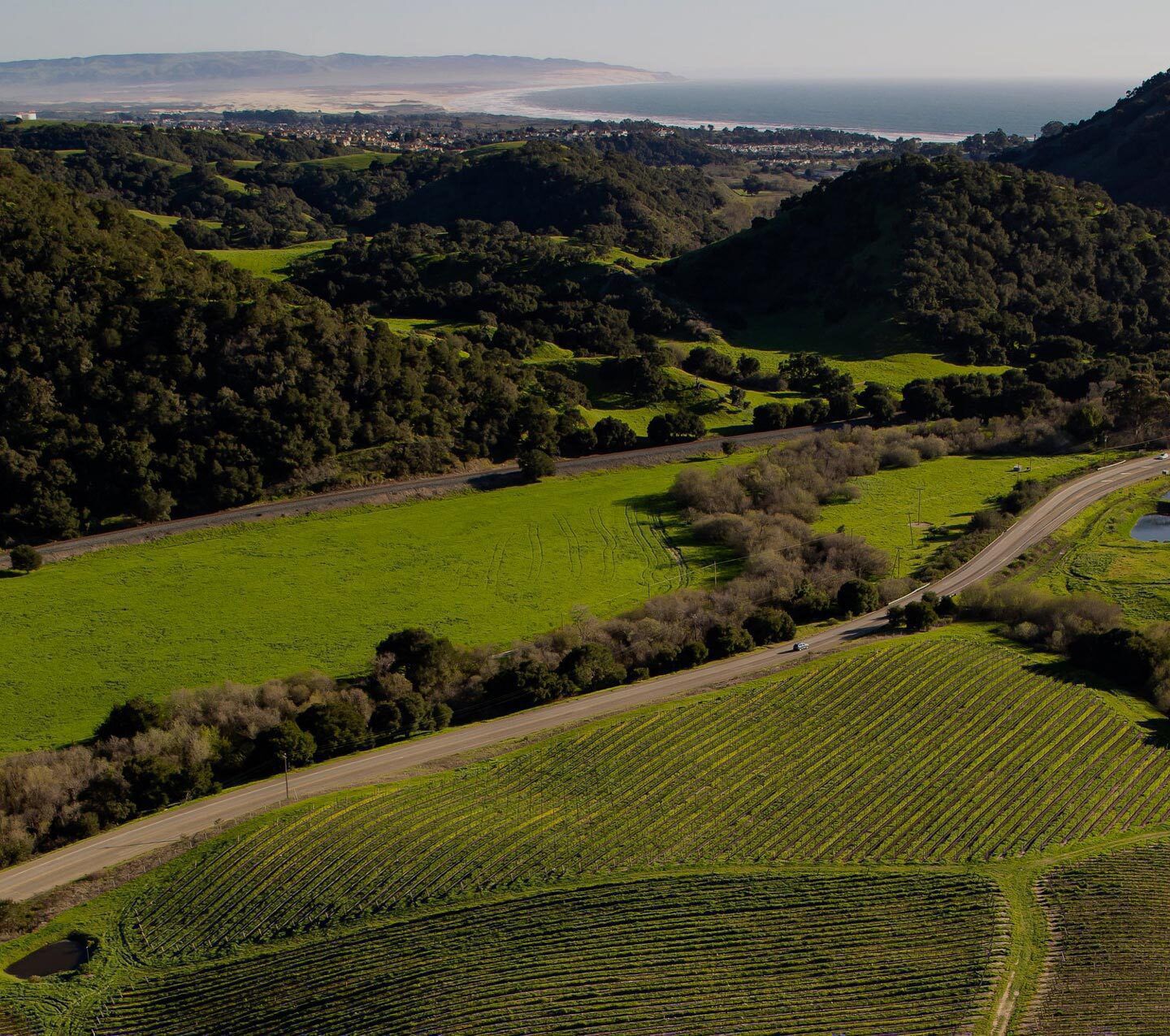 Welcome to the Region
San Luis Obispo