Desparada Wines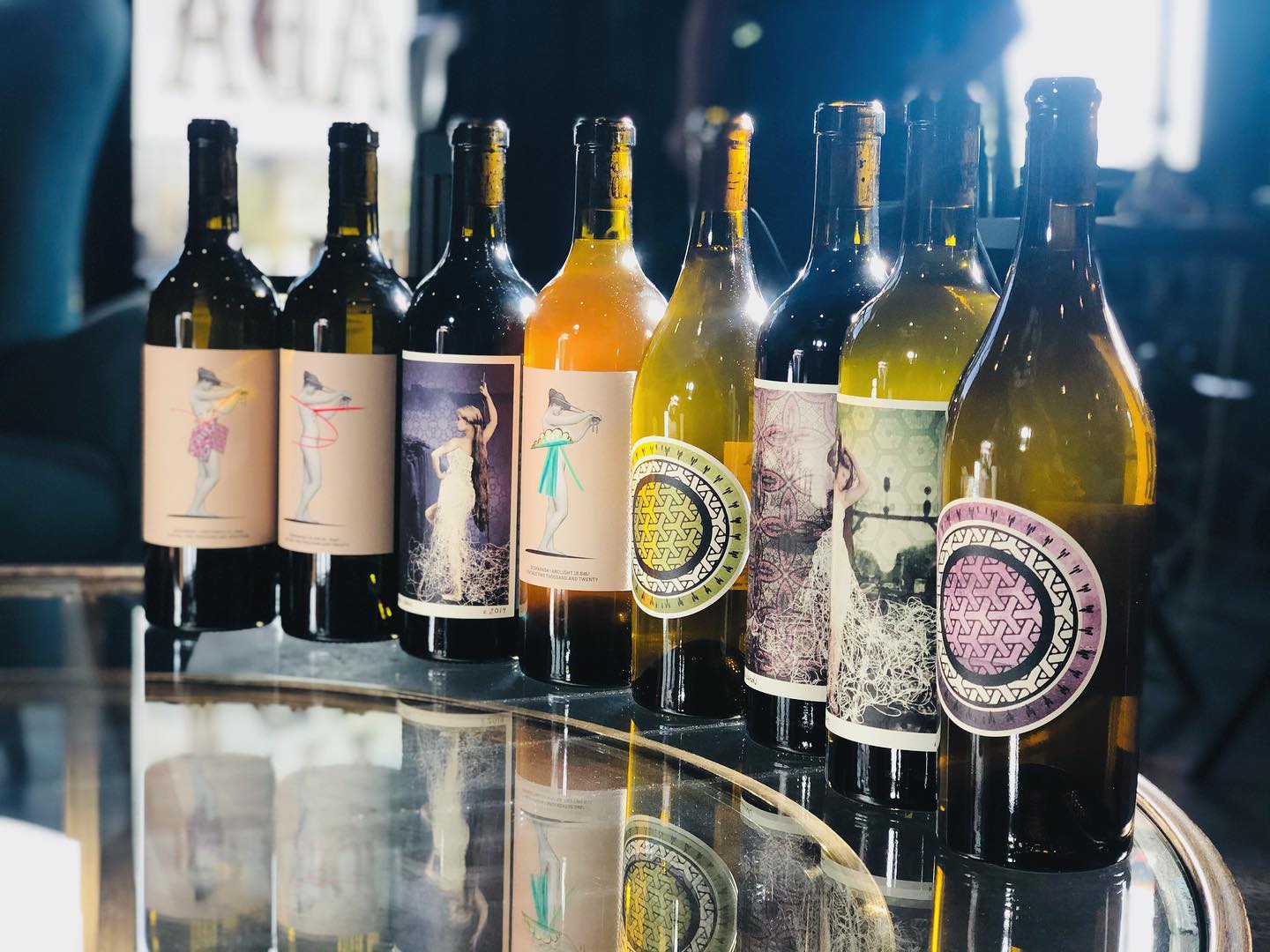 SLO
Region
Family Owned & Operated
Established in 2007
Bordeaux and Italian focused
"I spent two years living in a 1977 Royal International trailer on Pine Hawk vineyard, where the idea of Desparada was born."
- Vailia From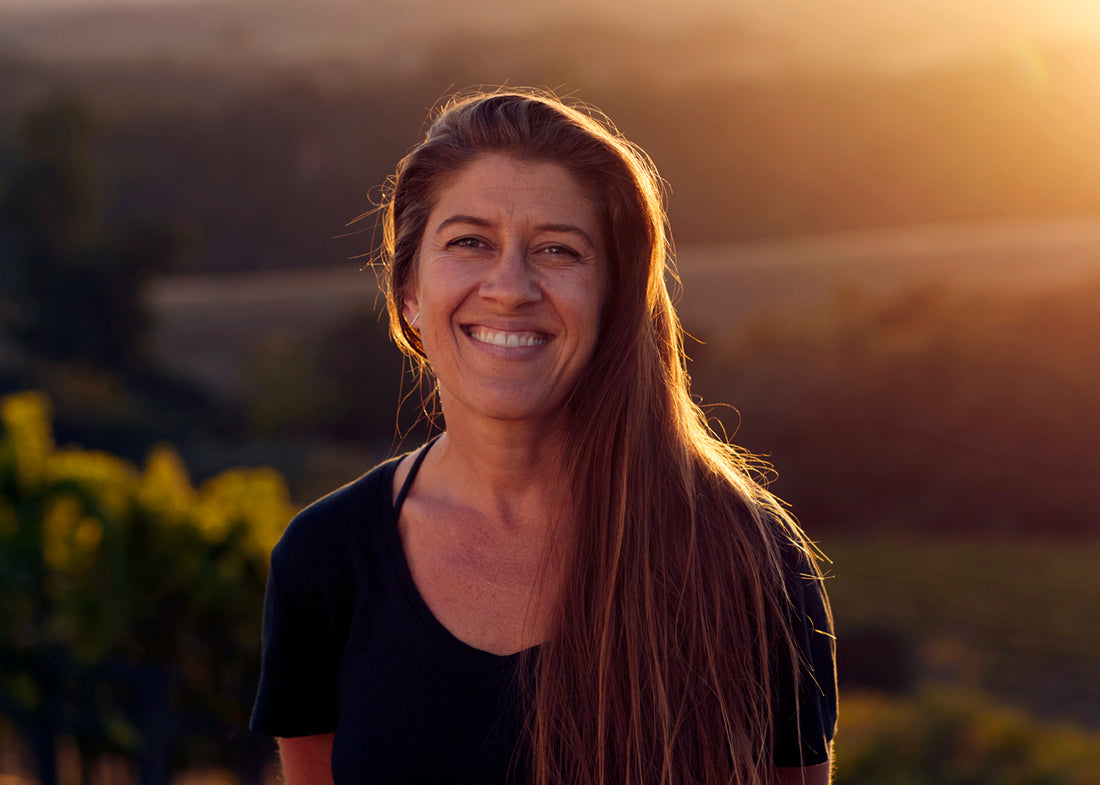 Owner & Winemaker
Vailia From
After a two year stint of living on Pine Hawk Vineyard in Paso Robles, Vailia became inspired to produce her own wines. From there she moved onto work at a large local co-op facility, Paso Robles Wine Services; she describes the experience as similar to attending a "winemaking boot camp" which actually became the nickname of her workplace. The advantage for Vailia was that 30-40 winemakers were working at the facility producing their individual wines in different styles and sourcing a wide range of grapes grown locally. Their prophylactic winemaking styles were science driven. Vailia had many opportunities to observe and learn about winemaking practices and styles. She began defining her own winemaking style, and from there, Desparada took flight.
Where the Wine is Made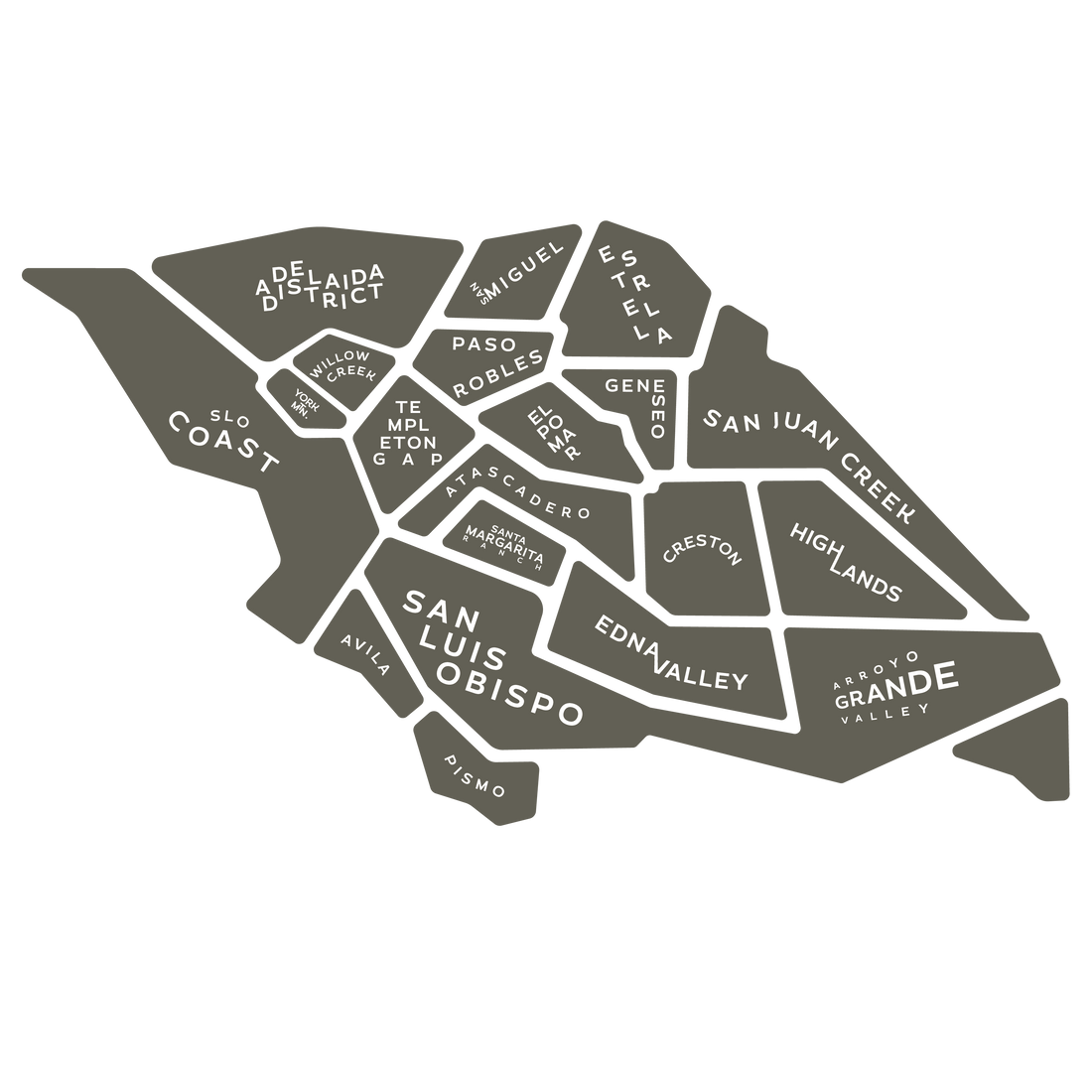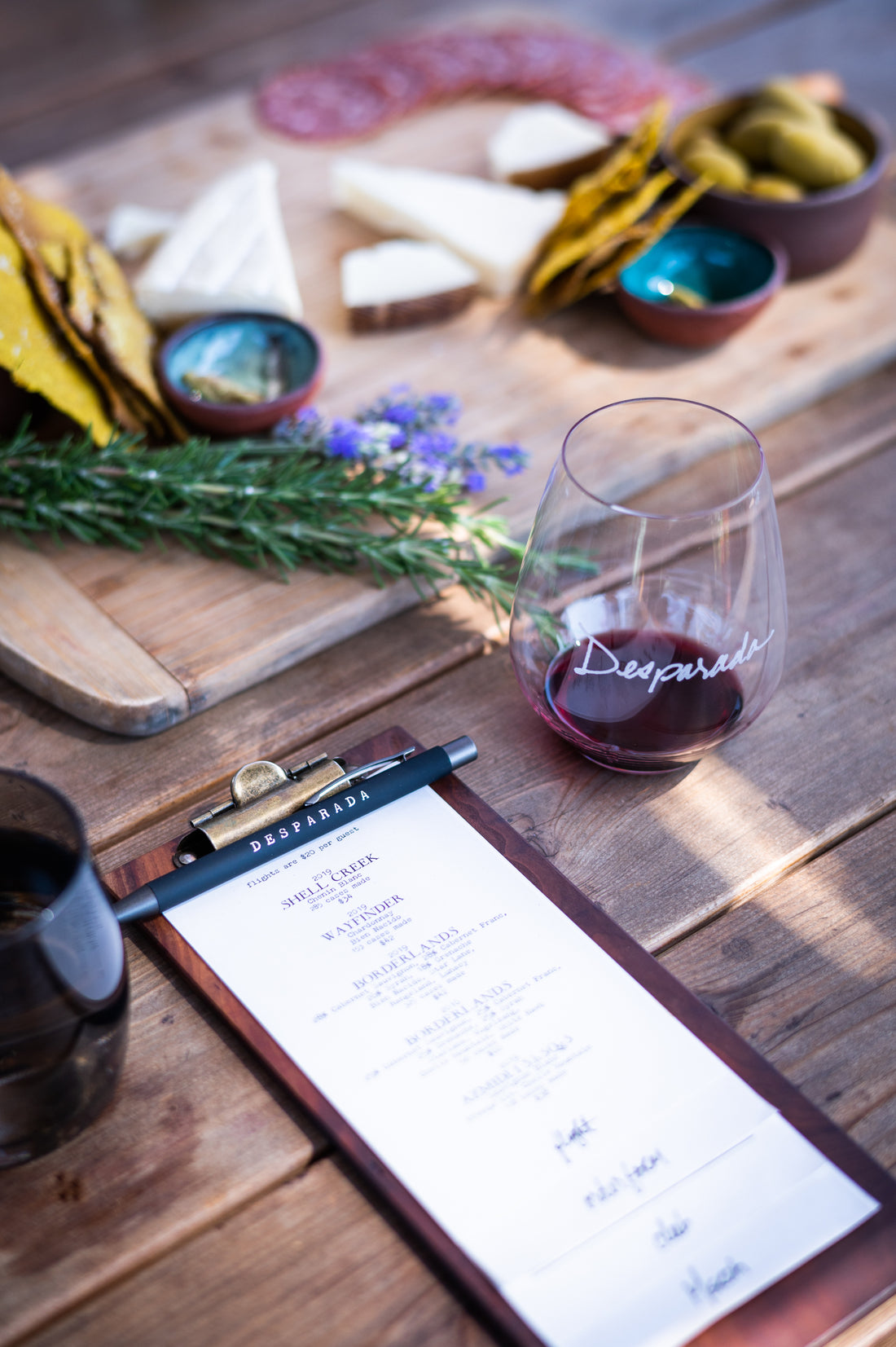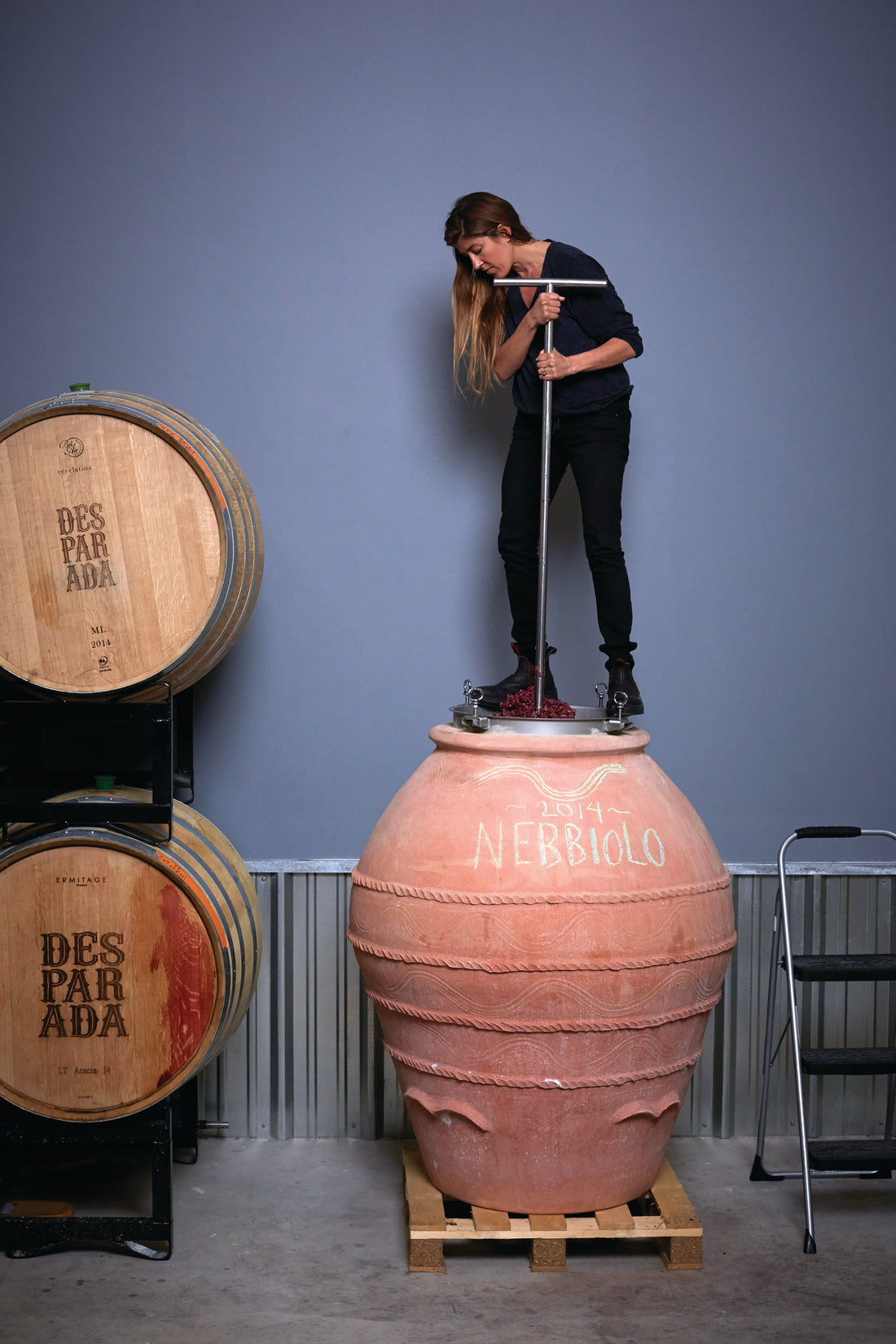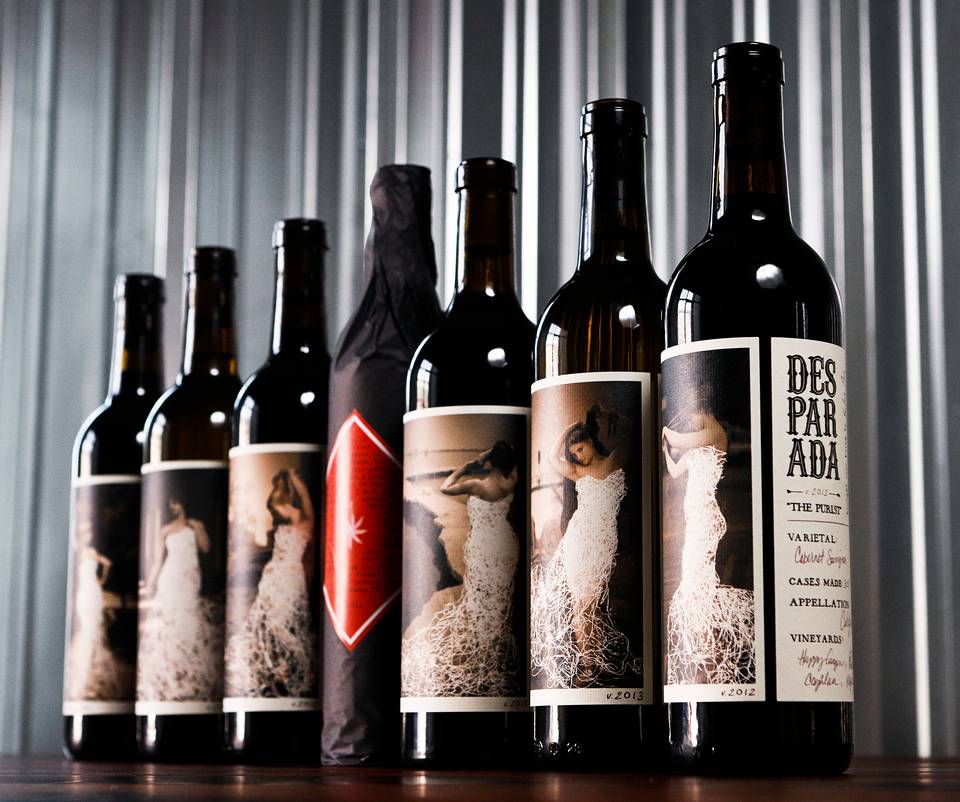 About
Desparada
Desparada is the culmination of 19 years of traveling and working for and in wine. Vailia has seen every side of the industry: from winemaking to harvesting, to importing, cold calling for sales, to managing brokerages, to working on restaurant floors, and managing a mobile bottling line.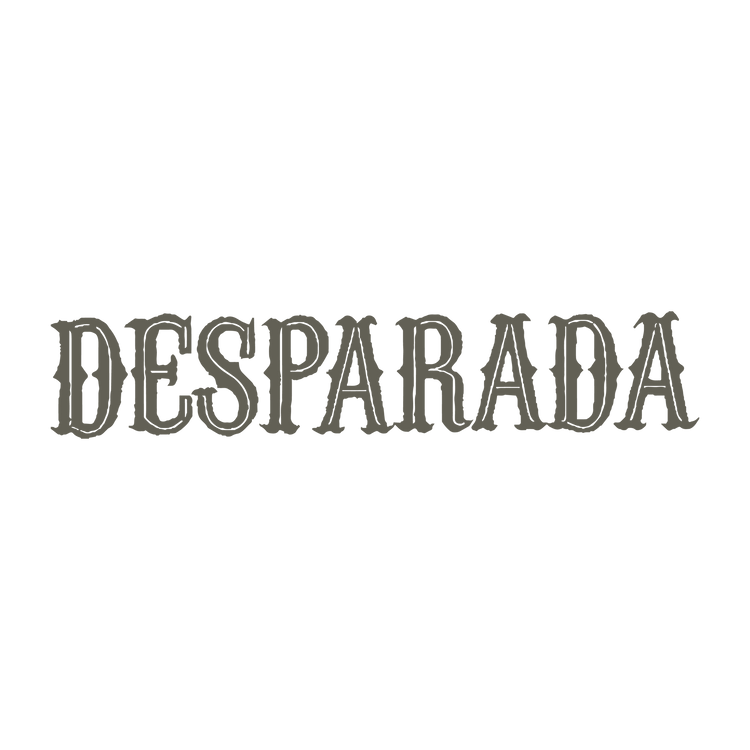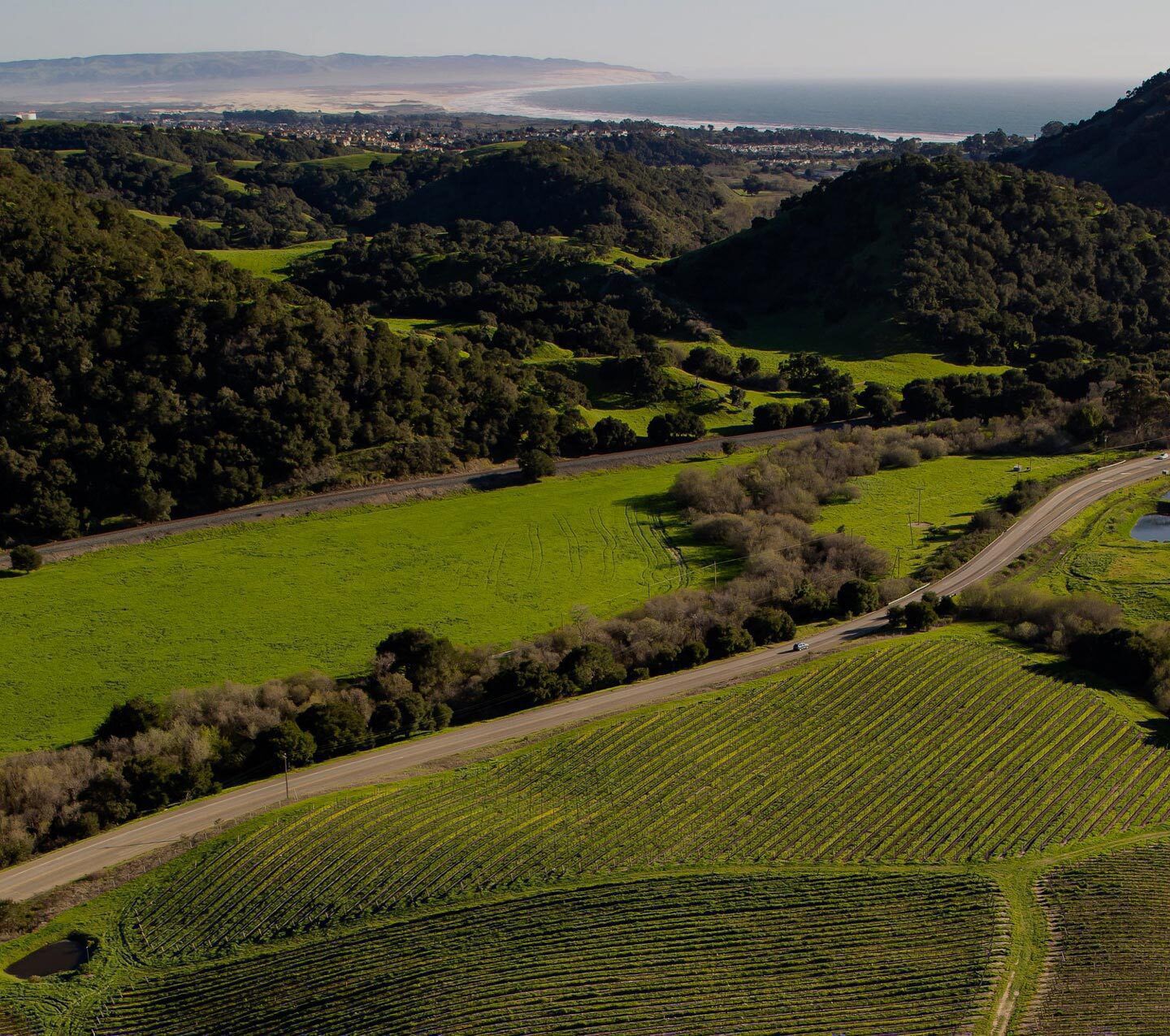 Welcome to the Region
San Luis Obispo