Scherrer Winery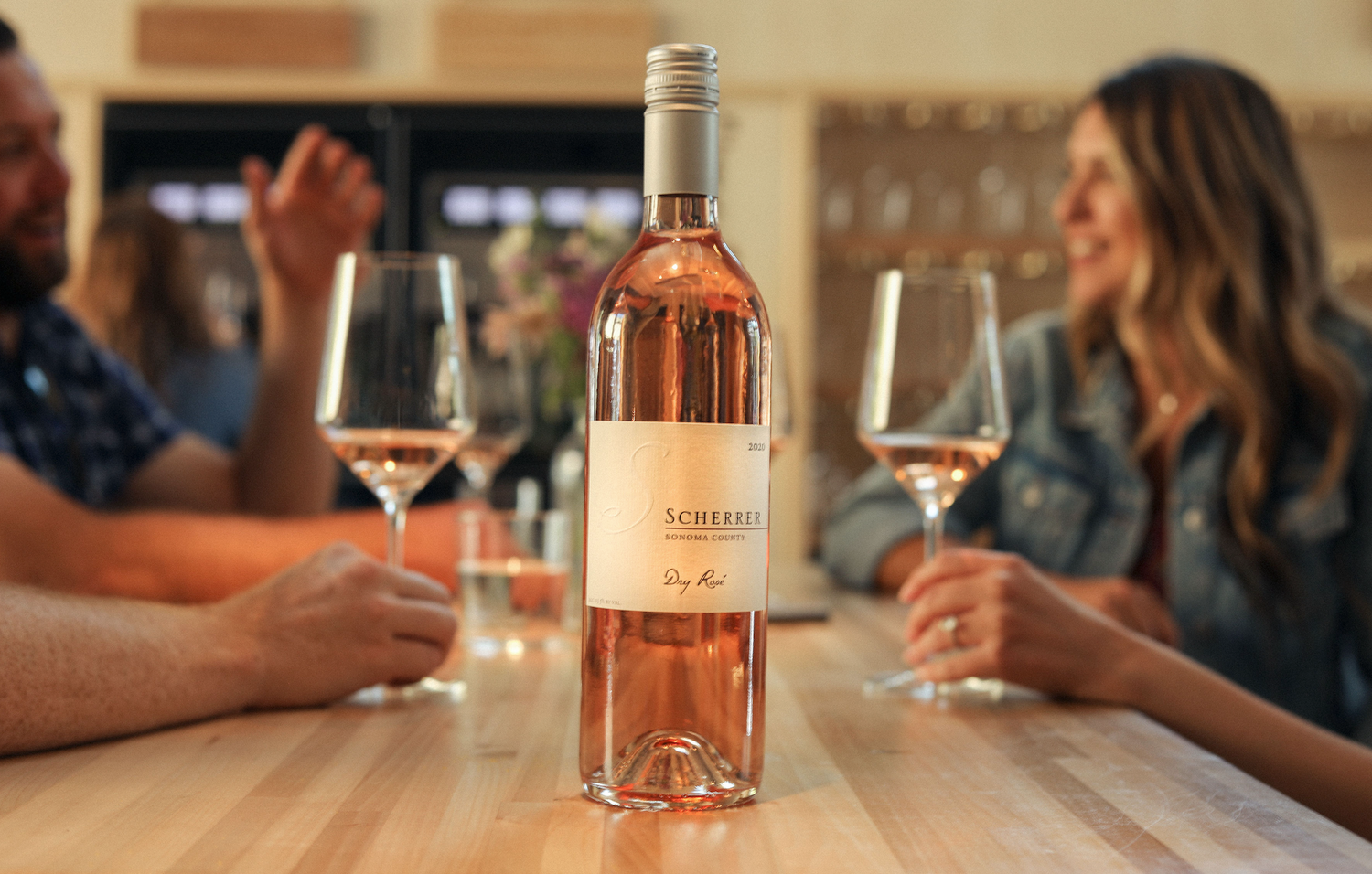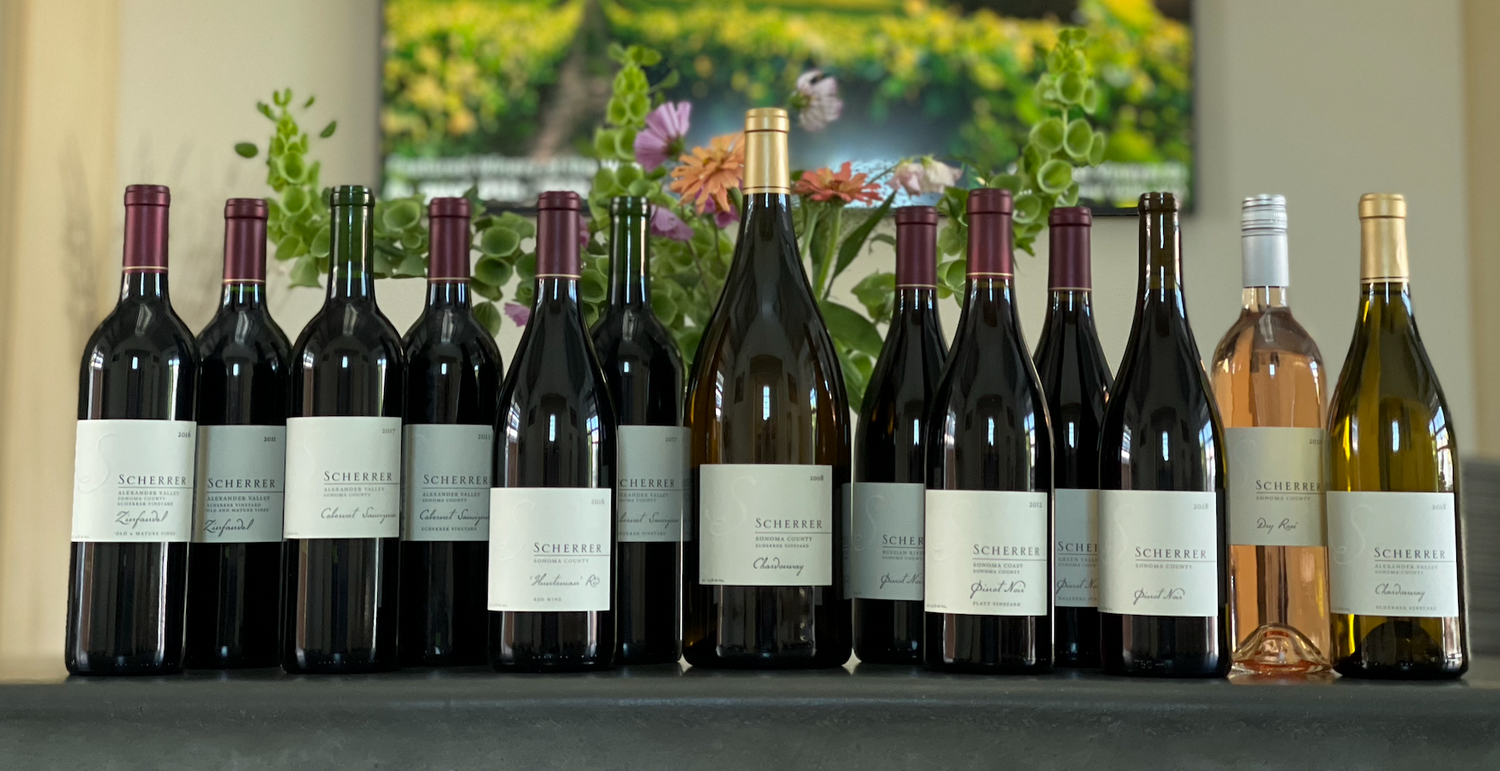 Sonoma
Region
22+ Wines
Winemaking since 1970's
Music Inspired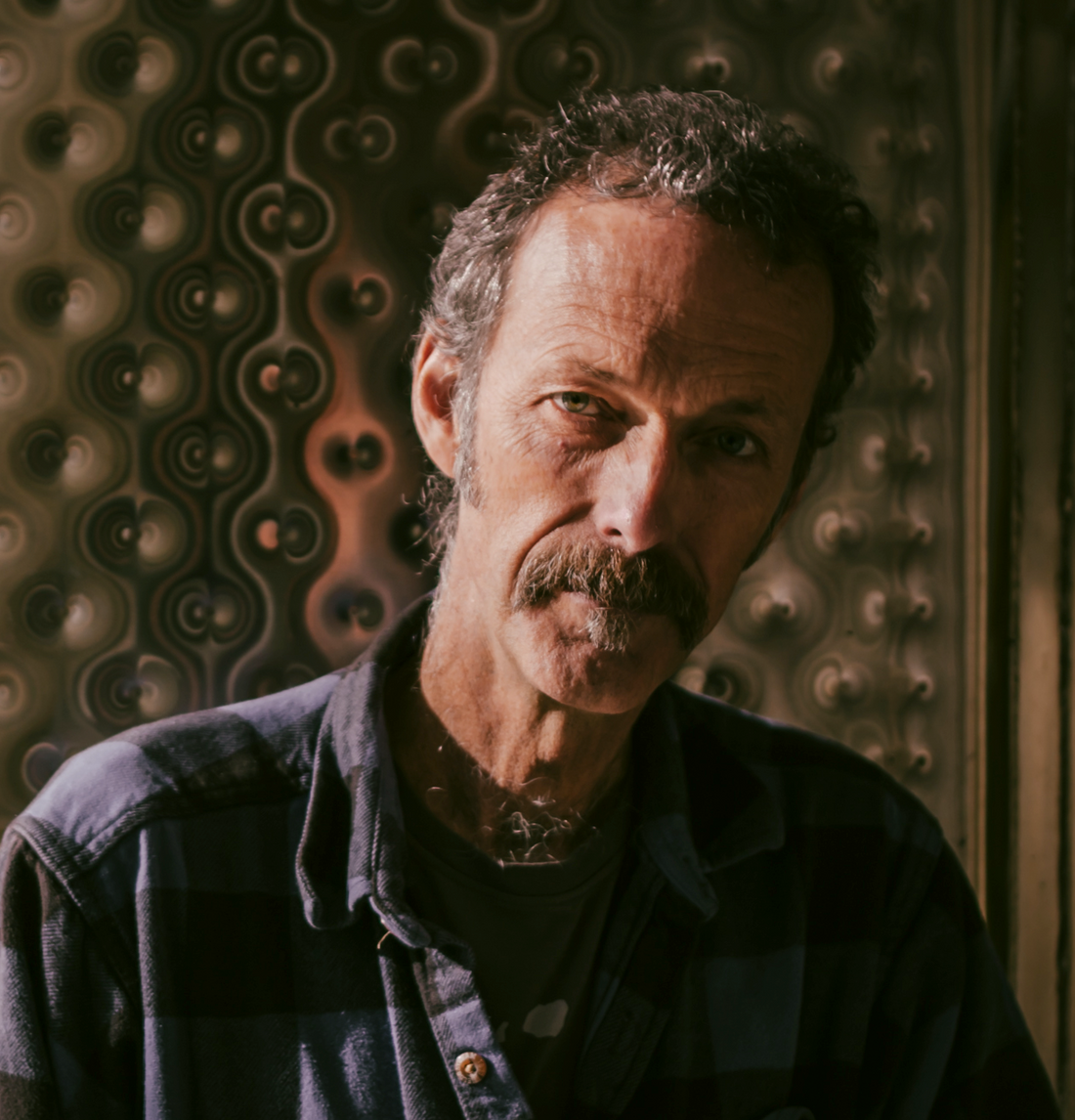 Winemaker
Fred Scherrer
A simple philosophy – make a good tasting wine that will age well. Since their first vintage in 1991, Fred & Judi Scherrer have been creating handcrafted, full-flavored wines that express the personality of the unique Sonoma County vineyards where they are grown.
From their hands on, honest winemaking approach to the vast knowledge and shared love for this craft, Scherrer Winery brings the consistent balance of simplicity and approachability to Region throughout their unique varietals.
Where the Wine is Made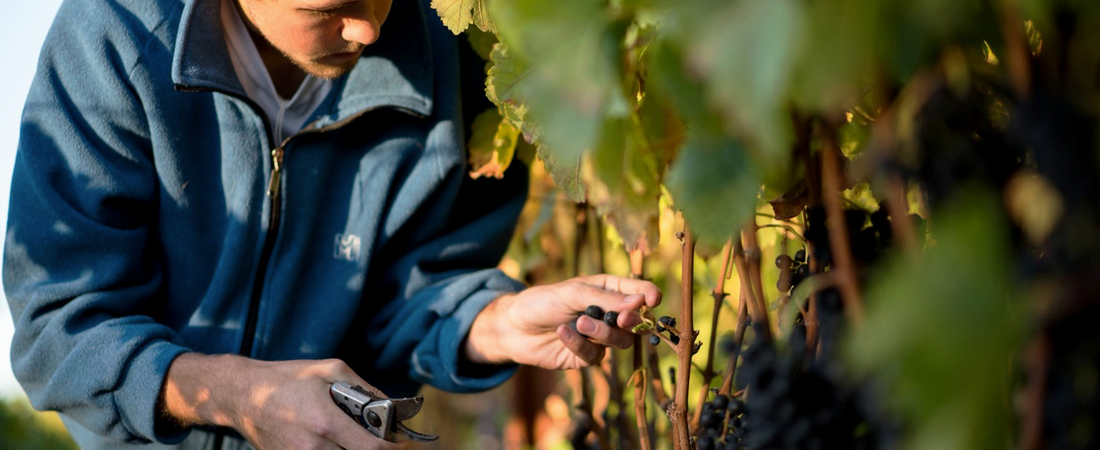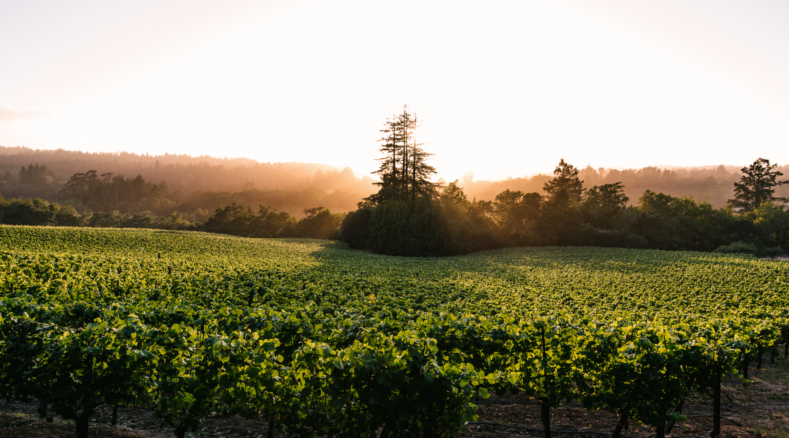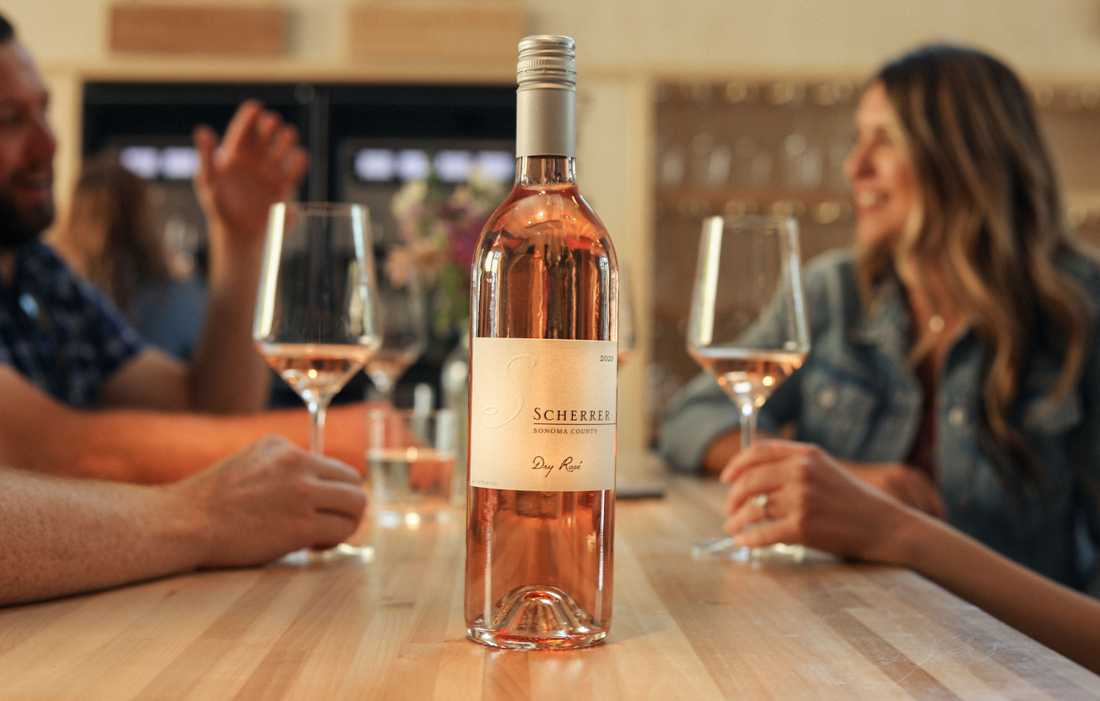 Winery
Scherrer Winery
A third-generation Sonoma County native and fifth-generation resident, Fred has been making wine for his entire adult life, as well as before. At the age of 15, his parents allowed him to make wine using grapes from the families' Alexander Valley vineyard. Fred developed a devotion to Pinot Noir during his decade-long tenure as winemaker at Dehlinger Winery. It was early during this period that Fred, along with the support of his parents and Tom Dehlinger, was able to start his own brand in 1991. After the 1997 vintage, Fred moved his operation to its current location in the Green Valley as a stand-alone operation. Fred does all of the wine making and most of the physical work at the winery. The winery currently produces about 3,000 cases annually covering over a dozen distinct bottlings from grape varieties throughout the very diverse areas of Sonoma County including Zinfandel, Cabernet Sauvignon, Chardonnay, Syrah, Grenache and Rose'.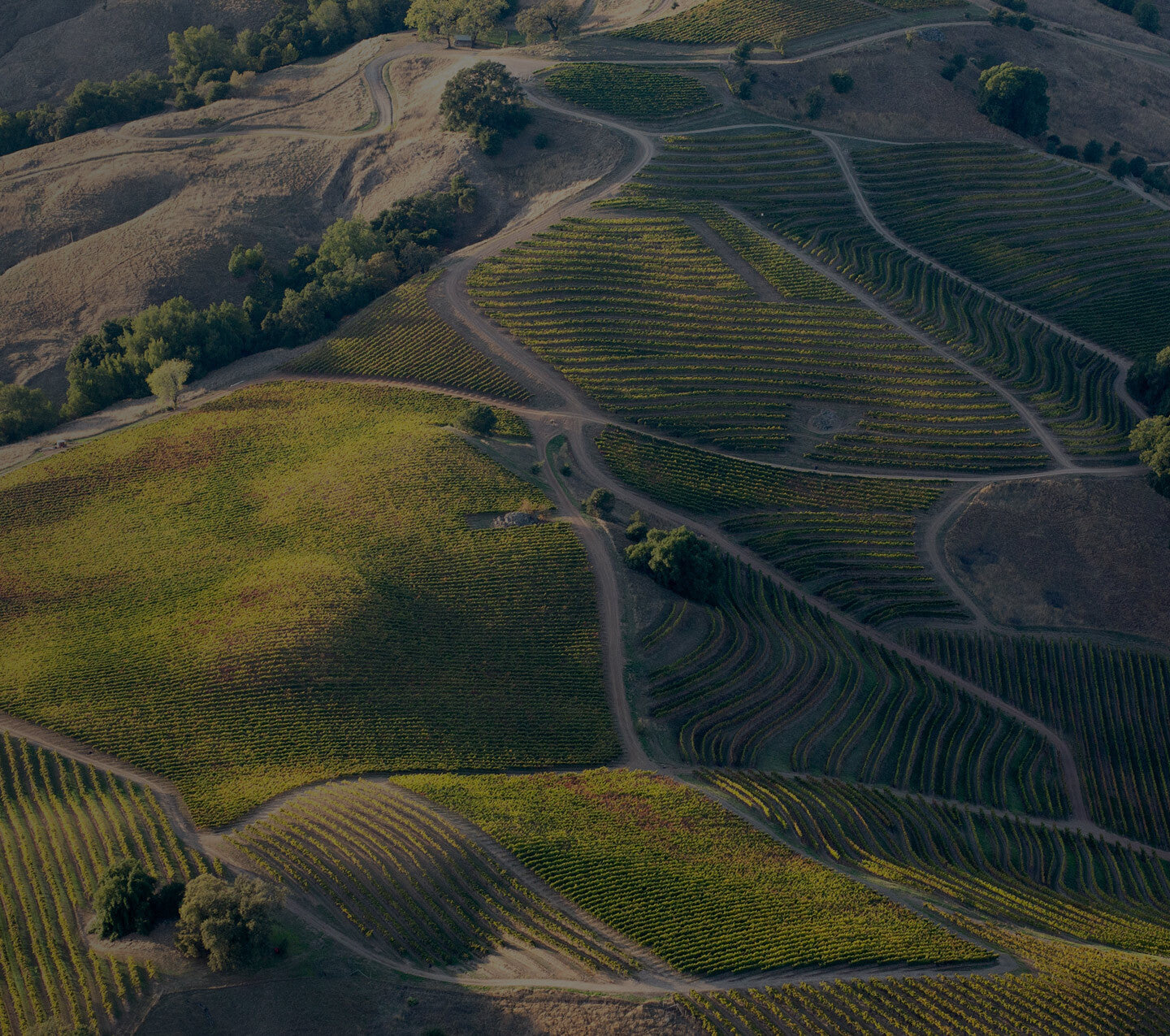 Welcome to the Region
Sonoma