DRNK Wines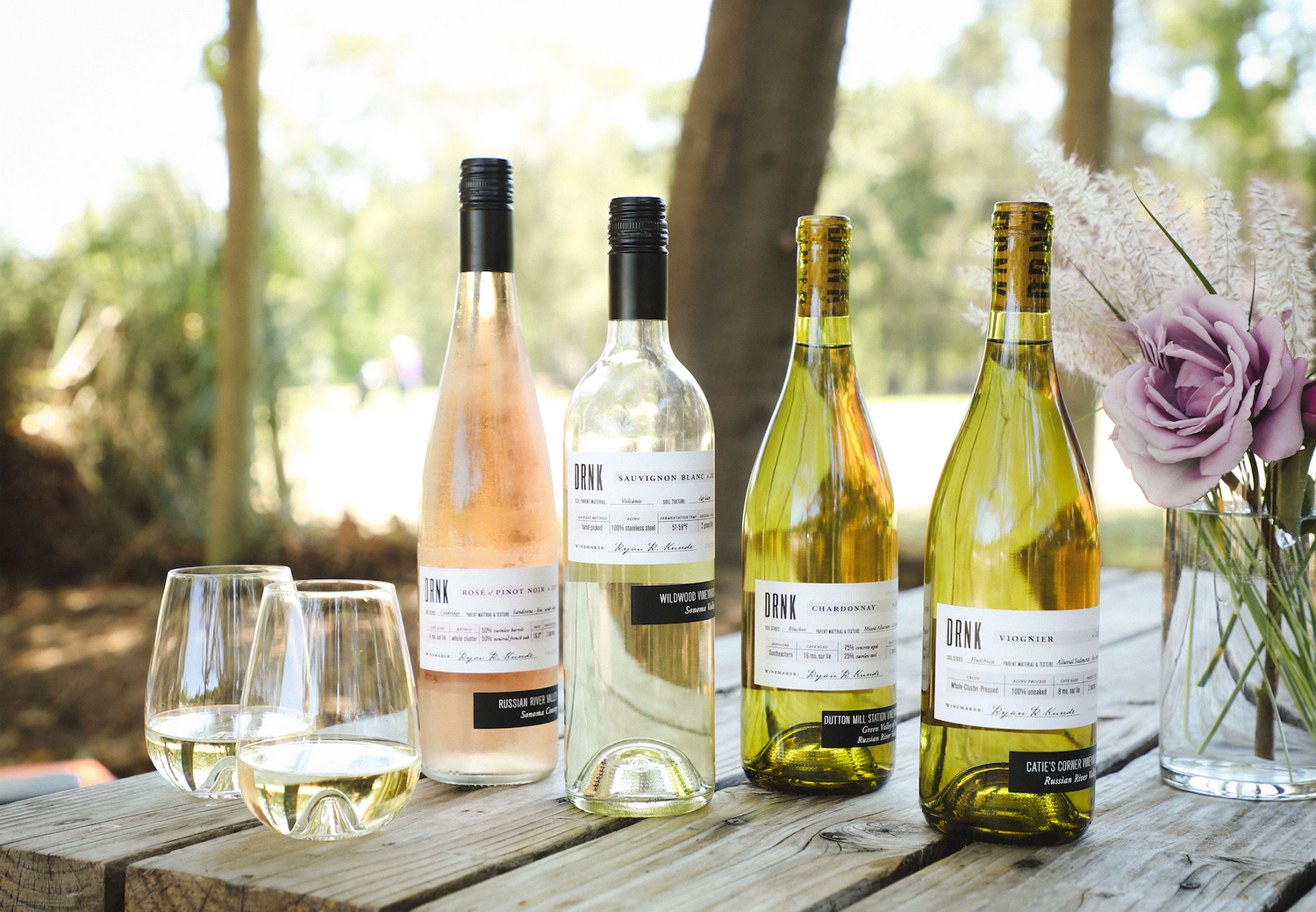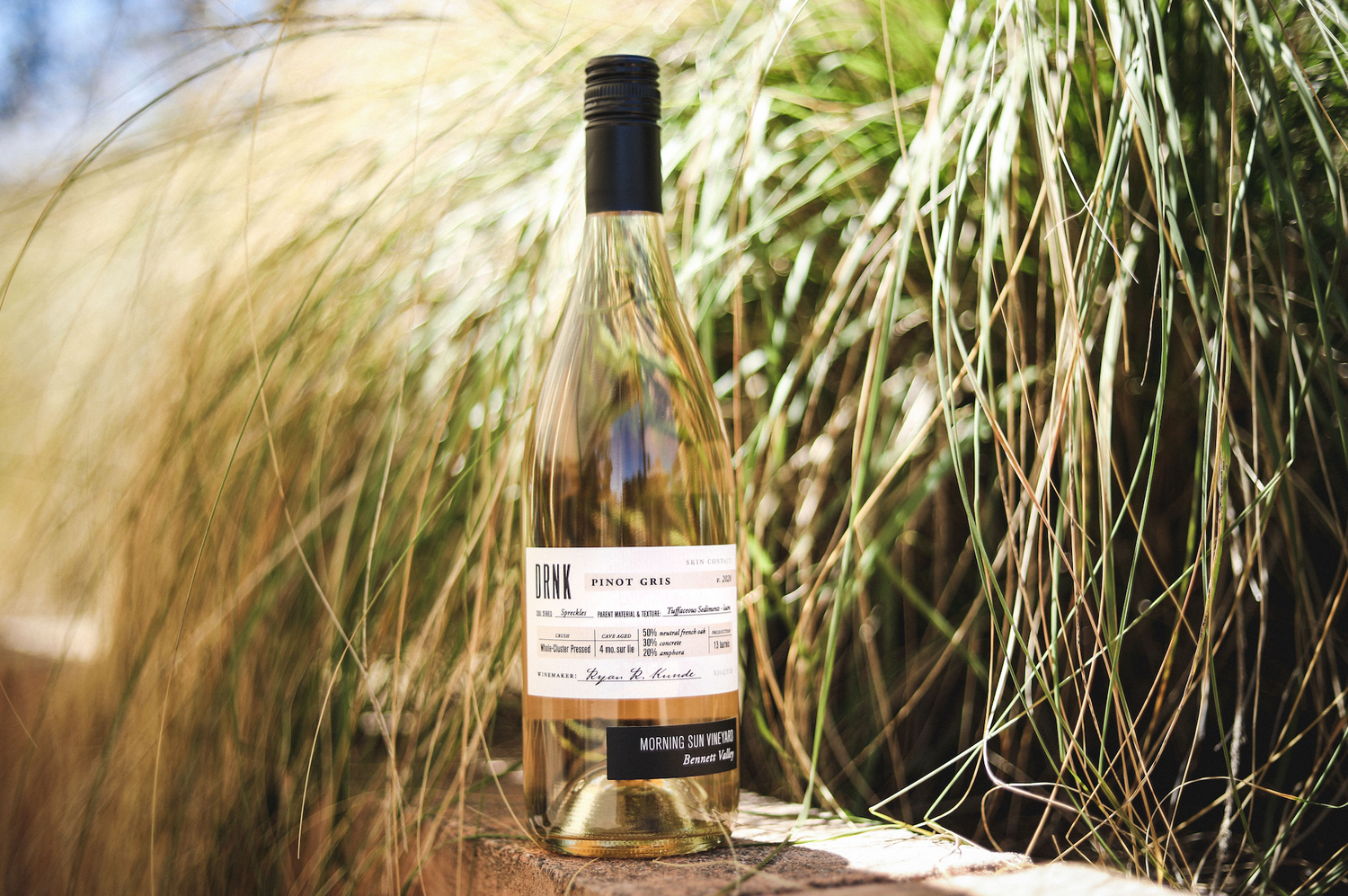 Sonoma
Region
300 ft Wine Cave
Established in 2012
Terroir Based Winemaking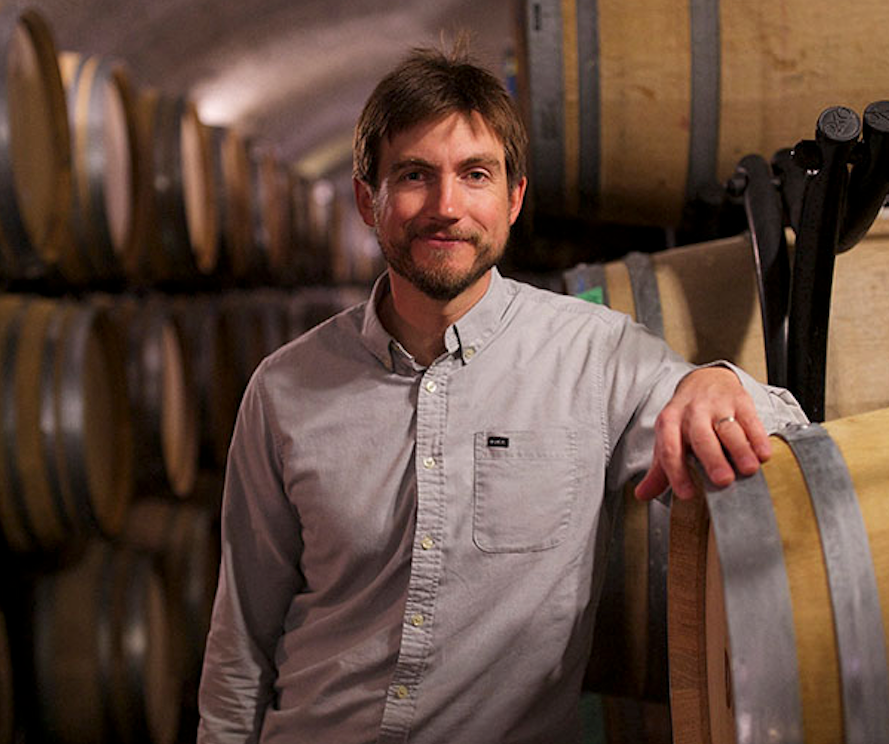 Winemaker
Ryan Kunde
Ryan brings a rich winemaking legacy to DRNK, with five generations of vineyard stewardship in Sonoma County dating back to the 1880's. Ryan is guided by a philosophy that blends an understanding of the land and tradition with evolving science and data that allows for precision winemaking. He is passionate about discovering new vineyard sites and specific meso-effects within each vineyard block, and takes great pride in showcasing the quality and diversity of Sonoma County's vineyards.
Where the Wine is Made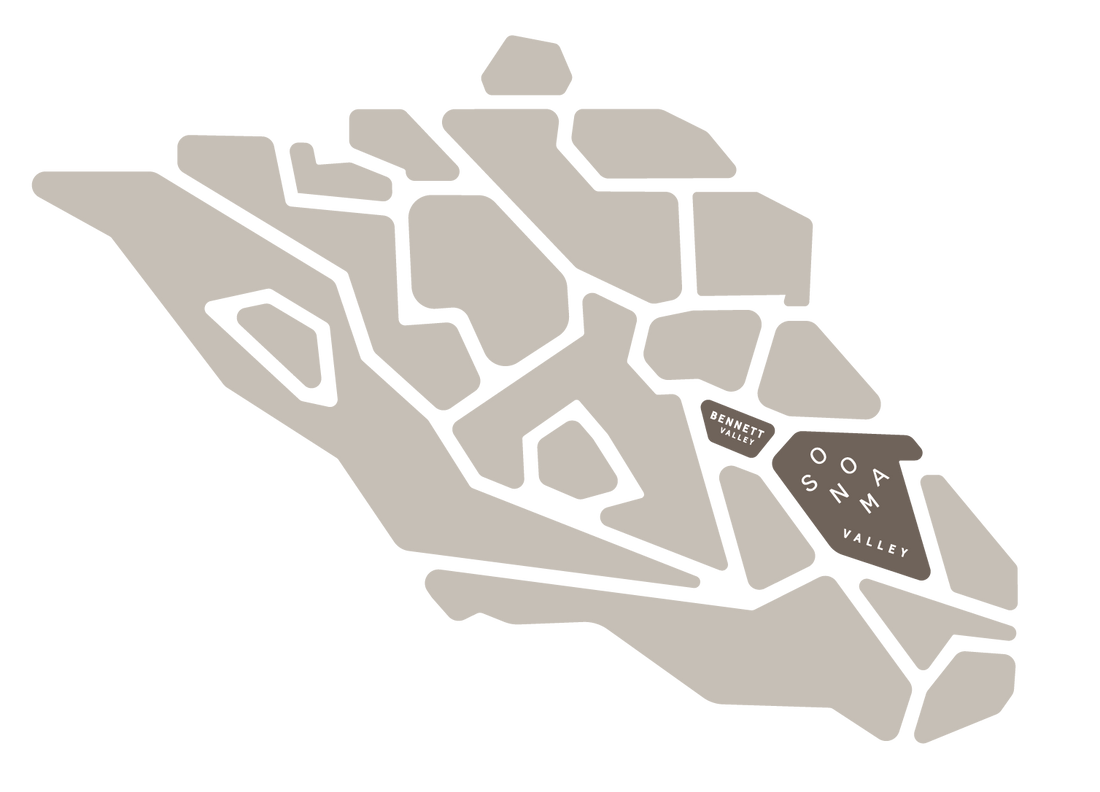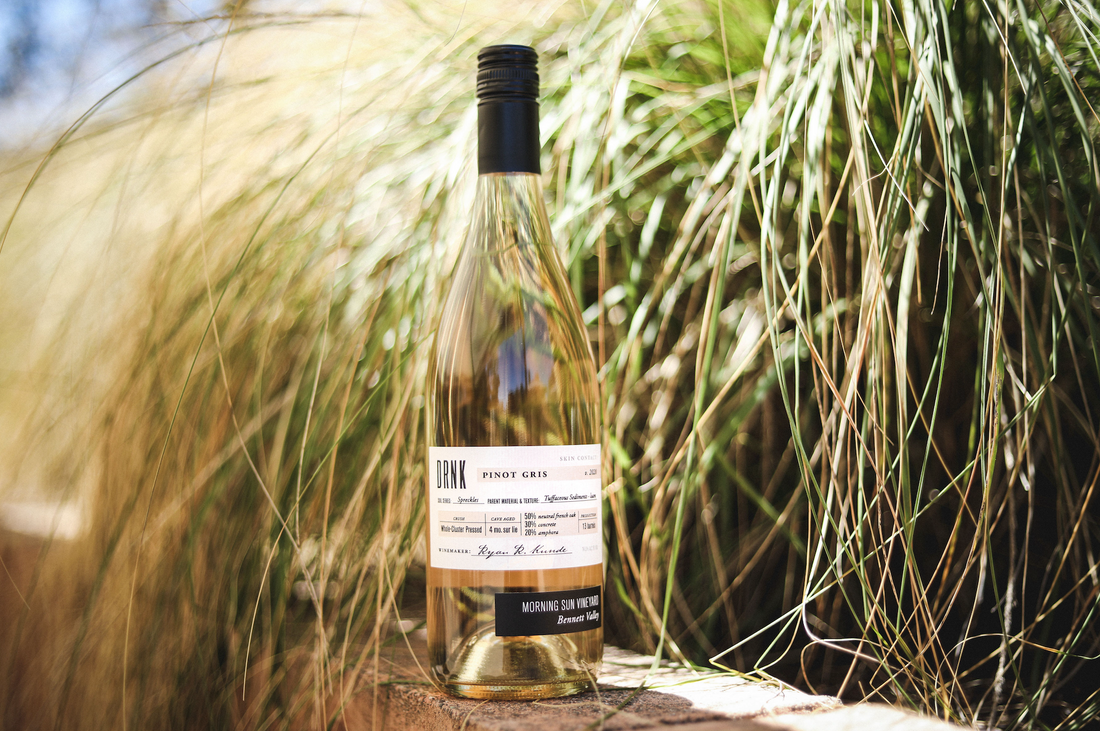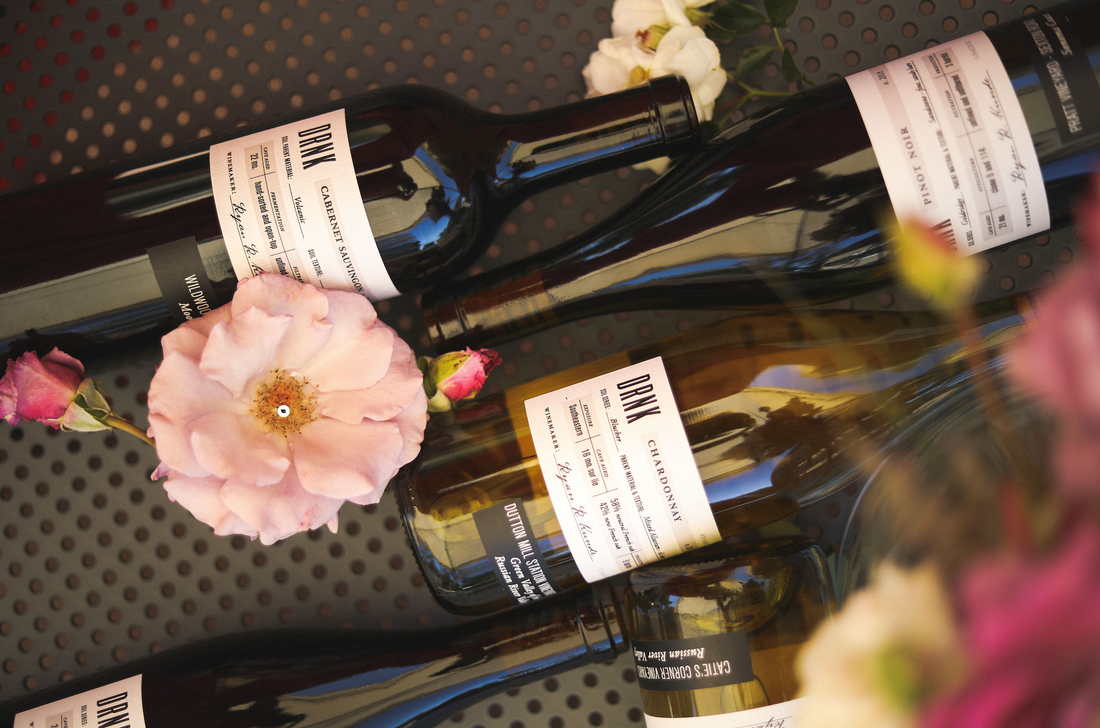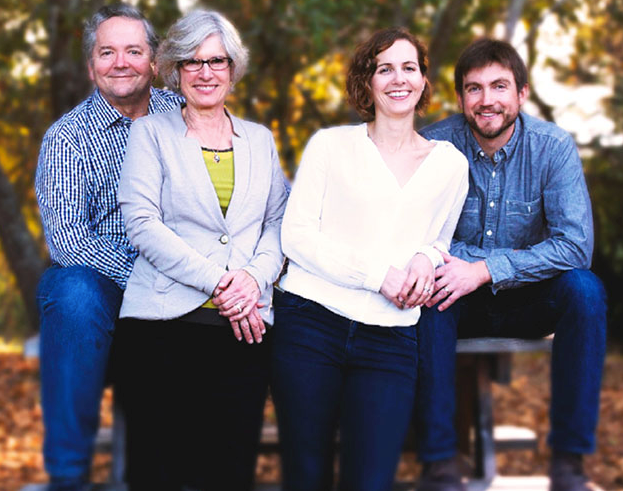 About
DRNK
DRNK represents the collective joy of working and being together. Founded by partner and winemaker Ryan Kunde in 2012 with his wife Katie, and her parents Dale and Nancy Dougherty. DRNK represents the family's initials – Dale, Ryan, Nancy, Katie. Located in an idyllic setting atop the Laguna Ridge in the heart of Russian River Valley with a 300 foot wine cave – only 1 of 4 in the area, this is where the wine is cellared and private tours and tastings are held.
Wines poured at Region: 2020 Pinot Gris | 2018 Old Vine Zinfandel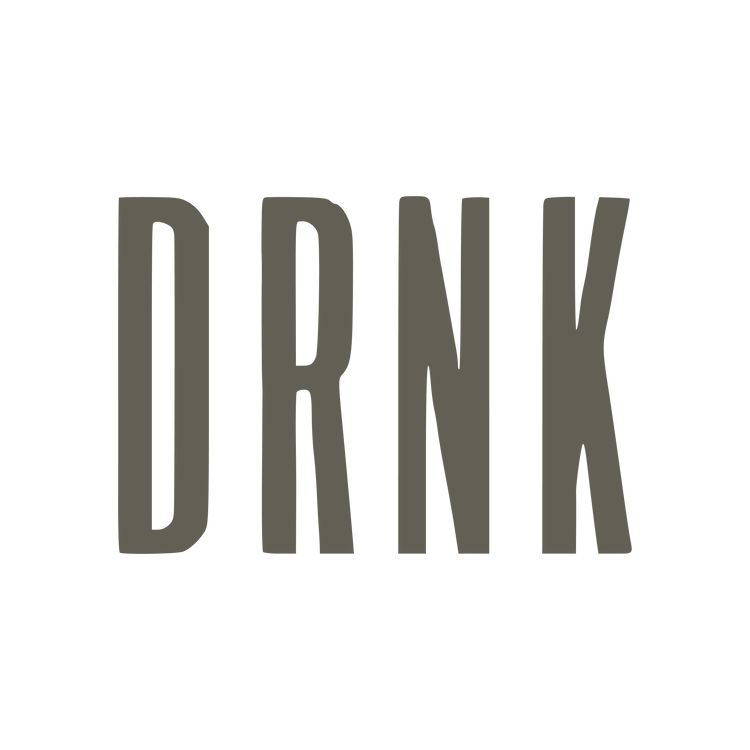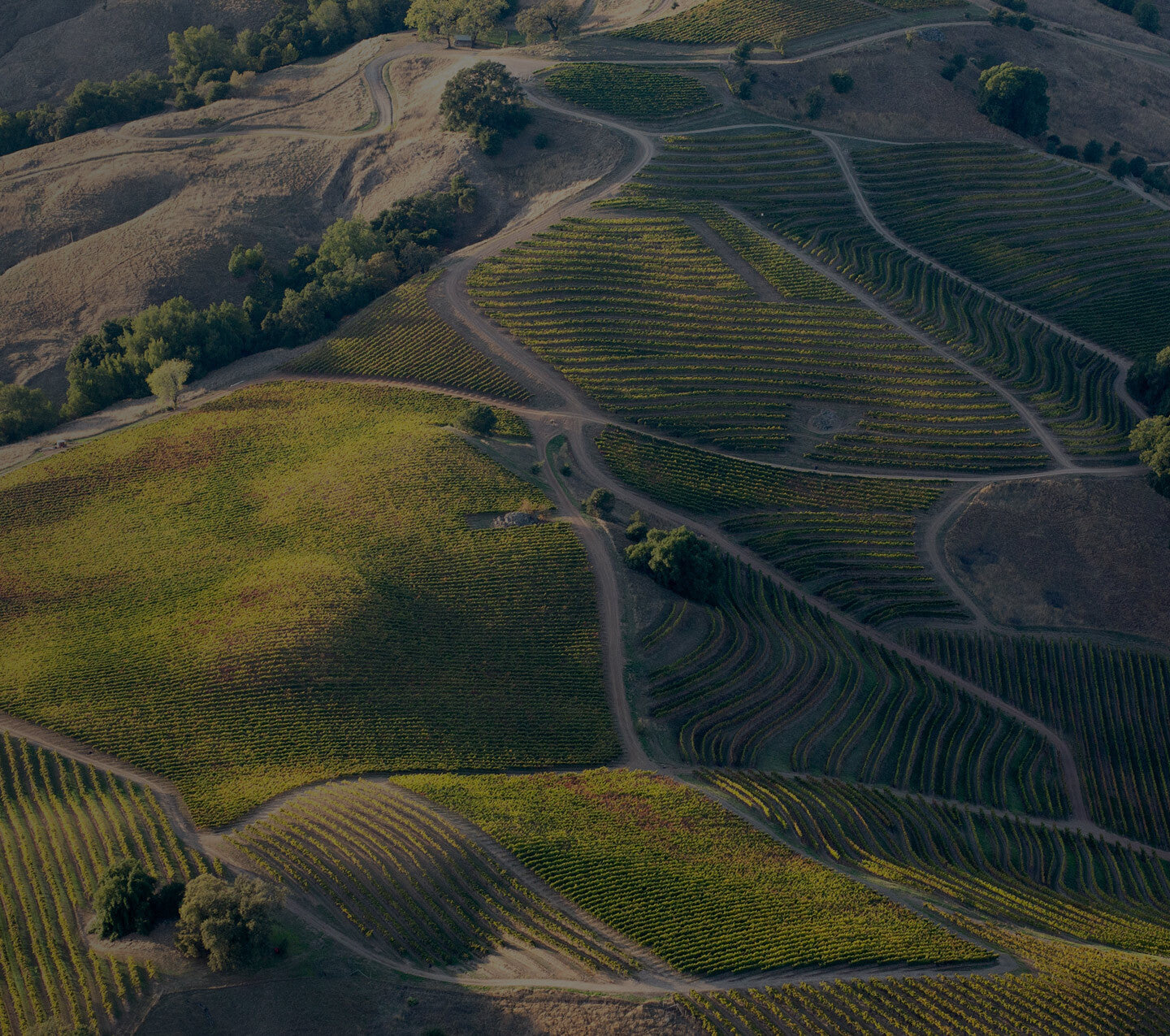 Welcome to the Region
Sonoma