Sébastien Wines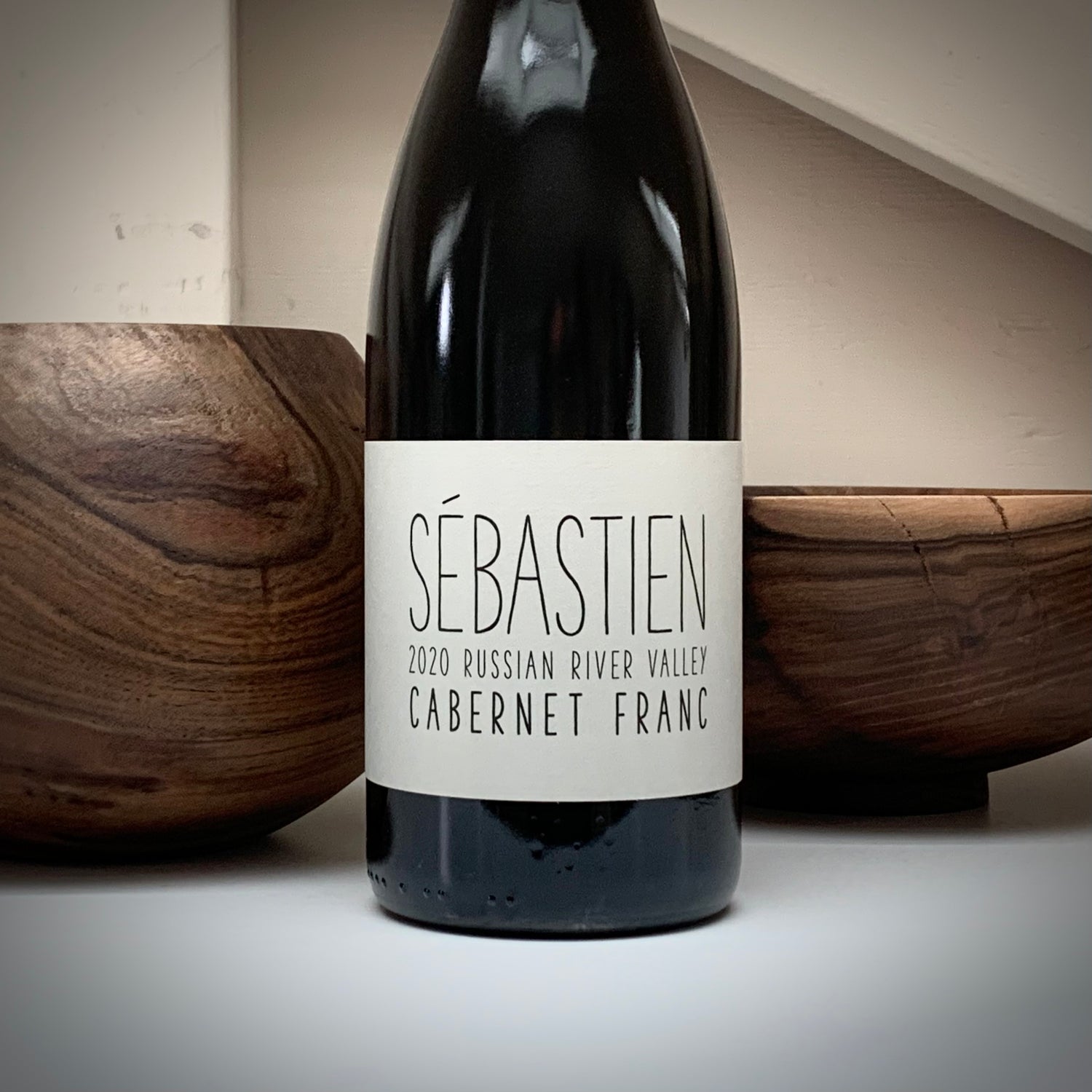 Sonoma
Region
200 Case Production
Minimal Intervention
One Man Show
"I try to make honest wines from organically farmed vineyards with varieties that appeal to me but are usually not in the mainstream. My winemaking is minimal with every single decision aimed at showcasing the varietal character of the grapes and the personality of the site they came from."
- Sébastien Pochan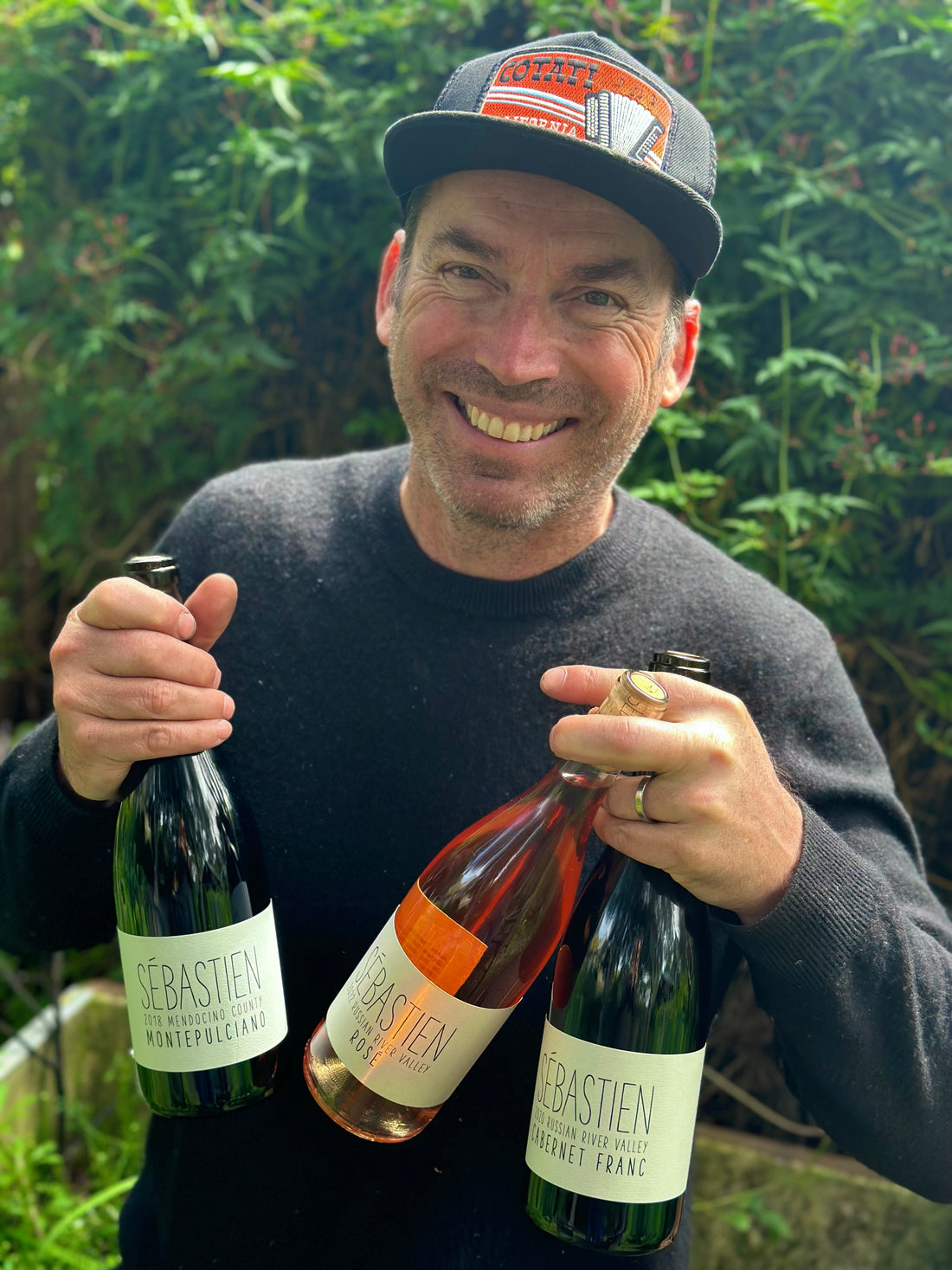 Winemaker
Sébastien Pochan
Originally from the Languedoc region of Southern France, Sébastien has been making wine for almost 3 decades. Starting in 1995 in Healdsburg he worked at a few different wineries both in Napa and Sonoma counties. Then for 14 years, the winemaker at Unti Vineyards in Dry Creek Valley and more recently had been in charge of the wine program at Front Porch Farm, another Region Partner. During the slower winter and spring months, you can find him trying to get better at playing the accordion and enjoying wood turning and making furniture.
Where the Wine is Made
About
Sébastien Wines
Sébastien Wines was created as a side project for the purpose of quenching his thirst for varieties and vineyards out of the beaten path. Sébastien has made these wines to share mostly with friends but now is offering them to a slightly broader audience with Region being the first Tasting Room. As for his winemaking style, it leans more about the things he doesn't do than the things he does because he has a minimal intervention approach and believes the wines are better for it. "Start with good grapes and stay out of the way" could be Sébastien's motto.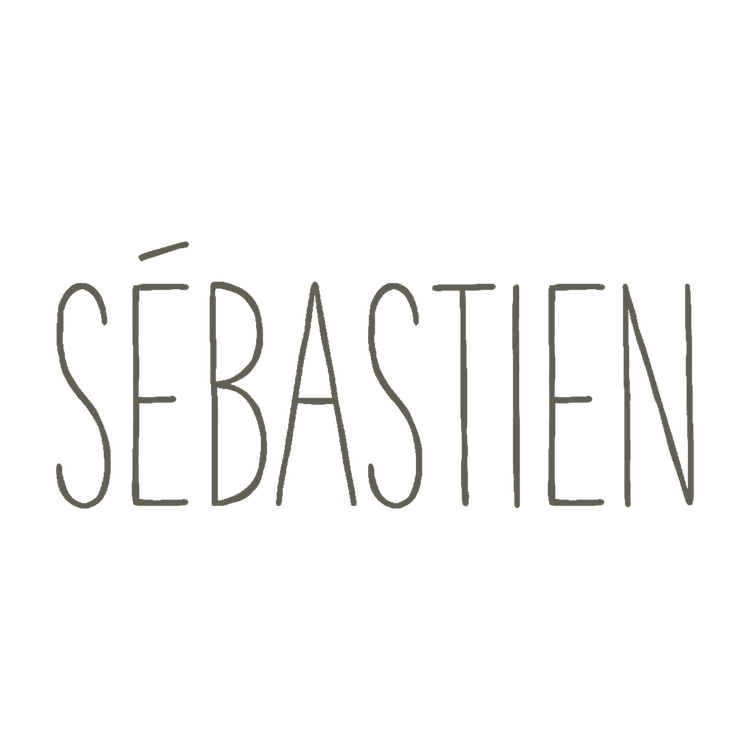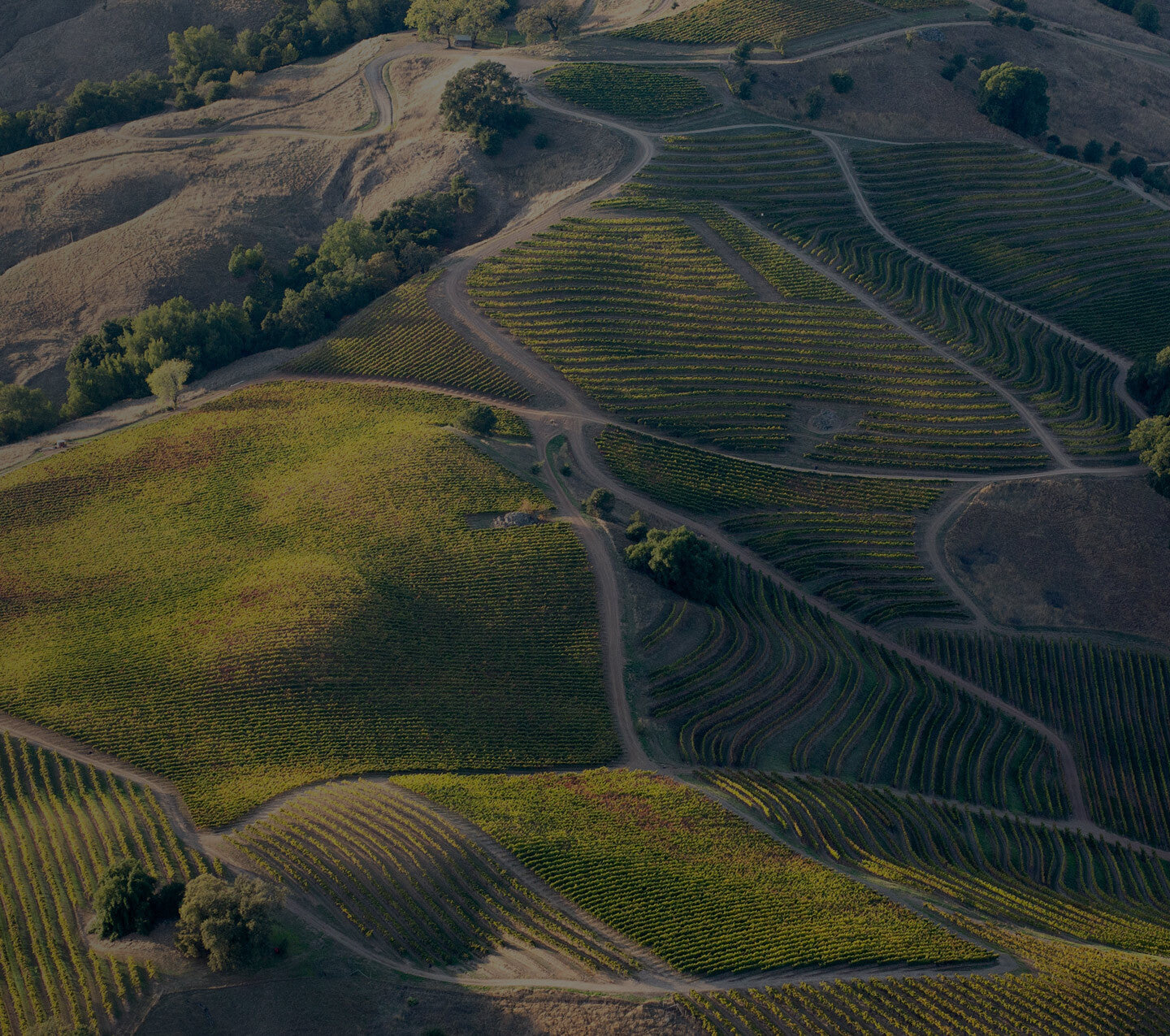 Welcome to the Region
Sonoma