Belden Barns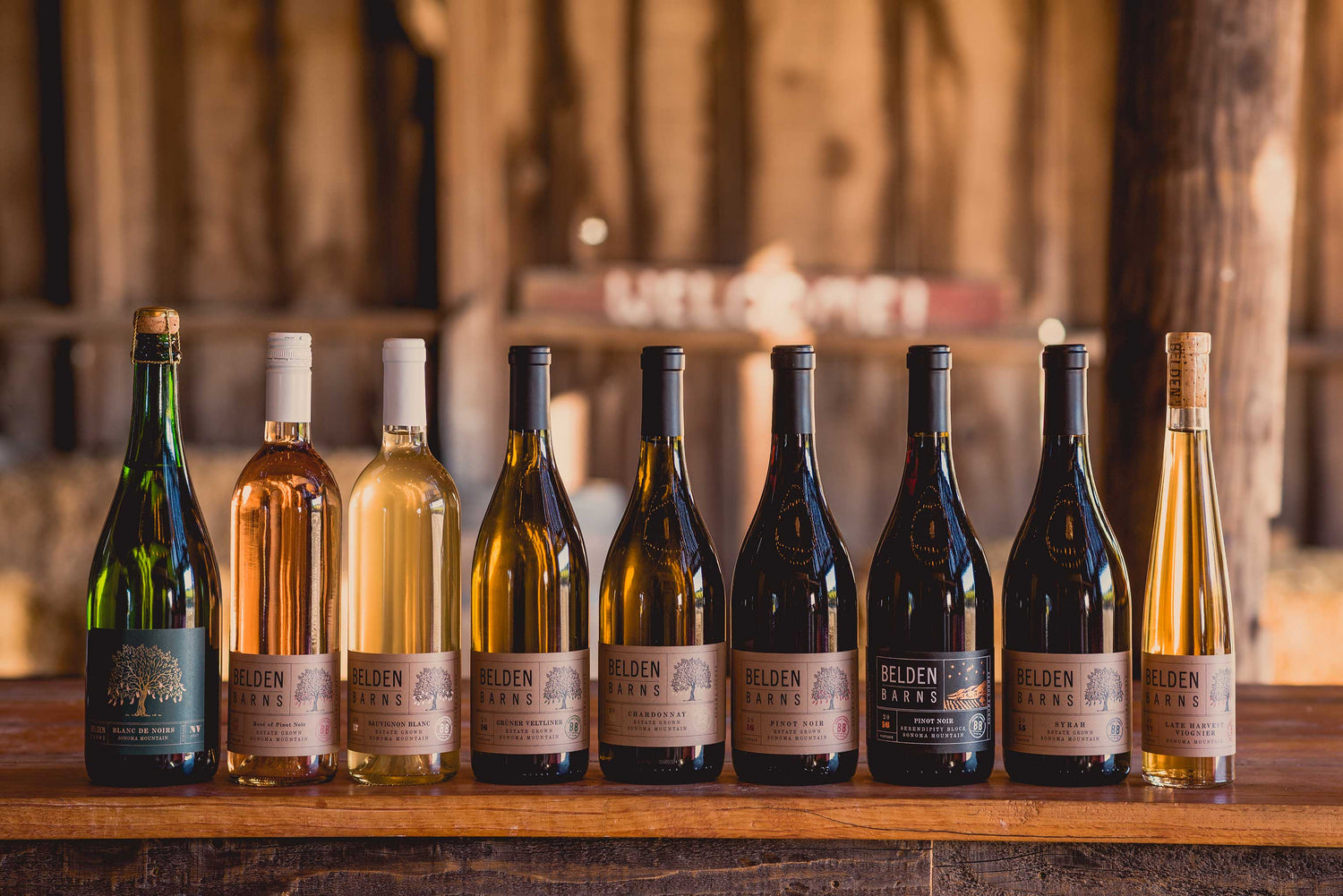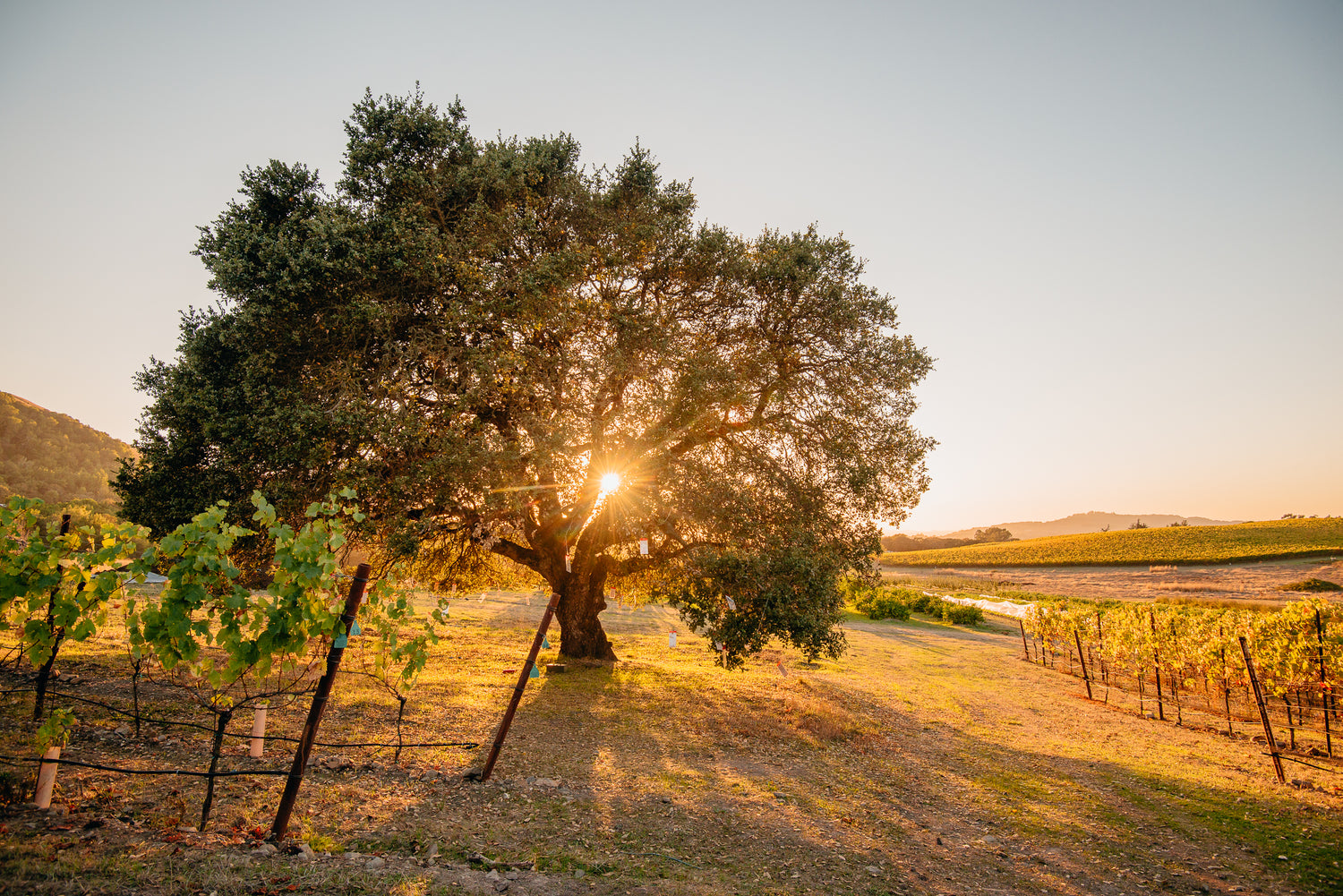 Sonoma
Region
Wishing Tree
1,000 Ft Elevation Vineyards
Unique Varieties
"We make wines we want to drink. If that means rolling the dice and taking risks to make wines that are unconventional or unique for our region – so be it."
-Nate Belden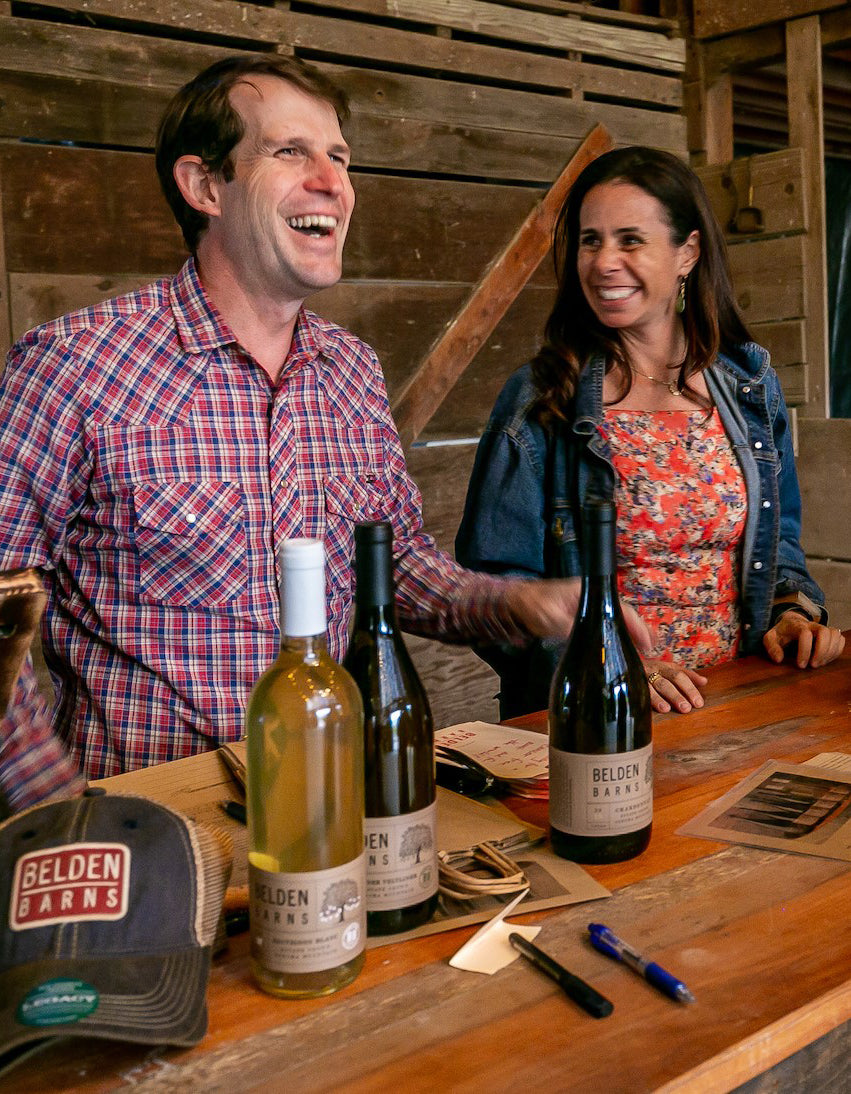 Winemaker
Nate Belden
Belden Barns is the story of a New York City girl and a Colorado Farm boy falling in love and pursuing their passion. Nate was born into farming, ranching and rodeo. Lauren grew up in New York City, never getting much closer to farming than a disappointing attempt to "raise" sea monkeys in her kitchen. Meeting in San Francisco as travel-heavy professionals, they fell in love, started a family and changed their life direction to build something special with each other. With the tagline "Wish Big," Belden Barns reflects Nate and Lauren's desire to create truly unique, dare they say Magical, wines.
Where the Wine is Made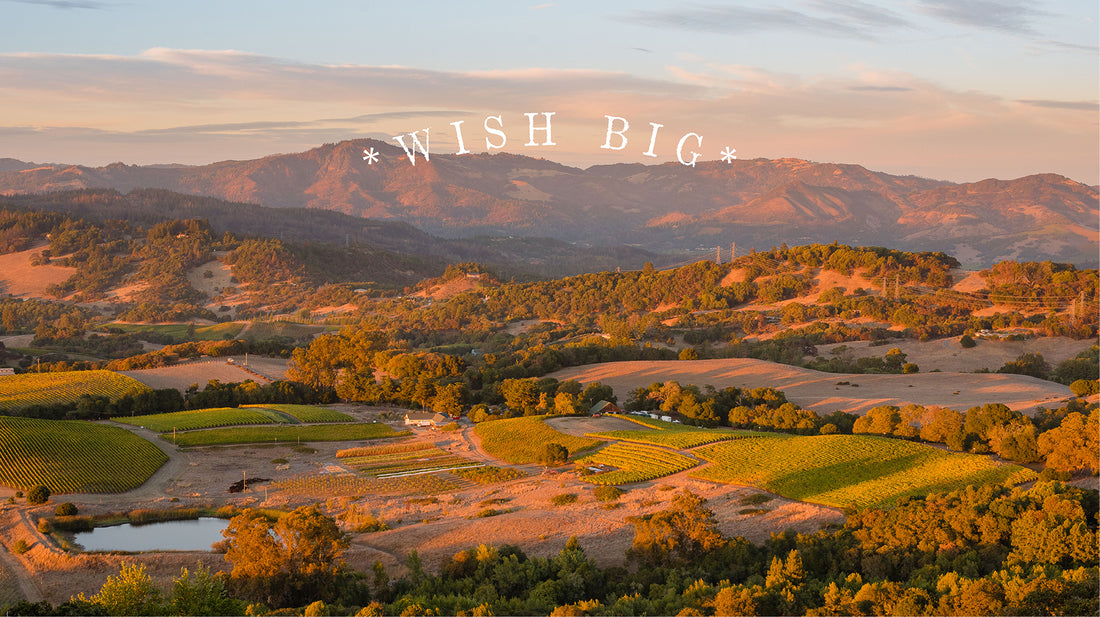 About
Belden Barns
Belden Barns caters to Sonoma fantasies with one-of-a kind experiences, products and services. They care deeply about wine, and take great pride in exceeding expectations, and showing you a side of wine country full of exciting surprises. They've created an expansive tasting realm, designed not only to enhance what you taste, but how you taste and remember it. Perched at 1,000 feet on the Northwest shoulder of Sonoma Mountain, Belden Barns is a true California gem. The unique location allows Belden Barns to take advantage of ideal grape growing conditions. When morning fog, afternoon sun, pacific breezes and ancient volcanic soils meet passionate vintners.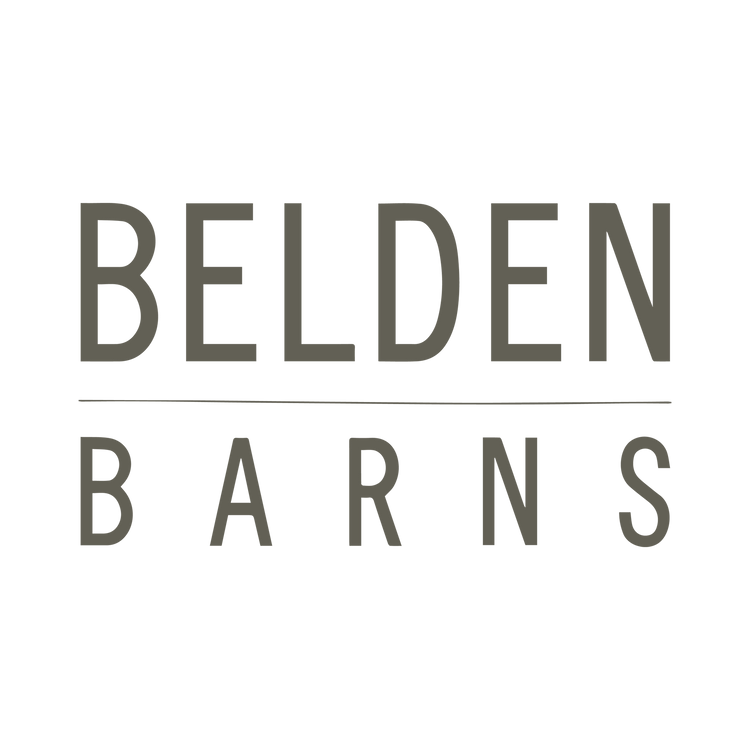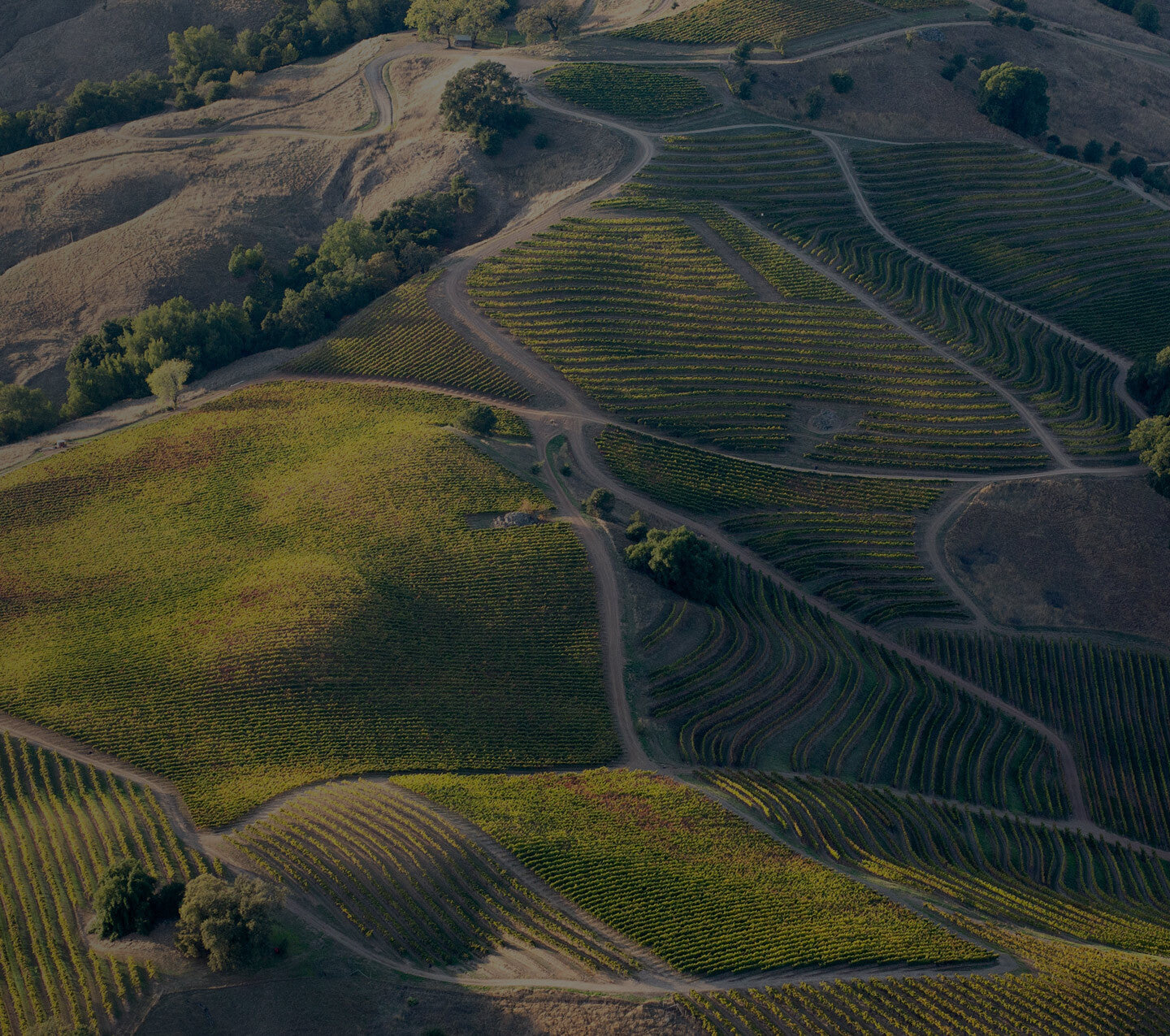 Welcome to the Region
Sonoma