Bella Vineyards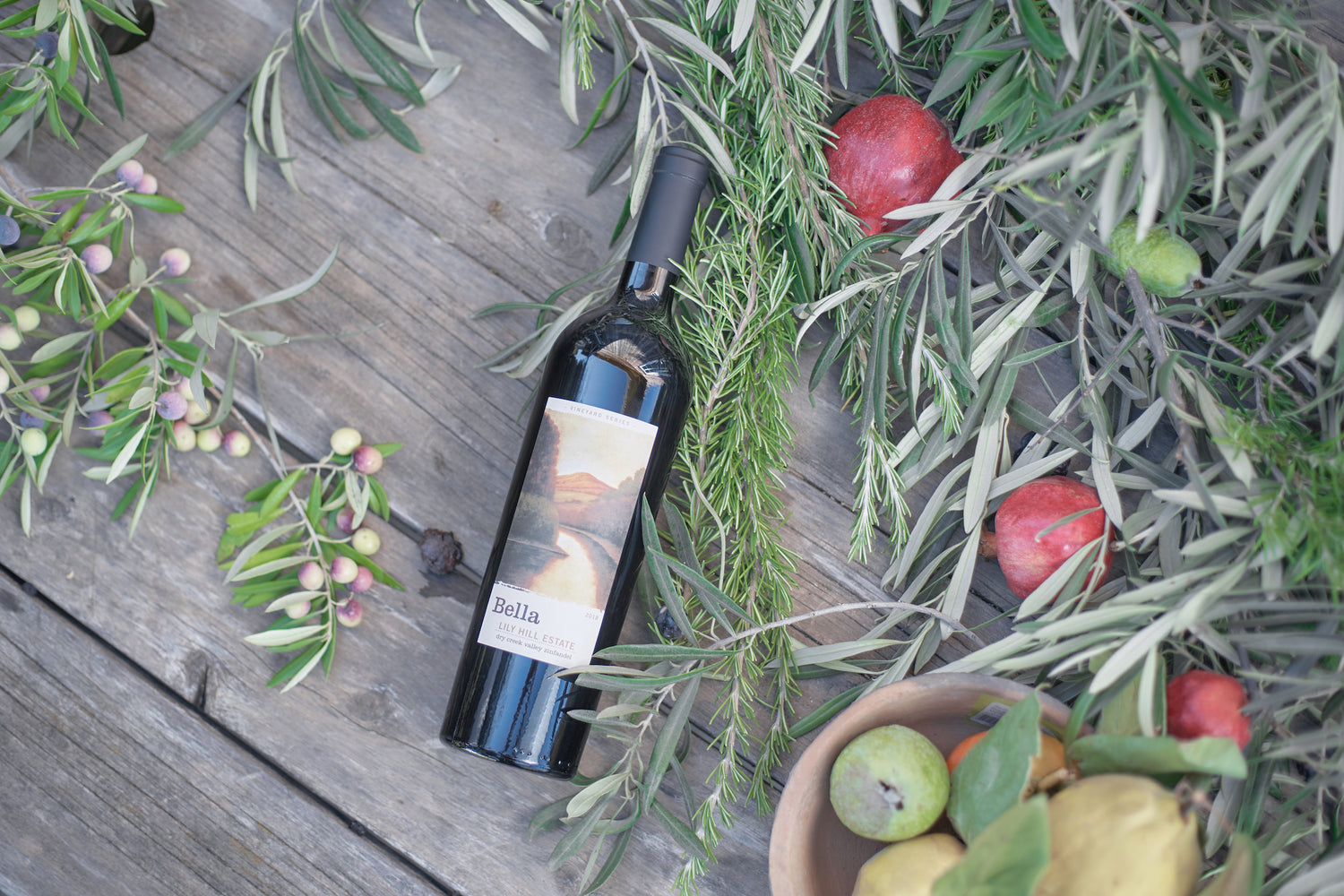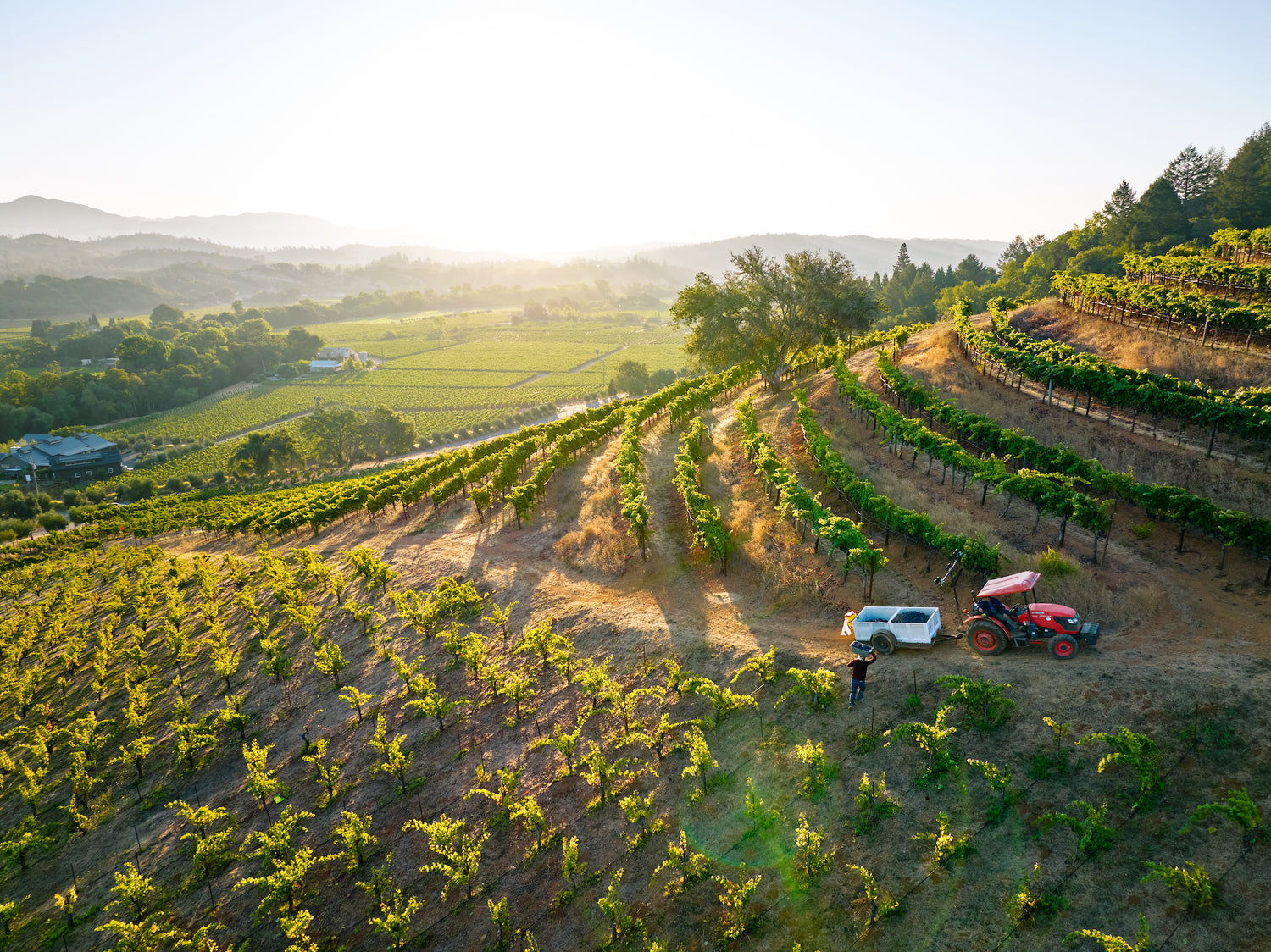 Sonoma
Region
Century-Old Vines
Cave Tastings
Vine to Cork
"Bella celebrates the vibrant, timeless energy of the Dry Creek Valley, by channeling it through an unparalleled collection of world class, single-vineyard zinfandels."
-Ryan Schmaltz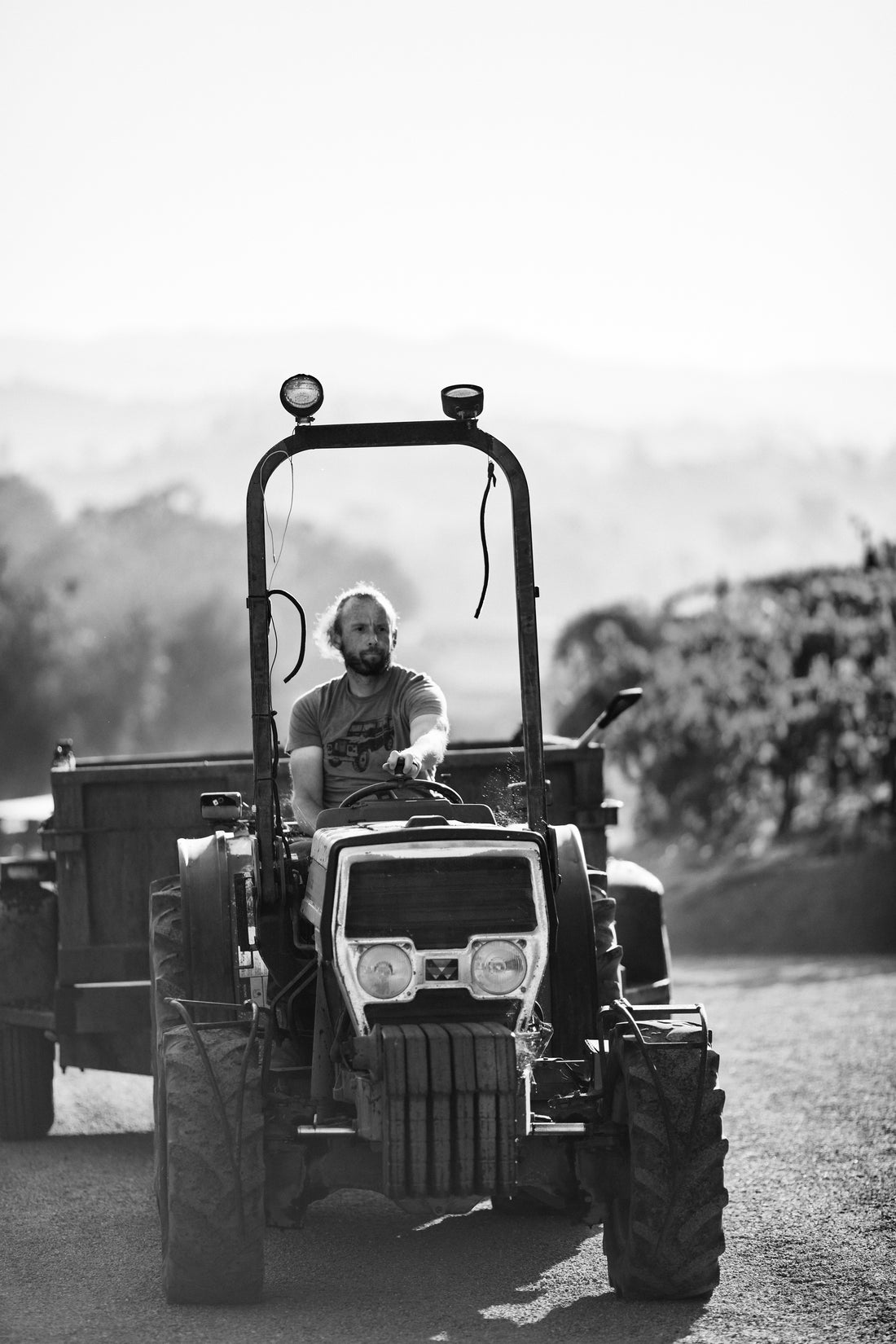 Winemaker
Ryan Schmaltz
Ever since Ryan came to Bella as a harvest intern in 2012, his passion for zinfandel and Rhône varietals has been unwavering. With a PhD in organic chemistry, Ryan thoroughly understood the art of fermentation and was certainly overqualified as an intern. He soon took over Bella's laboratory as Enologist. As enologist then Assistant Winemaker, Ryan meticulously carried out many experiments, from adjusting fermentation temperatures to varying grape skin contact time, learning more with each harvest and perfecting Bella's winemaking techniques. Ryan left Bella for a time and became winemaker at Trattore. There, Ryan furthered his exploration of Rhone varietals and spent long hours in the vineyard, understanding the complex growing cycle and its impact on making extraordinary wines. Now as Bella's Director of Production and winemaker, he is sure to elevate Bella's already outstanding wines. When asked his feelings of Bella, he says, "Whether you come to Bella for one visit or spend most of your days here, it pulls you in; it beckons you back again and again. There is no place I'd rather be than right here, amidst our amazing vines and among friends."
Where the Wine is Made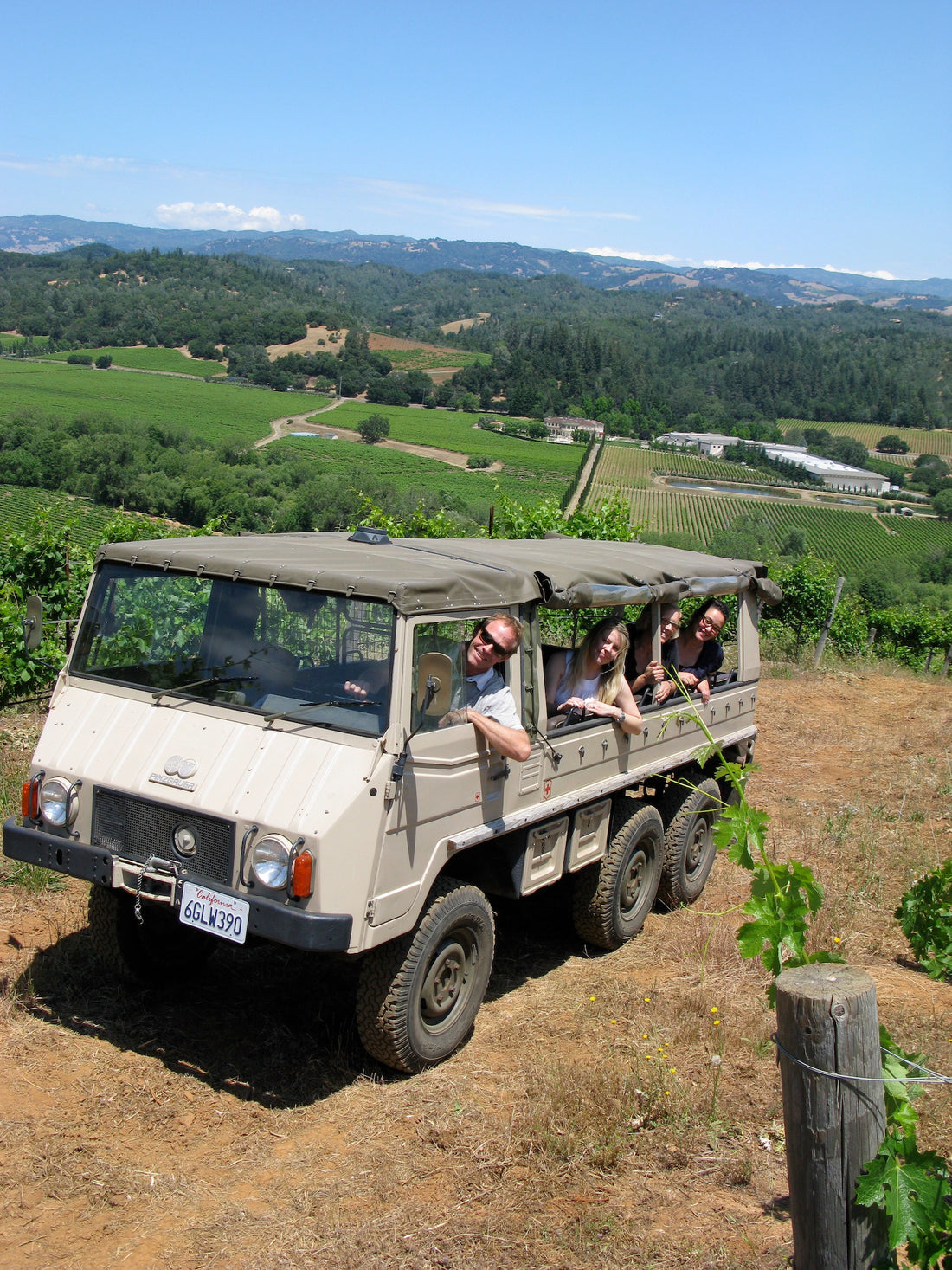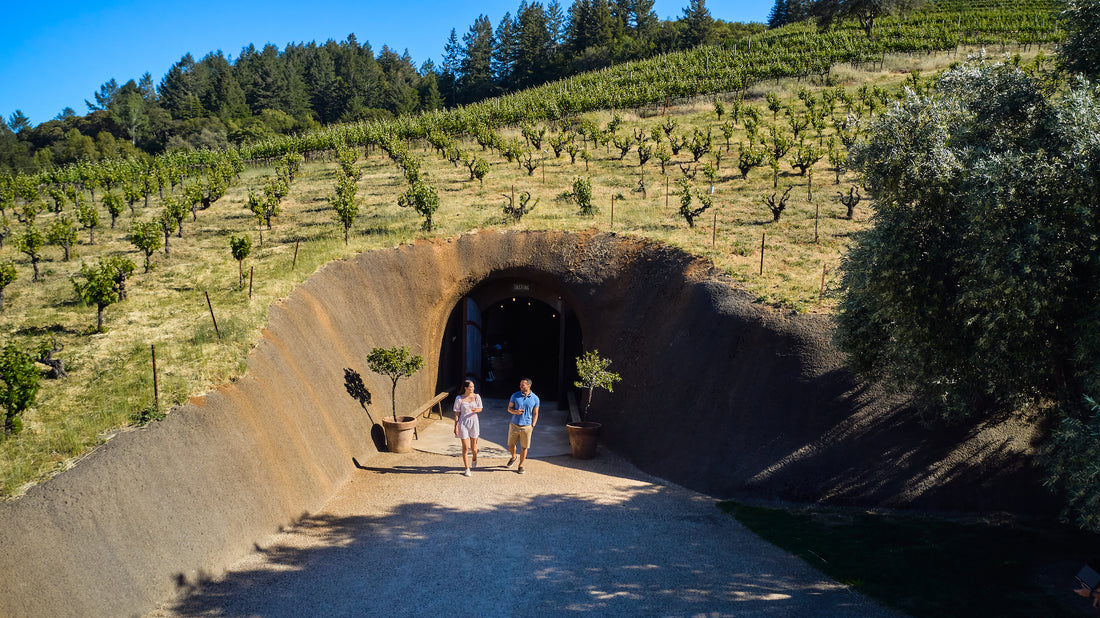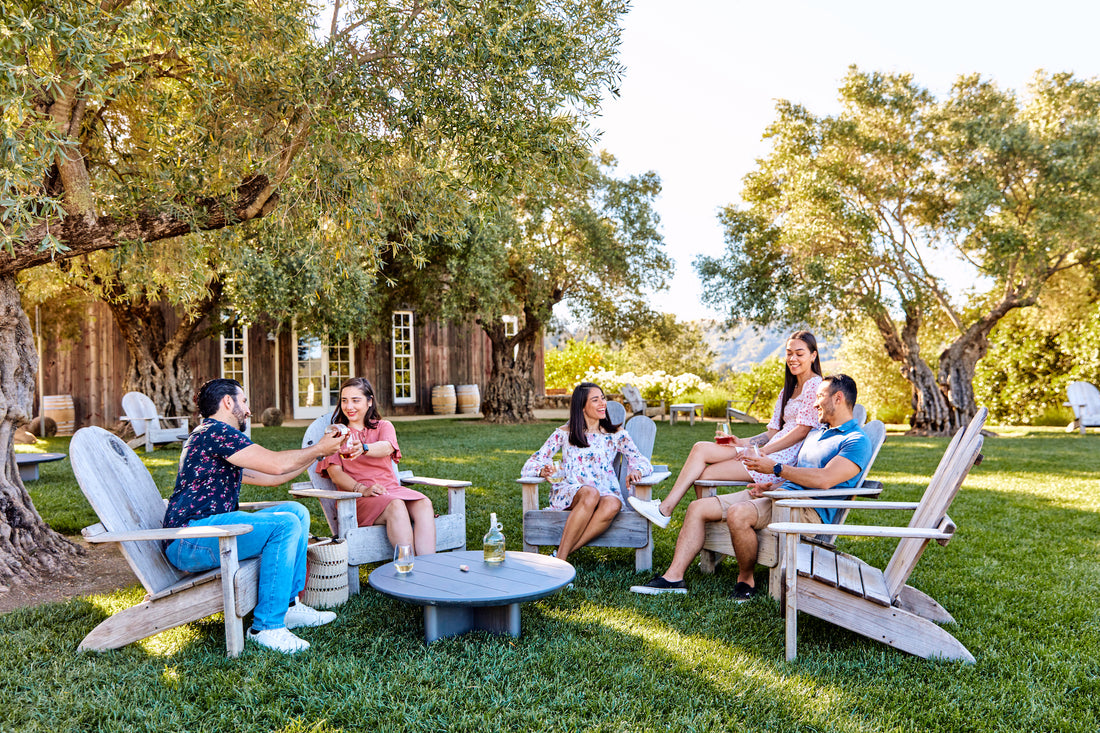 About
Bella Vineyards
Small family run winery who steps outside the box and explores wine in new ways - dedicated to handcrafting small lots of zinfandel. Bella Vineyards focuses on their own century old vineyards as well as those tended by other small, passionate growers who are also extremely dedicated to the heritage and quality of these vines planted so many generations ago. Founded in 1999 by Scott and Lynn Adams who enjoy taking part in every step of the winemaking process throughout the year - from leaf pulling in the vineyards, doing punch downs and running blending trials.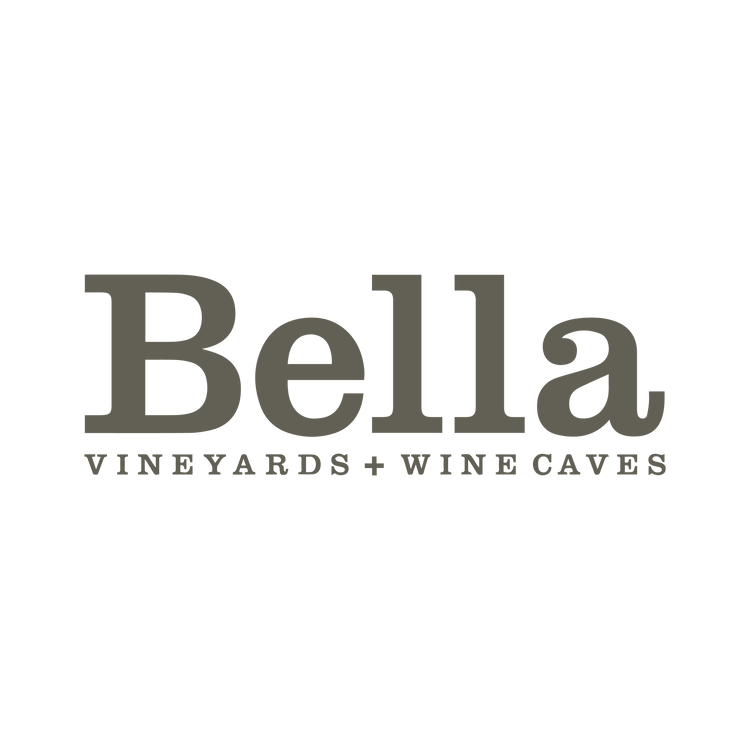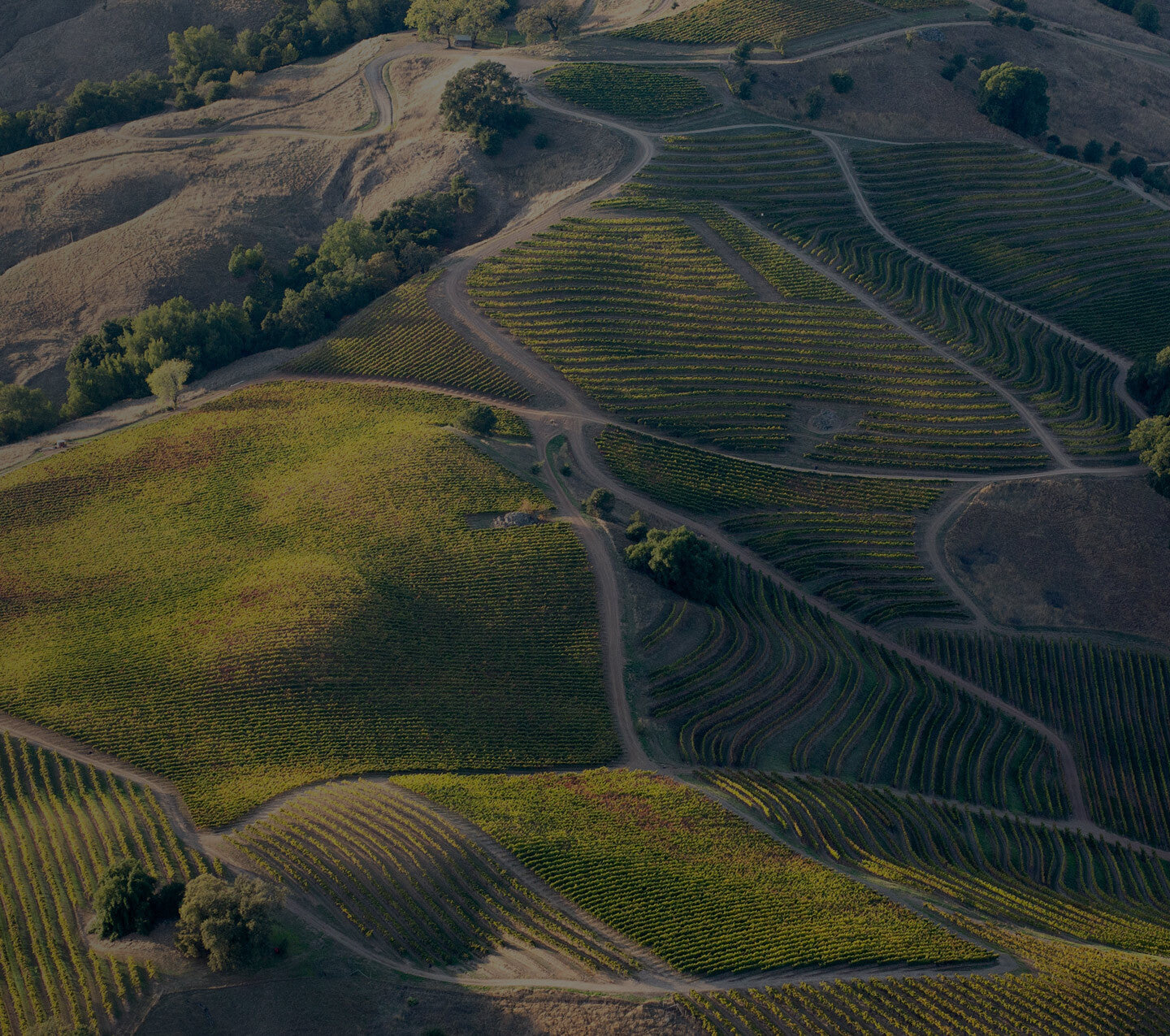 Welcome to the Region
Sonoma