Calluna Vineyards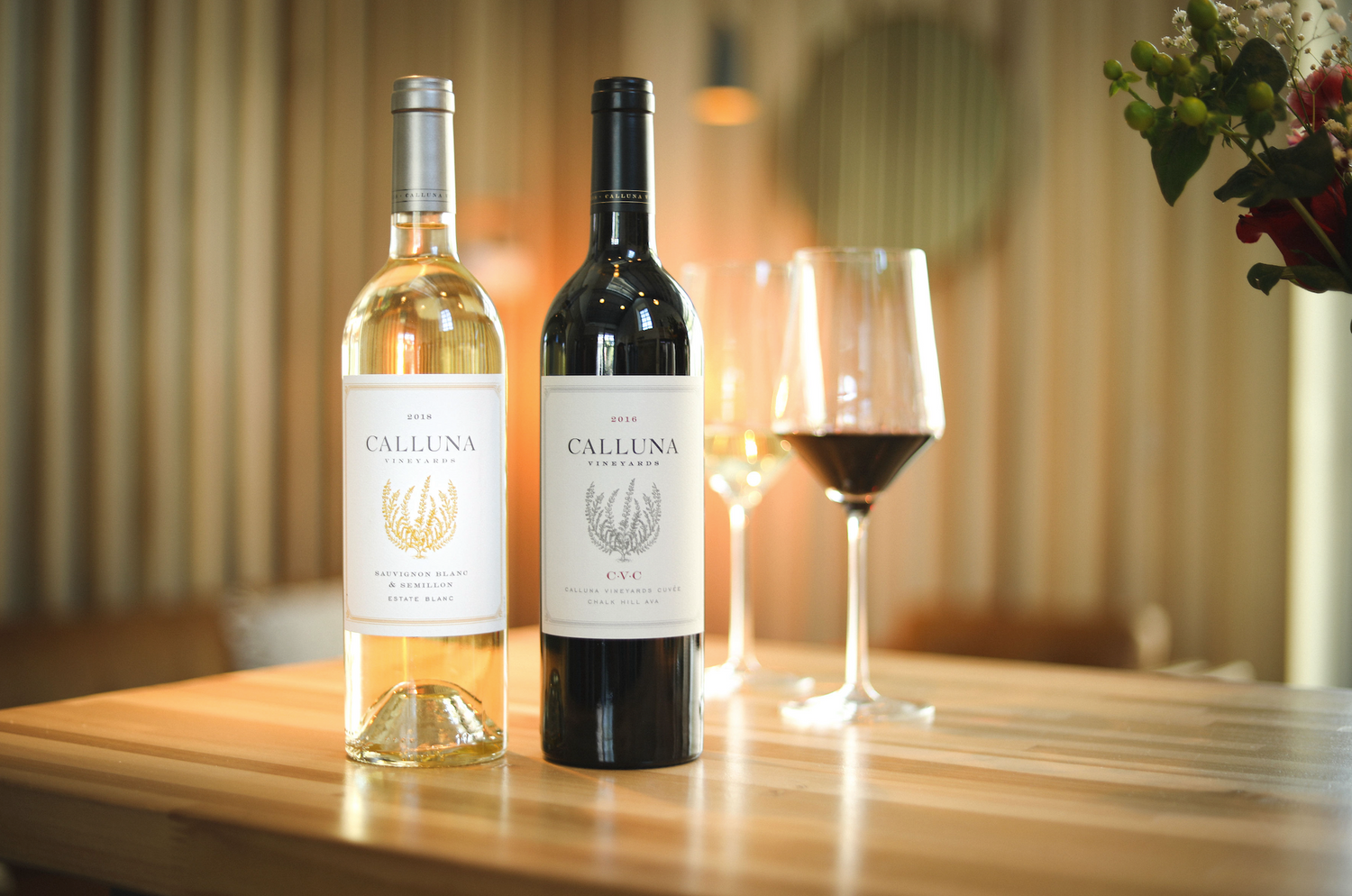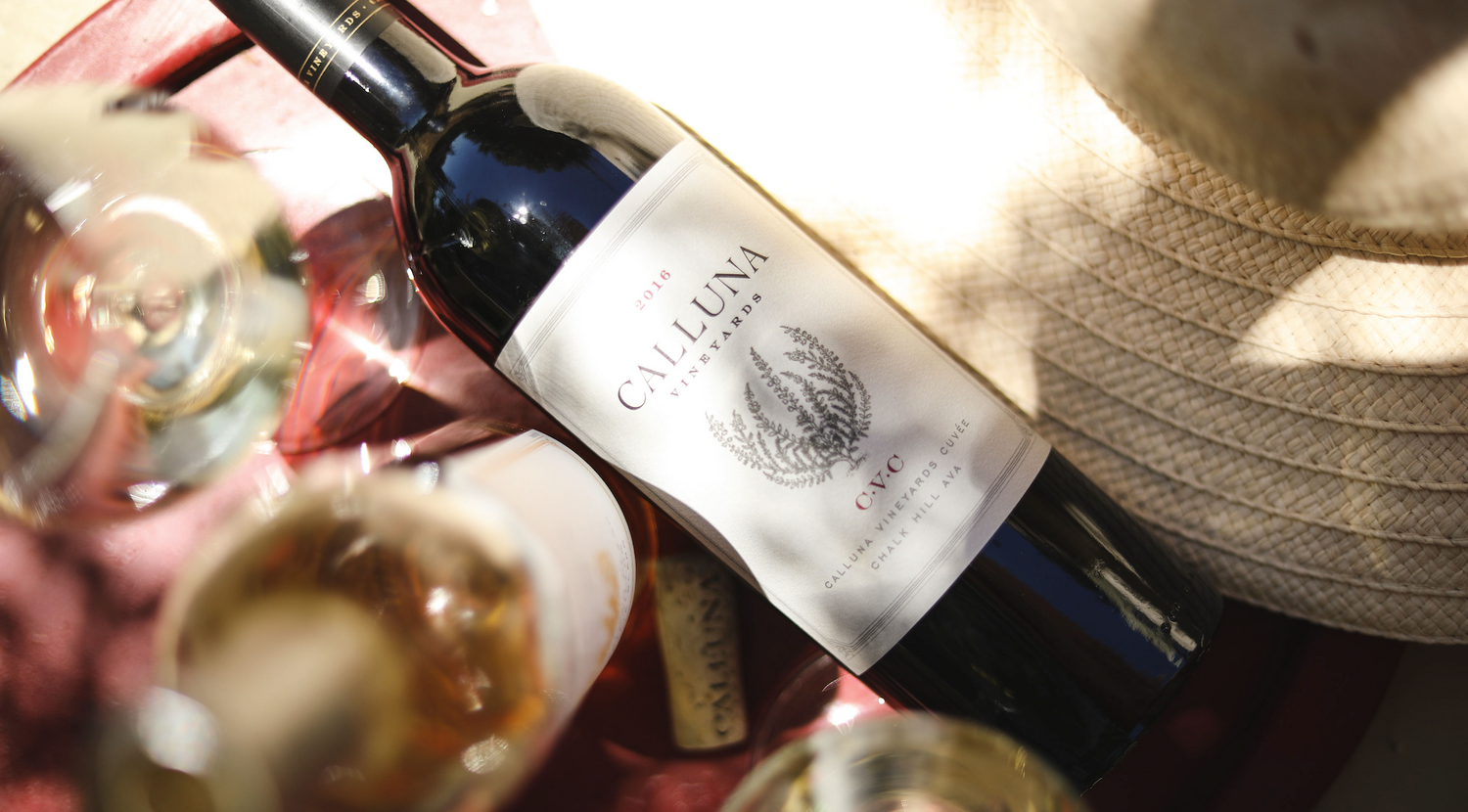 Sonoma
Region
100% Estate Grown
80 acres
Old World Bordeaux Style
"I planted our vineyards – 17 acres of Bordeaux varietals – in this relatively cool area because I think it is ideally suited to my goal of making wines with expressive California fruit but with traditional balance."
- David Jeffrey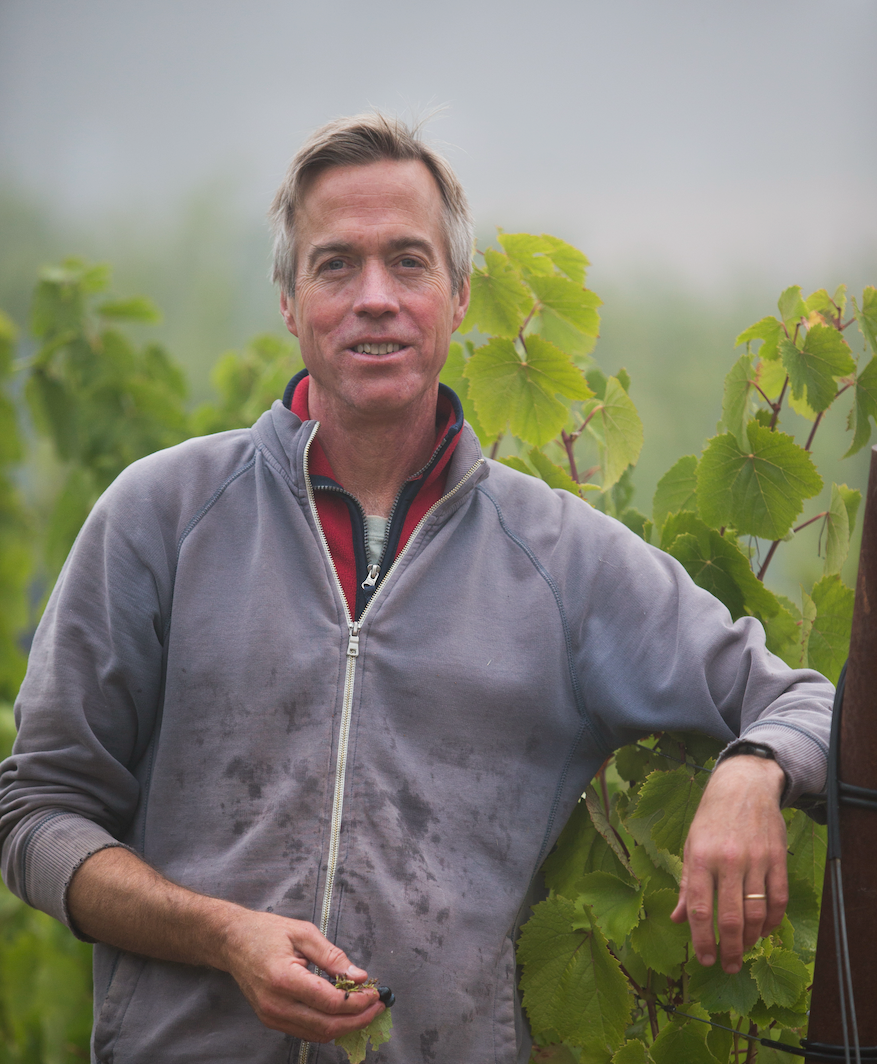 Winemaker
David Jeffrey
For the love of old world, classically styled wines. Calluna wines come from the 17-acre estate in the Chalk Hill appellation, right in the middle of Sonoma County on a gorgeous hilltop. Planted in 2005, after a strong determination to make a dream reality, David takes great pride in living among the vines with his family and making the wines himself.
Where the Wine is Grown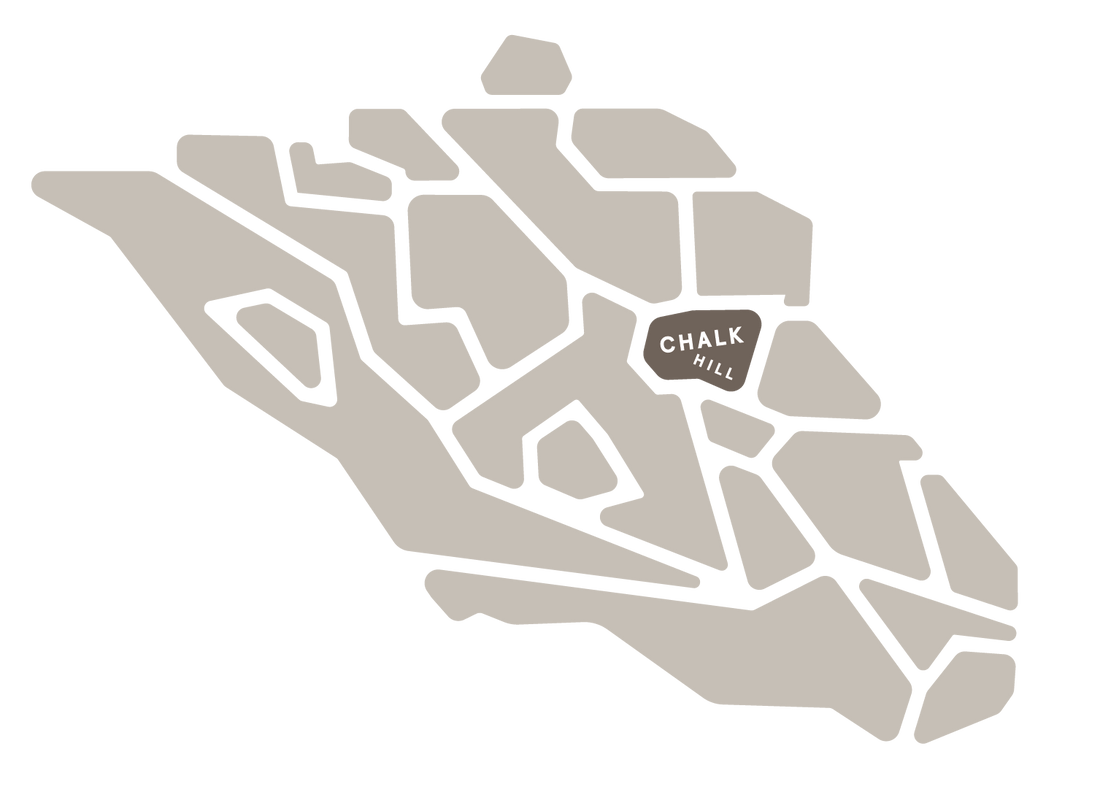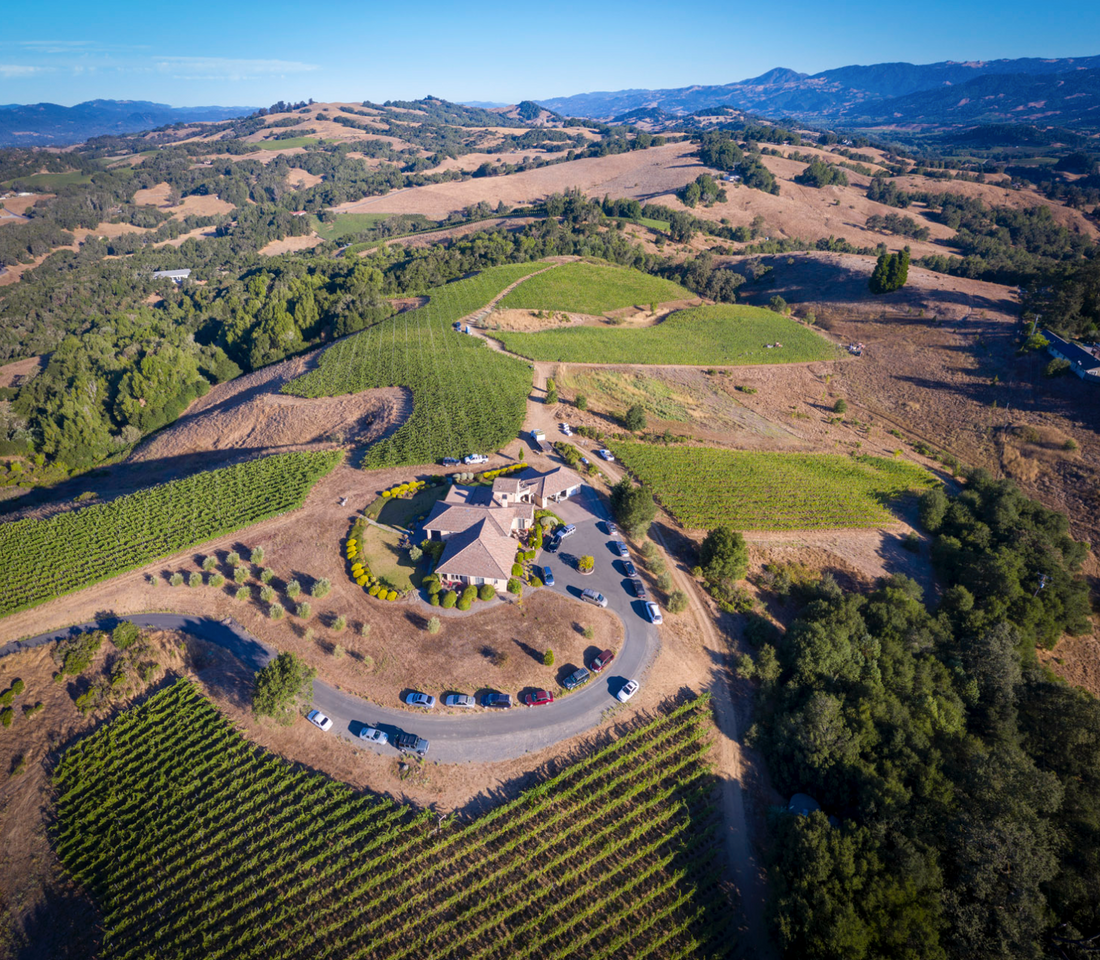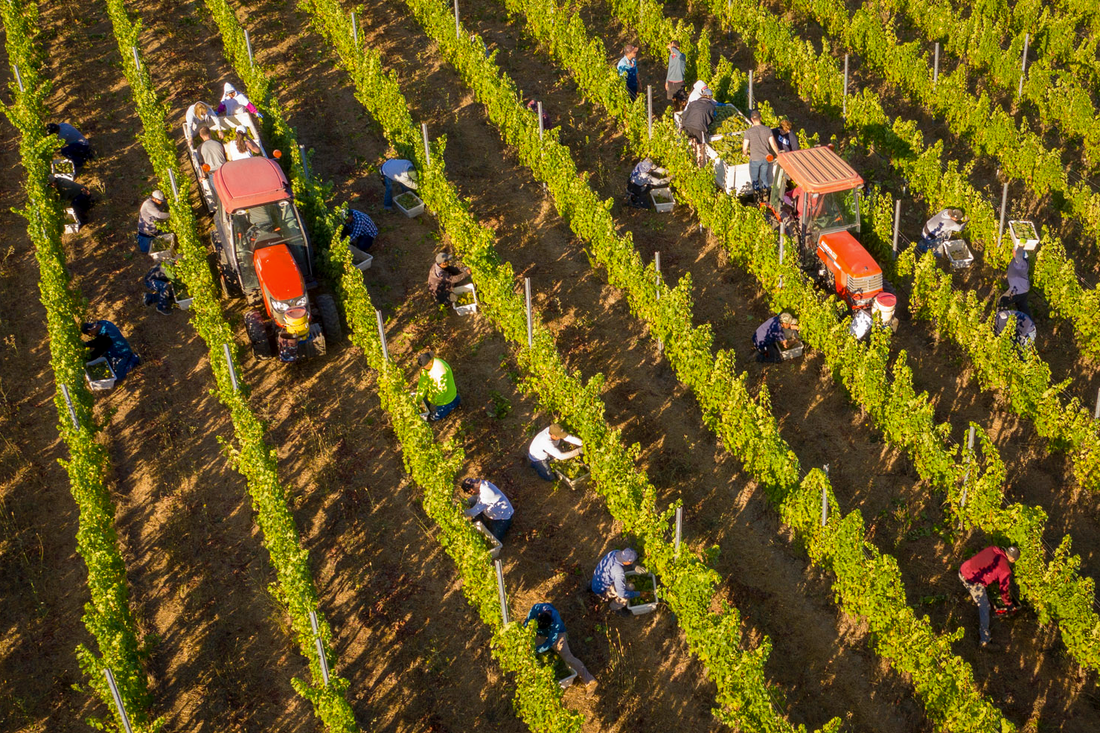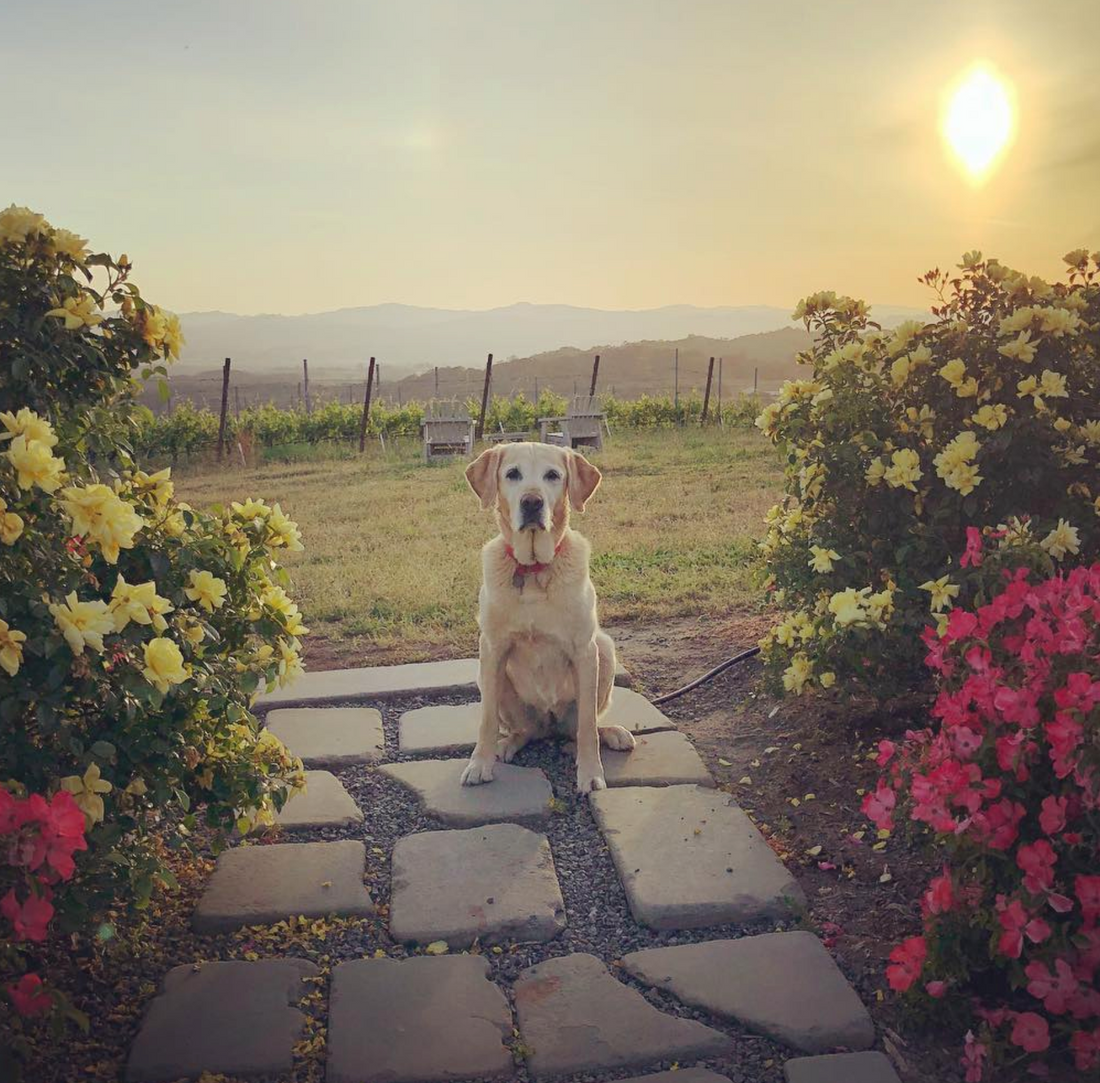 About
Calluna Vineyards
Many years ago, it became David's goal to make a wine that could stand on the table with the greatest wines of the world. He felt the only way to accomplish this was to fully immerse himself in this endeavor. This meant David spent years in enology school and learning from those who were already successful. Since then, the journey to Calluna has taken David around the world and to this hilltop in the middle of Sonoma County. It's here that they staked out their estate vineyard from bare land, raised their kids and began making the wines we're proud to share with you today.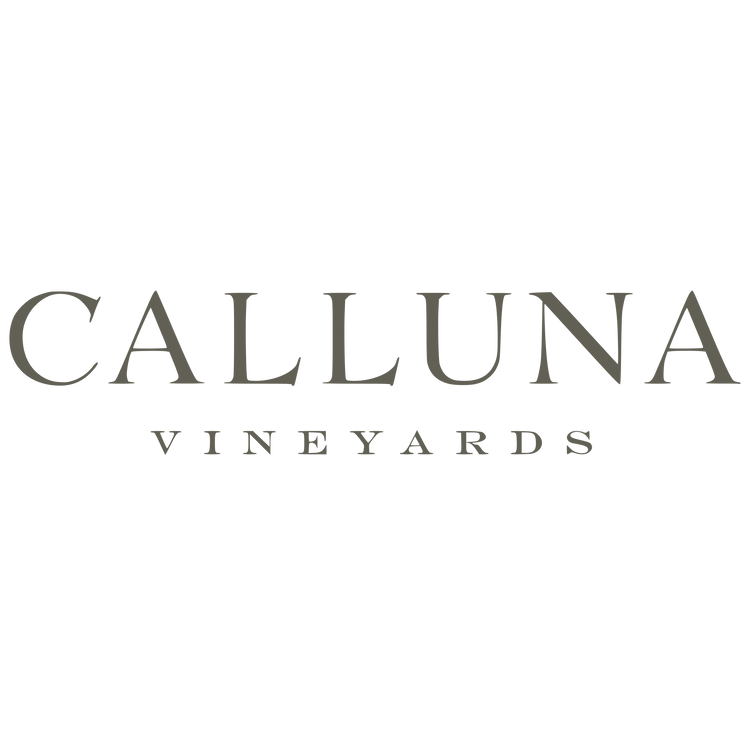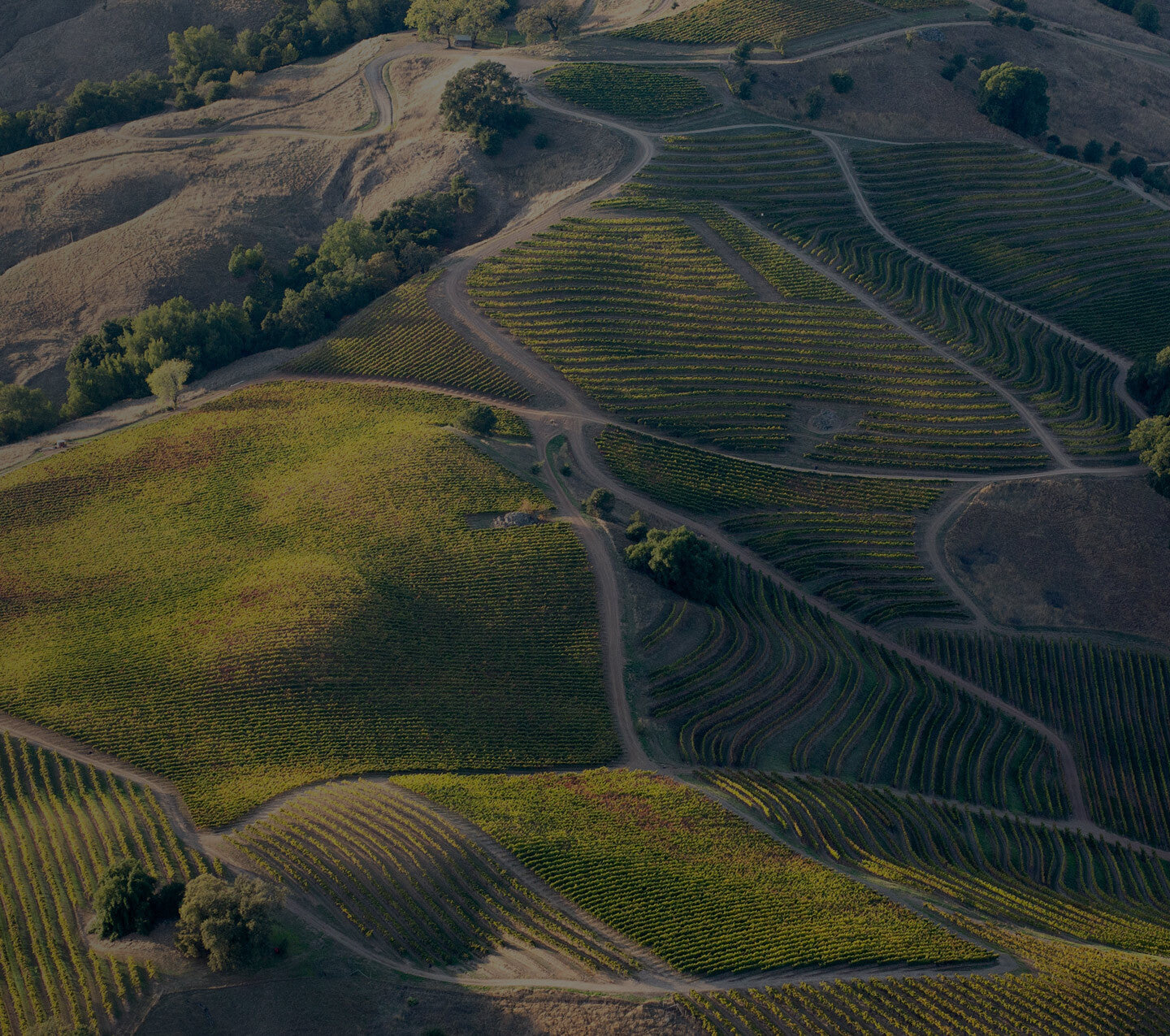 Welcome to the Region
Sonoma