Eric Kent Wine Cellars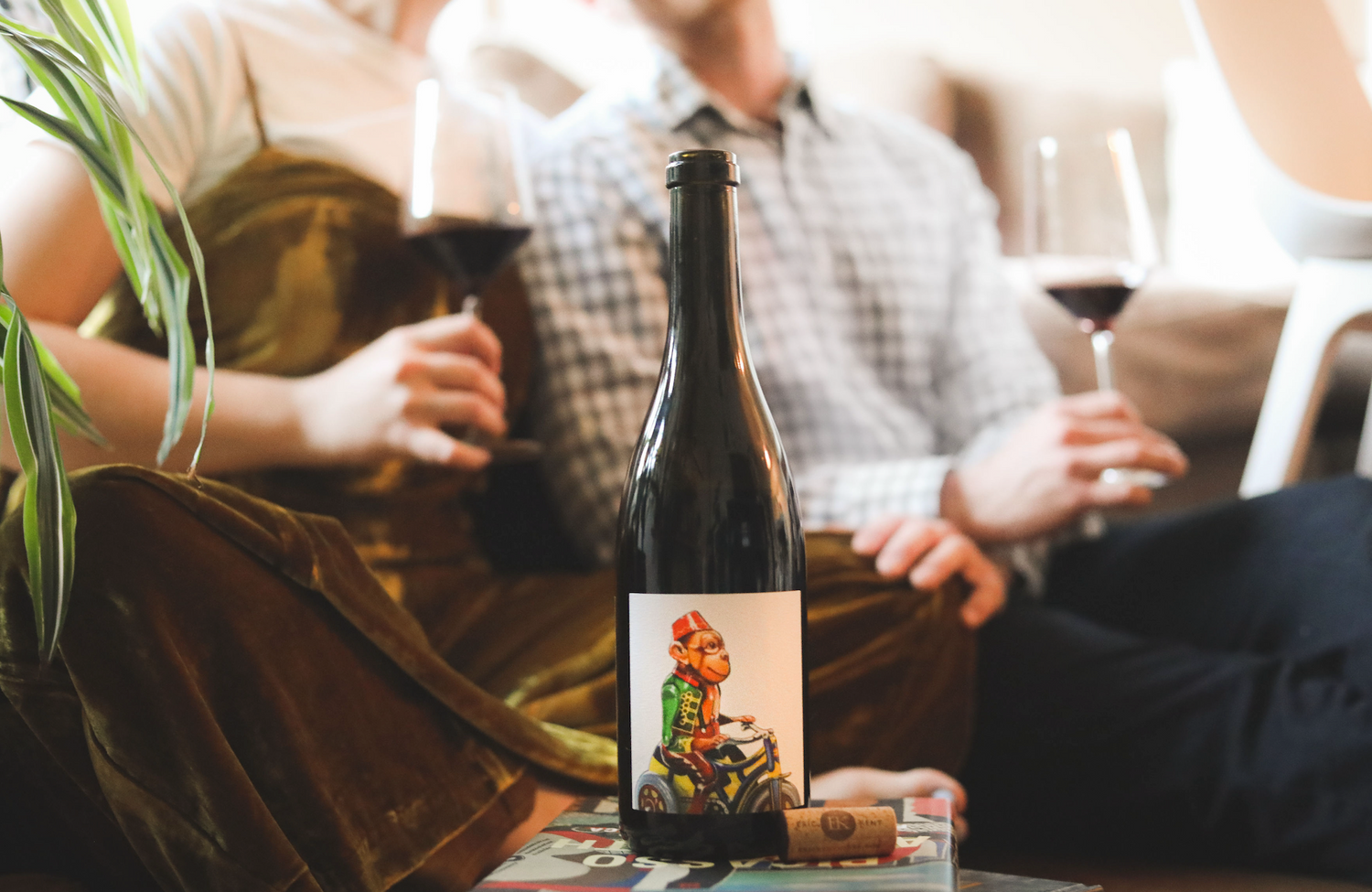 Sonoma
Region
Artisan Style
6 Appellations
100+ Artist labels
"I'm fascinated to discover that my goal is never-ending… the pursuit of making fine wine goes on forever. Each vintage brings new challenges and triumphs, more discoveries and deeper desires. Palates evolve, knowledge grows, new vineyards beckon, ideas flow. It's really about the journey after all."
- Kent Humphrey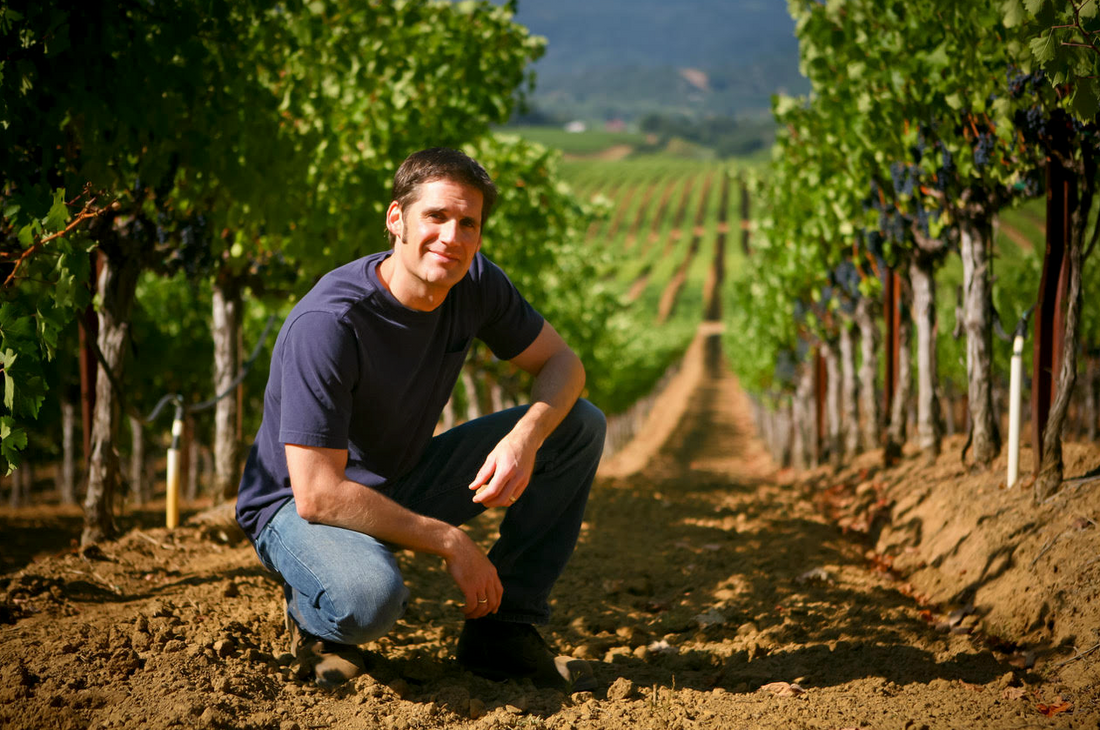 Winemaker
Kent Humphrey
One of those "hyper-enthusiastic" wine geeks since college (writing volumes of tasting notes and spending all of his disposable income on wine), it wasn't until age 33 that Kent worked his first harvest. He had a single goal in mind: to someday hold up a bottle of world-class wine and say, "I made this."
20 years later, Eric Kent Wines has one joyous guiding principle – to capture the best of every vintage, showcase inspiring art on every label and celebrate the journey with you every day.
Where the Wine is Made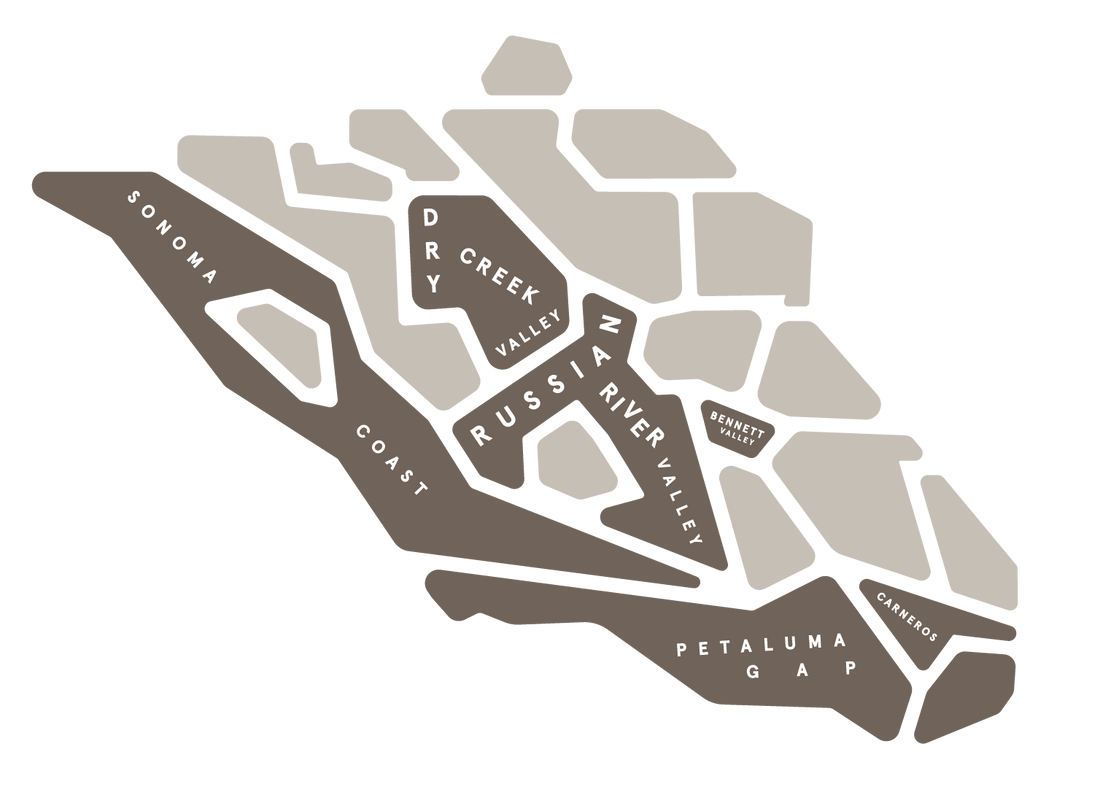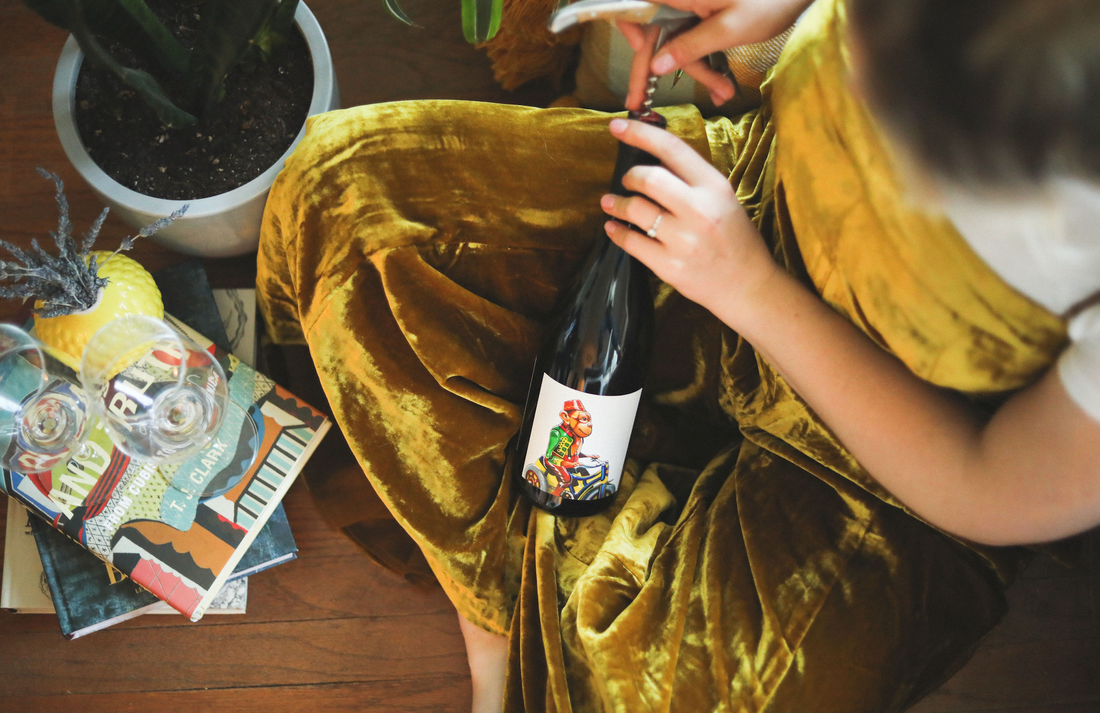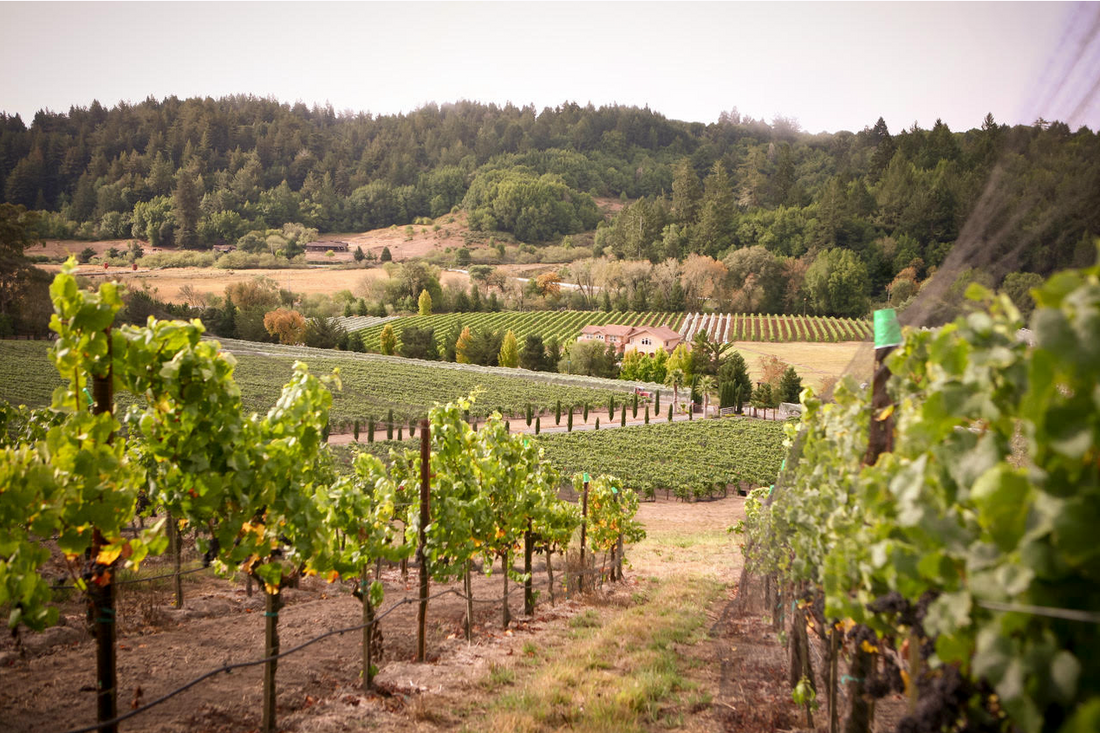 About
Eric Kent Wines
Eric Kent is a family-run producer of unique wines from vineyards in 6 Sonoma County appellations – Russian River Valley, Sonoma Coast, Bennett Valley, Petaluma Gap, Dry Creek Valley and Carneros. Founded in 2003, they have featured over 100 artists on their stunning labels to offer you the height of artistic achievement, both in and outside the bottle.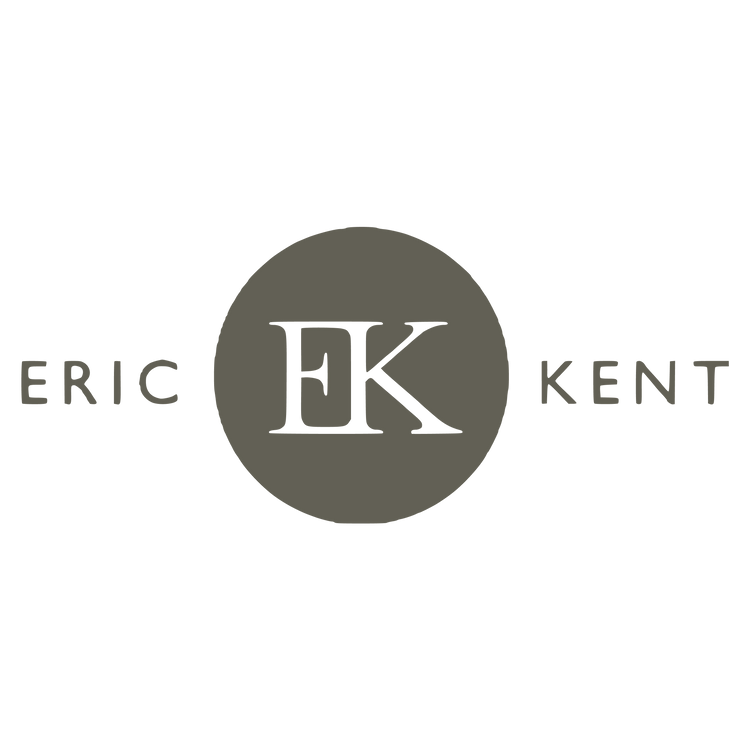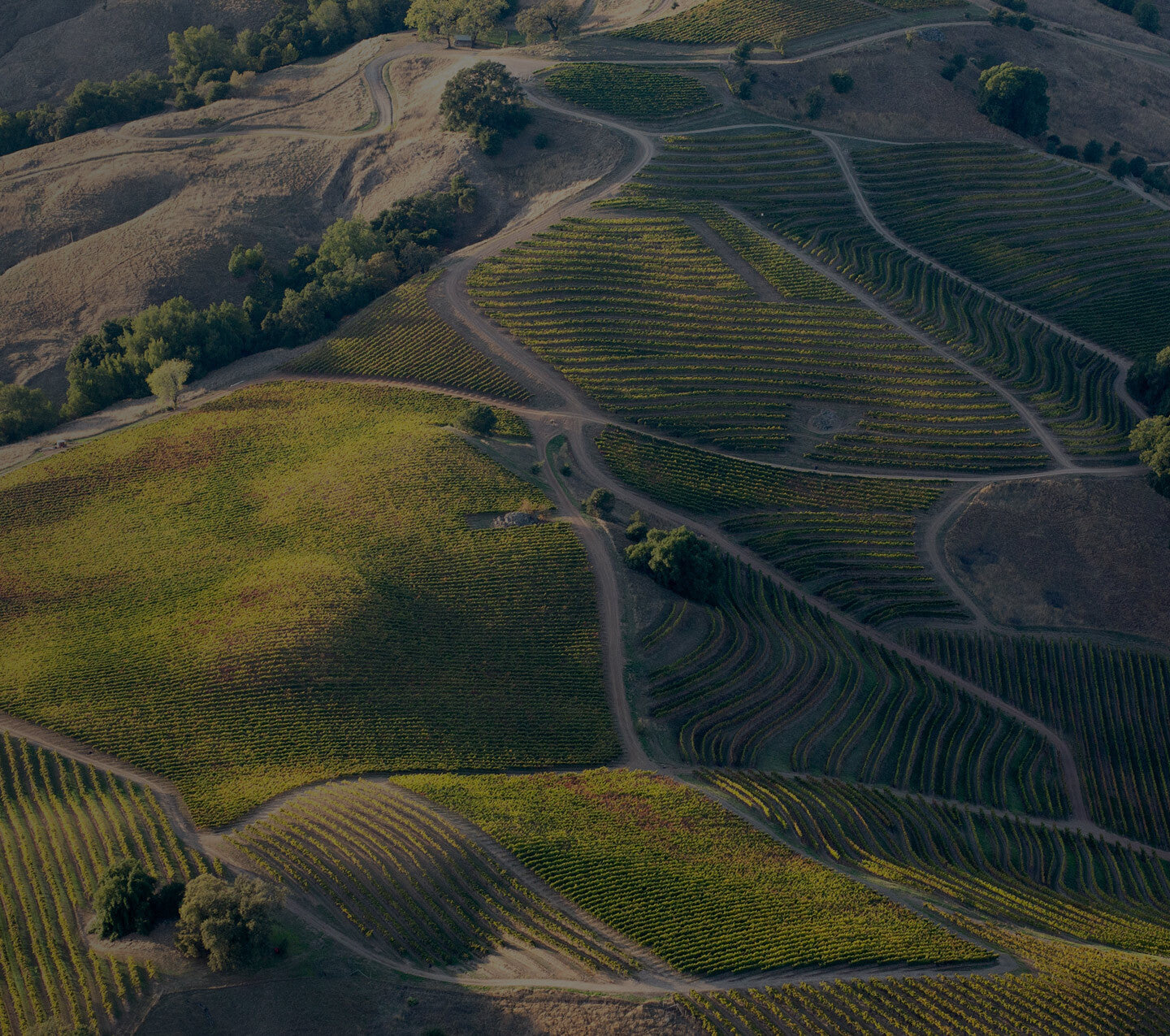 Welcome to the Region
Sonoma