Flambeaux Wine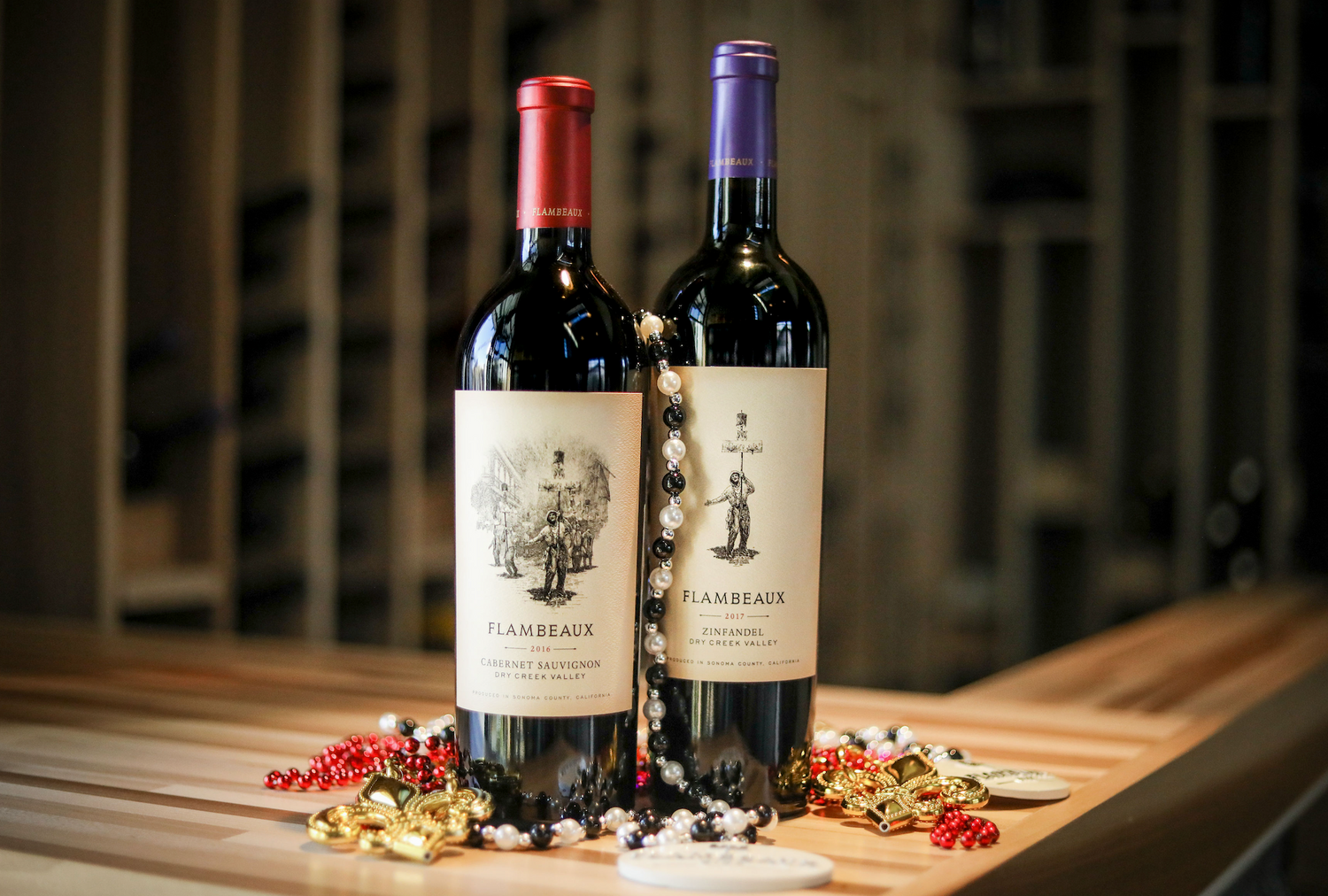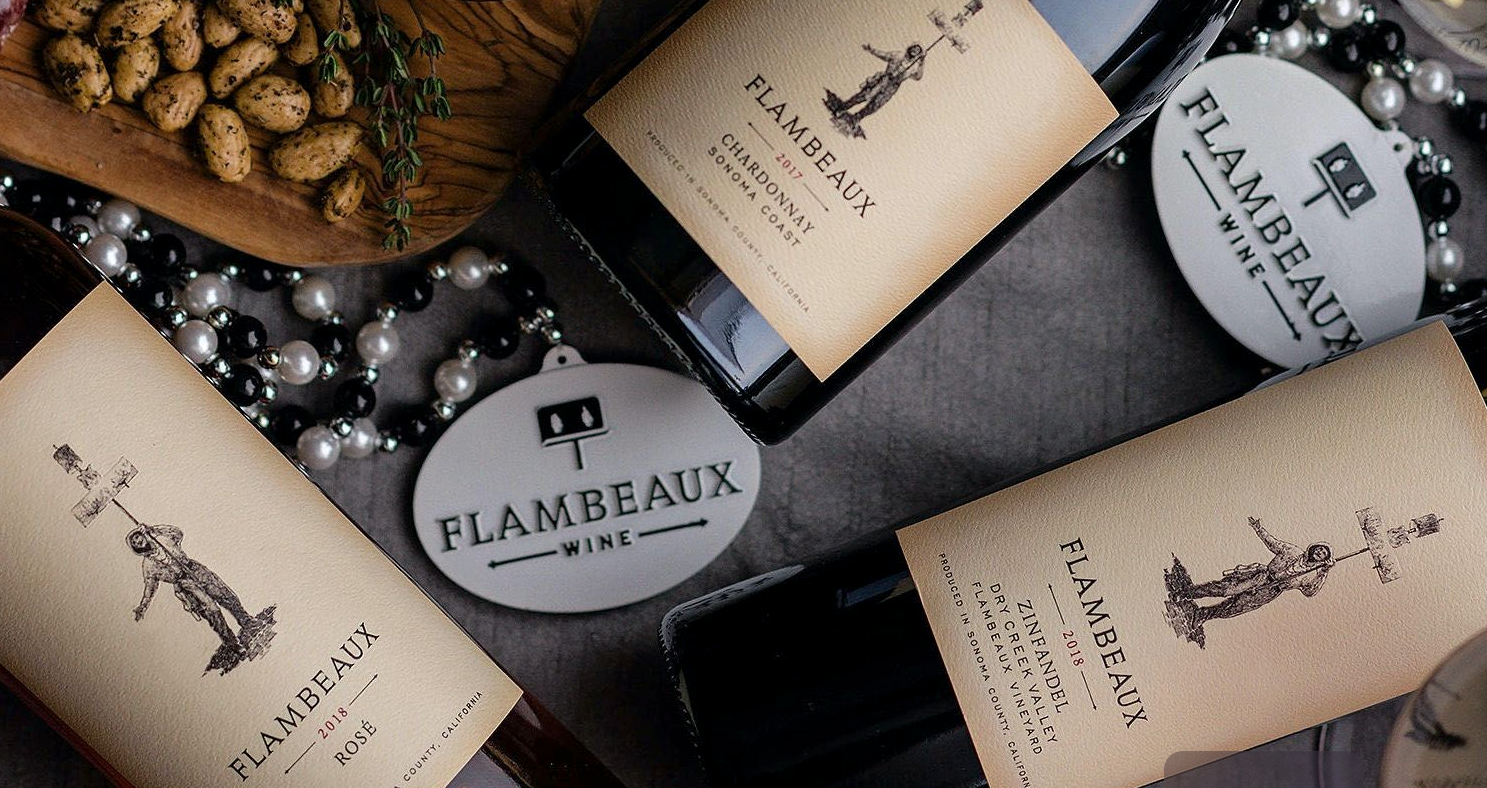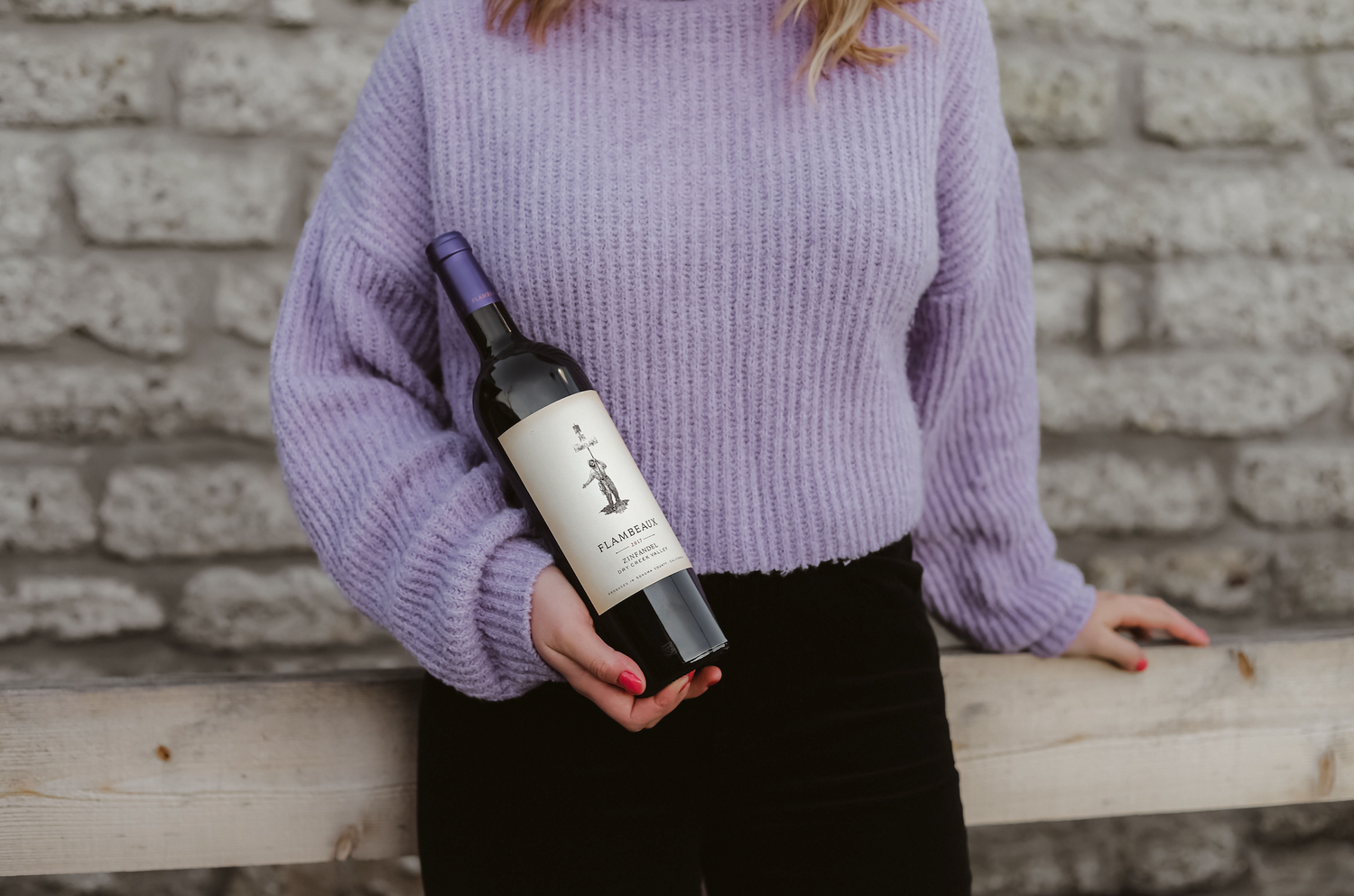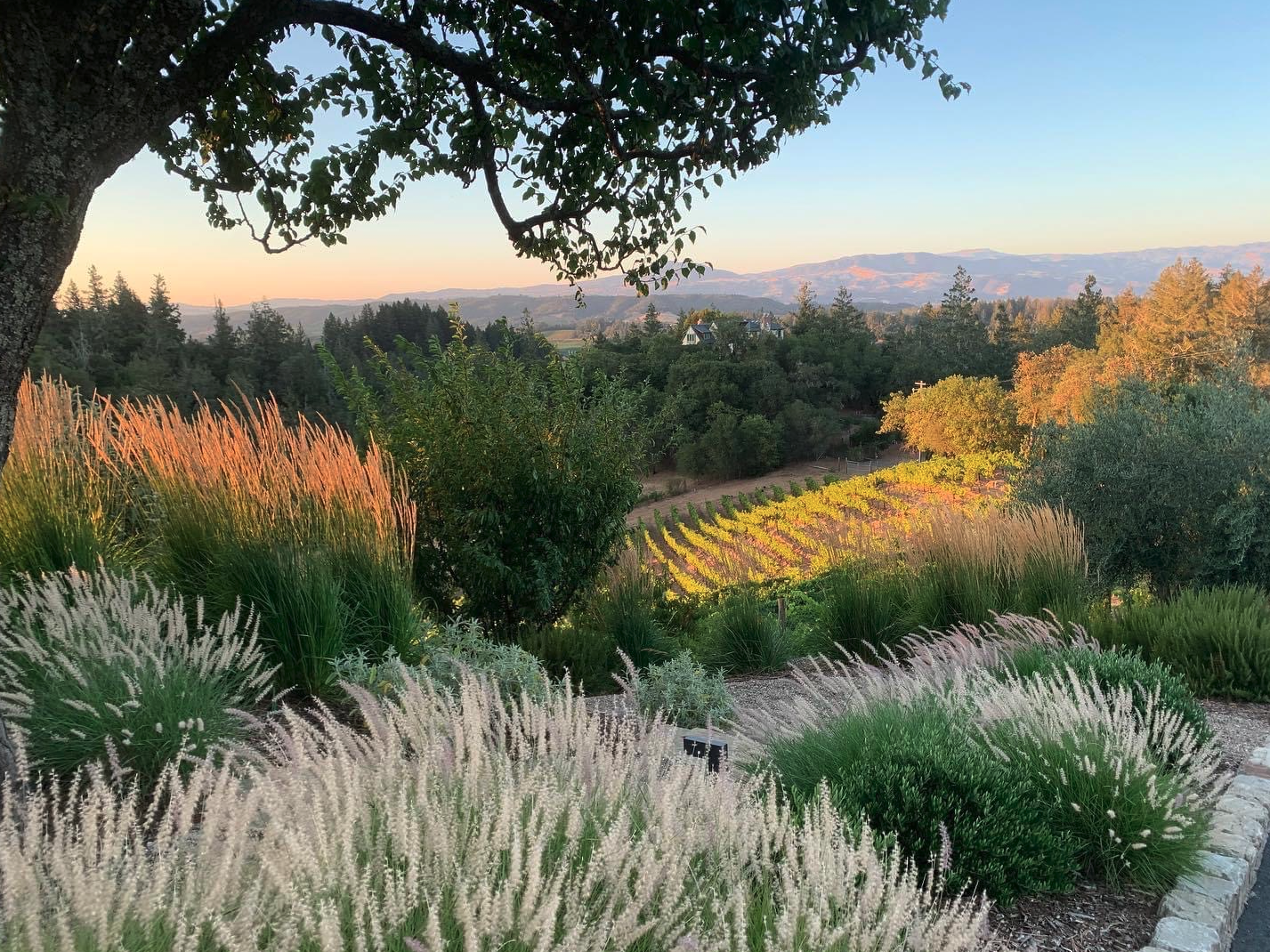 Sonoma
Region
Three Generations
Award-winning Winemaker
"You must be precise yet flexible; organic yet by design; create for immediate gratification yet stand the test of time"
- Ryan Prichard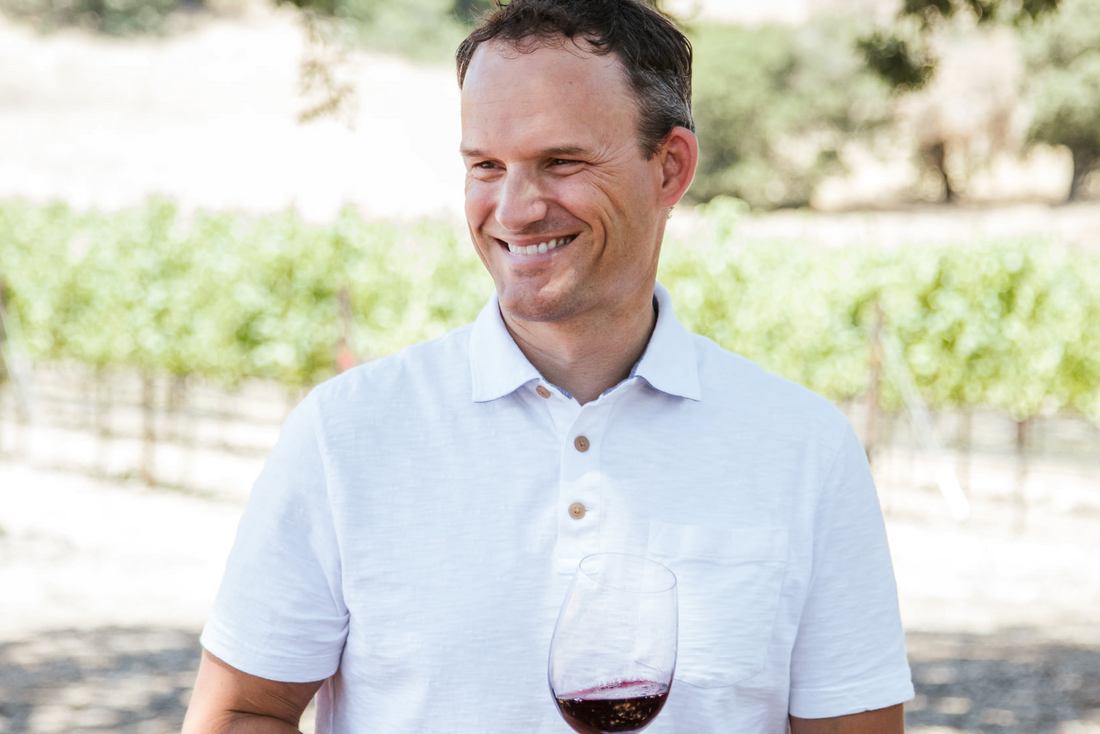 Winemaker
Ryan Prichard
Ryan Prichard grew up in Berkeley, CA and went to Cornell University where he took a senior elective class on wine appreciation which opened his eyes to the wines of the world. Fast forward years later, Ryan gave up his career in Technology and turned to winemaking full-time. With stints at Williams Selyem, Copain Custom Crush, Medlock Ames, and now the Winemaker at Three Sticks in Sonoma, Ryan crafts some of Sonoma County's finest wines. He joins the Murray family at Flambeaux with a keen interest in crafting wine that showcases unique terroirs.
Ryan was recently awarded the highest wine industry honor by LuxeSF and San Francisco Magazine, the 2020 Rising Star: Winemaker of the Year award.
Where the Wine is Made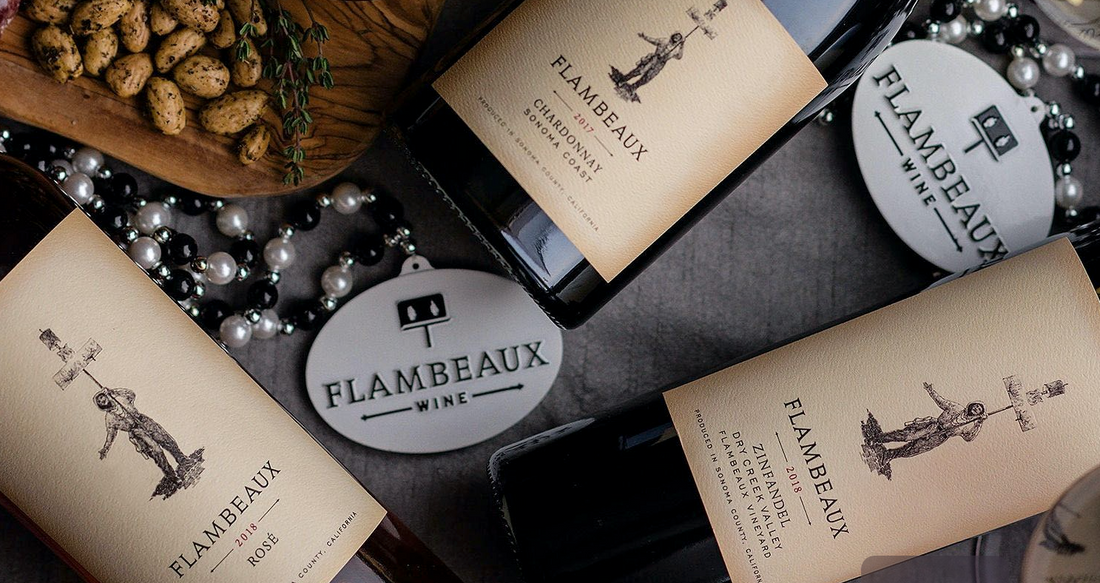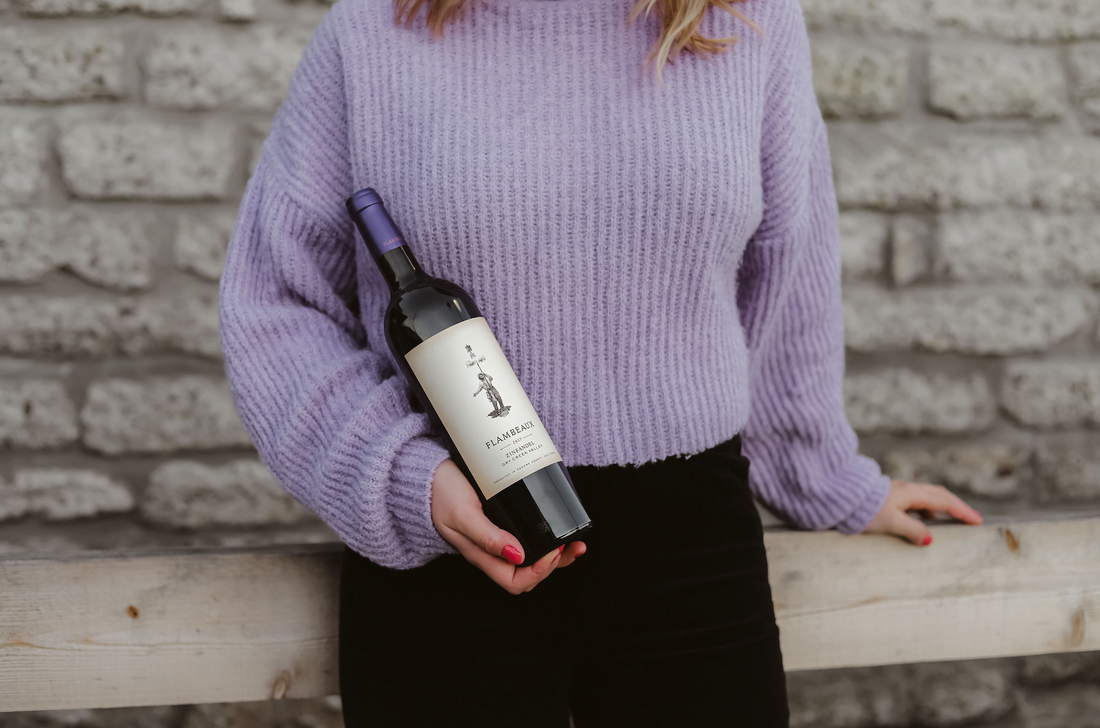 About
Flambeaux Wine
Three generations of the Murray family have come from the rich loam of the Mississippi River to the gravelly soil of the Dry Creek Valley to craft Flambeaux—limited production artisan wine celebrating the rich diversity of Sonoma County, California terroirs.
Making great wine truly takes a village, and we are excited to have Flambeaux included in our collection of wines at Region. The phrase better together couldn't be defined any better with a team that is invigorating and so much fun to work with. From the spirit of their family and character in their wine, matched with their dedication and drive we are in for quite an adventure together.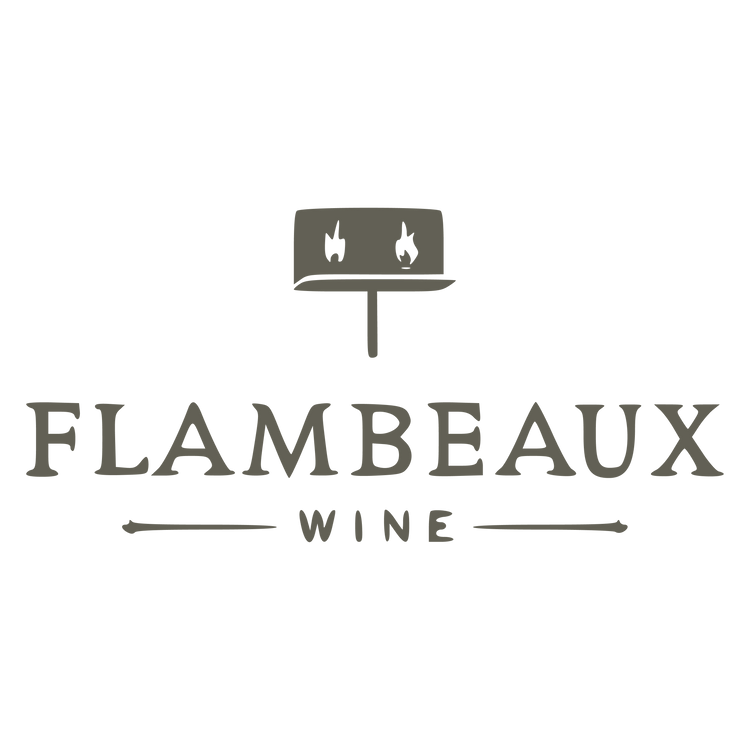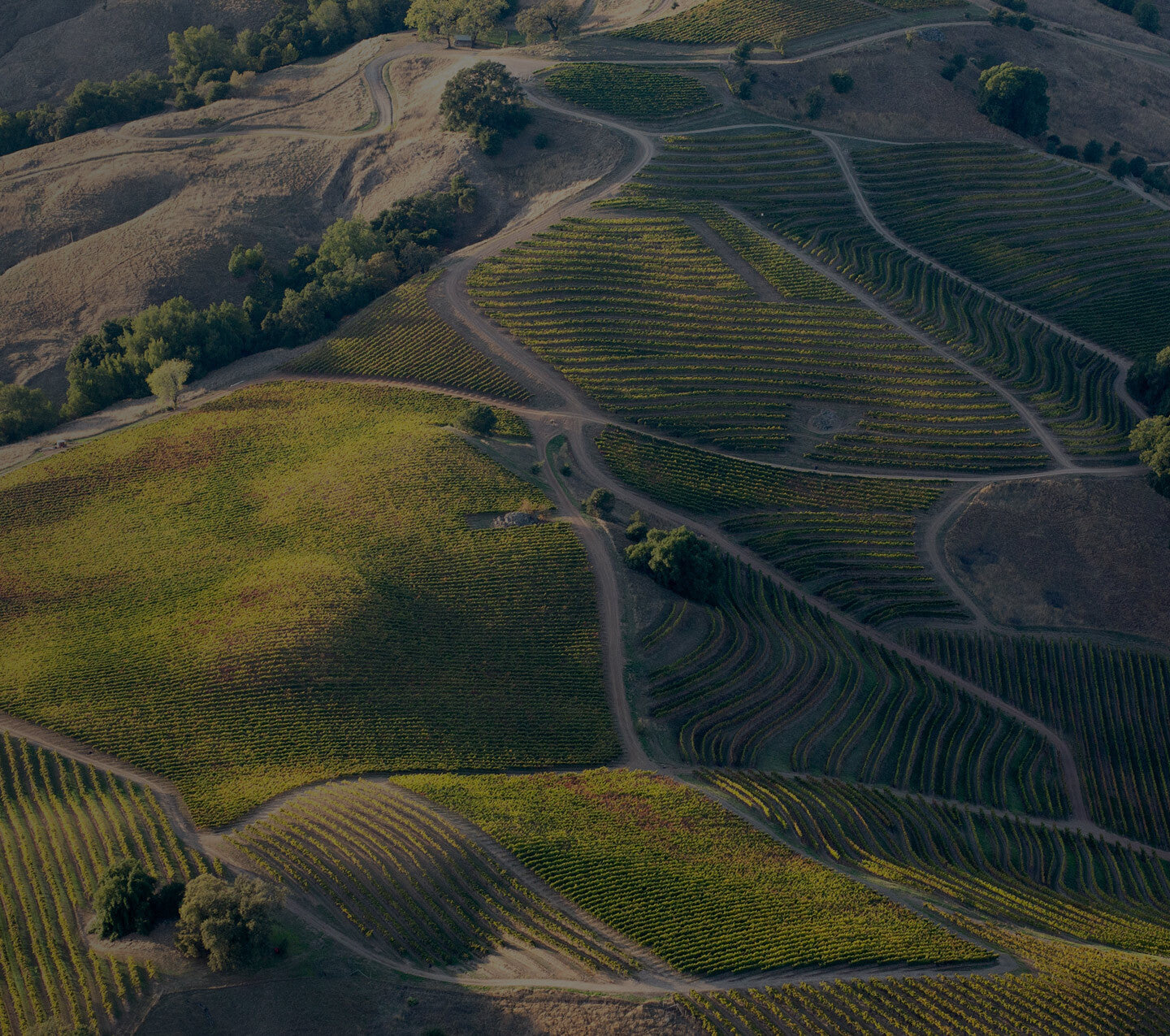 Welcome to the Region
Sonoma