Frostwatch Winery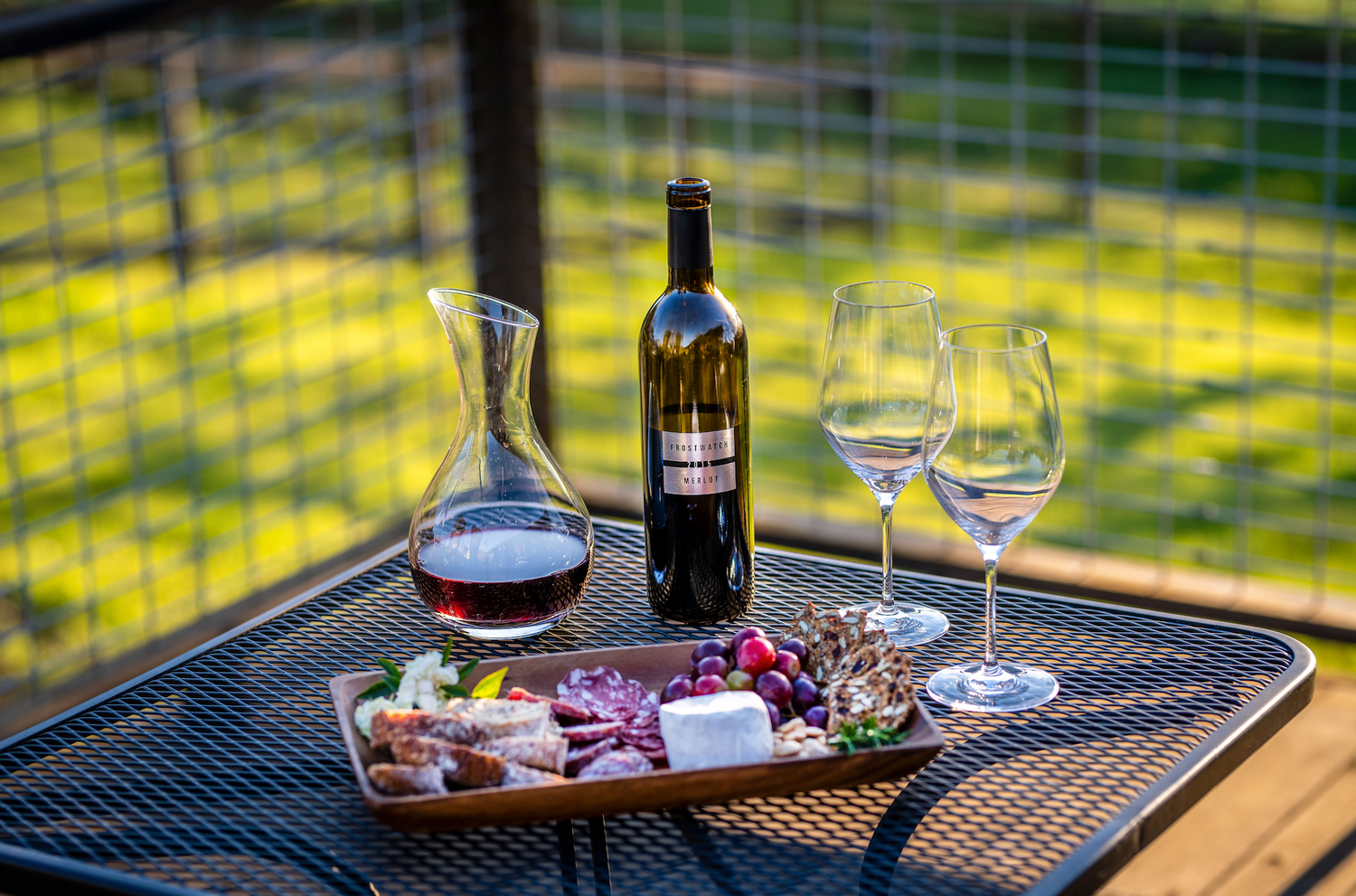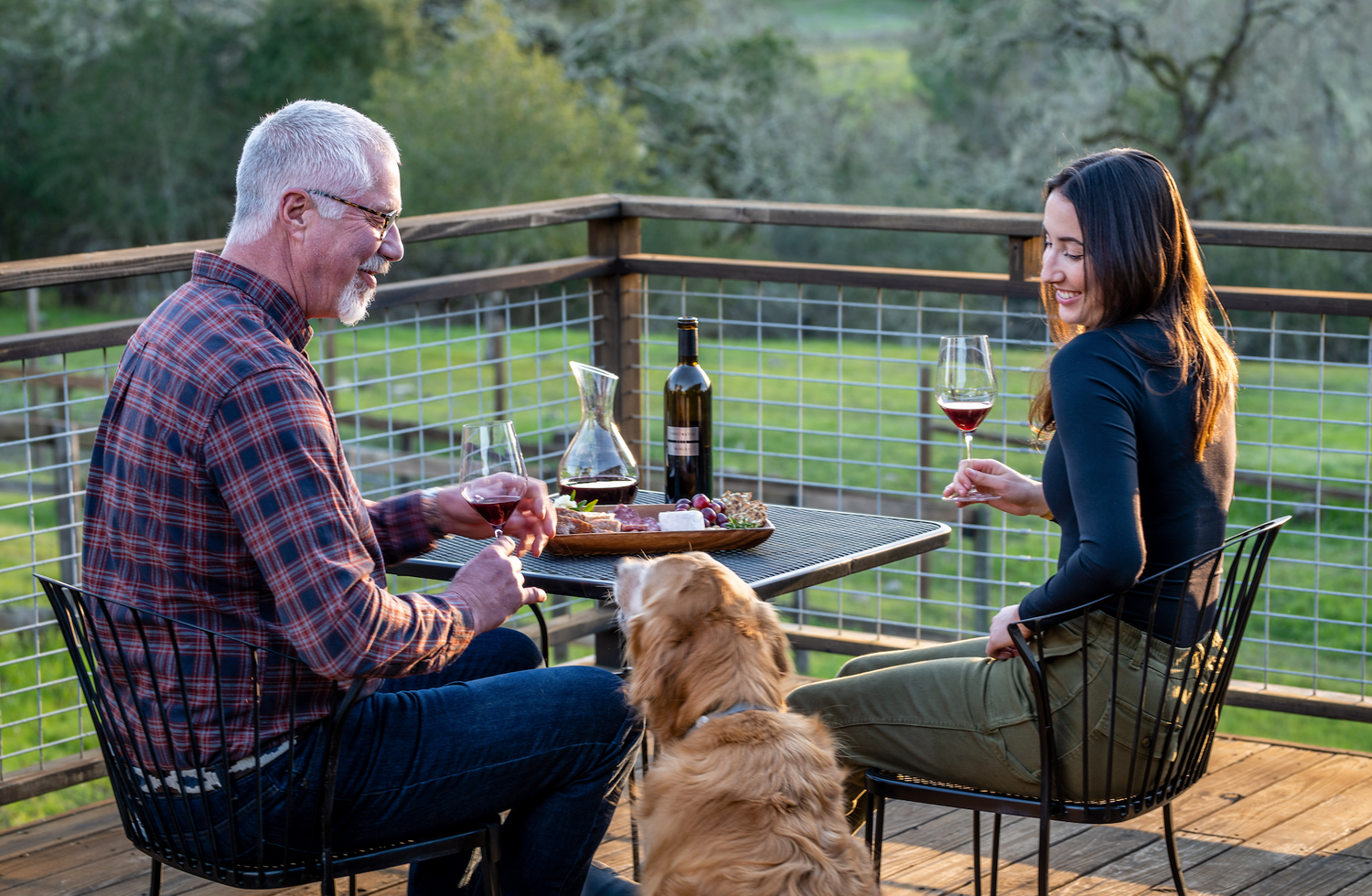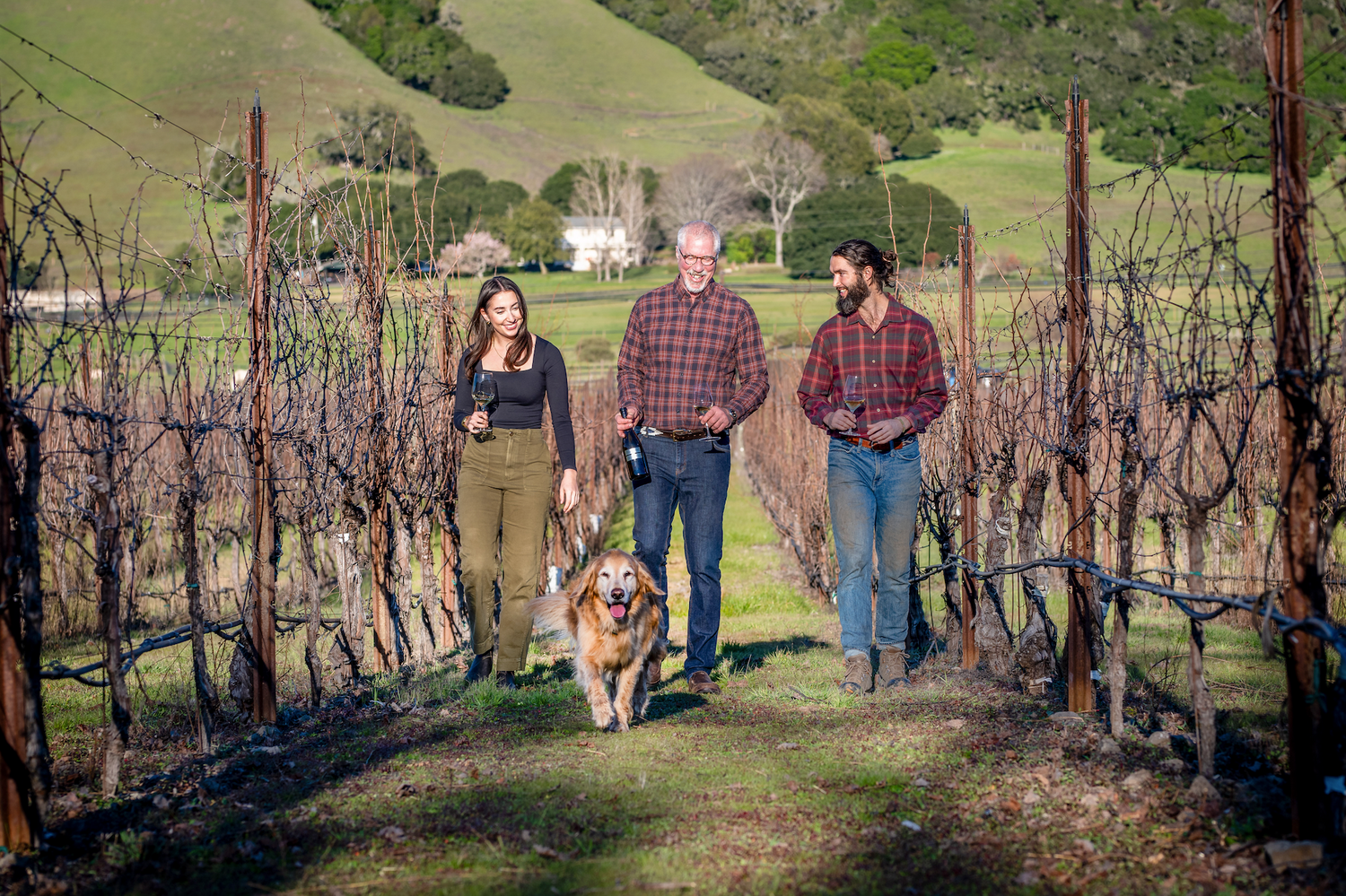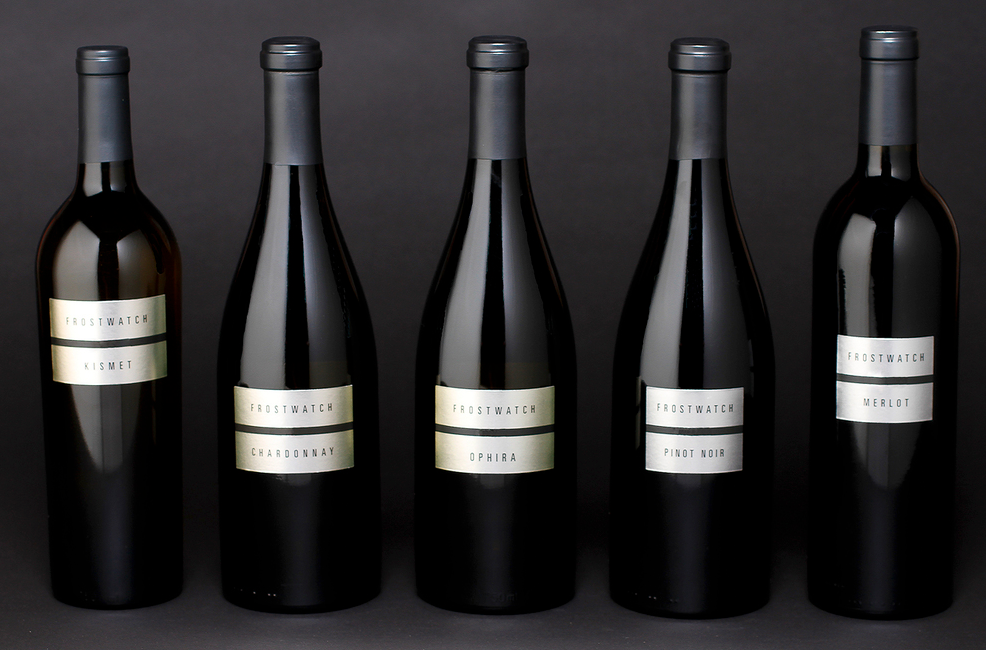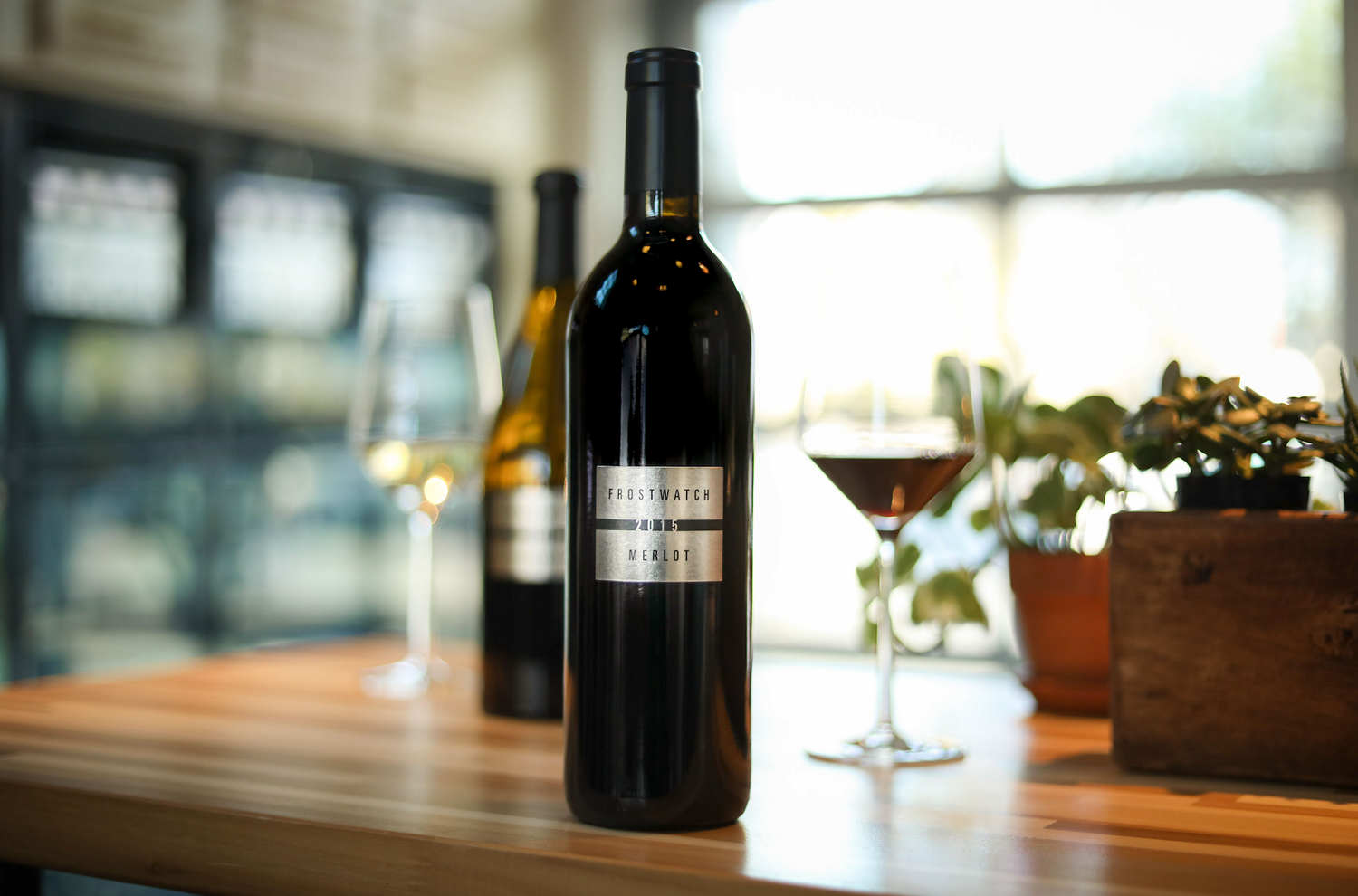 Sonoma
Region
25 Year-Old Vines
1,800 Case Production
Bennett Valley Estate
"It has been our good fortune to have farmed and made wine from the grapes grown in that special vineyard ever since. Distinct climate and soils, as well as unique clonal selections contribute to complex and long-lived wines. Enjoy!"
- Brett Raven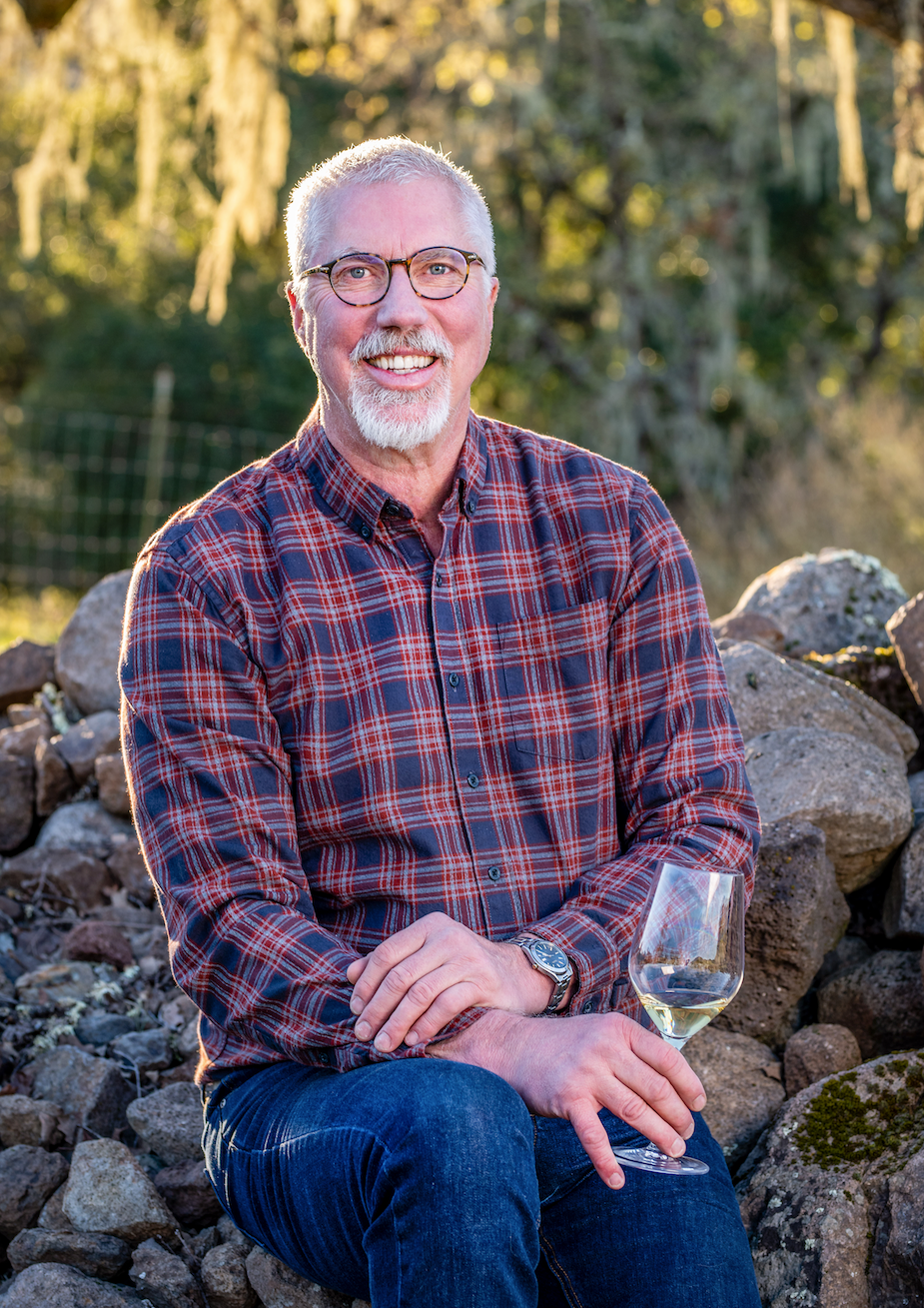 Winemaker
Brett Raven
A "Rubber Boots" winemaker, Brett literally learned the winemaking process from the bottom up. While attending U.C. Davis Extension courses and industry sponsored seminars, Brett has worked in wine production at Alderbrook Winery, Matanzas Creek Winery and Ramey Wine Cellars. This hands on winemaking experience, knowledge of vineyard practices, and close association with the winemakers who purchased Frostwatch grapes, allowed Brett to learn rapidly and leverage his experiences at every stage of his professional development. Committed to making high quality, hand crafted wines, Brett blends the best of old world tradition with modern technology and technique.
Where the Wine is Made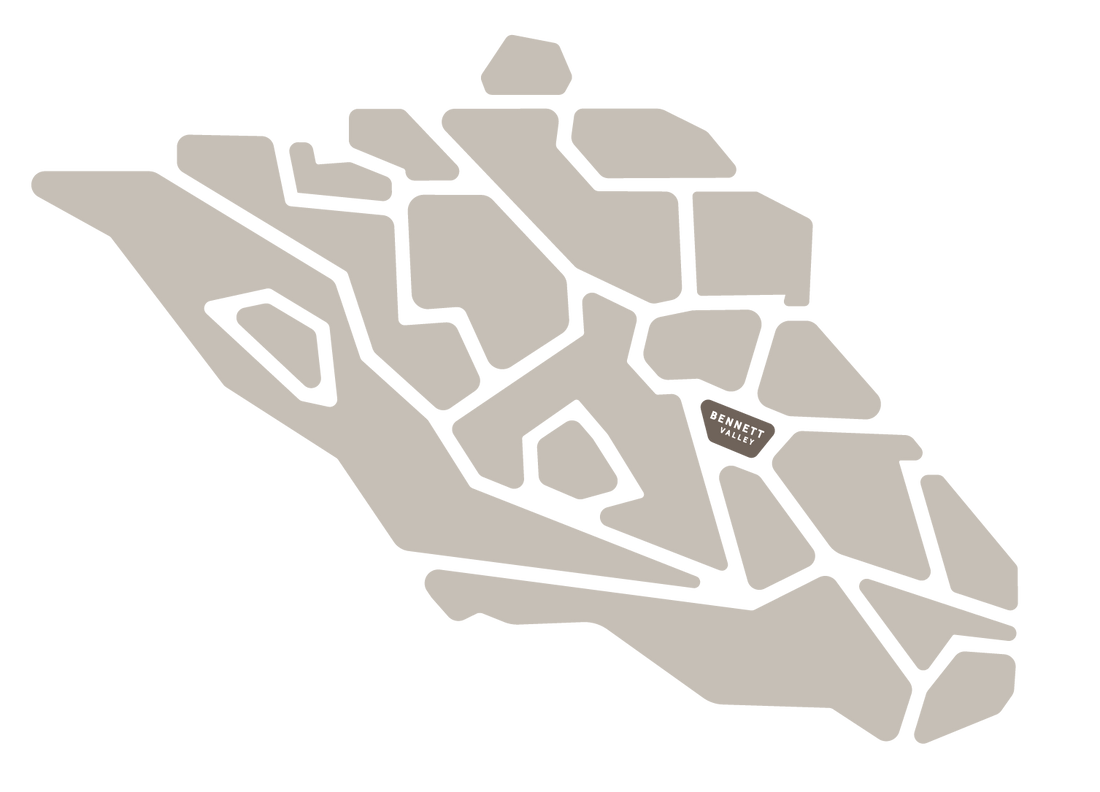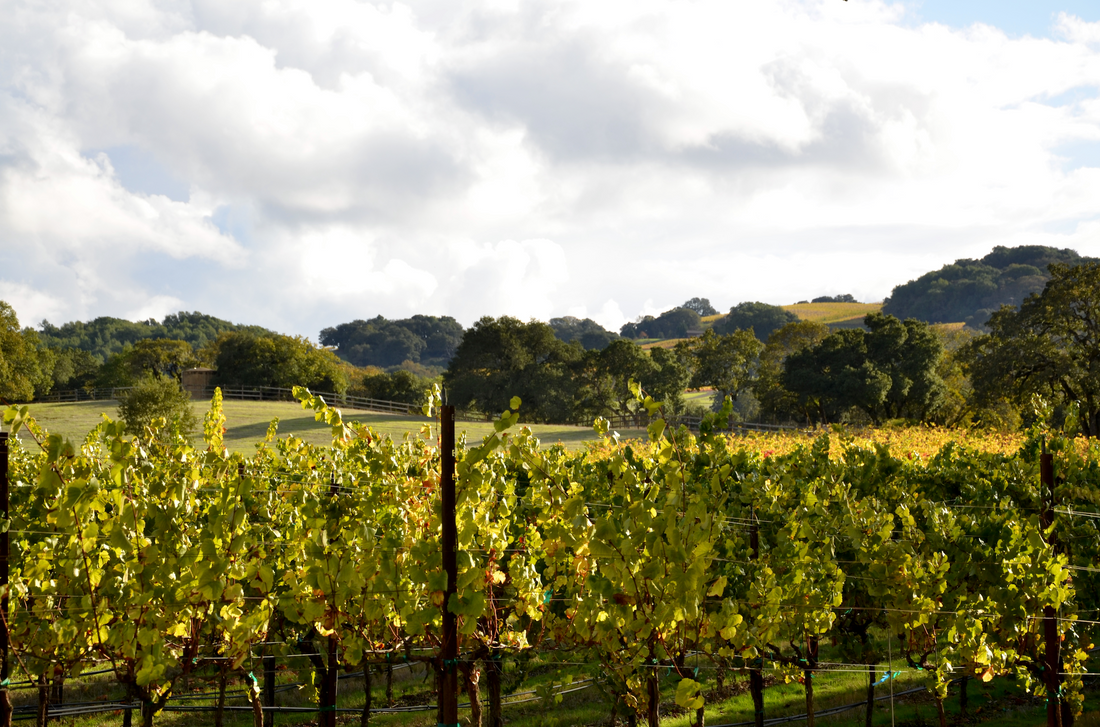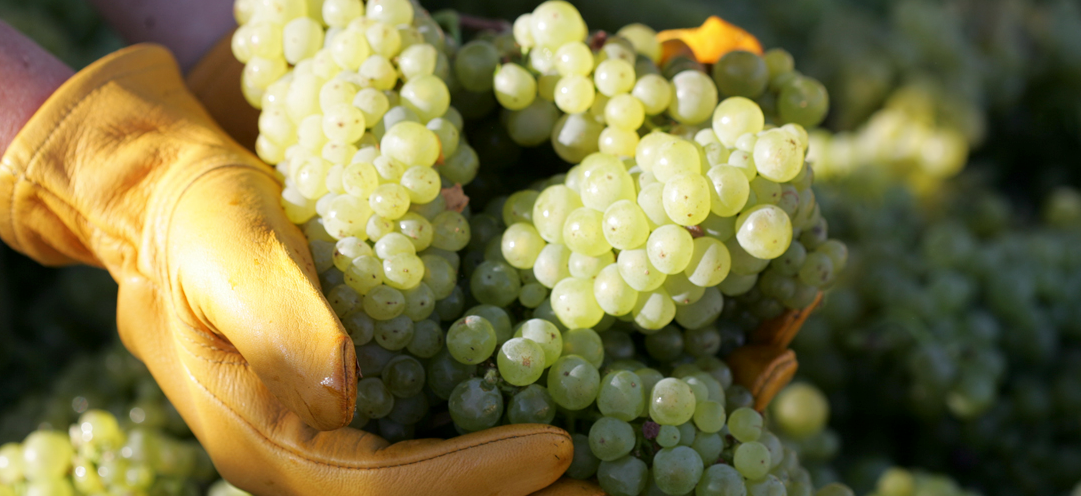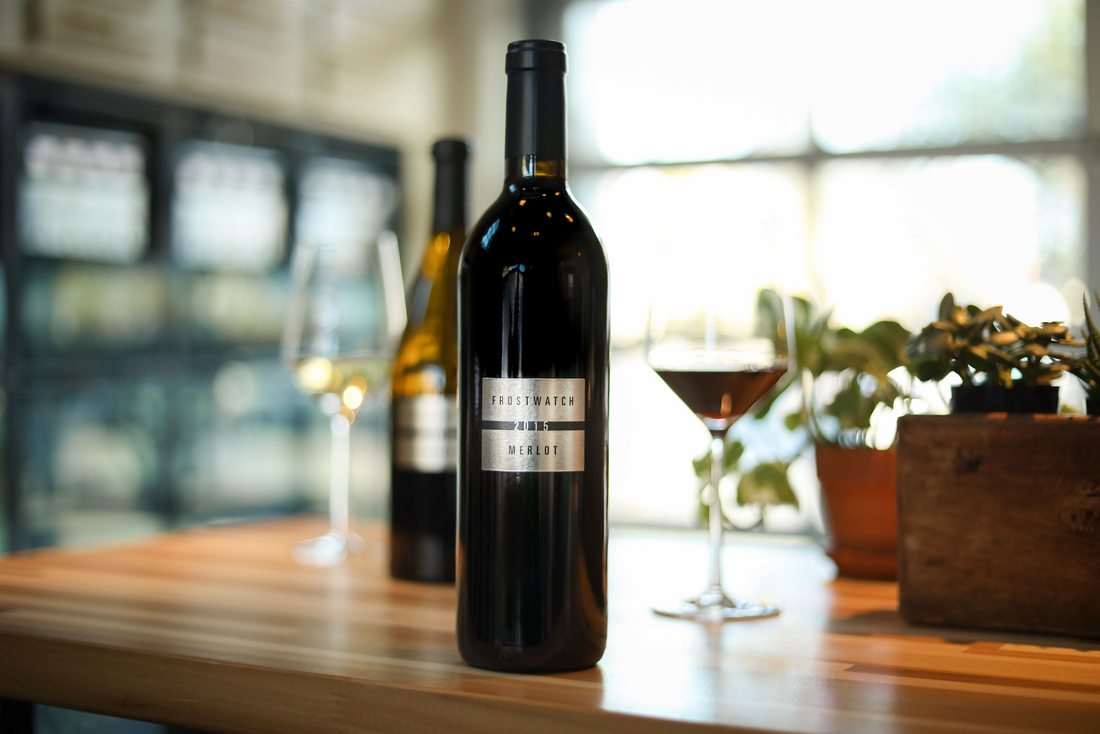 About
Frostwatch Winery
A small family owned operation with its first vintage in 2002. Over the past several years they have fine tuned their cultural practices, replanting parts of the property to varieties or clones better suited to their site and the type of wines that they are producing. Brett's hands-on approach allows the winery to continue to use labor intensive practices that contribute to flavor and concentration which have been eliminated or minimized in larger production facilities. Fruit is sourced primarily from the Raven family's vineyard, planted 25 years ago, set on a rocky apron directly beneath Bennett Peak in Bennett Valley. Frostwatch is producing powerful fruit driven wines that are stylish, balanced and food friendly. Taste these wines and share our excitement!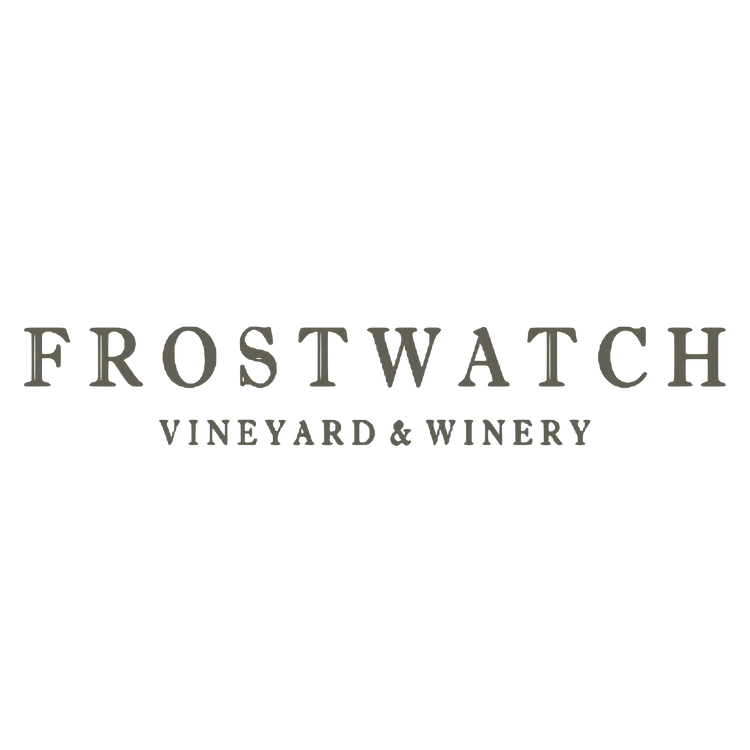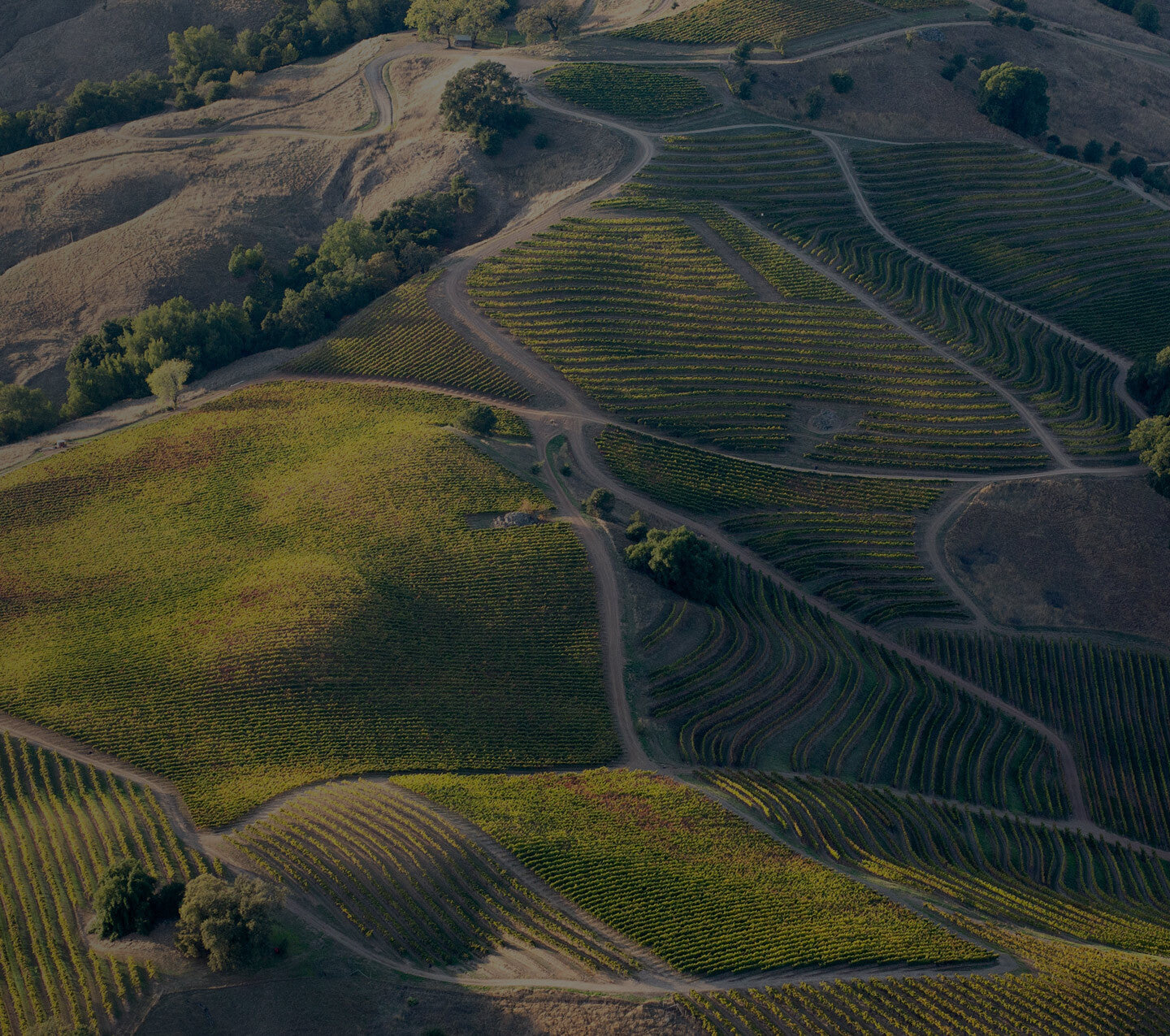 Welcome to the Region
Sonoma