Immortal Estate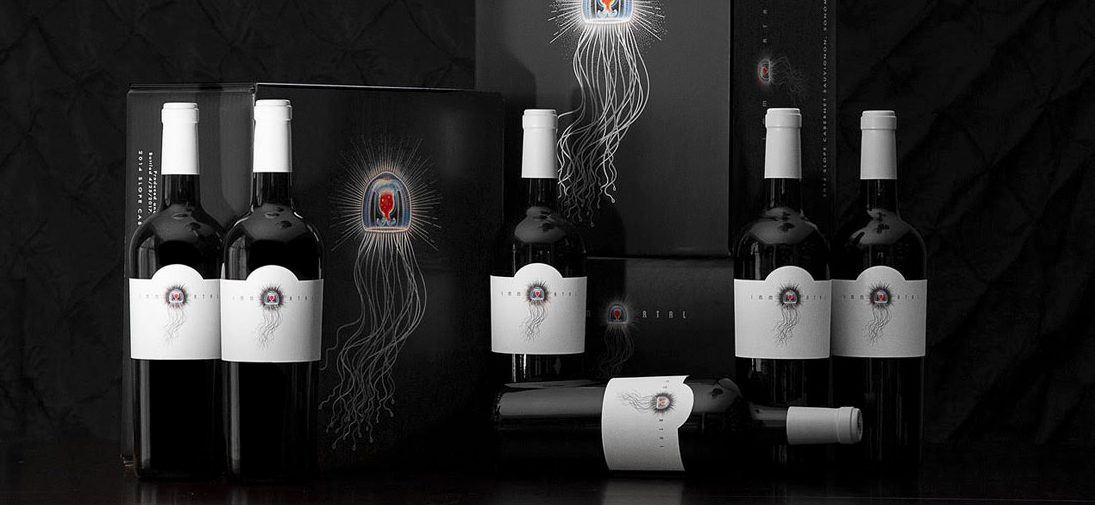 Sonoma
Region
100 Point Wine
46 Acres of Vines
Elite Cabernet Sauvignon
"As winemakers, we can aspire to create a wine that will stand the test of time. By dedicating ourselves to excellence in our pursuit of a wine that pairs infinitely well with life's finest moments, we hope to create memories that will last forever."
- Timothy Milos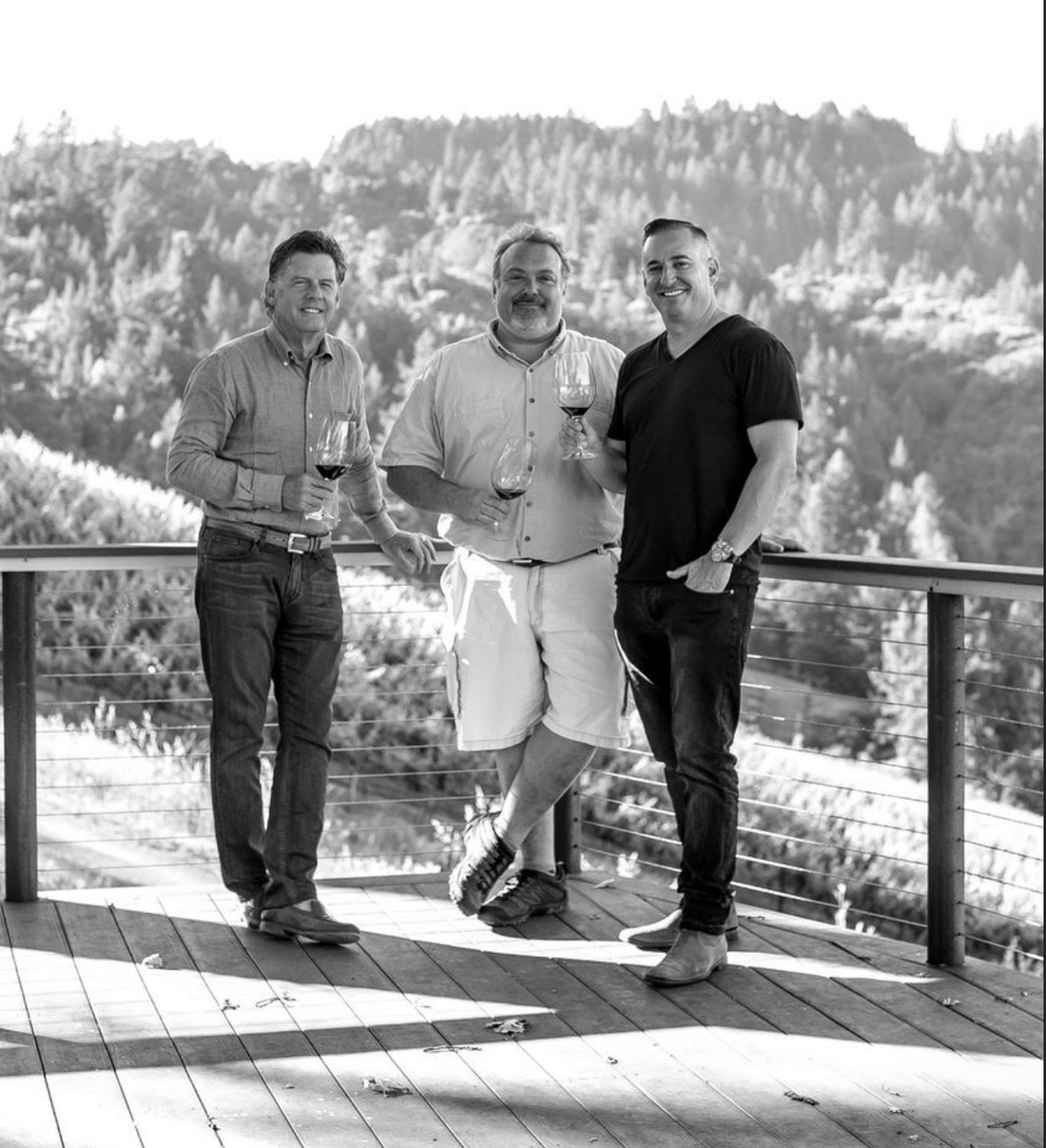 Winemaker
Timothy
Dedicated to producing terroir driven wines, Timothy Milos (middle) has honed his craft of making wine since 1997. In 2016, Timothy joined the world's most exclusive group of winemakers by producing a 100 point wine…the Immortal Estate 2013 "Impassable Mountain" Cabernet.
Where the Wine is Made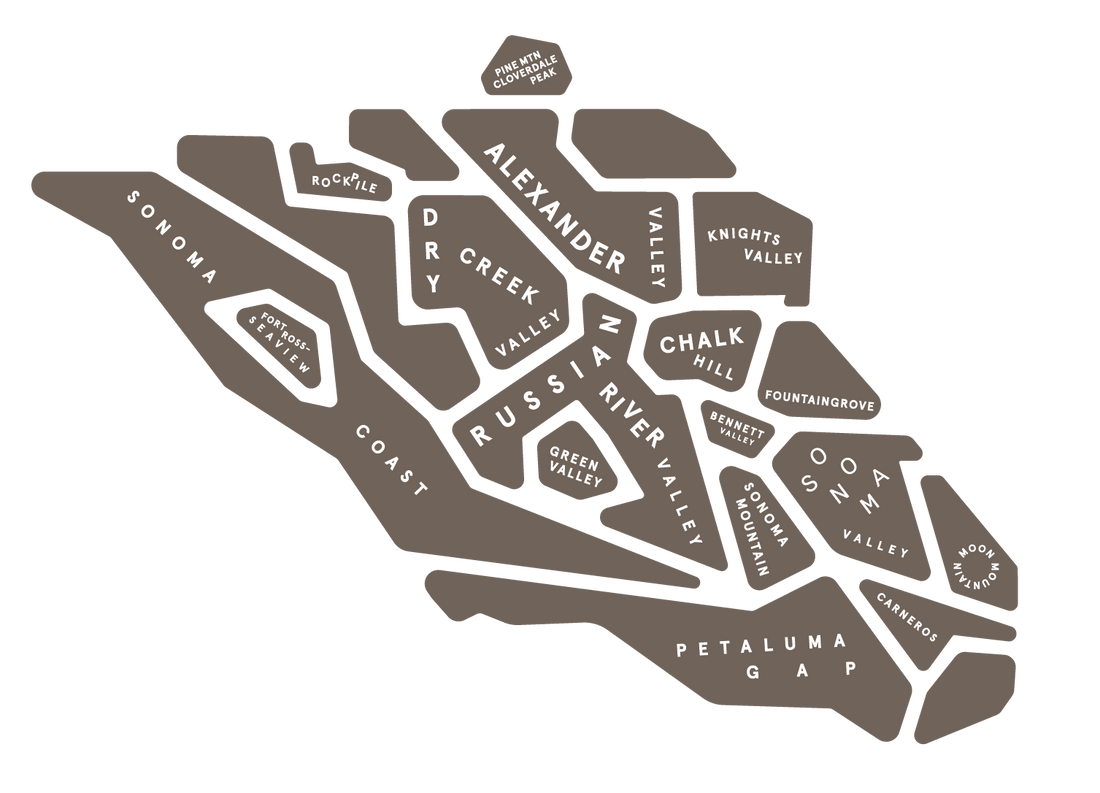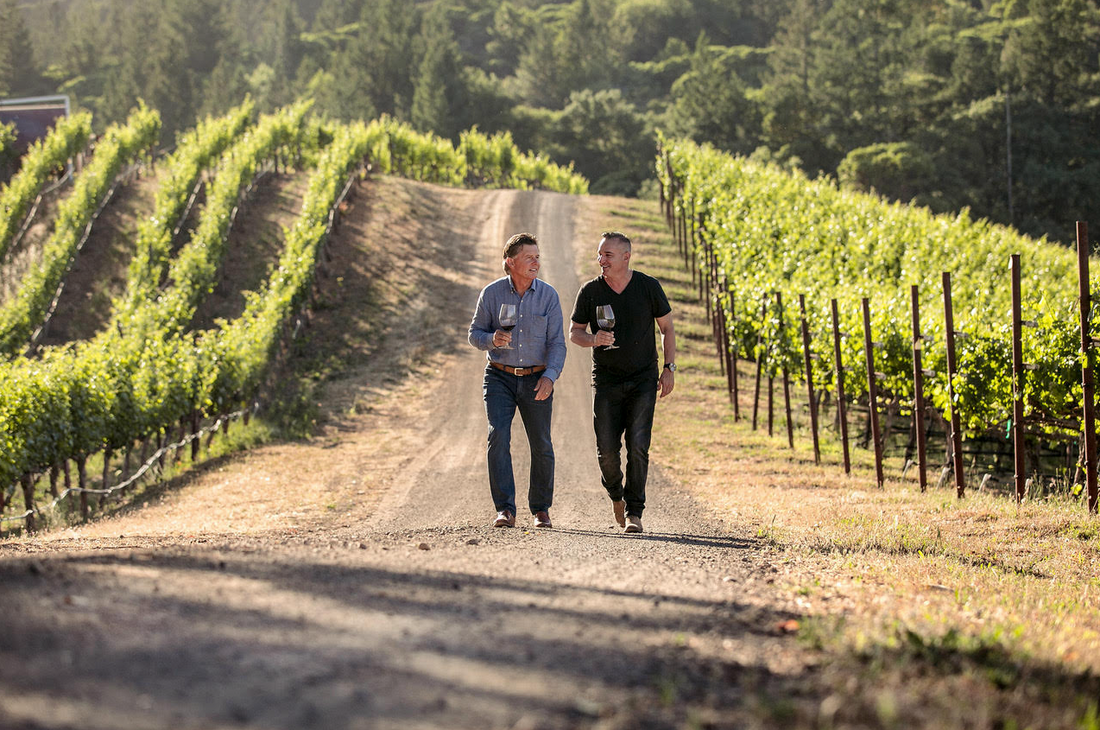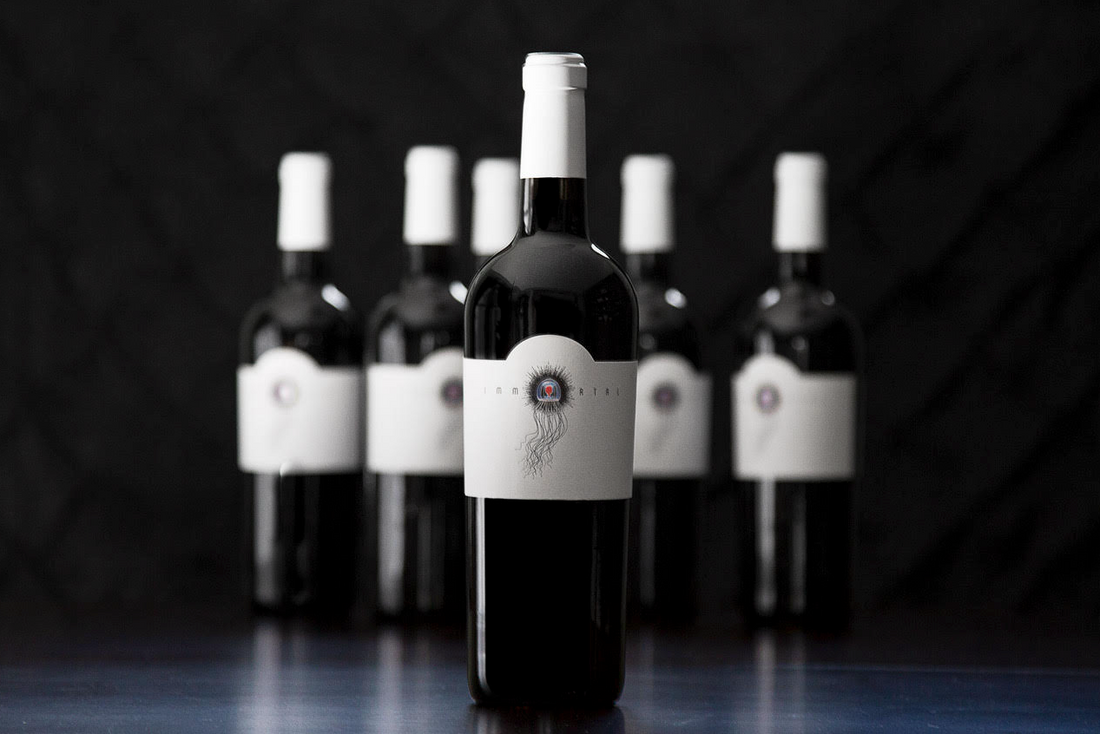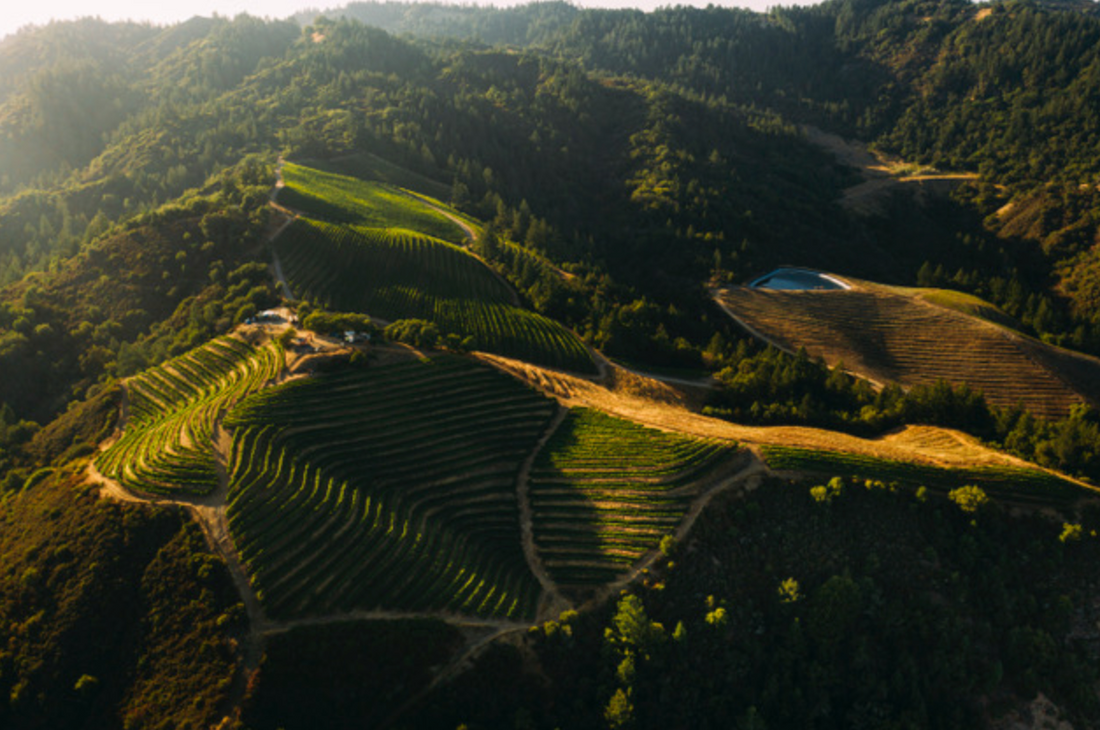 About
Immortal Estate
Developed through a unique partnership by Timothy Martin, Randy Nichols and Winemaker Timothy Milos, the interlining combined passion and experience led them to create Immortal Estate. The vineyards are located in between Santa Rosa, Sonoma Valley and St. Helena, Napa Valley. Of the 50 acres of vines, there are approximately 46 acres in Cabernet, 1 acre in Petite Verdot and 1 acre of white Bordeaux varieties. Two Estate Cabernet Sauvignons – "Slope" and "Impassable Mountain" – are produced from the vineyard.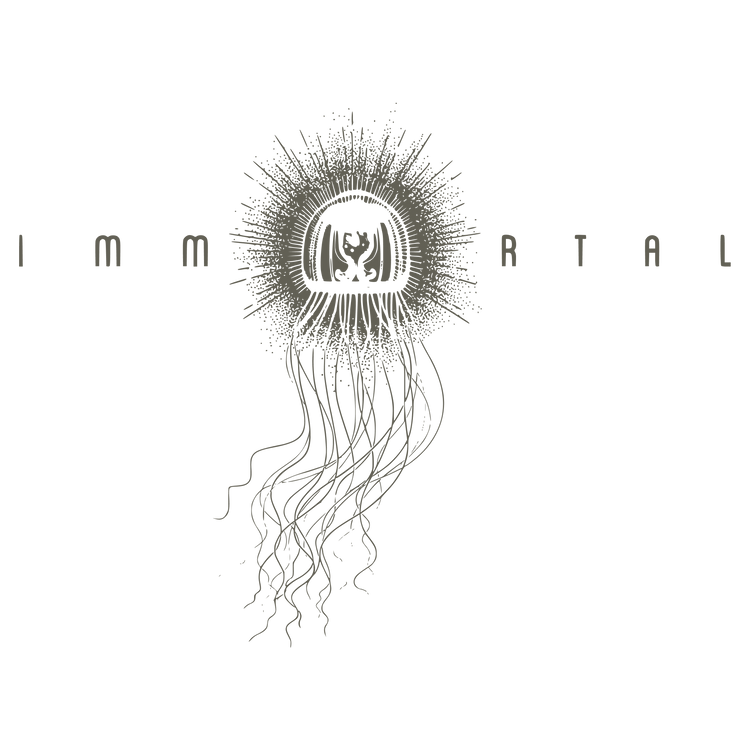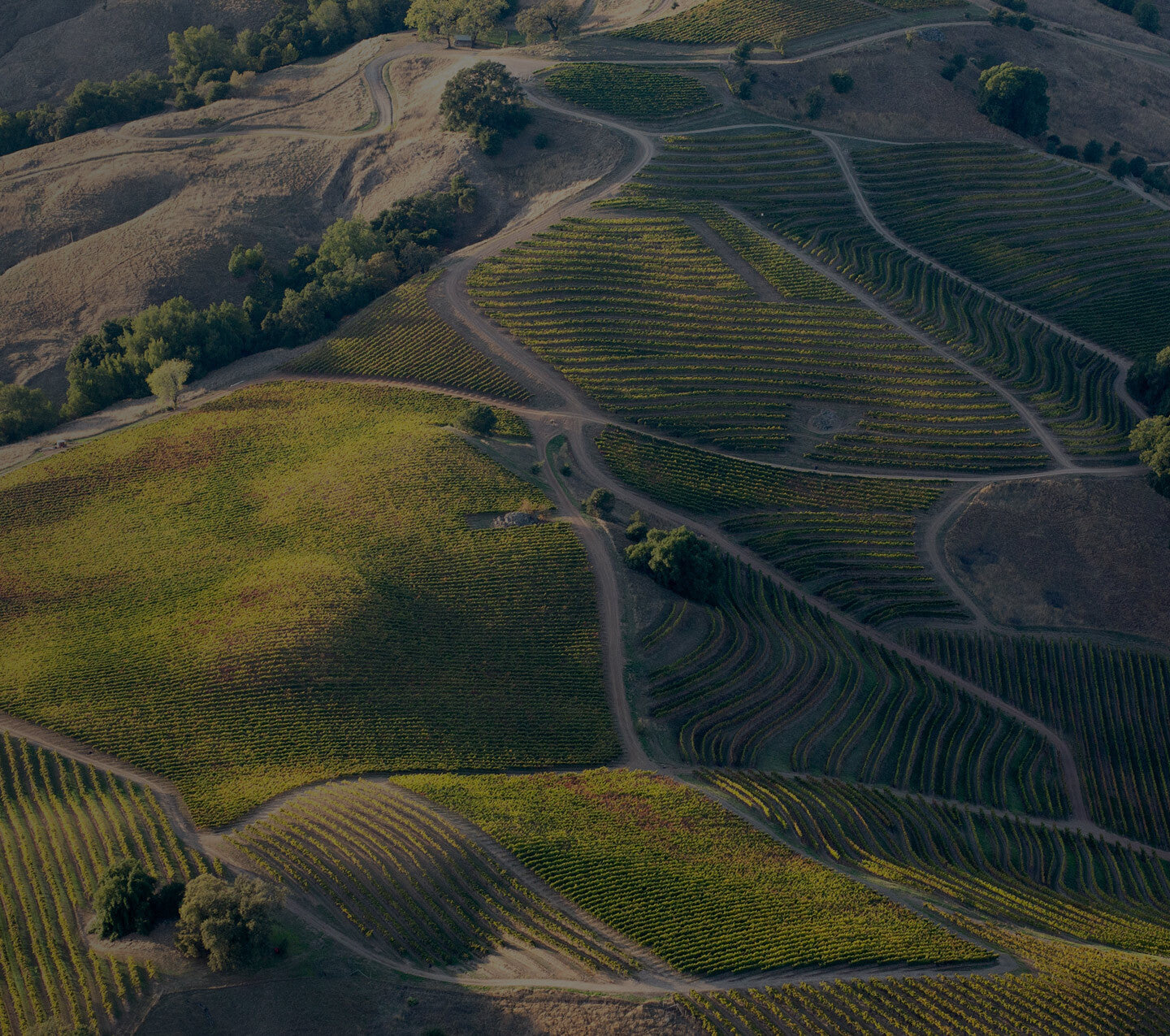 Welcome to the Region
Sonoma