Martinelli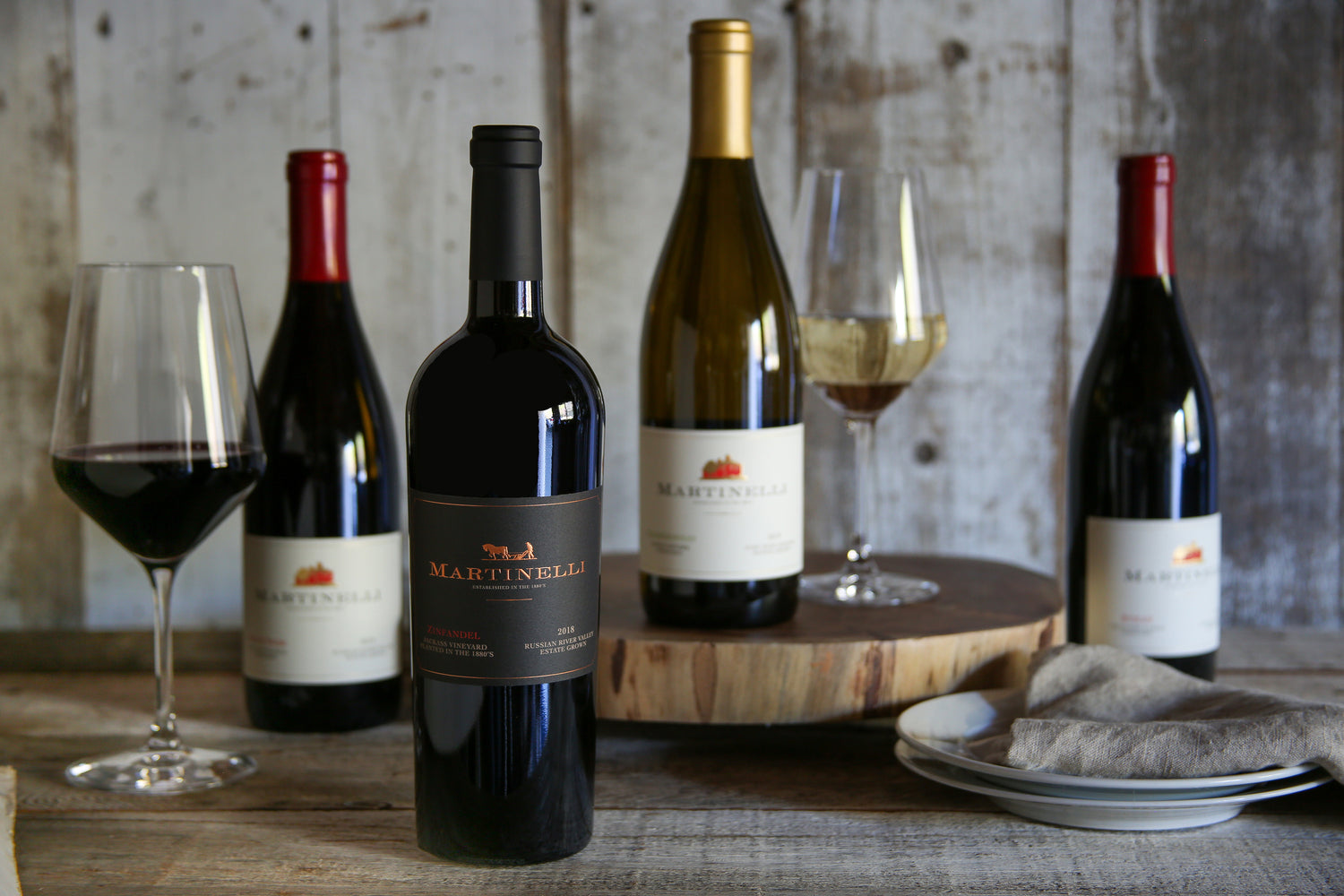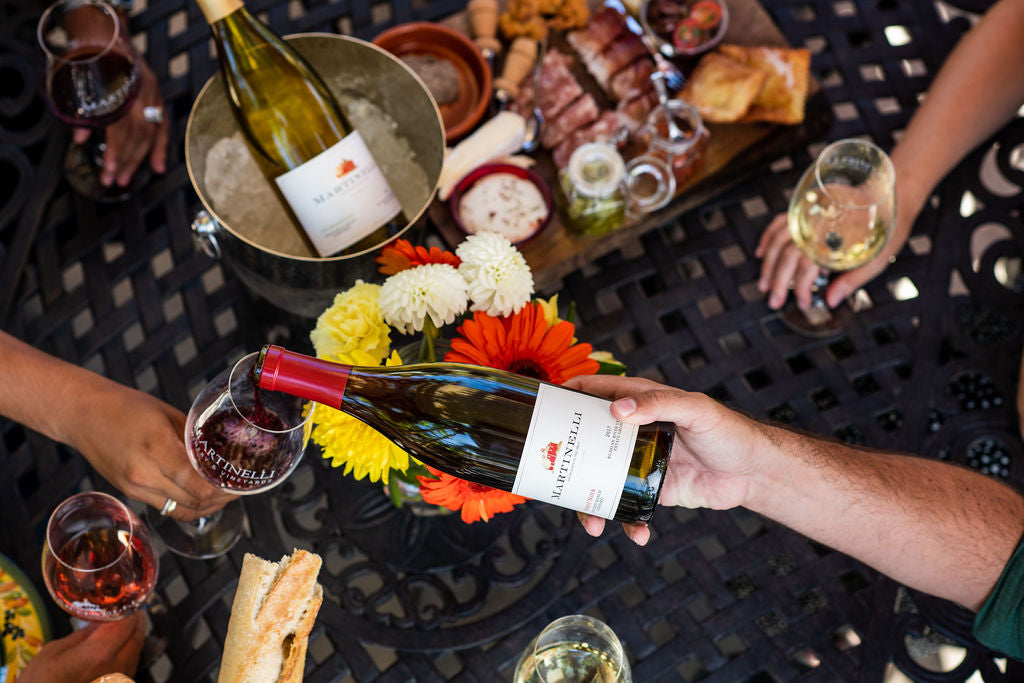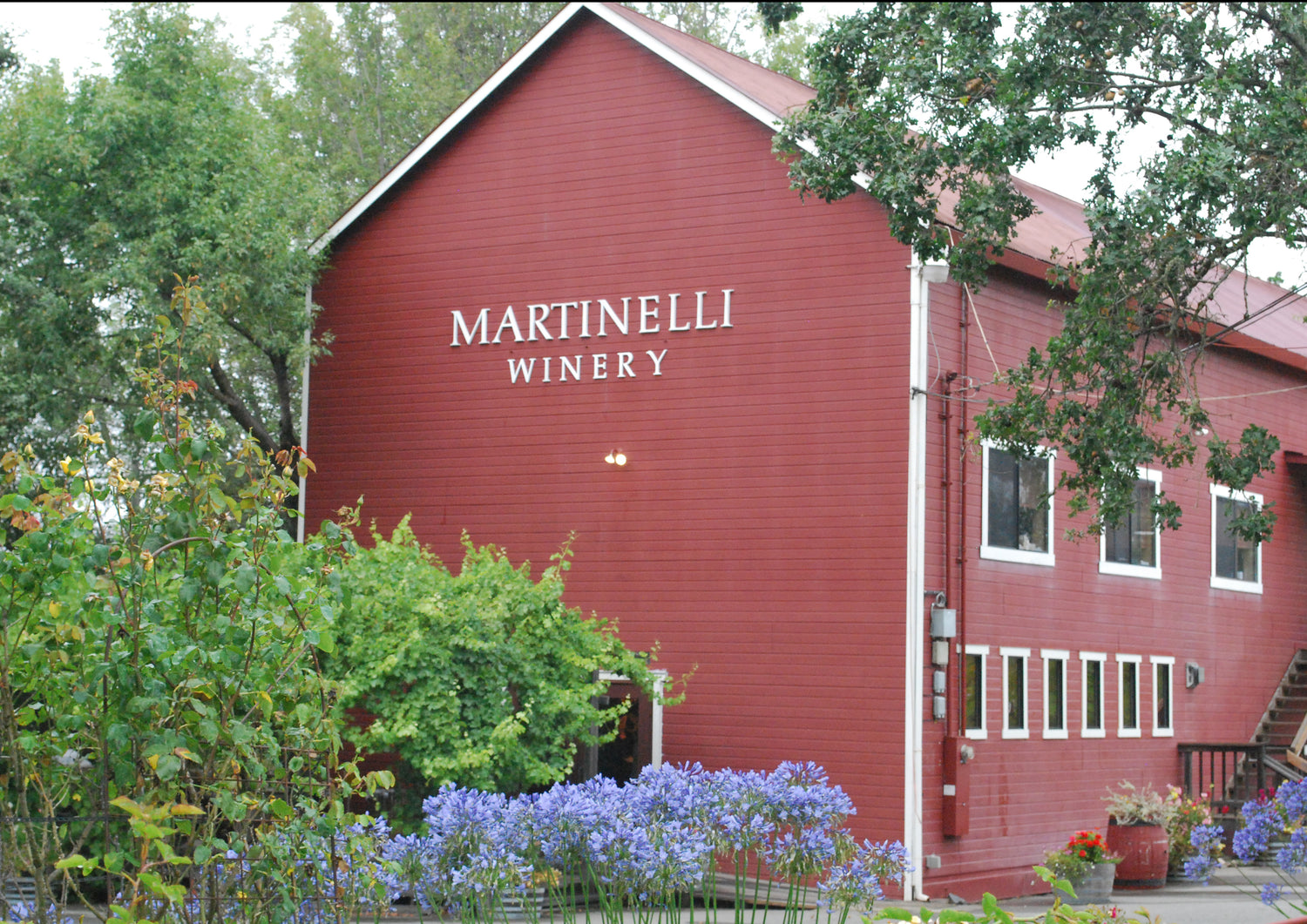 Sonoma
Region
Sixth Generation Farmers
Estate Grown
Female Winemaker
"The Martinelli Family farm some of the most sought-after vineyards in Sonoma County. I am honored I get to work with a family that is dedicated to the highest quality standards in the vineyard and winery. The constant communication between grower and winemaker allows us to craft the best wines possible that represent each of these incredible sites"
- Courtney Robinett Wagoner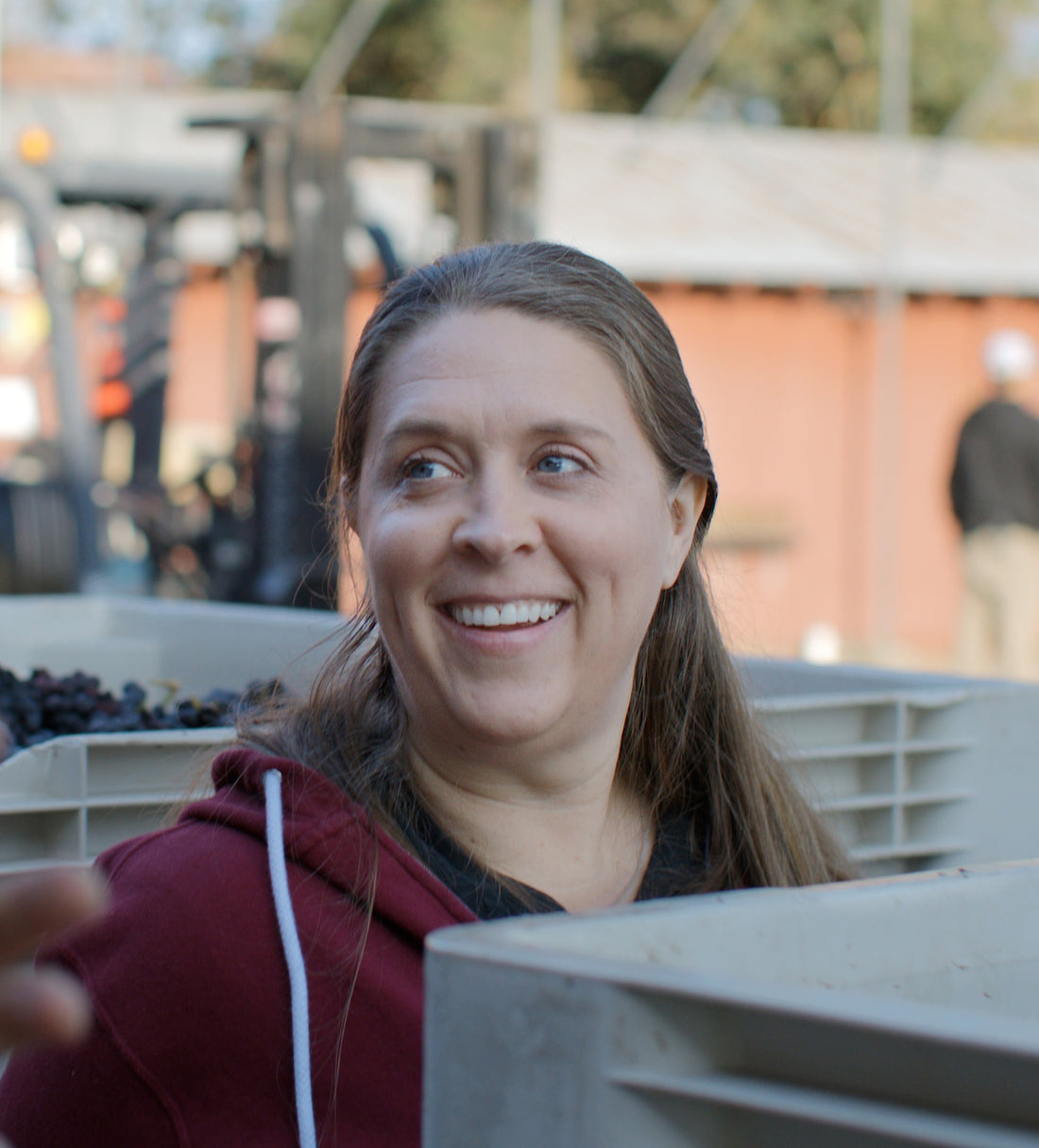 Winemaker
Courtney Robinett Wagoner
Courtney was drawn to winemaking because she recognized it as a marriage of science and art. She graduated from Cal Poly SLO majoring in Food Science. A class entitled "Wines and Fermented Foods" hooked her on the science of fermentation and winemaking. She had always loved science, and her artistic side was reflected in her being an avid musician. Her first winery internship was in 2001 at Artesa Winery in Napa, fast-forward to mid-2015 when she joined as Assistant Winemaker shortly after being promoted to Head Winemaker. Because of her expertise in vinifying cool climate grapes, Courtney's passion for Pinot Noir and Chardonnay make her a perfect match for the wide range of Martinelli wines.
Where the Wine is Made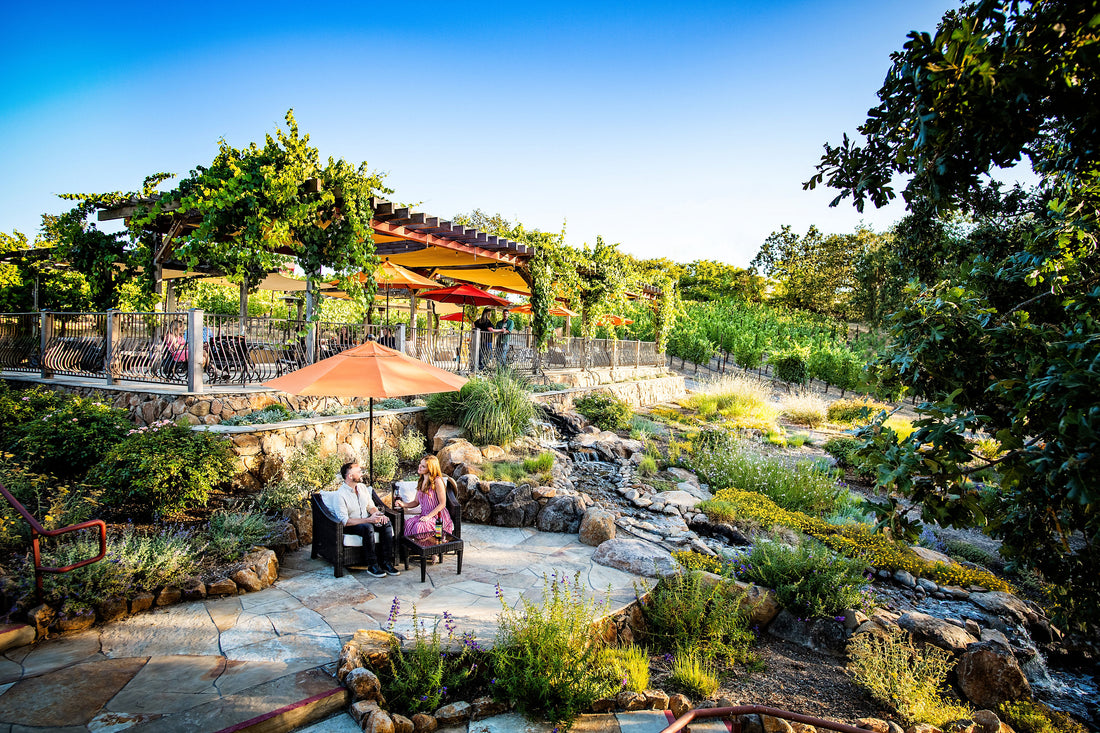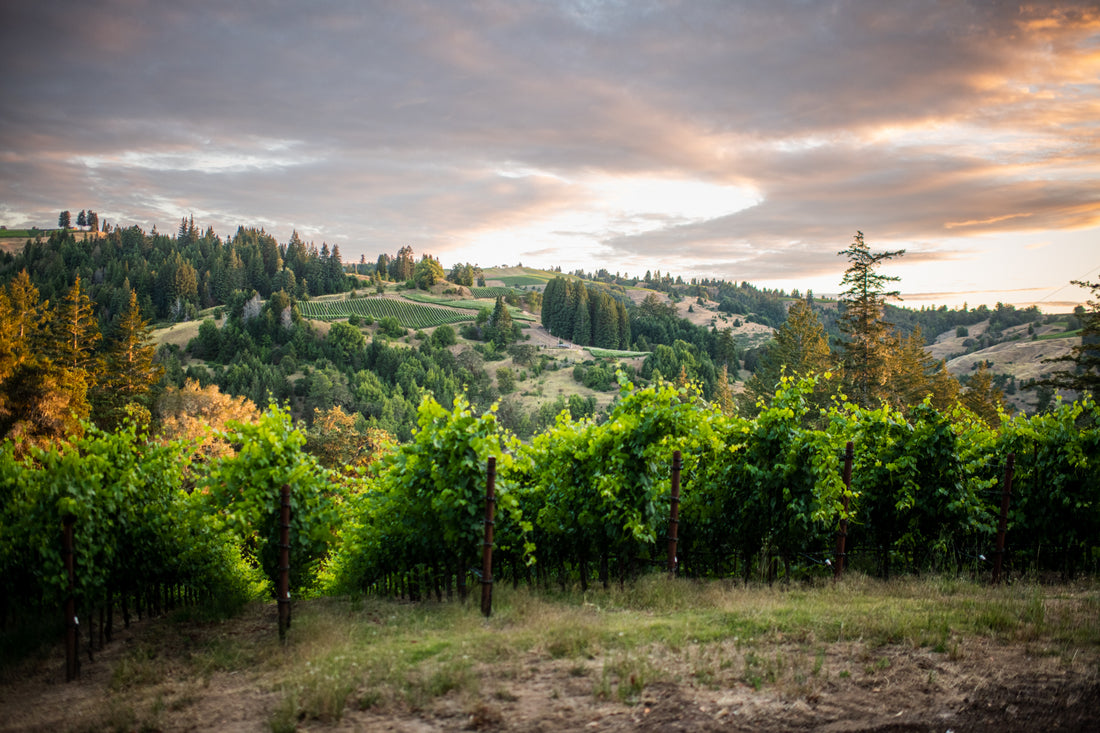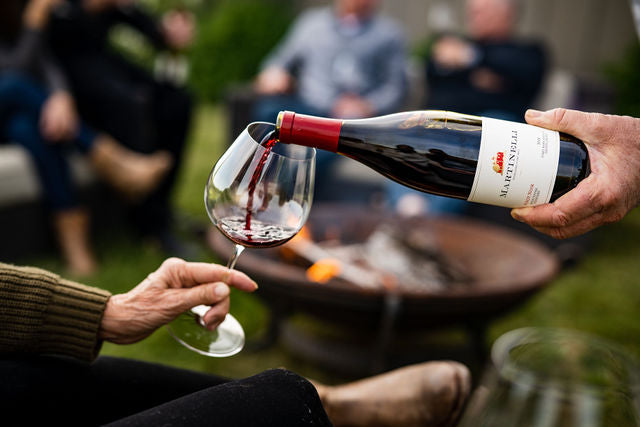 About
Martinelli
The Martinelli family has been farming grapes and making wine in Sonoma County since the 1880s, when Giuseppe Martinelli came over from Italy to start his own winery. At the ages of 19 and 16, Giuseppe Martinelli and Luisa Vellutini eloped from their small village in the Tuscany region of Italy, making their way to California looking for land to farm and start a winery.100 years later Giuseppe's grandson, Lee Martinelli Sr., started his own winery in an old Hop Barn at their current location in Russian River Valley. Today, Martinelli Winery specializes in estate grown, single-vineyard Chardonnay, Pinot Noir, Zinfandel and Syrah wines. All of their vineyards are meticulously farmed by Lee Martinelli Sr. and his two sons, Lee Jr. and George, continuing five generations of the proud family legacy of care-taking the land. With over 450 planted acres throughout the Russian River Valley and Fort Ross-Seaview AVAs, the family sells the majority of the grapes they grow to other vintners, keeping a small portion of the fruit for themselves to make under the Martinelli family label.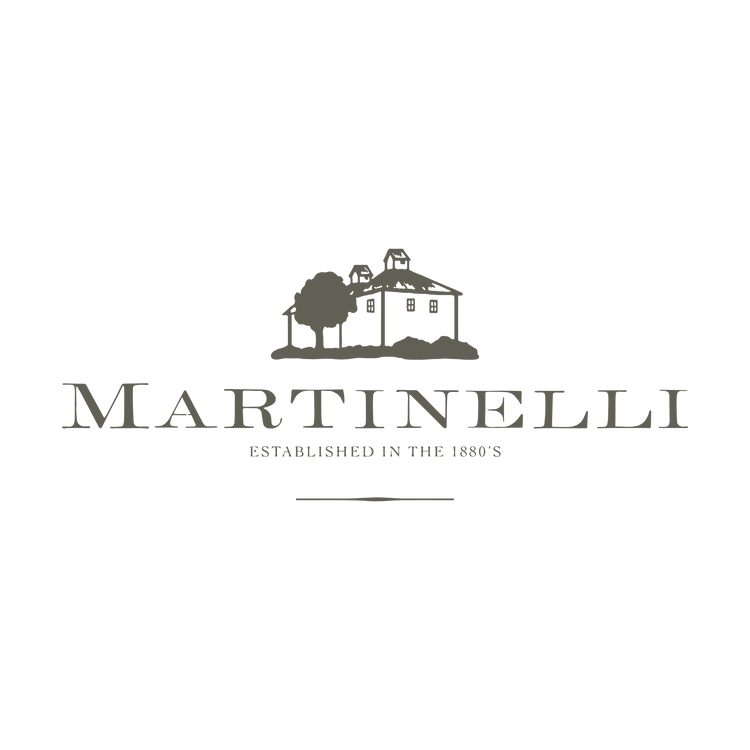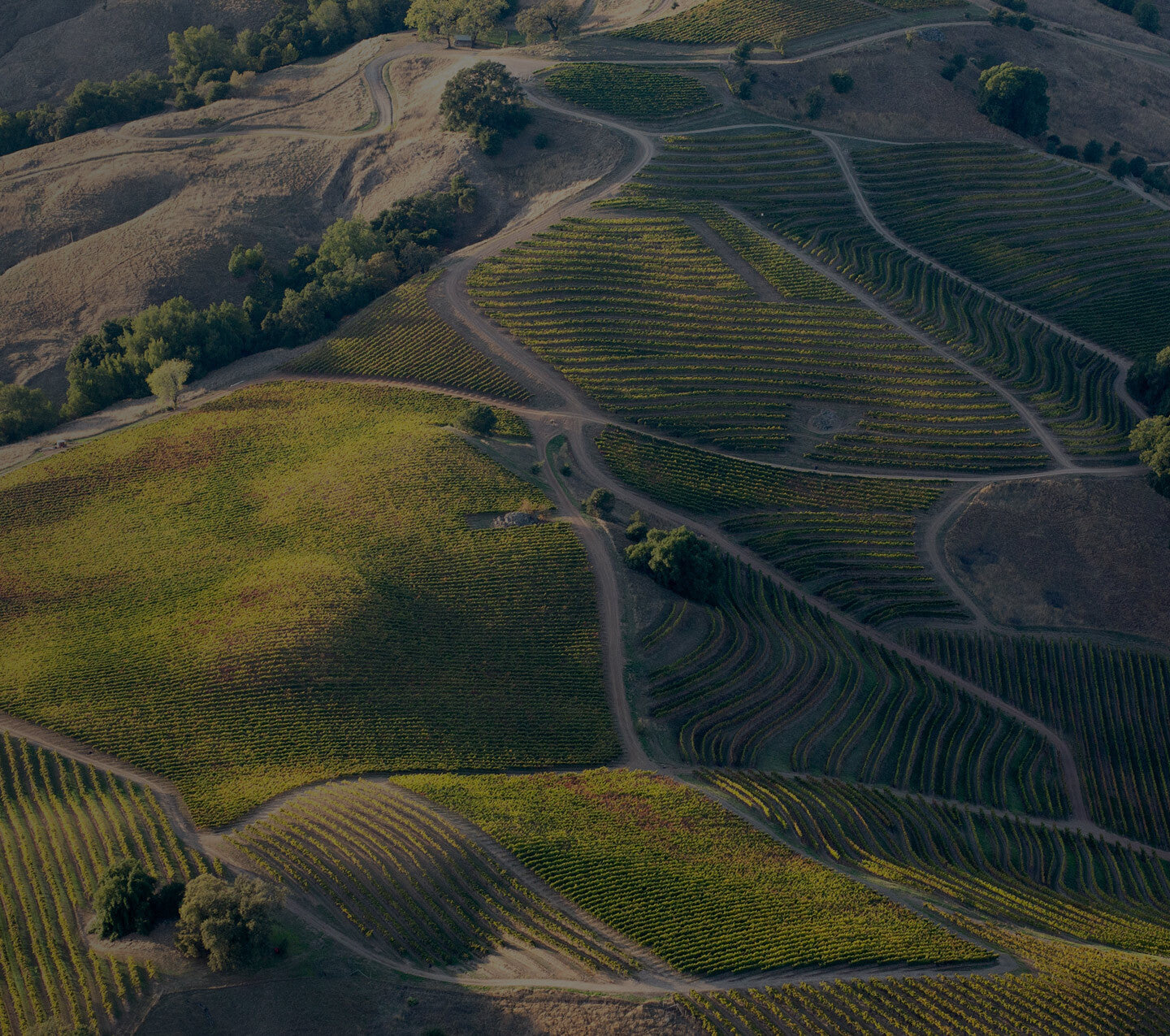 Welcome to the Region
Sonoma