Serres Ranch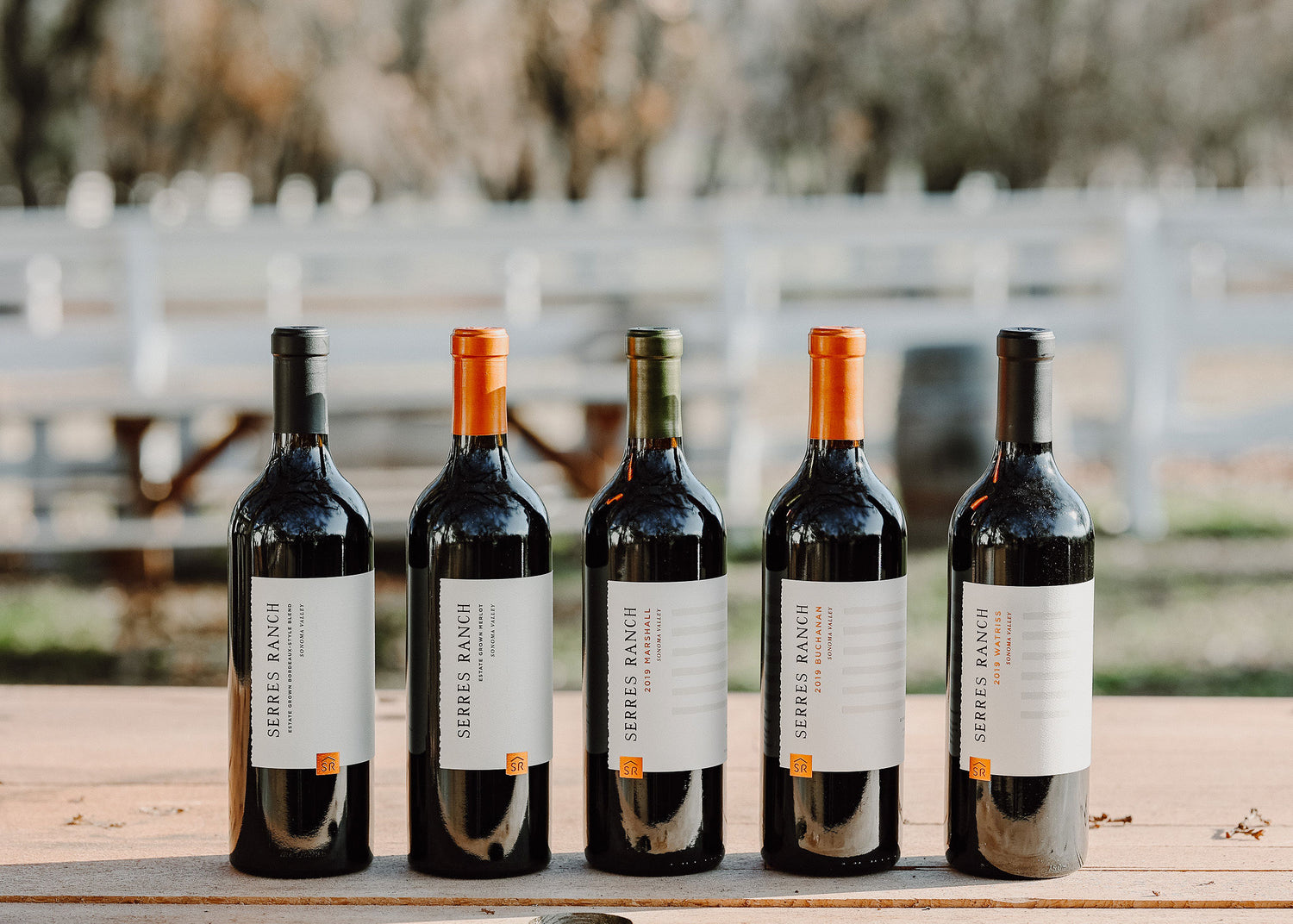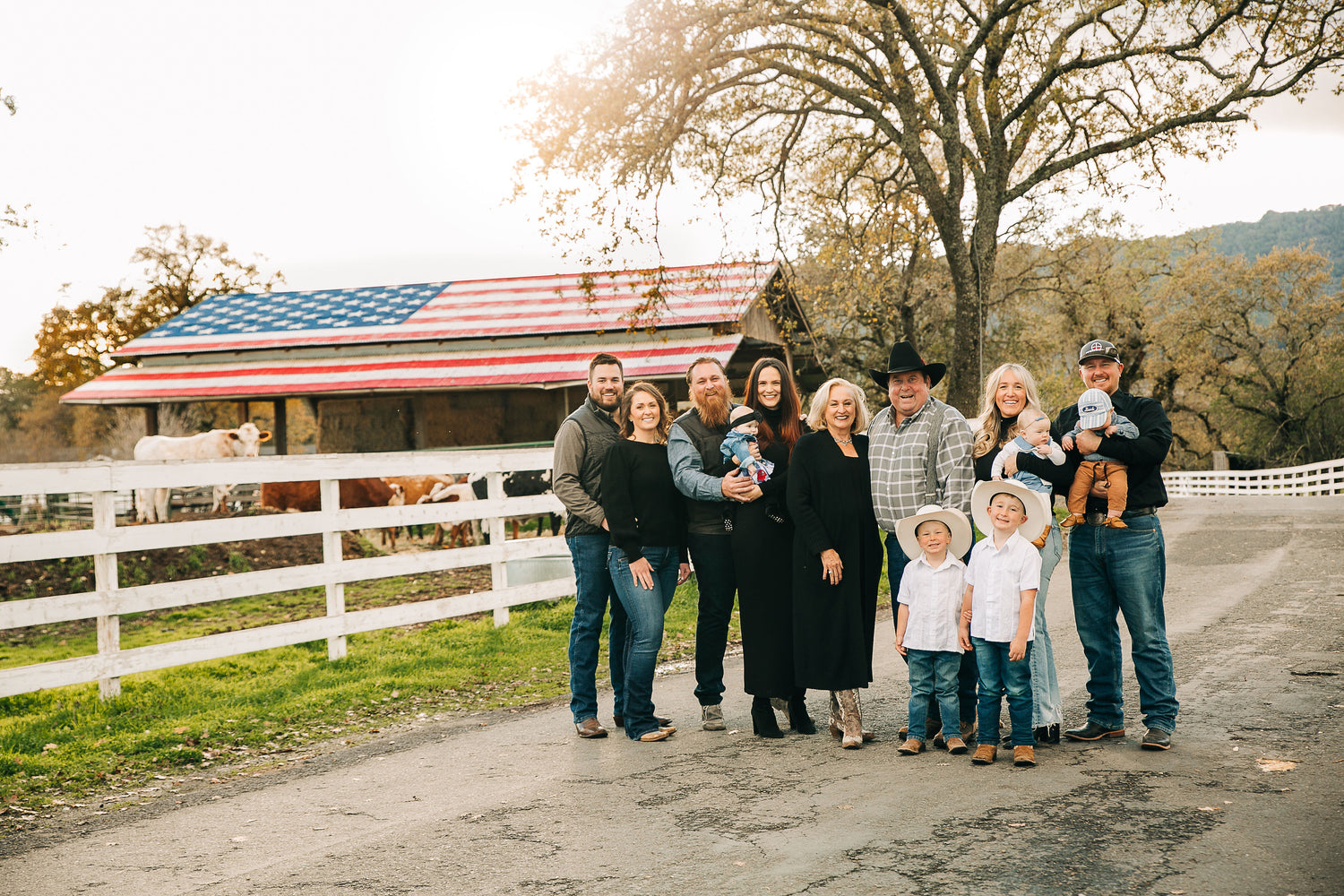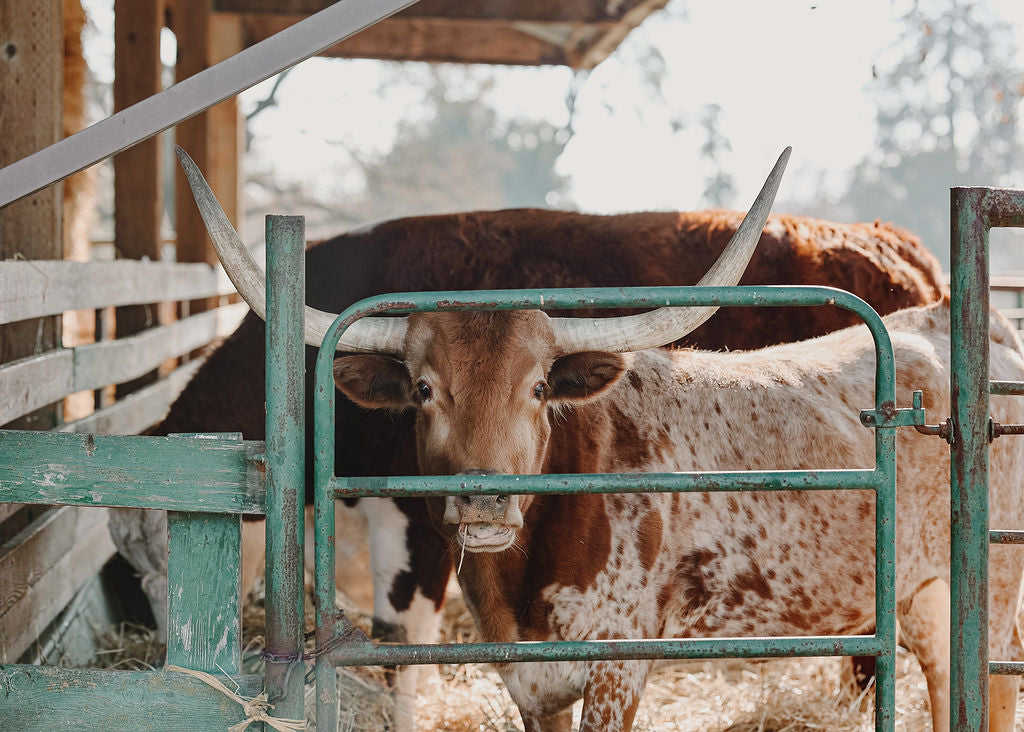 Sonoma
Region
Certified Sustainable
Farming Community
Award-Winning Winemaker
"In the end we are farmers and ranchers and our handshake is our word"
- John Serres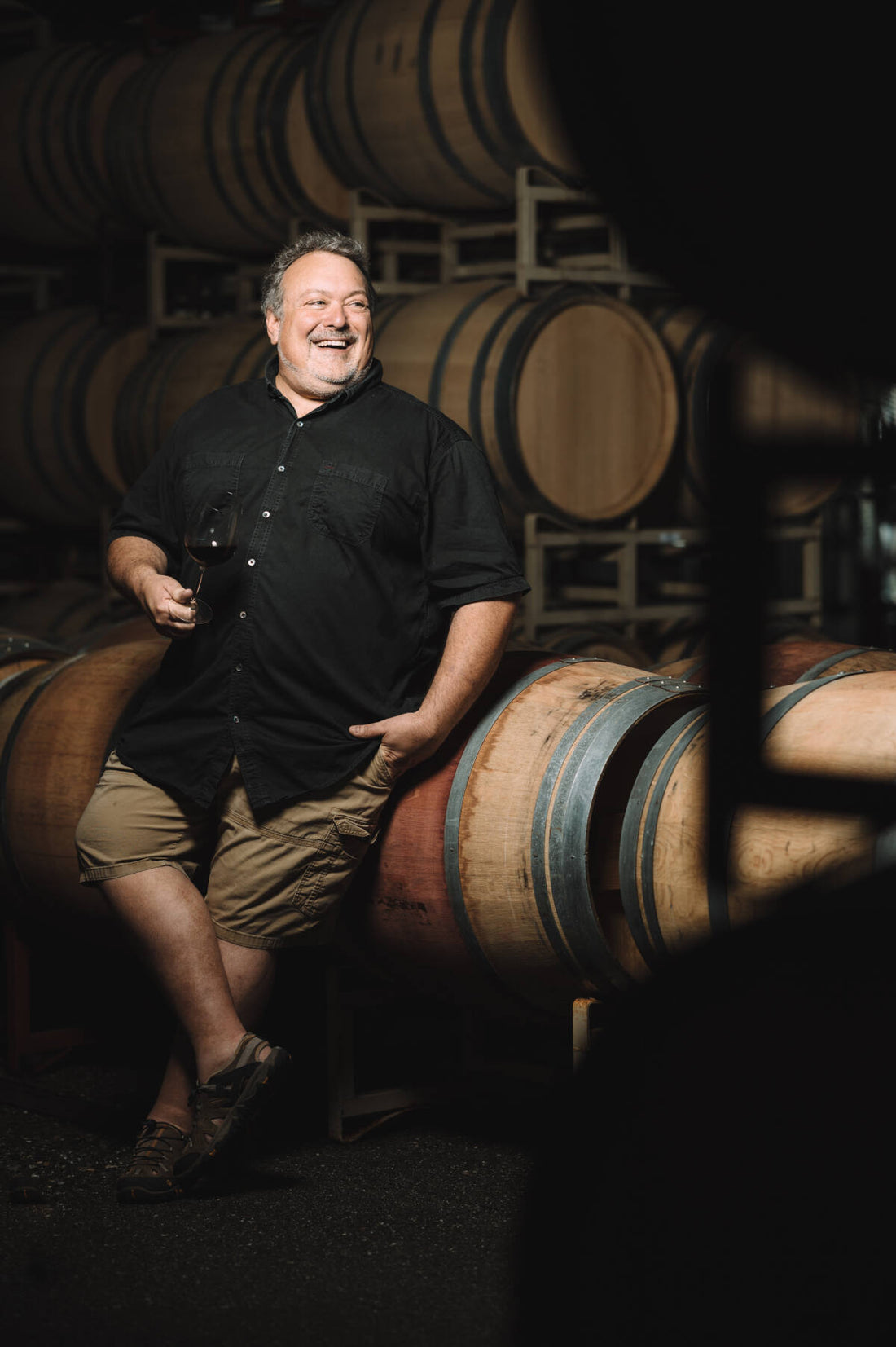 Winemaker
Timothy Milos
A fifth-generation Bay Area native, Tim grew up exploring the hills of rural west Marin, working construction jobs in the summer, reading countless books, and cooking. Despite diverse interests in philosophy, history and politics, a passion for science led to studies in cell biology and biochemistry at Sonoma State, and molecular plant pathology at Cornell University. While working towards his PhD, he realized he would never be content in a lab all day, and in 1997, headed back to his native California to study enology and viticulture at UC Davis. "Wine is at the intersection of science, culture and art. Every fermentation," he says, "is a living system. It has its own ecology, and it evolves over time." Dedicated to producing terroir driven wines, he uses traditional winemaking techniques and a minimalist approach in order to reveal the distinction of each unique site. His wines have received numerous accolades over the years, scoring 90+ on over 150 separate wines, some selected for the top 100 wines of the year by the SF Chronicle, the Wine Enthusiast and, twice, by Wine Spectator. They have also been selected for the Top Wines of the Year by Wine and Spirits, and received perfect 100 point scores from Robert Parker and Jeb Dunnuck.
Where the Wine is Made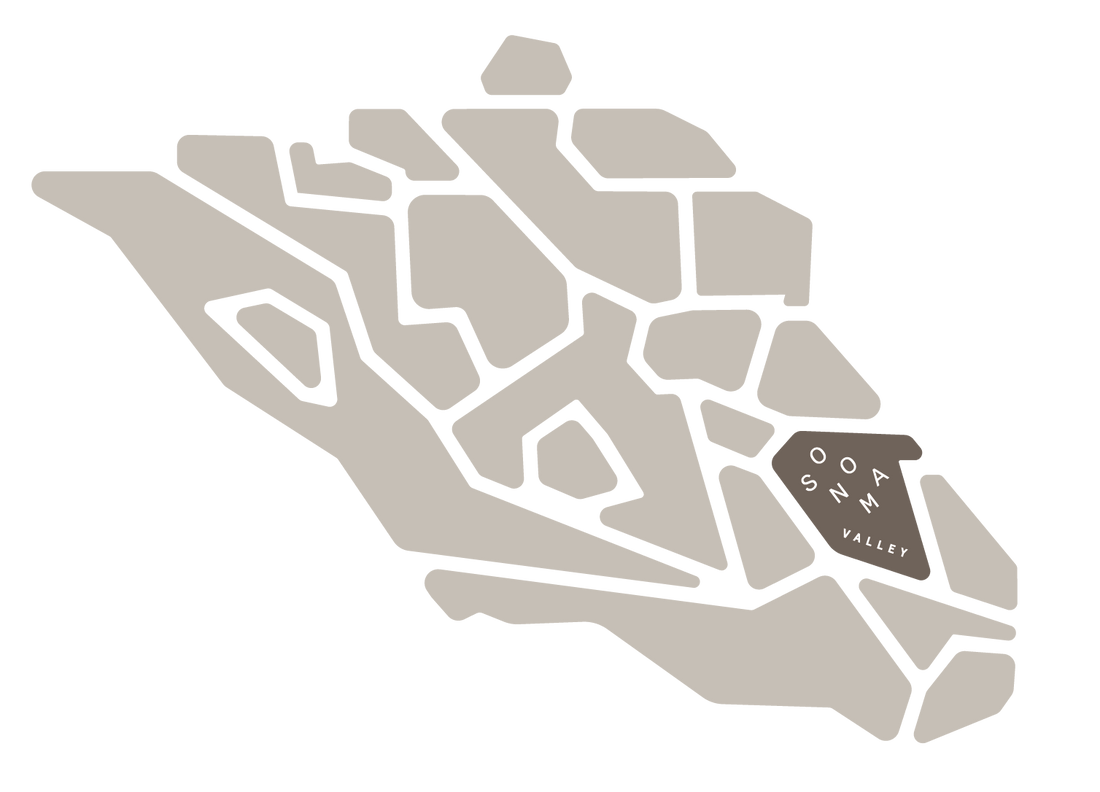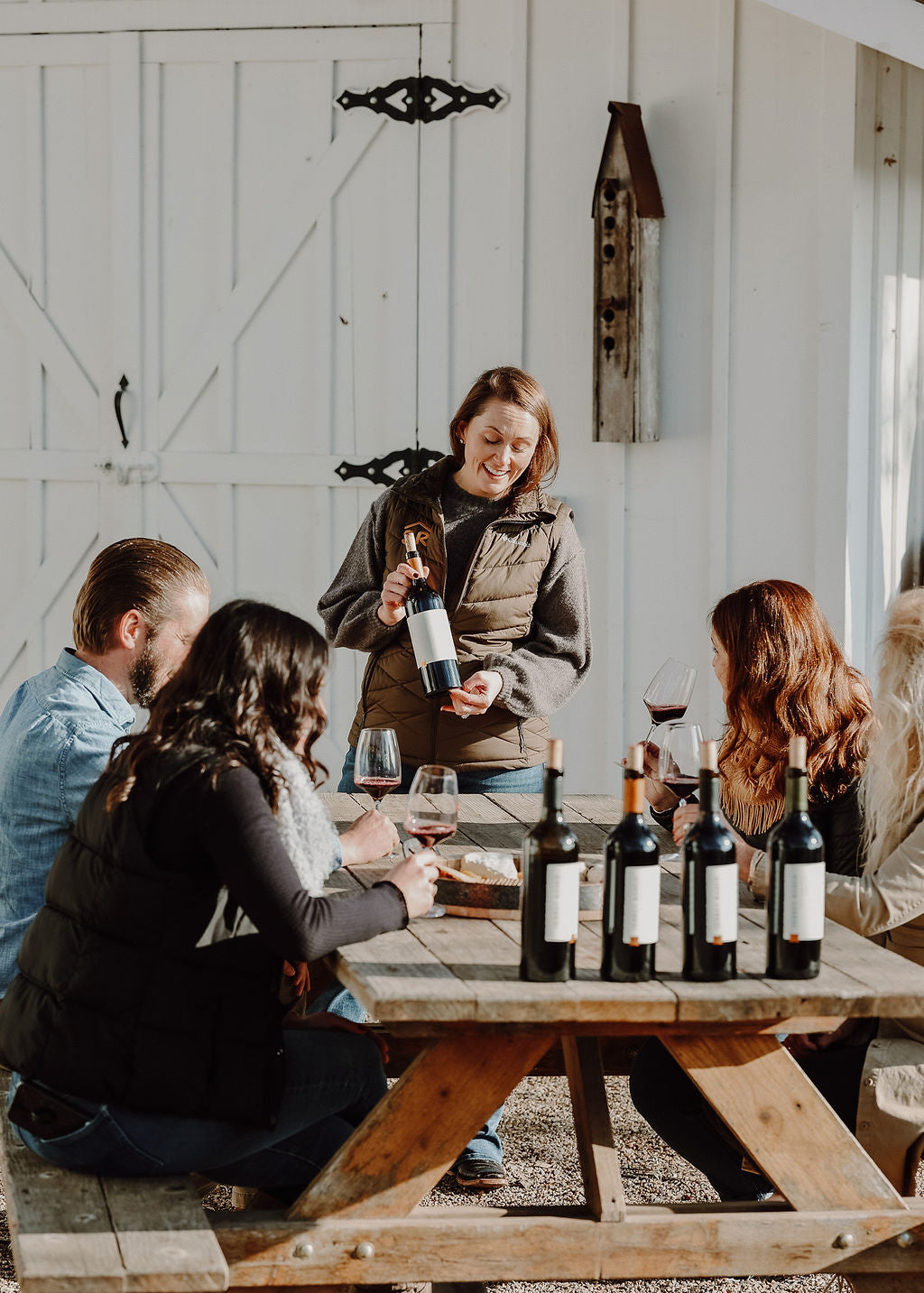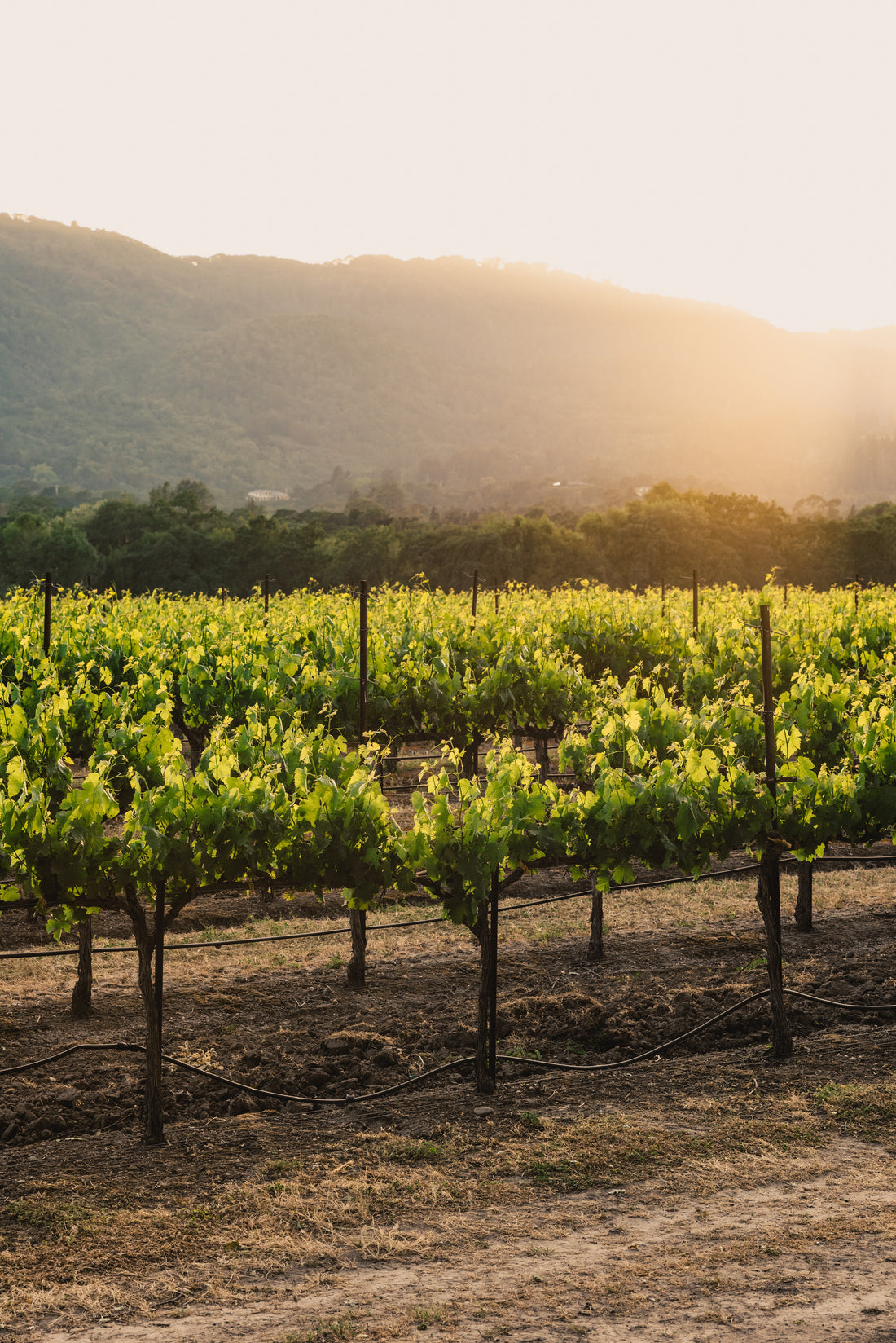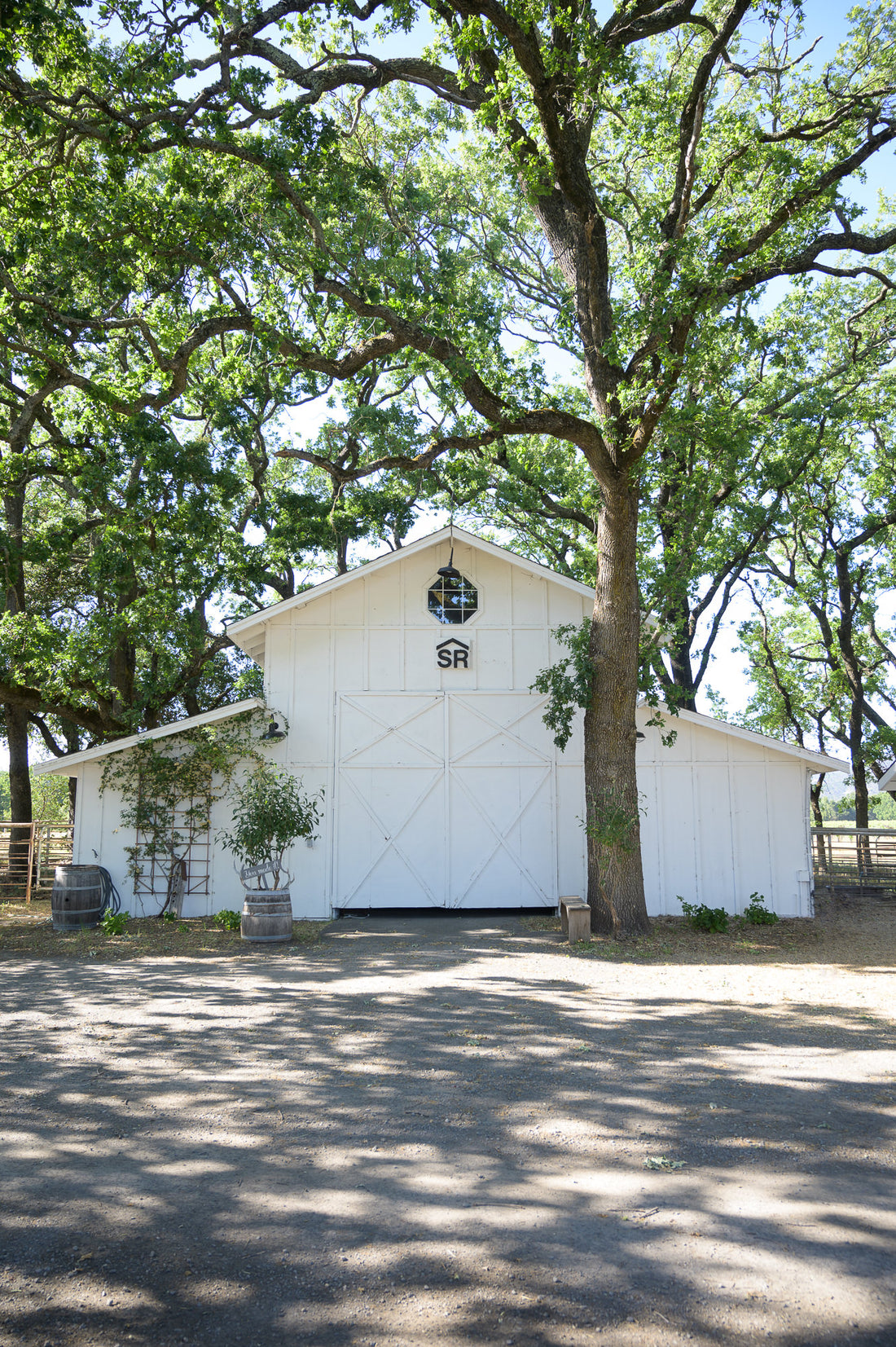 About
Serres Ranch
Serres Ranch was established in 1924 in Sonoma, CA and is now in it's sixth generation. The ranch is nestled in Valley of the Moon, where surrounding mountains narrow down to the smallest part of the valley, creating its own unique microclimate suitable for growing world-class red wines. For decades the Serres family has worked tirelessly alongside Mother Nature to grow the finest quality grape varietals for some of the most acclaimed and recognized brands in the industry. The property is certified sustainable with a huge emphasis on community.
The Serres Family roots date back to 1872 when John P. Serres came to San Francisco and later moved to Sonoma County - "In the end we are farmers and ranchers" - John Serres.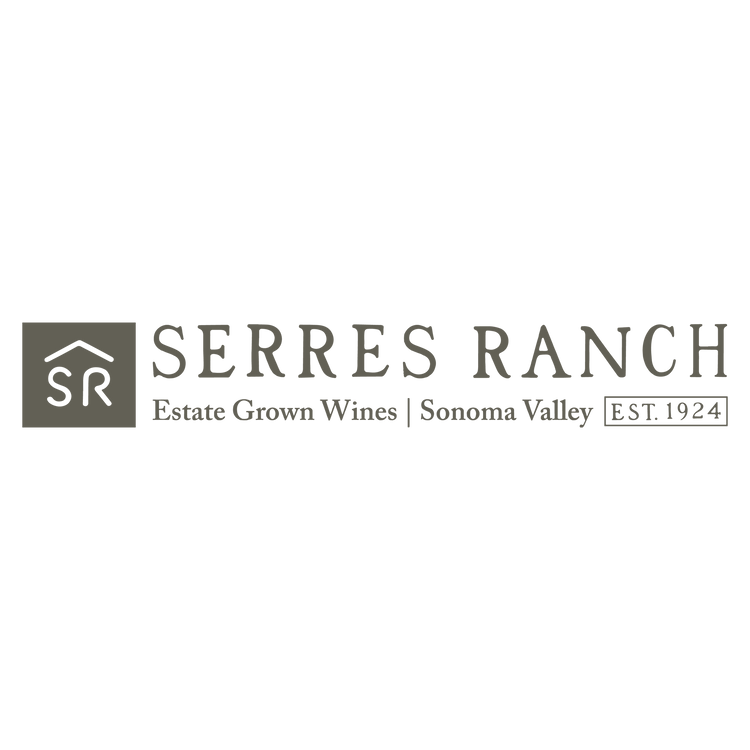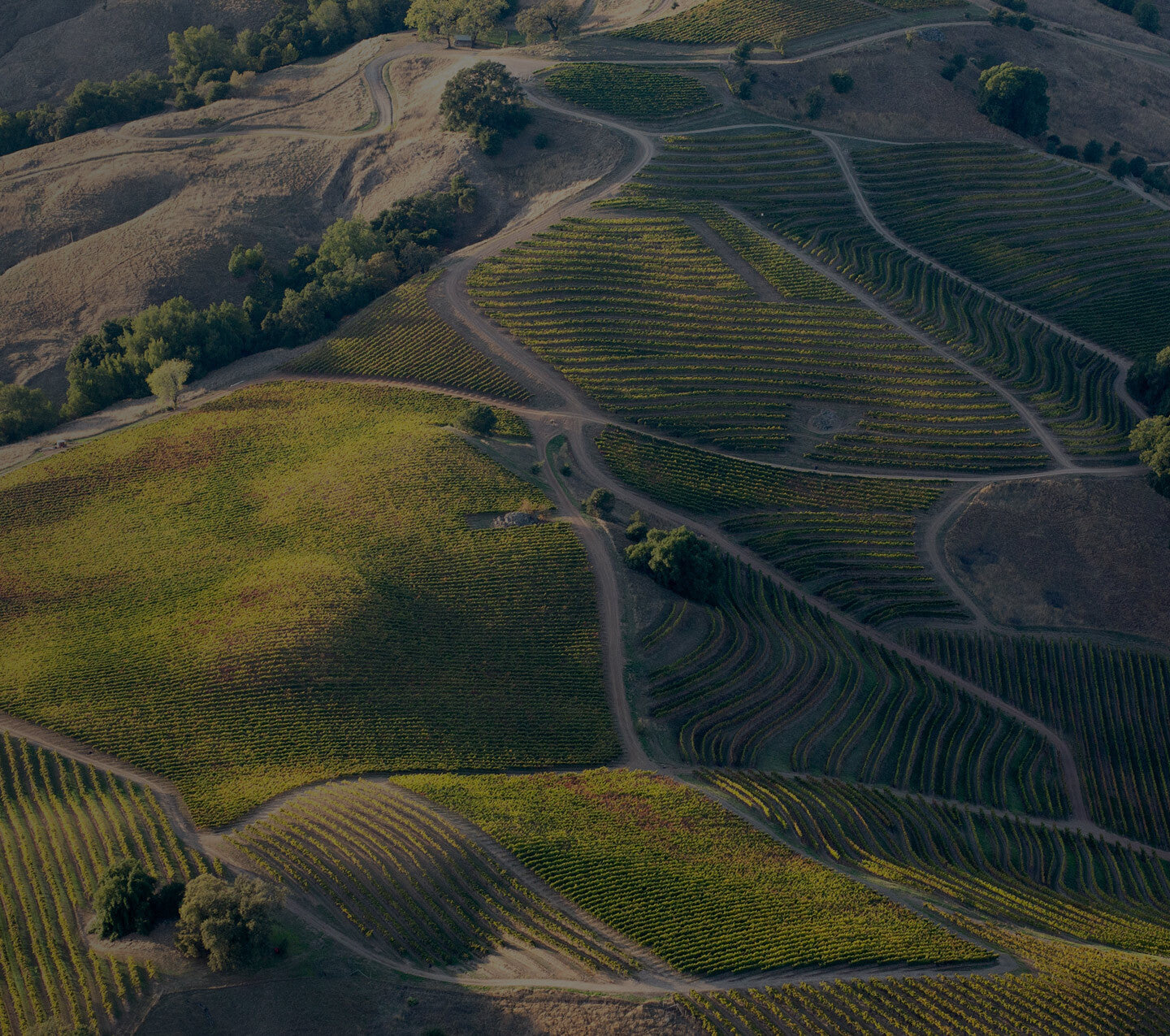 Welcome to the Region
Sonoma