Trombetta Family Wines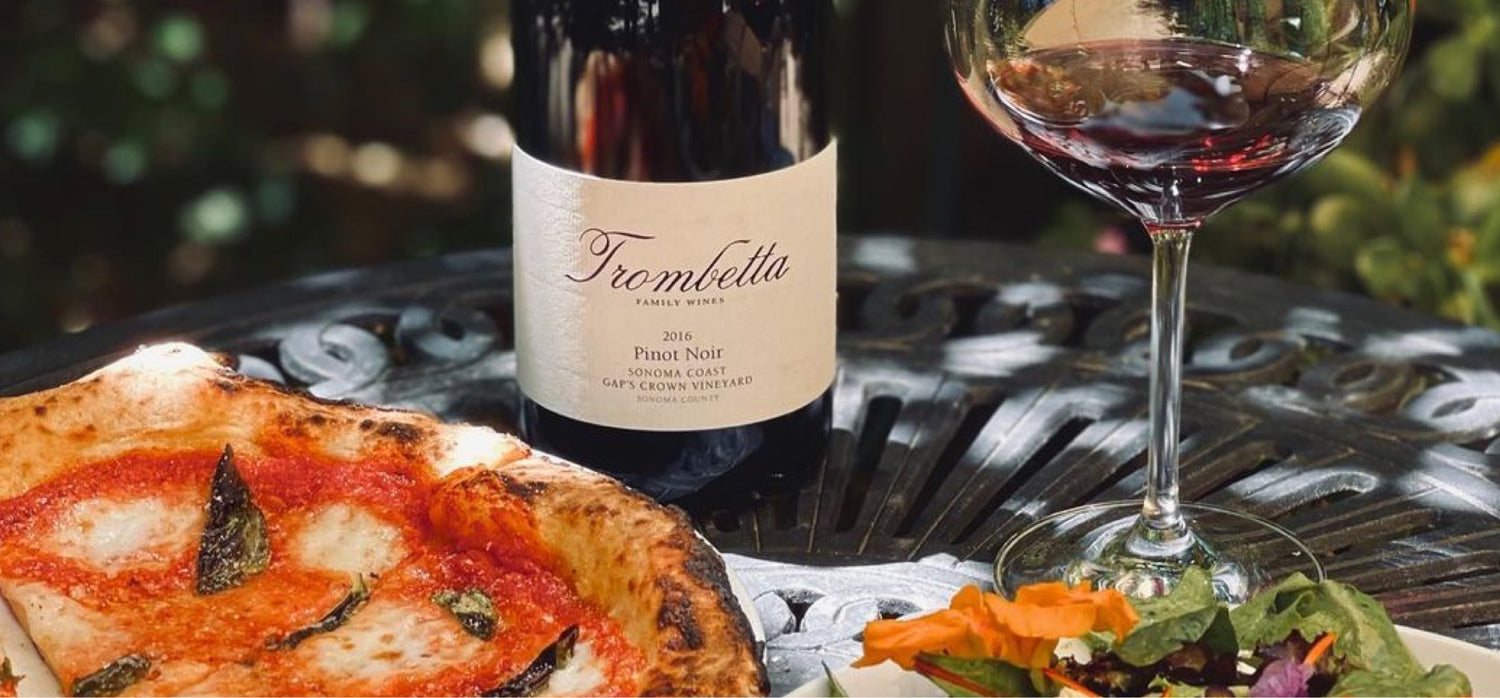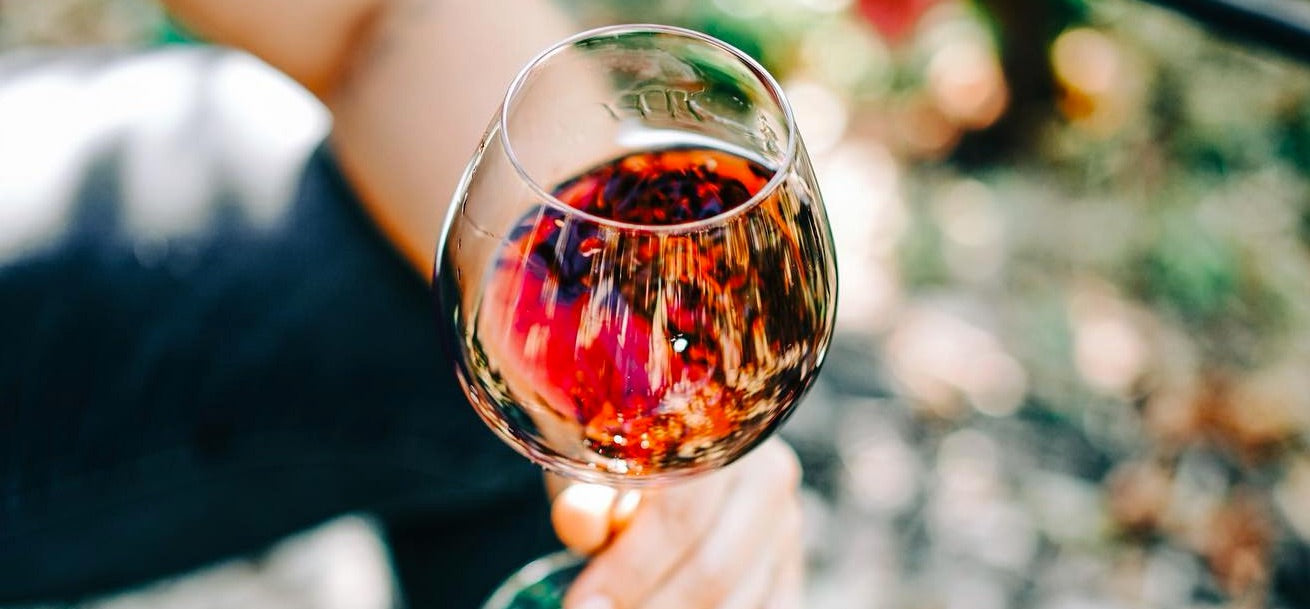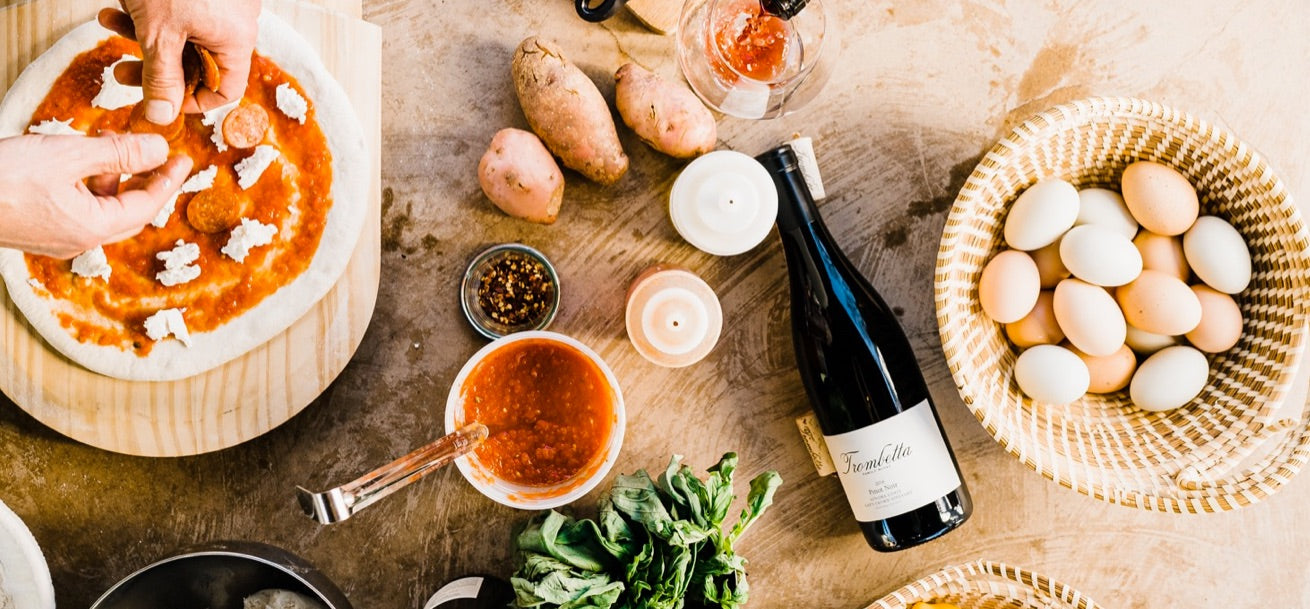 Sonoma
Region
Female Owned & Operated
Farm-to-Table Events
"I love working with small, well-maintained vineyards located all throughout Sonoma County. Each site is so special and unique that as a winemaker, I feel it is my duty to let the vineyard speak from the bottle"
- Erica Stancliff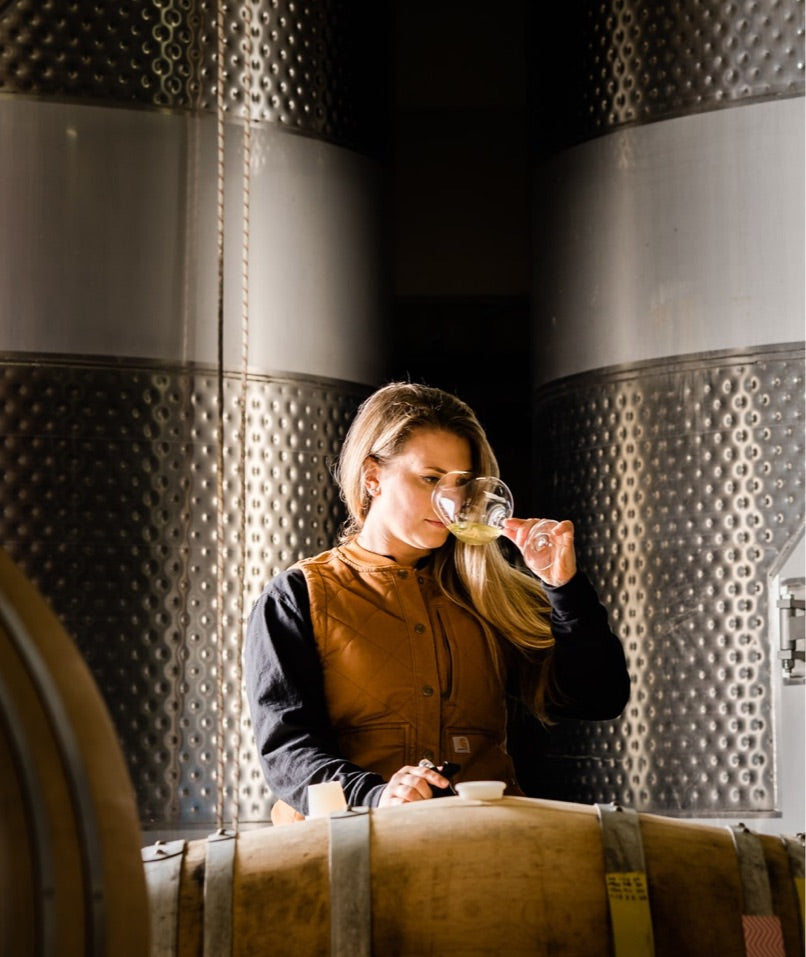 Winemaker
Erica Stancliff
Erica is an award-winning Sonoma County vintner and industry leader whose expertise and commitment to her community have set her apart as a widely respected master of her craft. She has been described as a "young Sonoma County winemaker turning heads" by the Press Democrat and has been featured in Wine Enthusiast, RobbReport, Martha Stewart, The Somm Journal, Forbes and the San Francisco Chronicle. Currently, she serves as the winemaker at O'Connell Vineyards, Pfendler Vineyards, and Stressed Vines, as well as the enologist at CIRQ and the President of the Petaluma Gap Winegrowers Alliance. Her winemaking style is definitively terroir-driven and allows the characteristics of the region to shine in each vintage.
Where the Wine is Made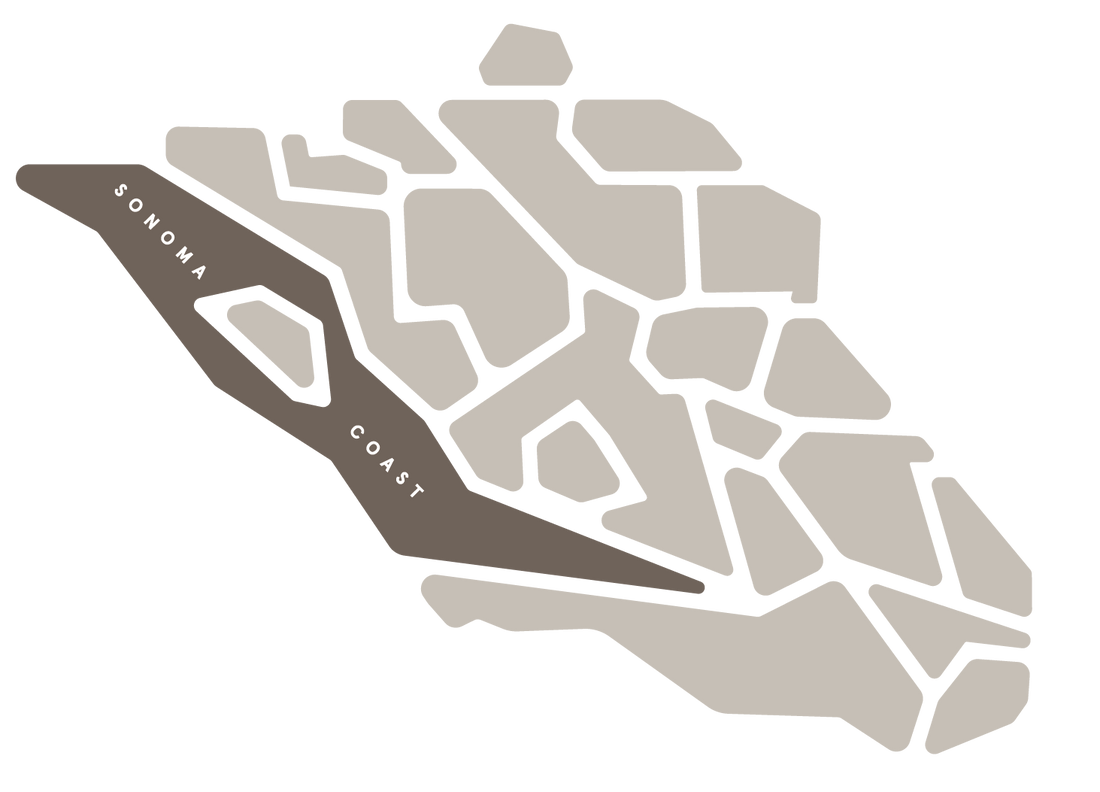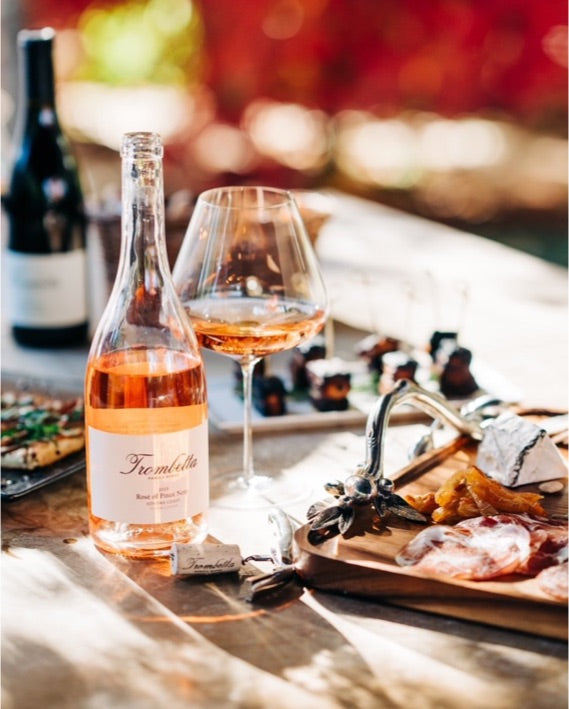 about
Trombetta Winery
A story that began around the family table with food harvested from their garden paired with wines they love. The mother-and-daughter duo Rickey Trombetta Stancliff and winemaker Erica Stancliff produce handcrafted wines with purity of flavor and balance. Selecting clones of Pinot Noir and Chardonnay that exemplify the rich minerality, soils and cool weather of the Sonoma Coast, resulting in a beautifully balanced wine.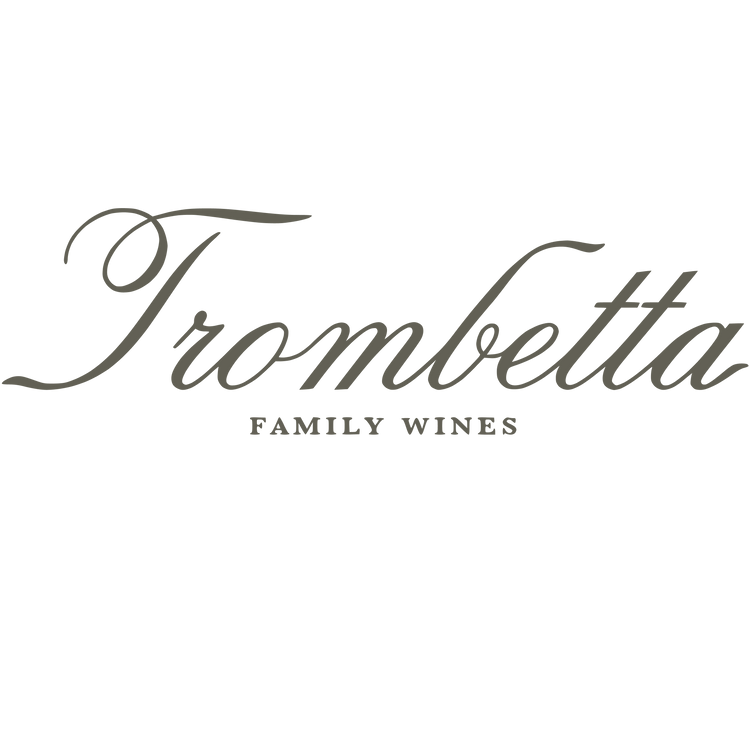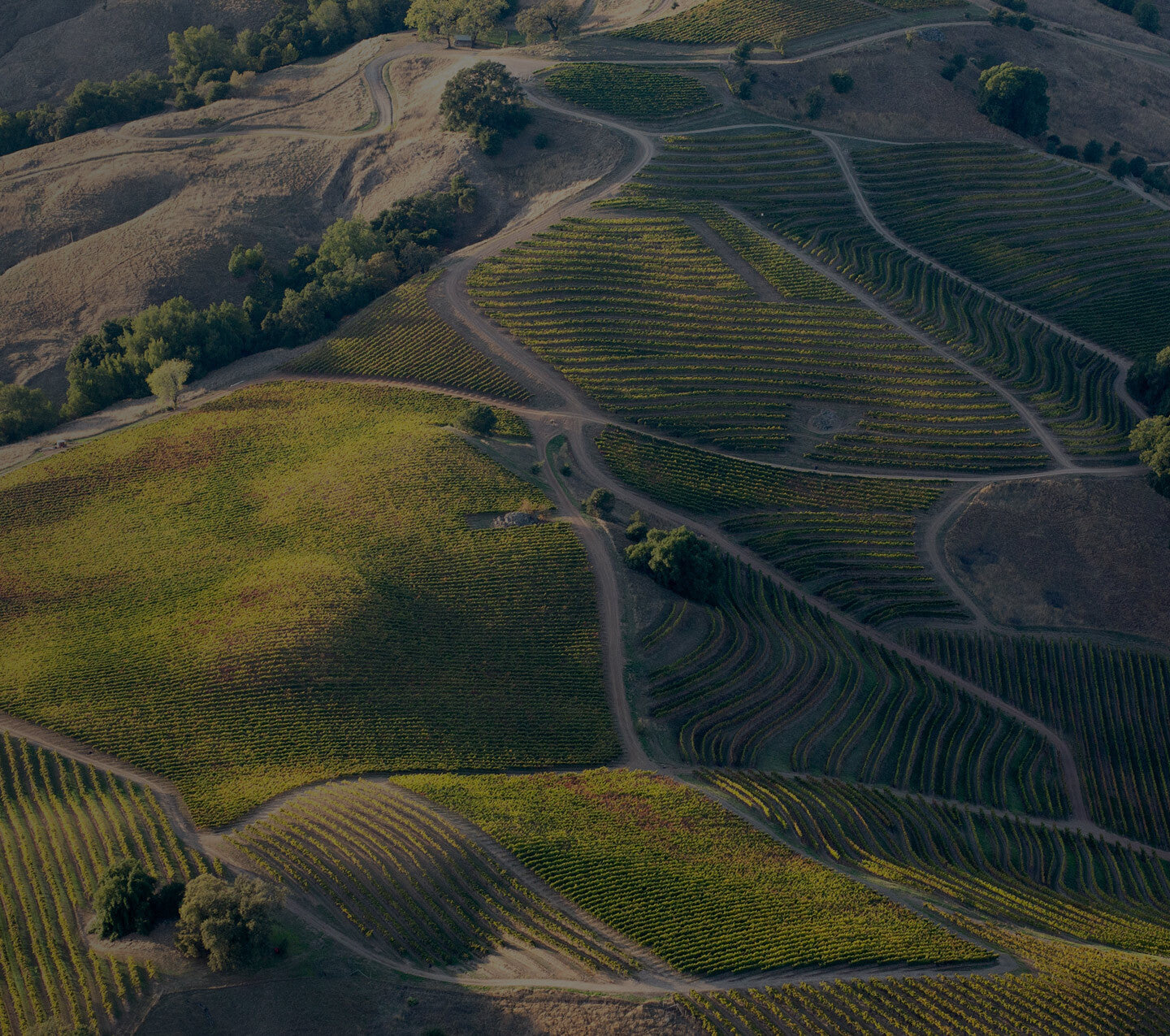 Welcome to the Region
Sonoma