Viluko Vineyards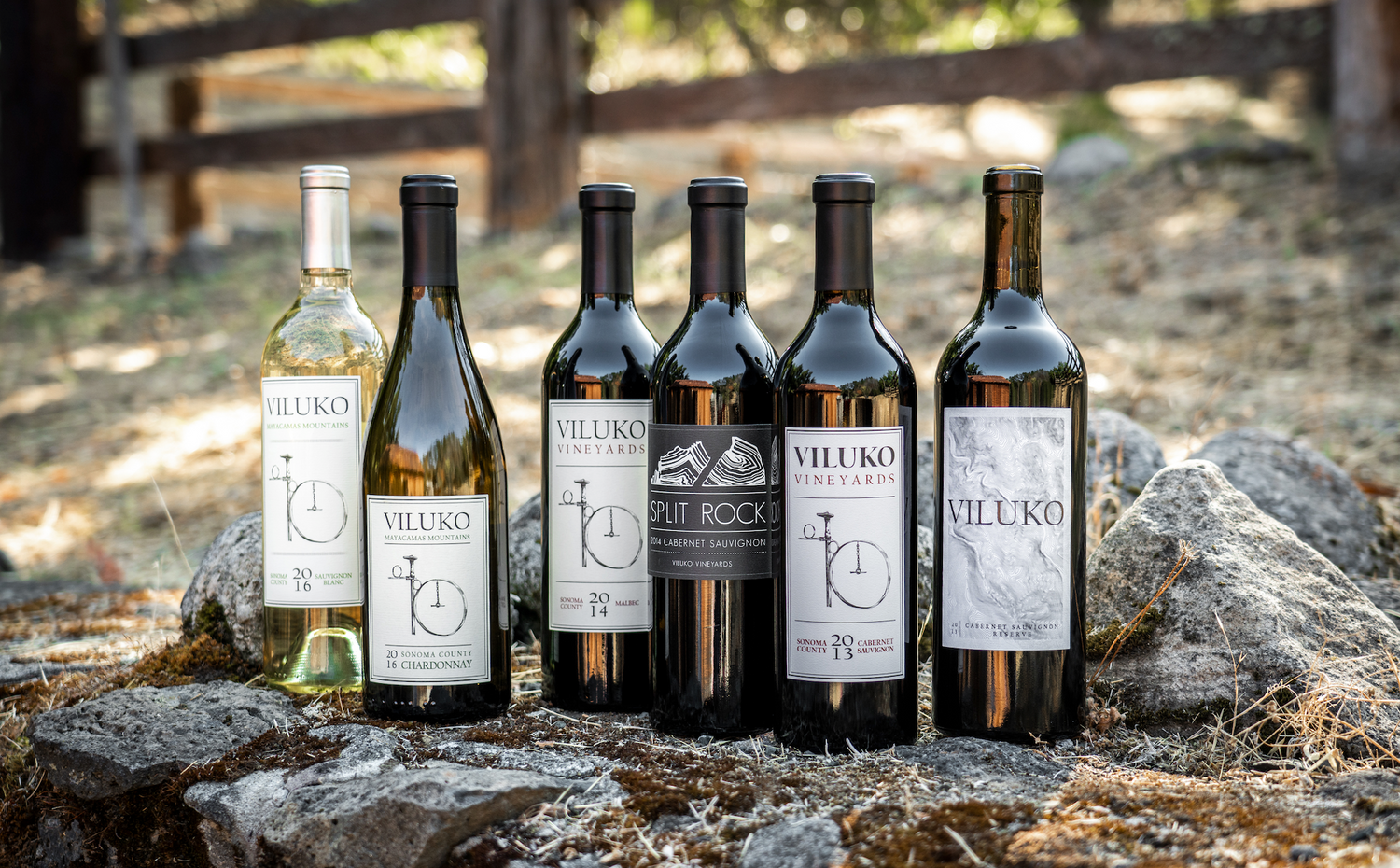 Sonoma
Region
"Wine tells the story of its terroir. Not just of the land, the year and the vines, but the of the people who came together to make it."
- Timothy Milos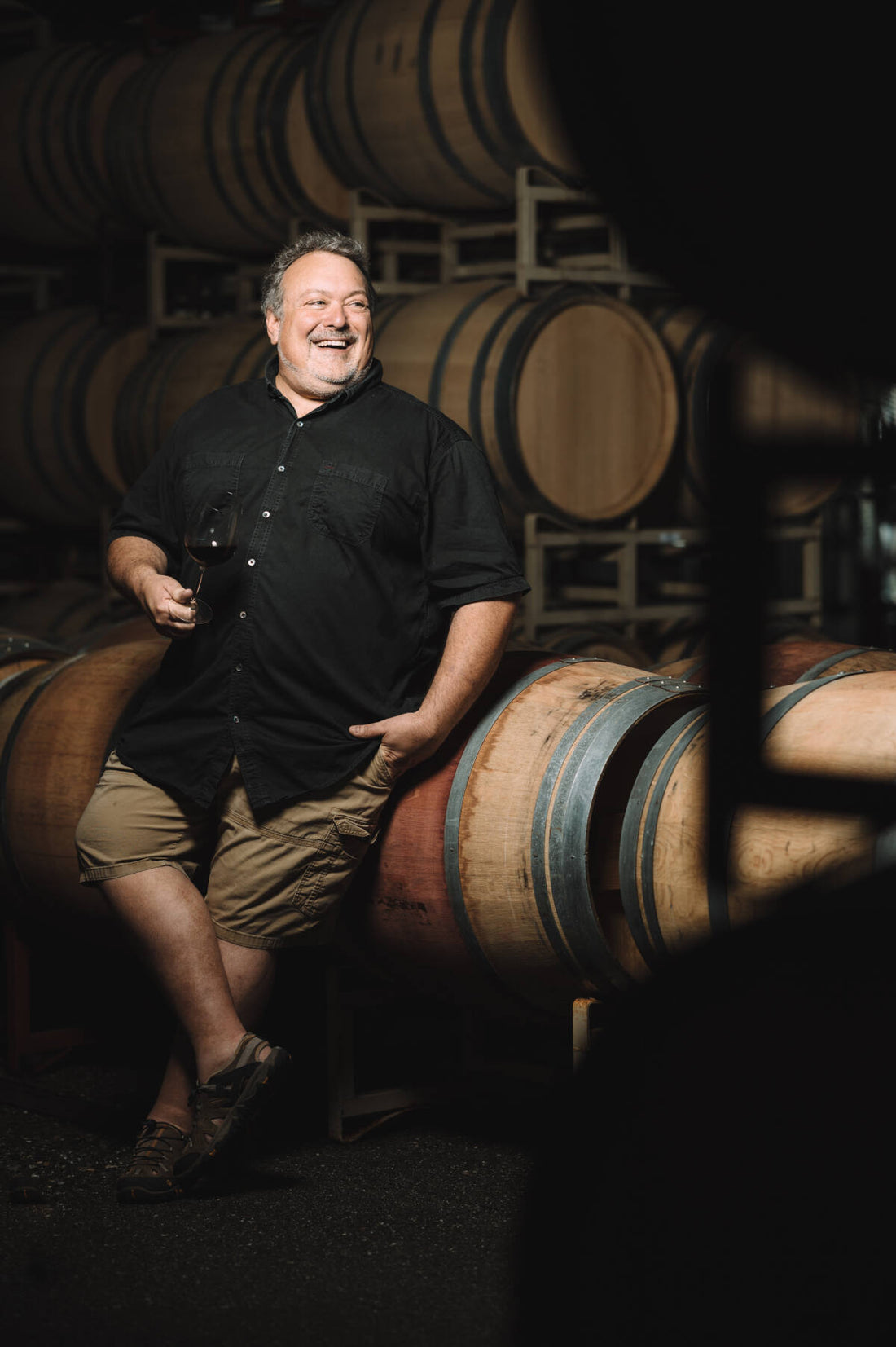 Winemaker
Timothy Milos
Dedicated to producing terroir driven wines, Timothy has honed his craft of making wine since 1997. At Viluko Vineyards, Tim uses traditional winemaking techniques and a minimalist approach in order to reveal the distinction of each unique block.
Though a self-effacing and modest individual, Tim has built a reputation for making many of California's finest wines. With over 18 years of winemaking experience, Tim recently received multiple 95 point ratings from Robert Parker's Wine Advocate. In addition, Tim was awarded an extraordinary 97 point score and a spot in the Top-100 wines from both Wine Spectator and Wine Enthusiast.
Where the Wine is Made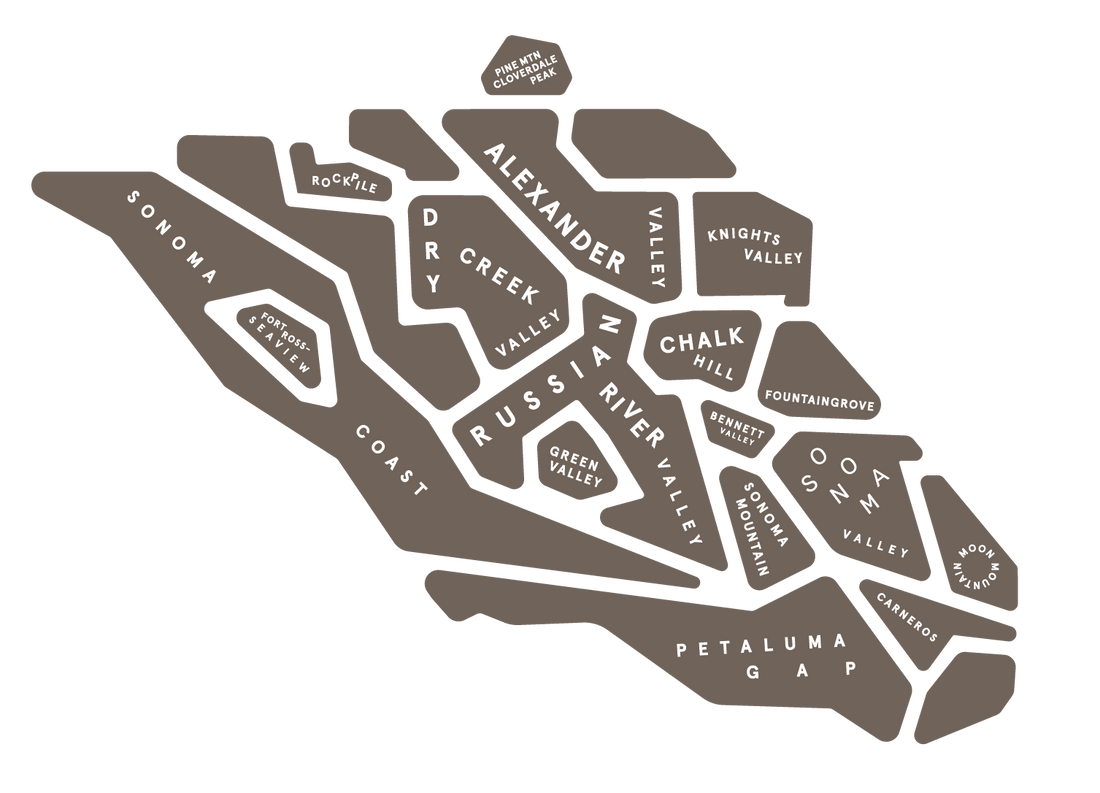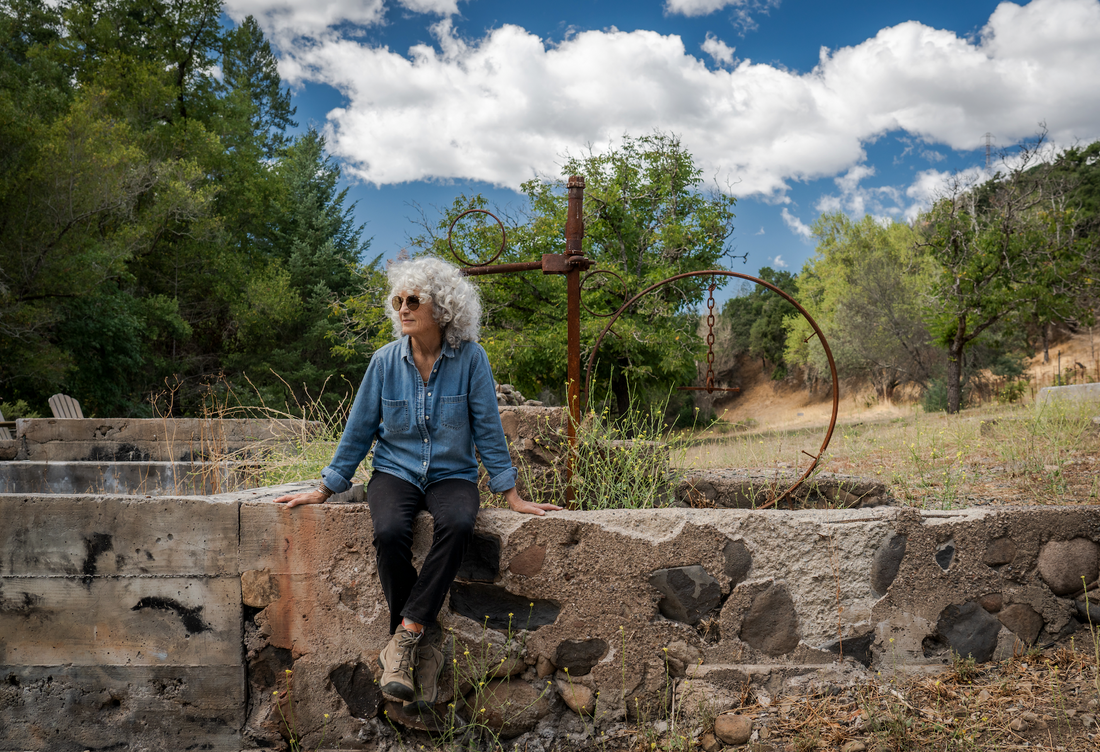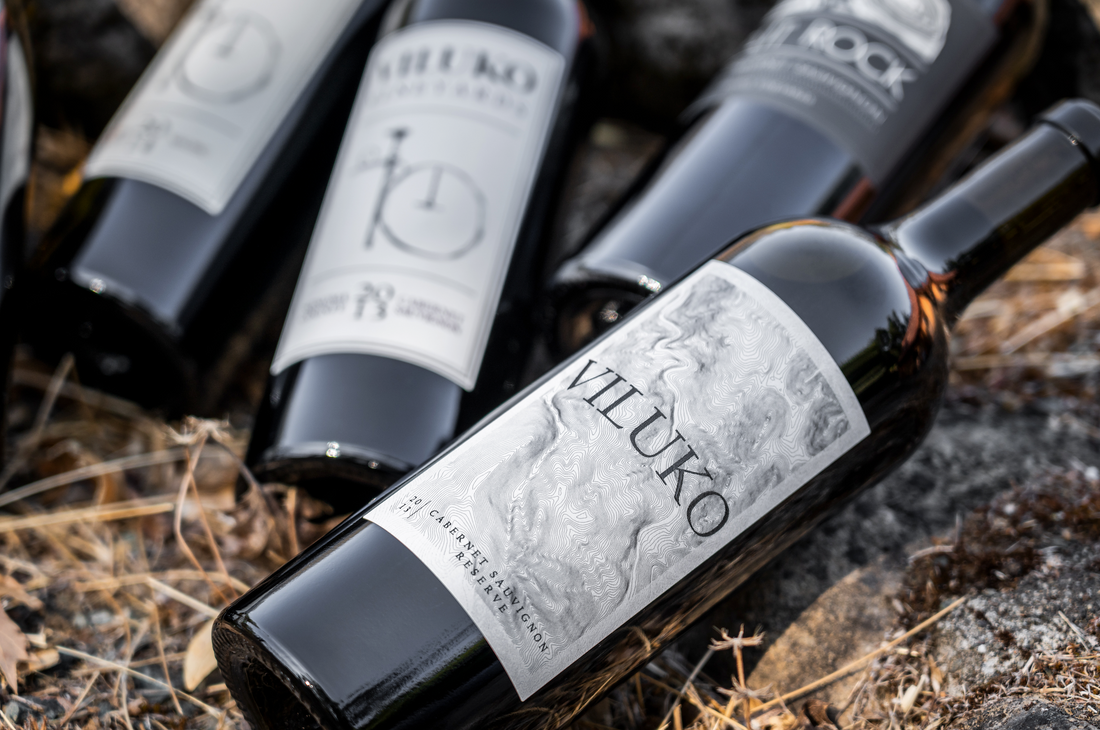 About
Viluko Vineyards
Viluko Vineyards is a 22 acre rocky-hillside vineyard in Sonoma's wild Mayacamas Mountains. Perched between 600 and 1100 feet, classic Bordeaux and Burgundy varietals (Cabernet Sauvignon, Malbec, Sauvignon Blanc; Chardonnay) thrive in our unique range of alluvial and volcanic soils. Pedro and Karen Arroyo founded Viluko in 2005, bringing together a history of Chilean winemaking and some good old-fashioned back-to-the-land, 1970's California attitude. Award-winning winemaker Tim Milos has shared their vision since the beginning, crafting terroir-driven wines with minimal intervention and traditional techniques. They farm organically because of the belief that it's the most responsible way to promote a healthy, sustainable environment for the vines and community.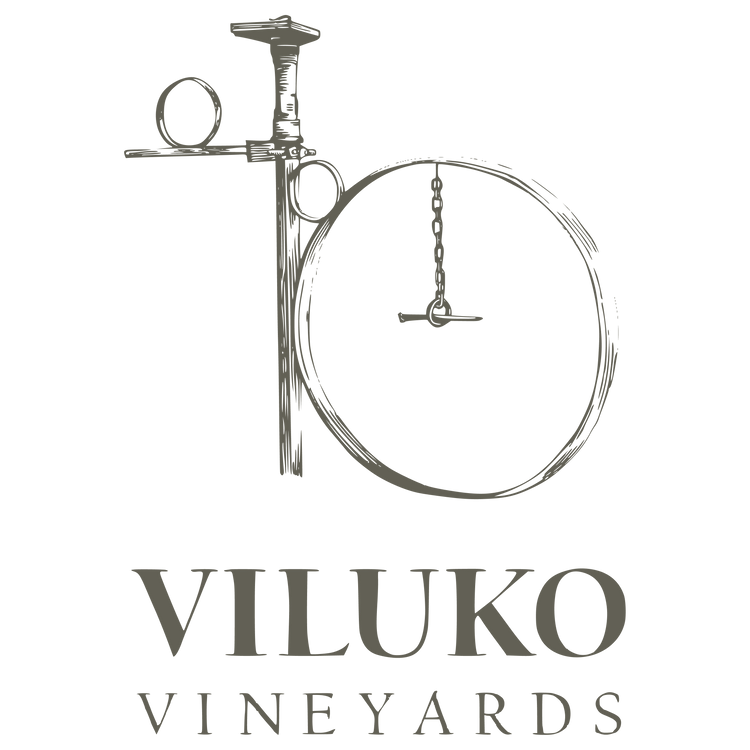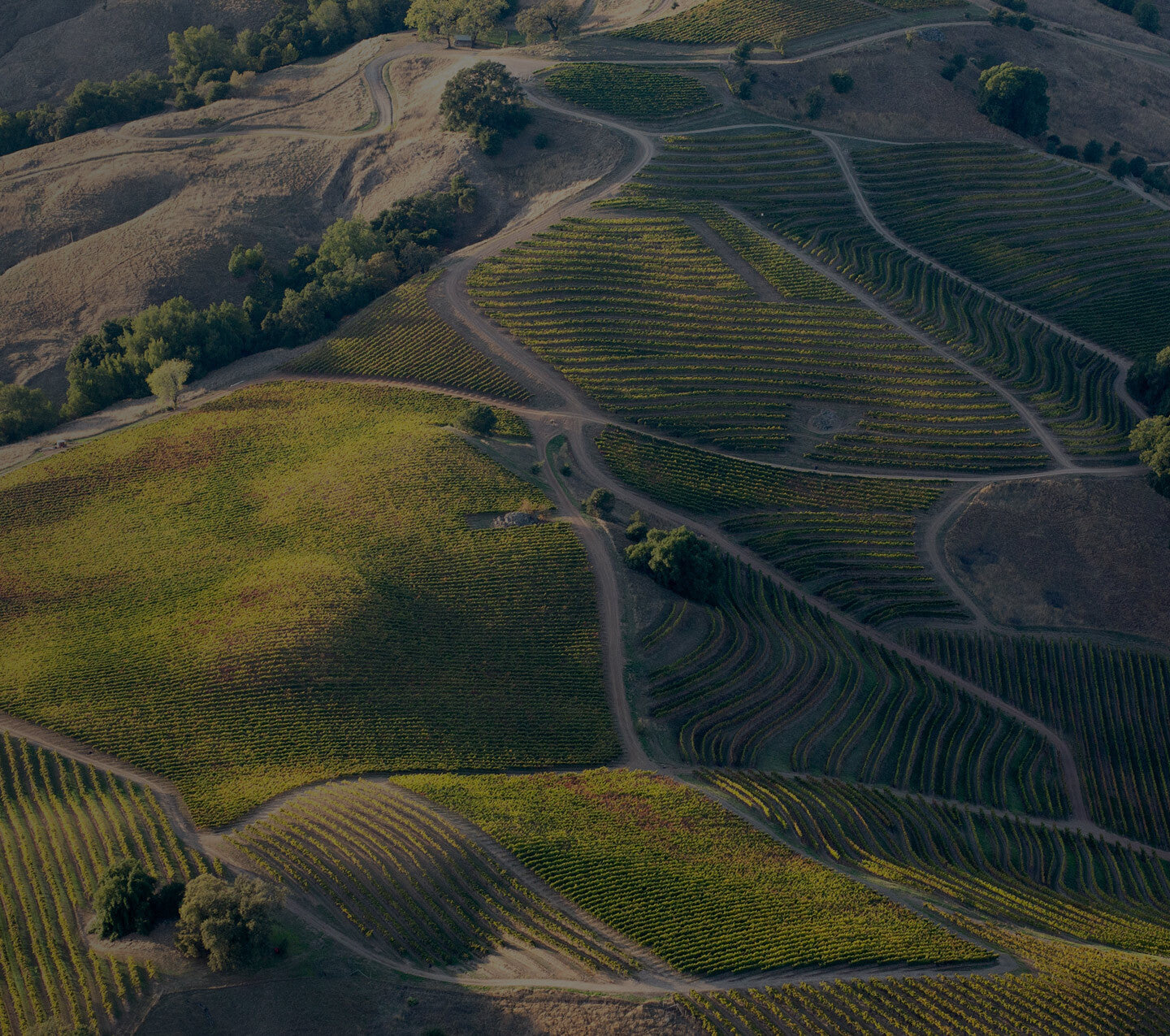 Welcome to the Region
Sonoma